 Edwin Allen
Known For: Costume & Make-Up
Biography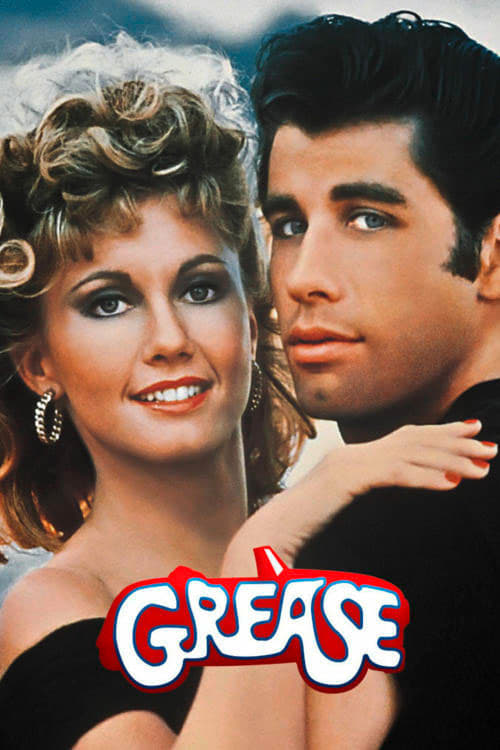 Grease
Sandy and Danny were in a relationship. Will they be able to reignite their relationship when they discover they're in the same high school?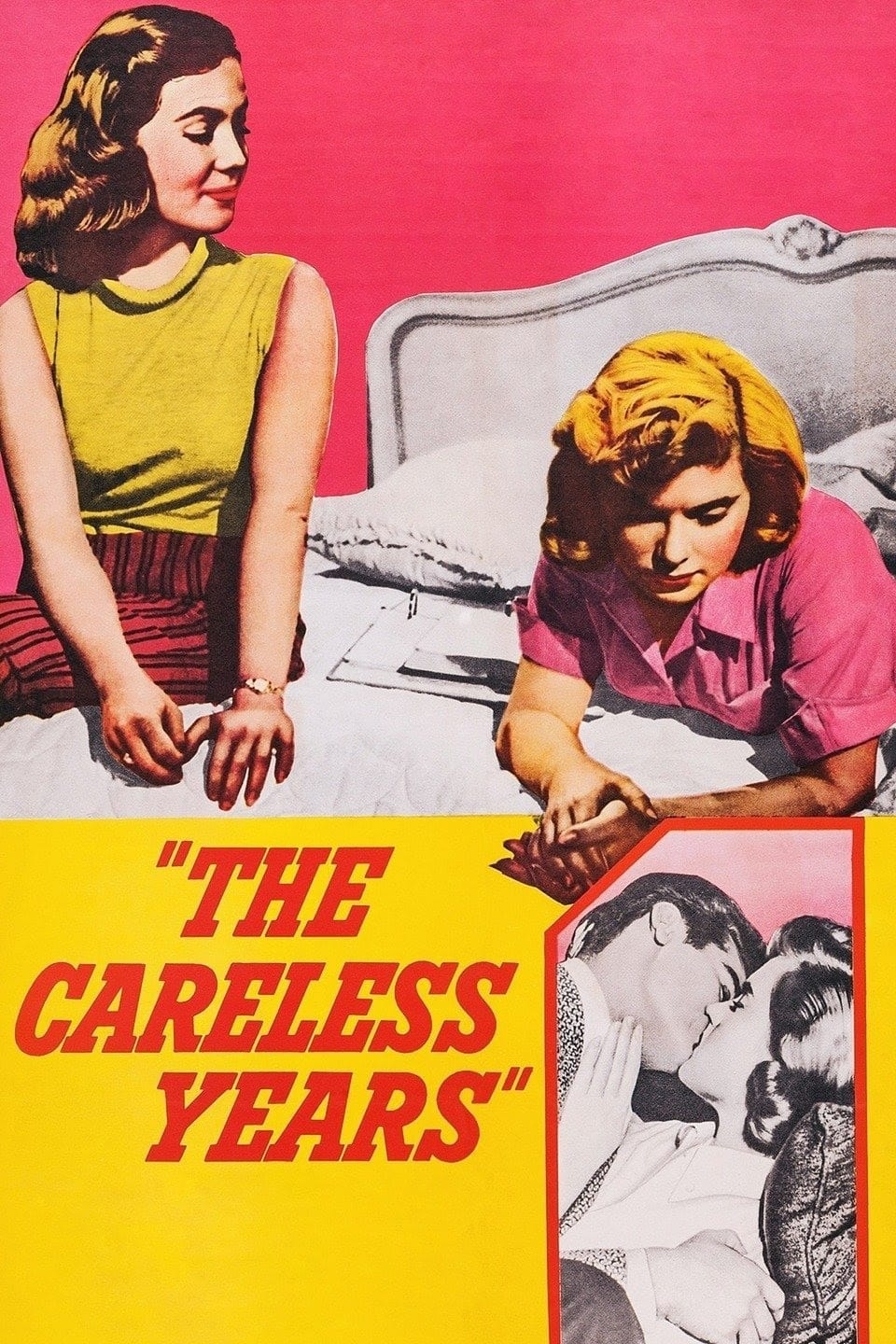 The Careless Years
The Careless Years was directed by Arthur Hiller. Hiller directed the film. Dean Stockwell and Natalie Trundy are in the film. Two high school seniors are on a date. He begins to fall in love with her...
TV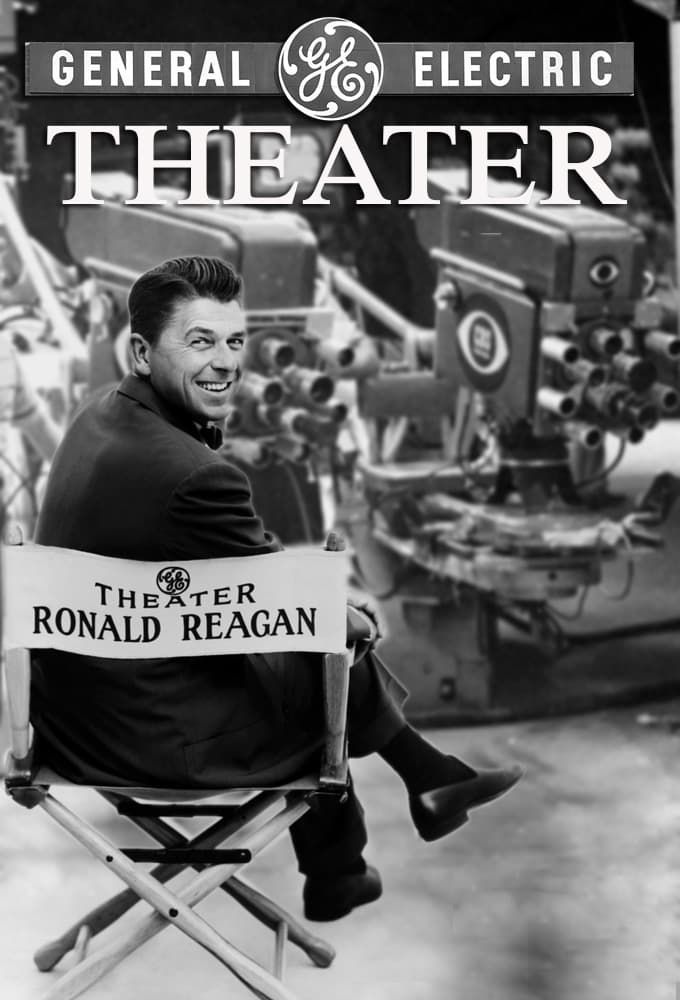 General Electric Theater
General Electric Theater is an American anthology series hosted by Ronald Reagan that was broadcast on CBS radio and television. The series was sponsored by General Electric's Department of Public Rel...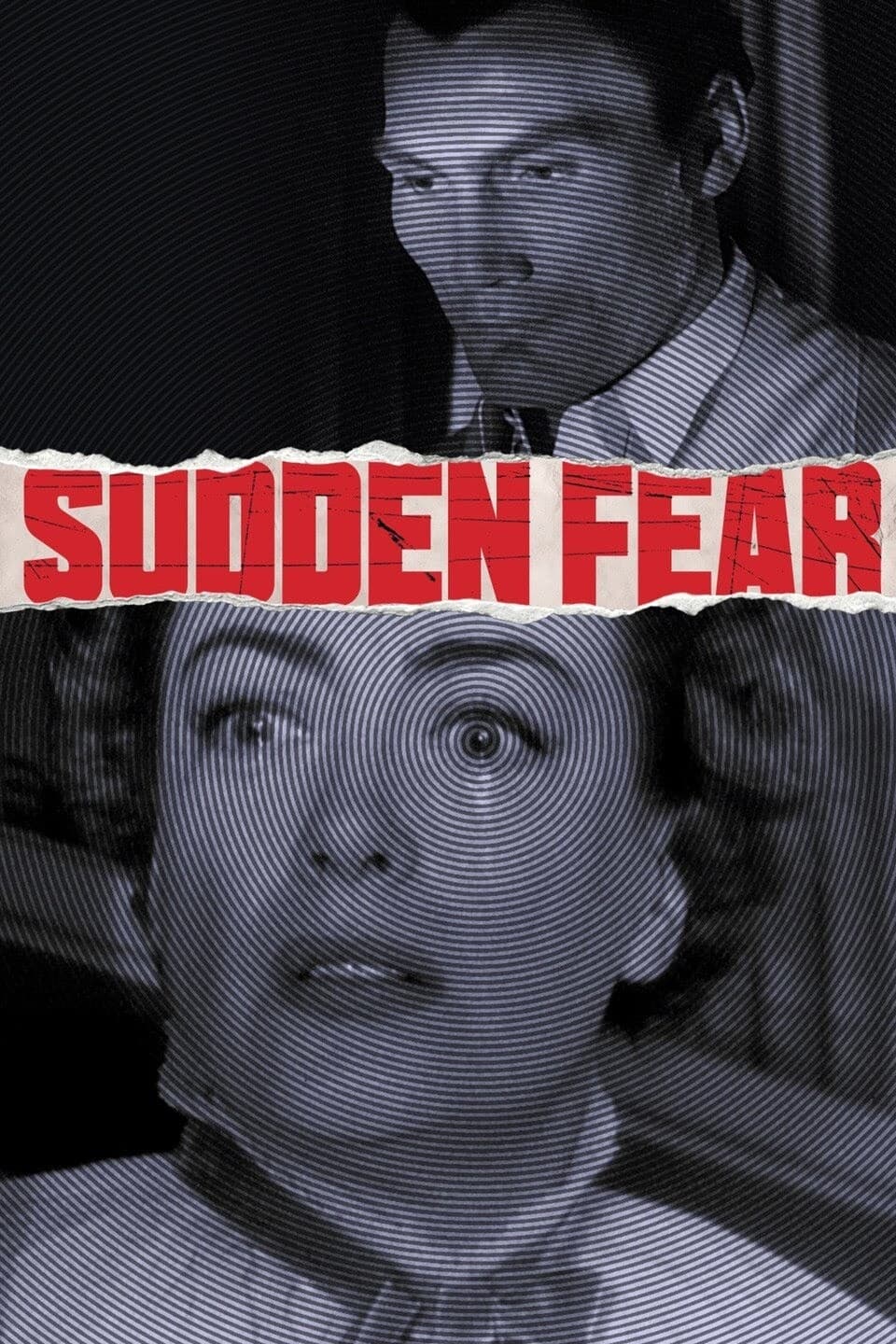 Sudden Fear
Actor Lester Blaine has all but landed the lead in Myra Hudson's new play when Myra vetoes him because, to her, he doesn't look like a "romantic leading man." On a train from New York to San Francisco...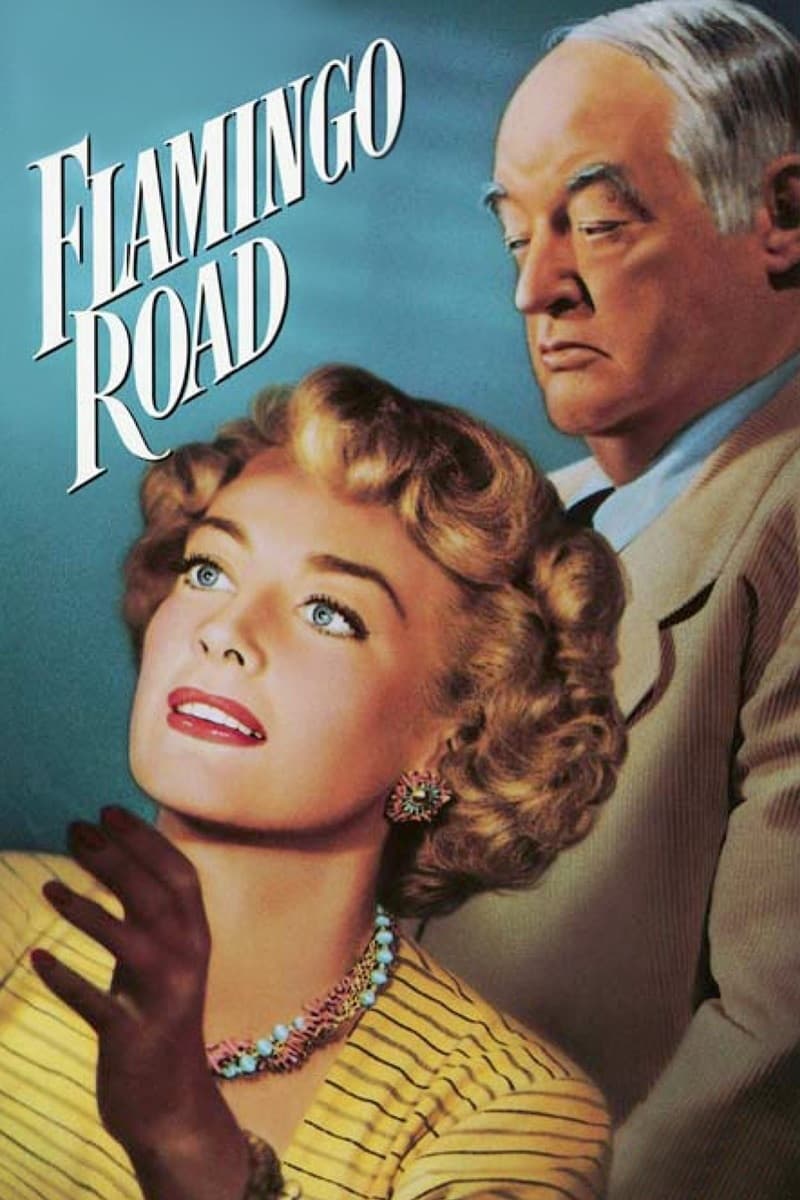 Flamingo Road
A stranded carnival dancer takes on a corrupt political boss when she marries into small-town society.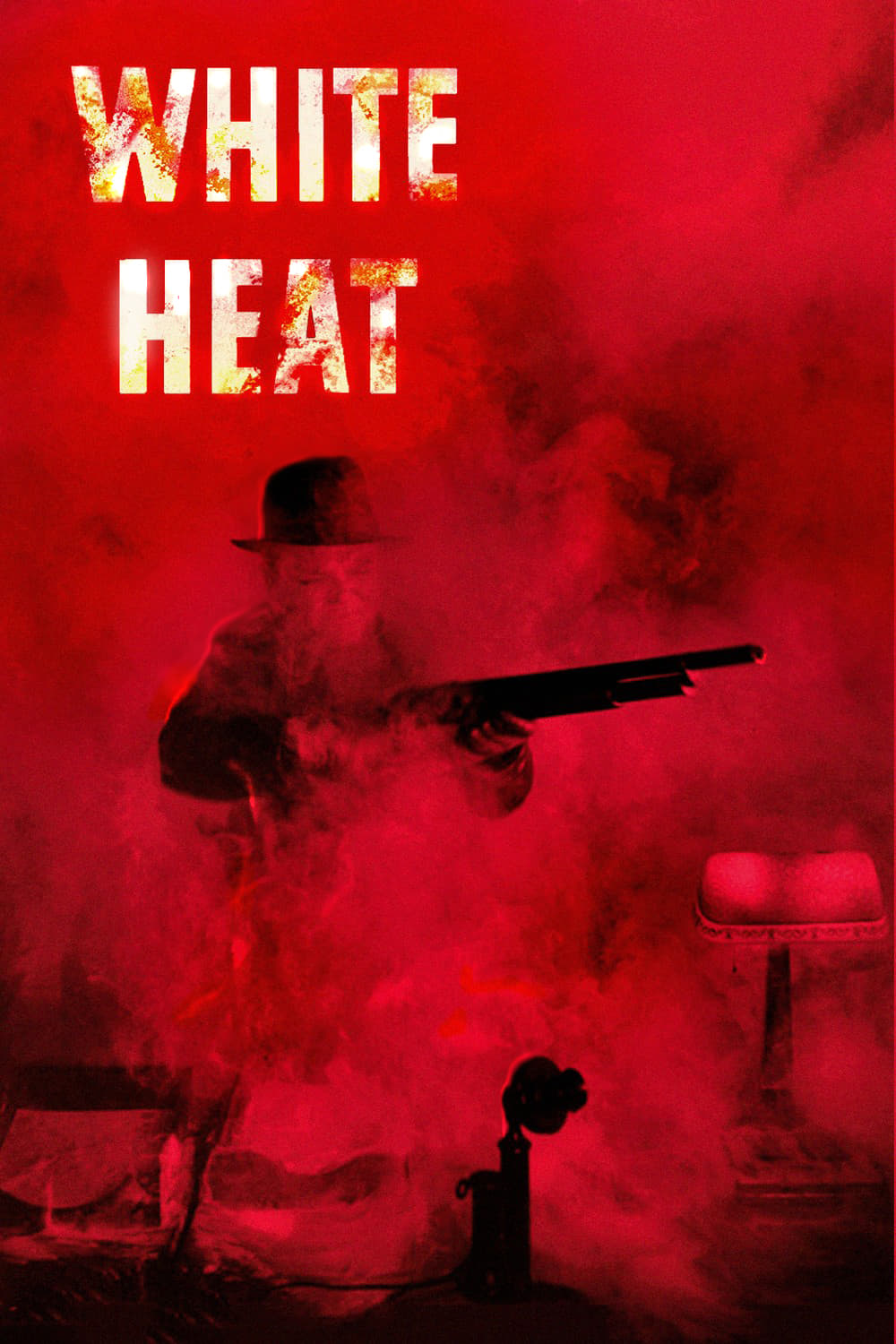 White Heat
A psychopathic criminal with a mother complex makes a daring break from prison and then leads his old gang in a chemical plant payroll robbery. After the robbery, the events take a crazy turn.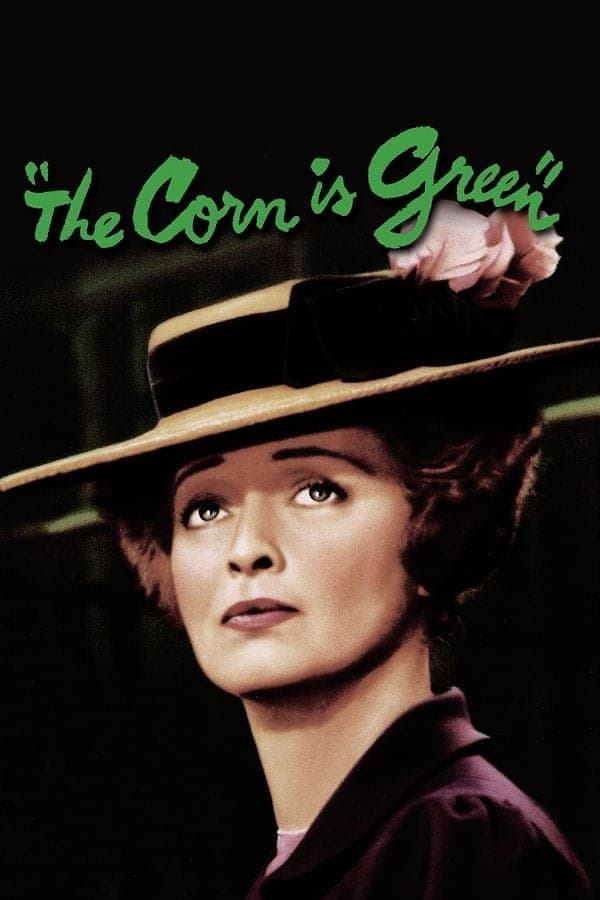 The Corn Is Green
When a teacher reads an essay written by Morgan Evans, one of the boys, moved by his rough poetry she decides to hold classes in her house and believes that Morgan is smart enough to attend Oxford.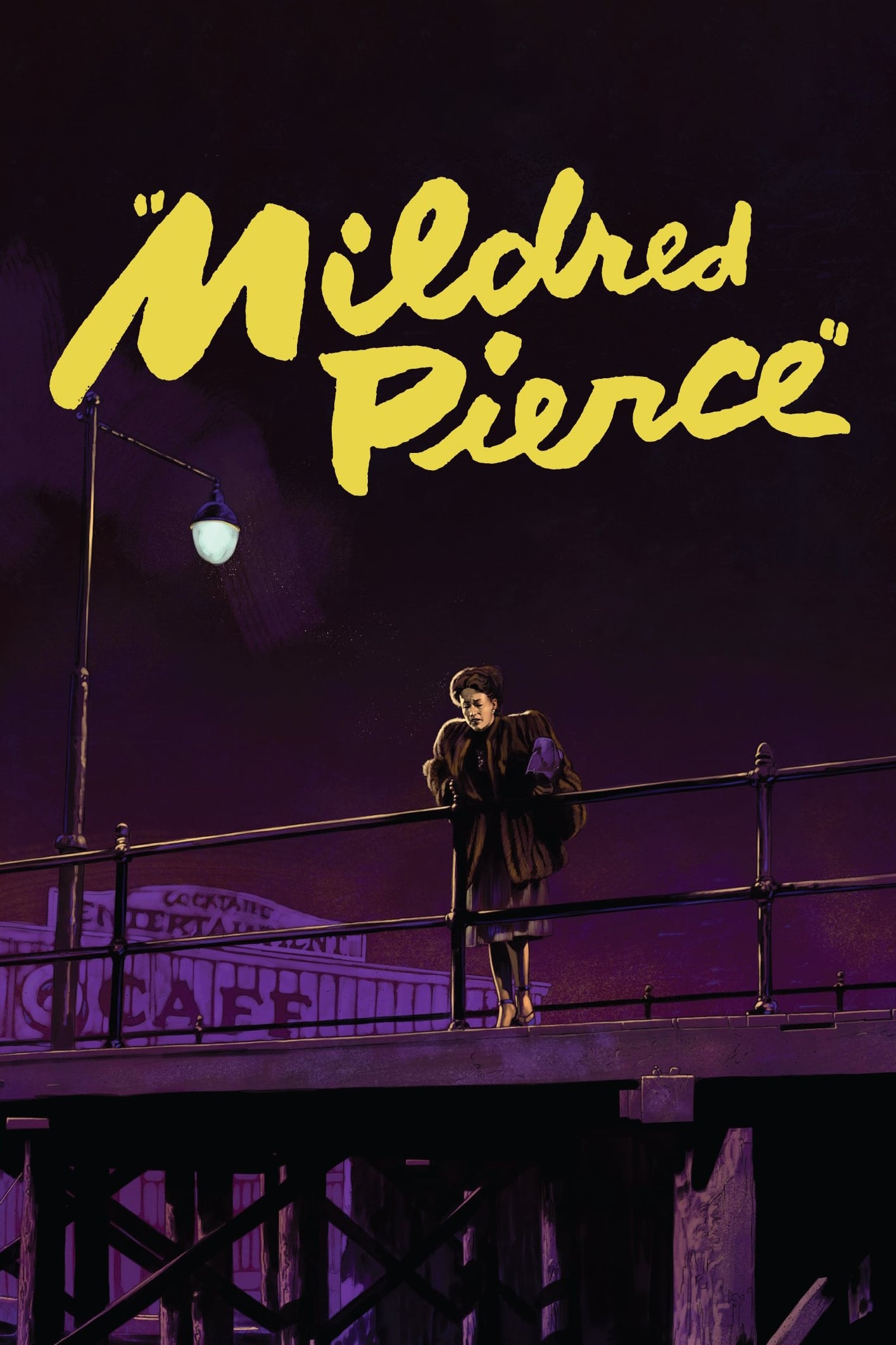 Mildred Pierce
She became successful after her unfaithful husband left. Winning the approval of her daughter is a bigger challenge.