 Dudie Maschmeyer
Known For: Camera · Birthday: 1903-12-23 · Deathday: 1977-06-04 (73 years old) · Gender: Male · Place of Birth: California - USA
Biography
Dudie Maschmeyer was born on December 23, 1903 in California, USA as Louis P. Maschmeyer. He is known for his work on Dial M for Murder (1954), White Heat (1949) and To Have and Have Not (1944). He died on June 4, 1977 in Los Angeles, California.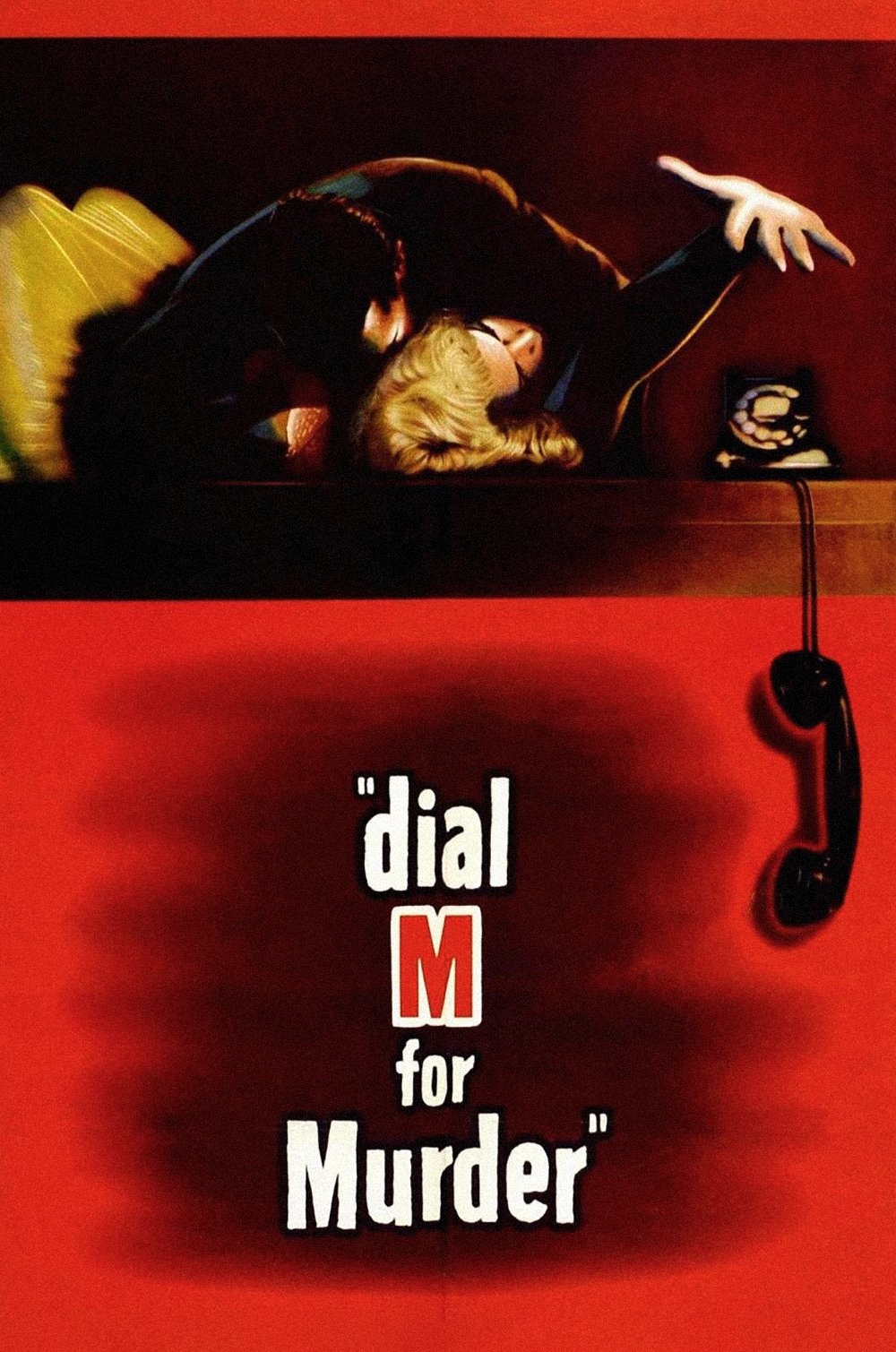 Dial M for Murder
An ex-tennis pro has a plan to have his wife murdered after she discovers she is having an affair with another man, and he assumes she will leave him for the other man anyways. When things went wrong,...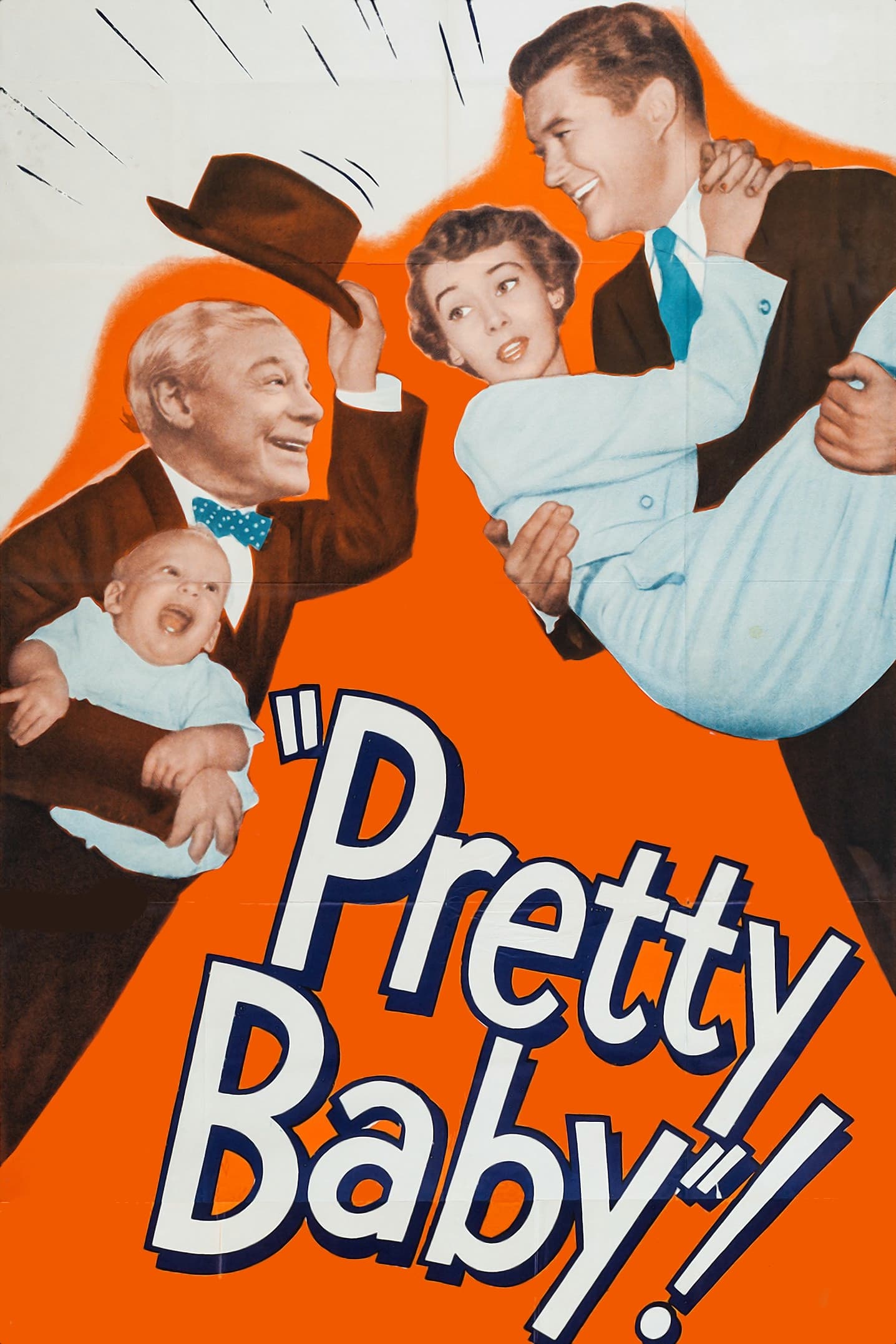 Pretty Baby
A young woman in Manhattan pretends to be the mother of an infant in order to get a seat on the subway.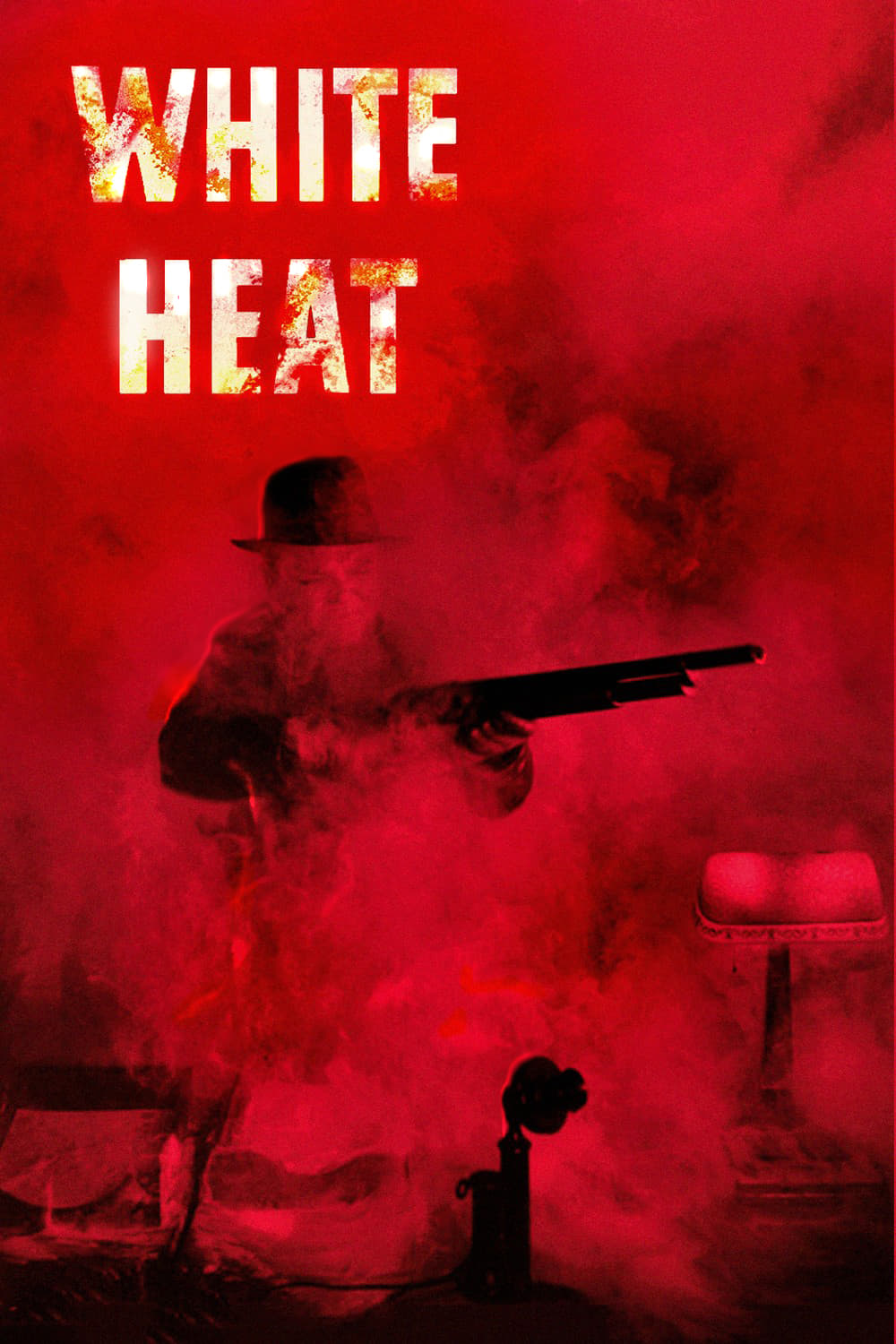 White Heat
A psychopathic criminal with a mother complex makes a daring break from prison and then leads his old gang in a chemical plant payroll robbery. After the robbery, the events take a crazy turn.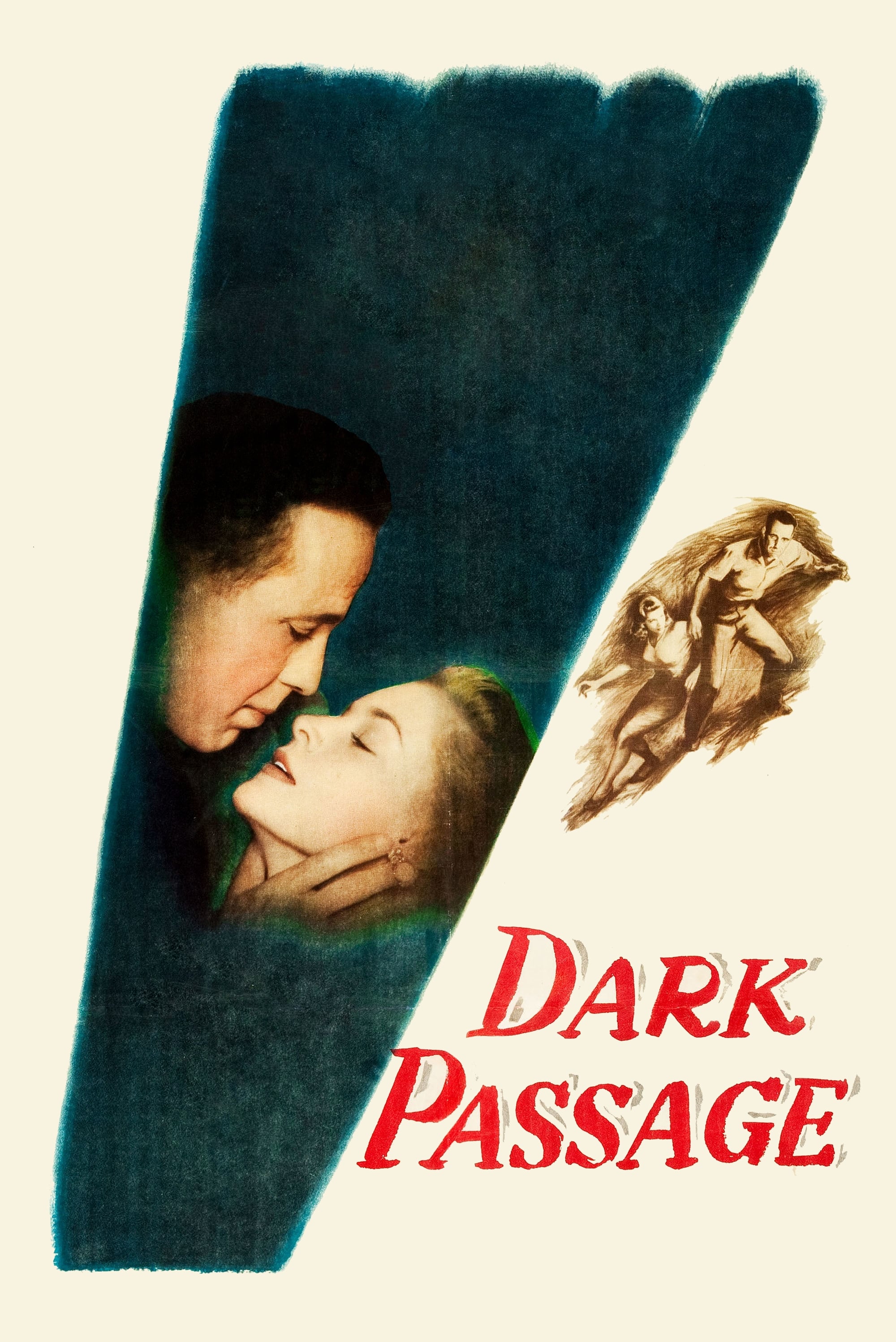 Dark Passage
A man who was convicted of murdering his wife escapes from prison and works with a woman to try and prove his innocence.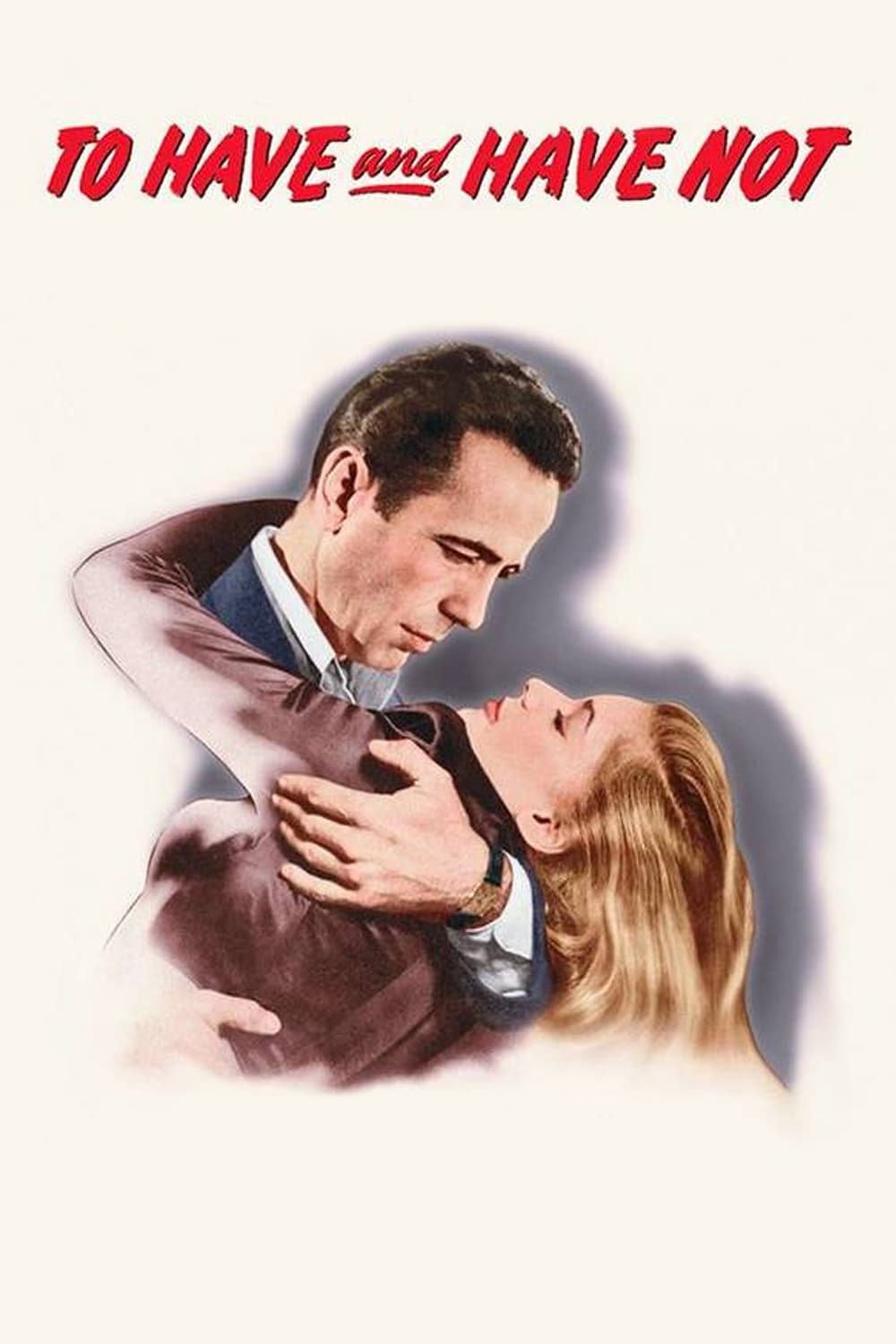 To Have and Have Not
A Martinique charter boat skipper is mixed up with French resistance operatives during WWII.