 Biography
Maurice Goldberg (1881–1949) was a Russian-born painter and photographer who emigrated to the United States and became a noted portrait photographer. A collection of his work is in the Margaret Herrick Library of the Academy of Motion Picture Arts and Sciences.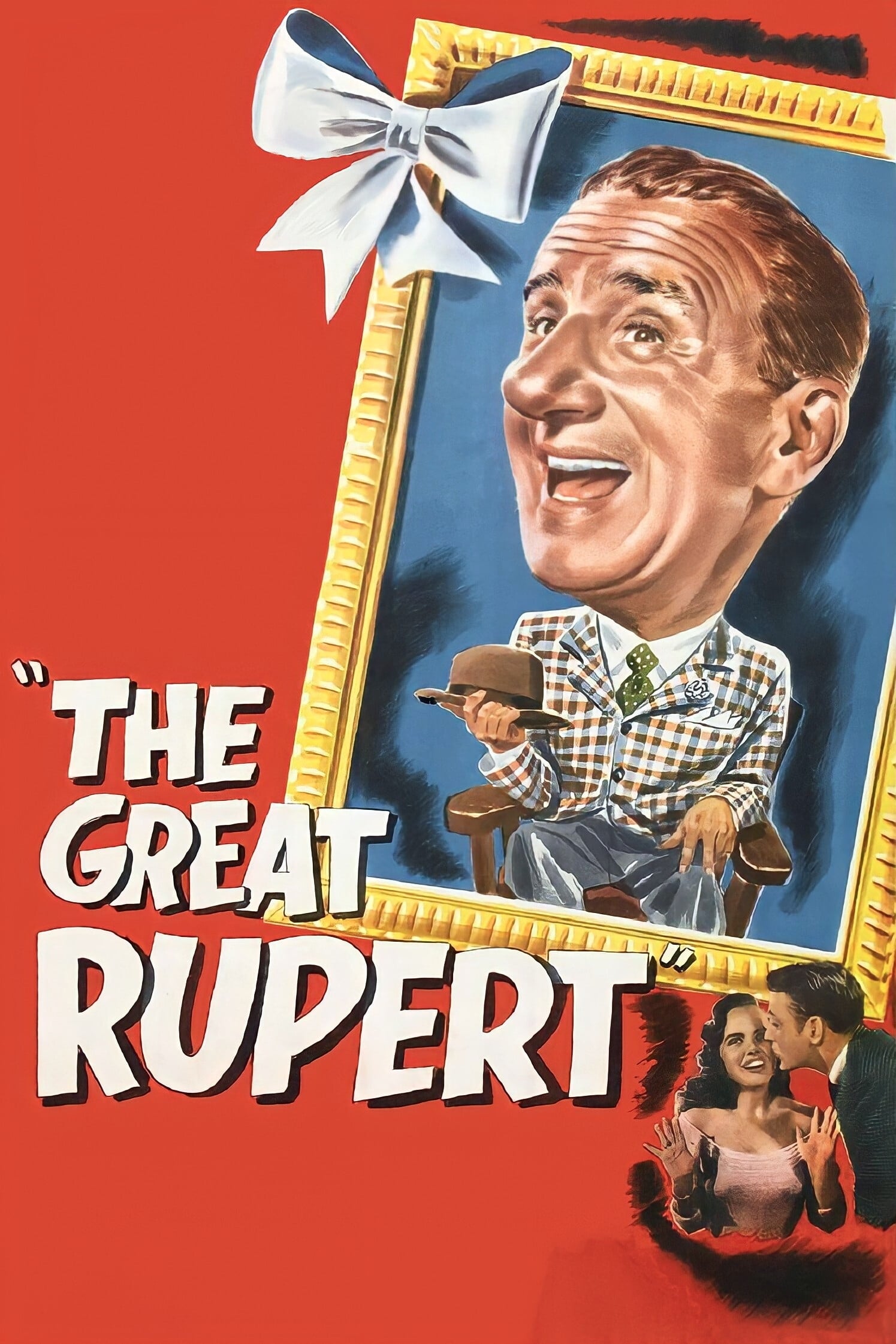 The Great Rupert
A family moves into an apartment with a squirrel in the attic rafters. Just as it seems that the holiday will come and go without so much as a Christmas tree, Rupert acts as the family's guardian ange...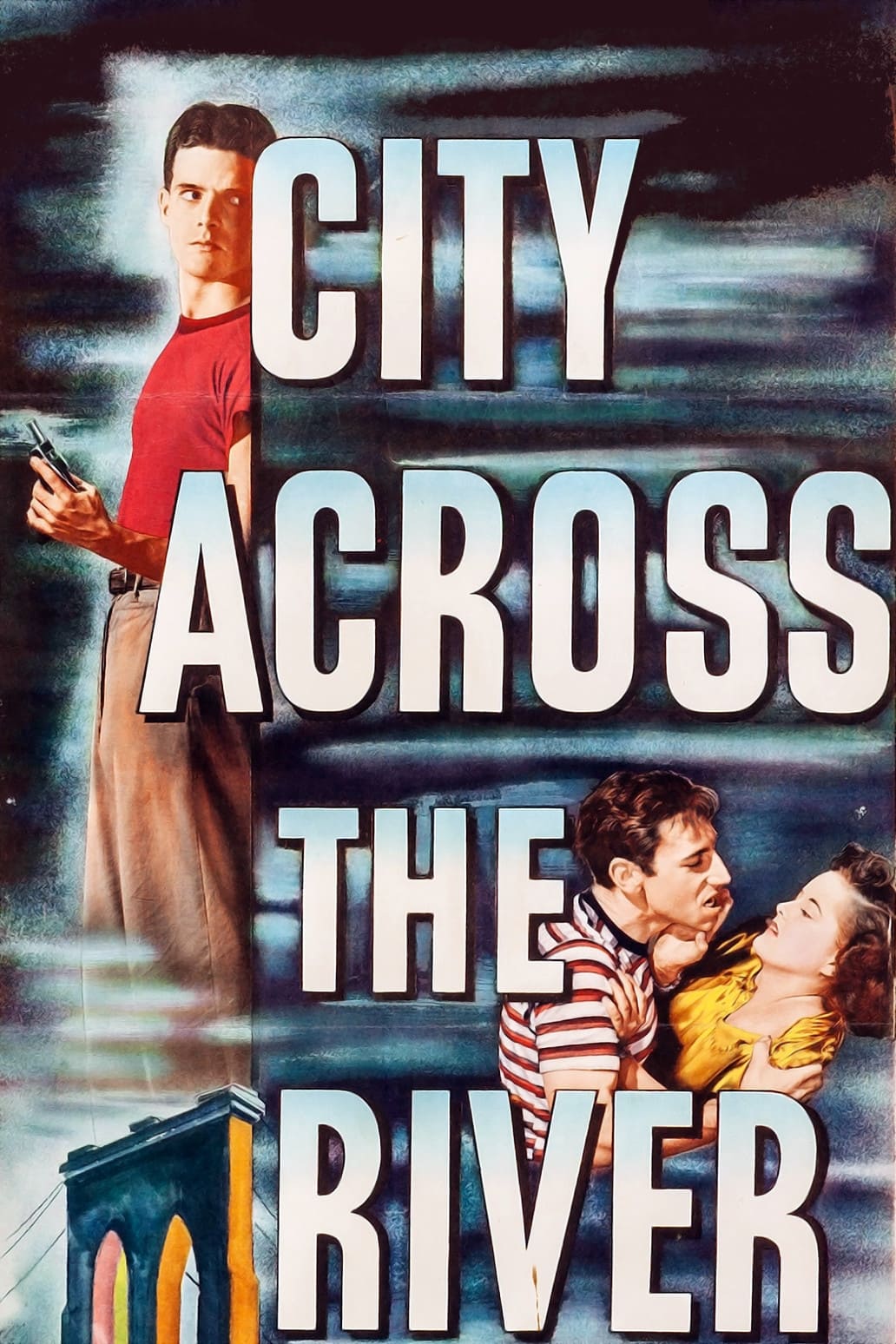 City Across the River
Frank Cusack is a gang member at night. The Dukes are involved with racketeers. Franks's parents tried to stop him from getting involved in a serious crime. Can Stan Albert stop them from becoming ful...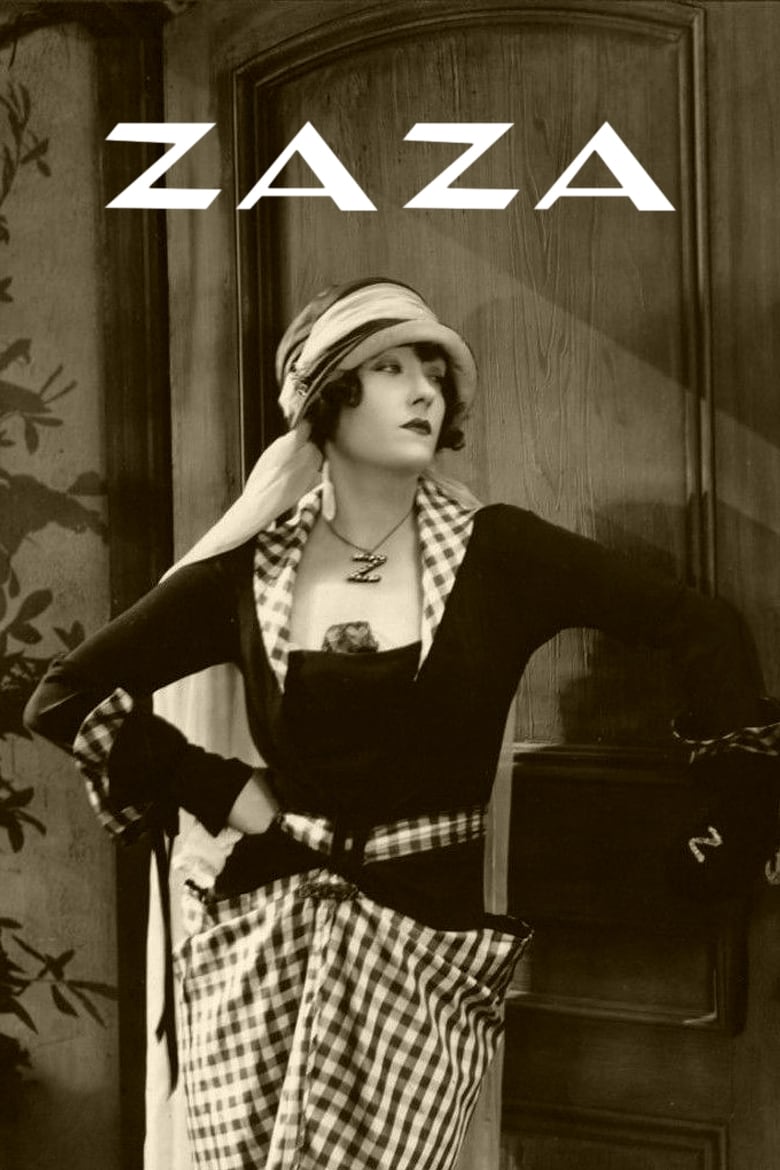 Zaza
Zaza is the favorite at an open-air theater in a small French town. Bernard Dufresne stays away from the village because he is afraid he will fall for her. While Zaza is singing on a swing, her oppone...