 Biography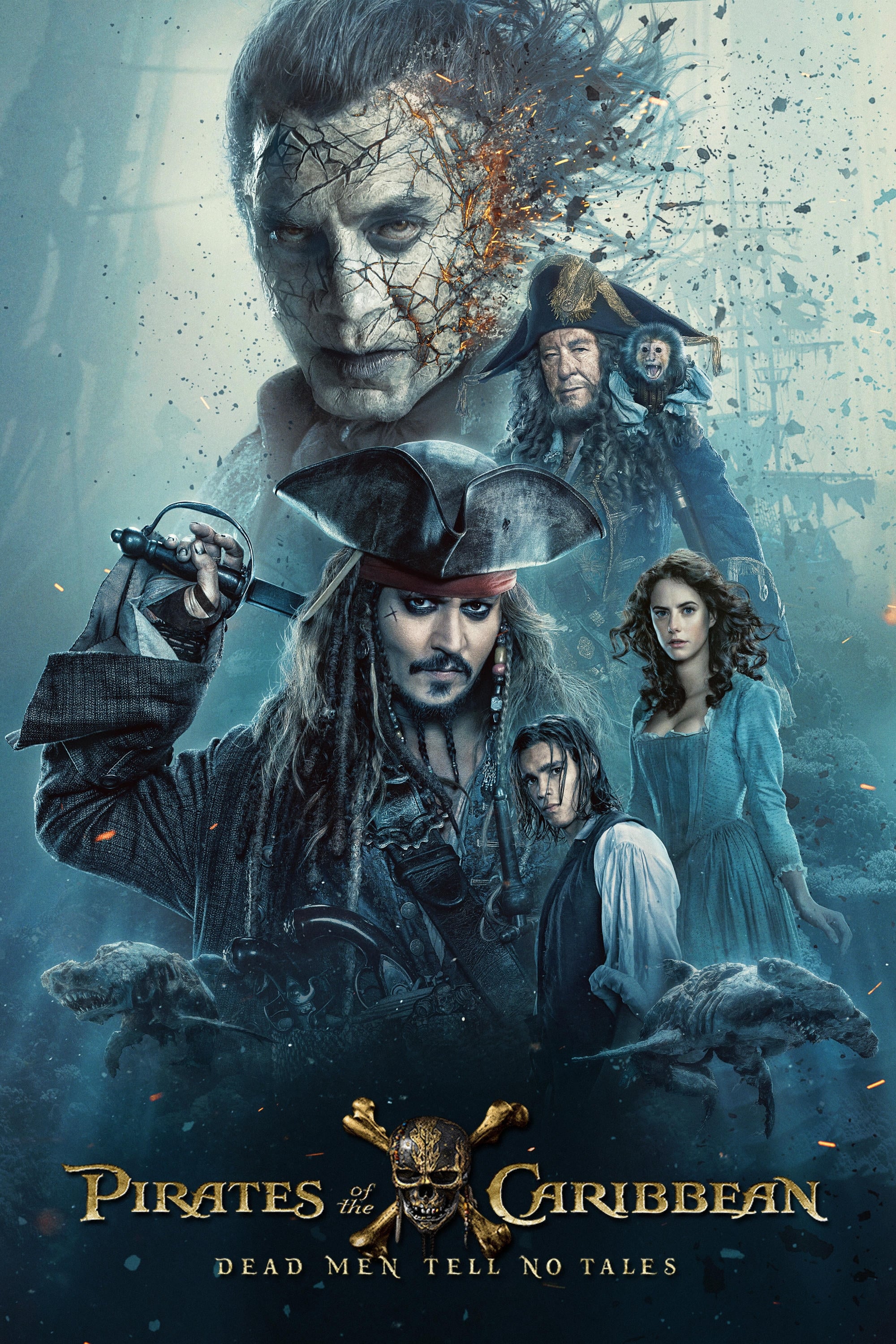 Pirates of the Caribbean: Dead Men Tell No Tales
The captain was given a new adventure. Jack Sparrow felt bad when he saw the ghost sailors. The Devil's Triangle was the location of the escape. Jack must forge an uneasy alliance with a brilliant and...
TV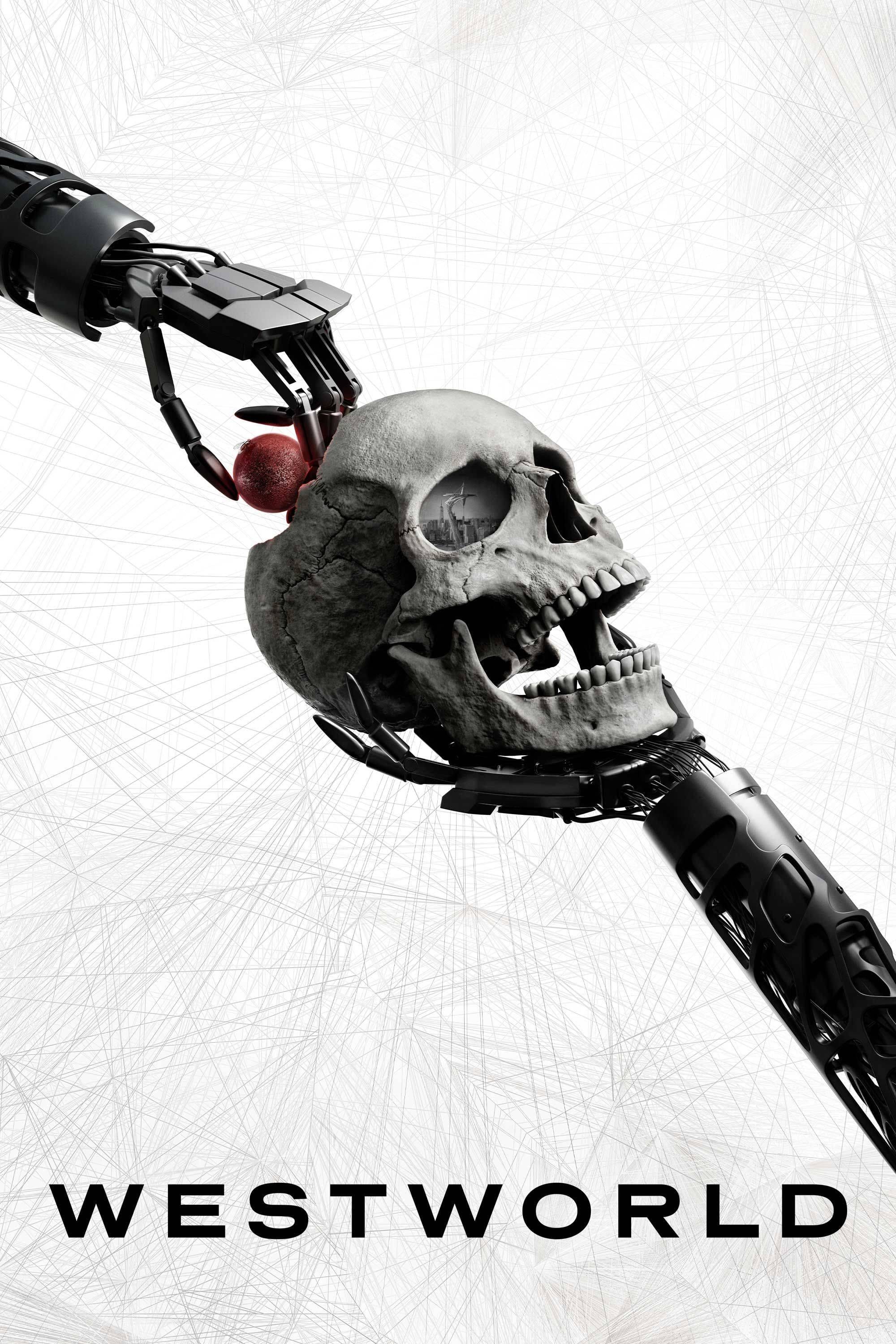 Westworld
The dawn of artificial consciousness and the evolution of sin is the subject of this dark odyssey. Human appetites can be fulfilled.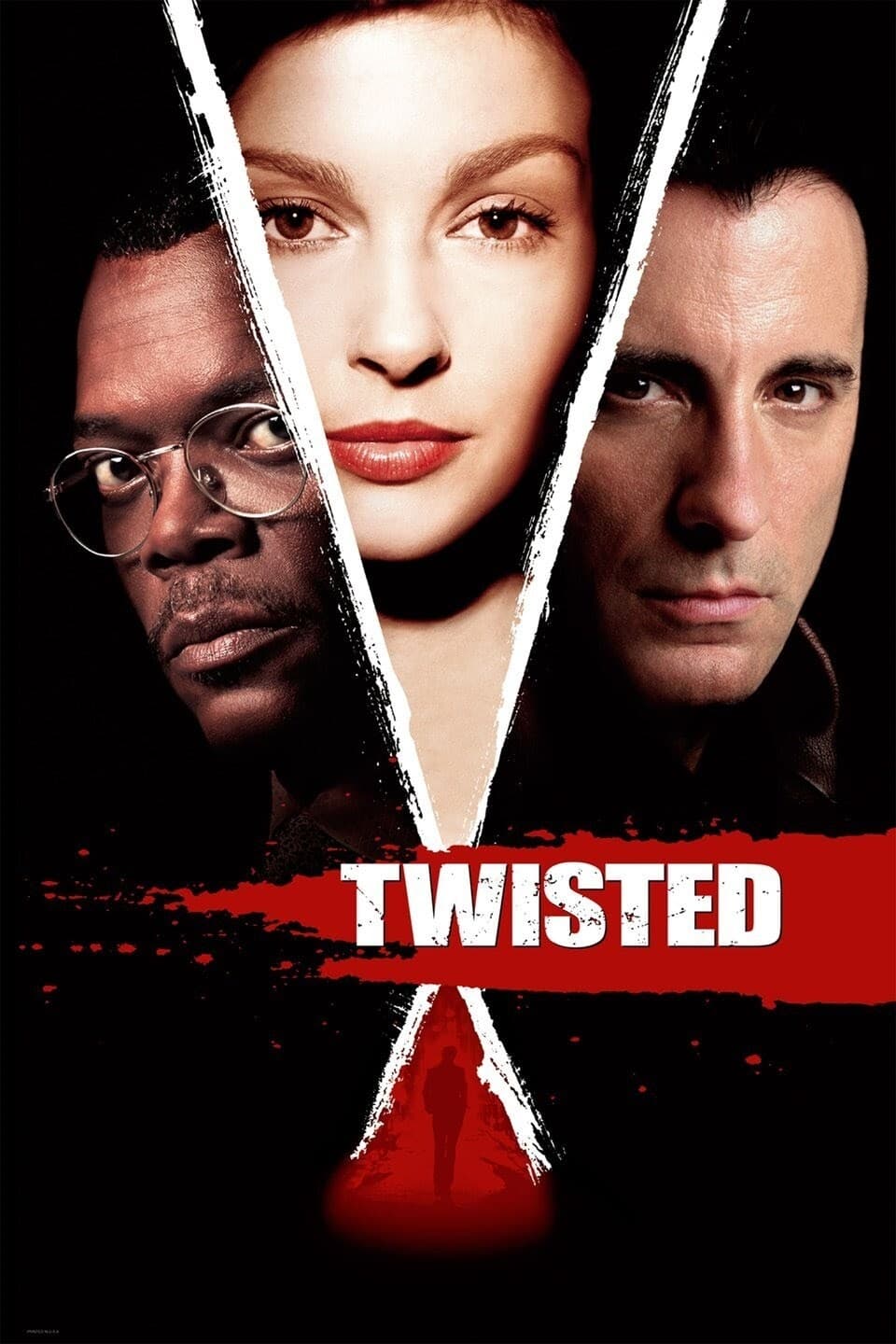 Twisted
Inspector Jessica Shepard and her partner, Mike Delmarco, discover that the victim shared a romantic connection to her. As more of Shepard's ex-lovers die, she starts to wonder if she could be the one...