 M.R. Bhutkar
Known For: Costume & Make-Up
Biography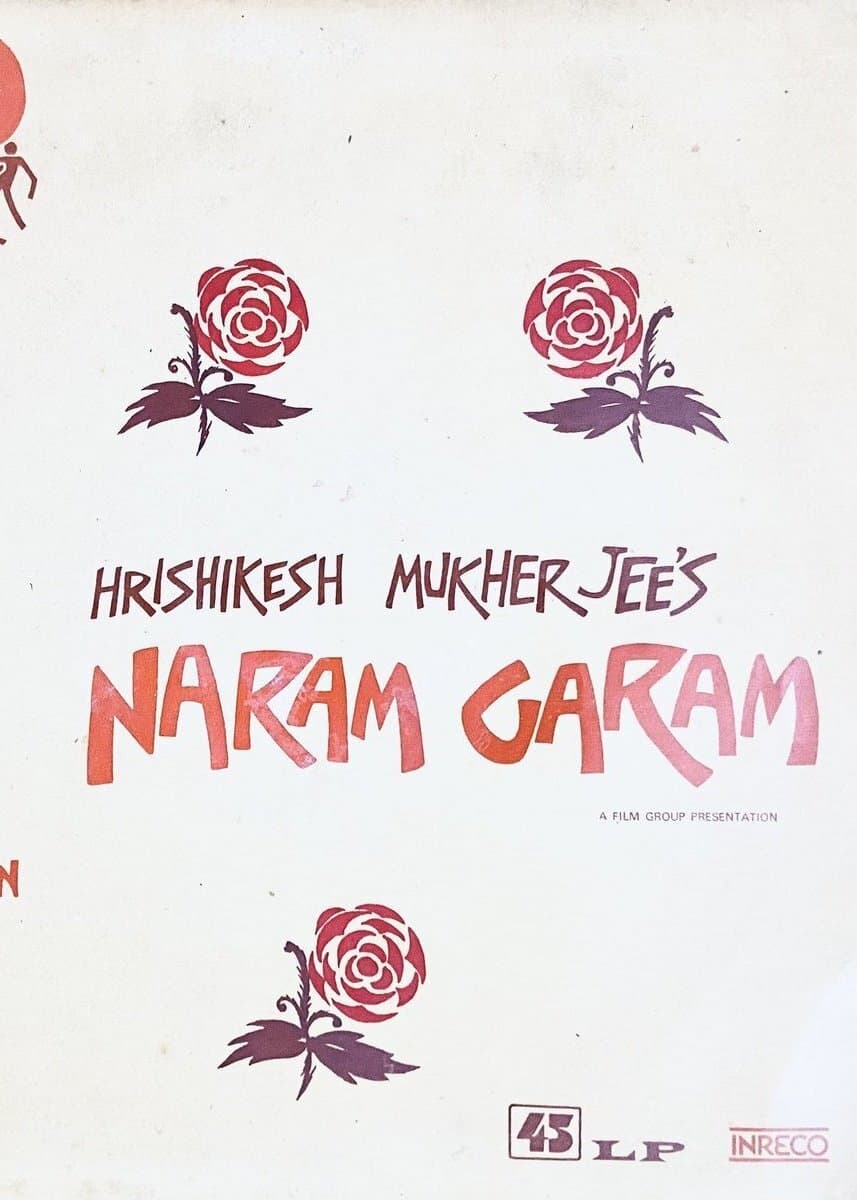 Naram Garam
Ramprasad is appointed as a house-keeper for Bhavani Shankar Bajpai's ancestral home, won after a hard-fought legal battle. Ramprasad wants to marry Kusum but cannot as he doesn't earn enough or has ... Manzil
Ajay Chandra, a hard working and ambitious young man, who dreams of bigger things than a small job. He has dreams of starting his own business. One day he meets Aruna at a friends wedding and slowly f...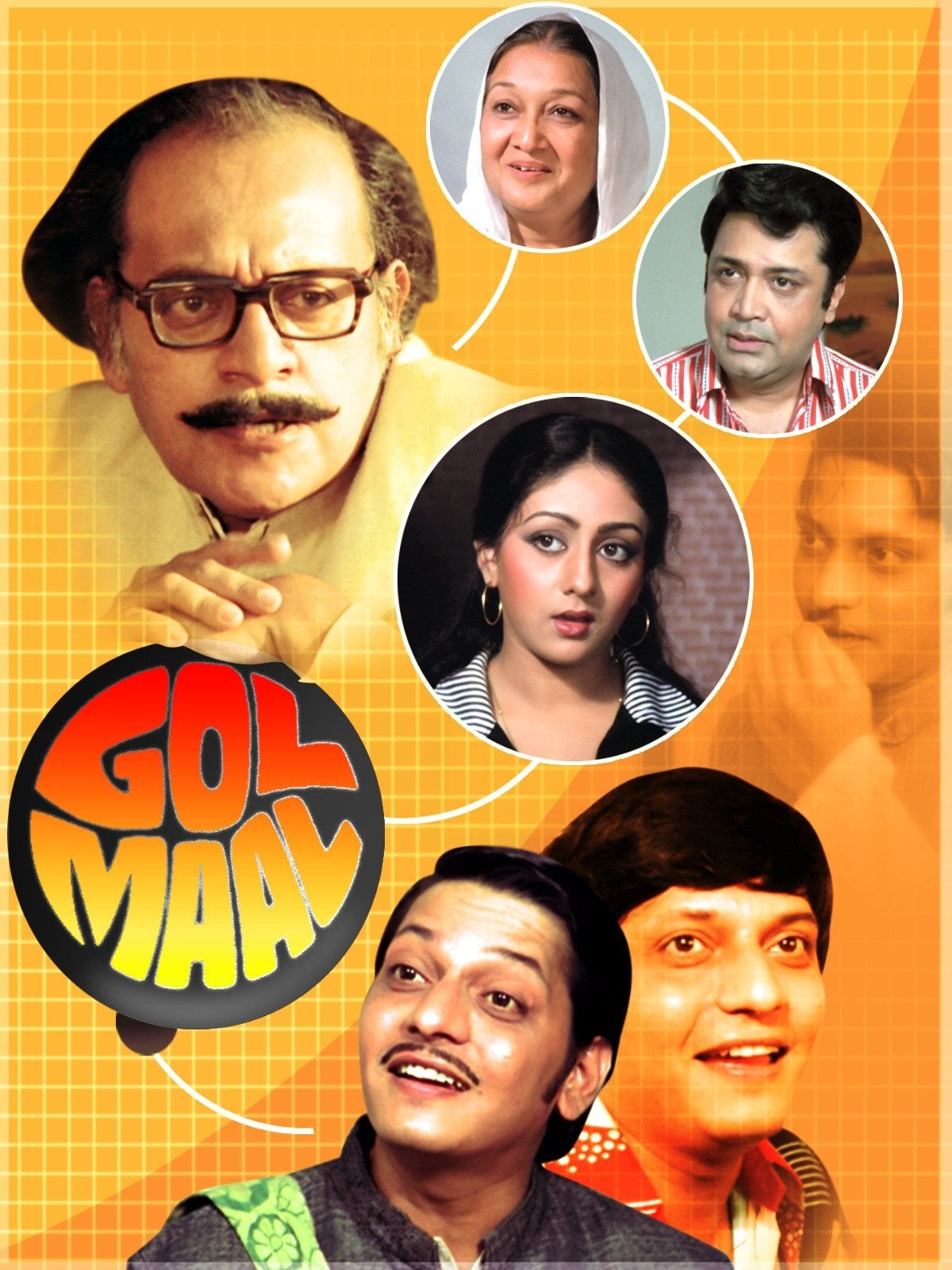 Gol Maal
A man thinks a man without a mustache is not a man at all. Ramprasad had to invent a twin brother to save his job after he was caught by his boss at a soccer match.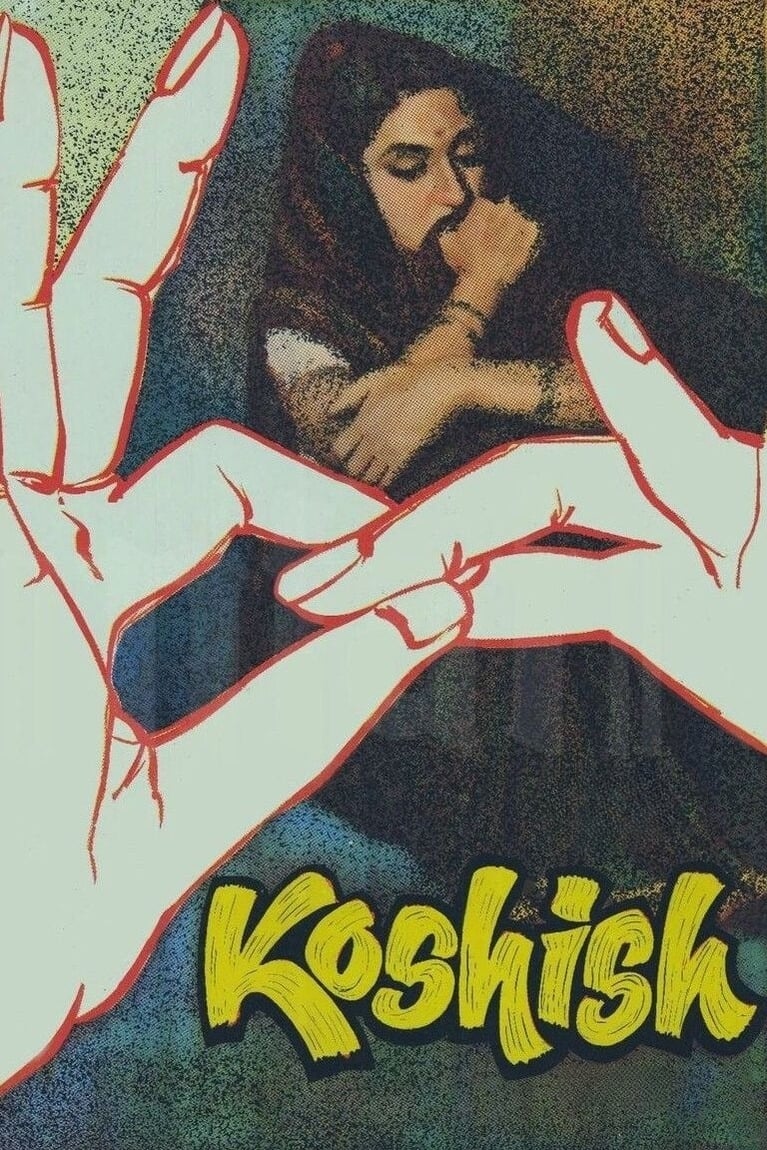 Koshish
A romantic drama which tells the story of a 20 year relationship between Hari and Aarti - a deaf-mute couple who try to live their lives to the fullest despite their handicaps.
Guddi
A teenage girl will not accept her family's attempt to arrange a marriage for her, as her heart is currently too full of love for the movies and heartthrob actor "Dharmendra."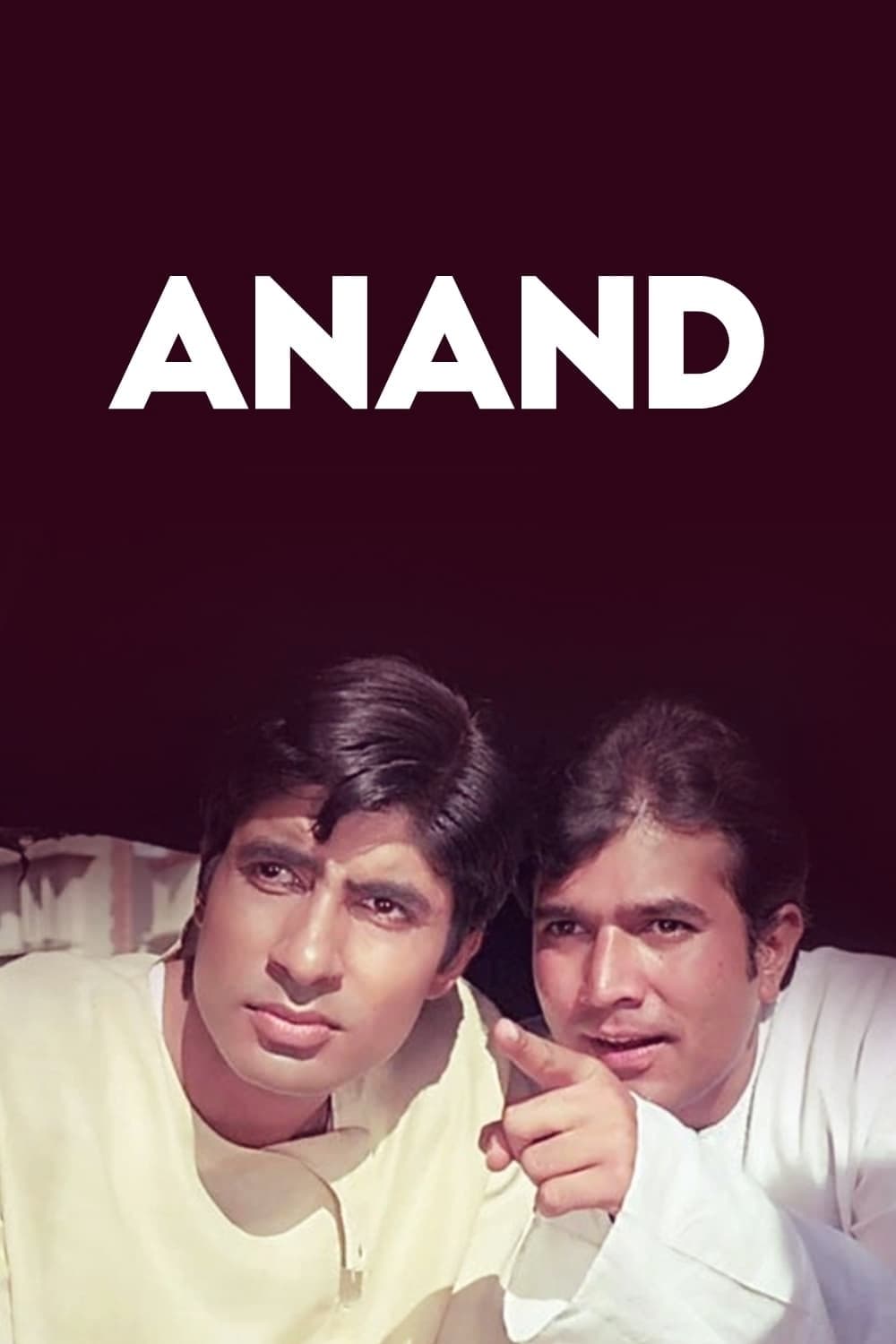 Anand
Dr. Bhaskar Bannerjee struggles with his patients' suffering and the darkness and poverty he confronts daily. He treats cancer patient Anand who upon learning of his impending death determines to use ...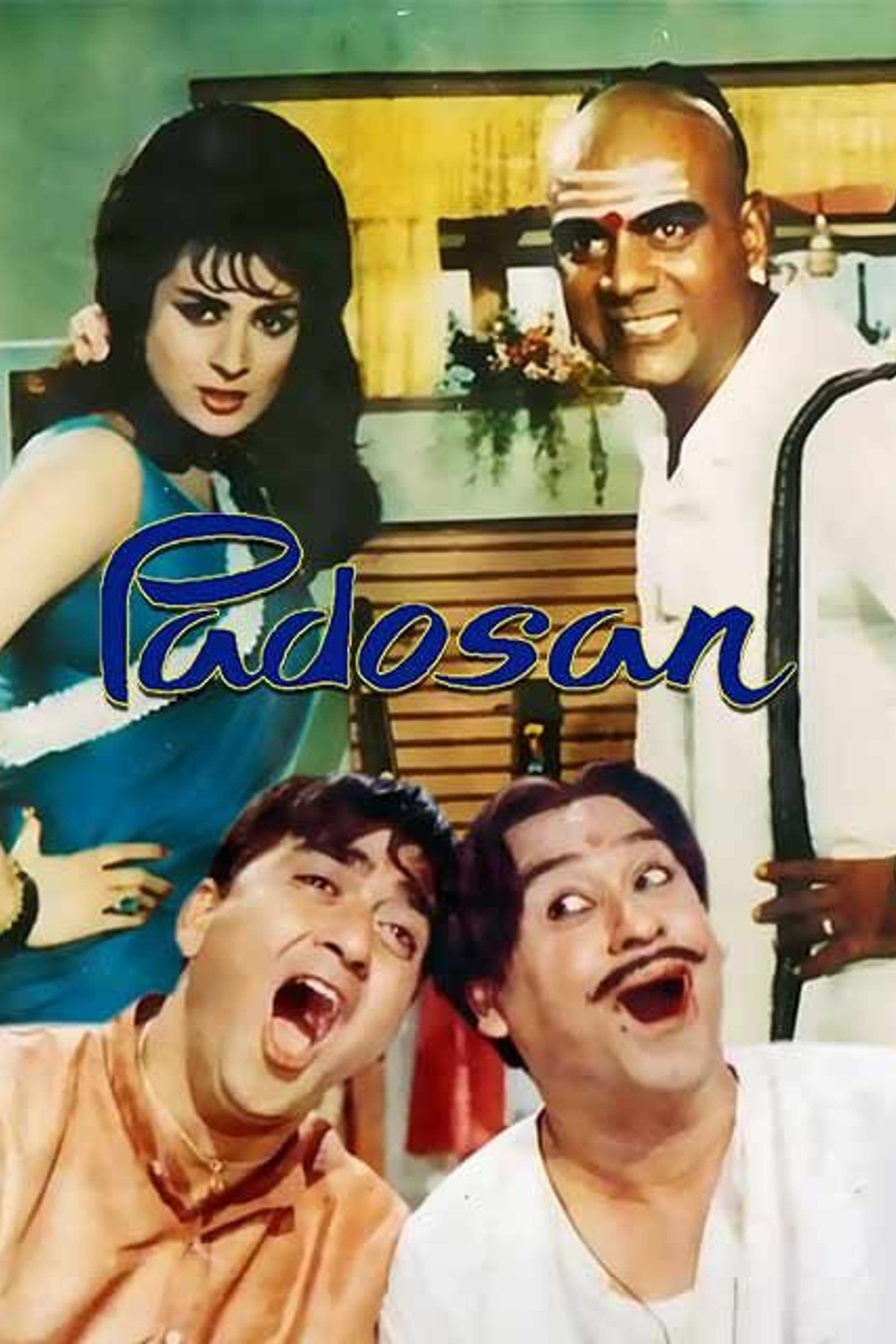 Padosan
A man from a village is in love with his new neighbor. He enlisted the help of his friends to get the girl away from her music teacher.