 Jackie Cummins
Known For: Costume & Make-Up
Biography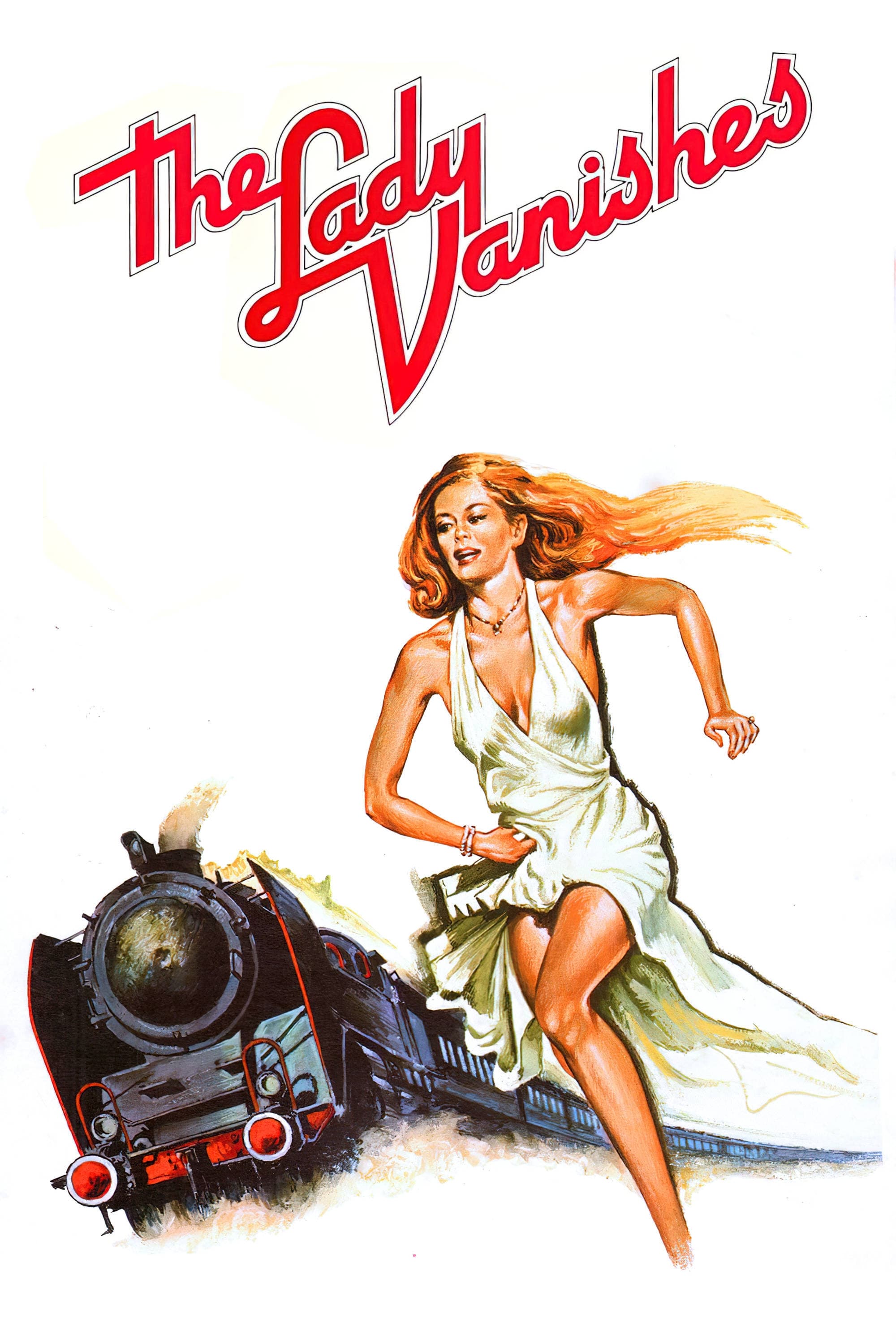 The Lady Vanishes
Remake of Alfred Hitchcock's 1938 classic. On the eve of the Second World War, a train carrying an assortment of passengers, pulls out of a small town in Bavaria. When one of the passengers, a kindly ...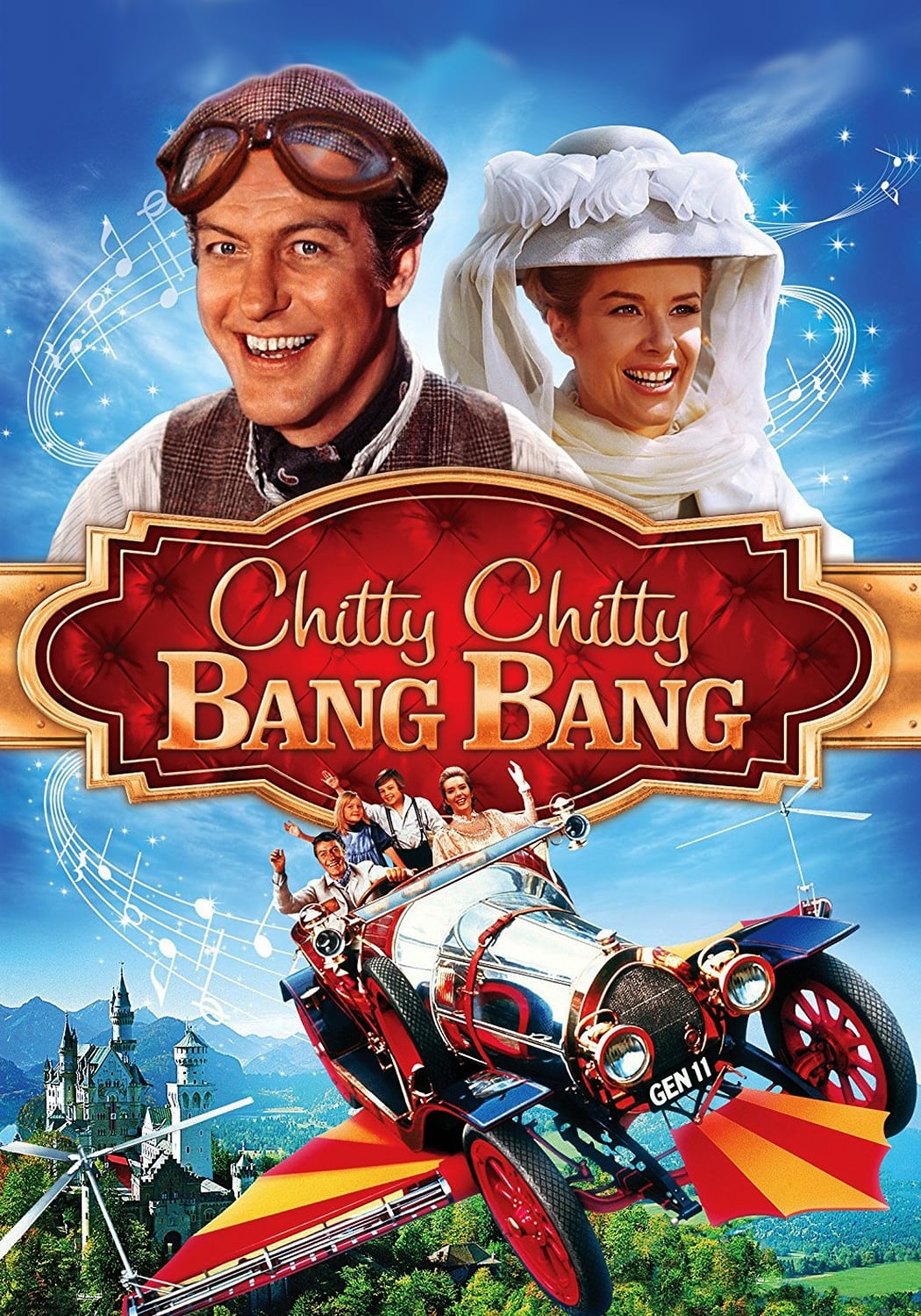 Chitty Chitty Bang Bang
An eccentric professor can't seem to make ends meet. A foreign government tries to get their hands on a revolutionary car when the inventor invents one.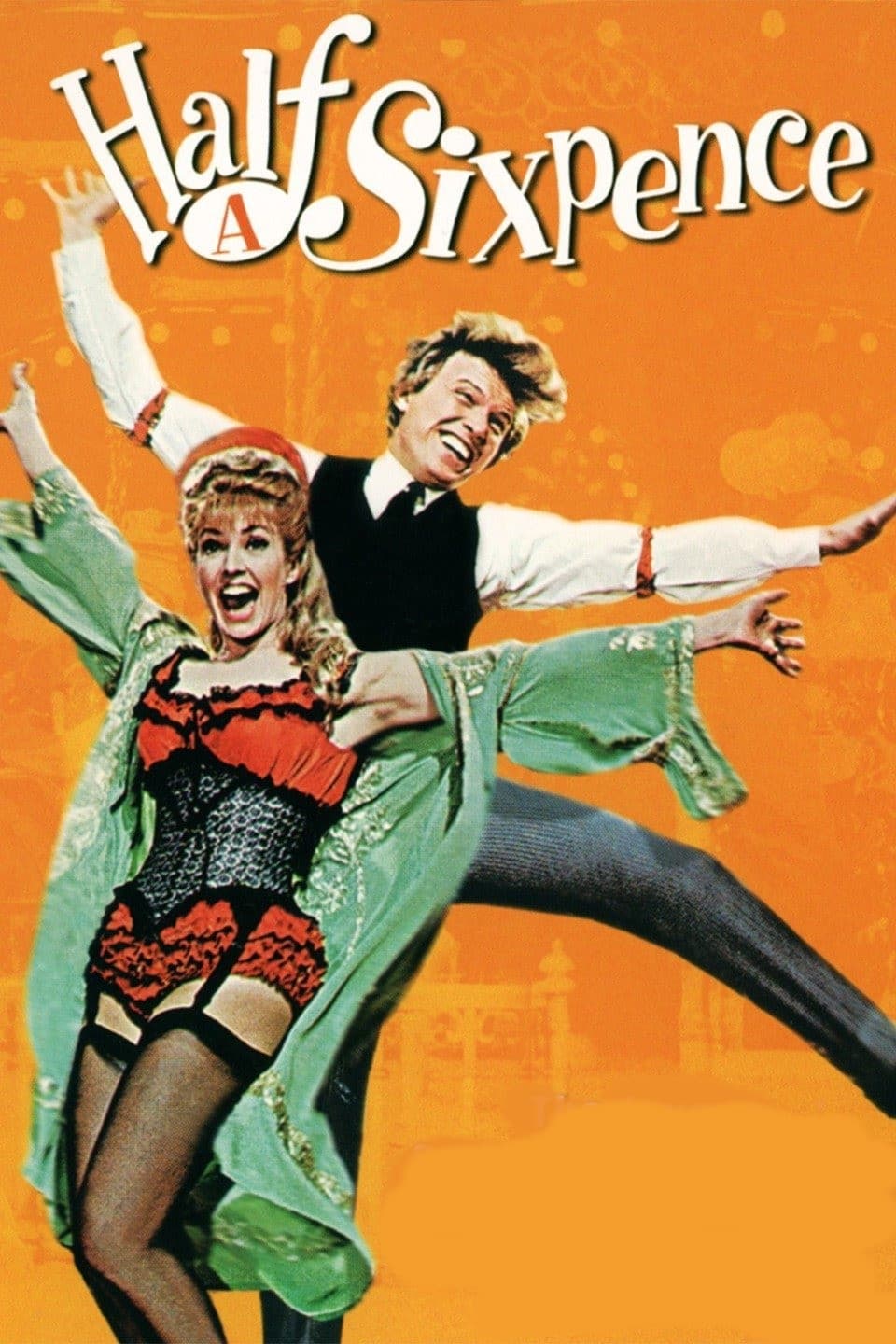 Half a Sixpence
There is a screen version of the Broadway and London musical hit. "If I had the money, I'd buy me a banjo!" says struggling sales clerk Arthur Kipps. Soon he'll be able to buy an entire orchestra. Mul...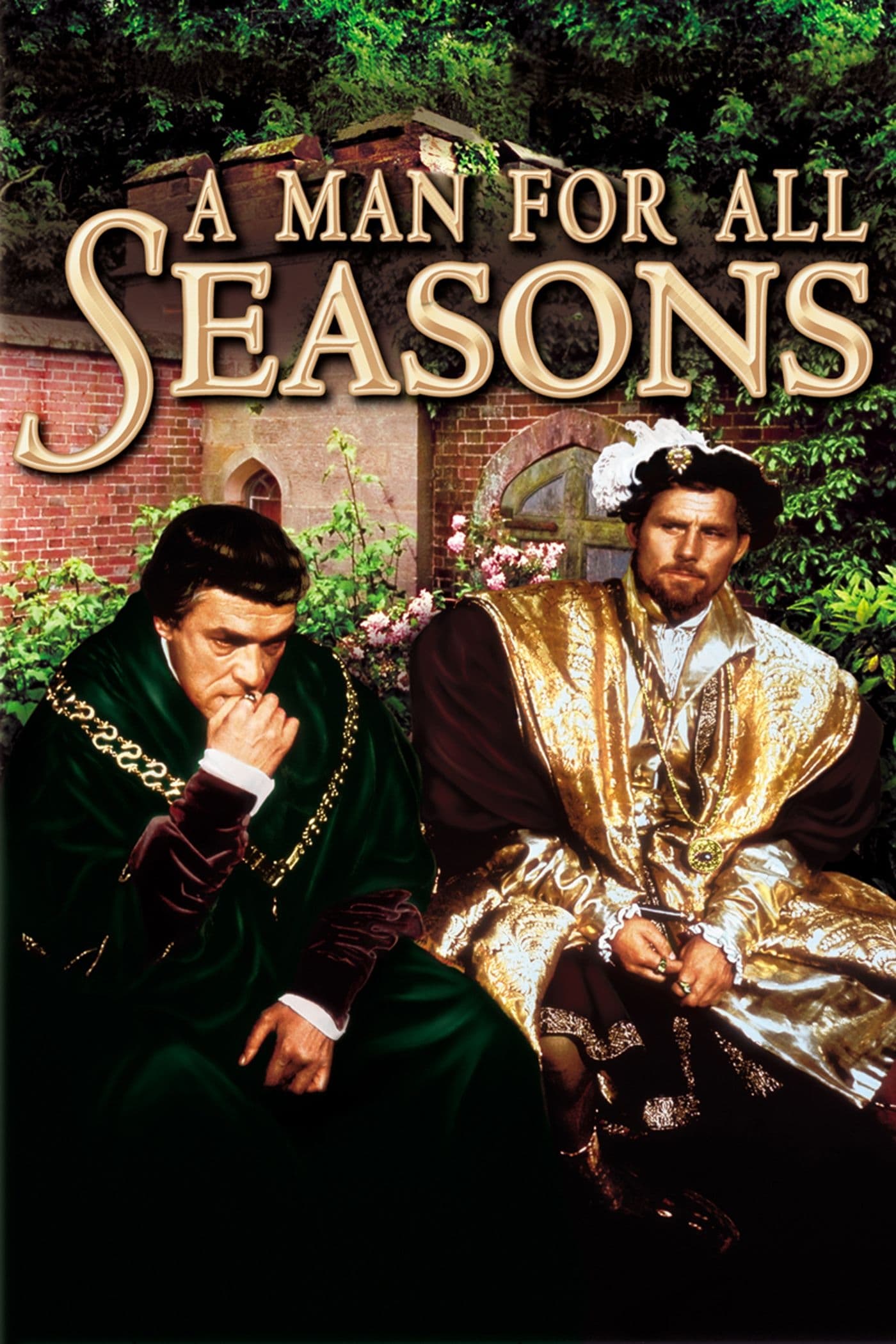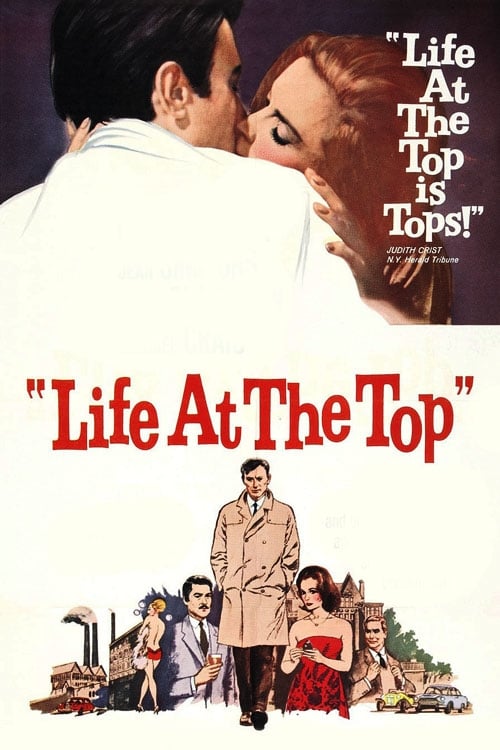 Life at the Top
A successful businessman named Joe Lampton lives in the mill town of Warley in northern England with his wife and two children. His career seems to have stopped. He found out that his wife was having ...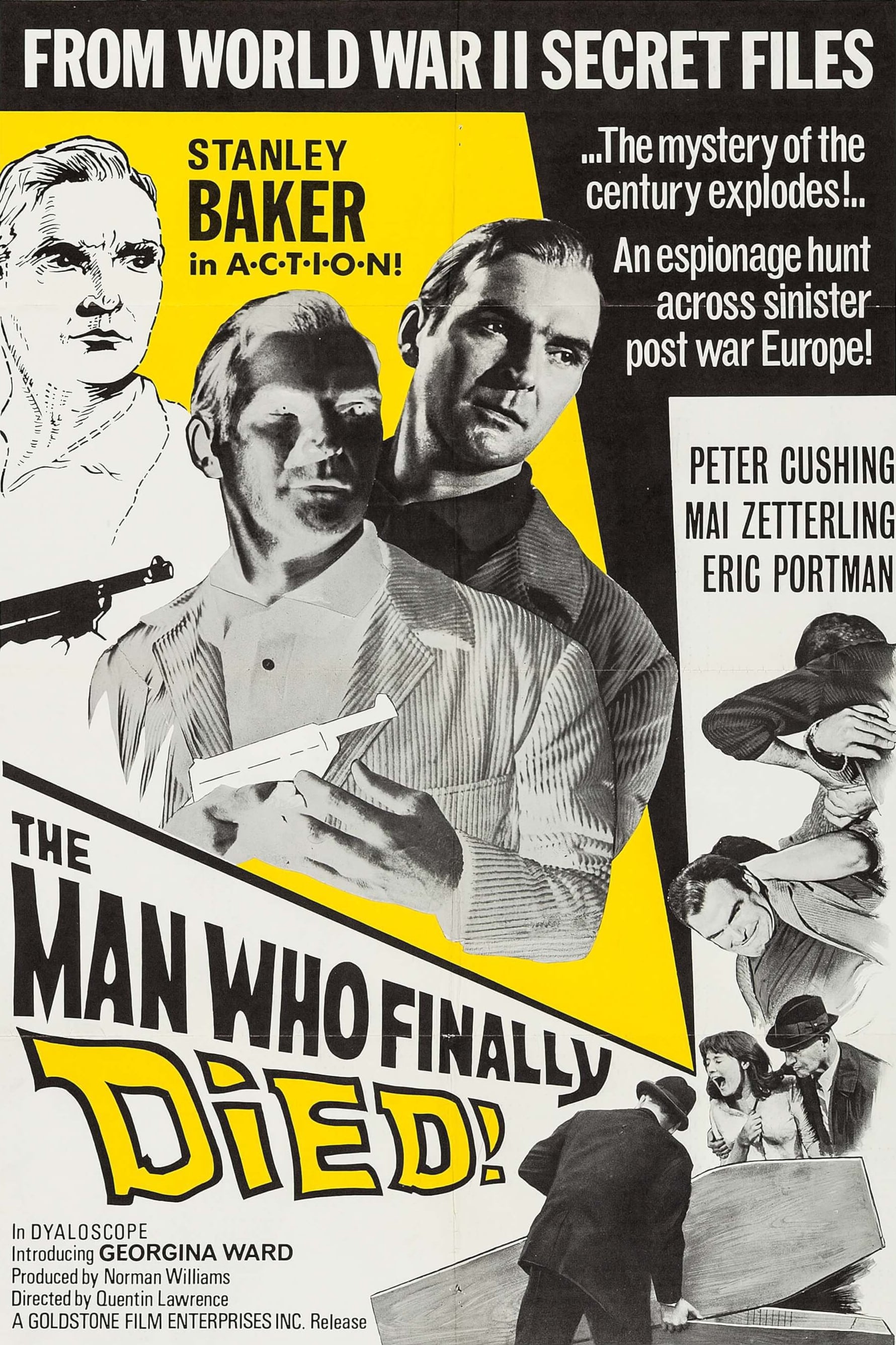 The Man Who Finally Died
At the same time as his father's funeral is taking place in Germany, Joe Newman is telephoned by his German father, who he thought was dead. The obstruction made him suspect foul play.