 Biography
TV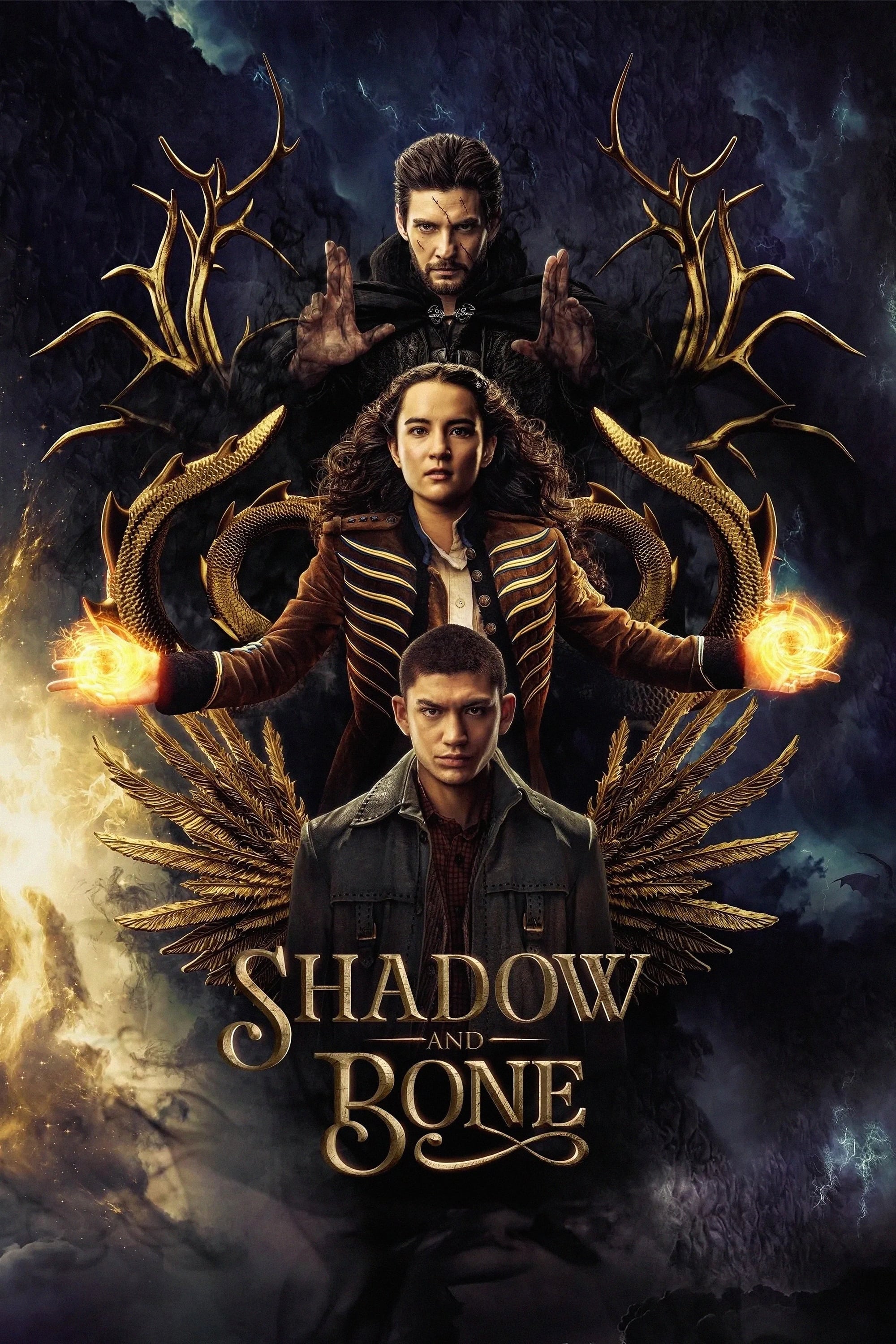 Shadow and Bone
In a world cleaved in two by darkness, a young soldier discovers a power that could unify her country. She is scheming. The gangs, thieves, assassins, and saints are at war and it will take more than ...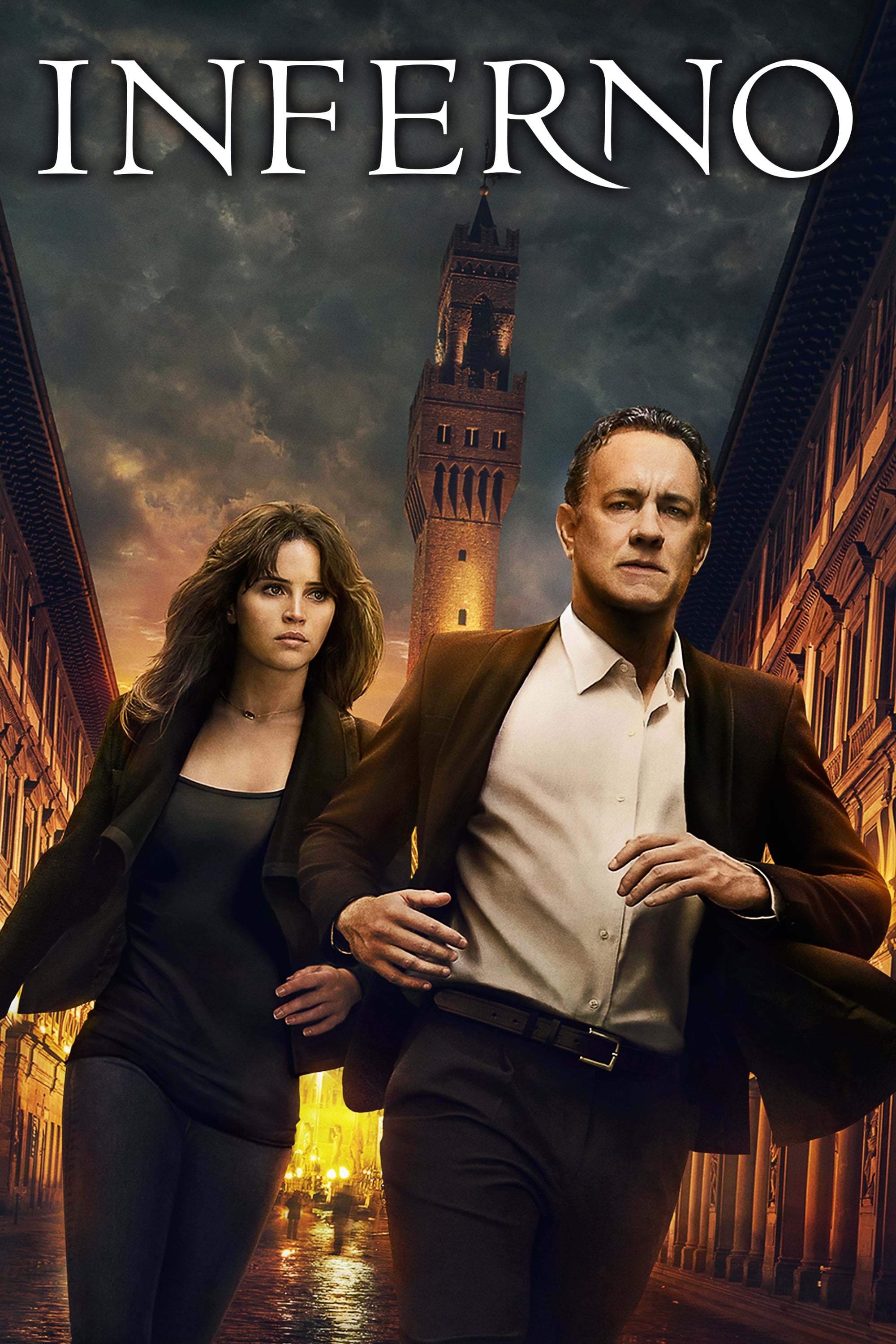 Inferno
A doctor and professor are racing against time to foil a global plot after they wake up in a hospital.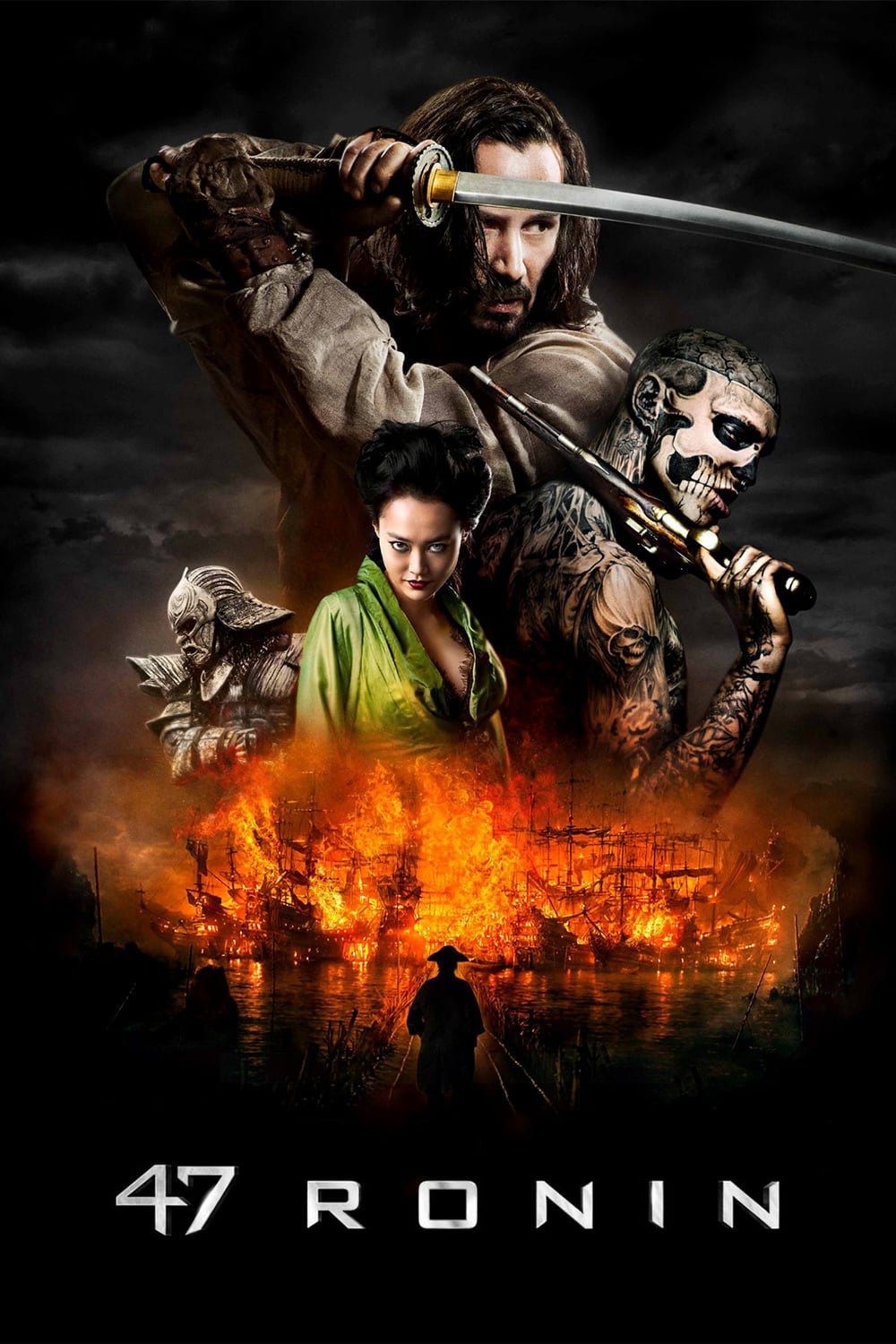 47 Ronin
The leader of 47 samurai is Oishi. They want to avenge the death of their master. The warriors embark upon a quest that challenges them with a series of trials that would destroy ordinary warriors in ...
TV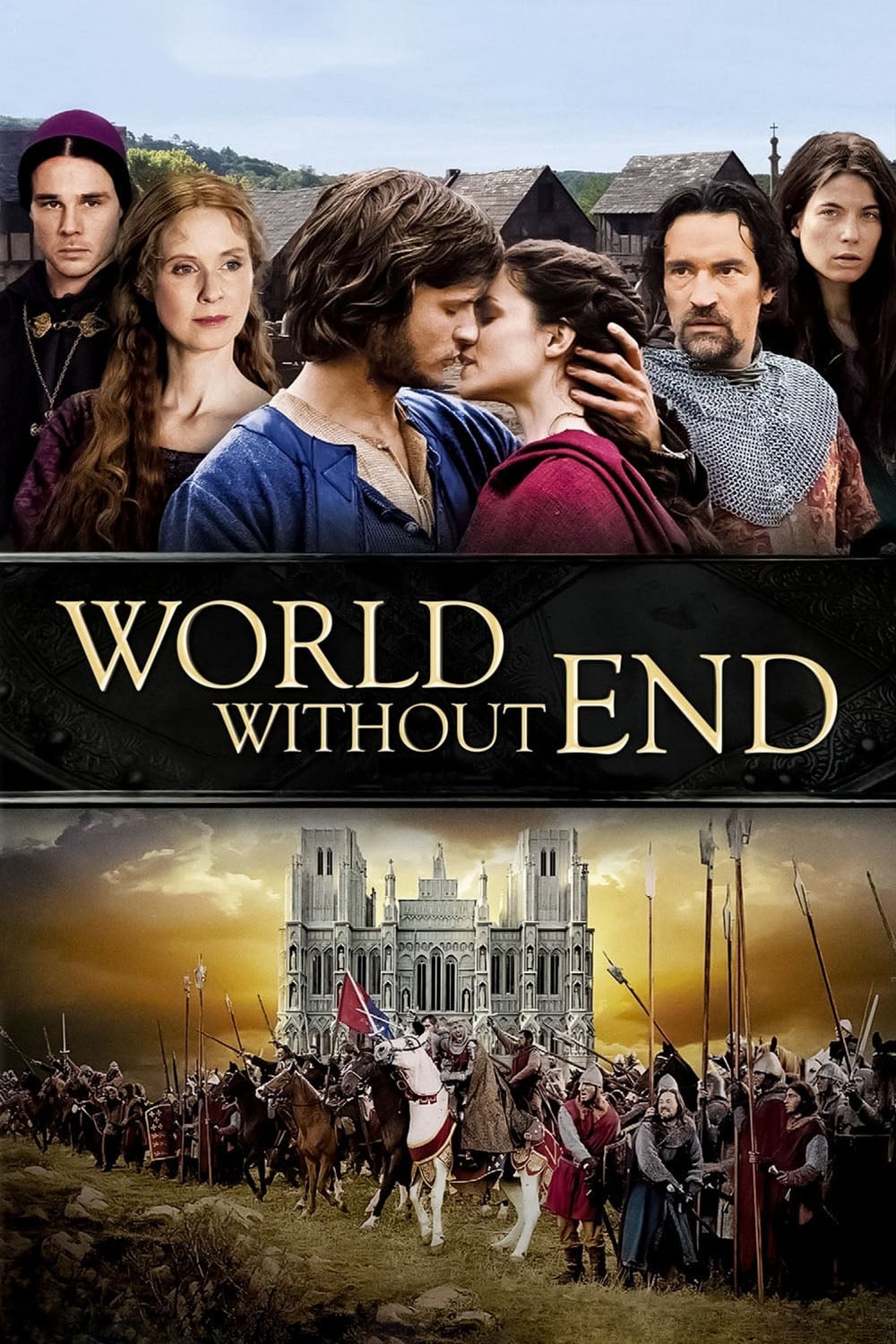 World Without End
Two hundred years after the construction of the great cathedral, the medieval town of Kingsbridge is taken under siege by Queen Isabella. Caris, a visionary young woman, inspires her people to stand ...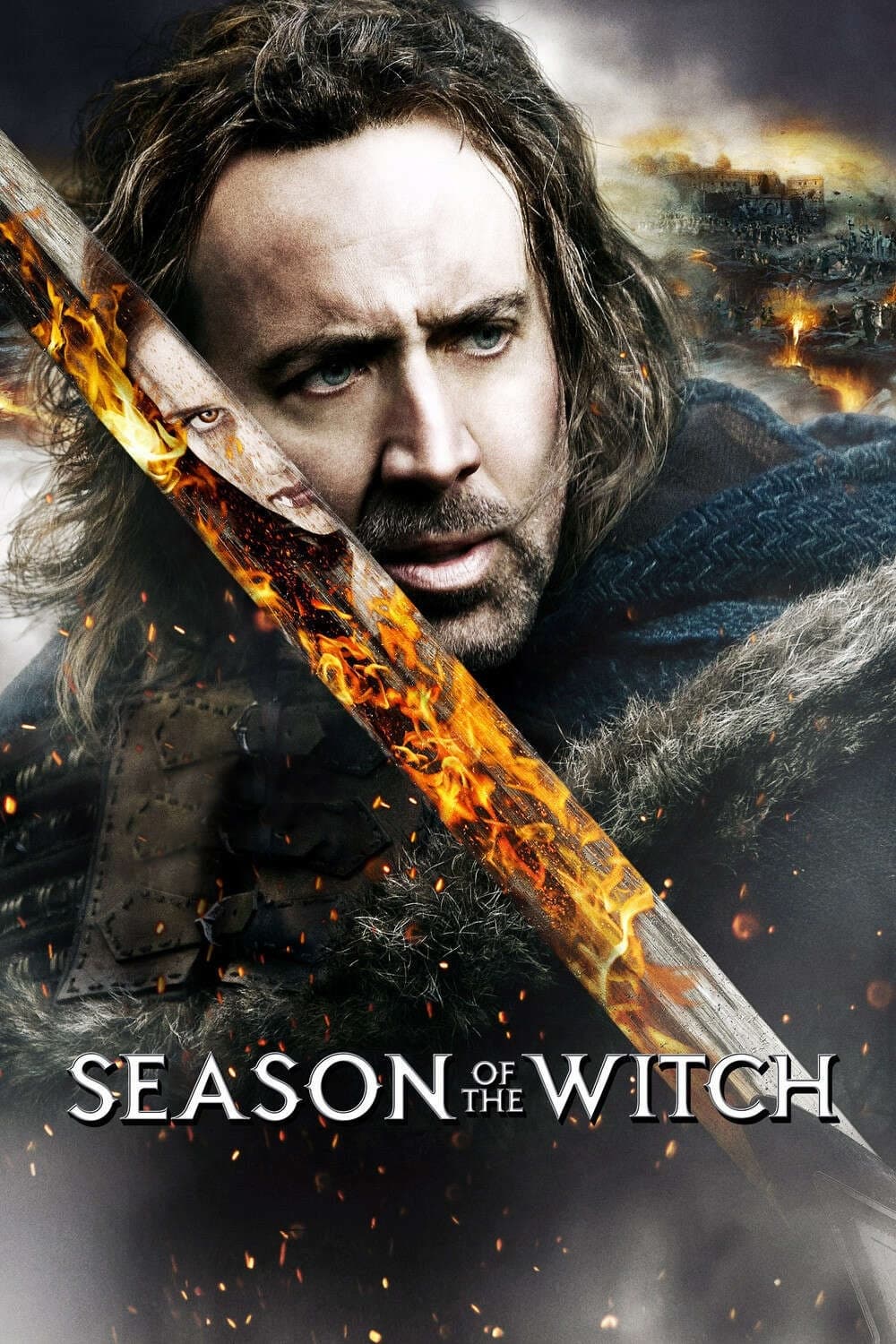 Season of the Witch
A Crusader and his friend return to a country devastated by the Black Plague. The Church wants the two knights to take a witch to a remote abbey, where monks will perform a ritual in hopes of ending t...
TV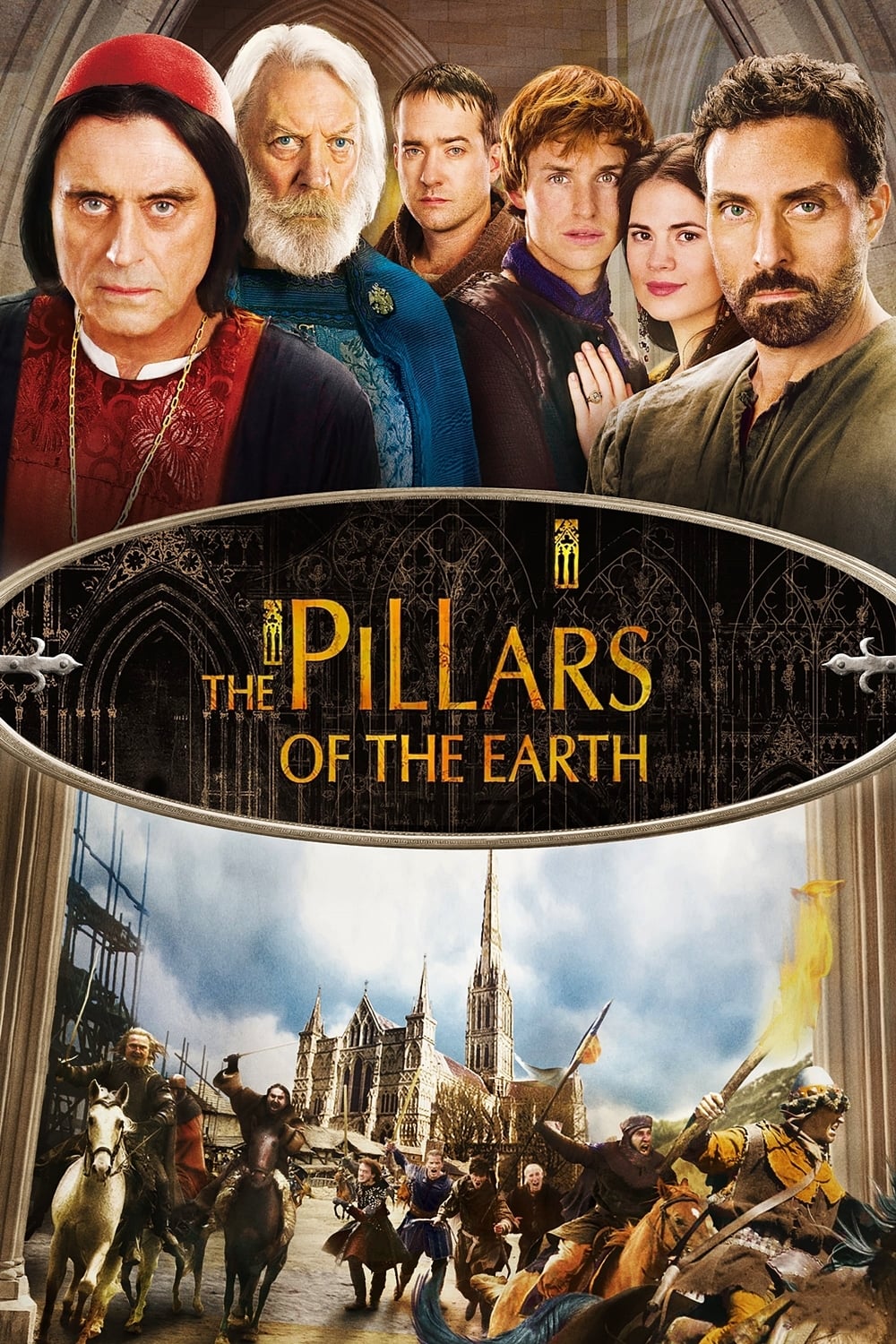 The Pillars of the Earth
A tale of good and evil, treachery and intrigue, violence and beauty, set against a backdrop of war, religious strife and power struggles in 12th Century England is a sweeping epic.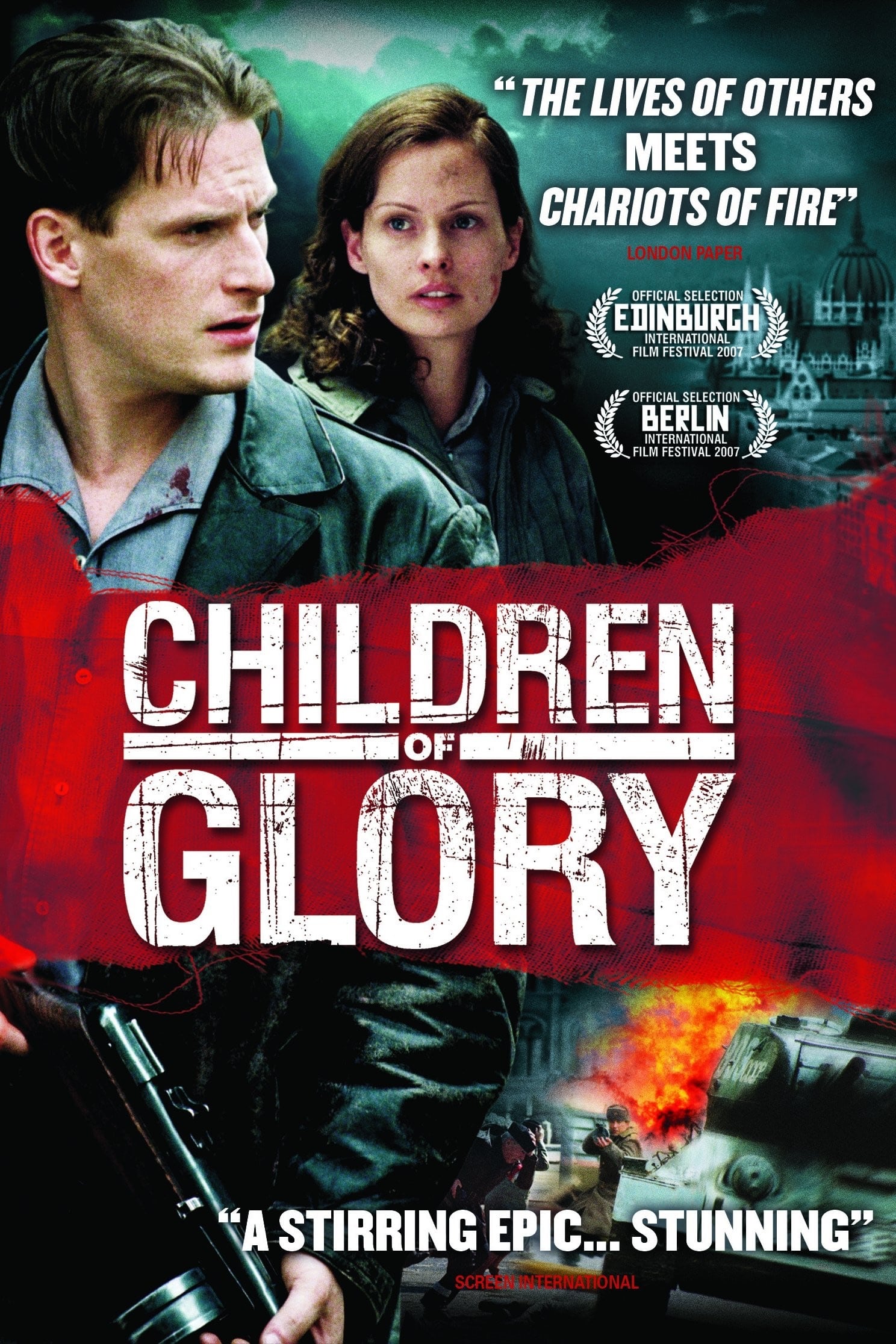 Children of Glory
Children of Glory will commemorate Hungary's heroic Revolution of 1956, and takes place in Budapest and at the Melbourne Olympic Games in October and November of that year. While Soviet tanks were des...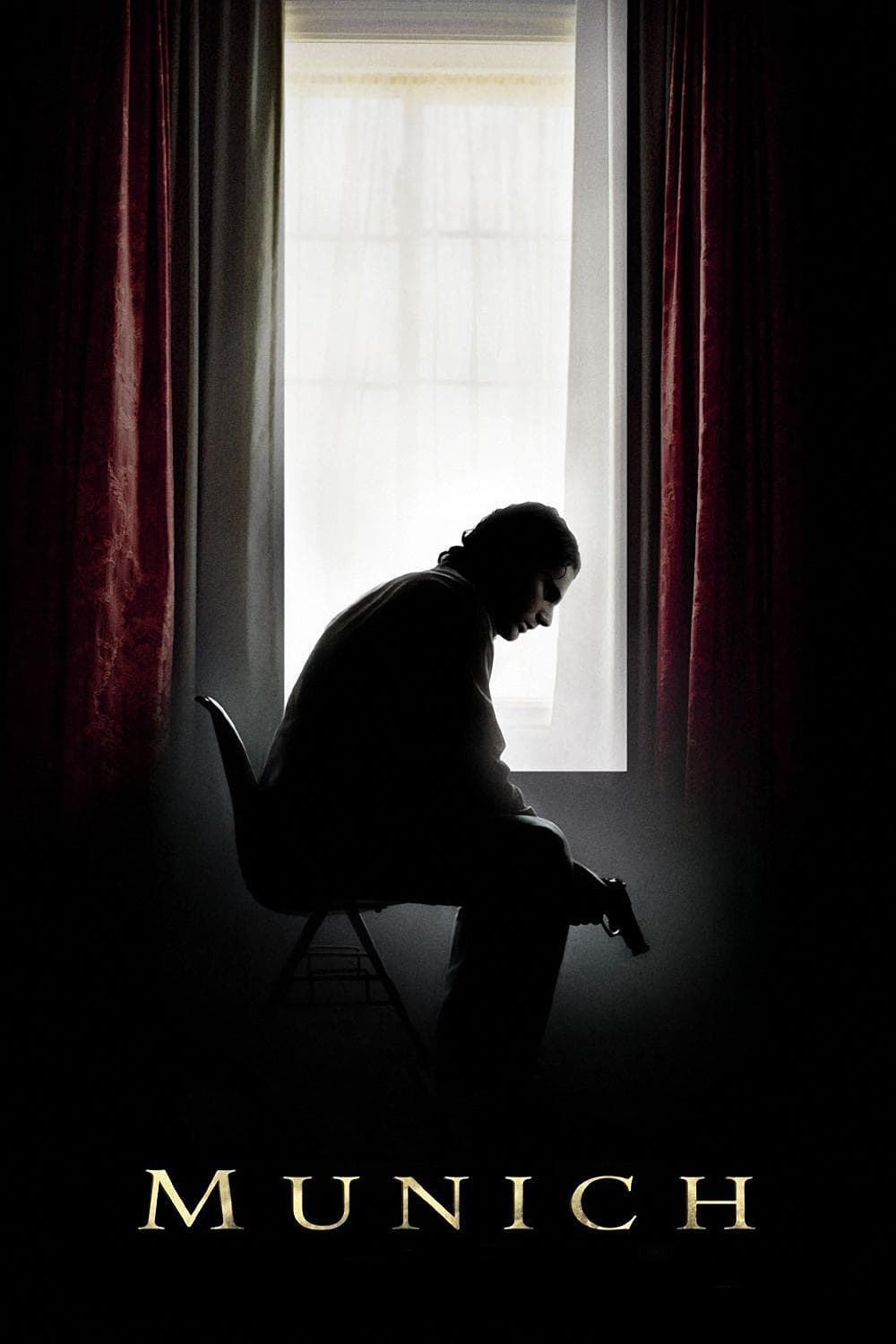 Munich
Black September took the Israeli athletes hostage and killed them. The Mossad agents were hired by the Israeli government to execute the people responsible for the attack.