 Biography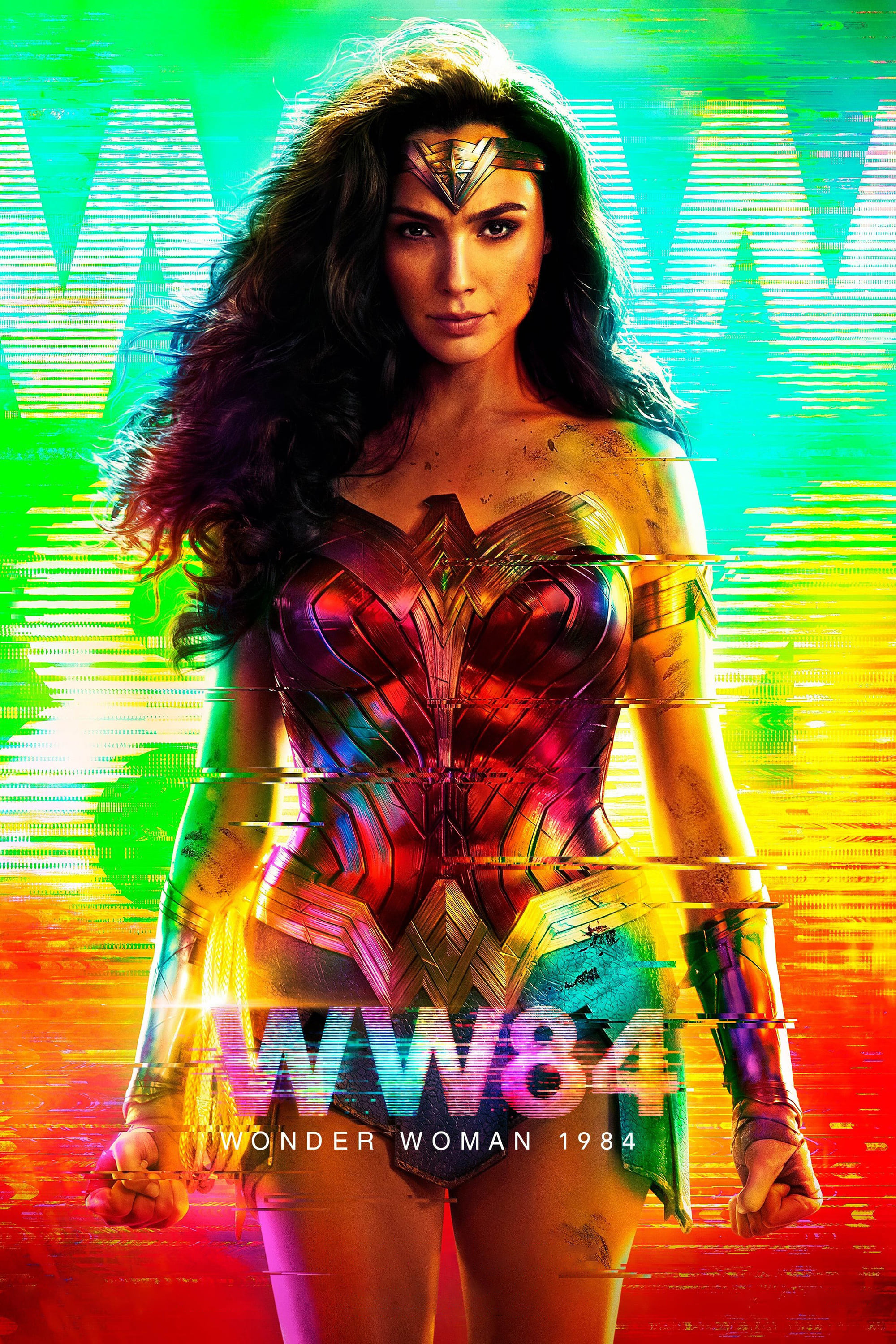 Wonder Woman 1984
During the Cold War of the 1980s, Wonder Woman comes into conflict with the Soviet Union and finds a formidable foe by the name of the Cheetah.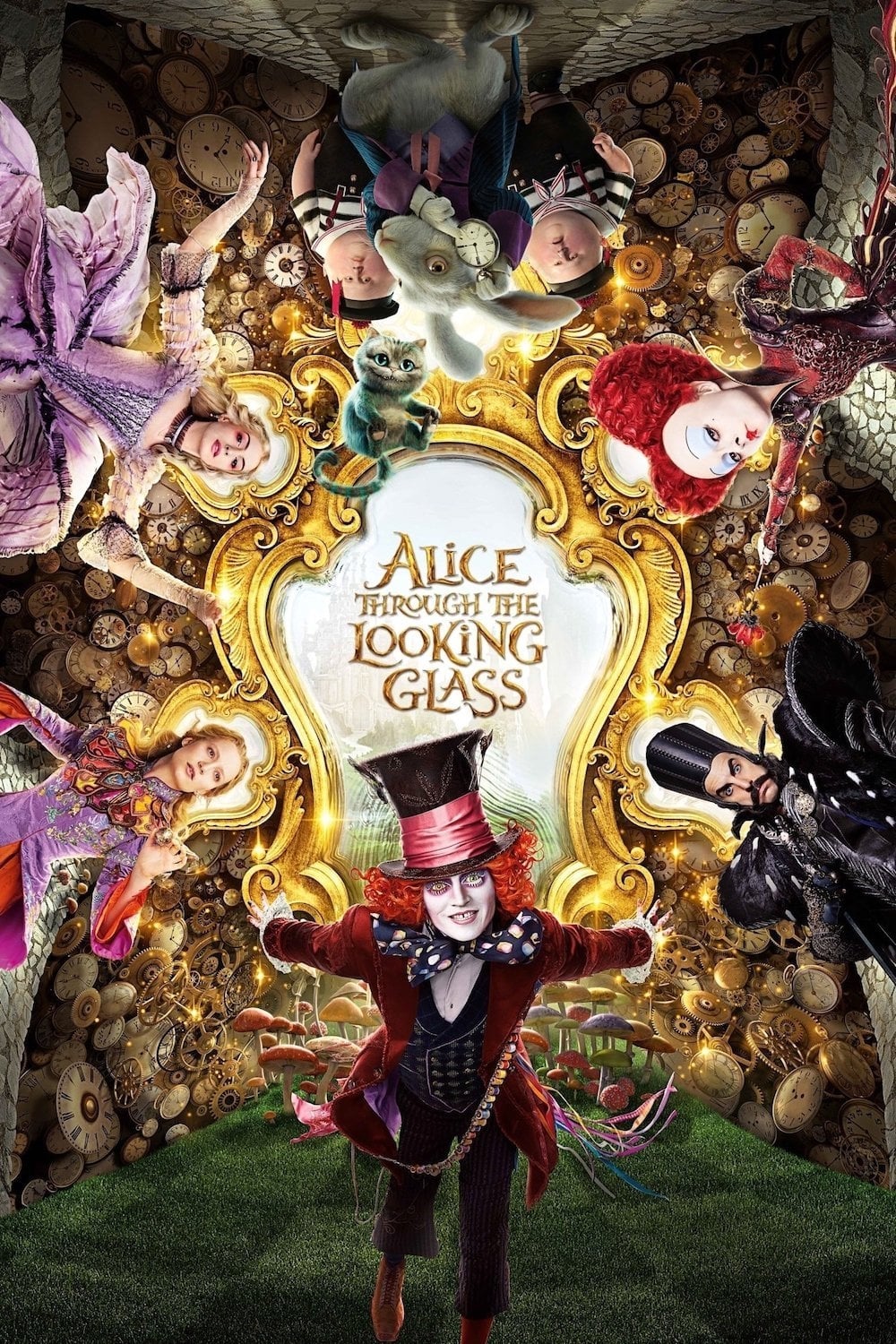 Allied
In 1942, an intelligence officer in North Africa encounters a female Resistance fighter. When they are in London, their relationship is tested.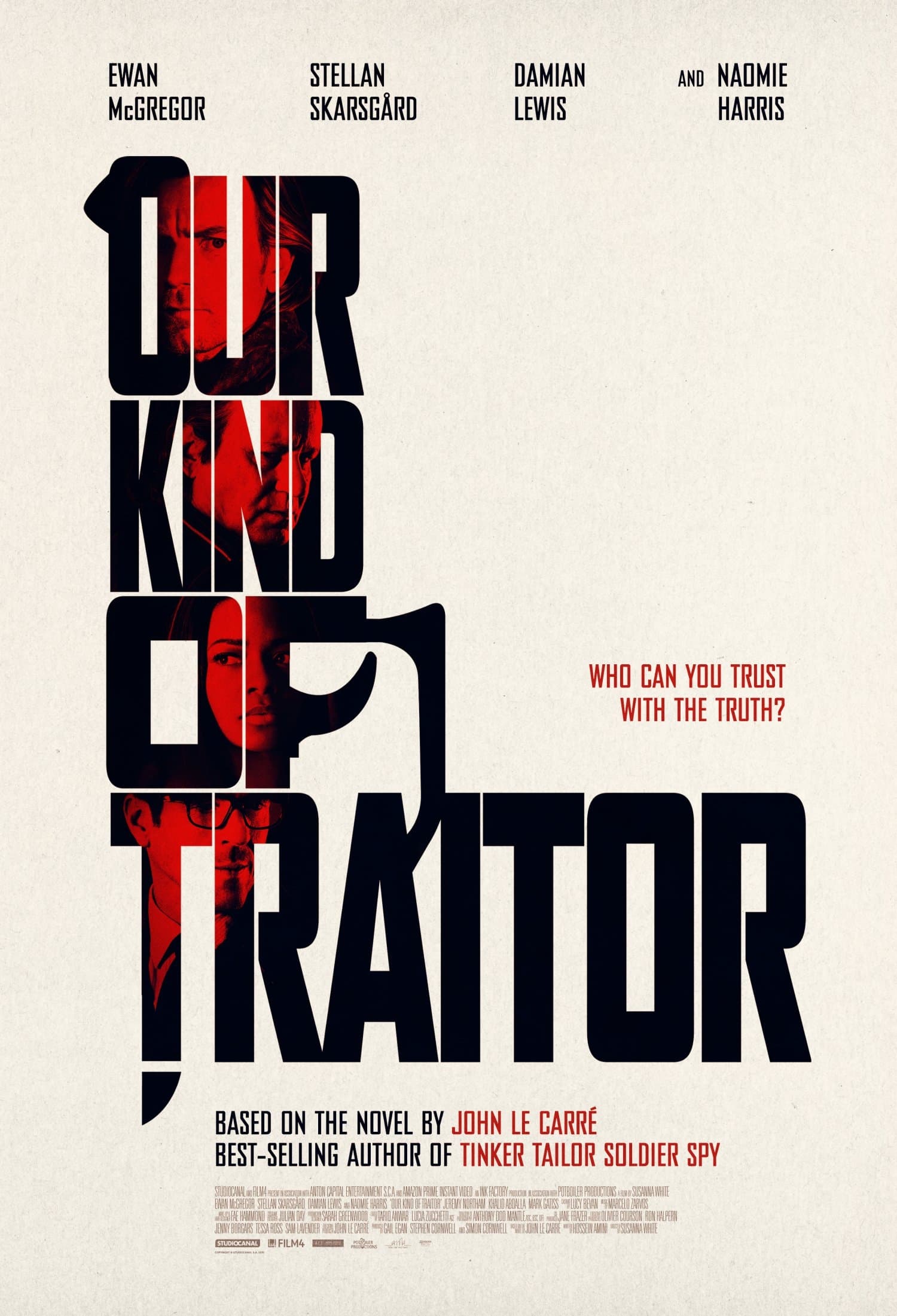 Our Kind of Traitor
A young Oxford academic and his girlfriend are in Antigua. A Russian millionaire owned a peninsula and a diamond watch. He wants to play a game of tennis. He wants to take the lovers on a torturous jo...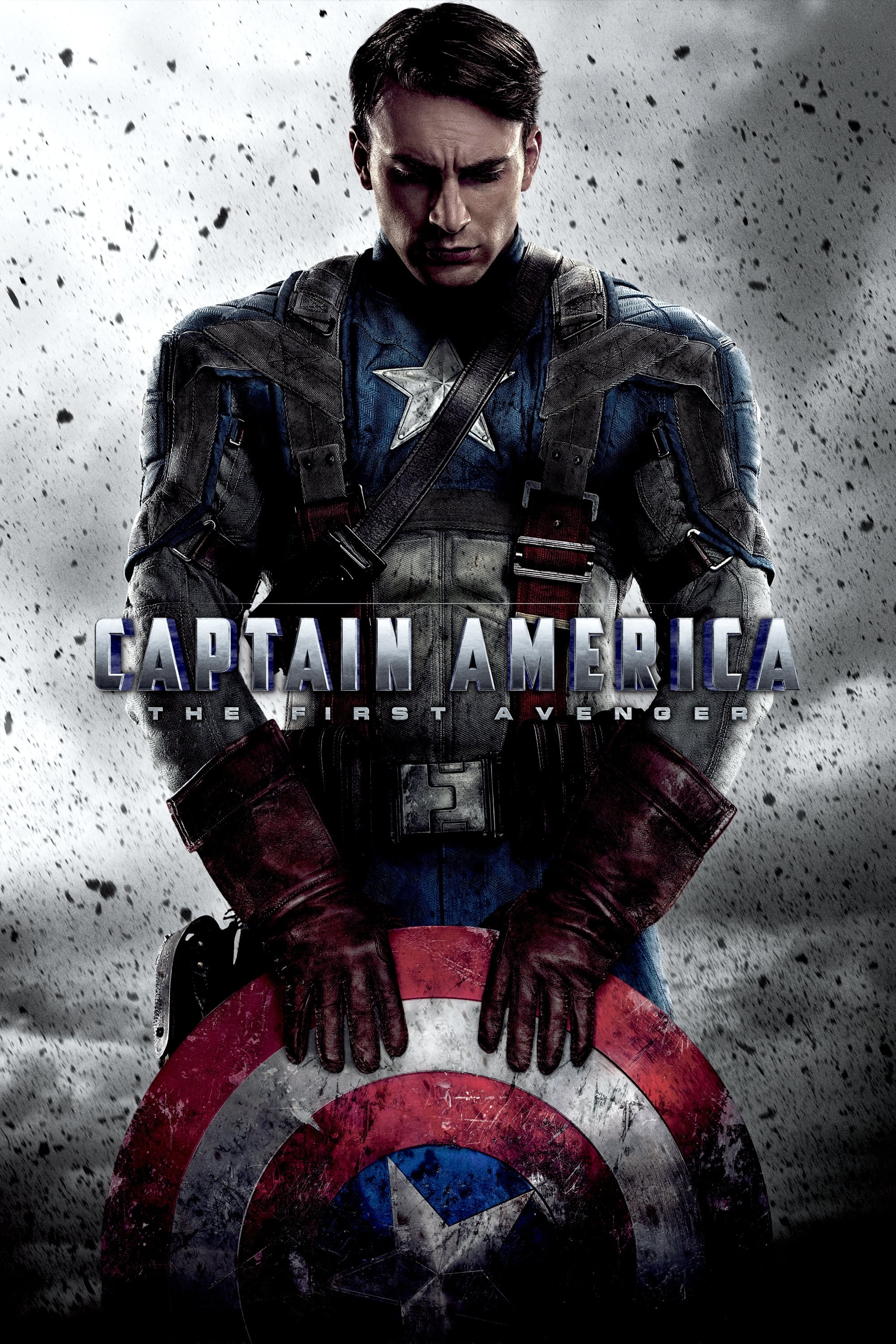 Captain America: The First Avenger
Steve Rogers is a sickly man from Brooklyn who is transformed into super-soldier Captain America to help in the war effort. The leader of an organization that intends to use a mysterious device of unt...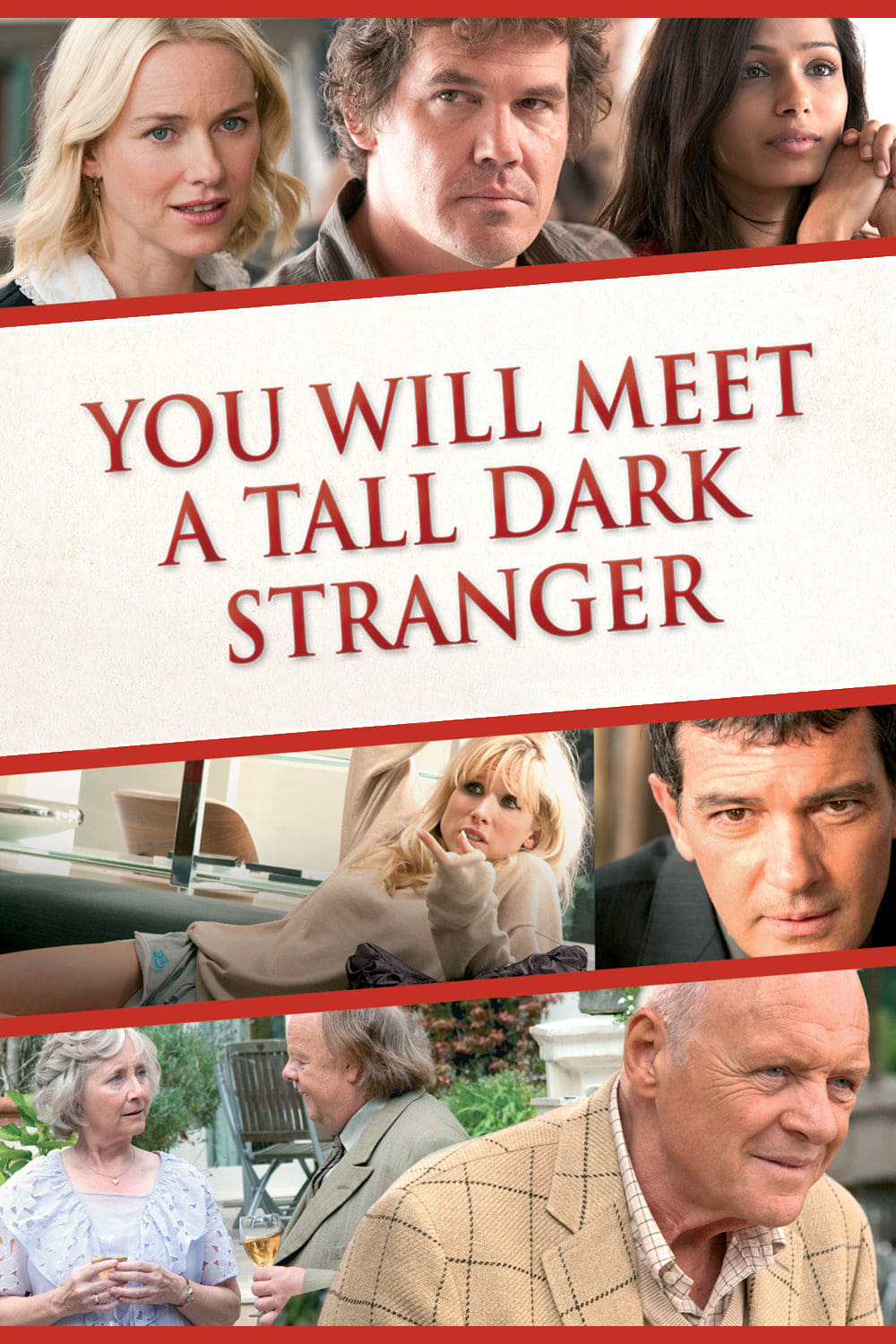 You Will Meet a Tall Dark Stranger
Two married couples are having trouble. A man leaves his wife for a call girl. His wife followed the advice of a psychic. Sally, the daughter of two men, is unhappy in her marriage and develops a crus...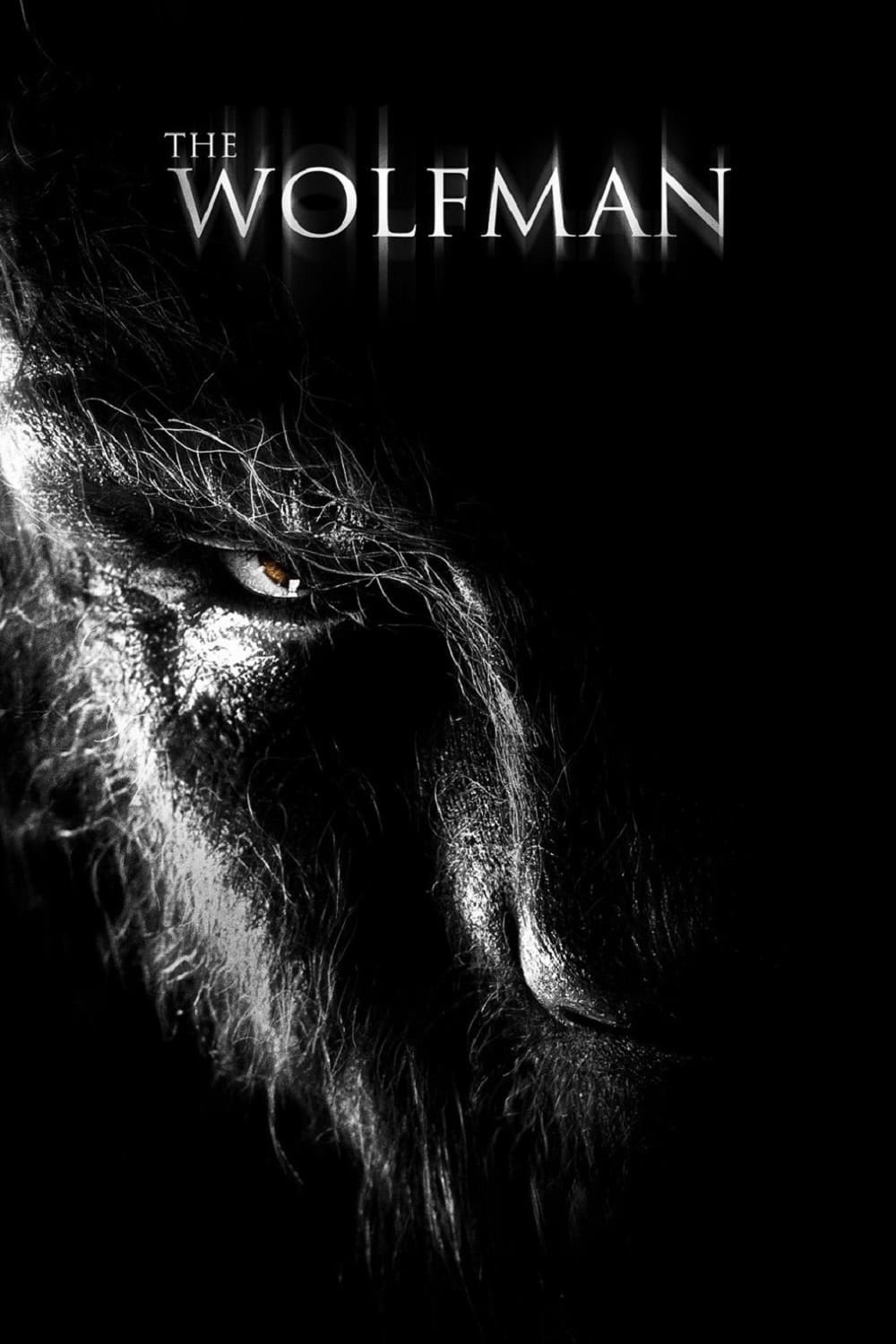 The Wolfman
Lawrence Talbot, an American man on a visit to Victorian London to make amends with his estranged father, gets bitten by a werewolf and, after a moonlight transformation, leaves him with a savage hung...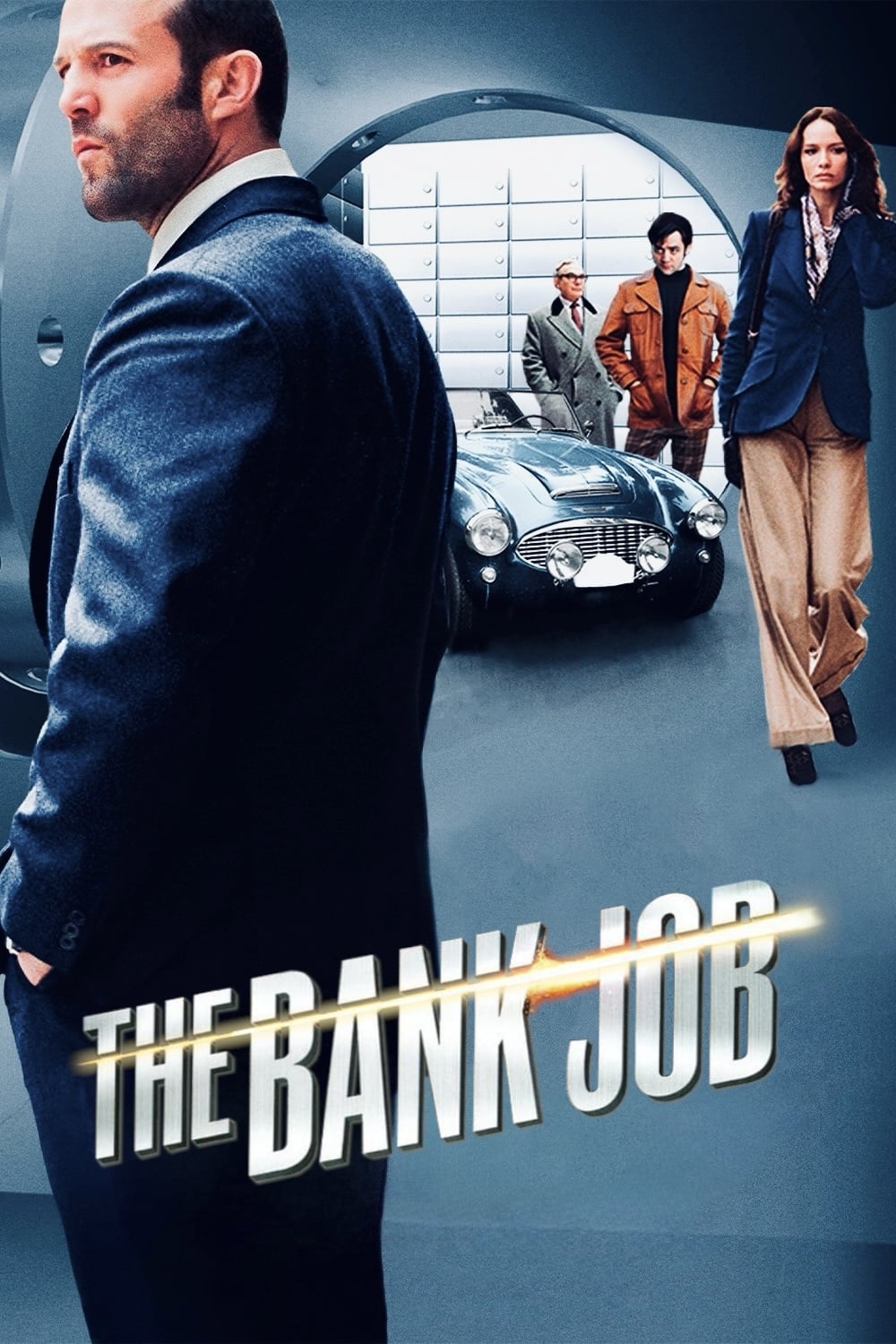 The Bank Job
Terry is a small-time car dealer who wants to start a family and leave his past behind. According to Martine, a model from Terry's old neighbourhood, Terry is not an angel. Terry is aware of the dange...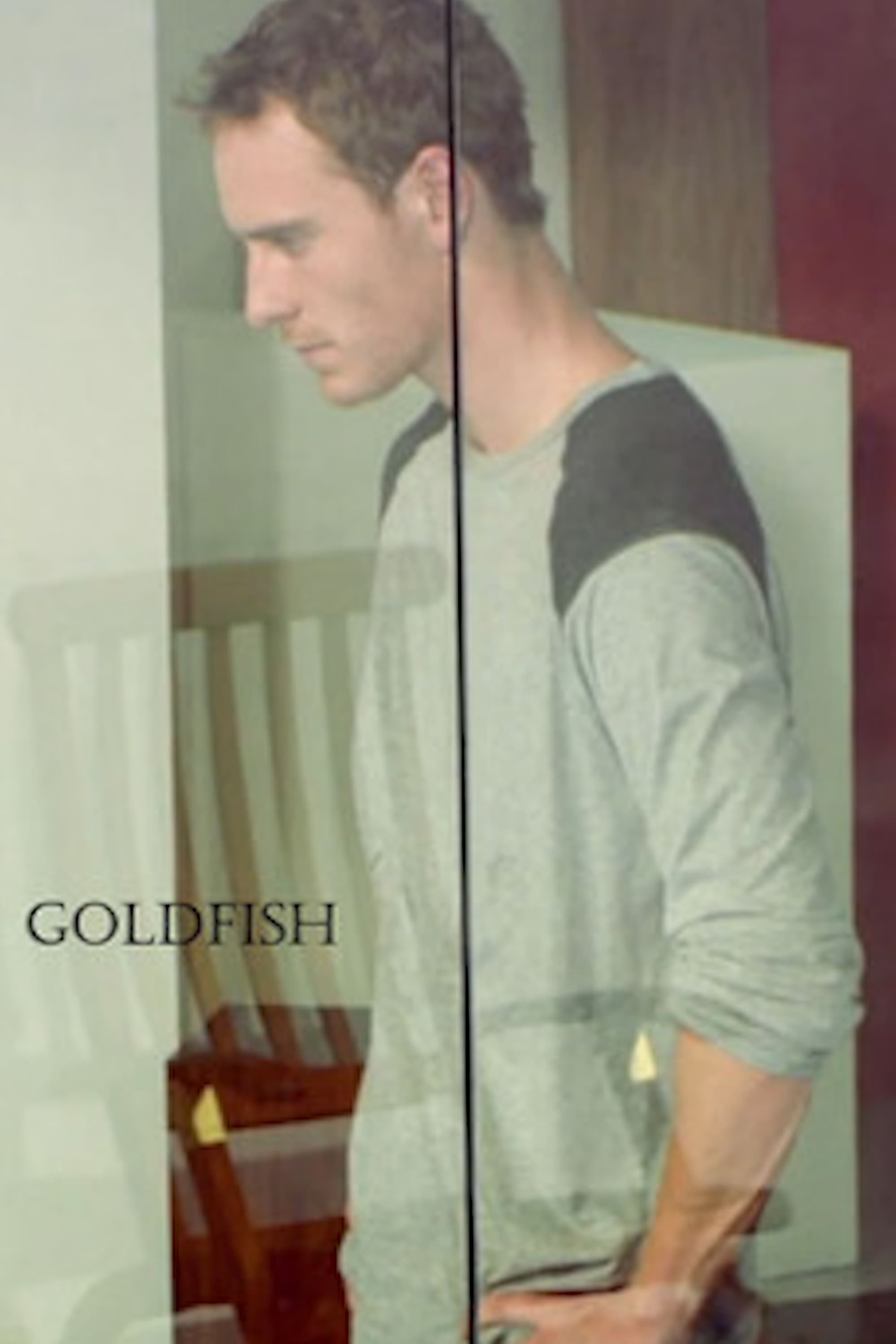 Goldfish
Two people are indoors. The human couple and their fish tank are not the same. Choices in life and love are explored in the piece. The narrator spoke Cantonese.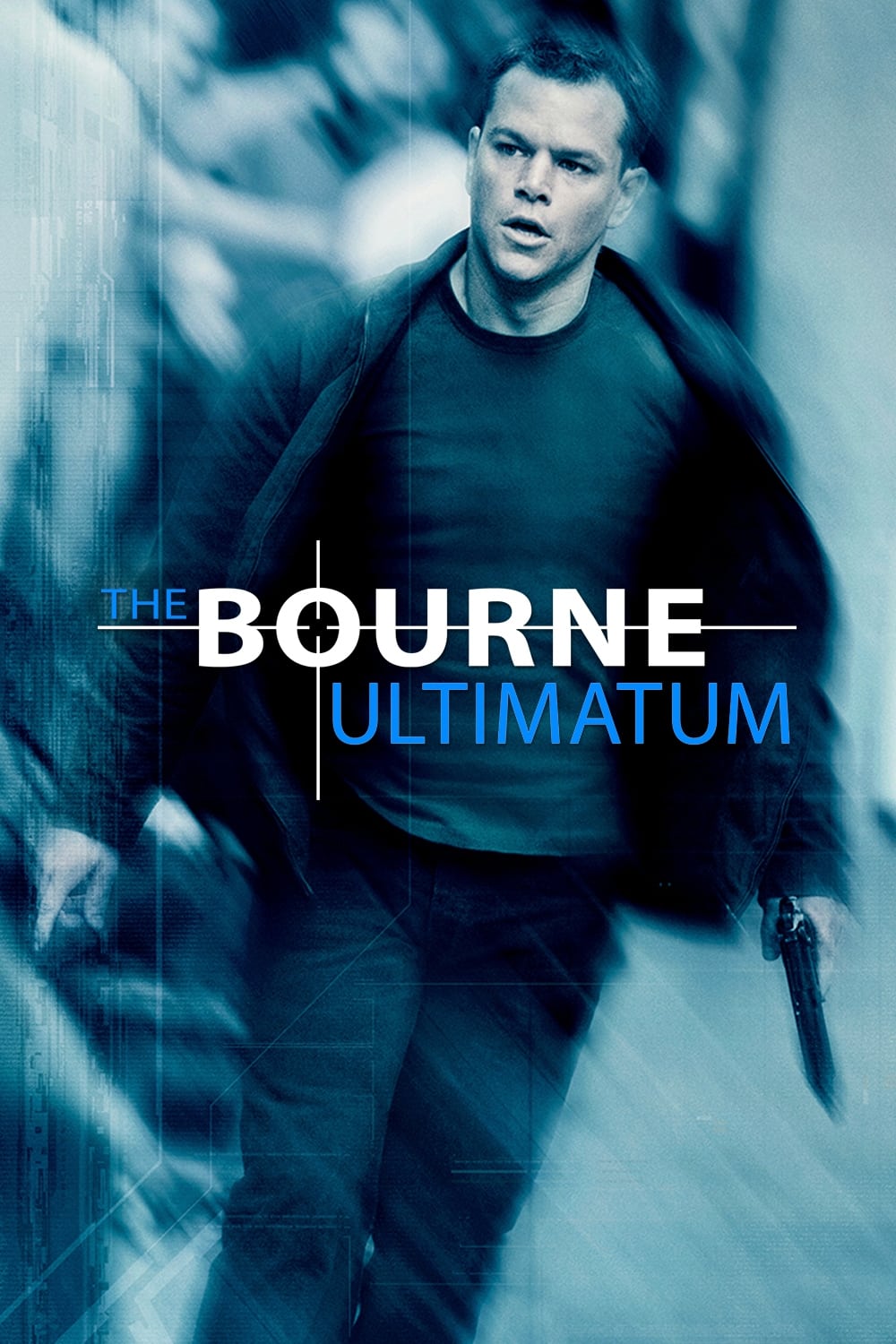 The Bourne Ultimatum
A reporter named Simon Ross is trying to reveal an upgrade to Project Treadstone called "Blackbriar" in a series of newspaper columns. While dodging The Company's best efforts to eradicate him, the re...