 Biography
TV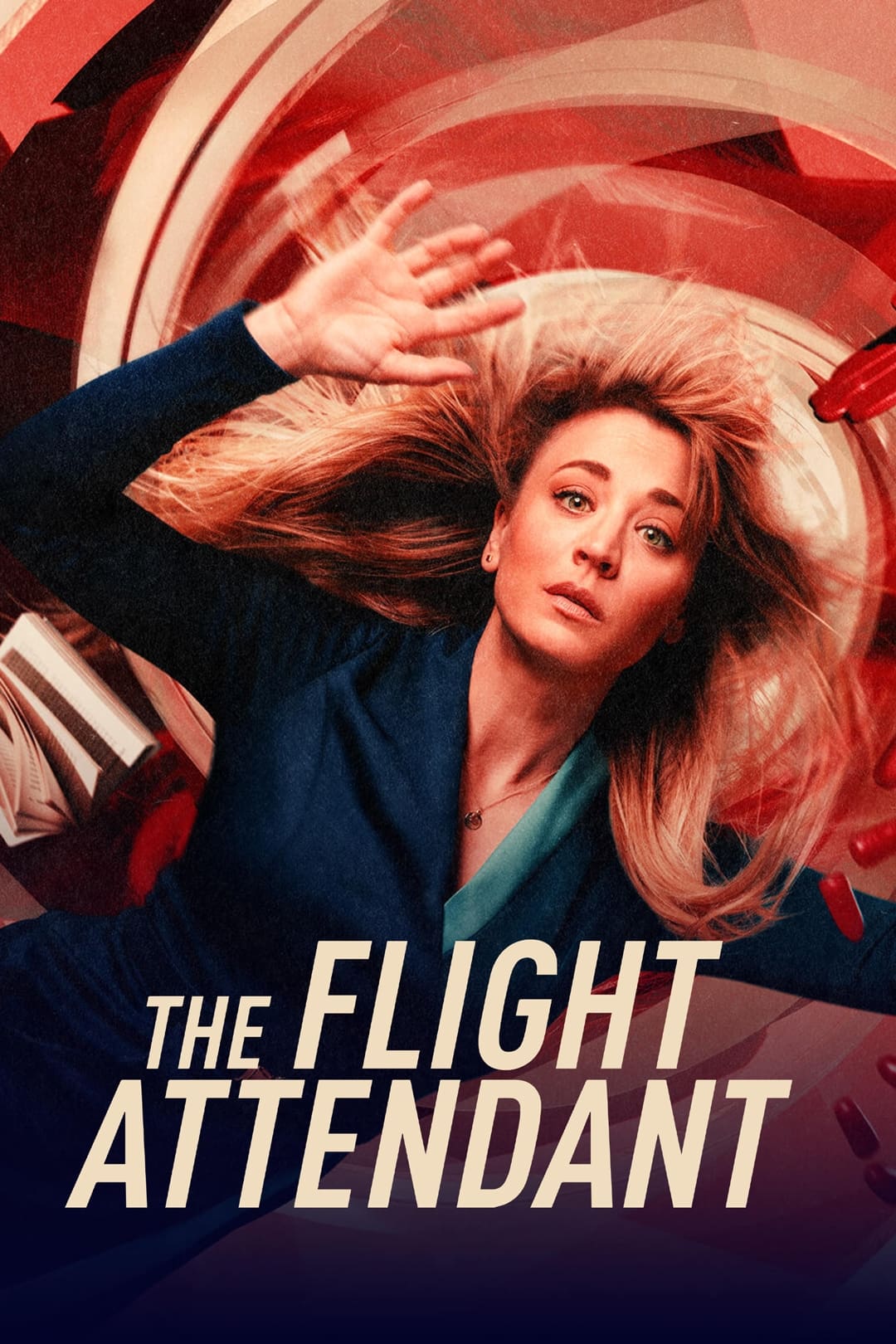 The Flight Attendant
A flight attendant woke up in the middle of the night with a dead body next to her in her hotel room. Afraid to call the police, she continues her morning as if nothing had happened. She was questione...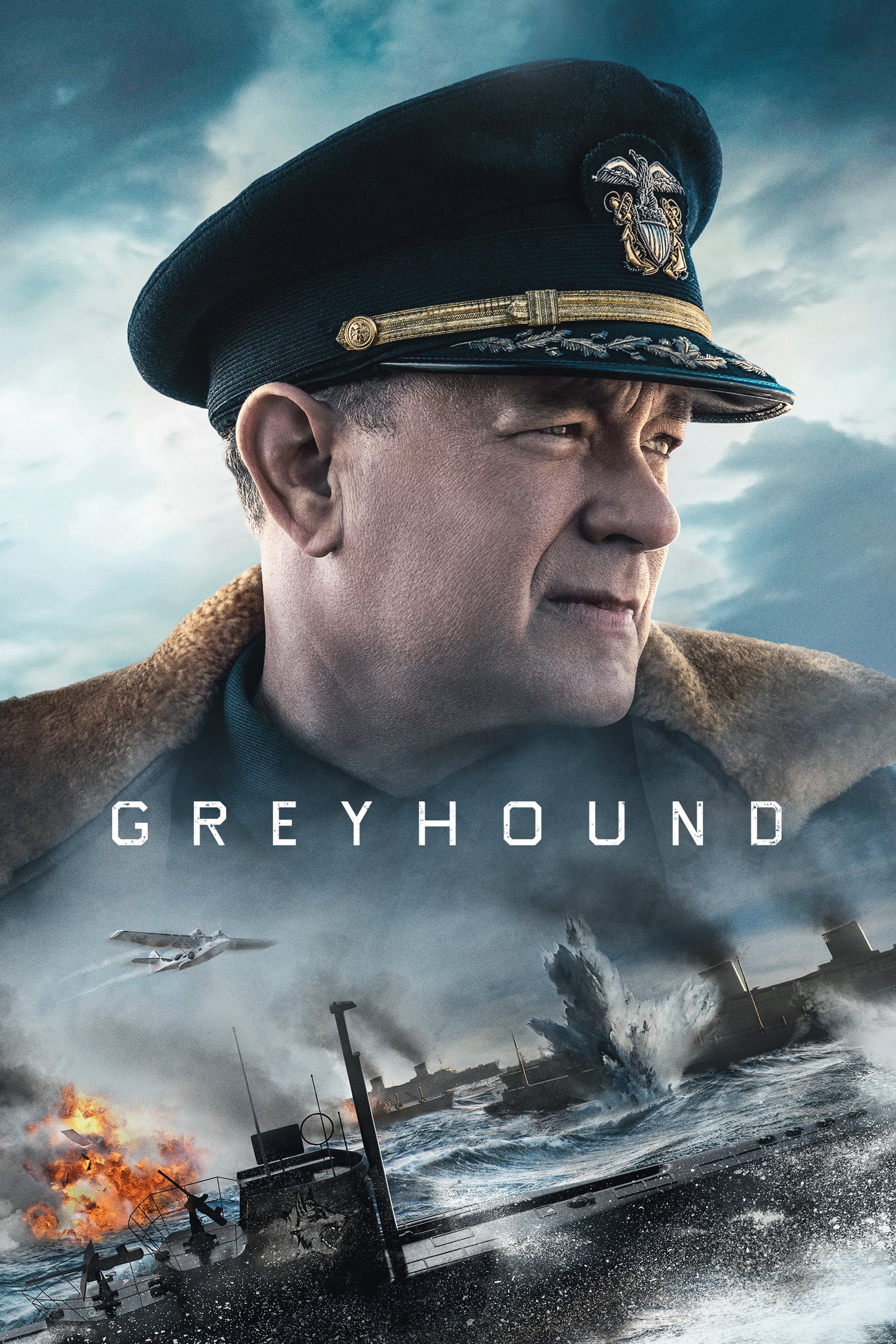 Greyhound
A first-time captain leads a convoy of allied ships carrying thousands of soldiers across the waters of the Black Pit to the front lines of WW2. In order to give the allies a chance to win the war, th...
TV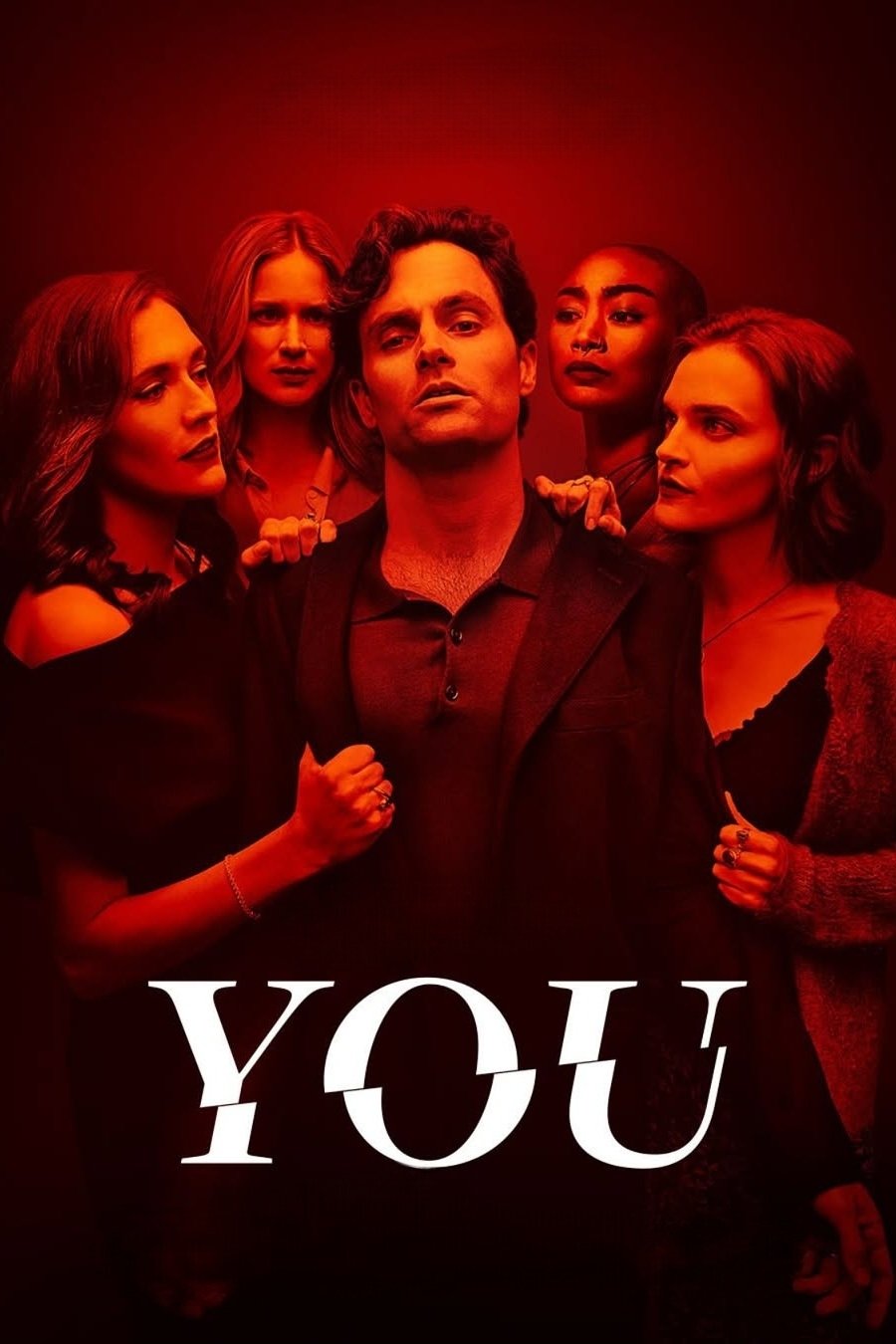 YOU
A charming and obsessive young man goes to extreme lengths to get into the lives of people he is interested in.
TV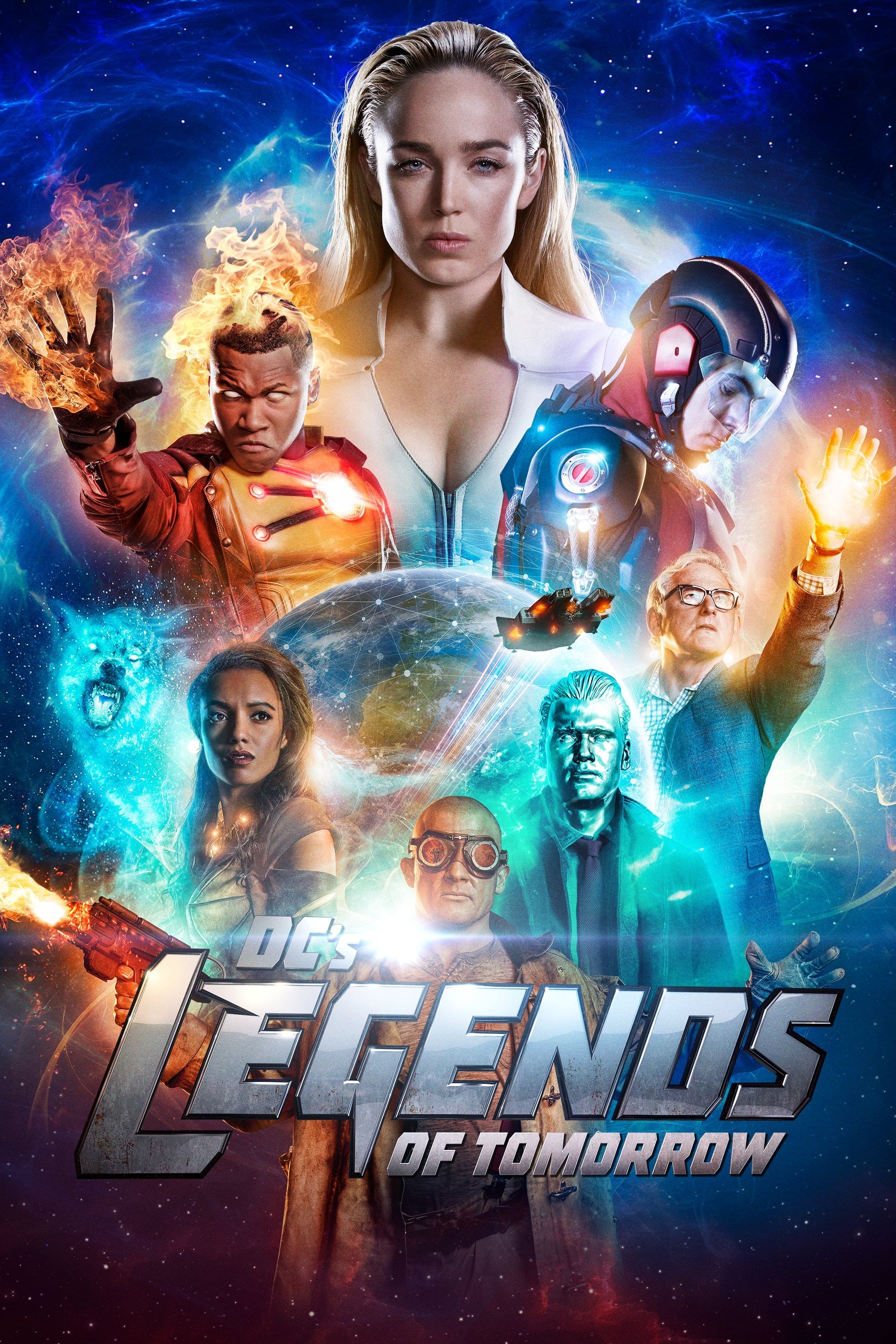 DC's Legends of Tomorrow
When heroes are not enough. People who are legends are what the world needs. Having seen the future, time-traveling rogue Rip Hunter is tasked with assembling a disparate group of both heroes and vill...
TV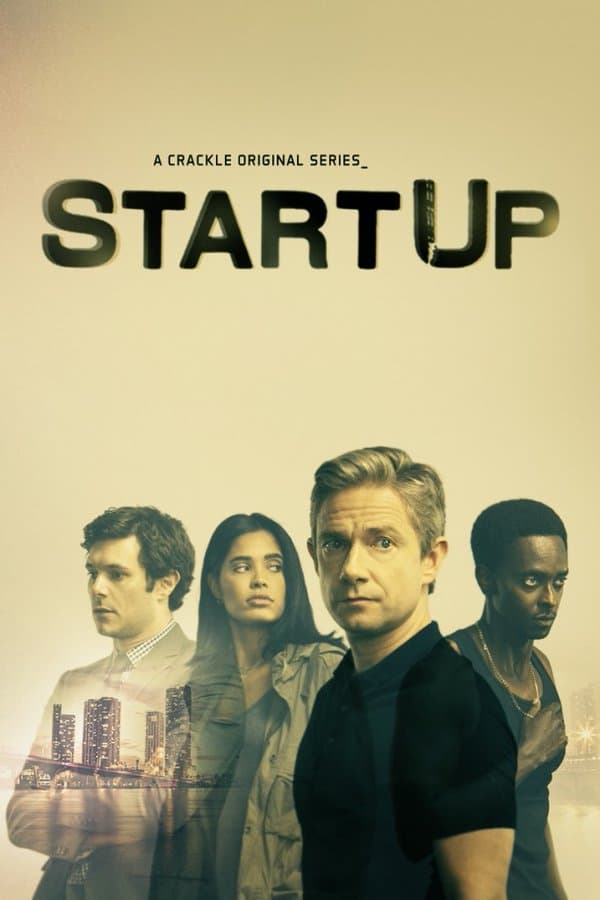 StartUp
A person needs money to survive. A gang leader wants to go legit. There is an idea that will change the future of money. They created their own version of the American dream.
TV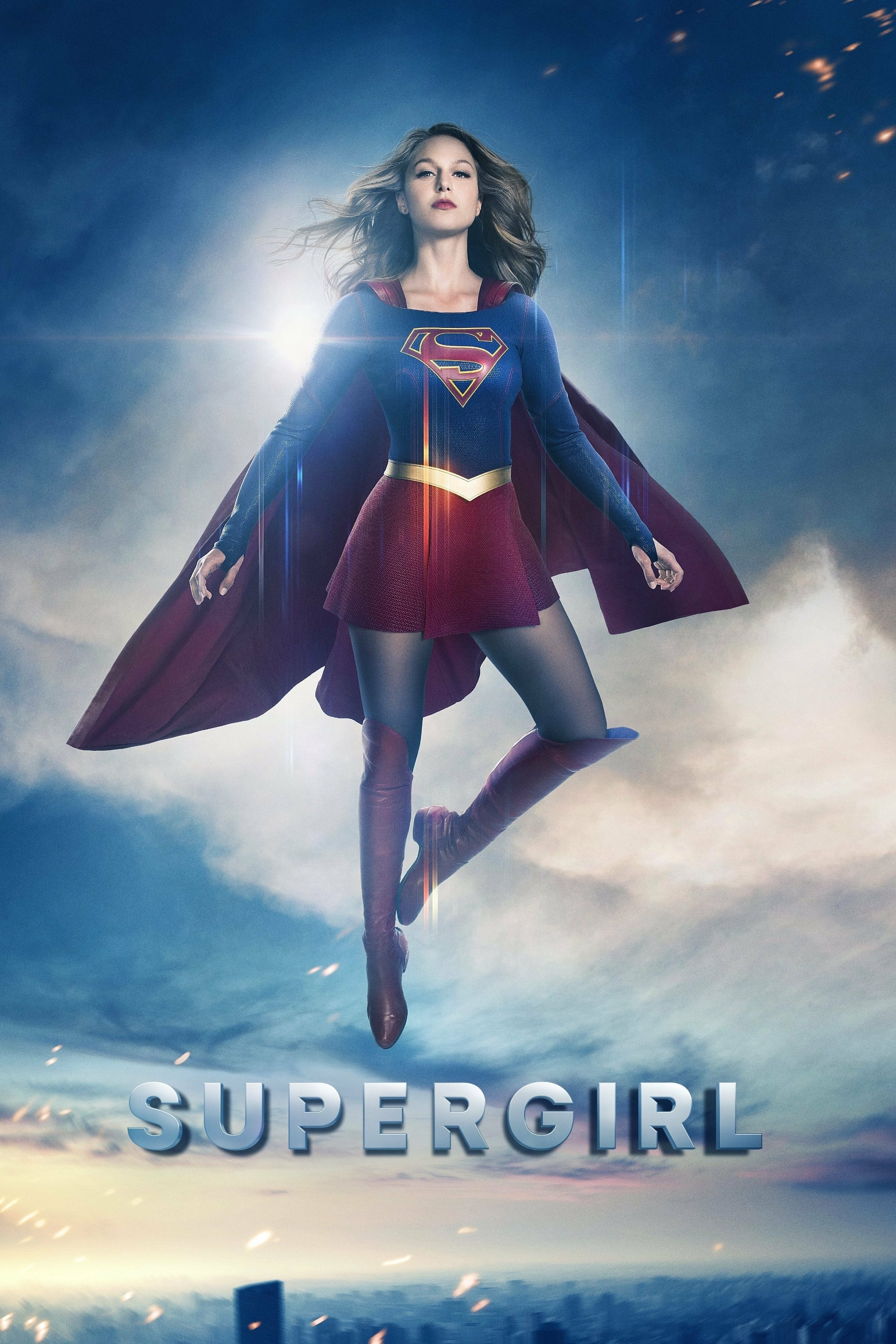 Supergirl
After hiding her powers, Kara Zor-El must learn to embrace them. She was told to be careful with her powers.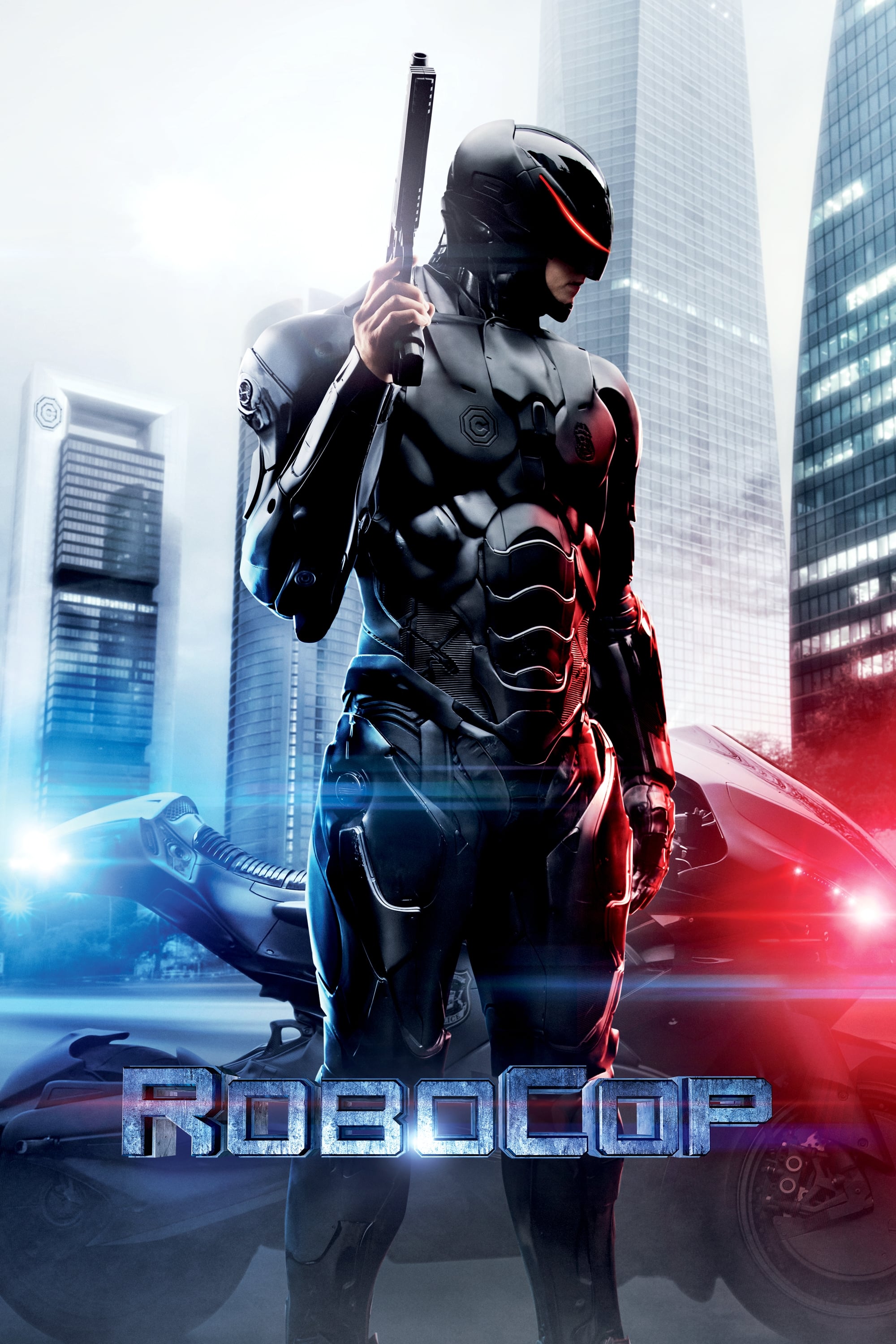 RoboCop
In RoboCop, the year is 2028 and multinational conglomerate OmniCorp is at the center of robot technology. Overseas, their drones have been used by the military for years, but have been forbidden for...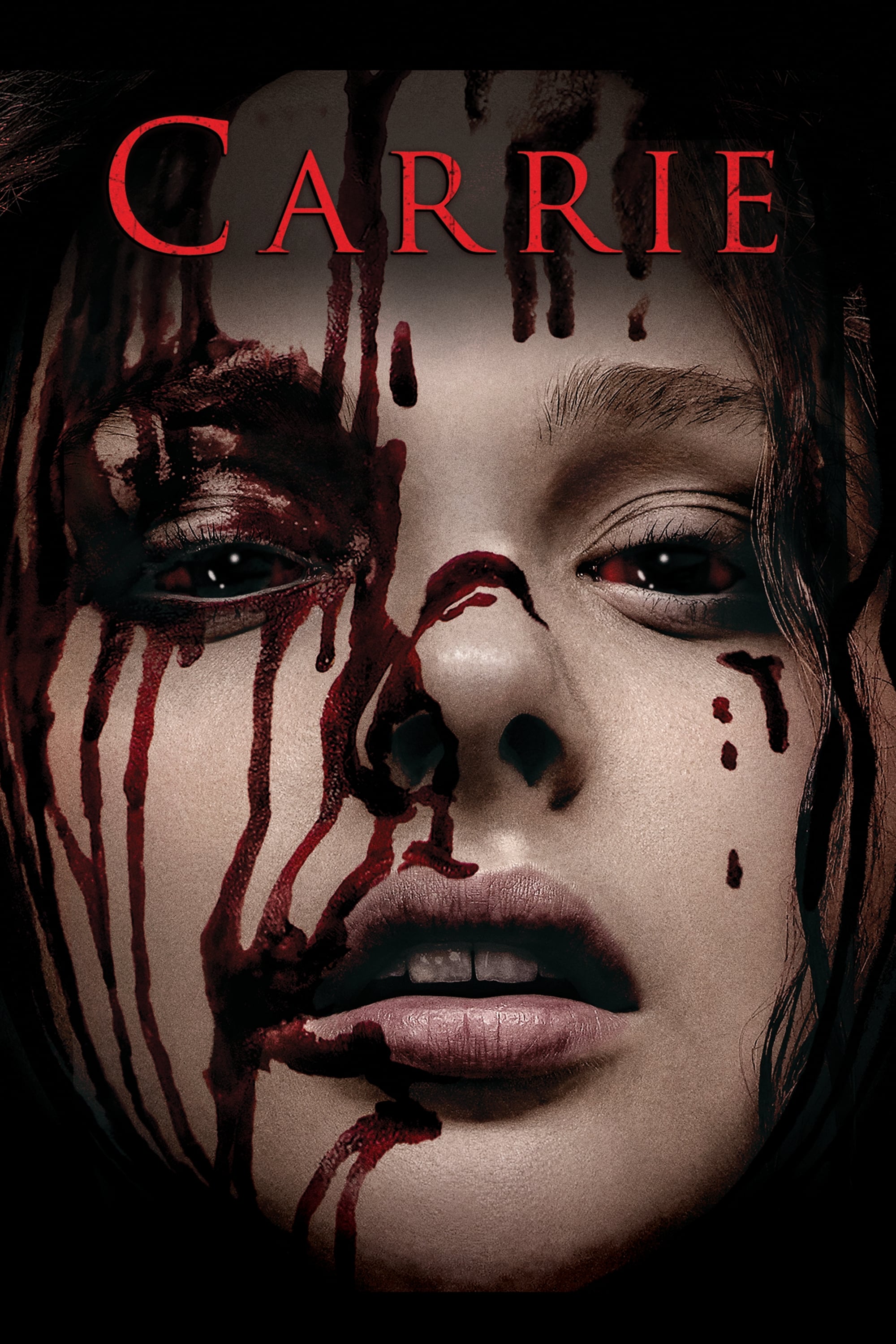 Carrie
The classic horror tale about Carrie White, a shy girl ostracized by her peers and sheltered by her deeply religious mother, who unleash telekinetic terror on her small town after being pushed too far...