 Biography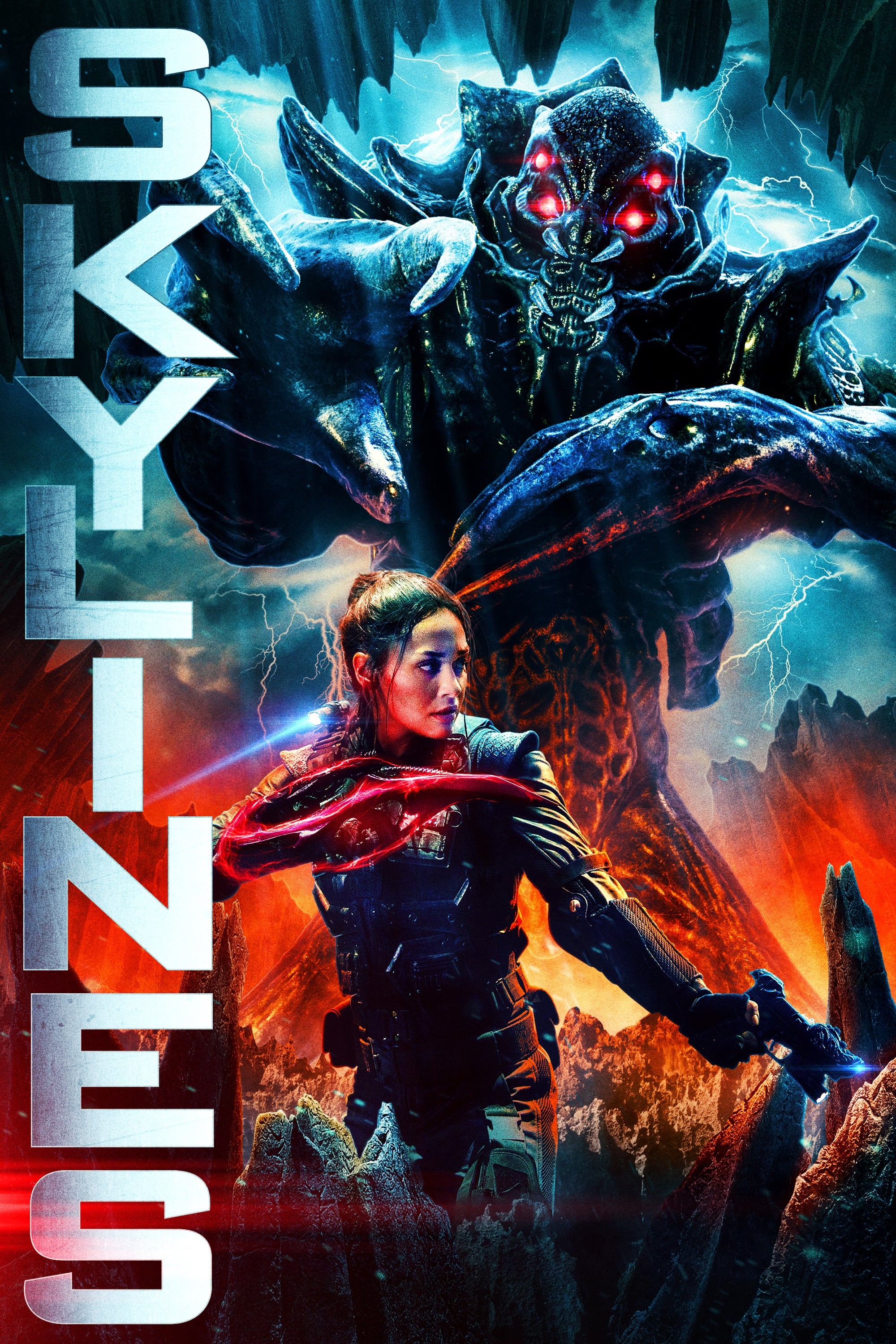 Skylines
Captain Rose Corley must lead a team of elite mercenaries on a mission to the alien world in order to save what's left of humanity when a virus threatens to turn the now earth-dwelling friendly alien ...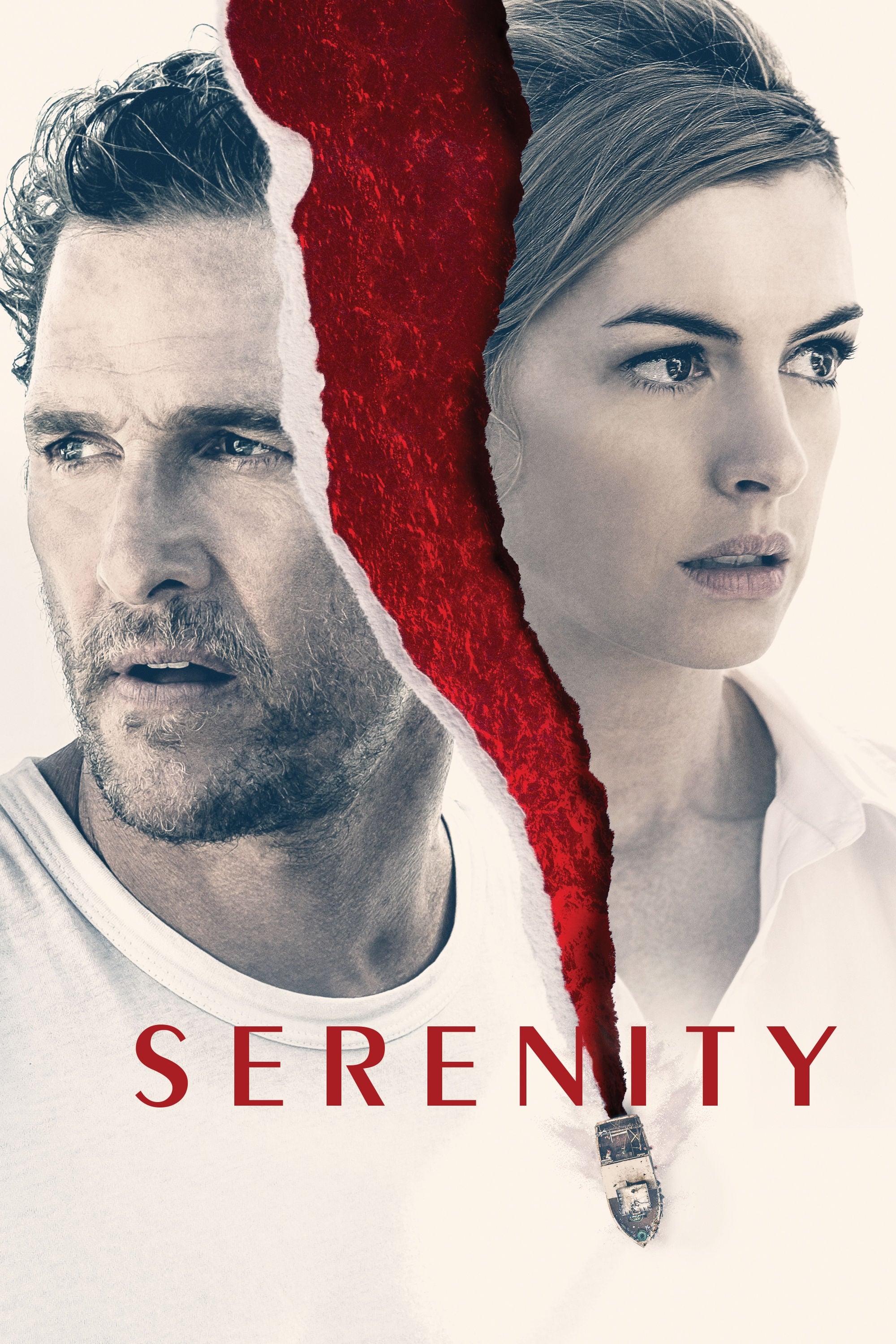 Serenity
The quiet life of Baker Dill, a fishing boat captain who lives on the isolated Plymouth Island, where he spends his days obsessed with capturing an elusive tuna while fighting his personal demons, is ...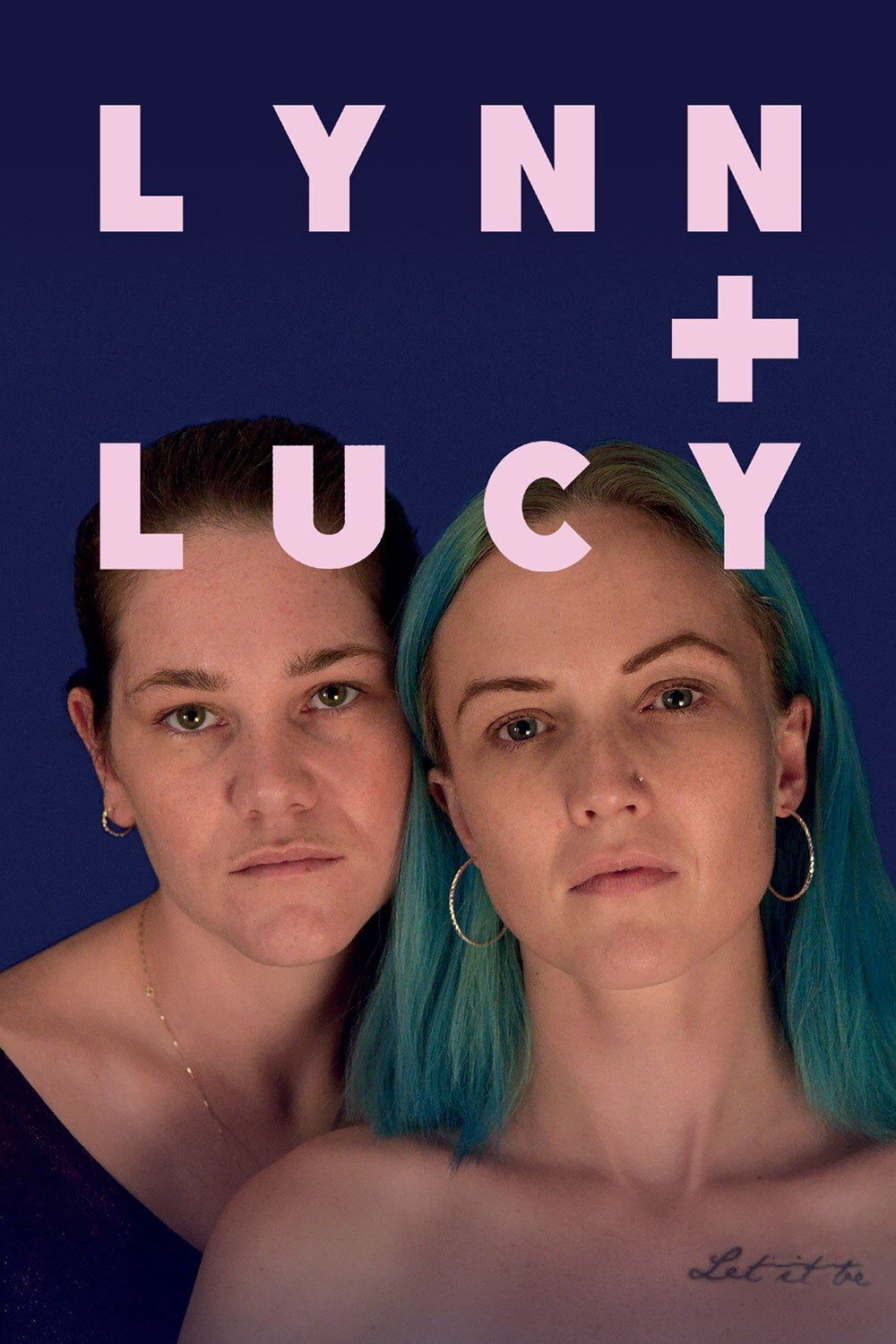 Lynn + Lucy
Lynn and Lucy's relationship is intense and lifelong. They have not ventured far from where they grew up. Lynn, who married her first boyfriend and whose daughter is fast growing up, is delighted when...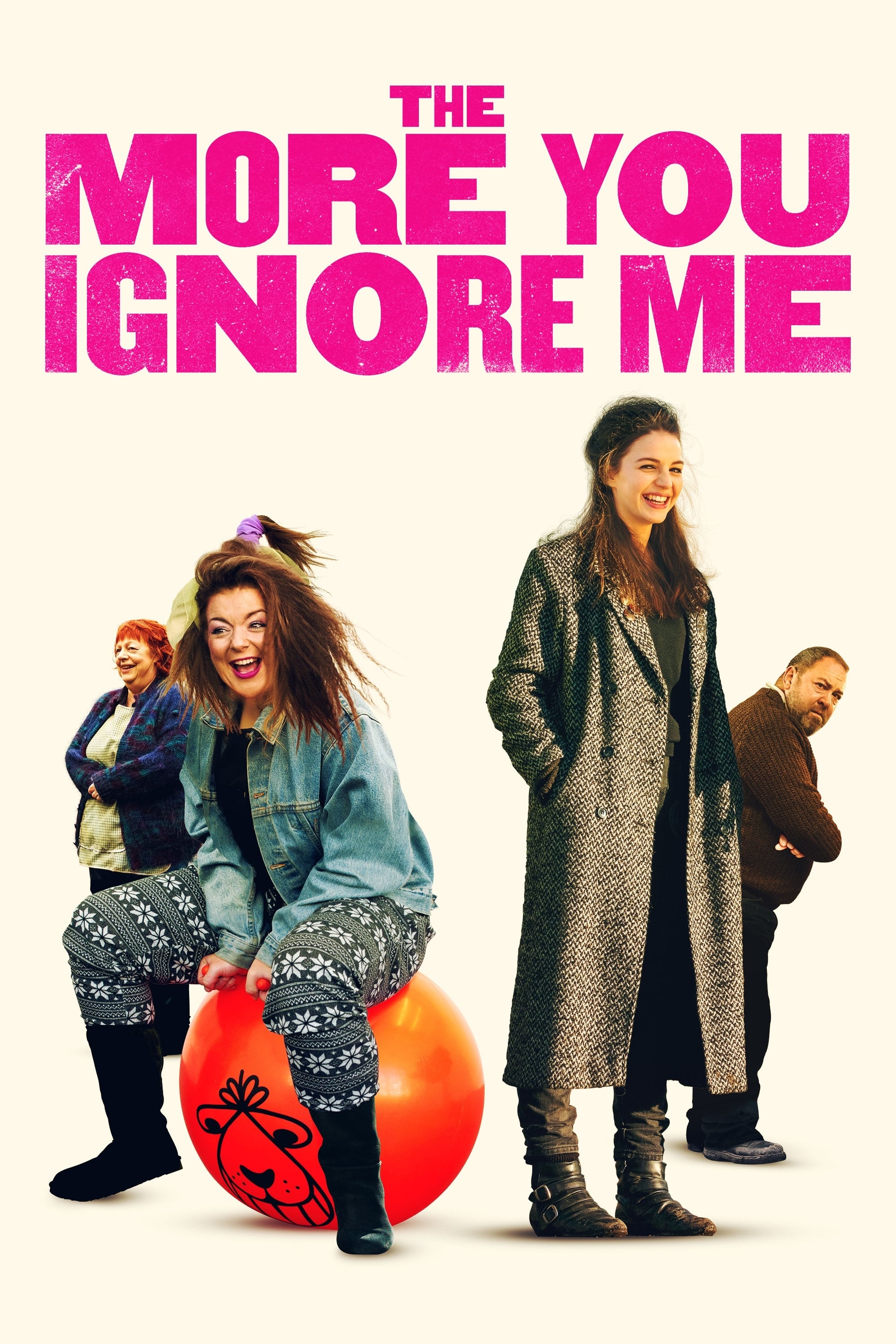 The More You Ignore Me
Based on Jo Brand's critically acclaimed novel of the same name, The More You Ignore Me is a warm, comedy drama focusing on the life of an unconventional family in 1980s rural England. The film focuse...
Bird Box
Five years after an ominous unseen presence drives most of society to suicide, a survivor and her two children make a desperate bid to reach safety.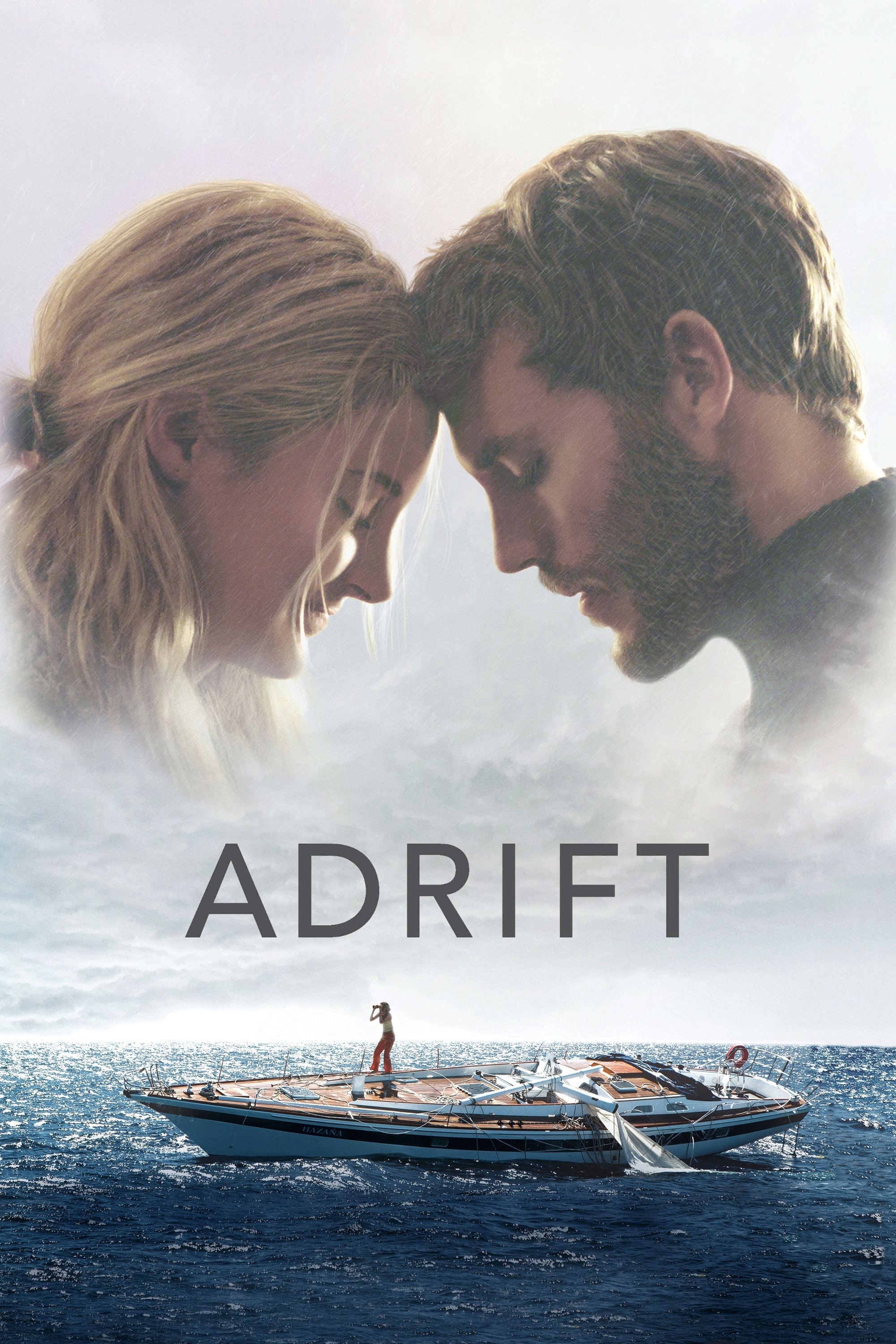 Adrift
A true story of survival, as a young couple's chance encounter leads them first to love, and then on the adventure of a lifetime, as they face one of the most catastrophic hurricanes in recorded histo...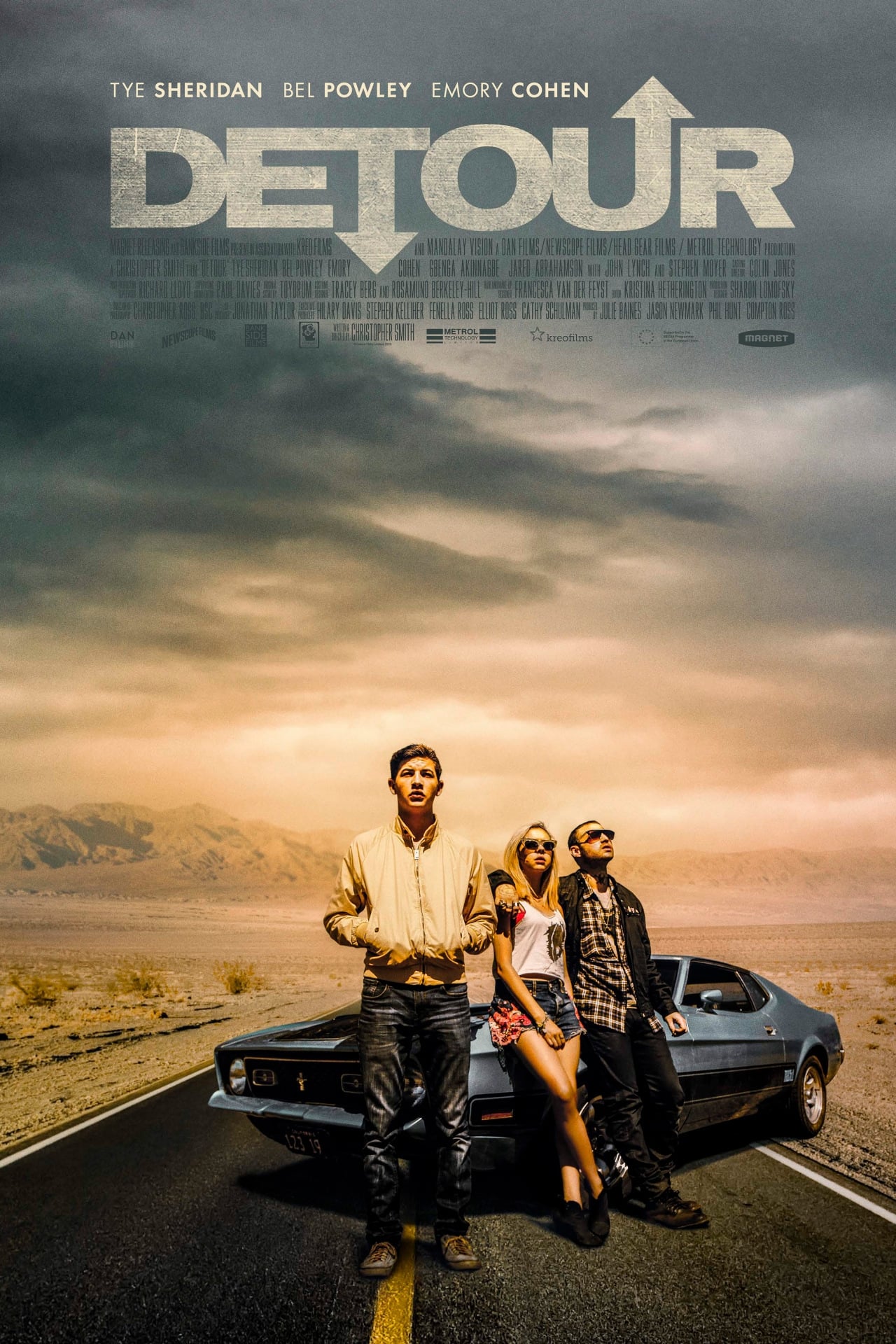 Detour
A law student is grieving for his dead mother and trying to decide if he should kill his father.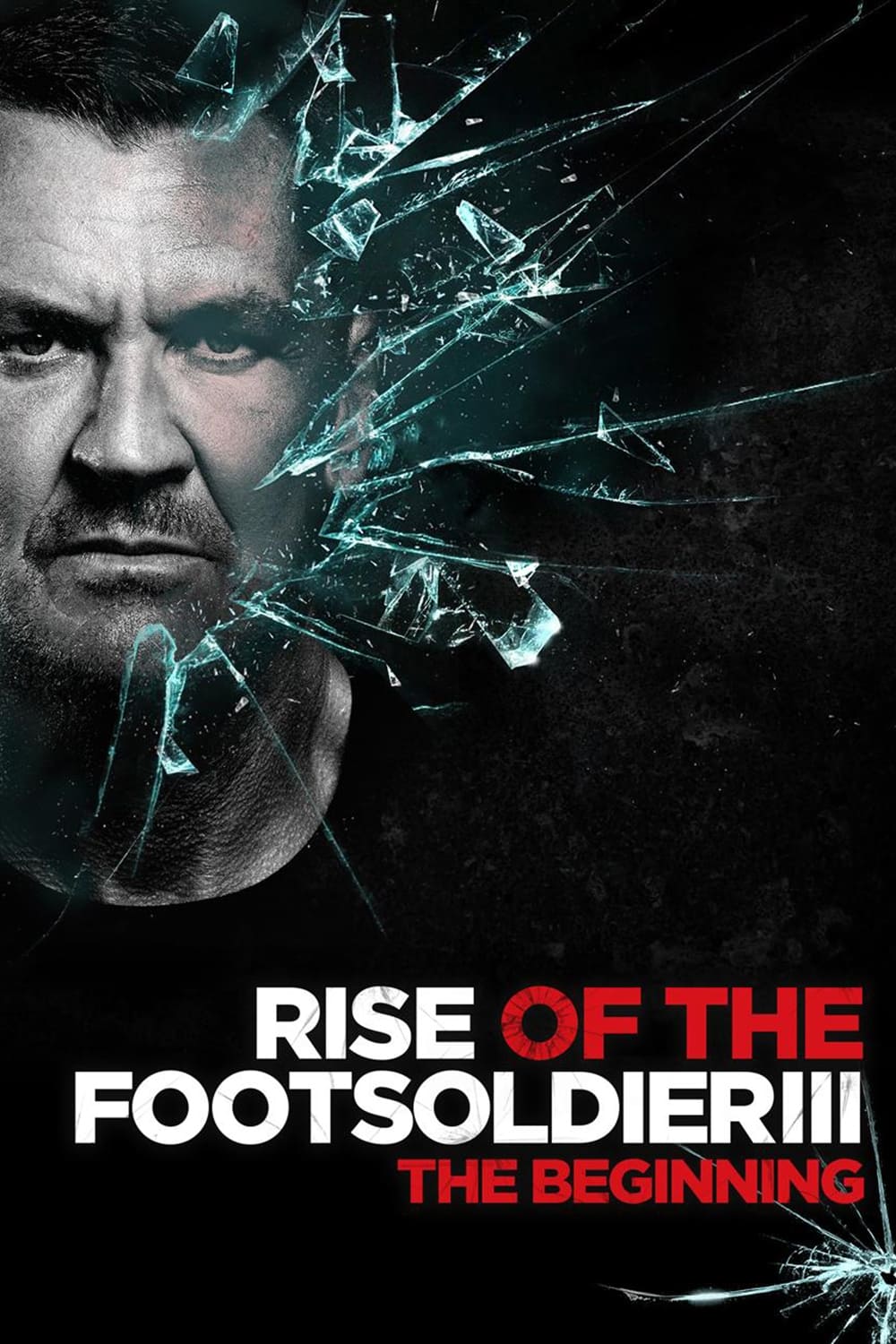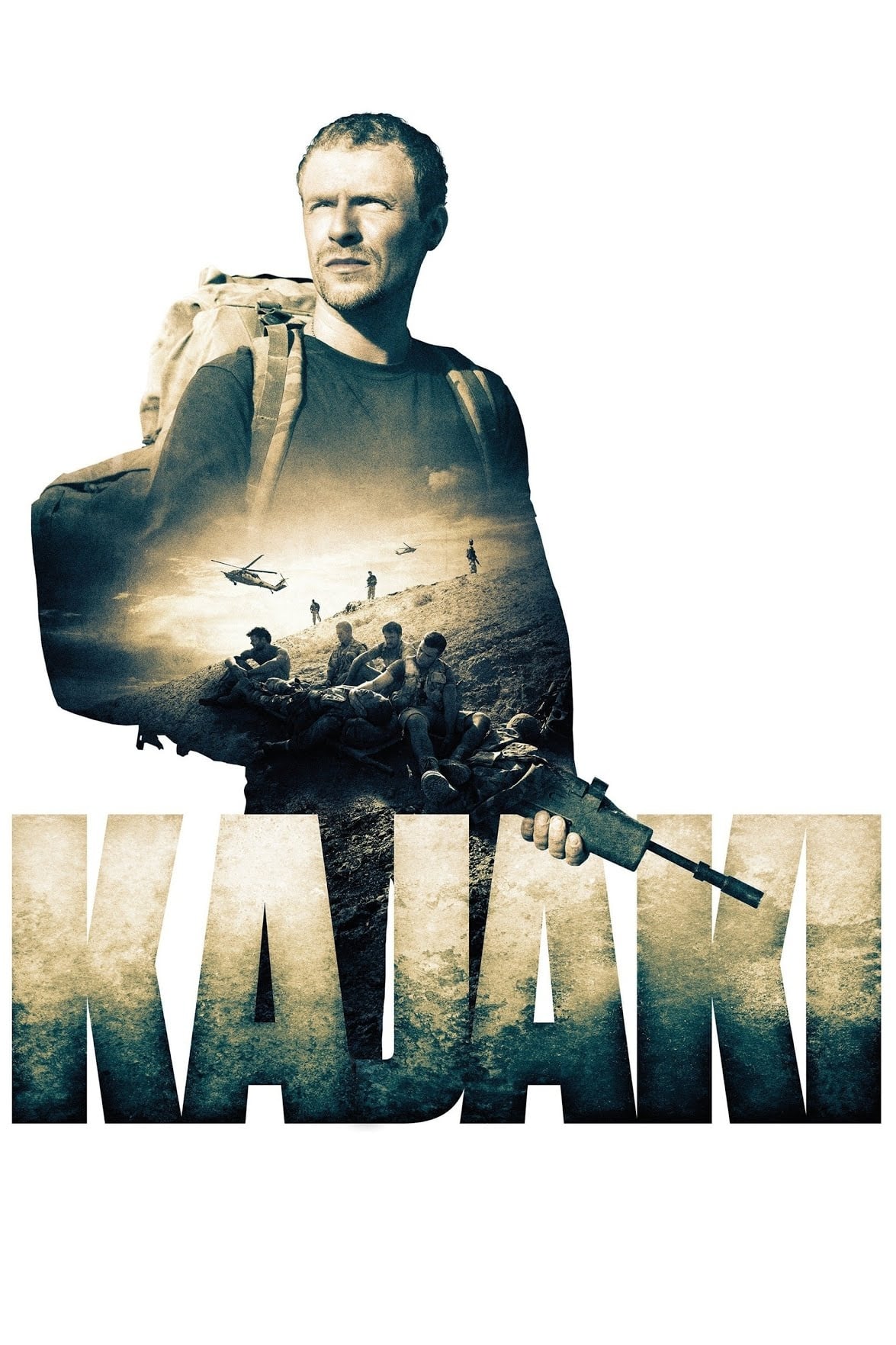 Kajaki
British soldiers guarding the Kajaki Dam set out to rescue a three-man team after one of them lost a leg to a landmine.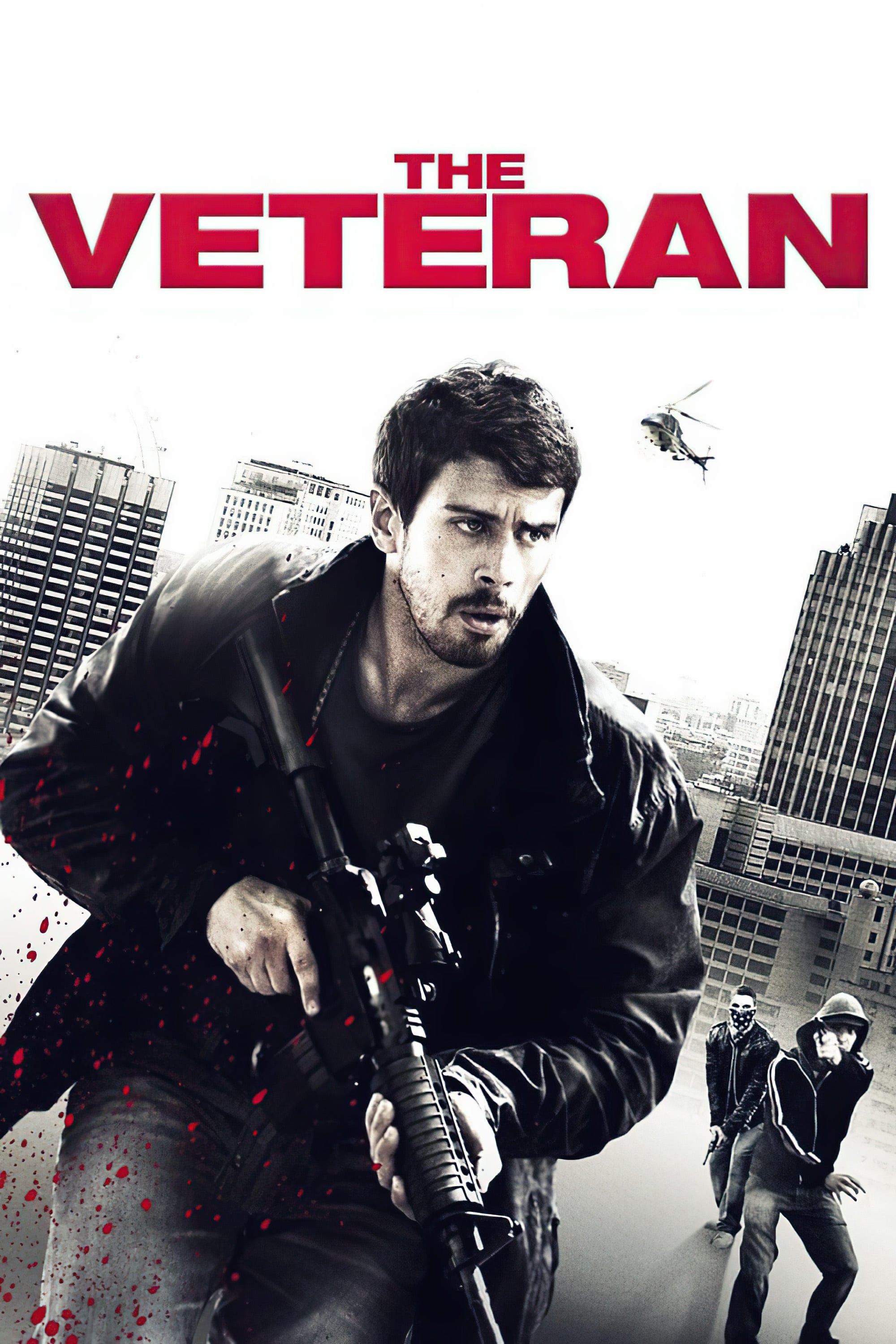 The Veteran
Robert Miller couldn't fit back into society after he returned from Afghanistan. He is obsessed with taking down a group of local mobsters who are tied to a suspected terrorist cell because he is livi...
Fantastic Mr. Fox
The Fantastic Mr is a character. Fox wants to steal from the three local farmers. The farmers want revenge on the fox and his family for sharing their chickens.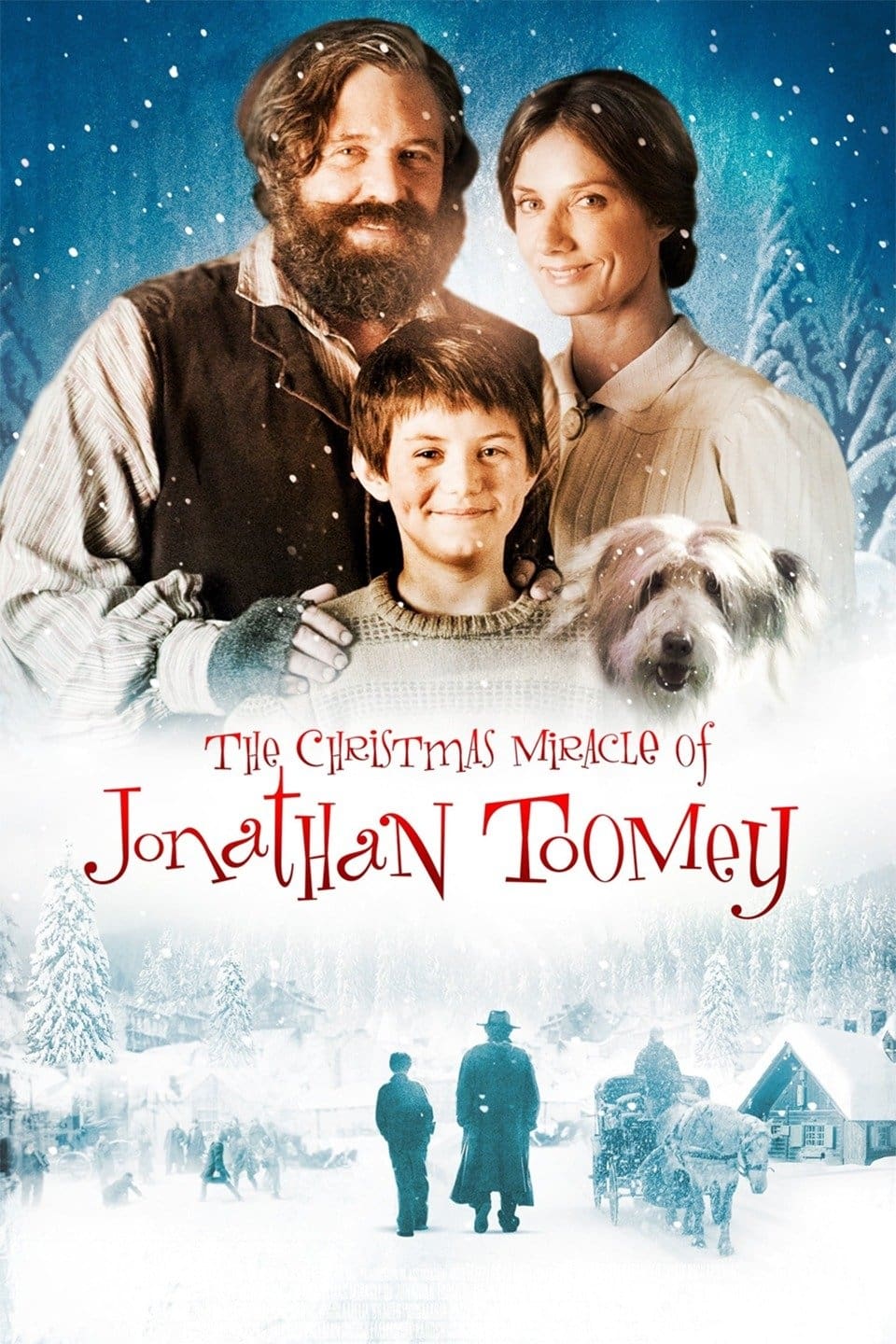 The Christmas Miracle of Jonathan Toomey
When a broken hearted boy loses the wooden nativity set that links him to his dead father, his worried mother persuades a lonely woodcarver to create a replacement and to allow her son to watch him wo...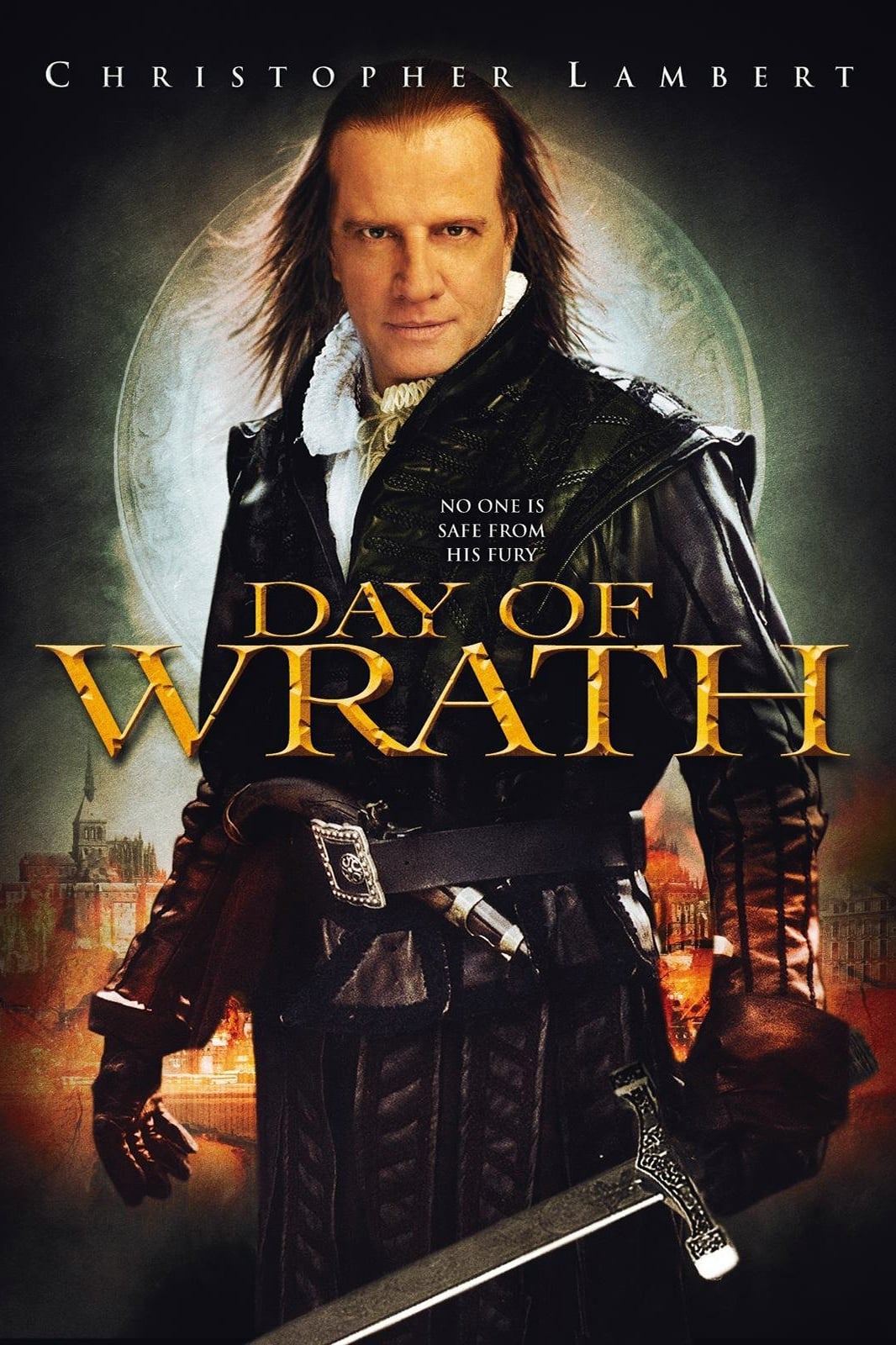 Day of Wrath
At the height of the Spanish Inquisition, high-ranking noblemen begin dropping like flies. The villagers pretend the murders never happened when no one wants to cooperate with the sheriff.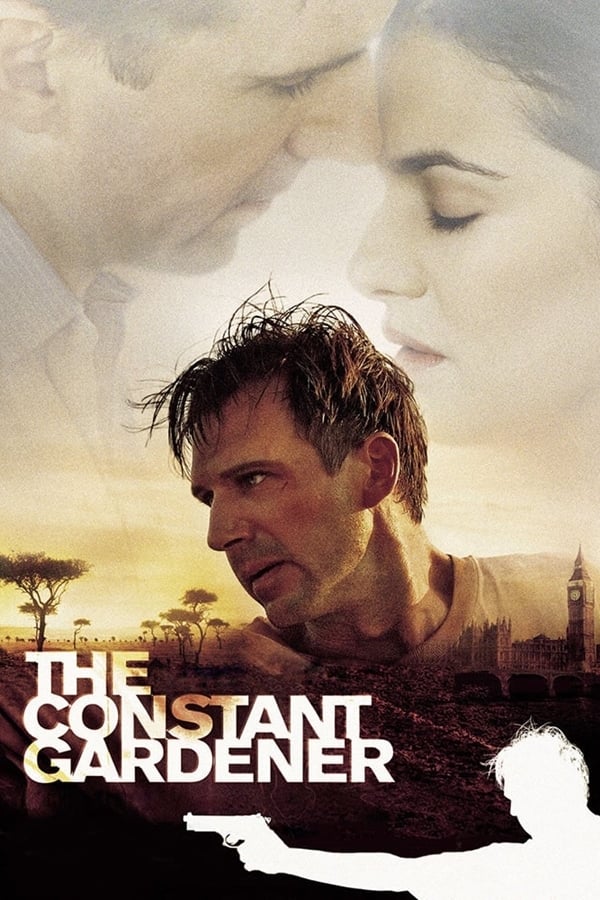 The Constant Gardener
Quayle is a low-level British diplomat who goes about his work quietly. He went into the middle of a very dangerous conspiracy after his radical wife was killed.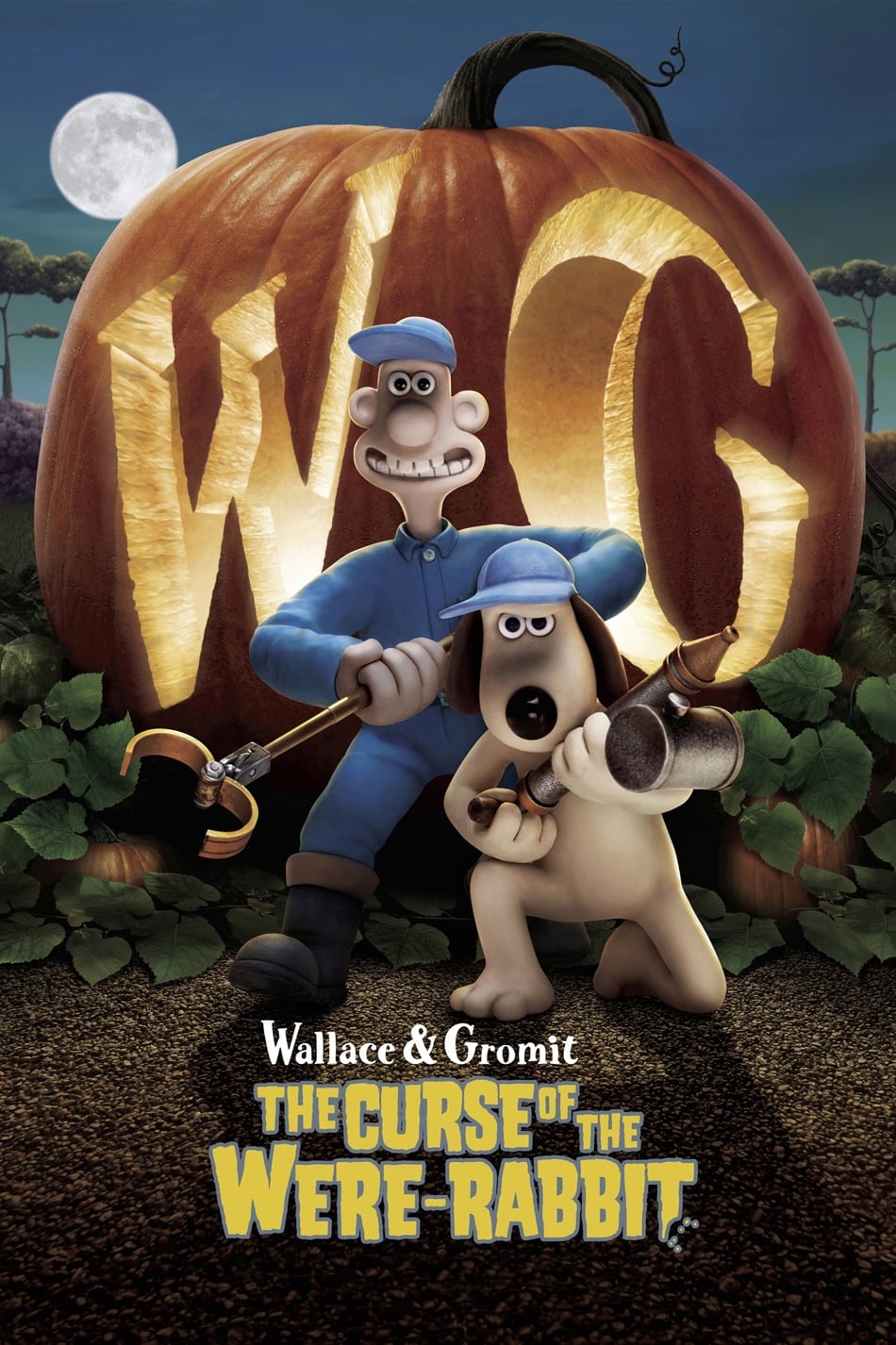 Wallace & Gromit: The Curse of the Were-Rabbit
Cheese-loving eccentric Wallace and his cunning canine pal, Gromit, investigate a mystery in Nick Park's animated adventure, in which the lovable inventor and his adventurous pup run a business riddin...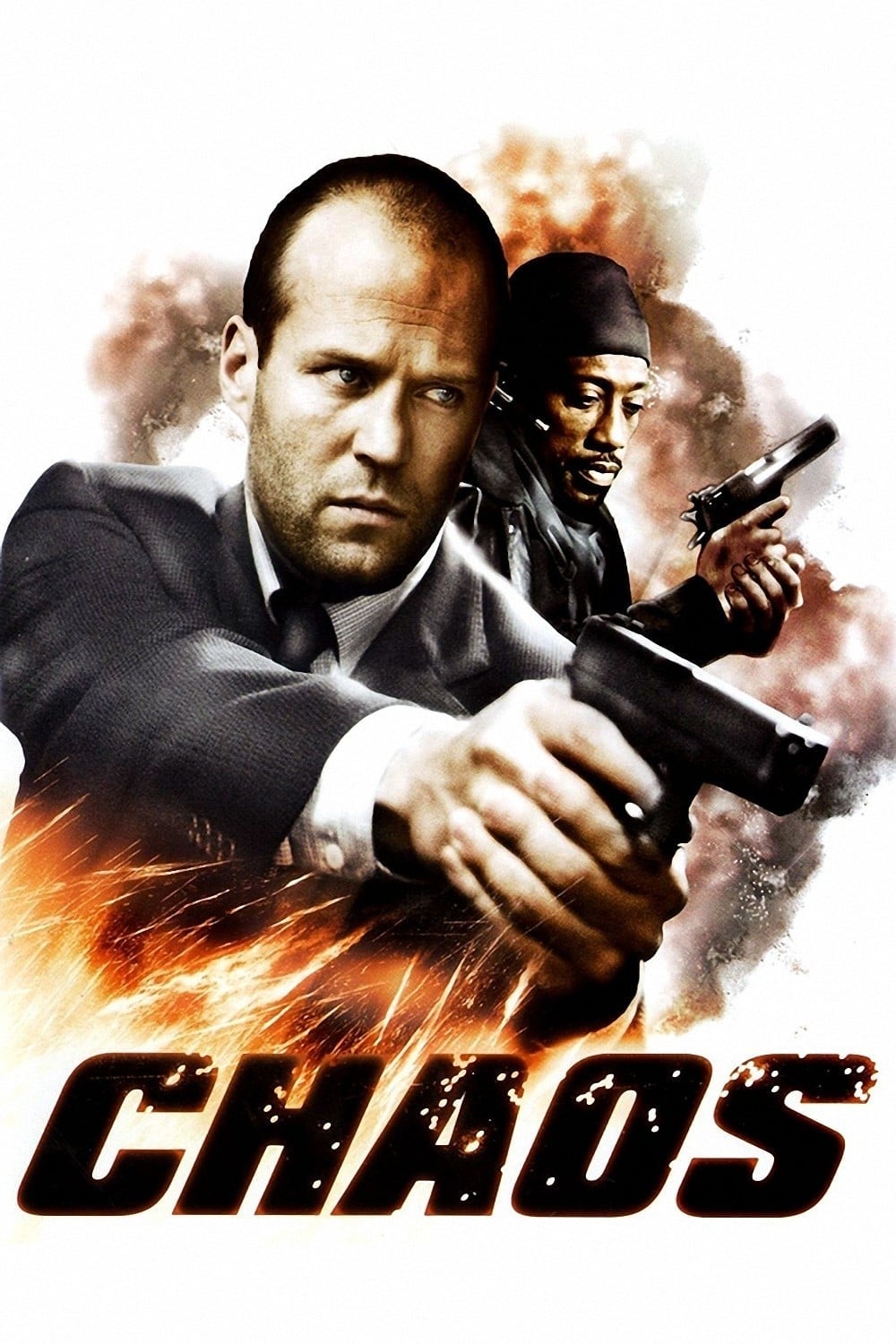 Chaos
When a hostage and a criminal die in a shooting on the Pearl Street Bridge in Seattle, a detective is unfairly suspended and his partner leaves the force. During a bank robbery with a hostage situatio...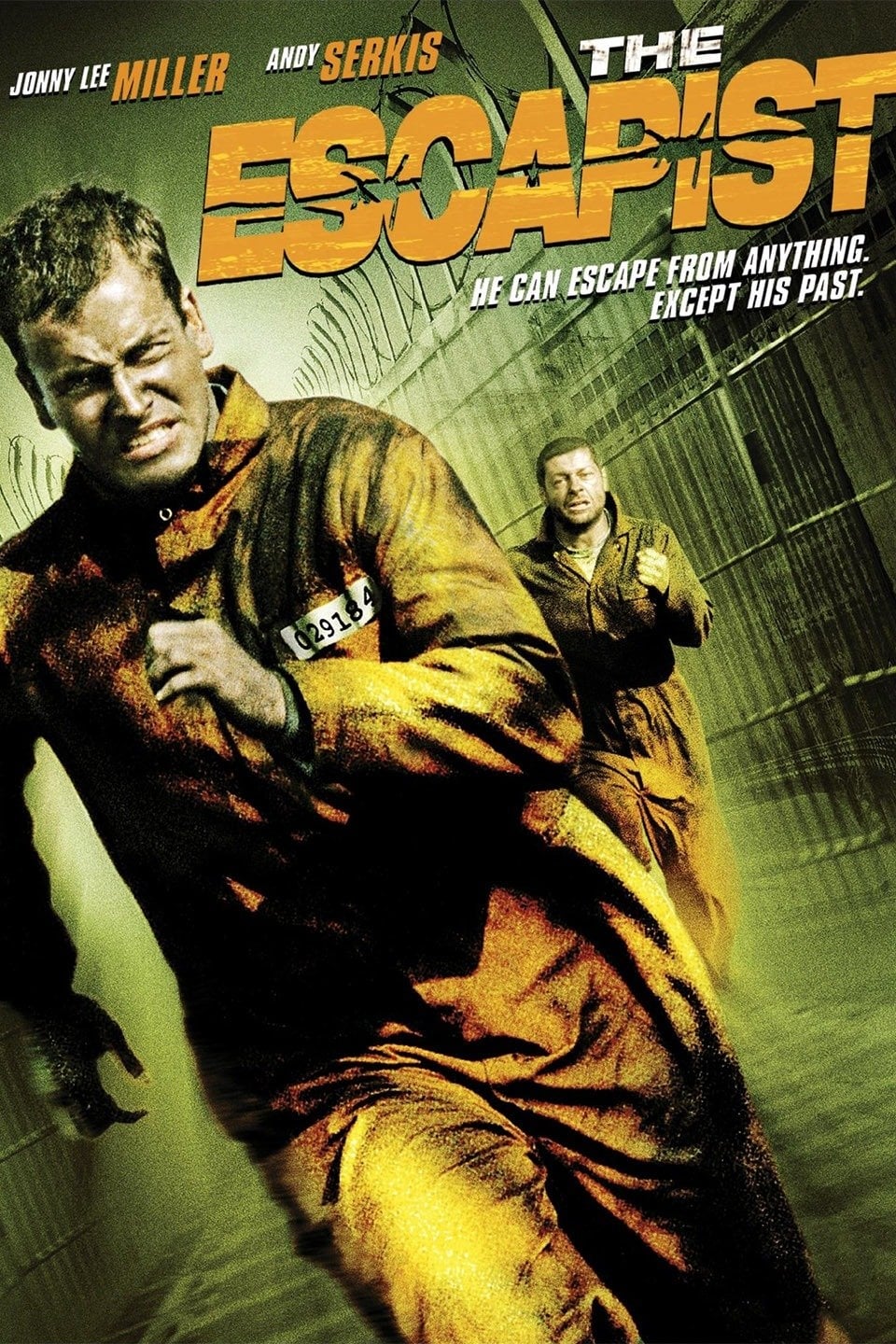 The Escapist
Denis Hopkins, a pilot, lives with his pregnant wife Valerie and has a comfortable lifestyle. When a gang of criminals led by the sadistic Ricky Barnes breaks into his home, he offers whatever the cri...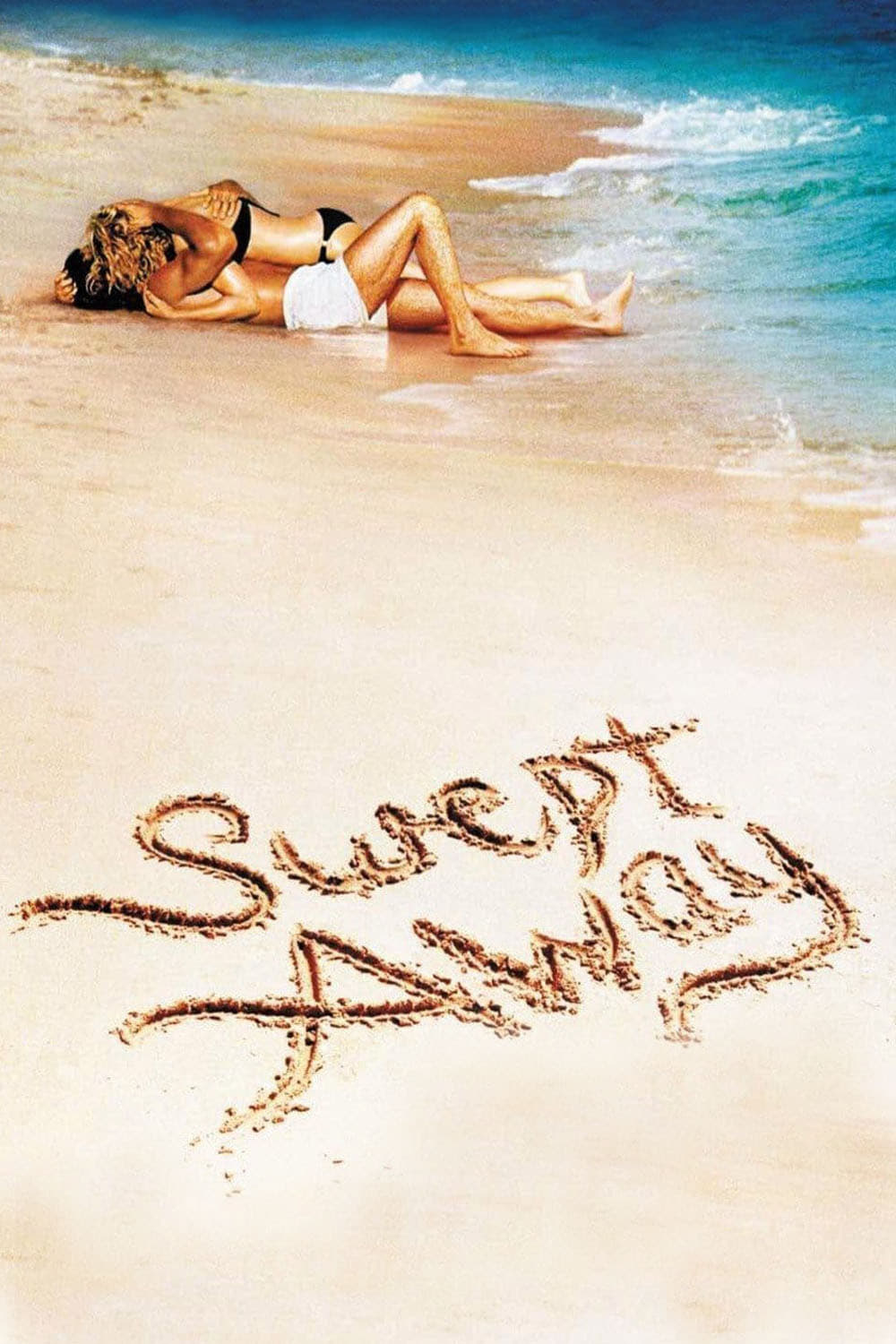 Swept Away
A spoiled rich woman and a deckhand fall in love after they are rescued from a desert island on a cruise ship.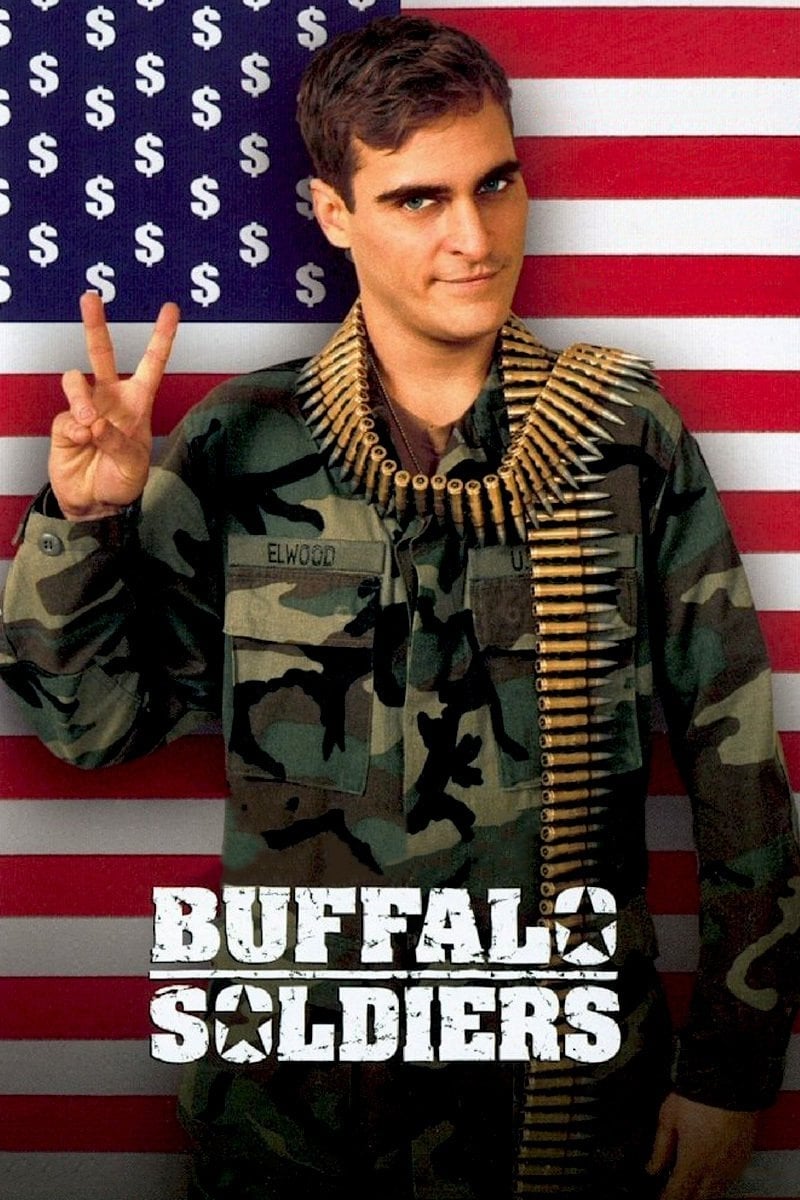 Buffalo Soldiers
The US has a criminal culture. The soldiers were in West Germany when the wall fell.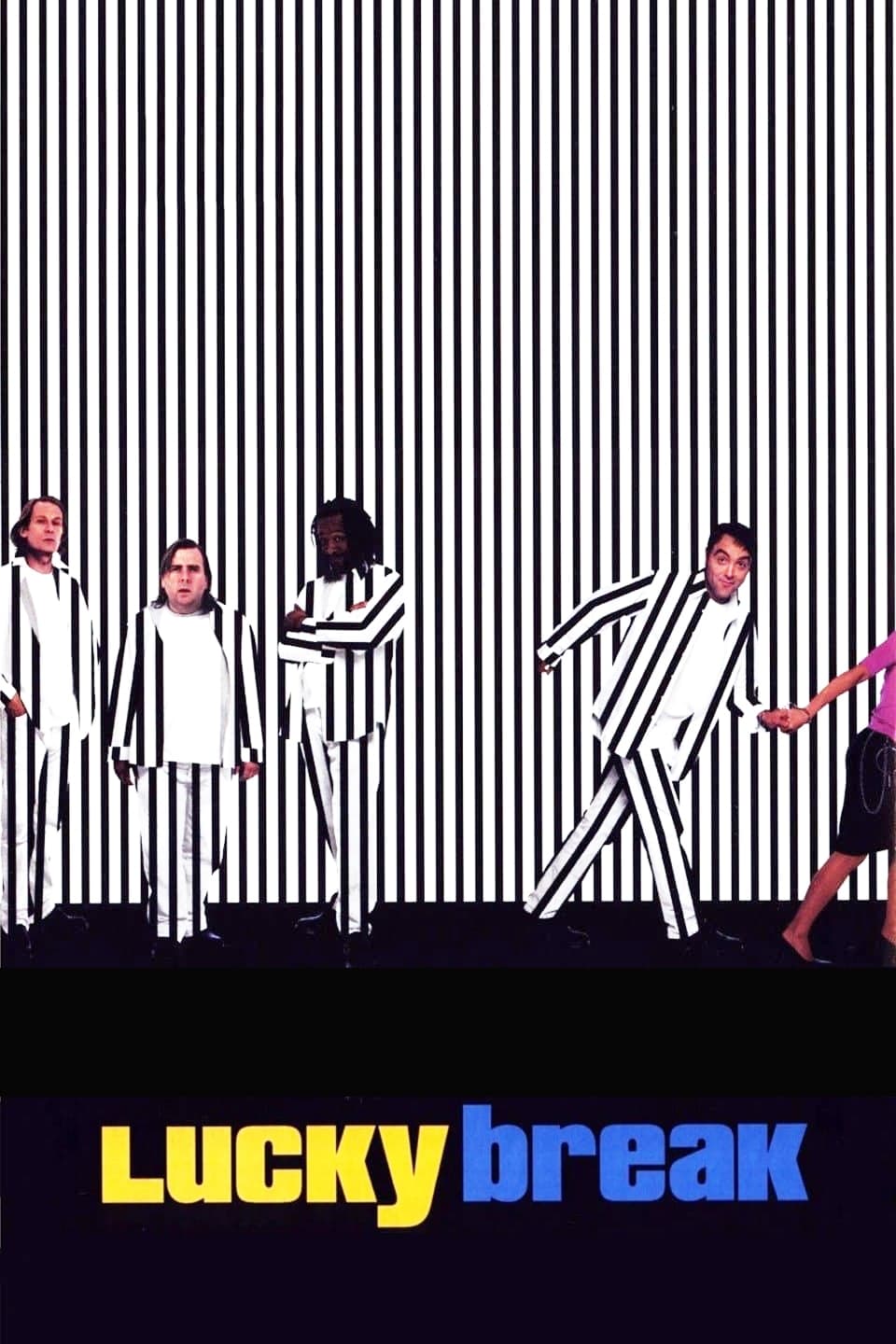 Lucky Break
Half-way through his 12-year prison sentence for an incompetent armed robbery, Jimmy Hands gets a lucky break: he's transferred to a prison from which he can probably escape. A musical was staged in a...