 Biography
Bobby Joe Green was a punter and running back in the National Football League (NFL) for 14 seasons during the 1960s and early 1970s. Green played college football for the University of Florida, and thereafter, he played professionally for the Pittsburgh Steelers and the Chicago Bears.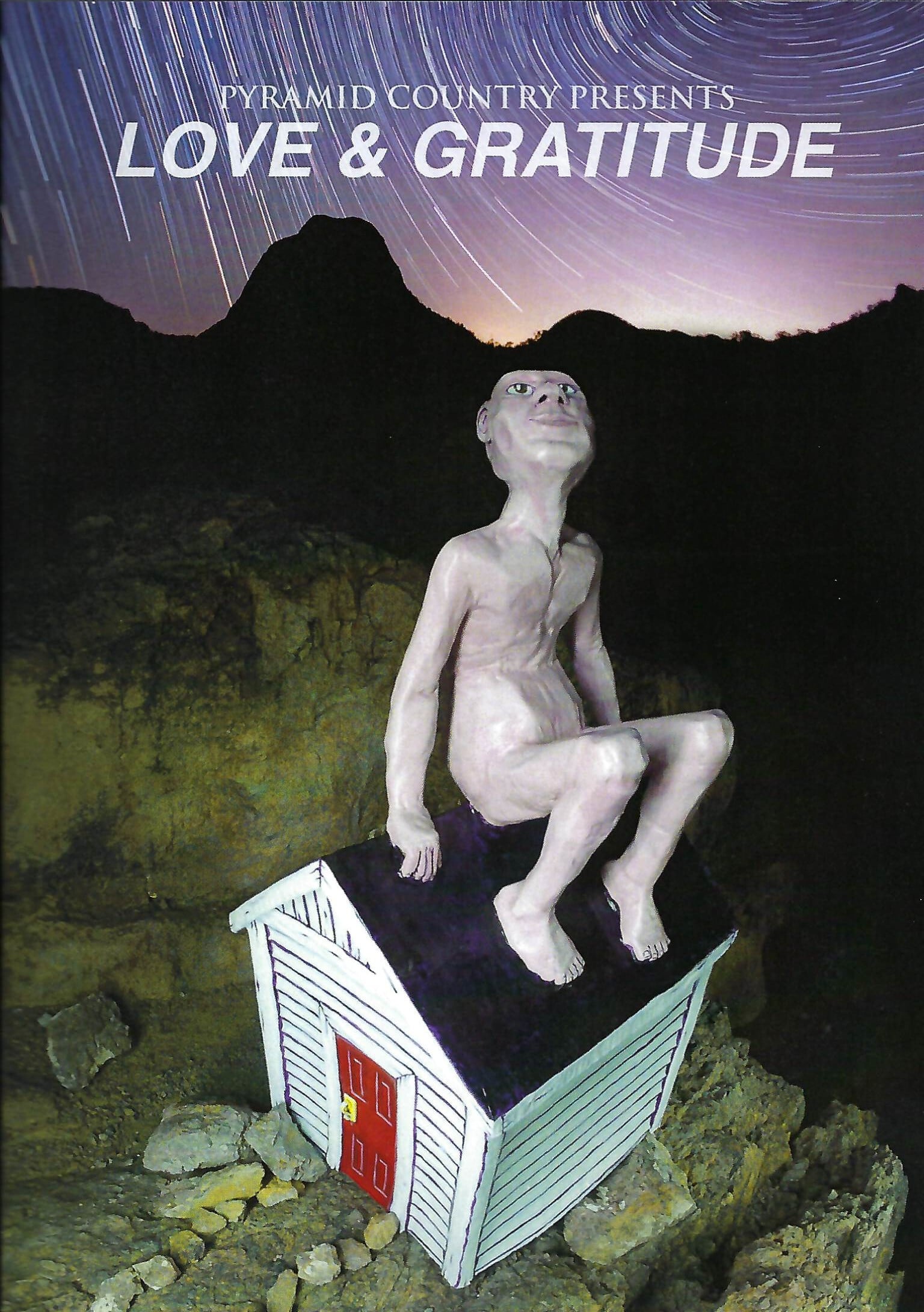 Pyramid Country: Love and Gratitude
The skating is incredible, but these Pyramid videos are so much more than epic ripping. They're an audio/visual event, and we highly recommend you carve out the next half hour to enjoy the experience....