 Lamarr Gray
Also Known As: Lamarr 'Gooch' Gray
Biography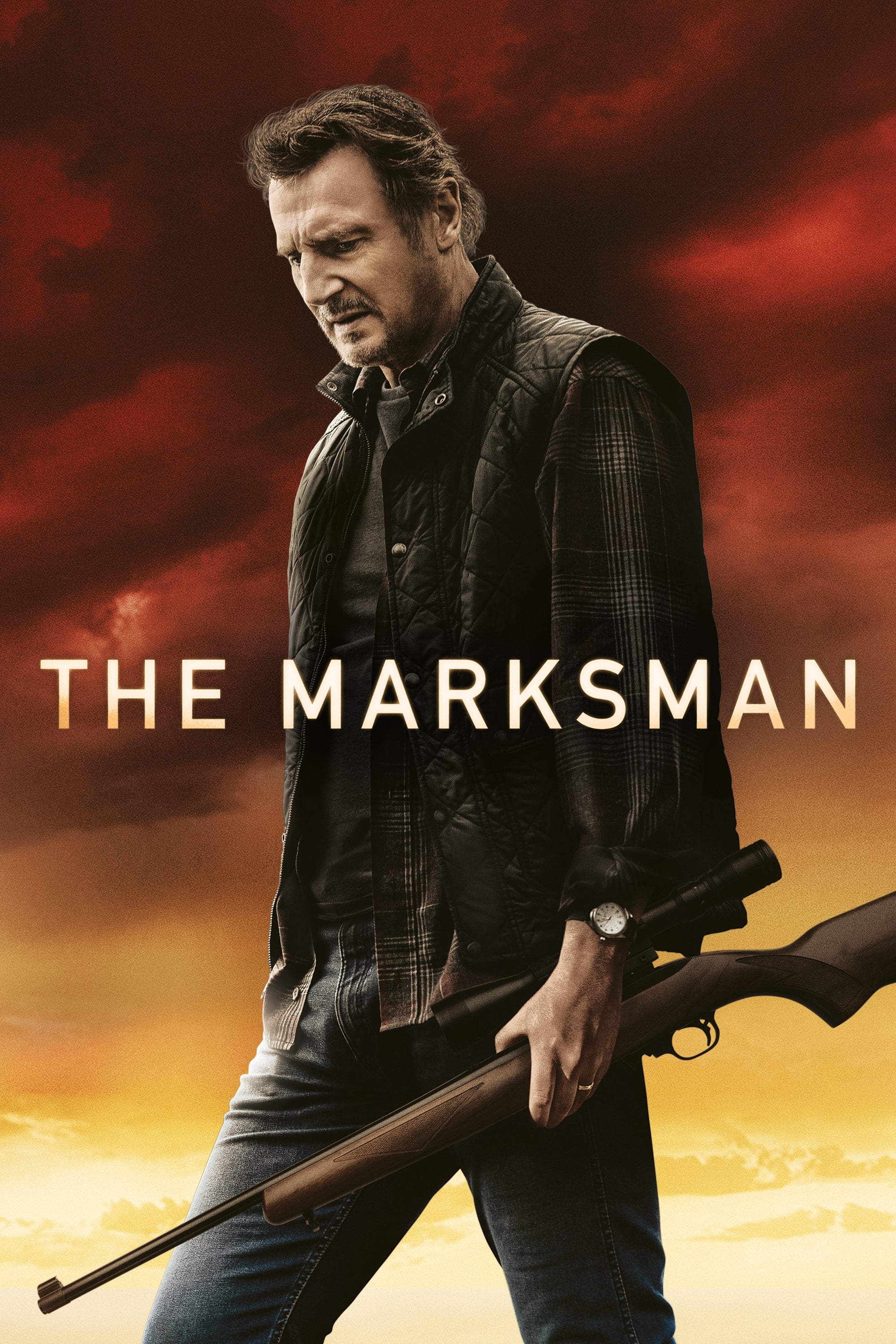 The Marksman
A rancher on the Arizona border is the unlikely defender of a young Mexican boy who is being pursued by the assassins of the drug traffickers.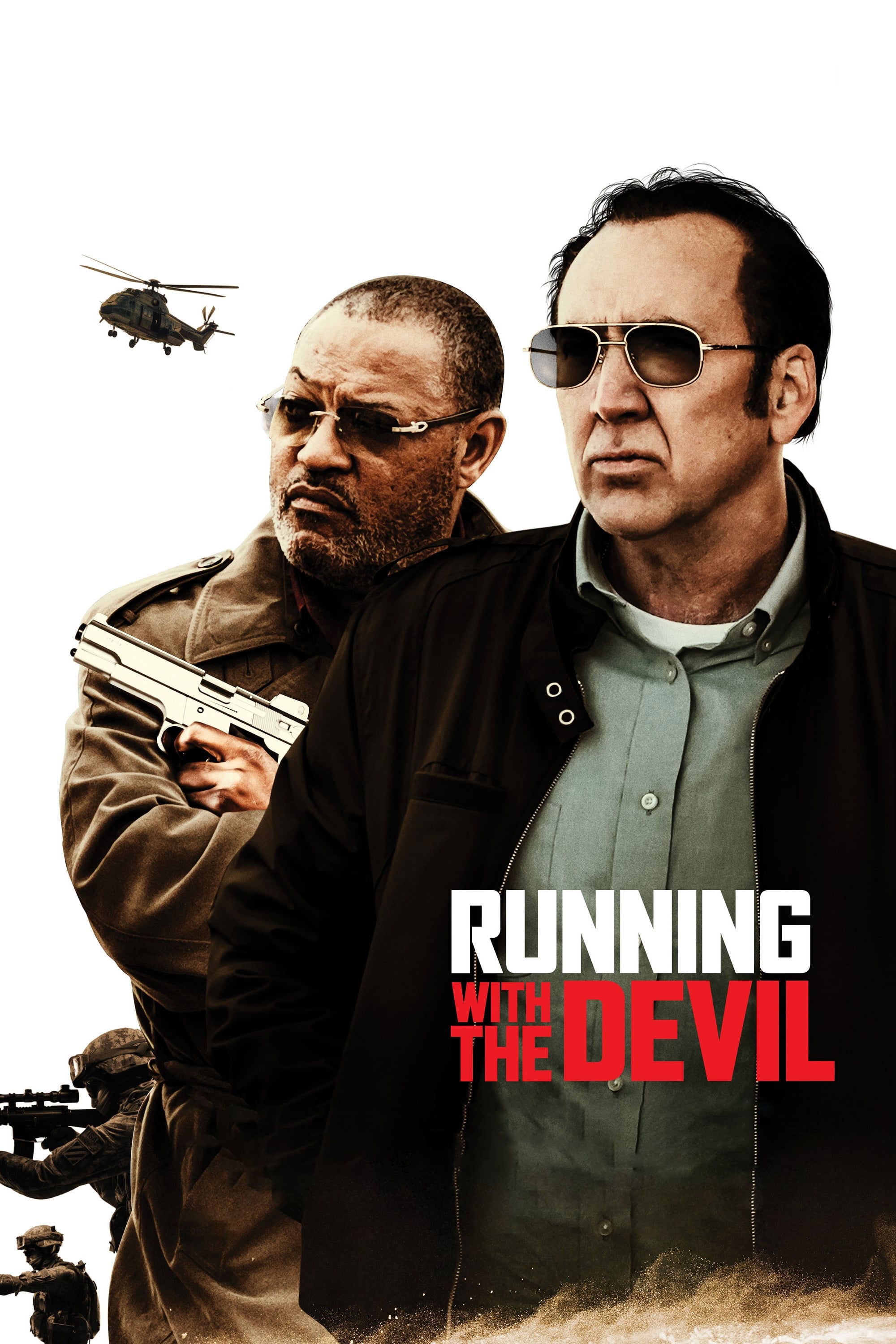 Running with the Devil
A leader of a drug gang sends his two toughest men to investigate why a shipment was bungled.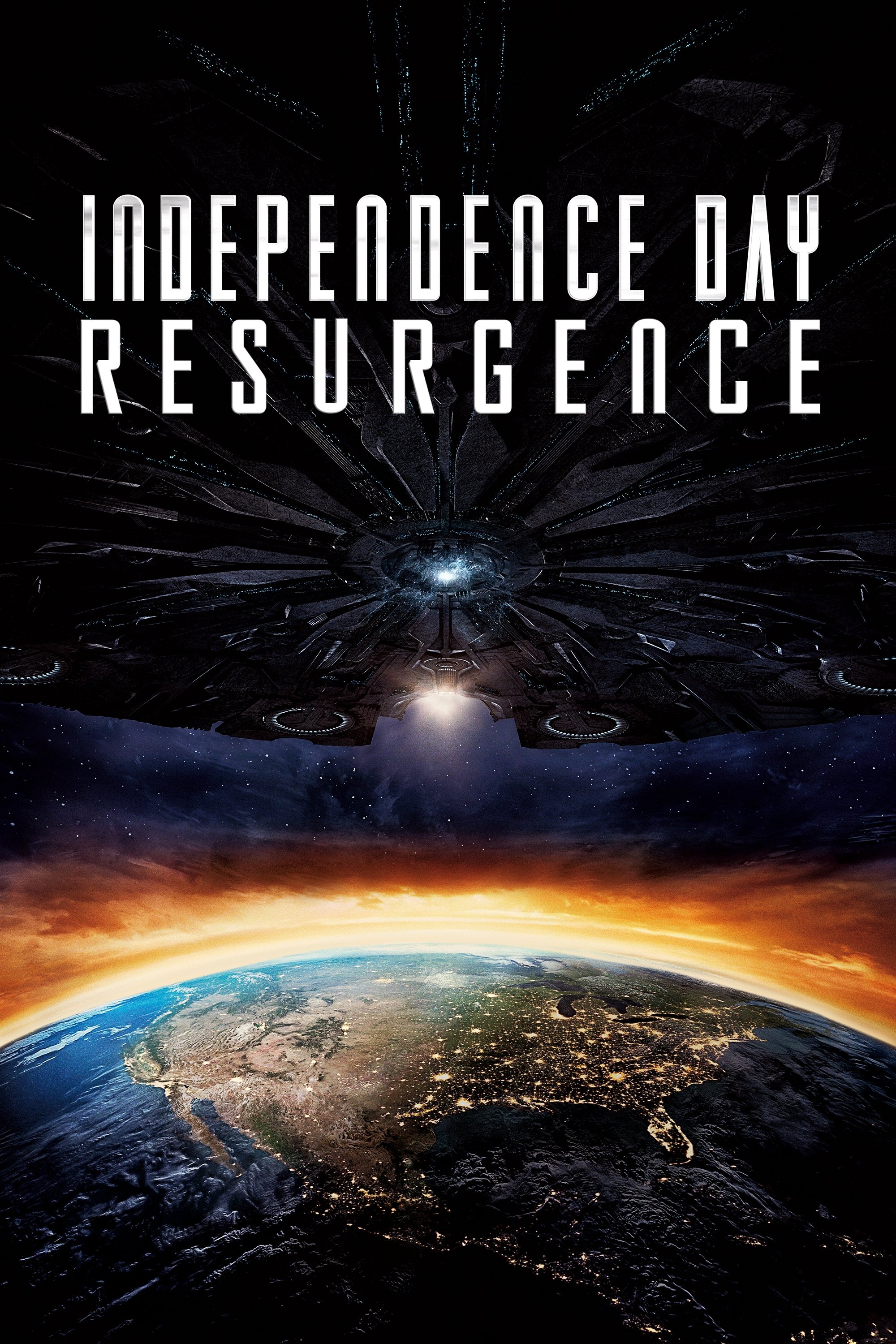 Independence Day: Resurgence
They were coming back. The nations of Earth are protecting the planet. We can't prepare for aliens. Only a few people can save the world.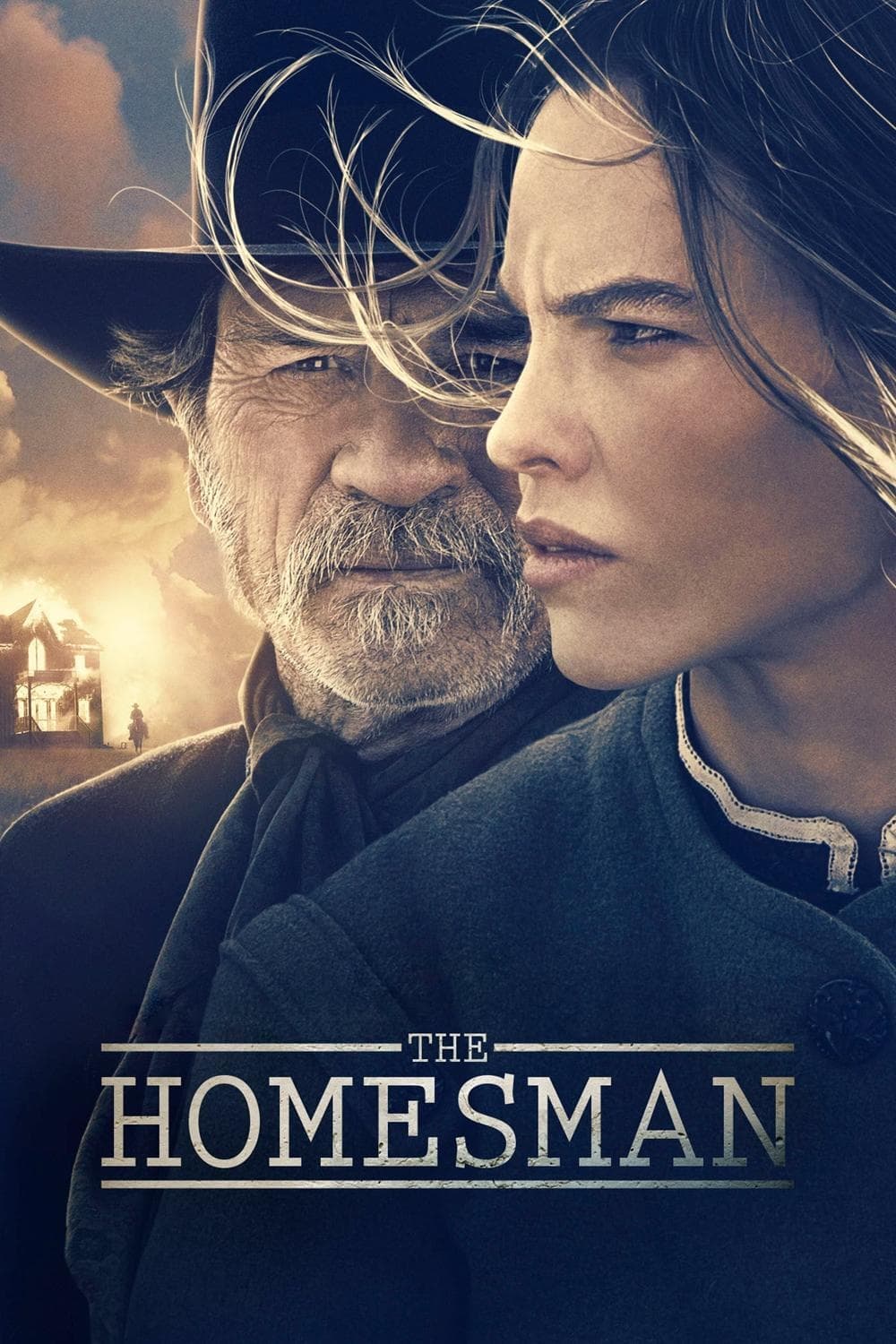 The Homesman
When three women living on the edge of the American frontier are driven mad by pioneer life, the task of saving them falls to Mary Bee Cuddy. She decided to take the women in a wagon because of how di...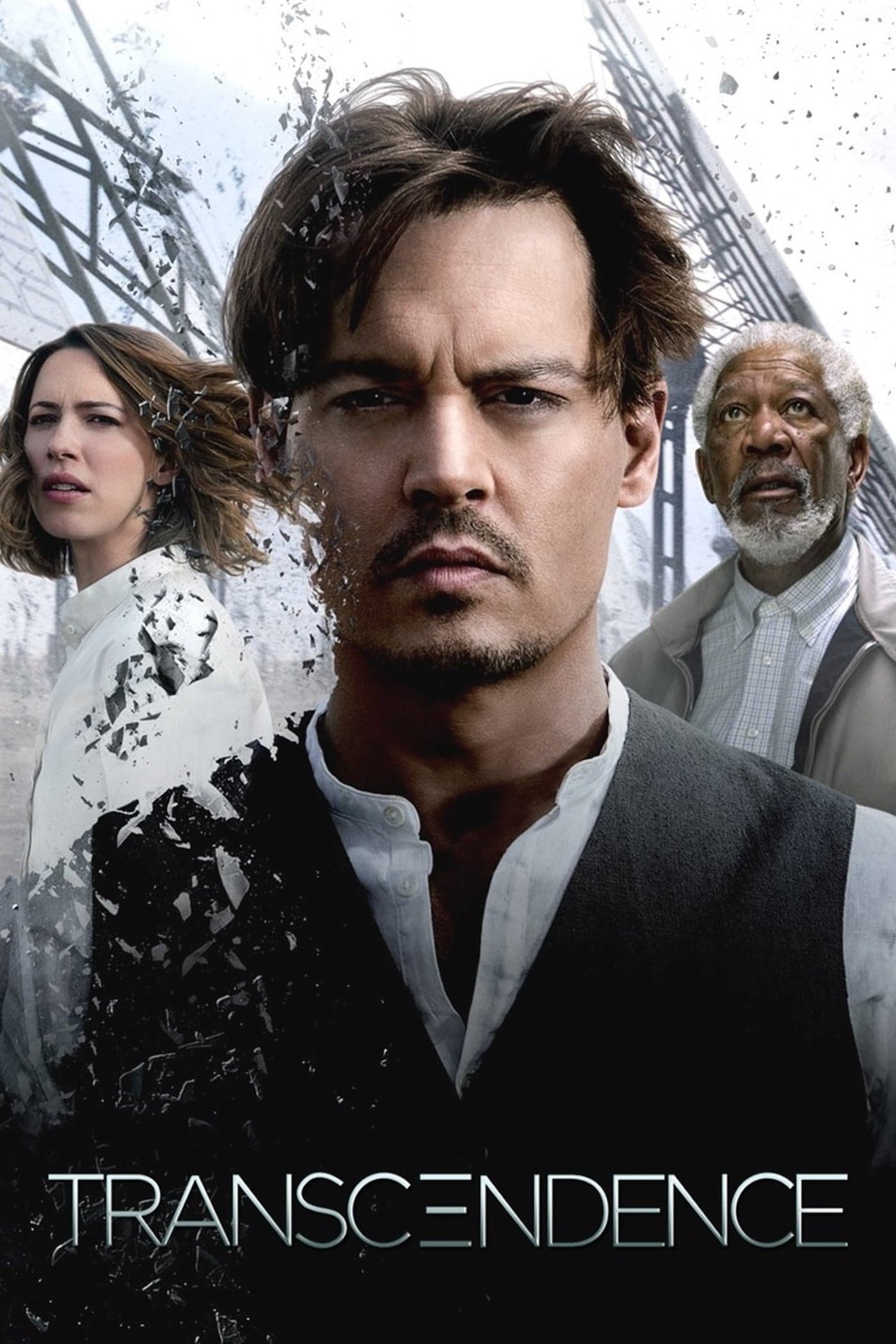 Transcendence
Two leading computer scientists work towards their goal of Technological Singularity, as a radical anti-technology organization fights to prevent them from creating a world where computers can superse...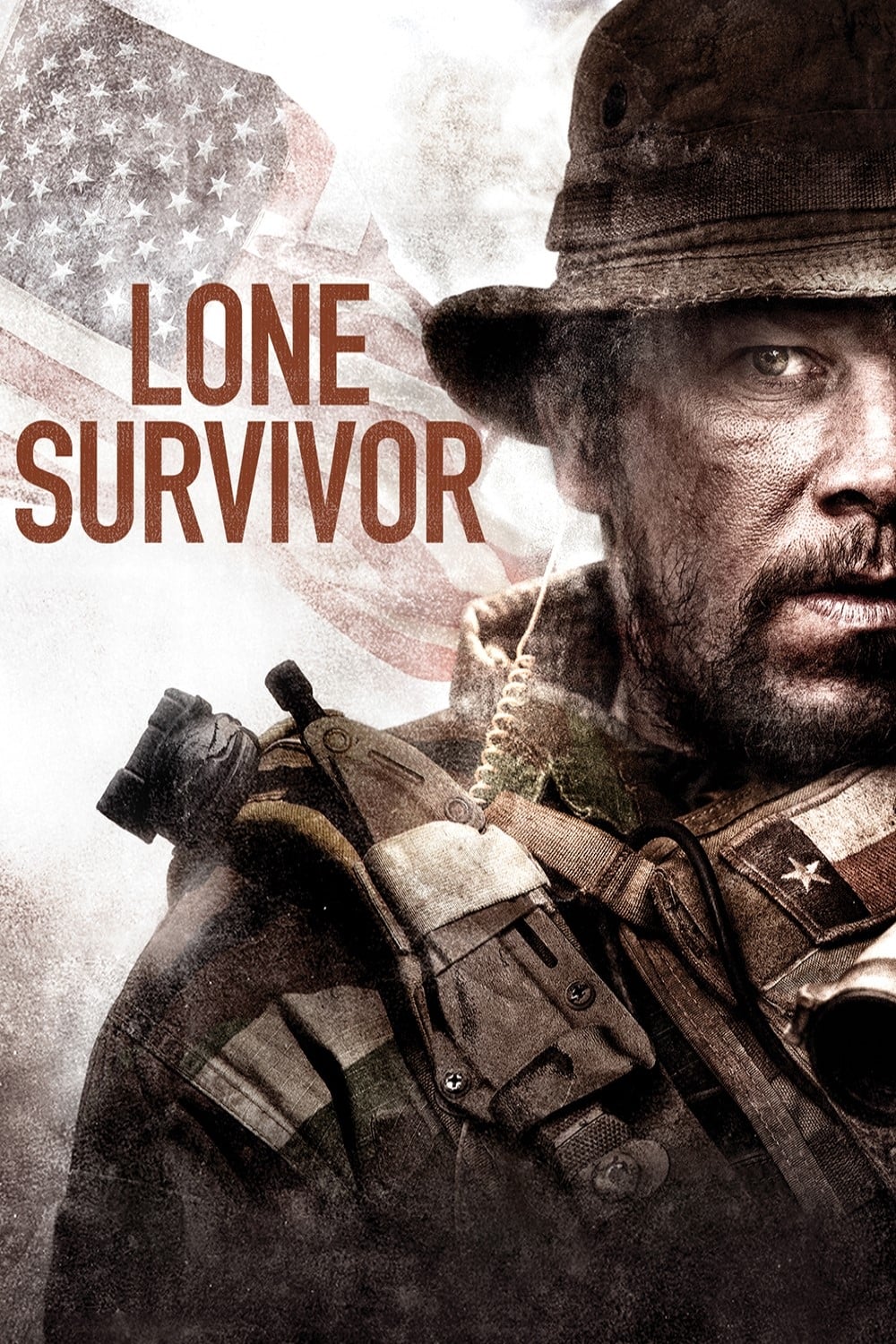 Lone Survivor
Four Navy Seals have to make an impossible moral decision in the mountains of Afghanistan when they are on a covert mission to kill a high-level Taliban operative. In order to fight, the Navy needs st...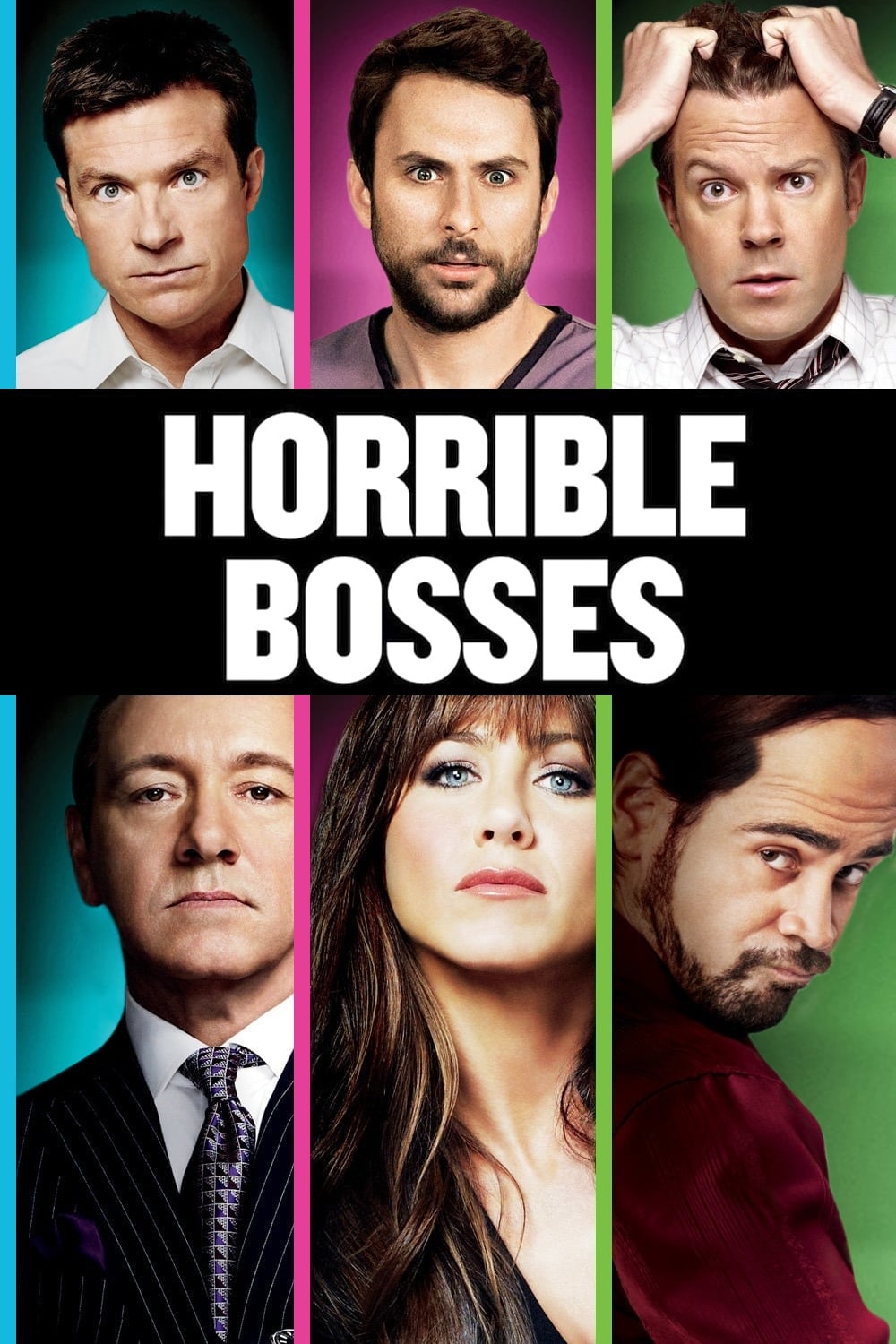 Horrible Bosses
For Nick, Kurt and Dale, the only thing that would make the daily grind more tolerable would be to grind their intolerable bosses into dust. Quitting is not an option, so, with the benefit of a few-to...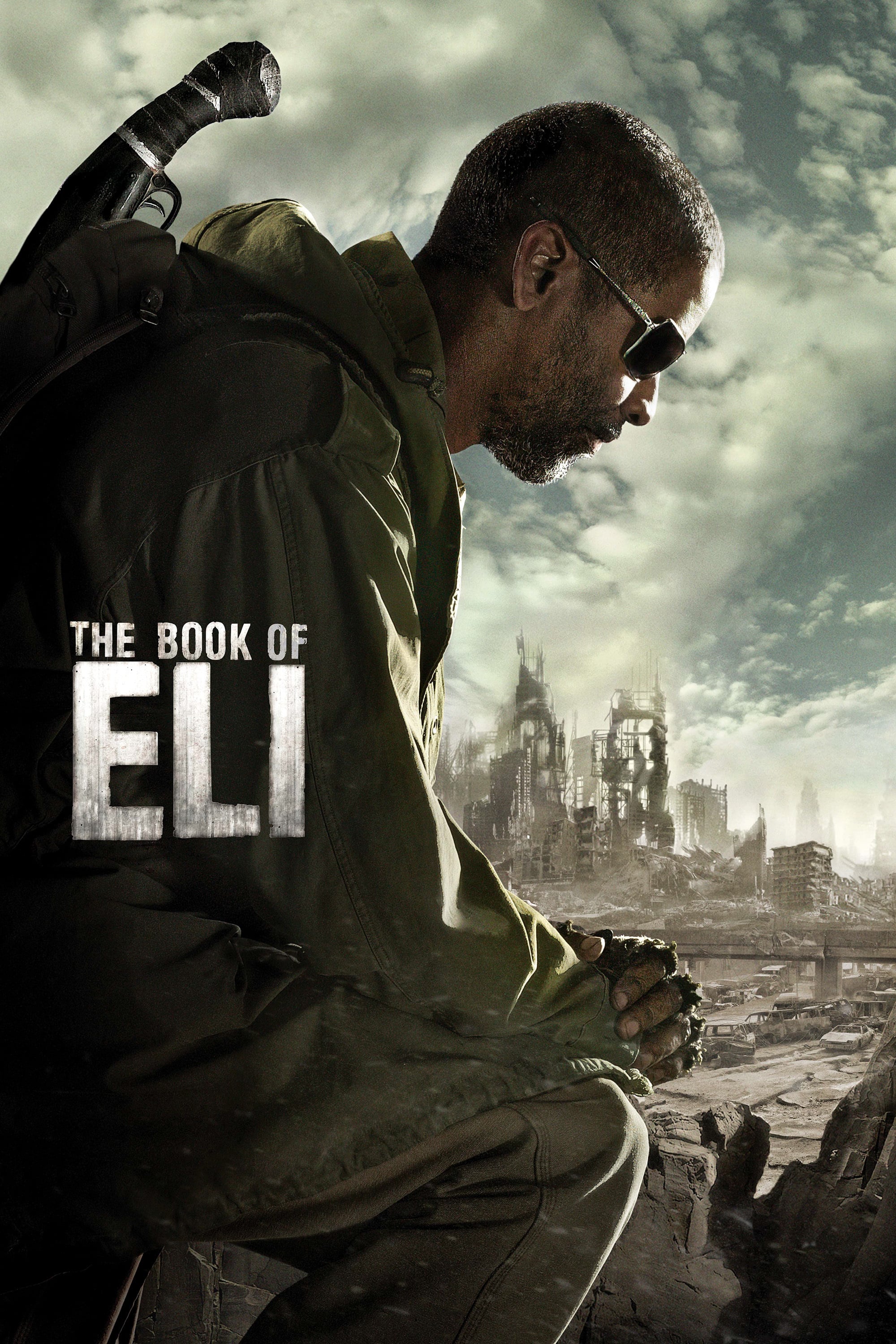 The Book of Eli
A post apocalyptic tale in which a lone man fights his way across America in order to protect a sacred book that holds the secrets to saving humankind.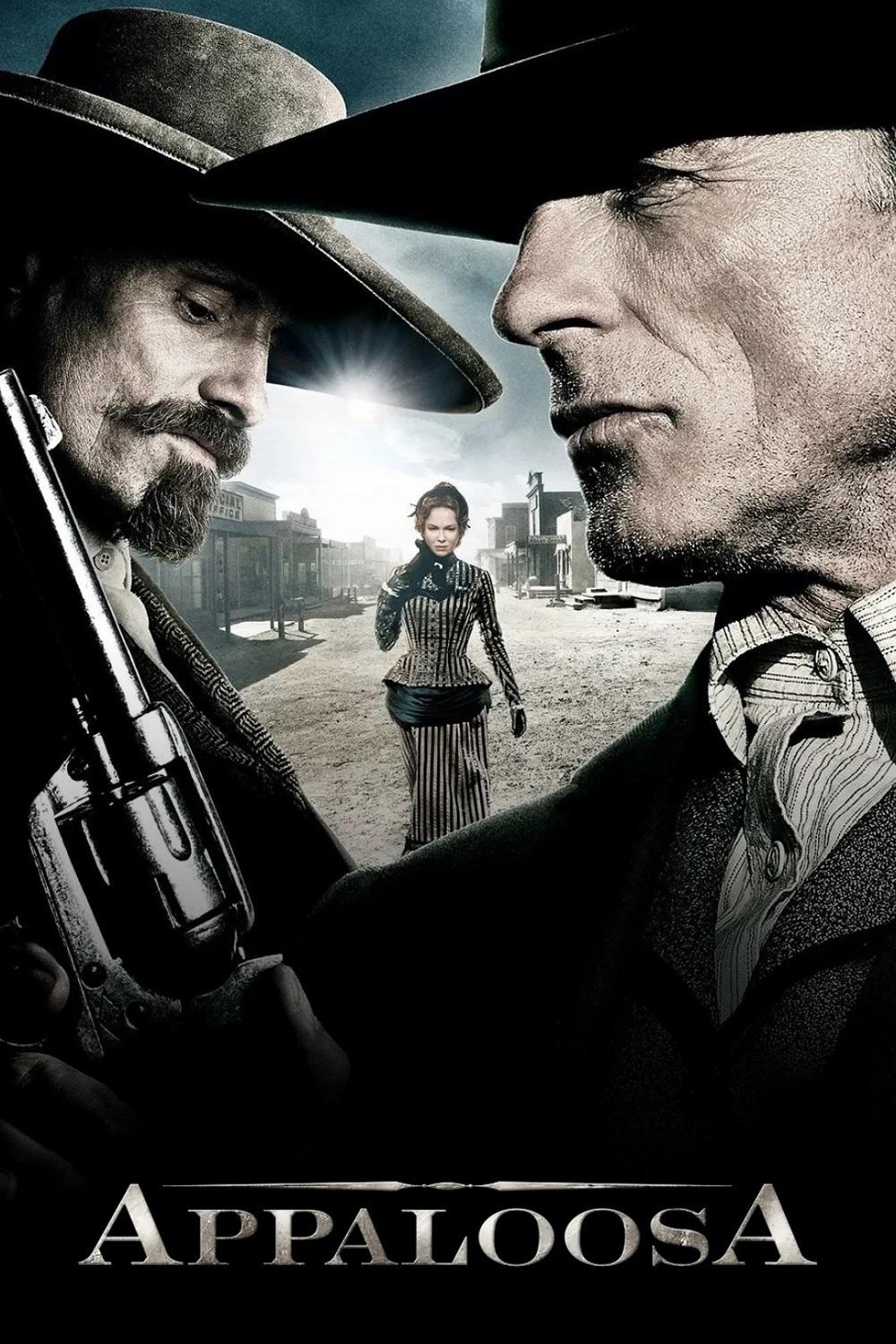 Appaloosa
Two friends hired to police a small town that is suffering under the rule of a rancher find their job complicated by the arrival of a young widow.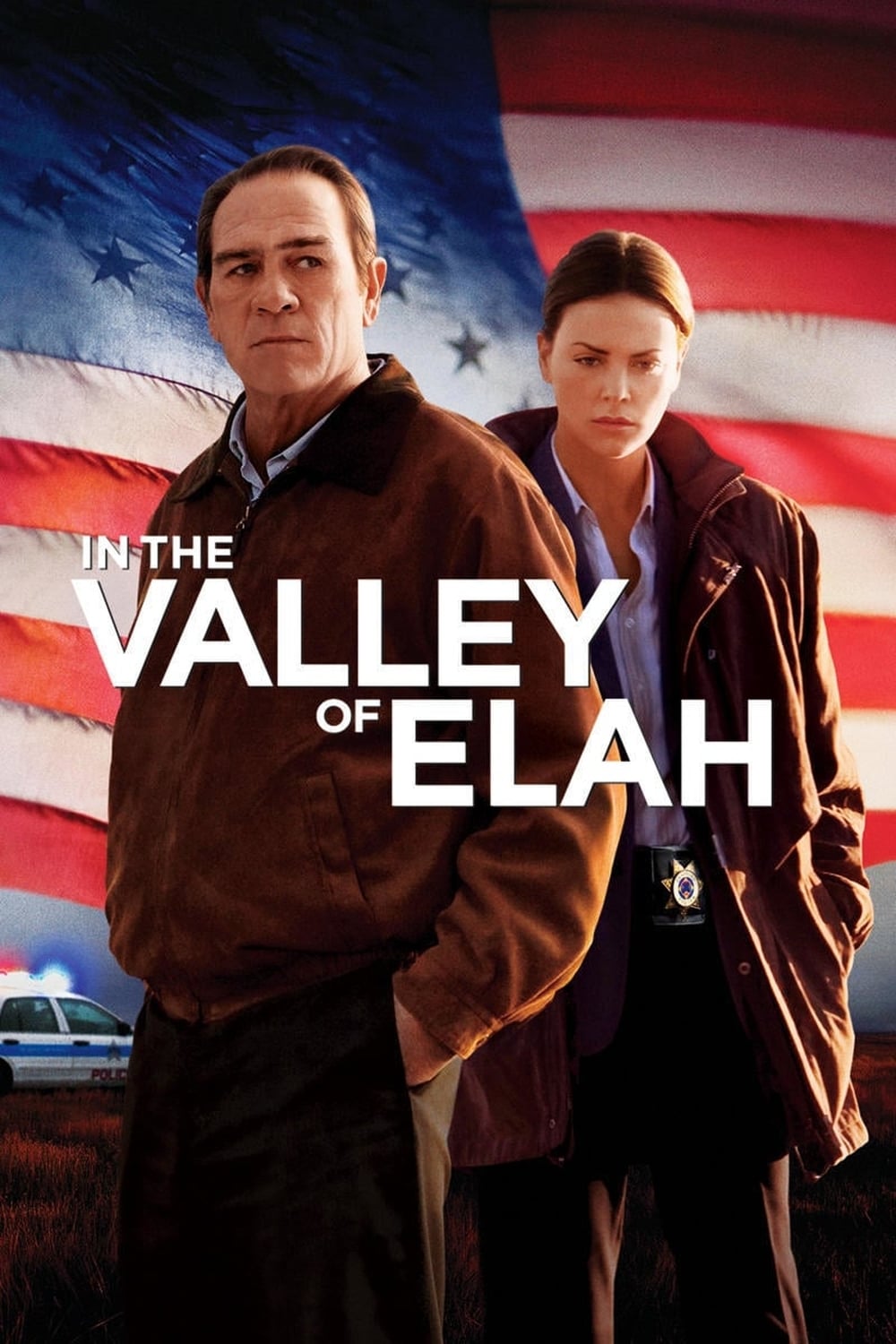 In the Valley of Elah
A career officer and his wife work with a police detective to uncover the truth behind their son's disappearance after he returned from a tour of duty in Iraq.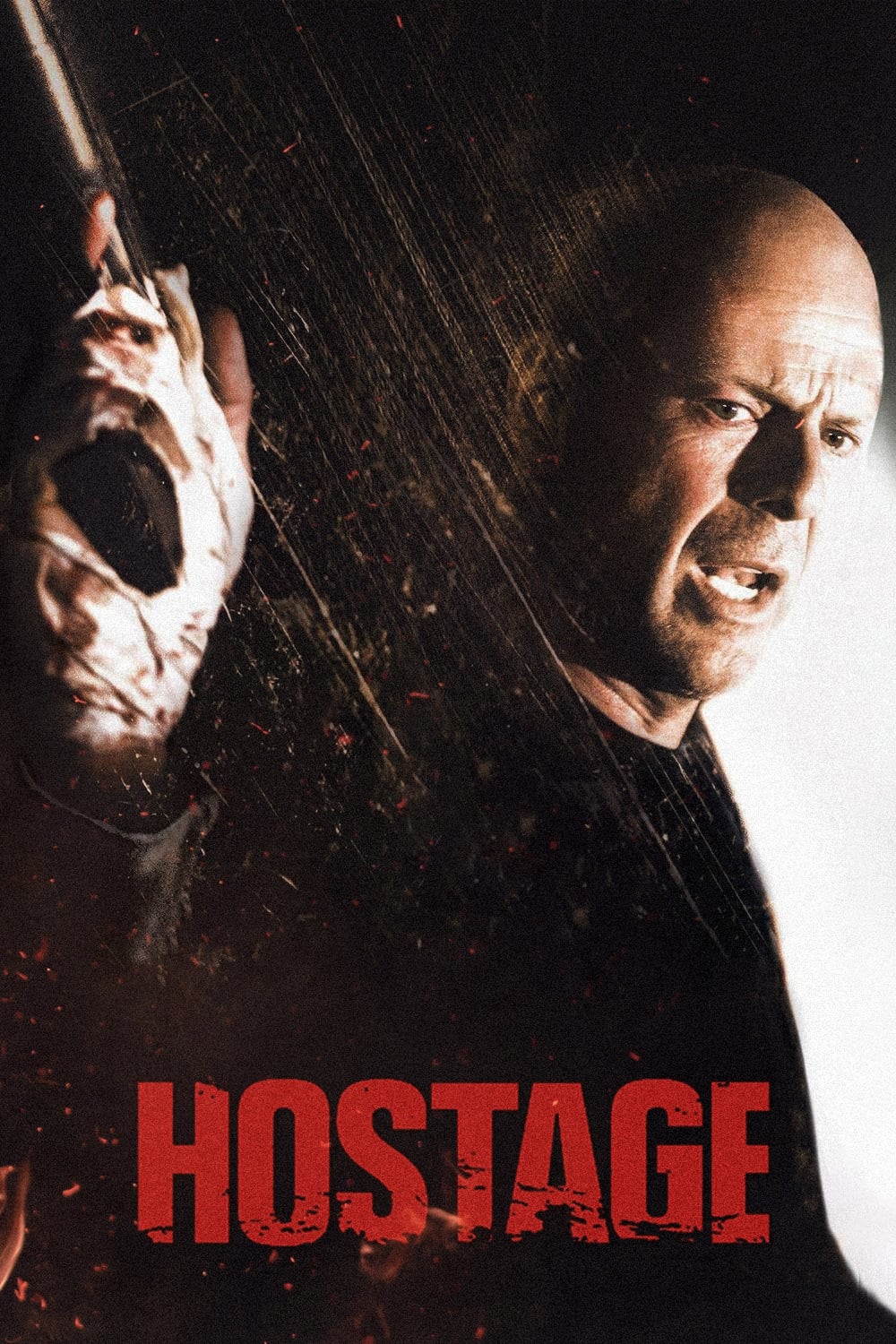 Hostage
When a mafia accountant is taken hostage on his beat, a police officer wracked by guilt from a prior stint as a negotiator must negotiate the standoff, even as his own family is being held captive by ...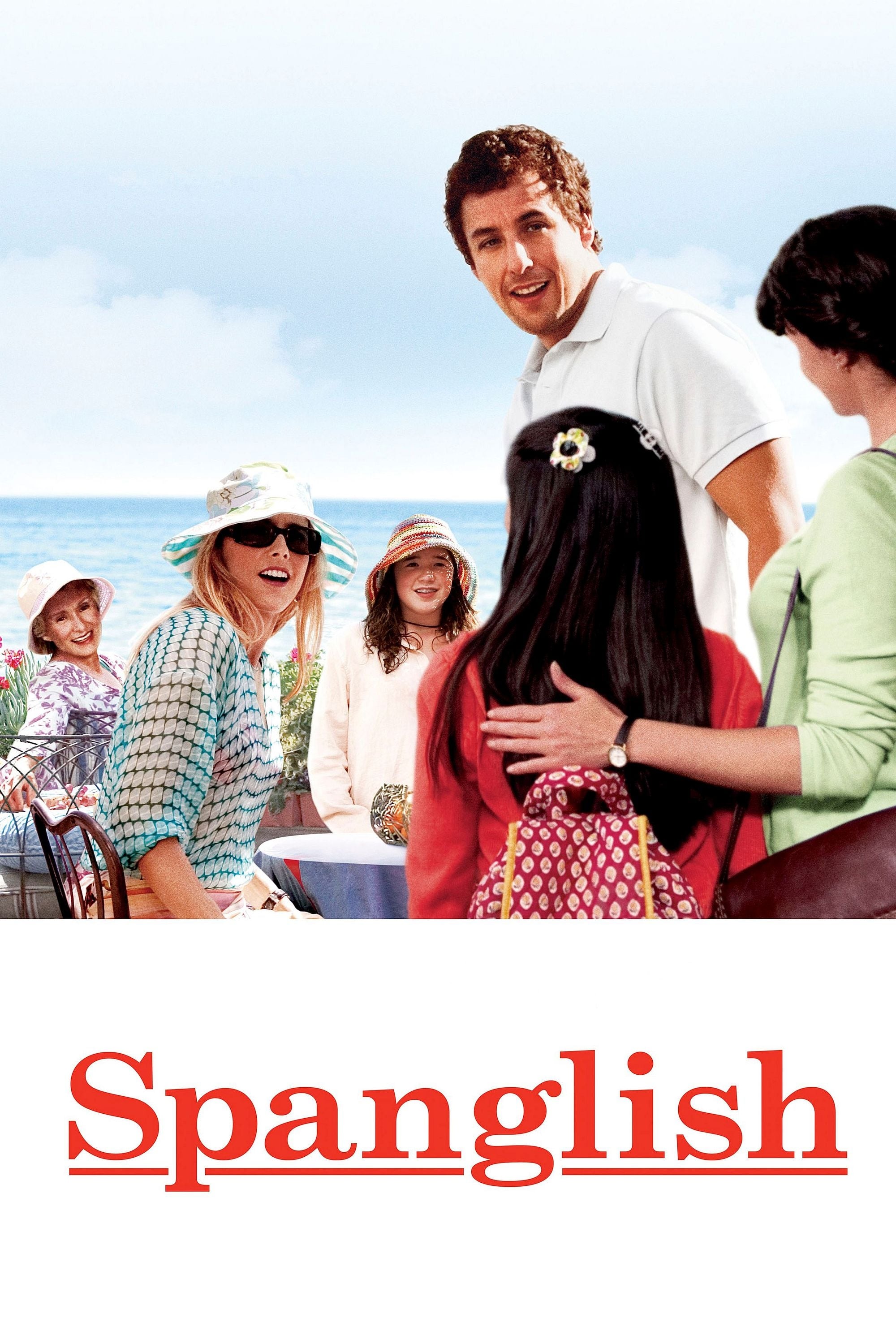 Spanglish
A well-off couple with two children of their own, Deborah and John Clasky, hired a Mexican immigrant and a single mother to clean their house. When Deborah realized she couldn't handle the schedule be...