 Rich Bennetti
Known For: Crew · Gender: Male
Biography
TV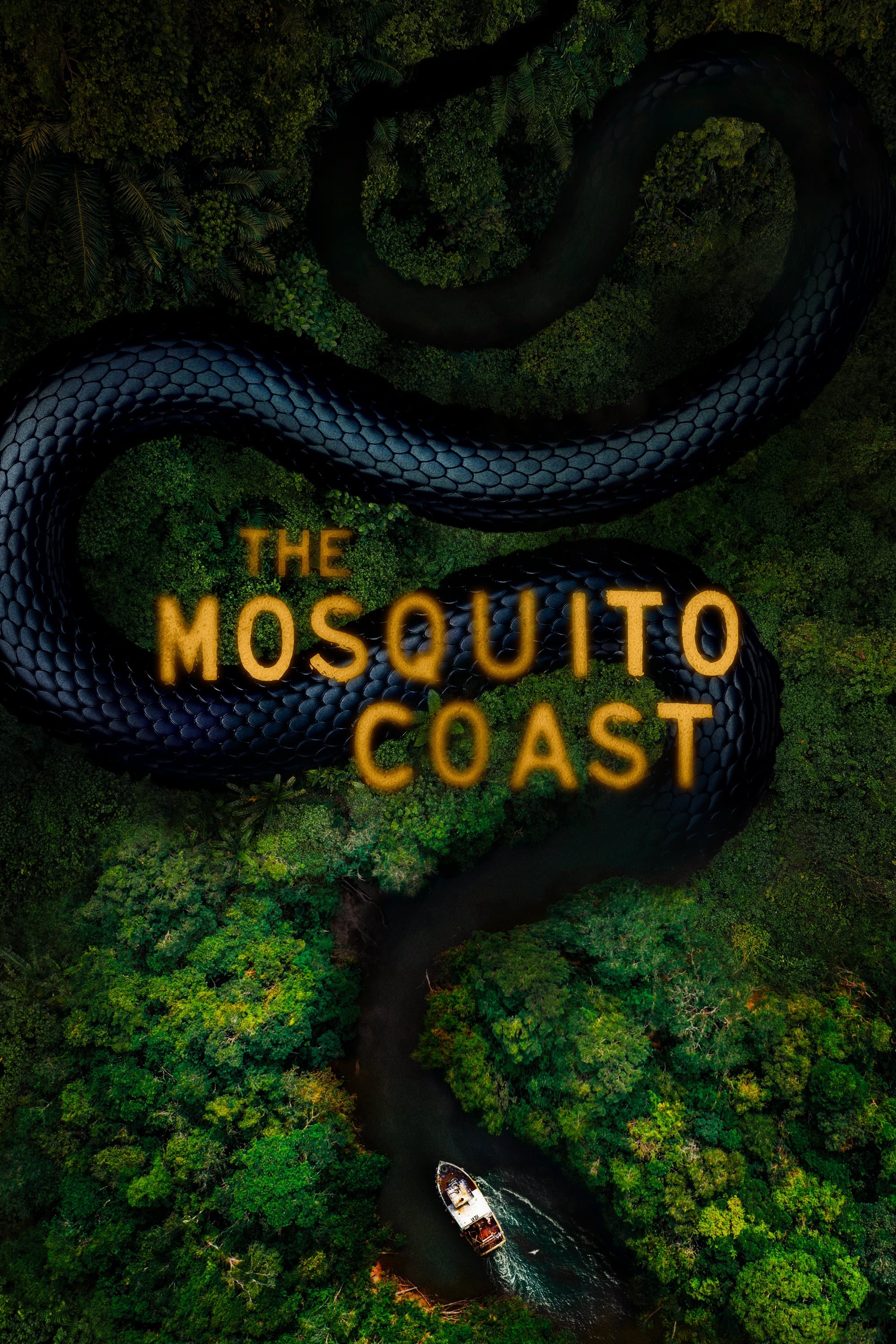 The Mosquito Coast
An idealist uproots his family and takes them to the jungles of Central America to start a new life because he is fed up with the degradation of modern society. Paul Theroux wrote the novel.
TV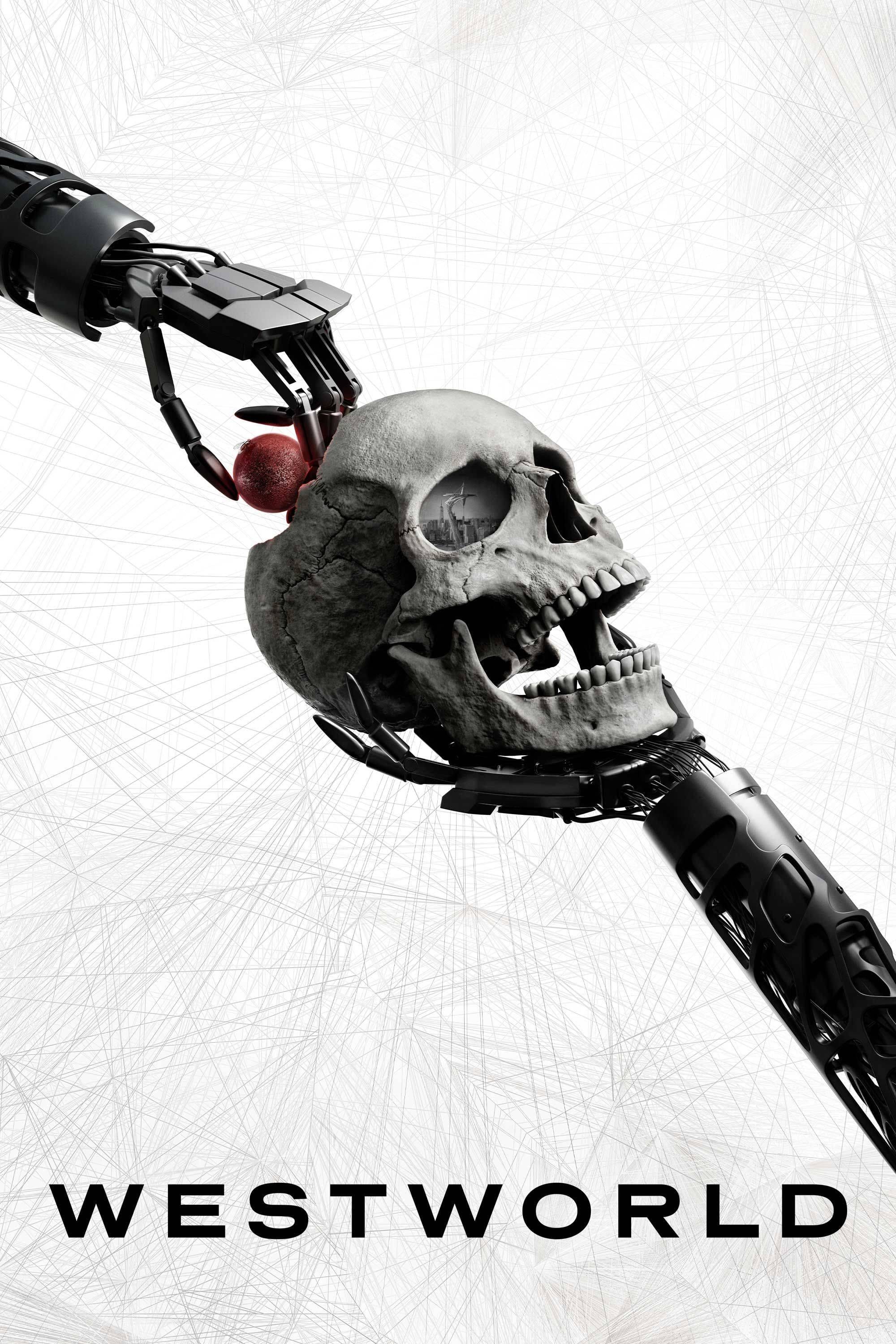 Westworld
The dawn of artificial consciousness and the evolution of sin is the subject of this dark odyssey. Human appetites can be fulfilled.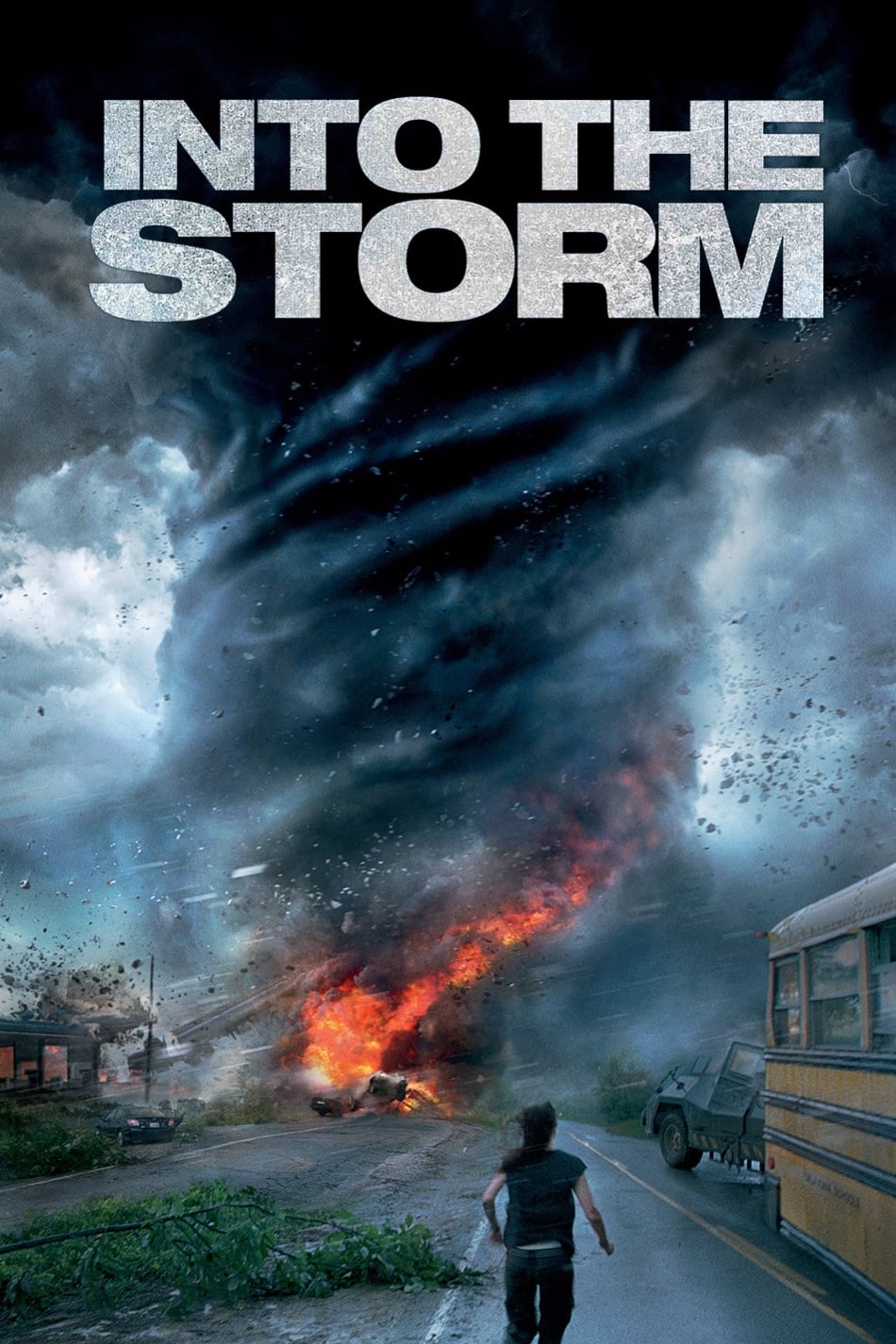 Into the Storm
There is no reason for the residents of the town of Silverton to believe that a new day will be different. Mother Nature has other plans. An unprecedented onslaught of powerful tornadoes ravages Silve...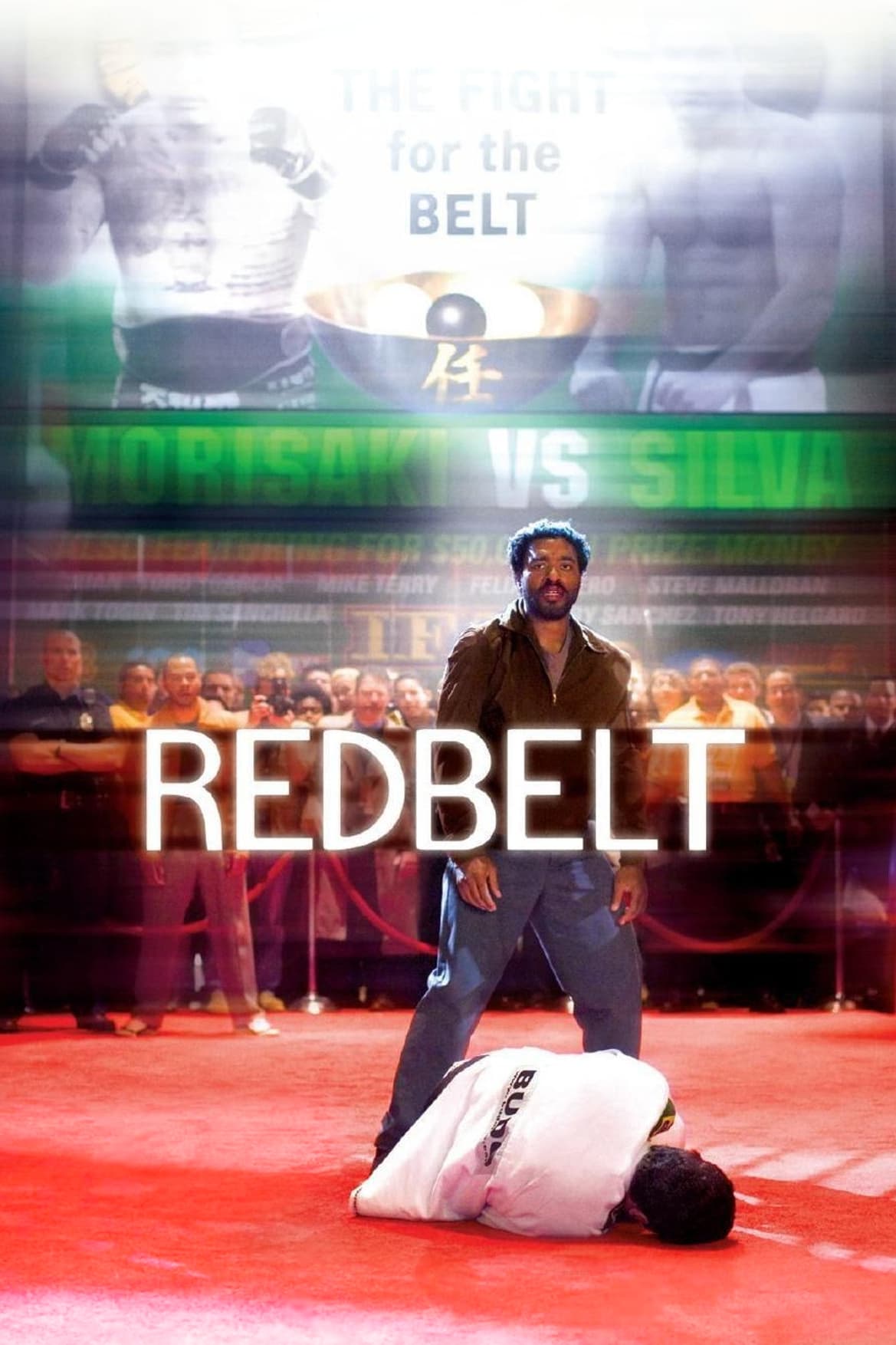 Redbelt
His wife wants Mike in the ring to make money, but he doesn't like competition. A woman shoots out the studio's window after sideswiping Mike's car. A person is at a bar. In return, the actor befriend...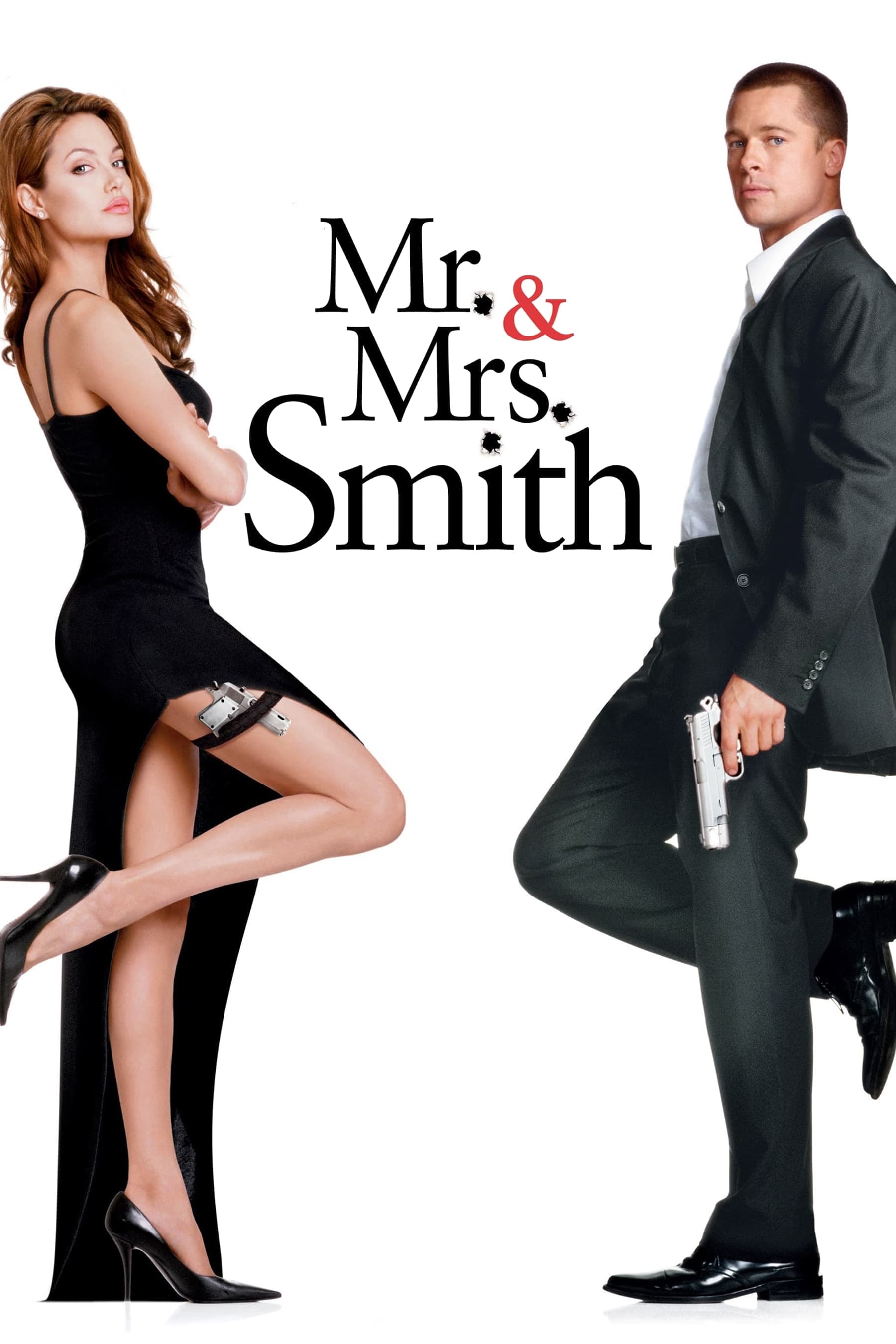 Mr. & Mrs. Smith
John and Jane have been married for a long time. Both of them are employed by rival organizations. When they discover they're each other's next target, their secret lives collide in a spicy mix of wic...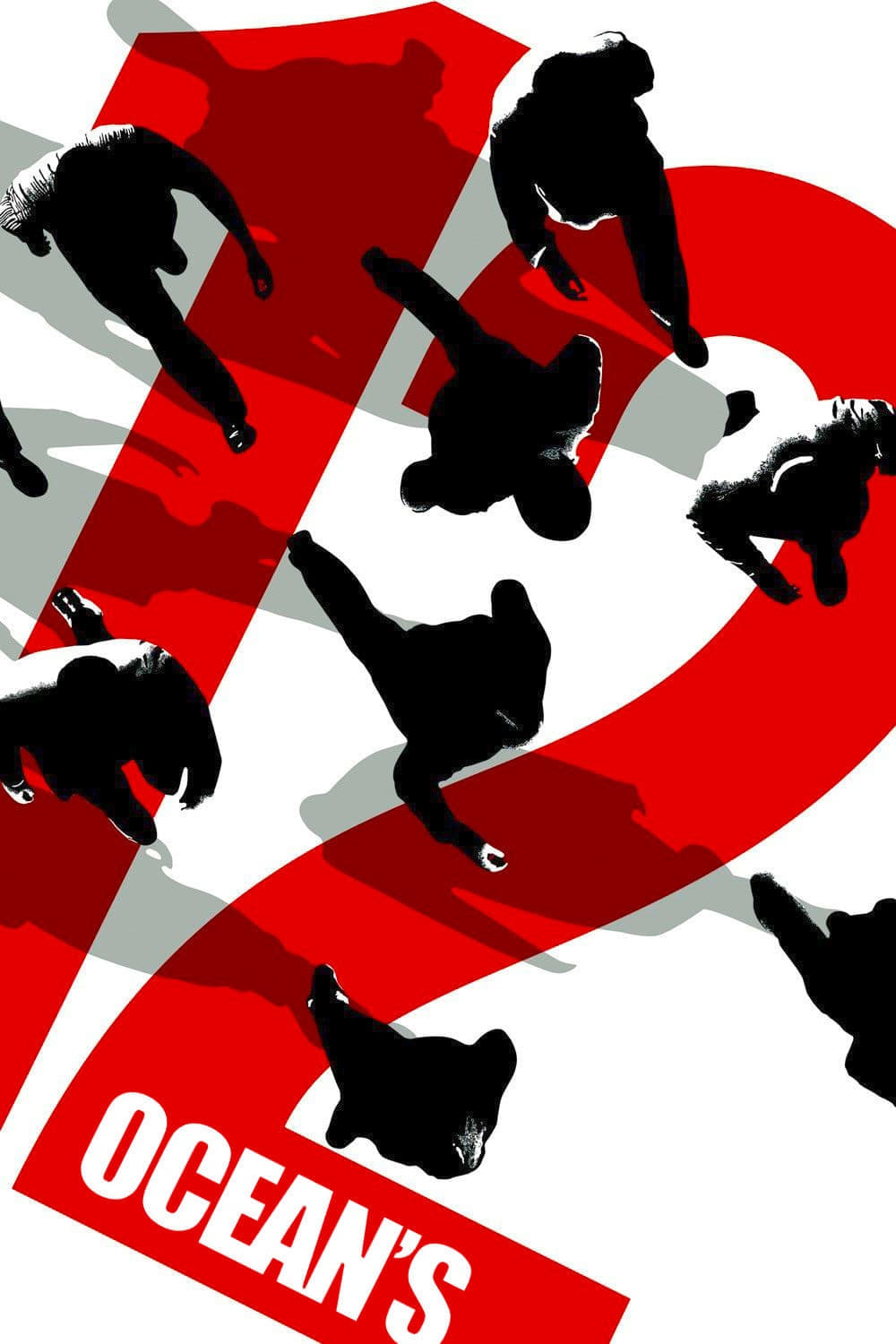 Ocean's Twelve
Danny Ocean and his merry band of thieves are involved in three heists in Rome, Paris and Amsterdam, but a Europol agent is on their heels.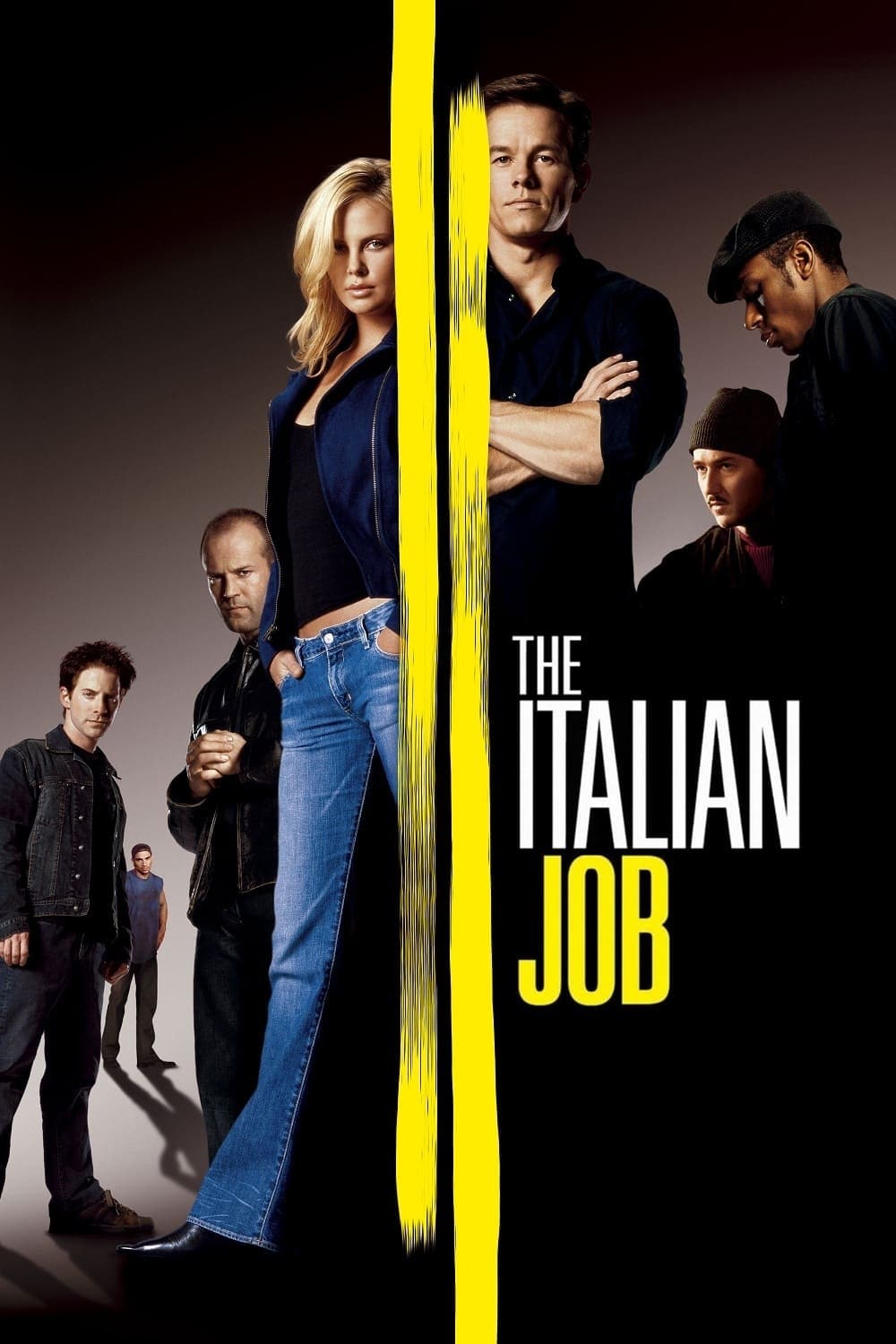 The Italian Job
Charlie Croker pulled off the crime of a lifetime. He didn't think he'd be double-crossed. Along with a drop-dead gorgeous safecracker, Croker and his team take off to re-steal the loot and end up in ...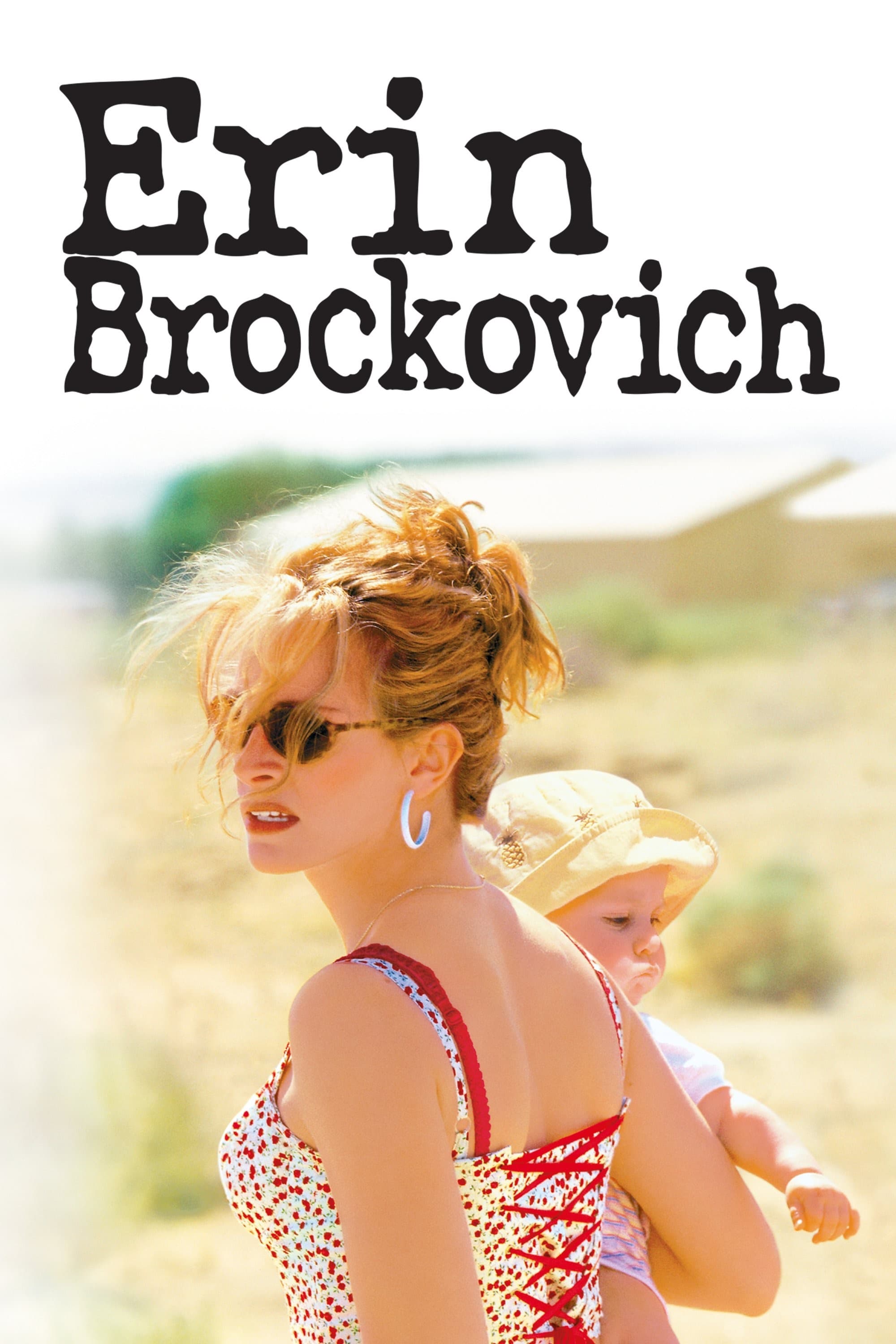 Erin Brockovich
A mother of three who sees an injustice, takes on the bad guy, and wins with a little help from her bra. There are illnesses in the records. She discovers a huge cover-up while investigating.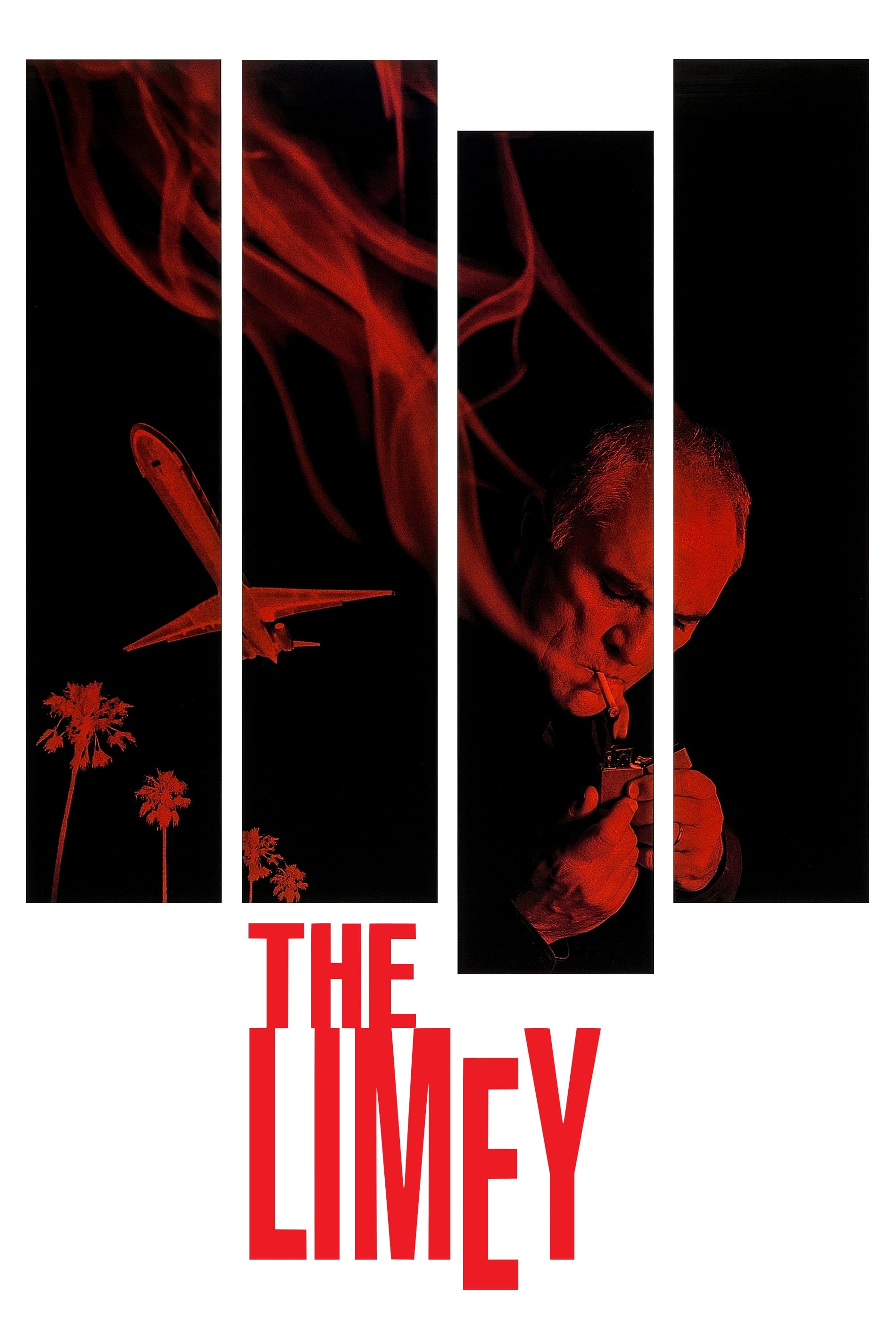 The Limey
Wilson, a tough English ex-con who travels to Los Angeles to avenge his daughter's death, is the subject of The Limey. Wilson went to L.A.'s toughest criminals to find out what happened. After survivi...