 Biography
Lee Adamson is a former Australian rules footballer who played in the Victorian Football League (VFL) He made his debut in 1966 as a slender defender. Adamson came through the Collingwood Football Club's under 19s before getting into the senior side. His main concern halfway through his career when he couldn't get a game due to successive injuries. Adamson was at the front of a racial abuse accusation when he was a victim of a striking charge from Carlton's Syd Jackson. After he retired in 1973, Adamson was a support coach at Victoria Park. Adamson died of a heart attack at the age of 69.
Mortal Kombat
A failing boxer discovers a family secret that leads him to a mystical tournament where he meets a group of warriors who fight to the death in order to save the realm.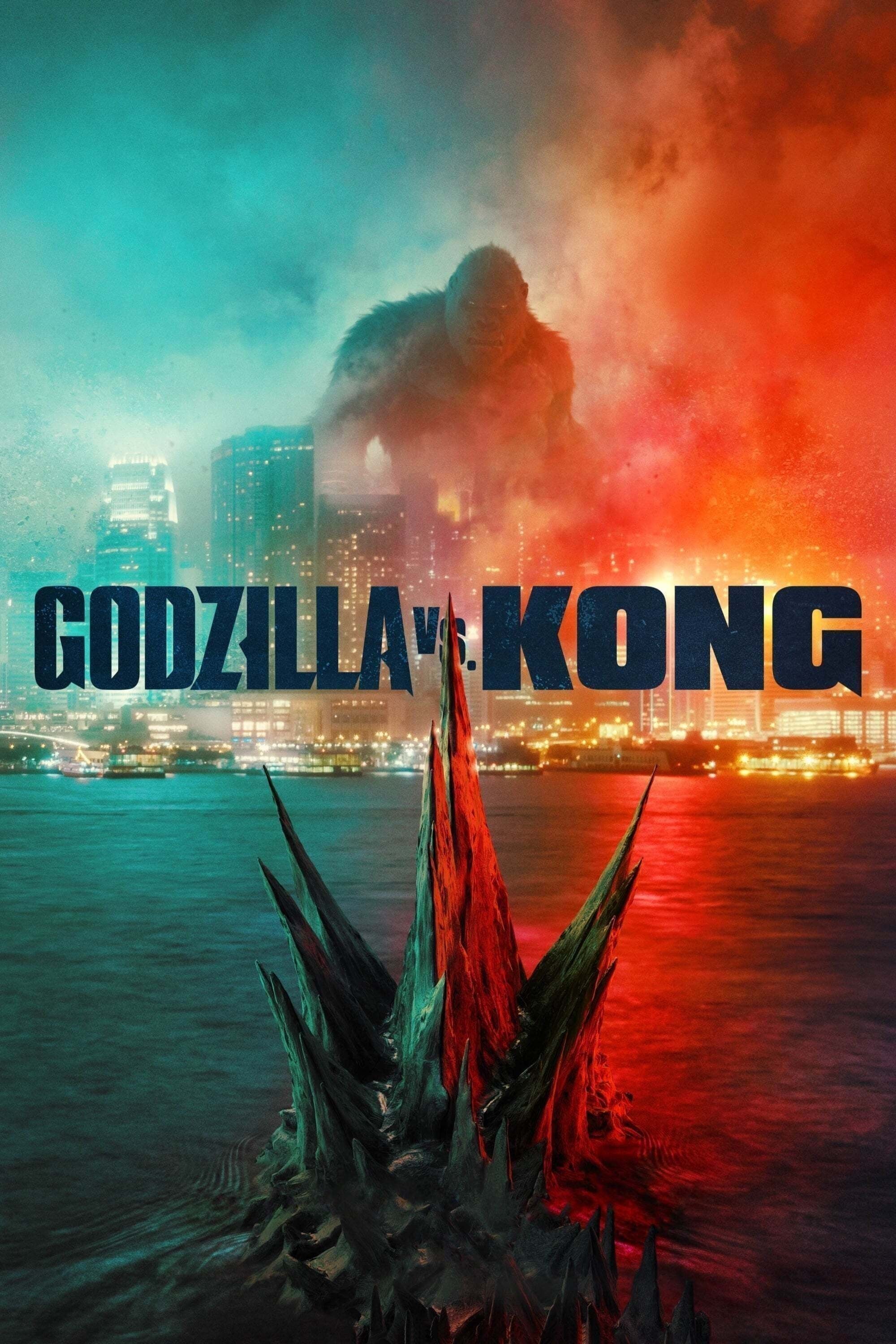 Godzilla vs. Kong
The monster war rages on the surface and deep within our world as the secret realm of the titans known as the hollow earth is revealed.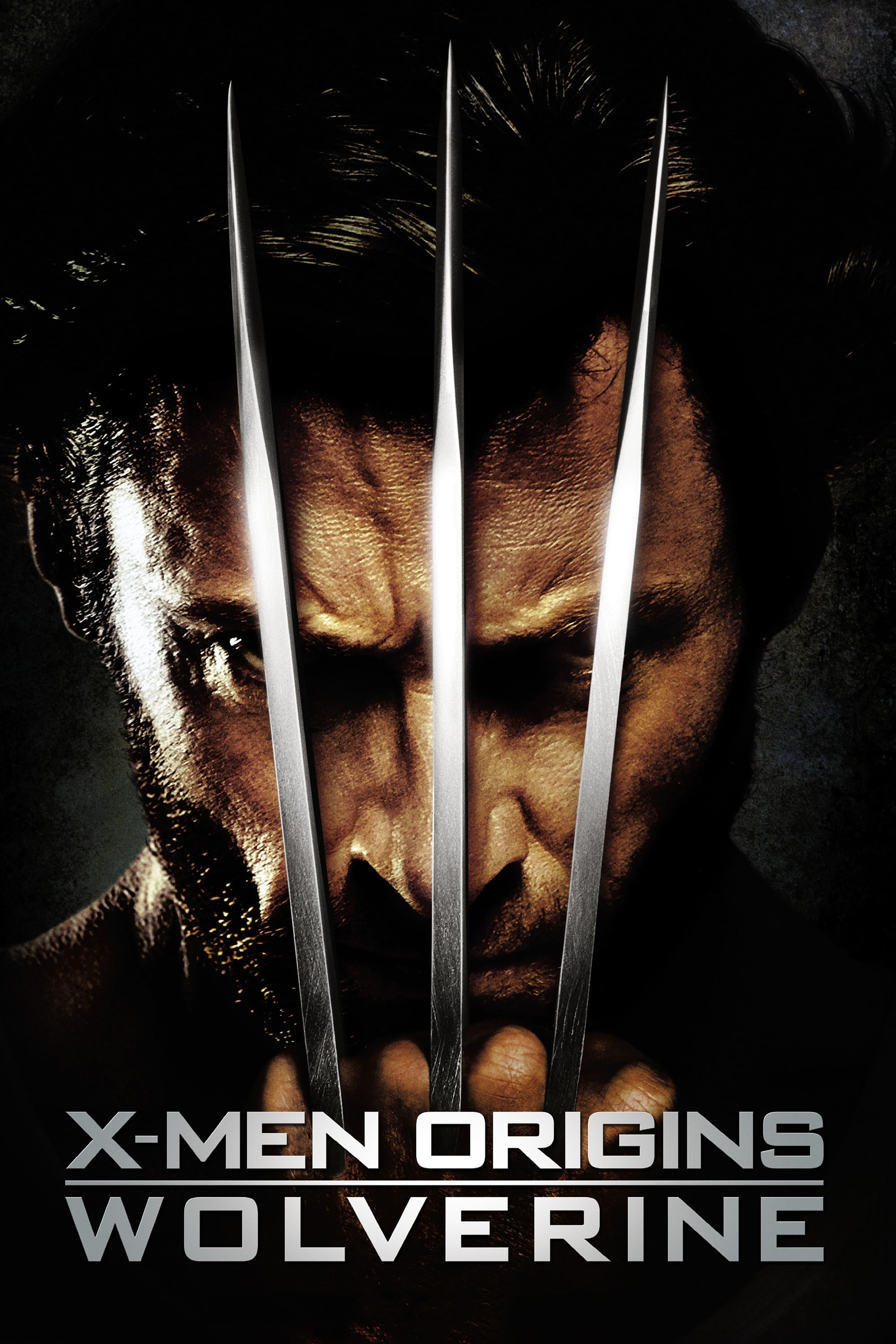 X-Men Origins: Wolverine
In order to avenge the death of his girlfriend,Logan undergoes the Weapon X program and becomes the superhero, Wolverine.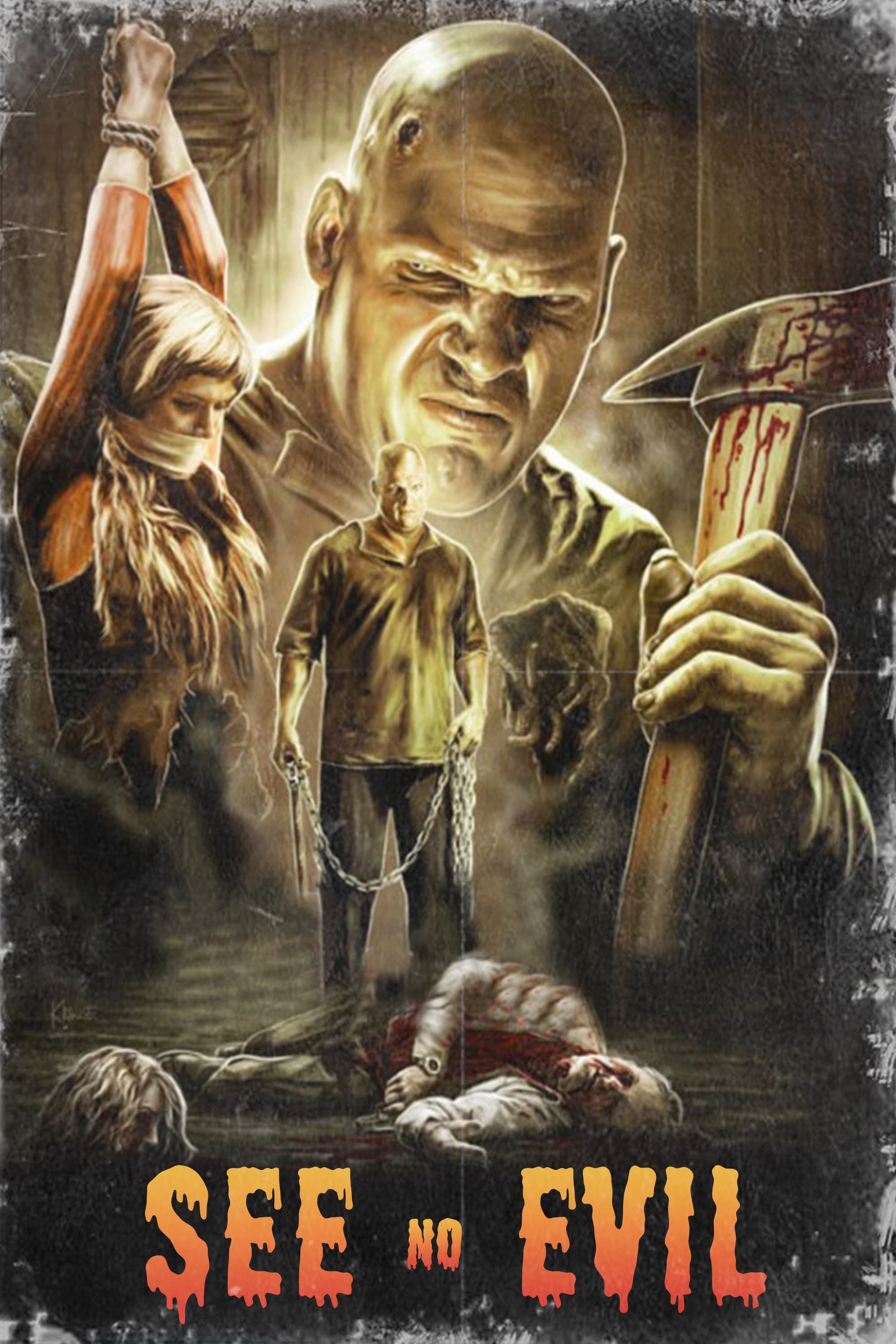 See No Evil
A group of people are cleaning a hotel. Jacob Goodnight is holed up in a hotel. Four years ago, the cop who put a bullet in Goodnight's head was part of a group that banded together to survive when on...