 Biography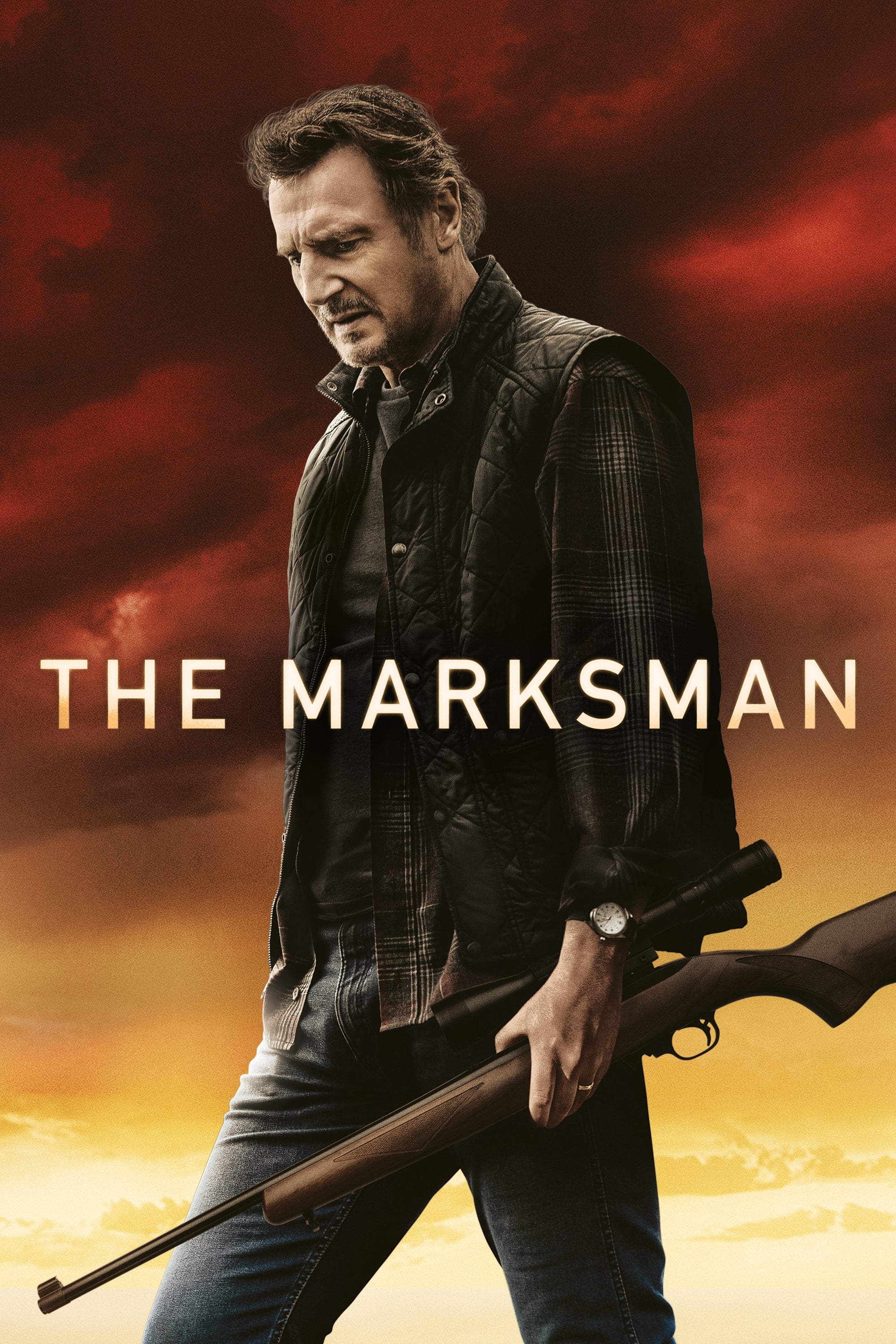 The Marksman
A rancher on the Arizona border is the unlikely defender of a young Mexican boy who is being pursued by the assassins of the drug traffickers.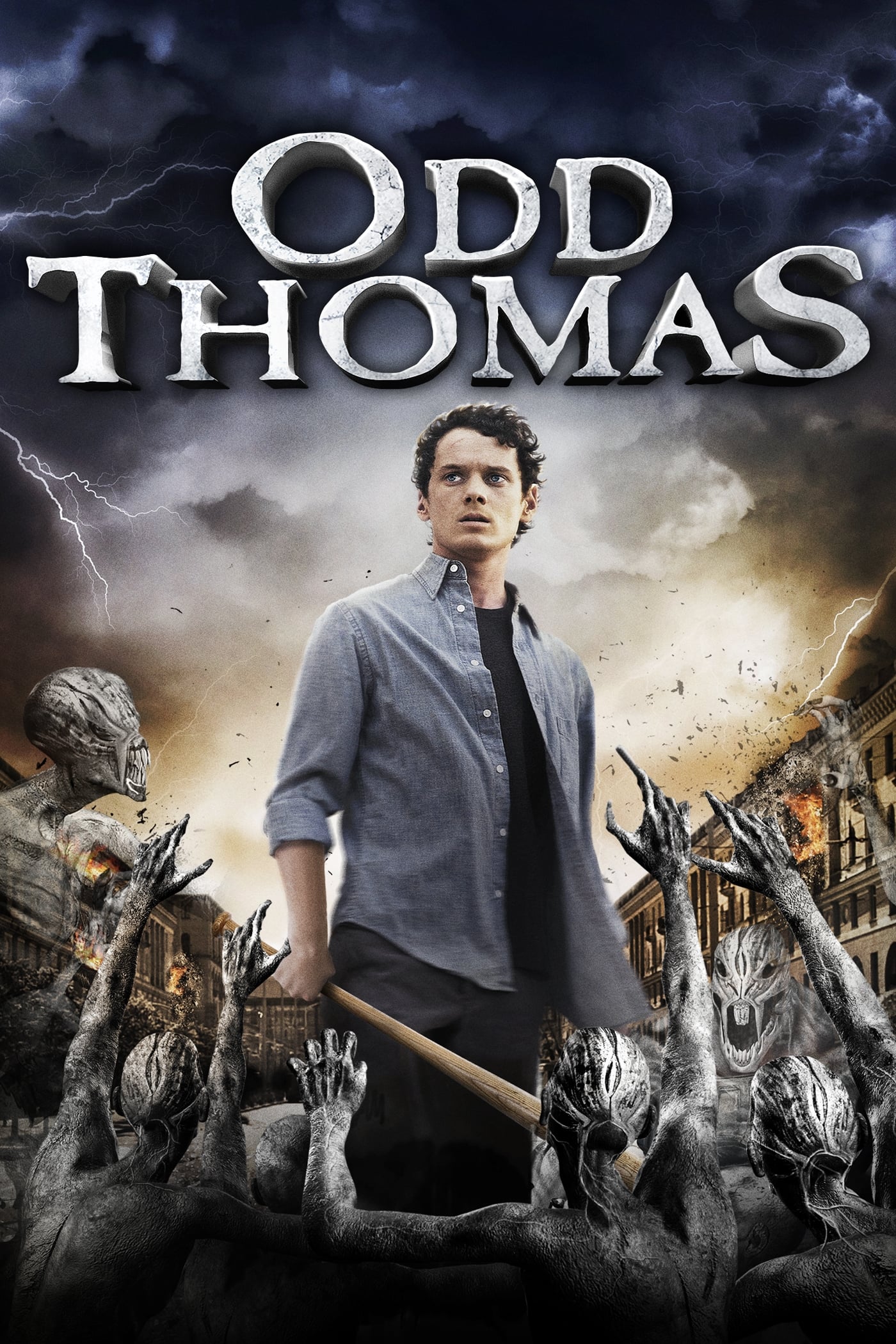 Odd Thomas
A cook with clairvoyant abilities encounters a man with a link to dark, threatening forces in a California desert town.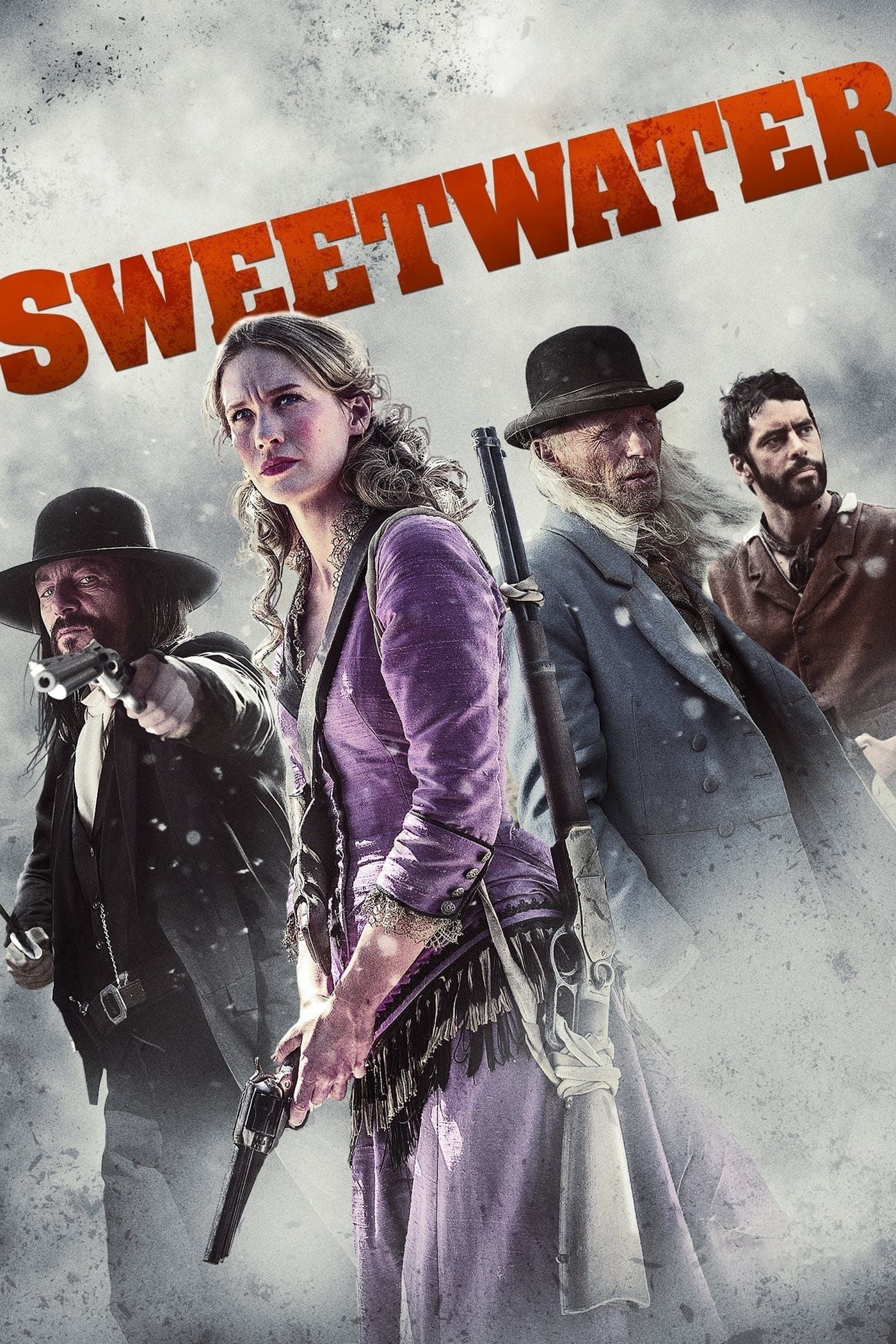 Sweetwater
The New Mexico Territory in the late 1800s was home to a fanatical religious leader, a rogue Sheriff, and a former prostitutes.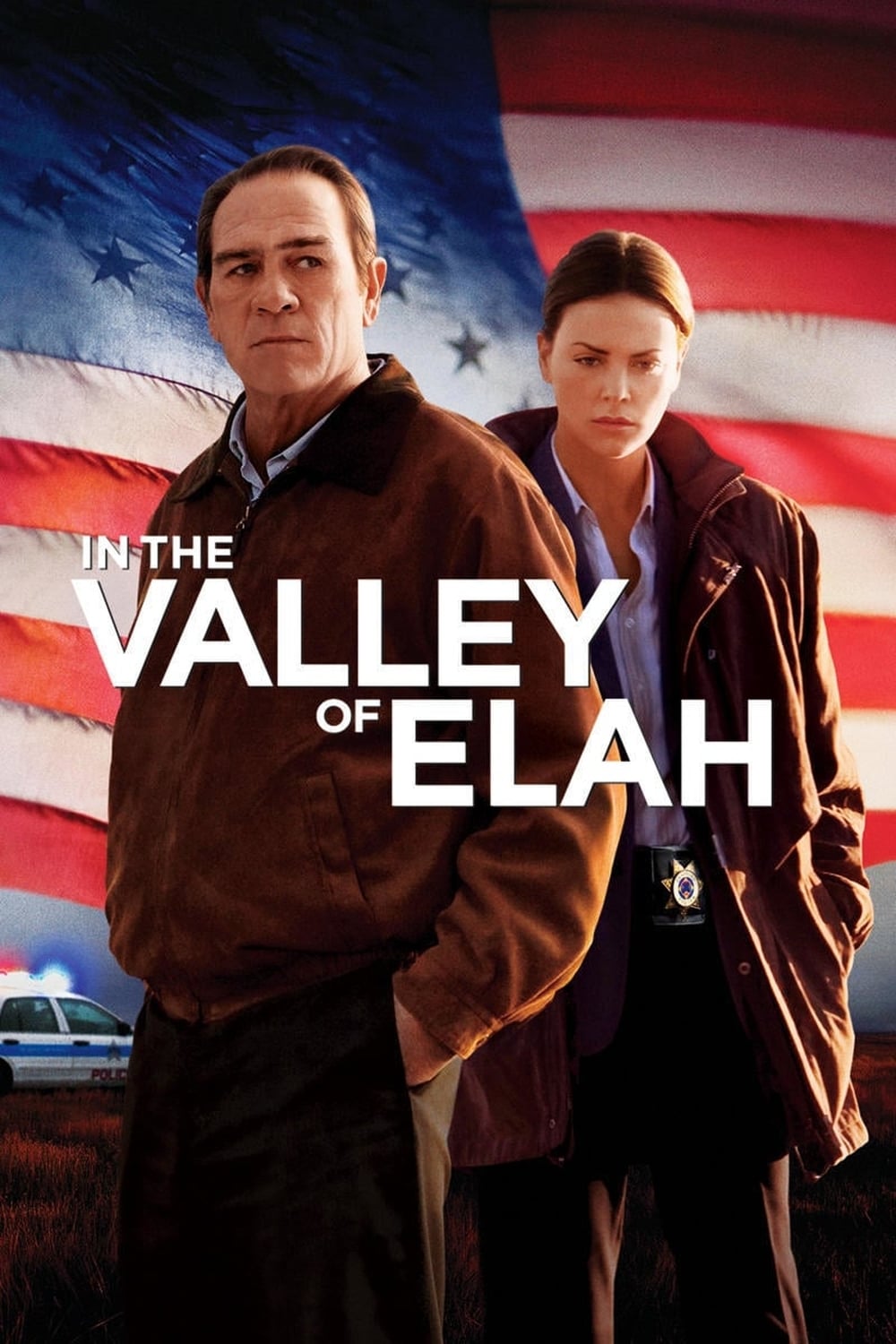 In the Valley of Elah
A career officer and his wife work with a police detective to uncover the truth behind their son's disappearance after he returned from a tour of duty in Iraq.