Biography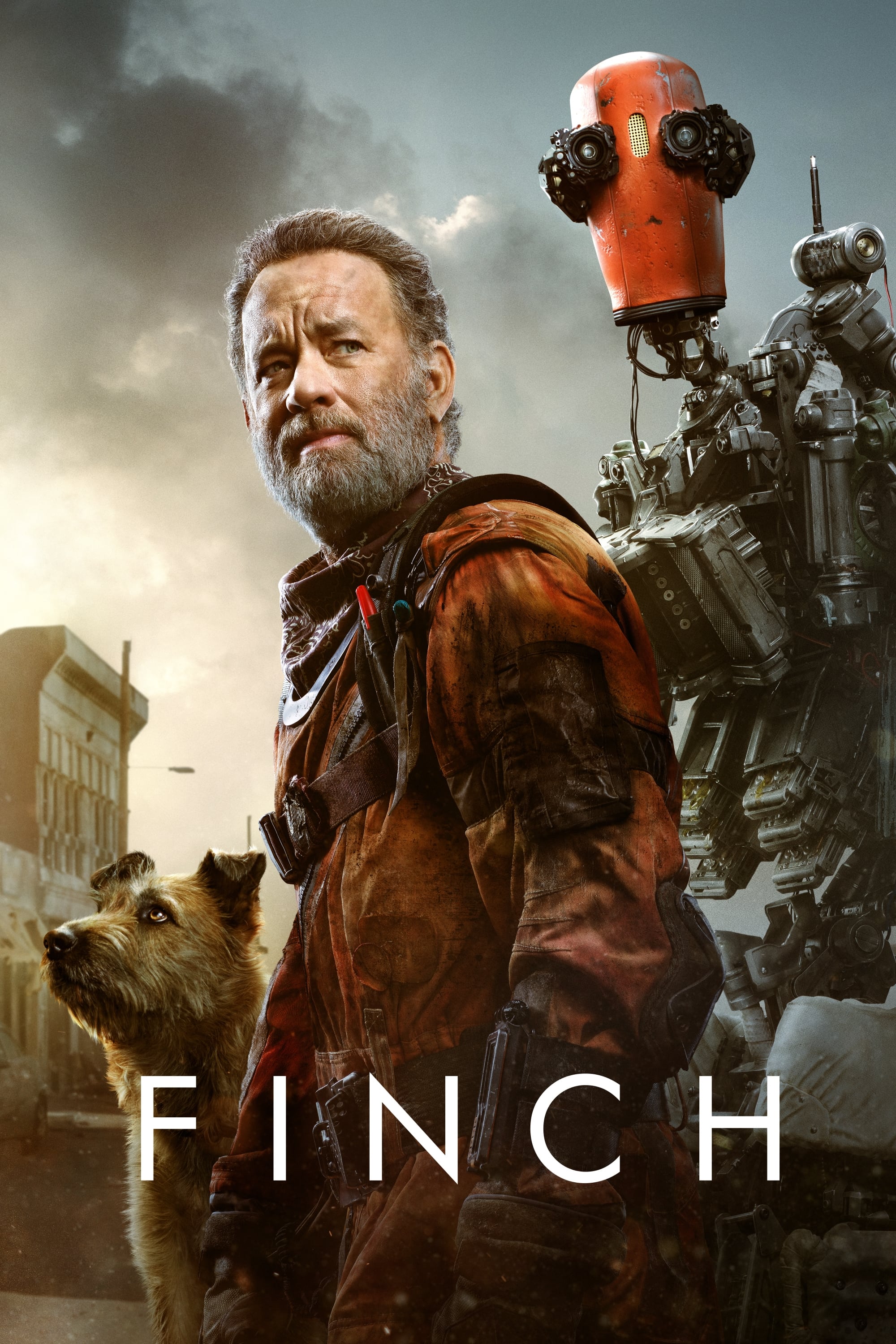 Finch
A robot built to protect the life of his creator's beloved dog learns about life, love, friendship, and what it means to be human on a post- apocalyptic Earth.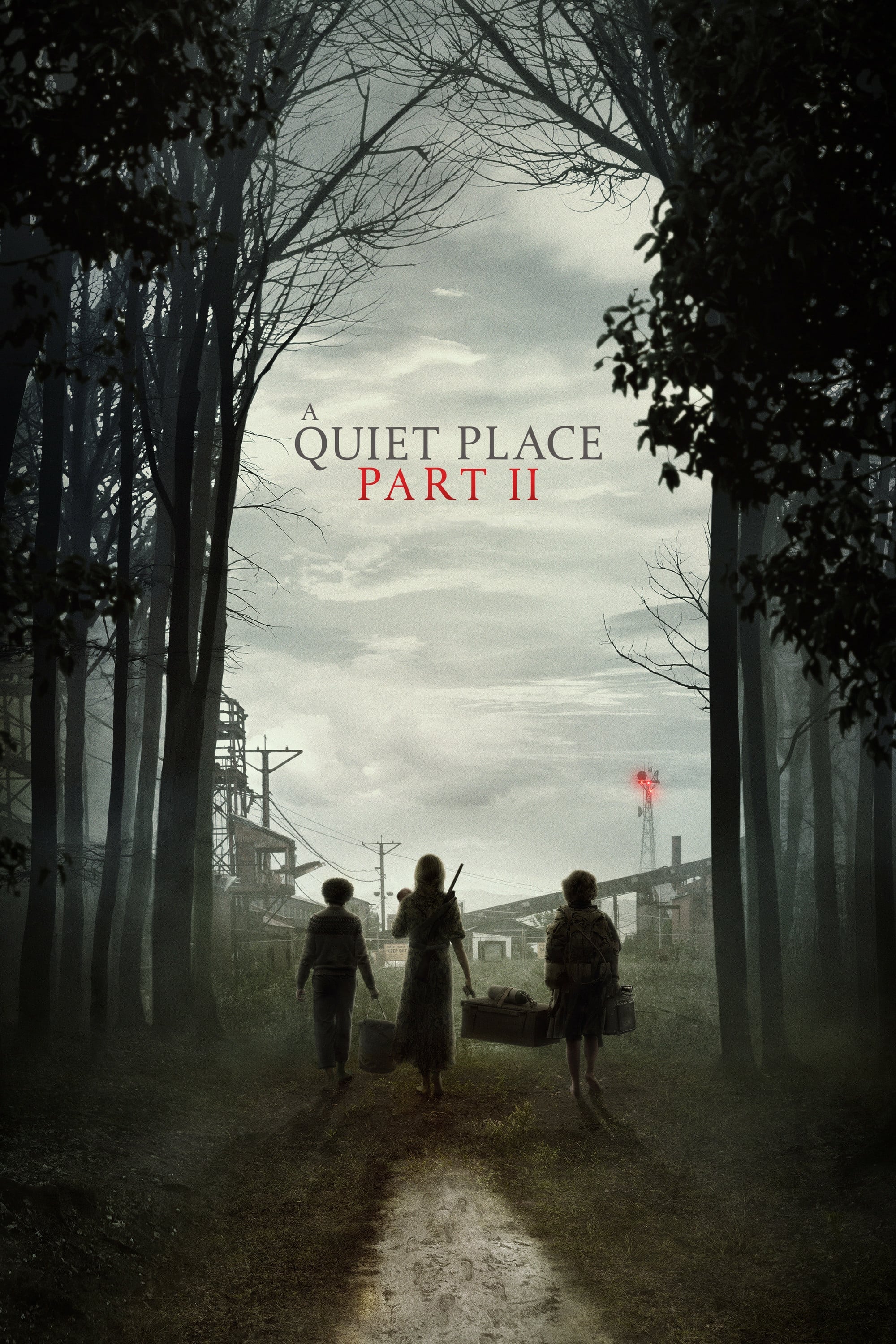 A Quiet Place Part II
The Abbott family now face terrors in the outside world after the events at home. They realized that the creatures that hunt by sound are not the only threats beyond the sand path.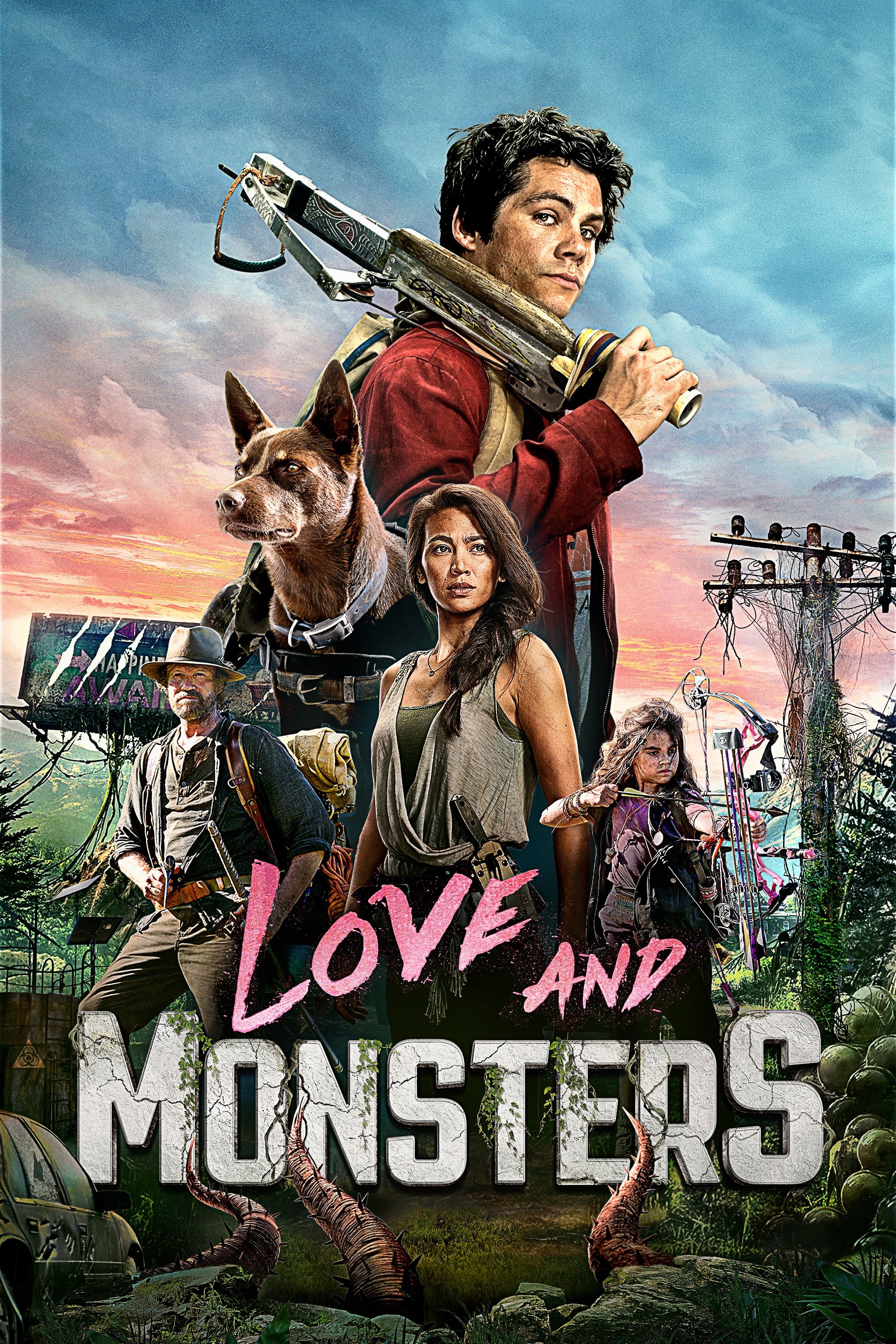 Love and Monsters
Since giant creatures took control of the land seven years ago, the rest of humanity has been living underground. After getting back in touch with his high school girlfriend, who is now 80 miles away ...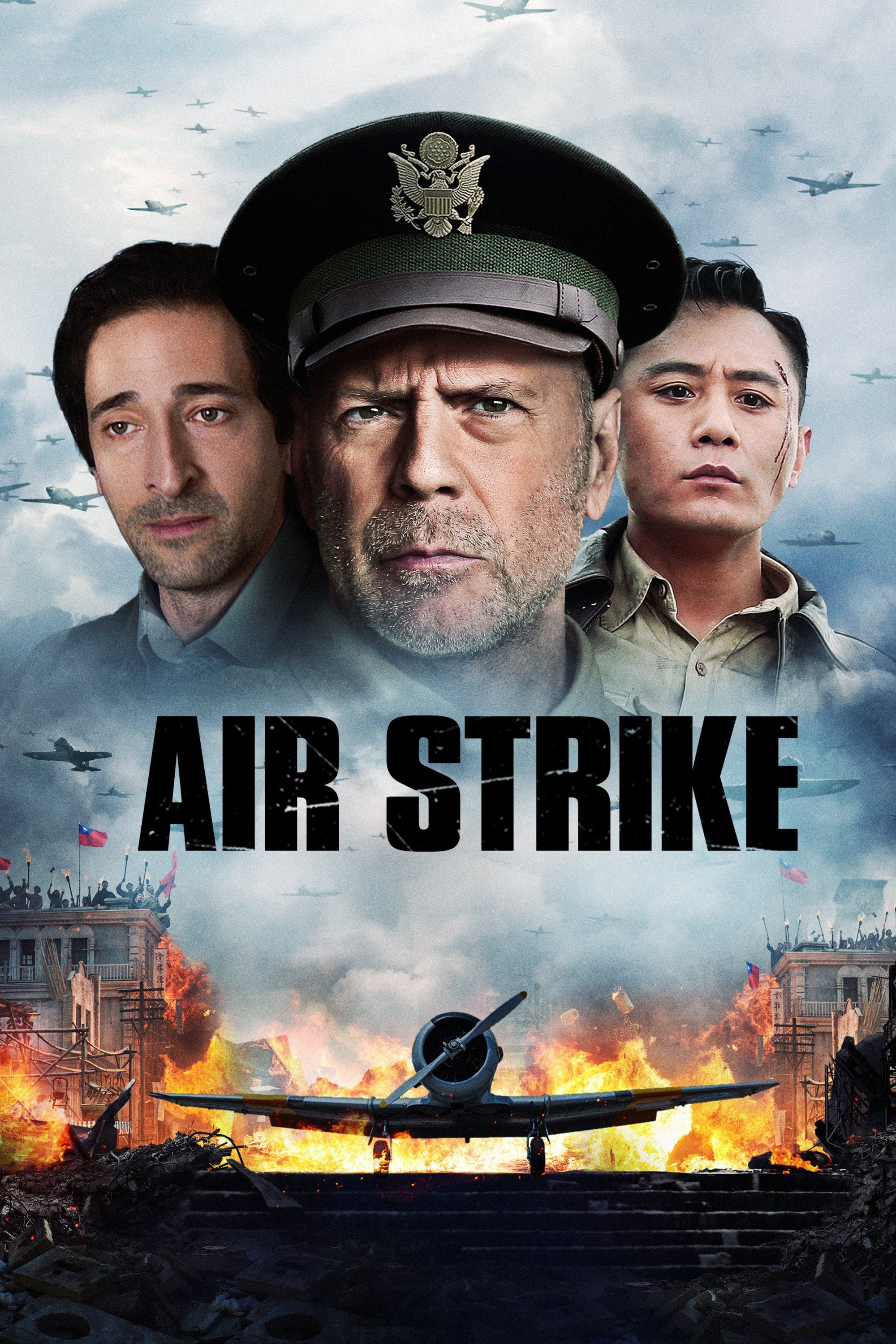 Air Strike
An American pilot is sent to a Chinese province to teach a group of would-be pilots how to fly war planes.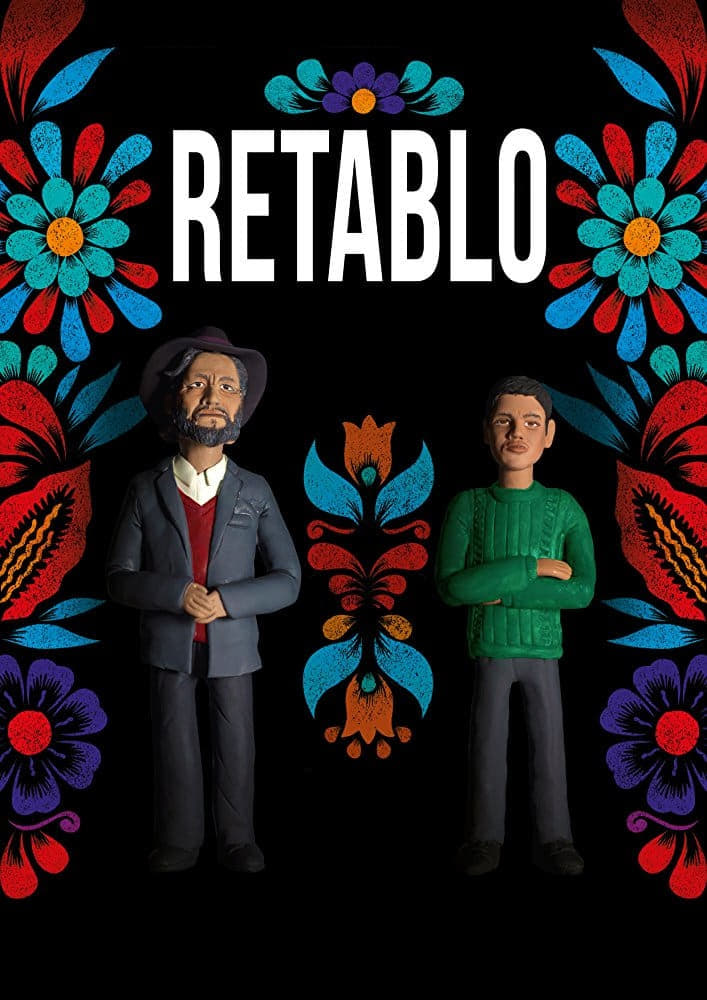 Retablo
The only option for dealing with his father's secret is silence. The 14-year-old lives with his parents in a village high up in the mountains. Noé is a respected artisan. He skillfully crafts altarpie...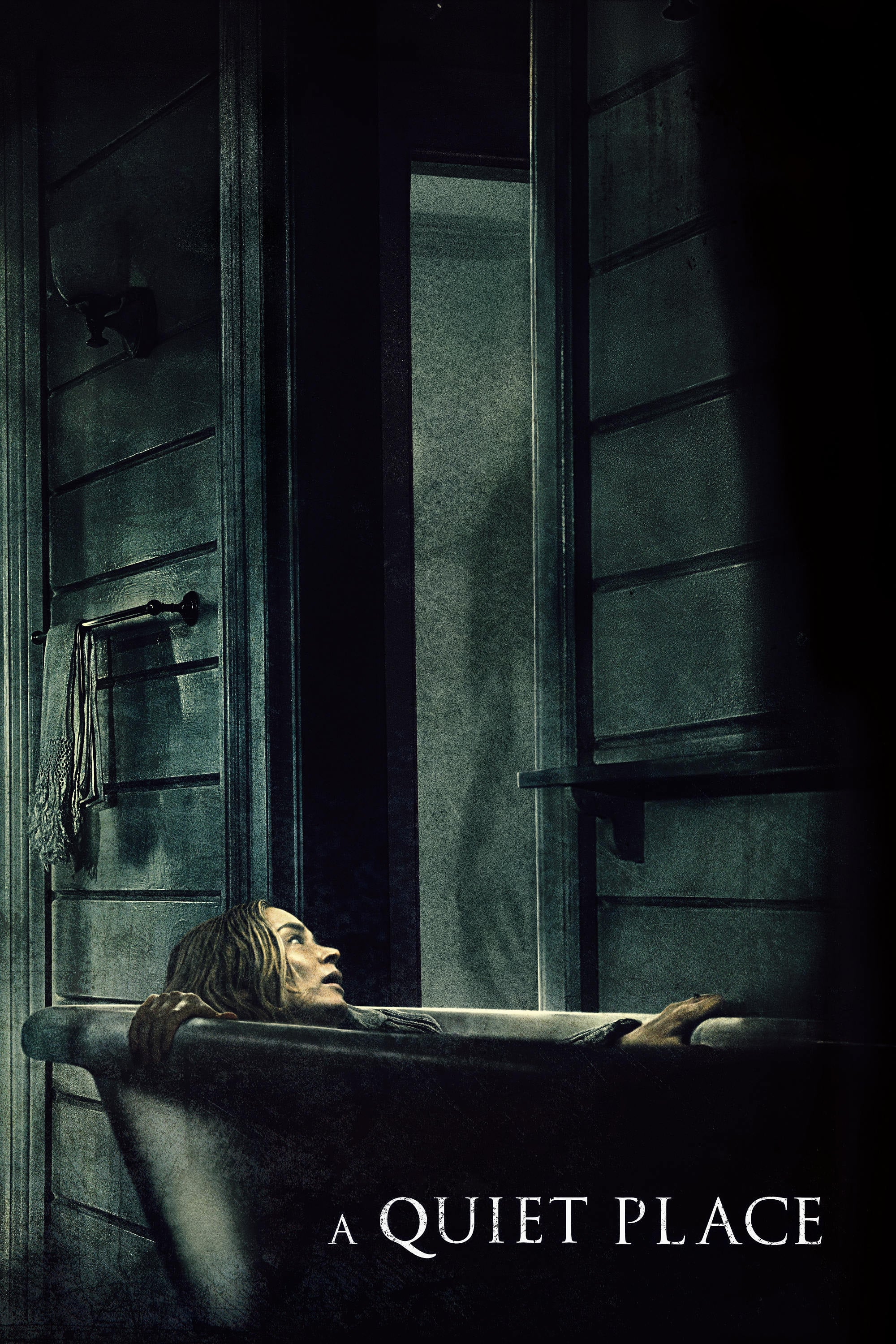 A Quiet Place
A family is forced to live in silence while hiding from creatures.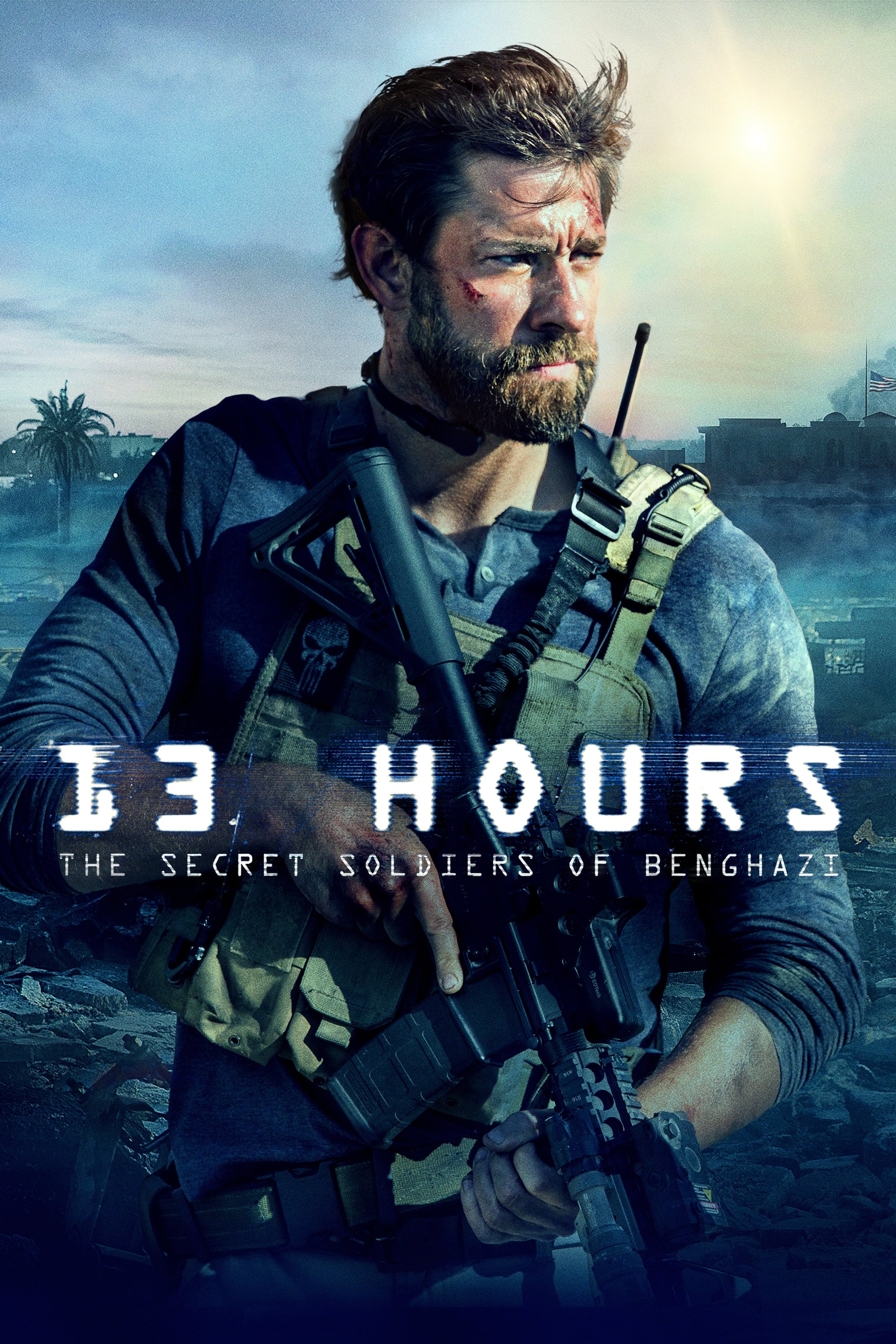 Mandala
After losing her lover to suicide, a young artist tries to overcome her grief by succumbing to a mysterious request by a Tibetan monk. Butterfly Dust
After their human test subjects turn into animalistic horrors, a small group of scientists barricade themselves in their laboratory, but they must balance moral conflict with survival as their botched...