Biography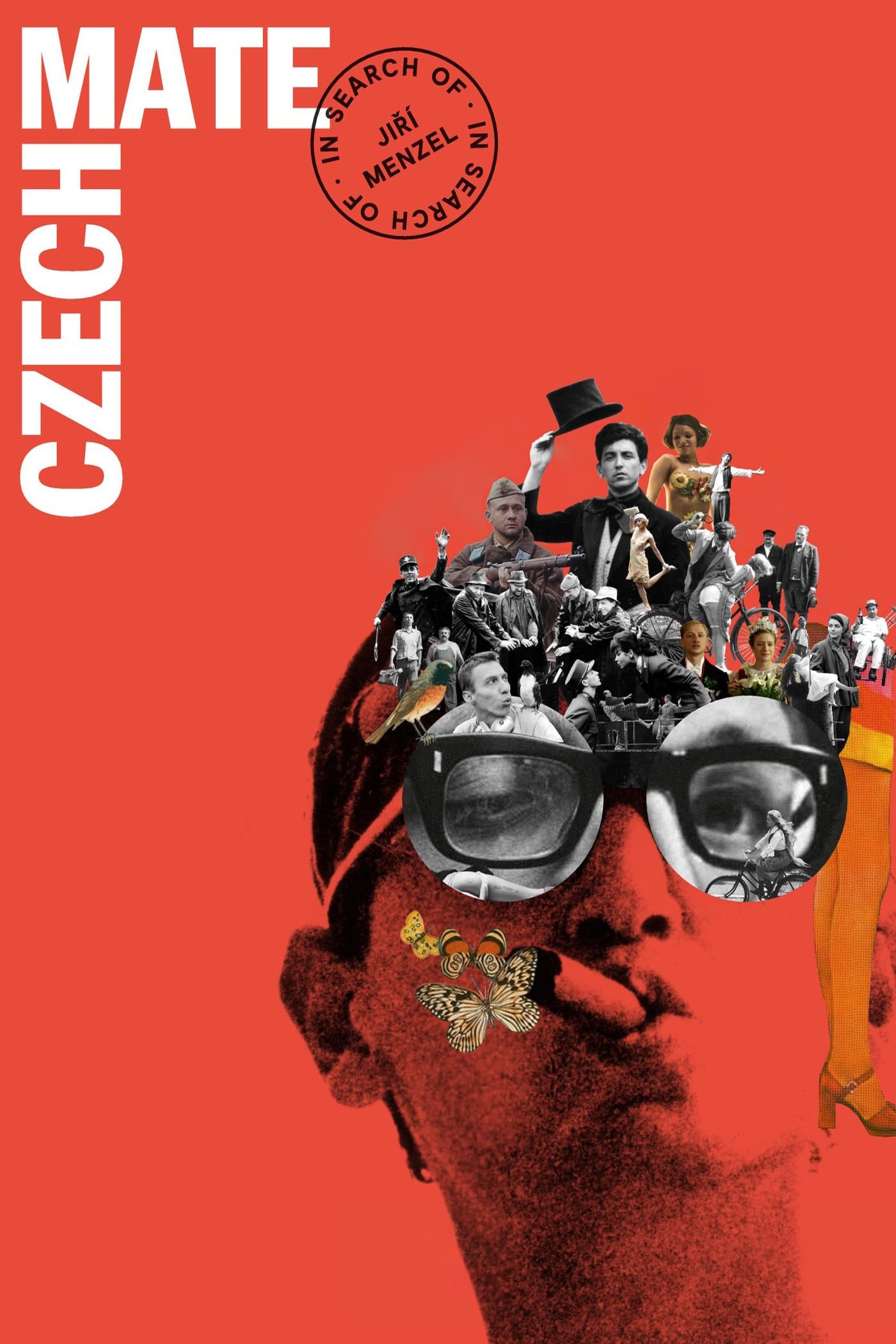 CzechMate: In Search of Jiří Menzel
An epic exploration of the Czechoslovak New Wave cinema of the 1960s and 70s was structured around a series of conversations with the director of Closely Observed Trains.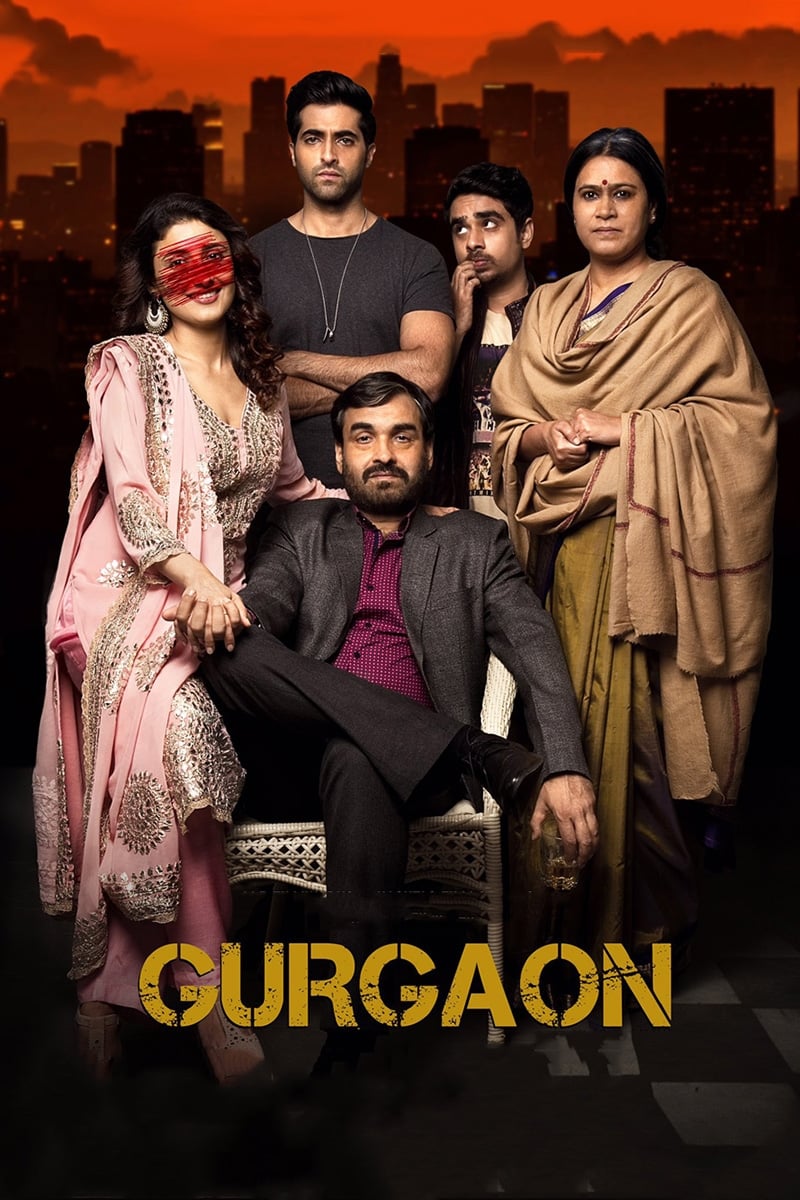 Gurgaon
Kehri Singh manages 'Preet Real Estate' which is in his daughter's name and he considers her to be his lucky mascot. A man who has been insulted and ignored by his father is considered to be useless a... An American in Madras
There is a largely unknown slice of Tamil film history. Ellis R Dungan traveled to India in the 1930s. He lived in Madras for 15 years after he intended to stay for six months. Dungan's life and impac...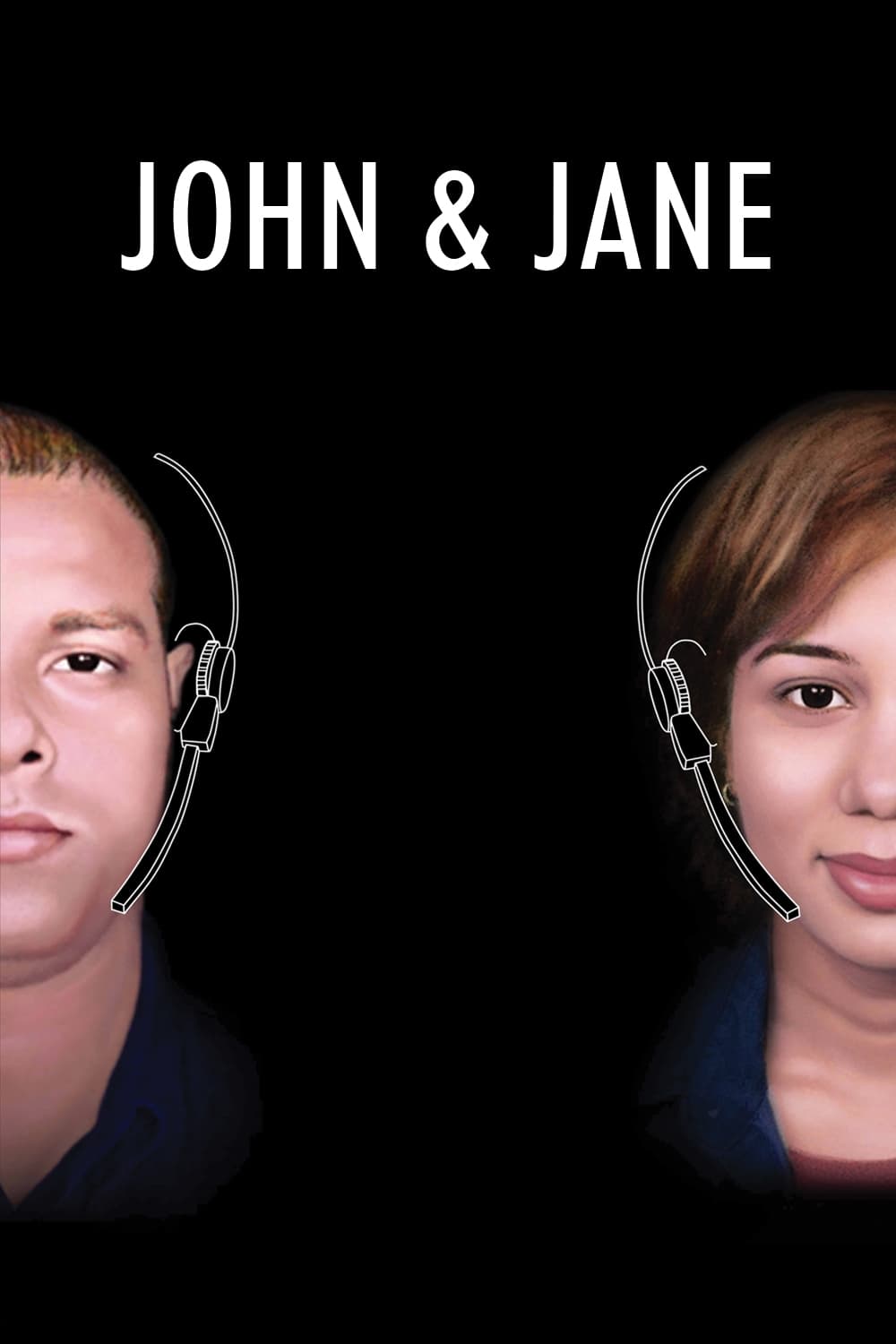 John & Jane
A new form of observational documentary that borders on science-fiction, John & Jane follows the stories of six Call Agents that answer American 1-800 numbers at a Mumbai call center.