 Debra Denson
Known For: Costume & Make-Up
Biography
TV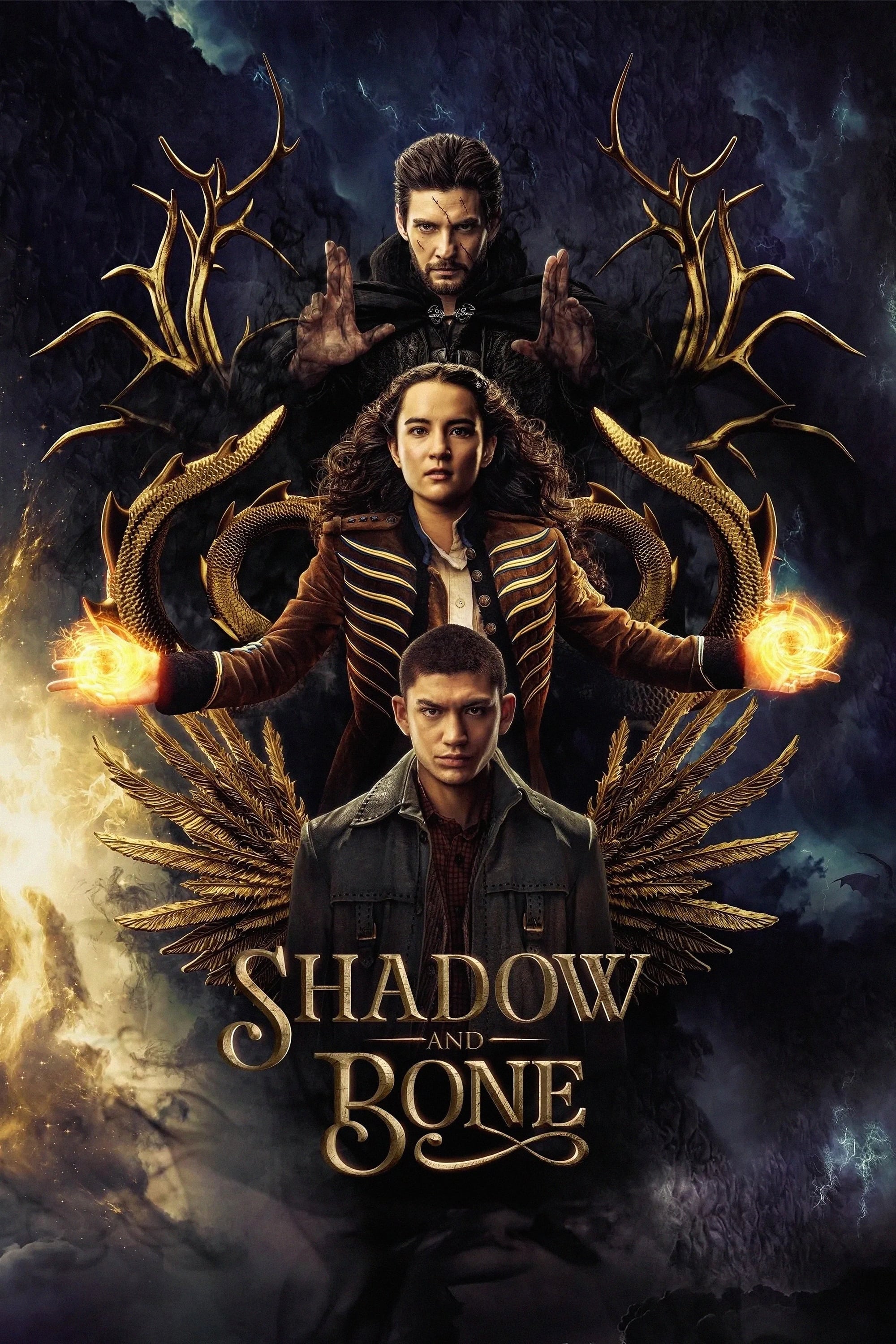 Shadow and Bone
In a world cleaved in two by darkness, a young soldier discovers a power that could unify her country. She is scheming. The gangs, thieves, assassins, and saints are at war and it will take more than ...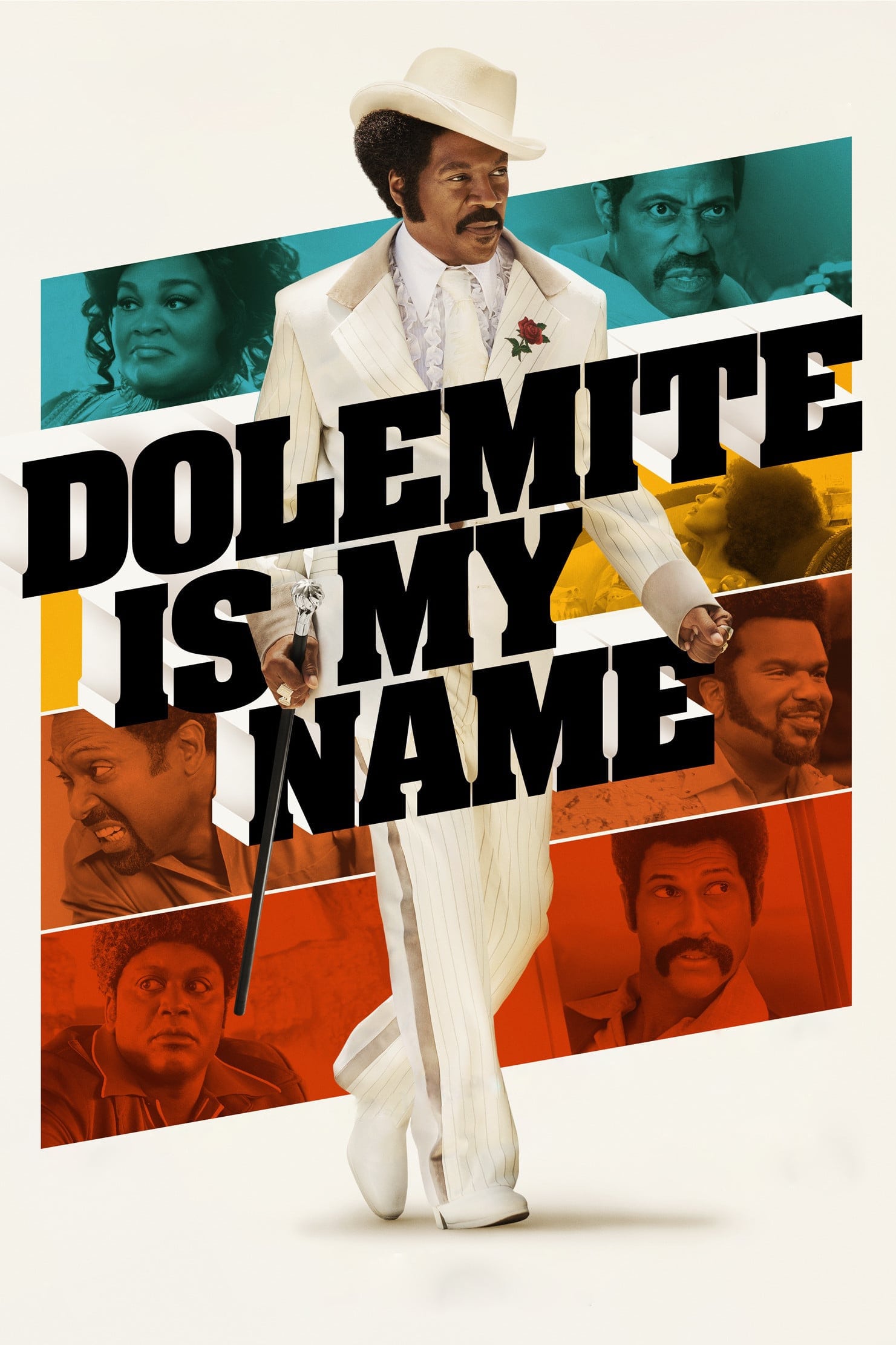 Dolemite Is My Name
The story of Rudy Ray Moore, who created the big screen pimp character Dolemite in the 1970s.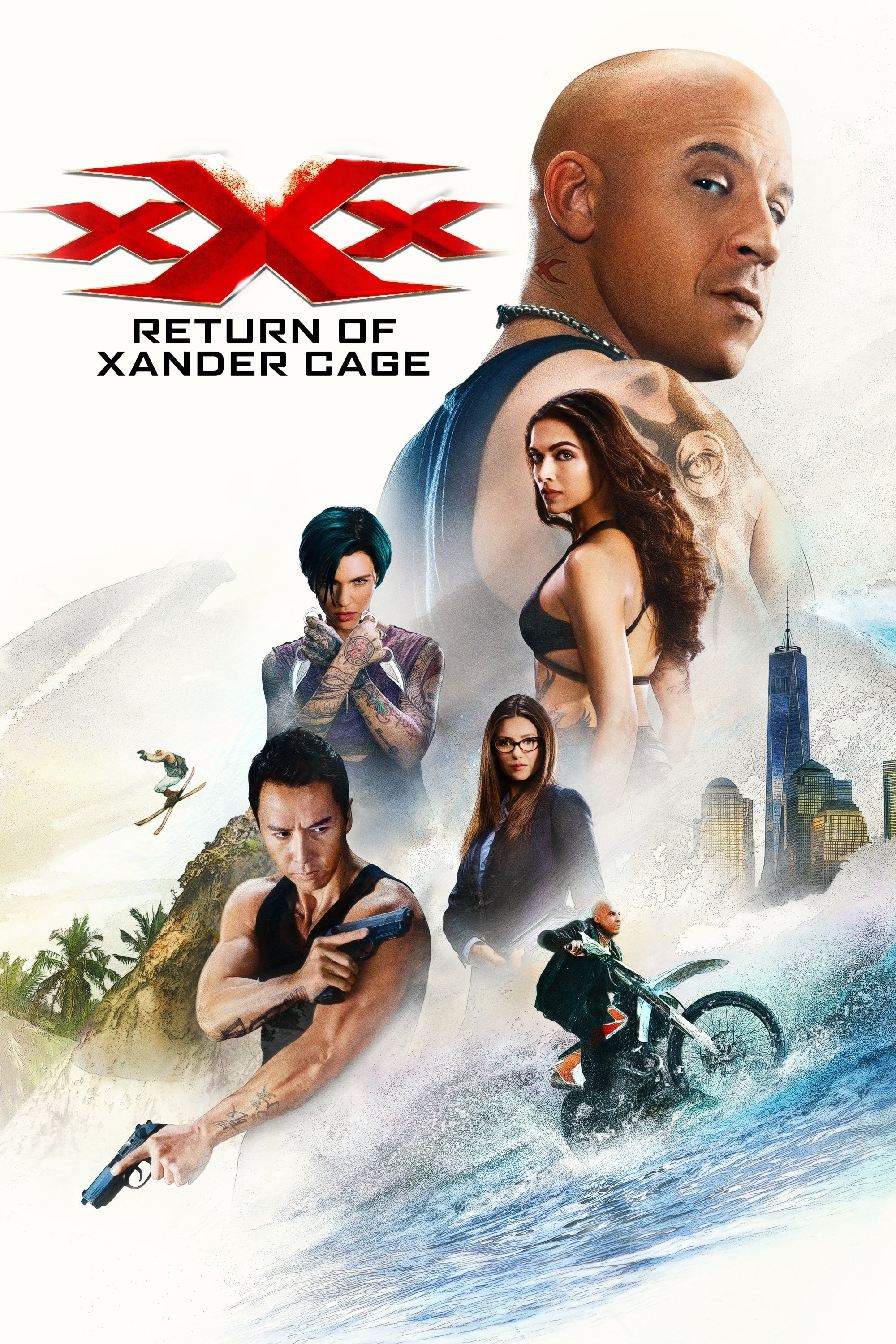 xXx: Return of Xander Cage
A government agent, thought to be dead, comes out of exile and is set on a collision course with a deadly alpha warrior and his team in a race to recover a sinister and seemingly unstoppable weapon. A...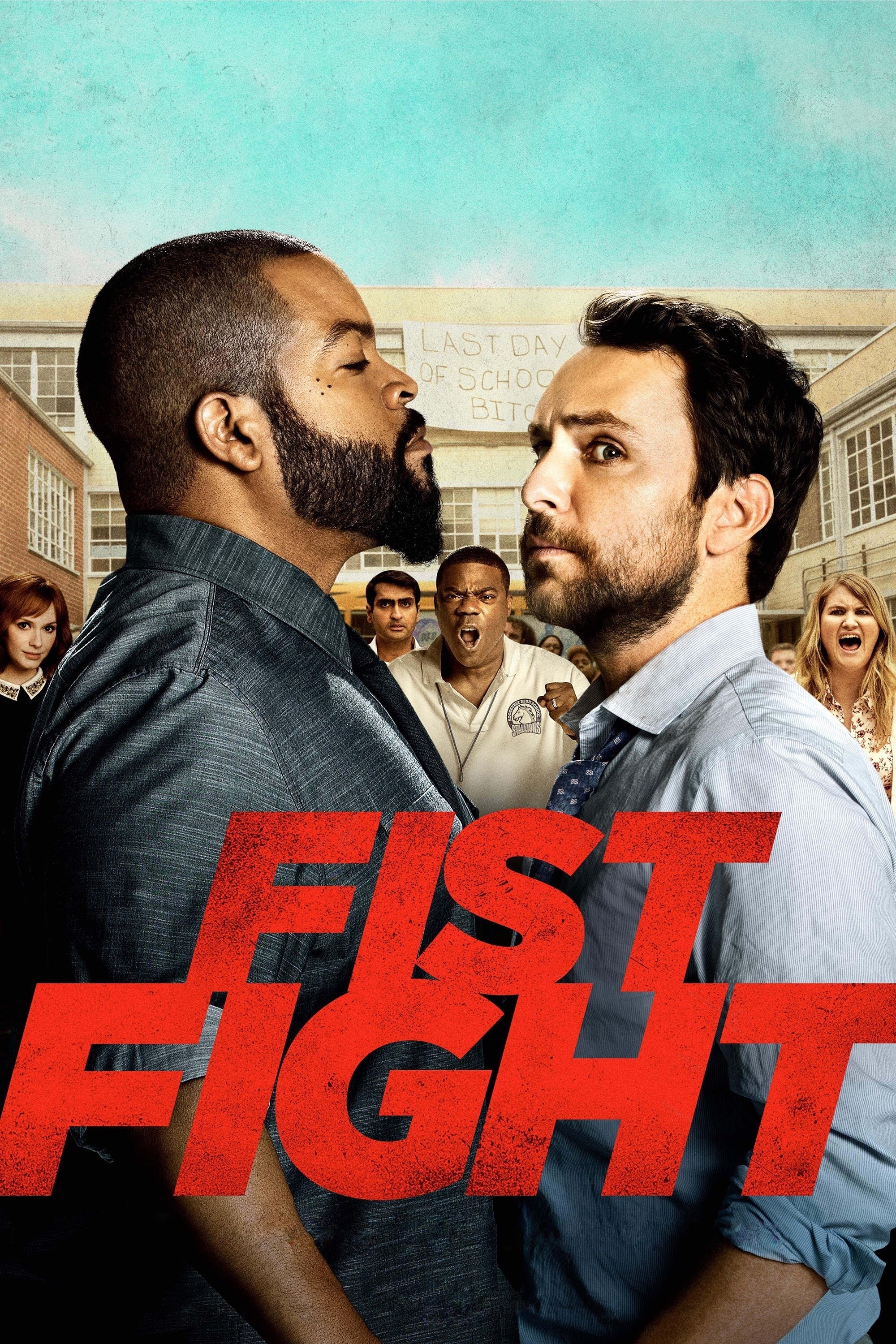 Fist Fight
When one of his colleagues is fired, a school teacher is challenged to an after-school fight.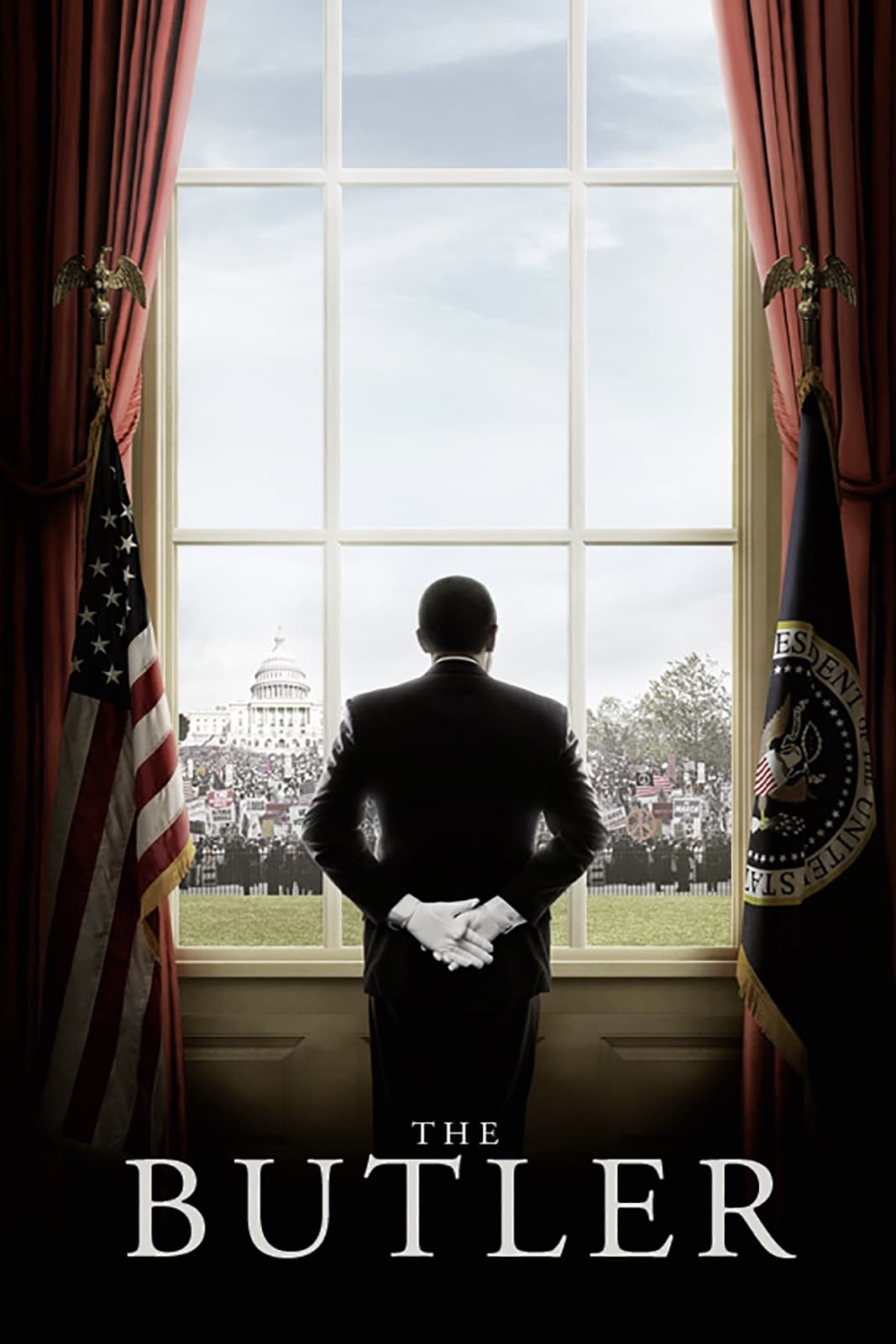 The Butler
Cecil Gaines was the White House's head butler from 1952 to 1986 and had a unique front-row seat as political and racial history was made during his time there.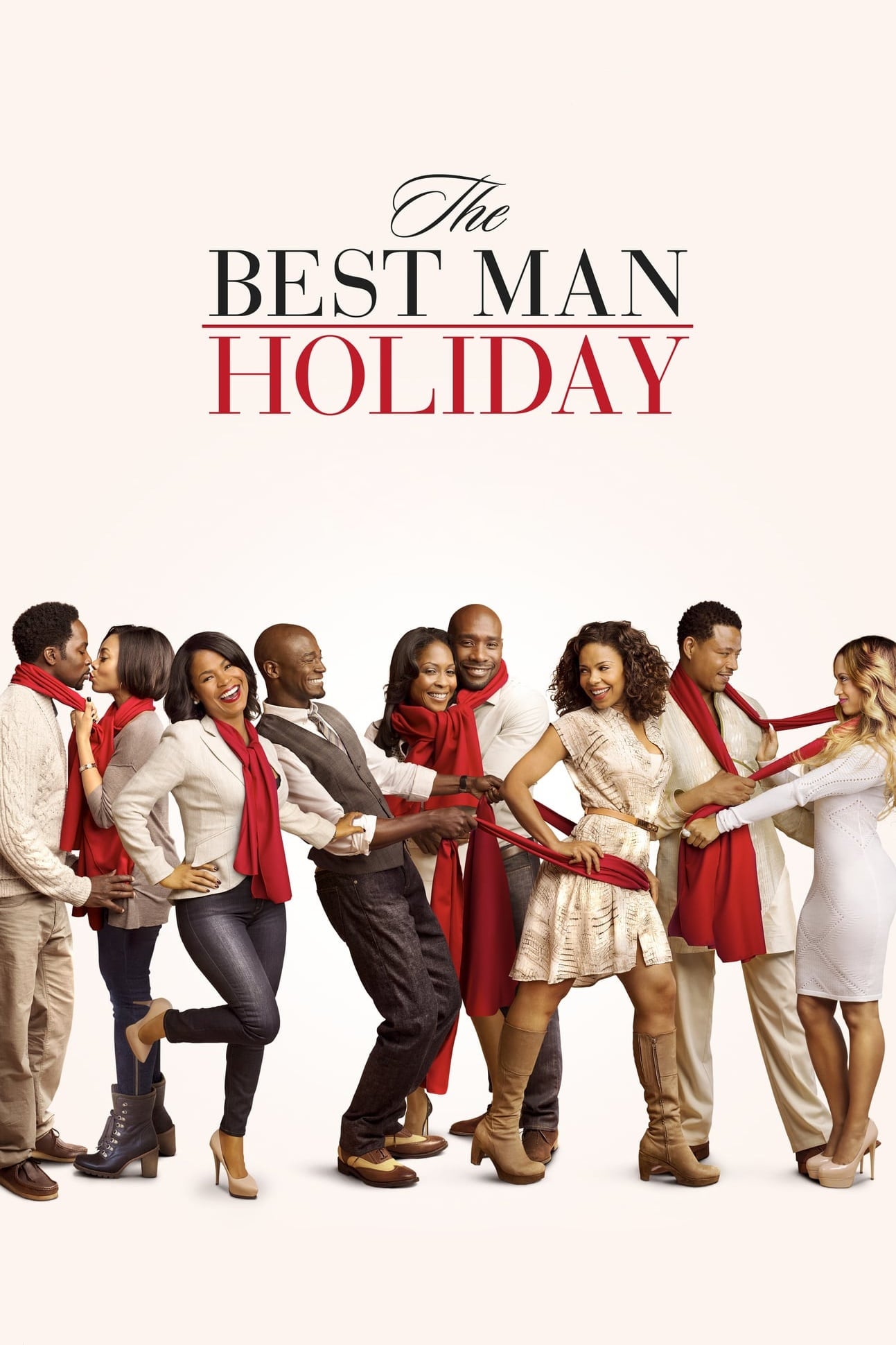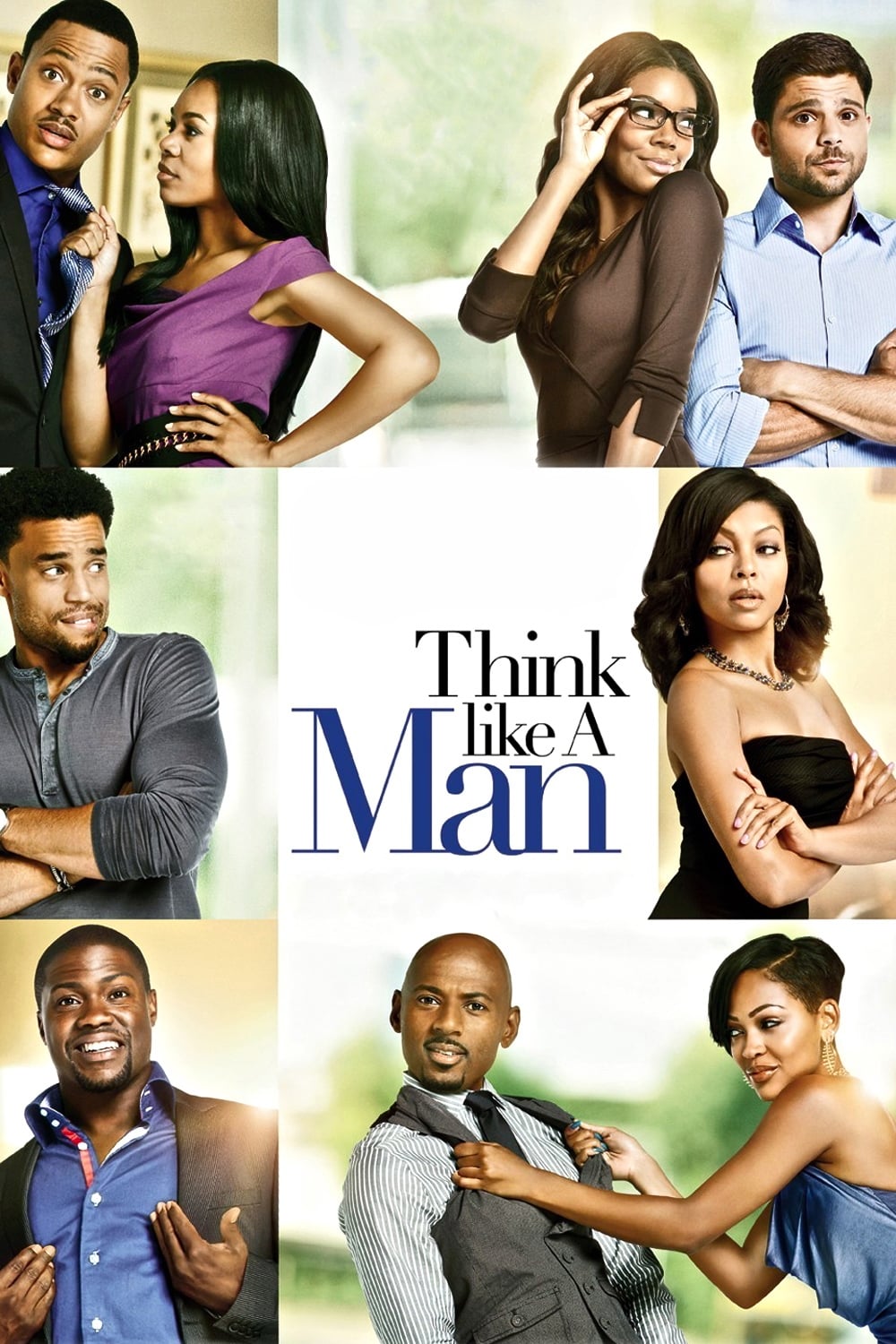 Think Like a Man
Four couples are upset that the women use Steve Harvey's book, Act Like A Lady, Think Like a Man, to get more of what they want from their men. When the women get a hold of the men's relationship book...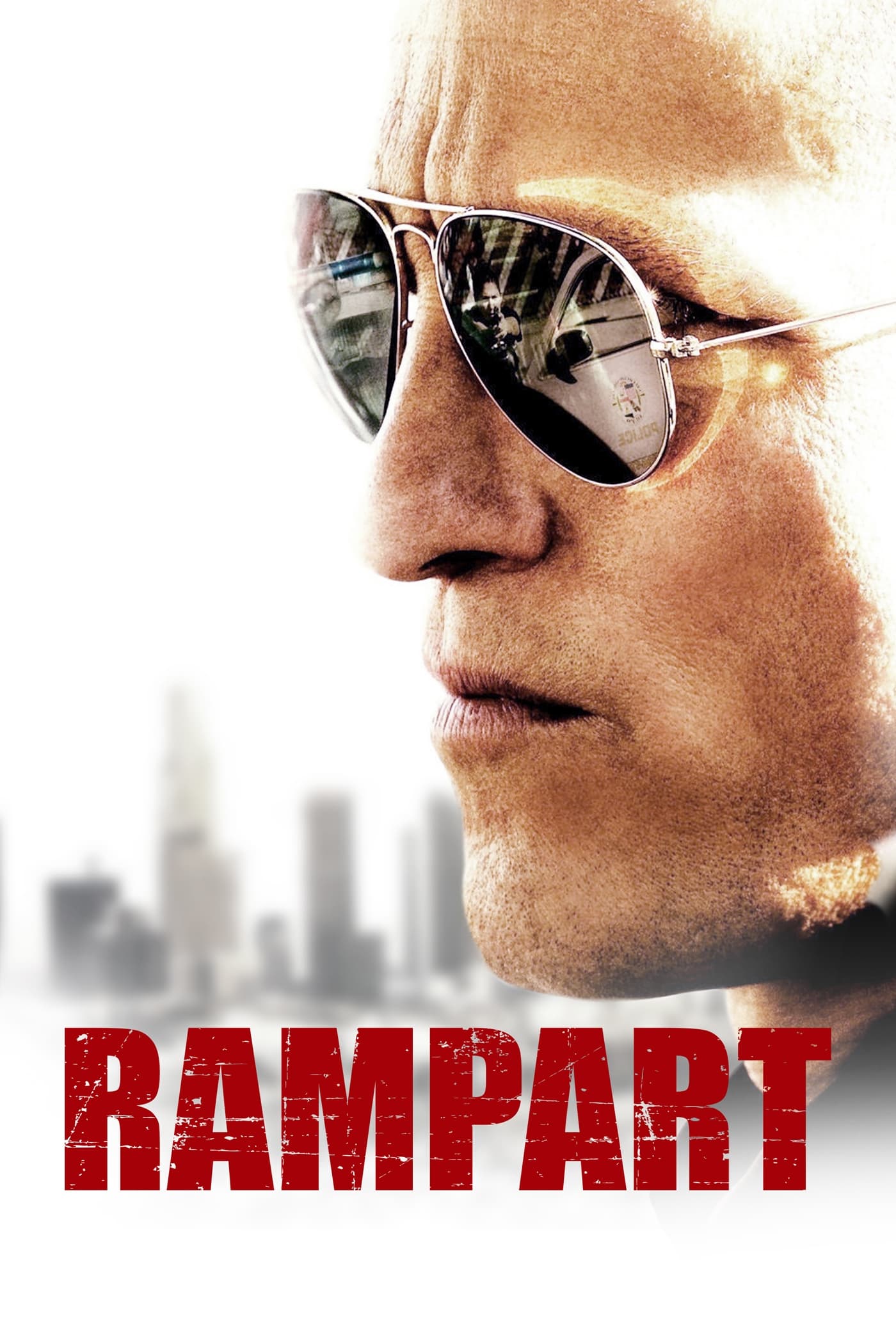 Rampart
Dave Brown, a veteran police officer, is followed as he struggles to take care of his family and fight for his own survival.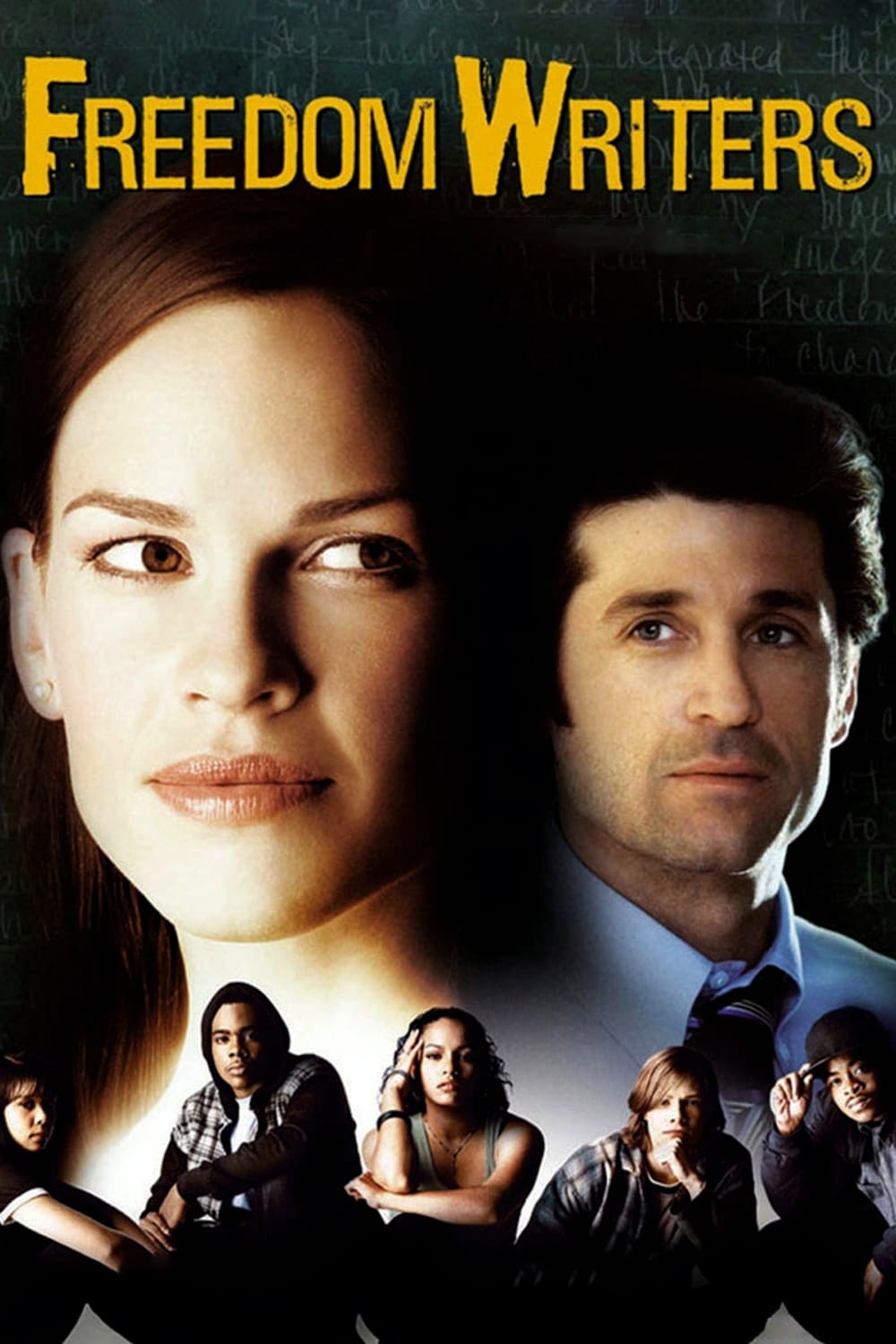 Freedom Writers
A young teacher inspiring her class of at-risk students to learn tolerance, apply themselves, and pursue education beyond high school.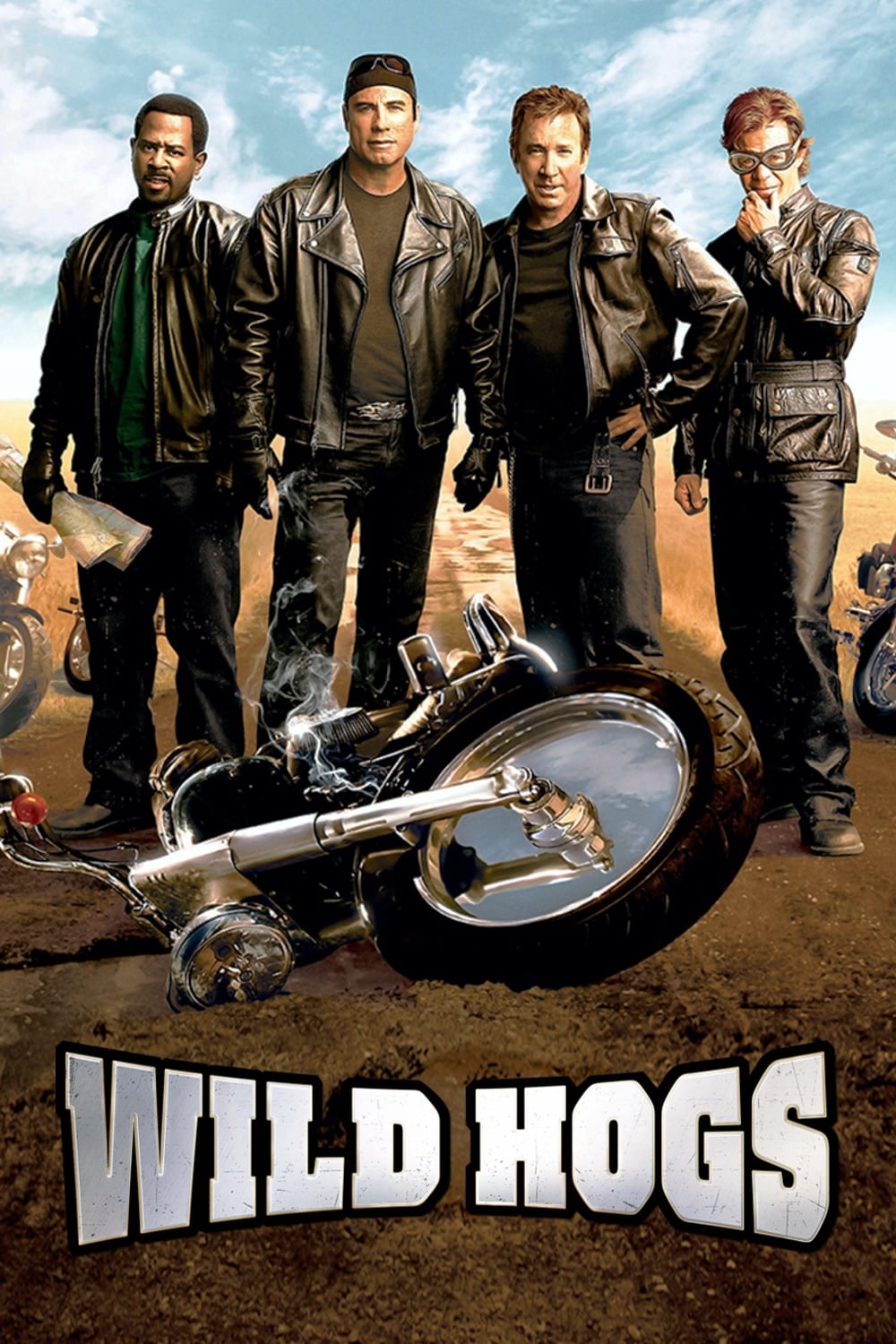 Wild Hogs
Four suburban bikers are ready for adventure and leave the safety of their subdivision and head out on the open road. They cross paths with bikers.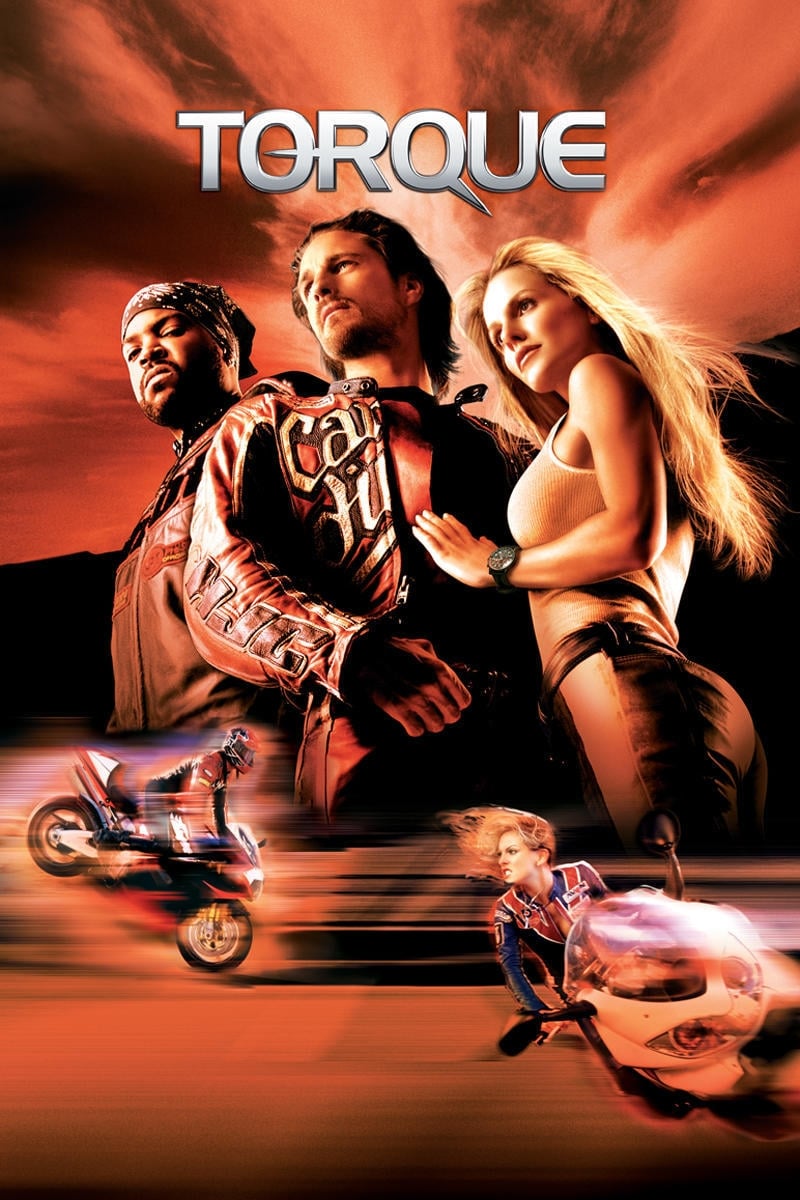 Torque
Biker Cary Ford is framed by an old rival and biker gang leader for the murder of another gang member who happens to be the brother of the leader of the most feared biker gang in the country. Ford is ...
Bad Boys II
Bullets fly, cars crash and laughs explode as they chase a whacked-out drug lord from the streets of Miami to the barrios of Cuba, as they are out-of-control, trash-talking buddy cops. There is a rela...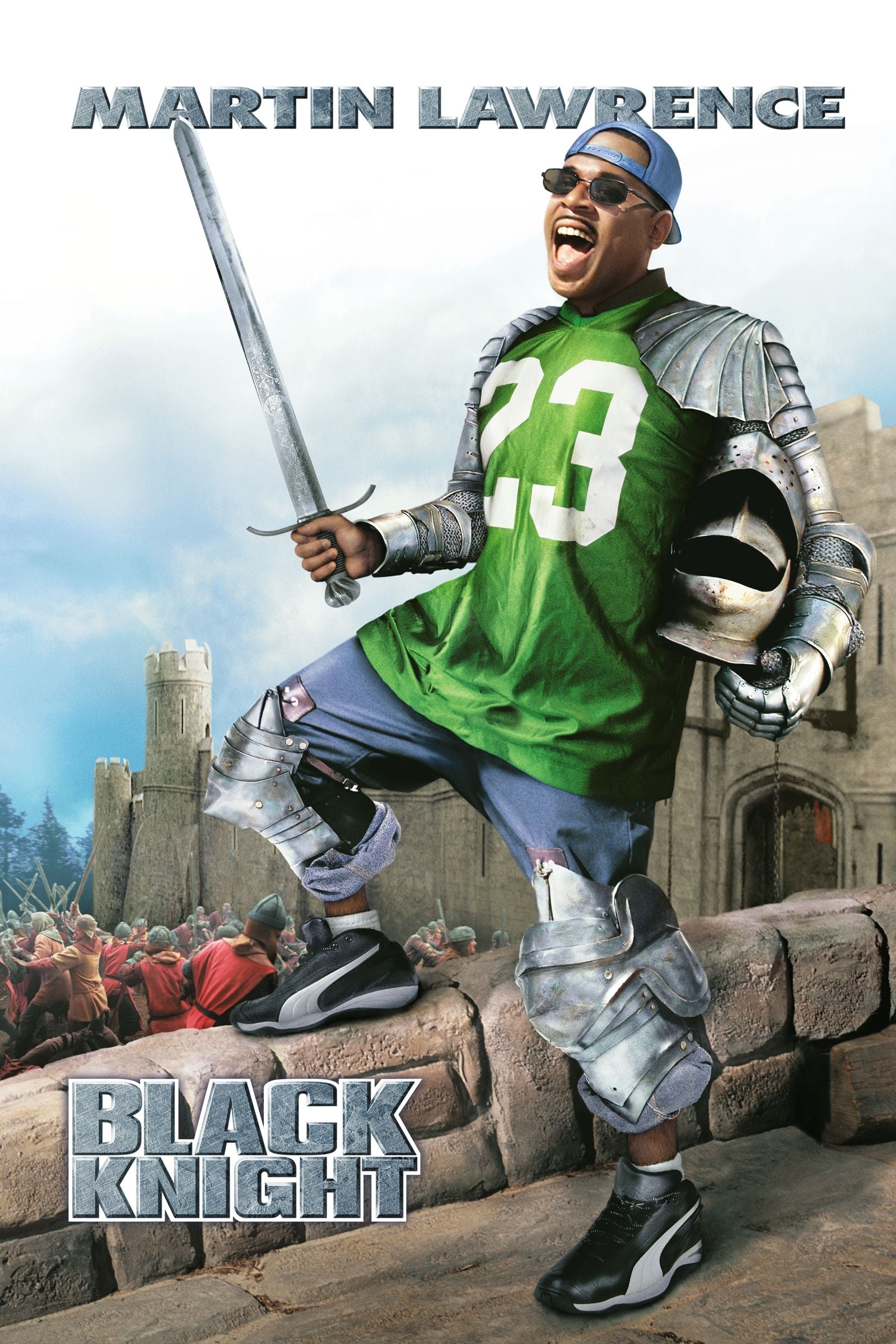 Black Knight
Martin Lawrence plays the employee in Medieval World. He was in England in the 14th century.