 Biography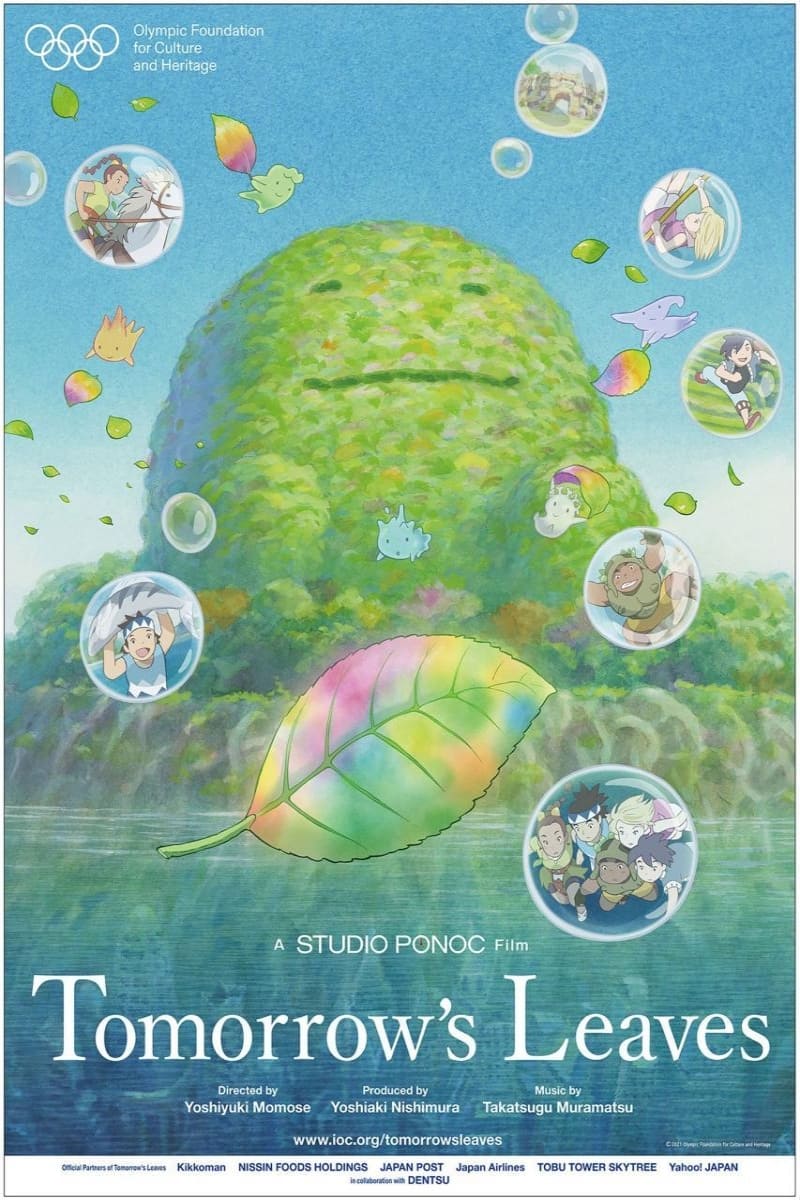 Tomorrow's Leaves
Something is wrong when the message leaf arrives each year. Its vibrant and lasting colors quickly fade and fall apart. Five envoys from five different lands are dispatched to find out what happened. ...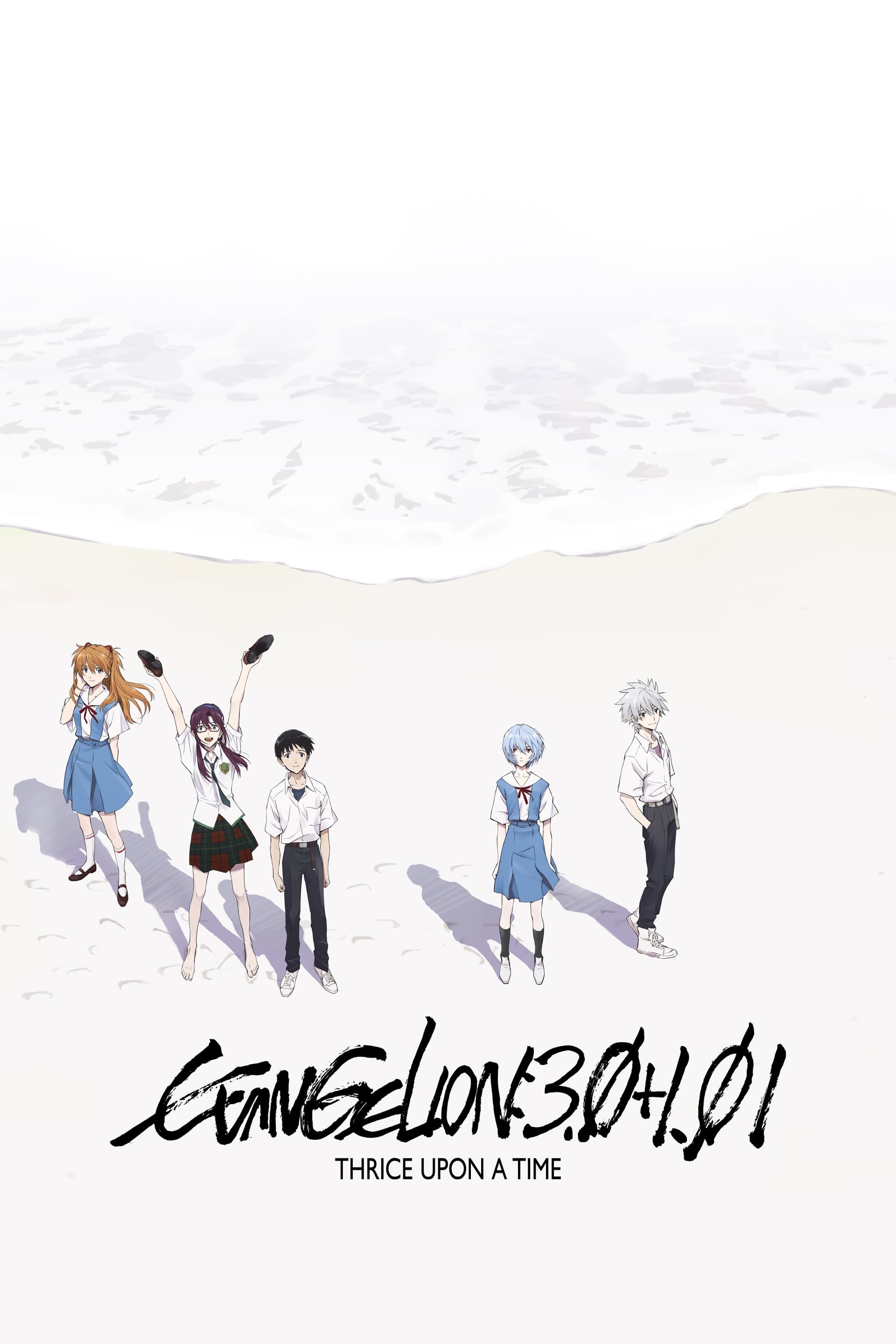 Evangelion: 3.0+1.0 Thrice Upon a Time
In the aftermath of the Fourth Impact, Shinji, Asuka, and Rei were stranded in the desolate red remains of Tokyo 3. The danger to the world is not over. There will be a new impact on the horizon that ...
TV
Dororo
In exchange for dominance on the battlefield, a samurai lord gave away his newborn son's organs to forty-eight demons. The abandoned infant survived thanks to a medicine man who gave him primitive pro...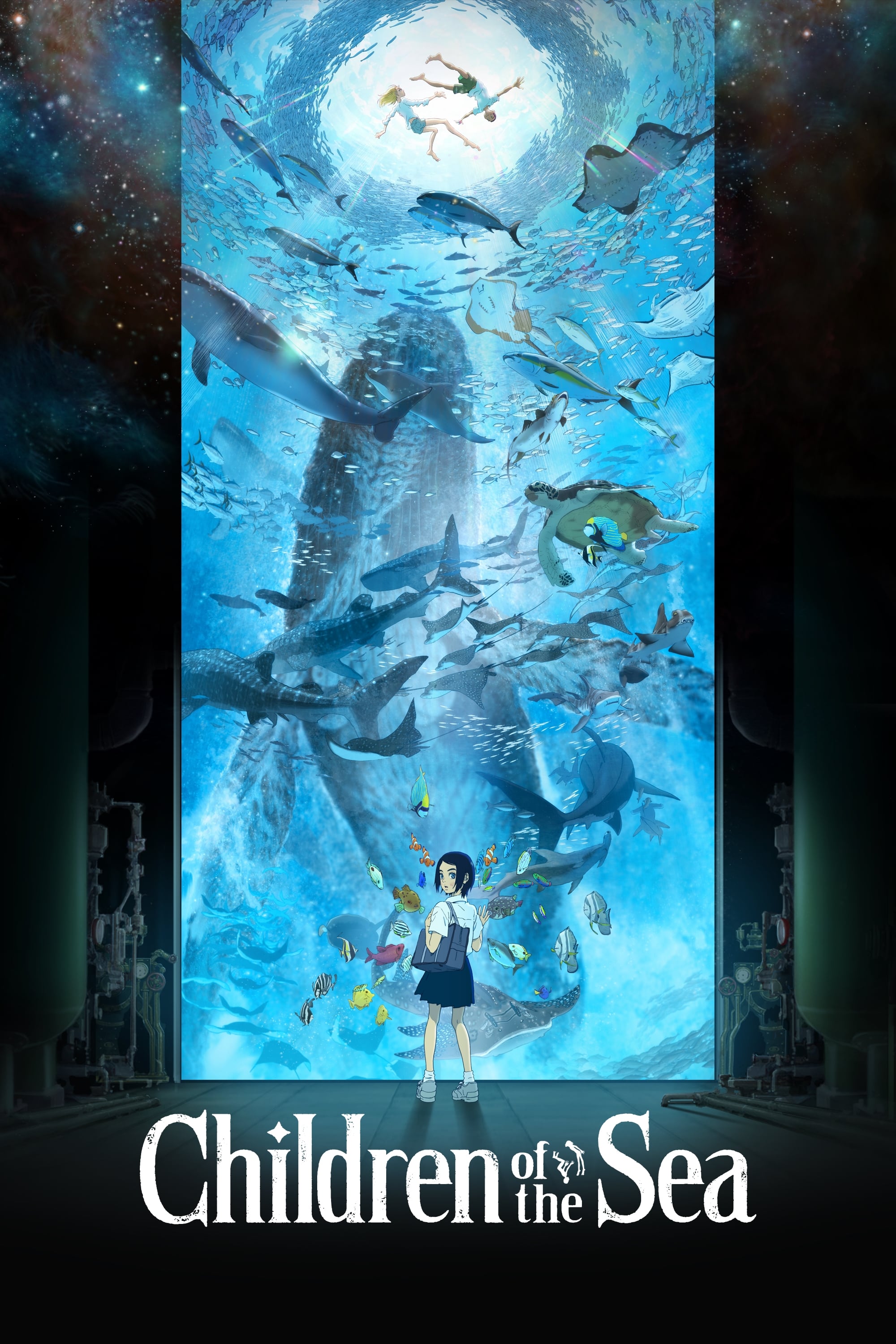 Children of the Sea
Ruka is a young girl whose parents are separated. When two boys, Umi and Sora, who were raised in the sea by dugongs, are brought to the aquarium, Ruka feels drawn to them and begins to realize that s...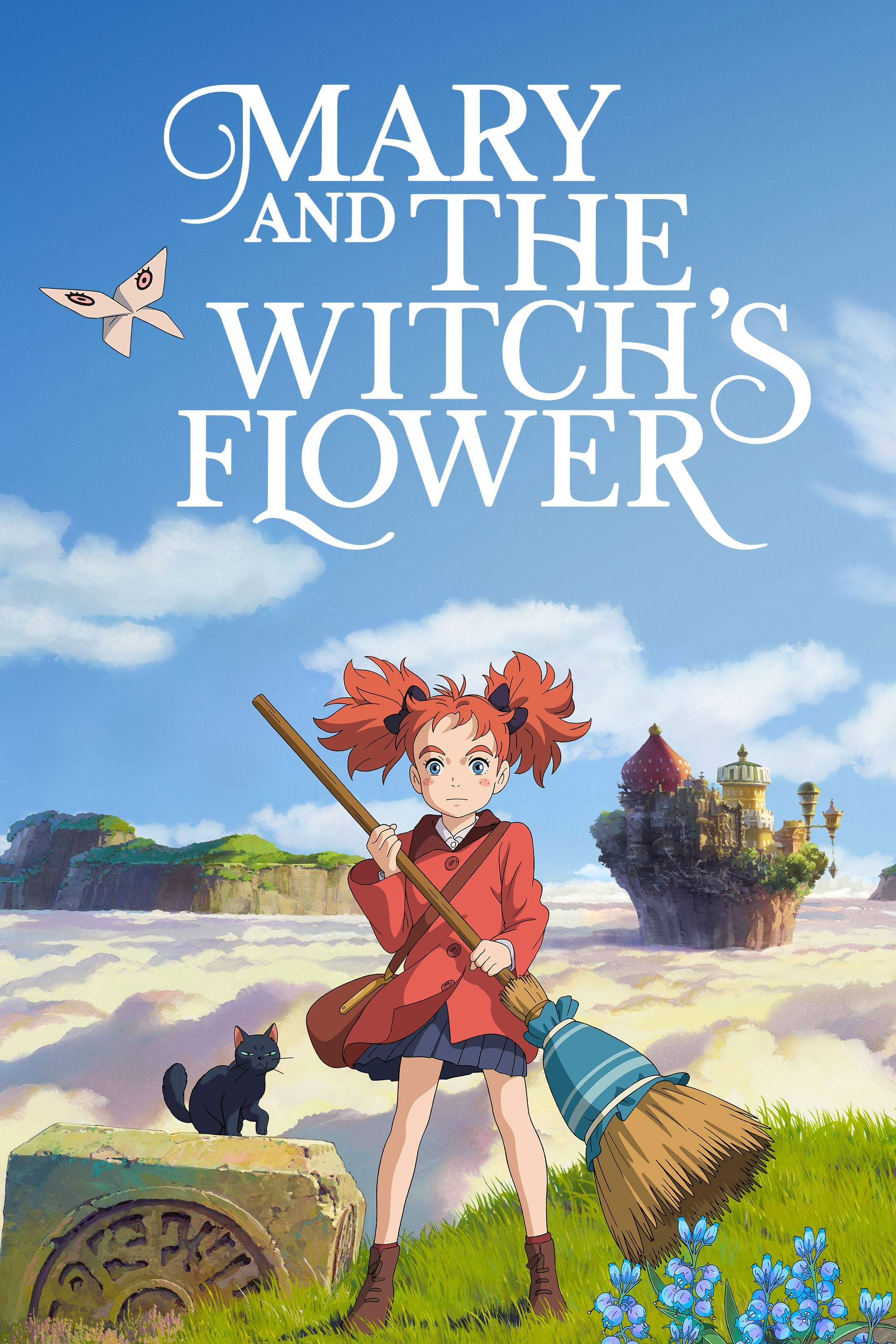 Mary and The Witch's Flower
Mary Smith, a young girl who lives with her great-aunt in the countryside, follows a mysterious cat into the nearby forest where she finds a flower and an old broom.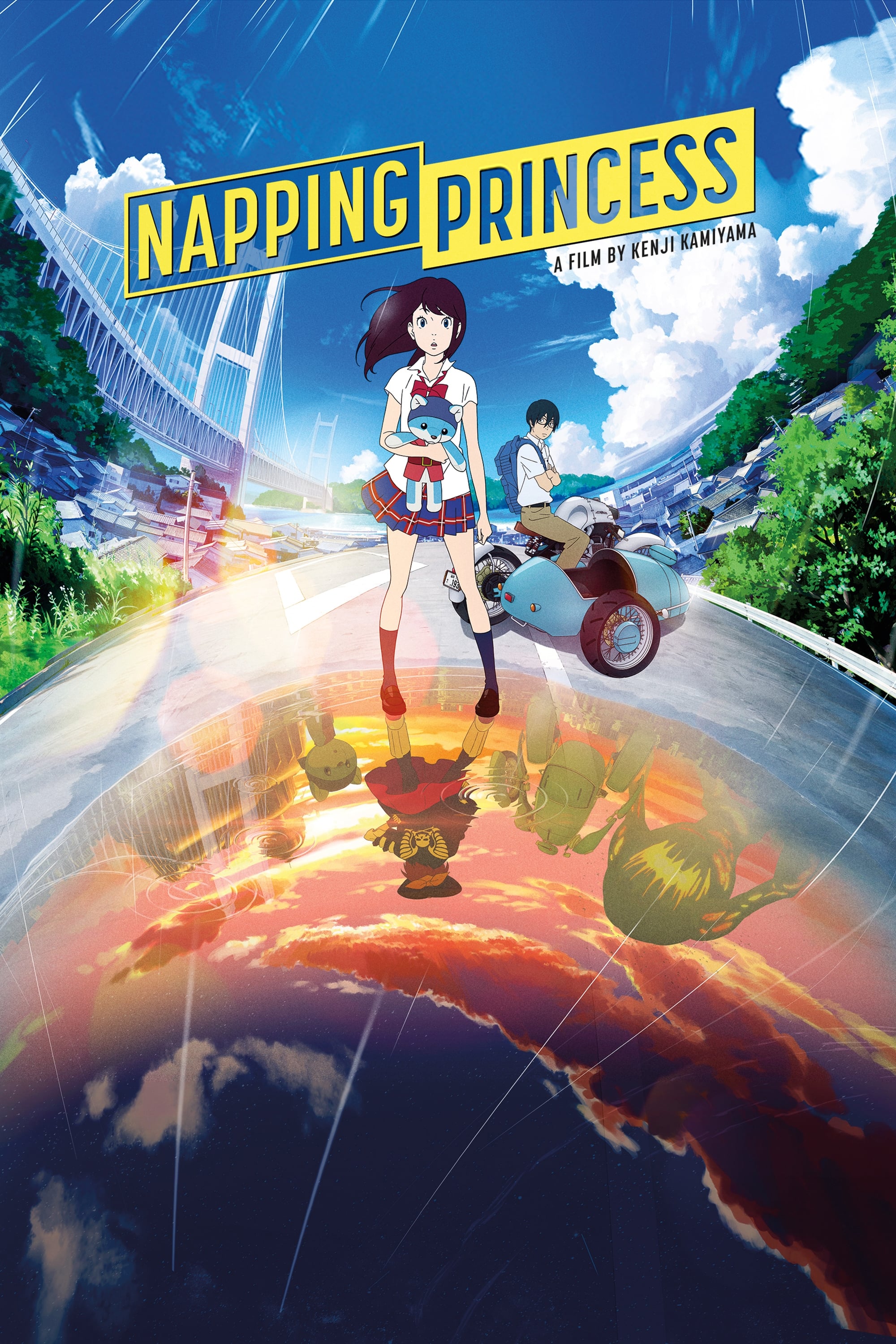 Napping Princess
Japan, 2020, a few days before the opening of the Tokyo Olympics. Although she should be studying for her final exams, Kokone, a schoolgirl who lives in a small town with her widowed father, a mysteri...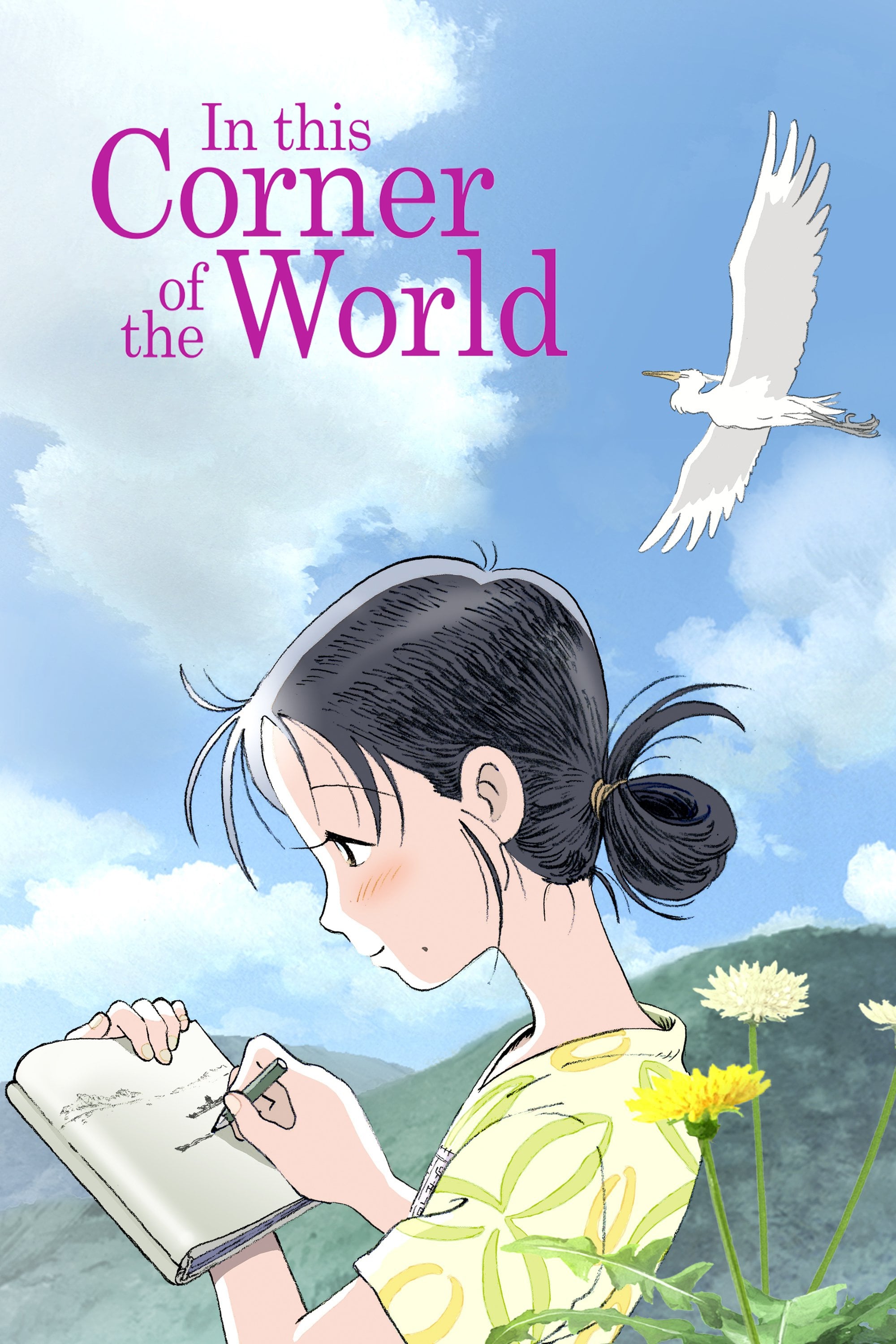 In This Corner of the World
During World War II, Japan. Young Suzu leaves her village to marry and live with her in-laws in Kure, a military harbor. She is indispensable at home because of her creativity to overcome deprivation....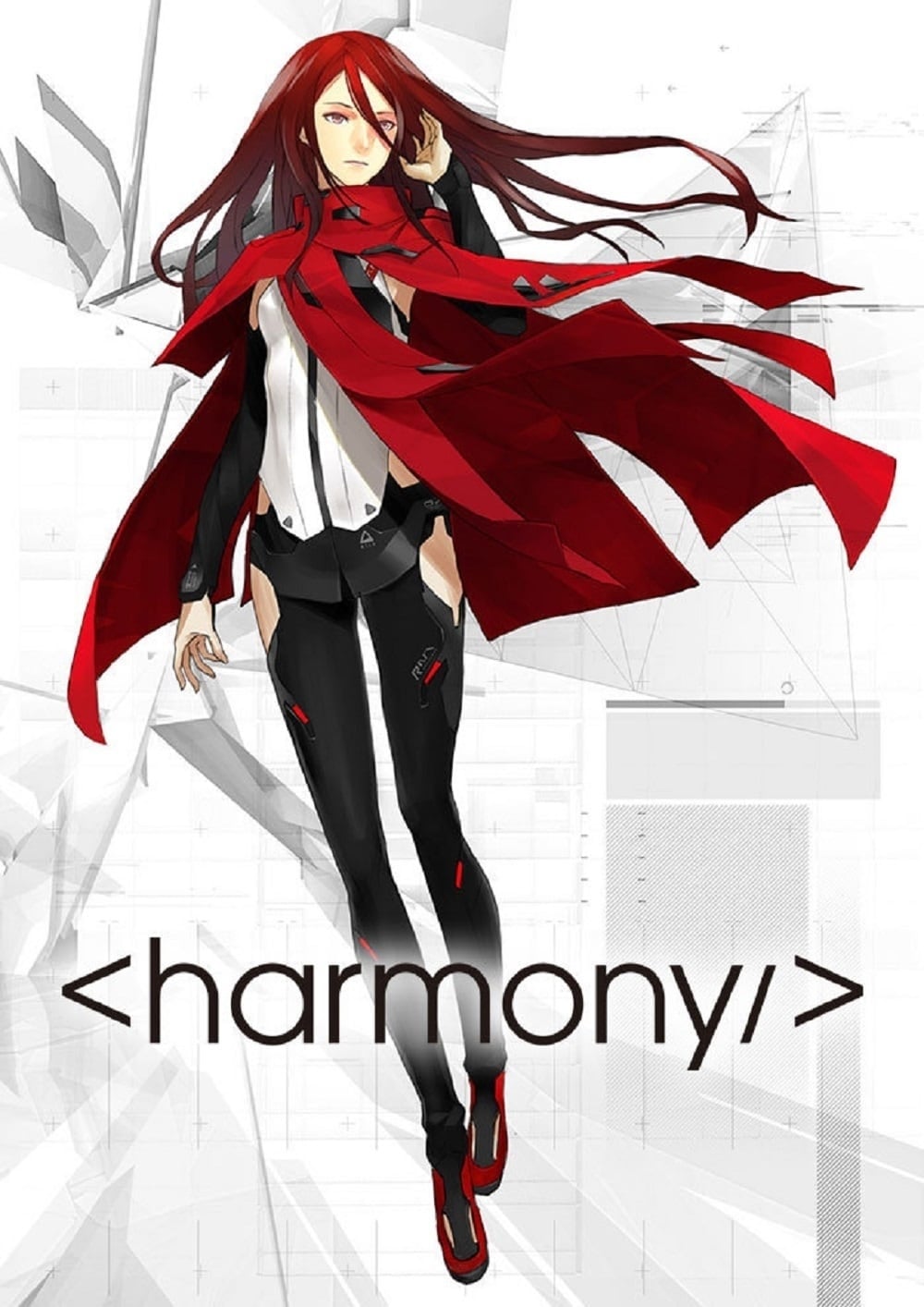 Harmony
Set in a future world. A perfect world is created by Japan's medical technology that controls ethics, health, and social interaction. Three young girls tried to commit suicide, but it didn't work. Tua...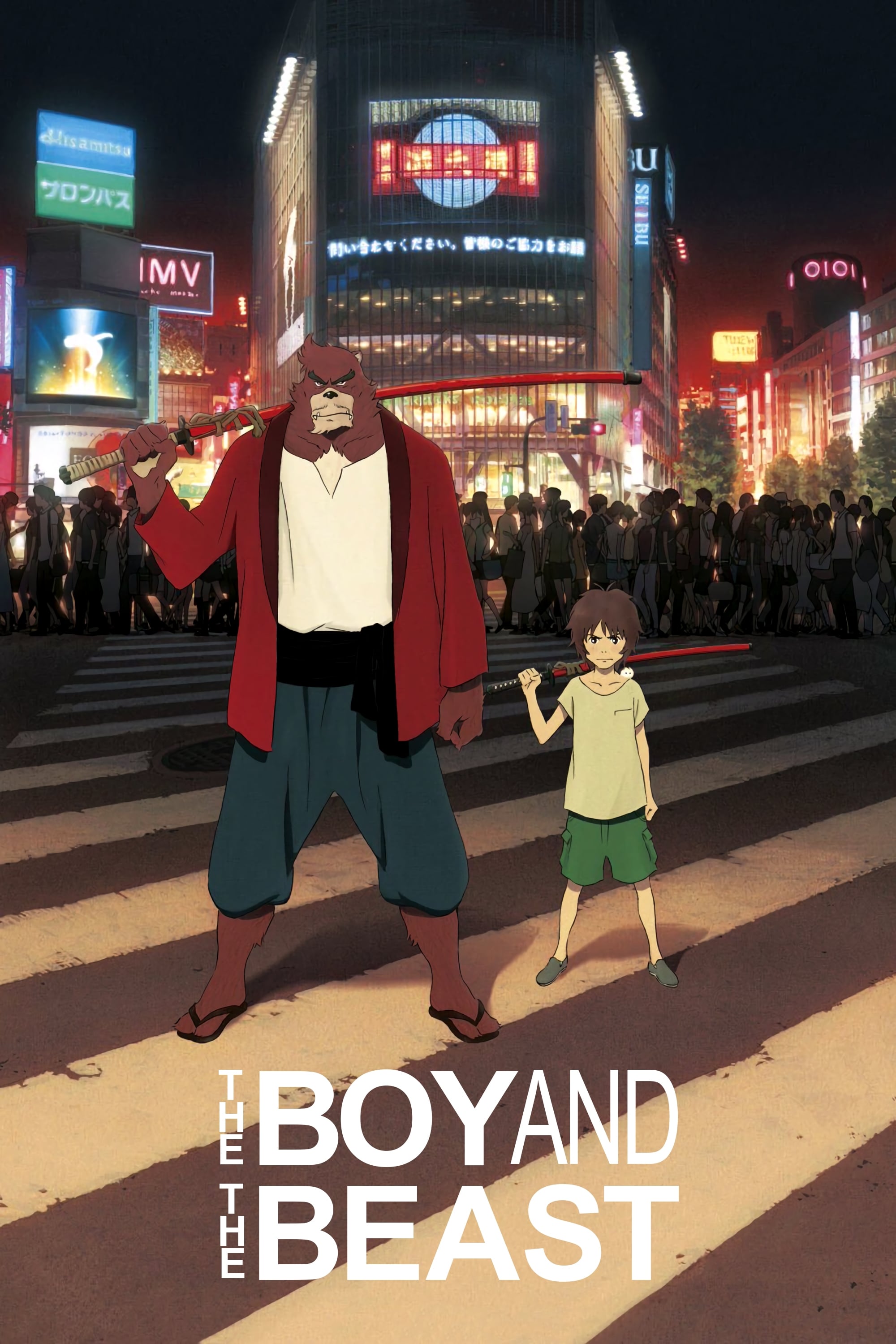 The Boy and the Beast
Kyuta, a boy living in Shibuya, and Kumatetsu, a lonely beast from Jutengai, are imaginary worlds. As Kyuta looks for his way back, he meets Kumatetsu who becomes his spirit guide. They have many adve...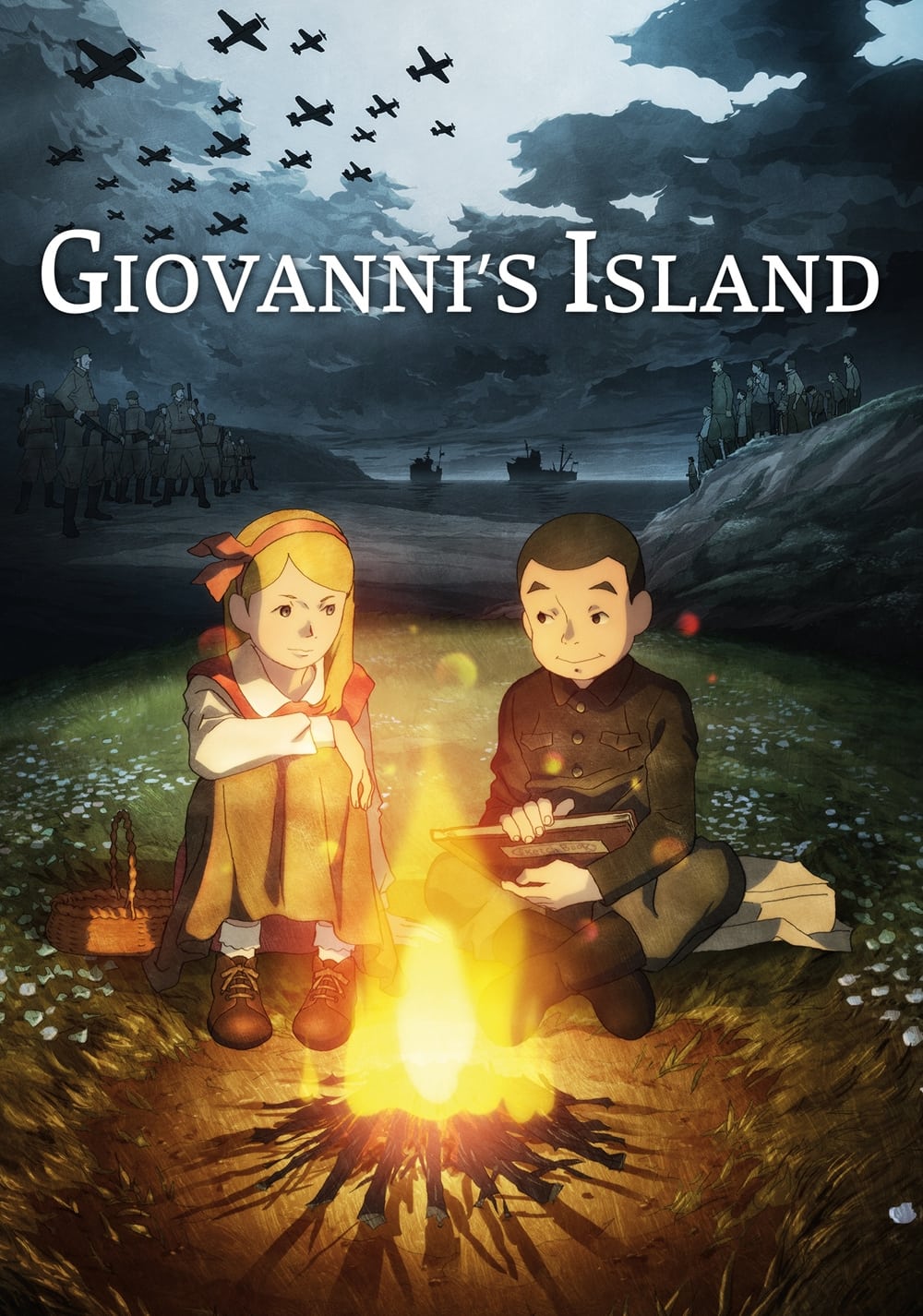 Giovanni's Island
The tiny island of Shikotan became part of the Sakhalin Oblast in the aftermath of the most devastating conflict mankind had ever experienced. On the unhealed border in this remote corner of the world...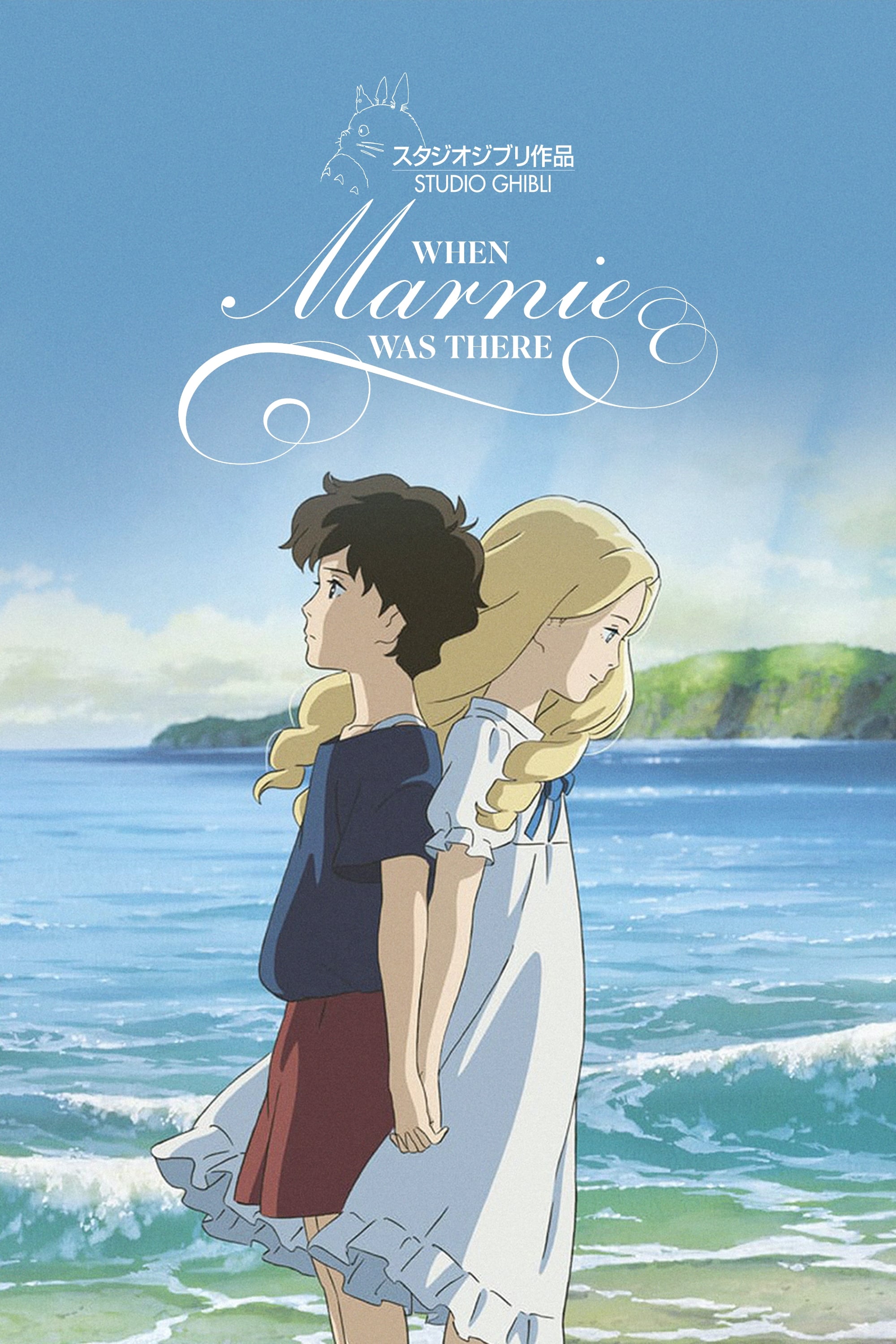 When Marnie Was There
After being sent to live with relatives in the countryside due to an illness, an emotionally distant adolescent girl becomes obsessed with an abandoned mansion and infatuated with a girl who may or ma...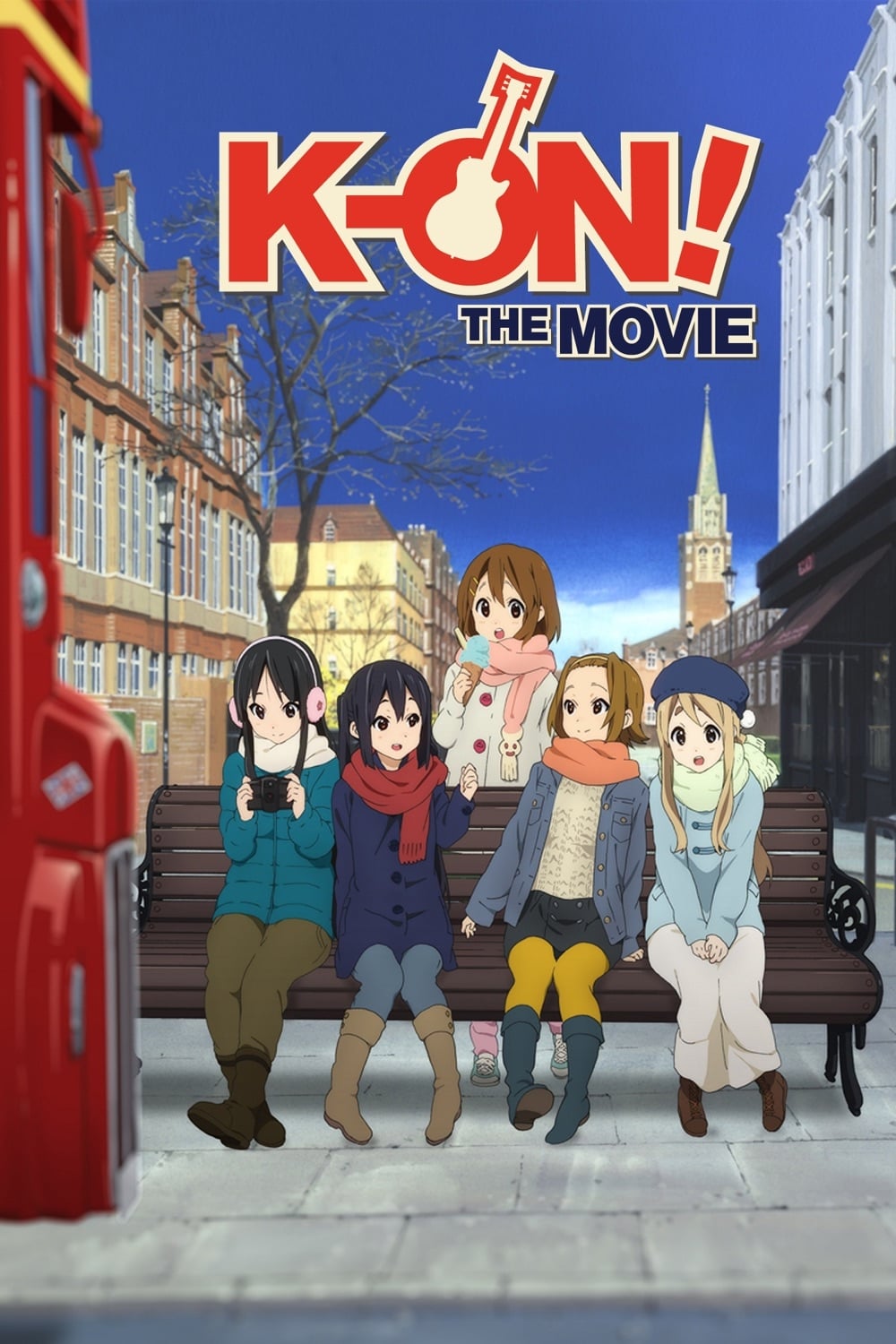 K-ON! The Movie
Four third-year students of the Light Music Club are about to graduate. They decided to go on a post-graduation trip. London is their destination.