Biography
TV
Sasquatch
While visiting a pot farm in Northern California in 1993, investigative journalist David Holthouse heard a story about three men who were torn limb from limb in a Bigfoot attack. As he revisits the Re...
TV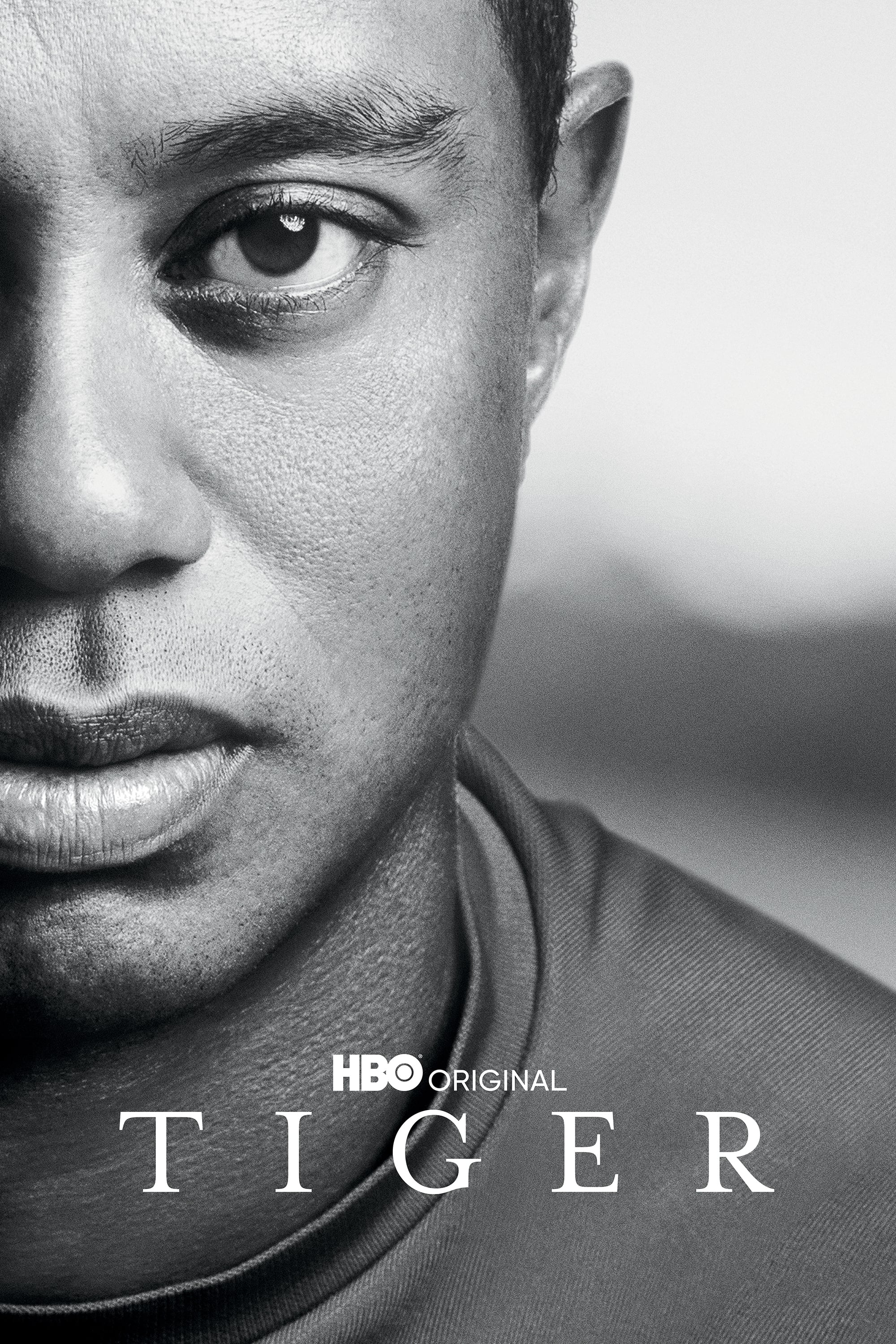 Tiger
The two-part documentary Tiger is a revealing look at the rise, fall, and epic comeback of global icon Tiger Woods. The series depicts an intimate picture of the golfer, whose dedication and obsession...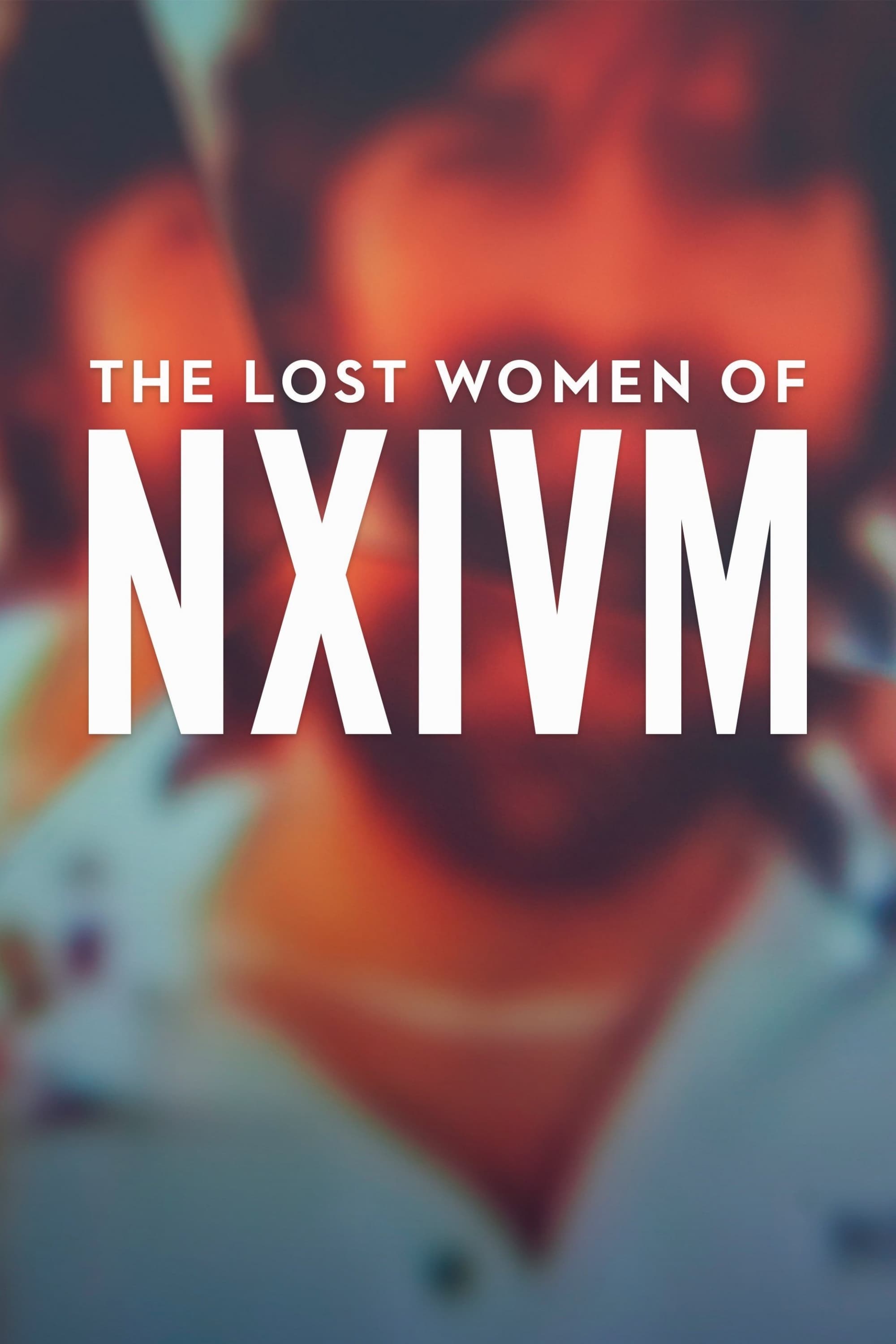 The Lost Women of NXIVM
Purported self-help group NXIVM spirals into a dark, secretive world of sex trafficking, money laundering and exploitation at the hands of founder Keith Raniere. Frank Parlato looks into the deaths an...
Rust Creek
When an overachieving college senior makes a wrong turn, her road trip becomes a life-changing fight for survival in rural Kentucky.
A Private War
Marie Colvin is one of the most celebrated war correspondents of our time, and she is driven to the frontlines of conflicts across the globe to give voice to the voiceless.
TV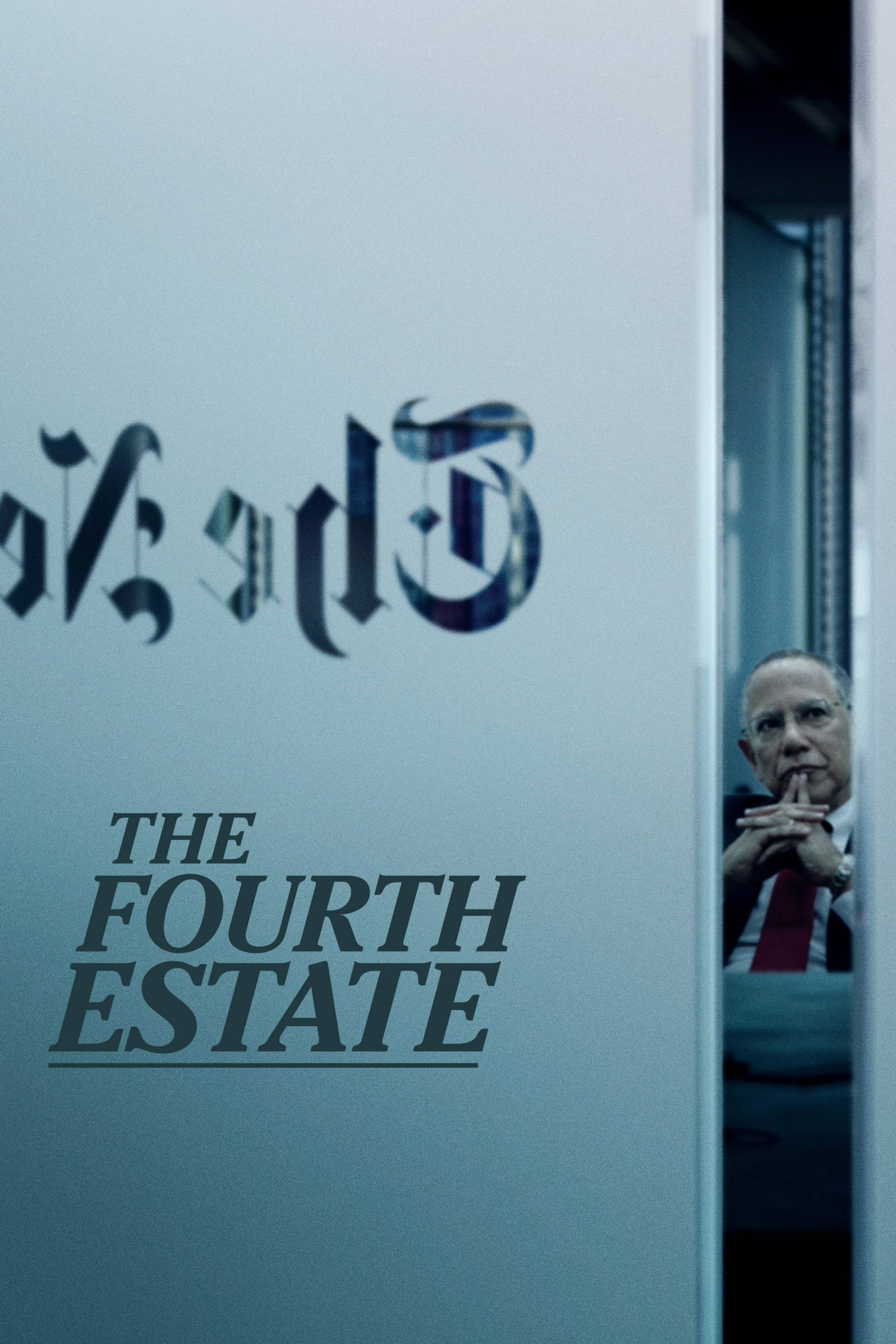 The Fourth Estate
Explore the process and progress of The New York Times and its journalists in covering the Trump administration. Through extraordinary access, on-the-scene filmmaking, and exclusive sit-down interview...
Seeing Allred
Gloria Allred overcame trauma and personal setbacks to become one of the nation's most famous women's rights attorneys. Now the feminist firebrand takes on two of the biggest adversaries of her career...
When Two Worlds Collide
In this tense and immersive tour de force, audiences are taken directly into the line of fire between powerful, opposing Peruvian leaders who will stop at nothing to keep their respective goals intact...
The Ivory Game
Wildlife activists and investigators risk their lives to fight the ivory trade.
Zipper
Sam Ellis has a bright political future. A one-time experience with an escort turns into a growing addiction as a new demon threatens to destroy his life, family and career.
Cartel Land
In the Mexican state of Michoacán, Dr. Jose Mireles, a small-town physician known as "El Doctor," shepherds a citizen uprising against the Knights Templar, the violent drug cartel that has wreaked hav...
Happy Valley
The children of "Happy Valley" were victimized for years, by a key member of the legendary Penn State college football program. But were Jerry Sandusky's crimes an open secret? With rare access, direc...
Tales of the Grim Sleeper
Police hailed it as the culmination of 20 years of investigations when he was arrested in South Central Los Angeles in 2010 as the suspected murderer of a string of young black women. Nick took his ca... Tripping Forward
.Ford Coleman is a struggling actor in Hollywood who fears never achieving fame other then appearing in local TV commercials. After over a year living in L.A., Ford is broke and in danger of being evi...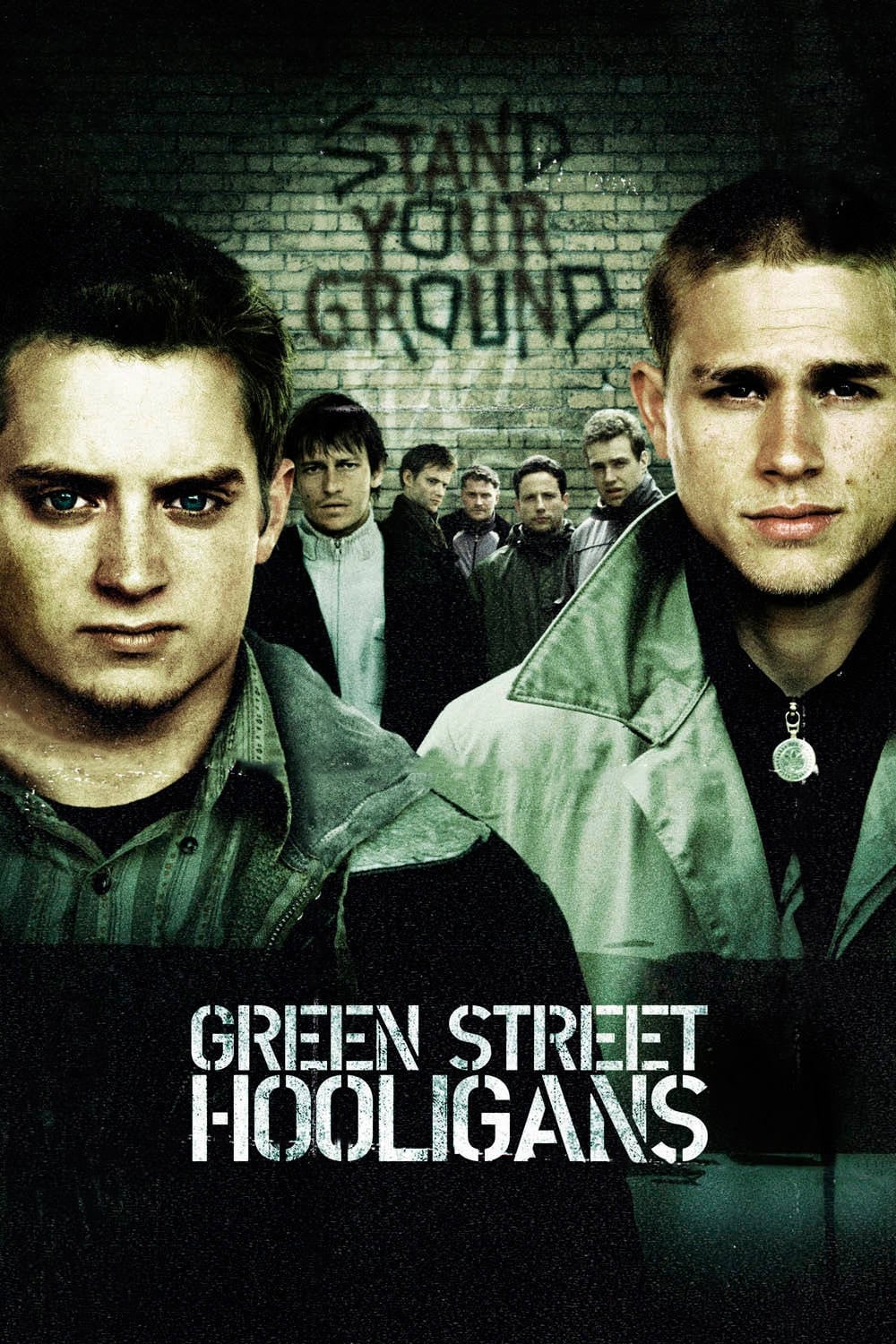 Green Street Hooligans
Matt Buckner fled to his sister's home in England after being wrongly kicked out of Harvard University. He befriends Pete, her brother-in-law, and is introduced to the world of British football hoolig...
Edison
A young journalist, his editor, and an honest investigator from the district attorney's office join forces to gather evidence against corrupt members of an elite police unit.
Latin Dragon
In the grand tradition of the lone hero who mysteriously appears in a town desperate for help (think "Shane, "Billy Jack", "James Bond" and "Chinese Connection"), having survived a war and now serving...
TV
Cold Case Files
Explore compelling cases that have gone cold for years, chronicling the journeys of the detectives who reopened them. The detectives relive the events of the crimes, reveal new twists and startling re...