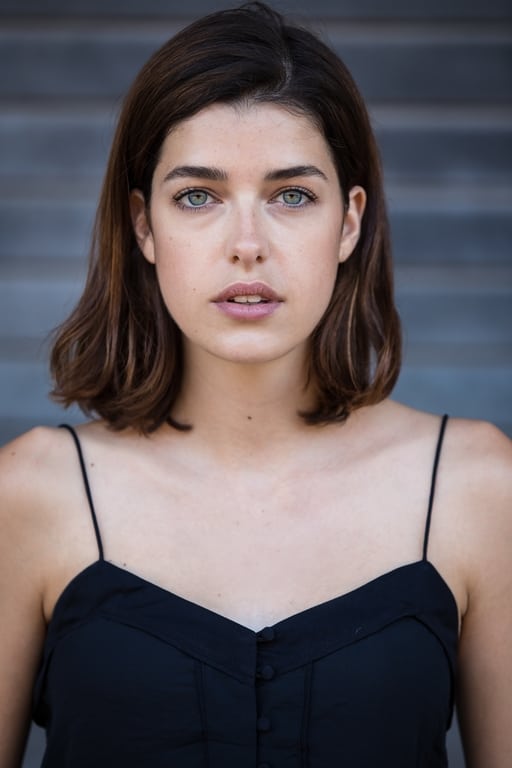 Biography
Marie Nasemann (* 8 March 1989 in Gauting) is a German model, actress, singer and blogger. Nasemann grew up in Munich and lived there for five years in the Isarvorstadt. At 16, she was approached by a model scout and accepted into a model agency. She became known for her participation in the fourth season of Germany's Next Topmodel in 2009, where she reached third place. In 2011 she was part of the short-lived band The RIO Girls together with Bonnie Strange and Jackie Hide. 2012 to 2013 she moderated the EinsPlus Charts. 2013 to 2016 she completed an acting training at private acting schools in Munich and Hamburg.As a TV actress she was to be seen in 2015 in the ARD/WDR series Arman's secret as Fairy Fenja.In 2017 she played in the painter's hall of the Deutsches Schauspielhaus Hamburg in Schorsch Cameroon's production Disaster atmosphere. In the same year she received the title role as Uta von Naumburg in the drama Ich, Uta In the 2018/2019 season she was a member of the ensemble of the Junge Staatstheater Karlsruhe.In her blog Fairschlacht she deals with sustainable fashion.In 2018 she received the Young Icons Award.She lives in Berlin and has been a mother since April 2020.
TV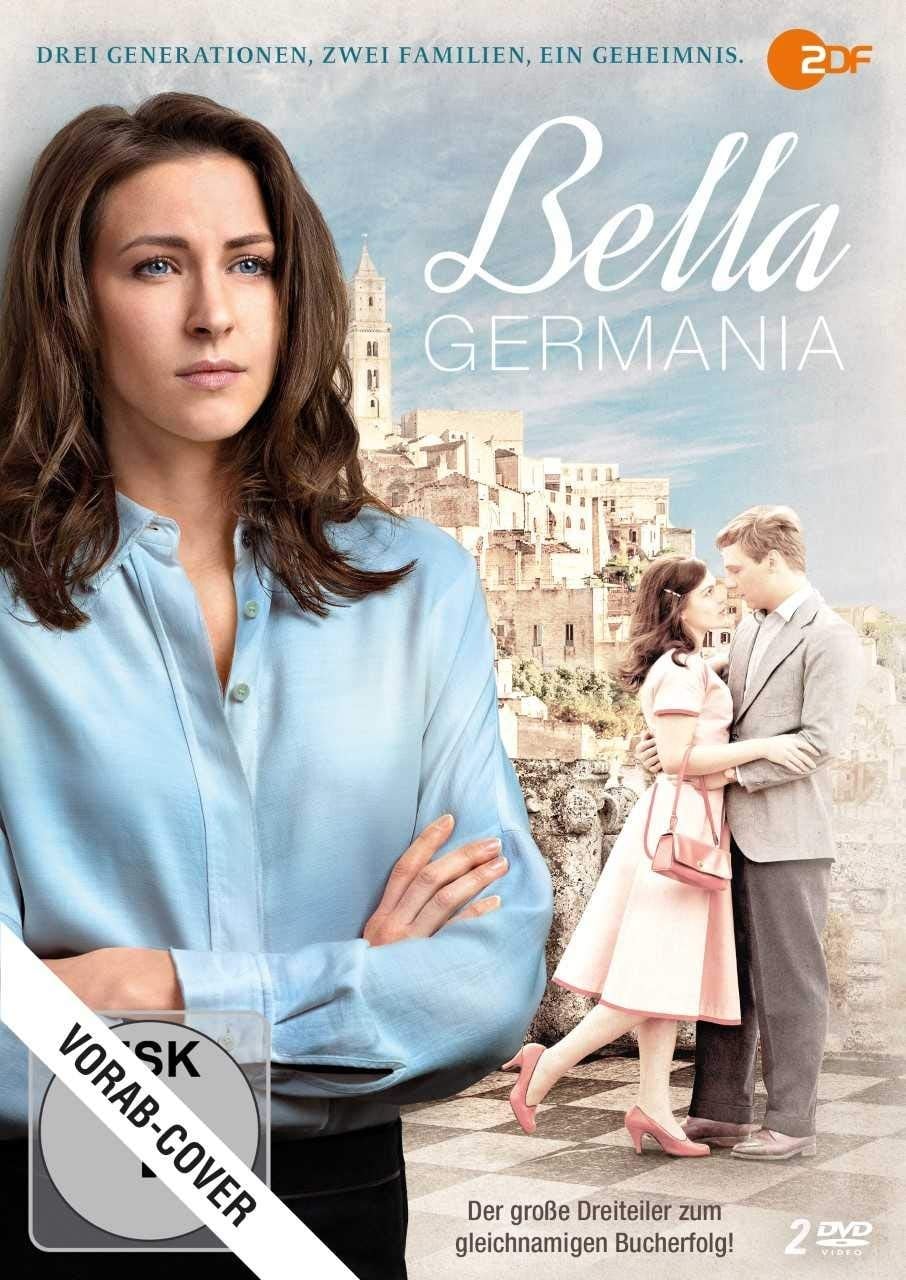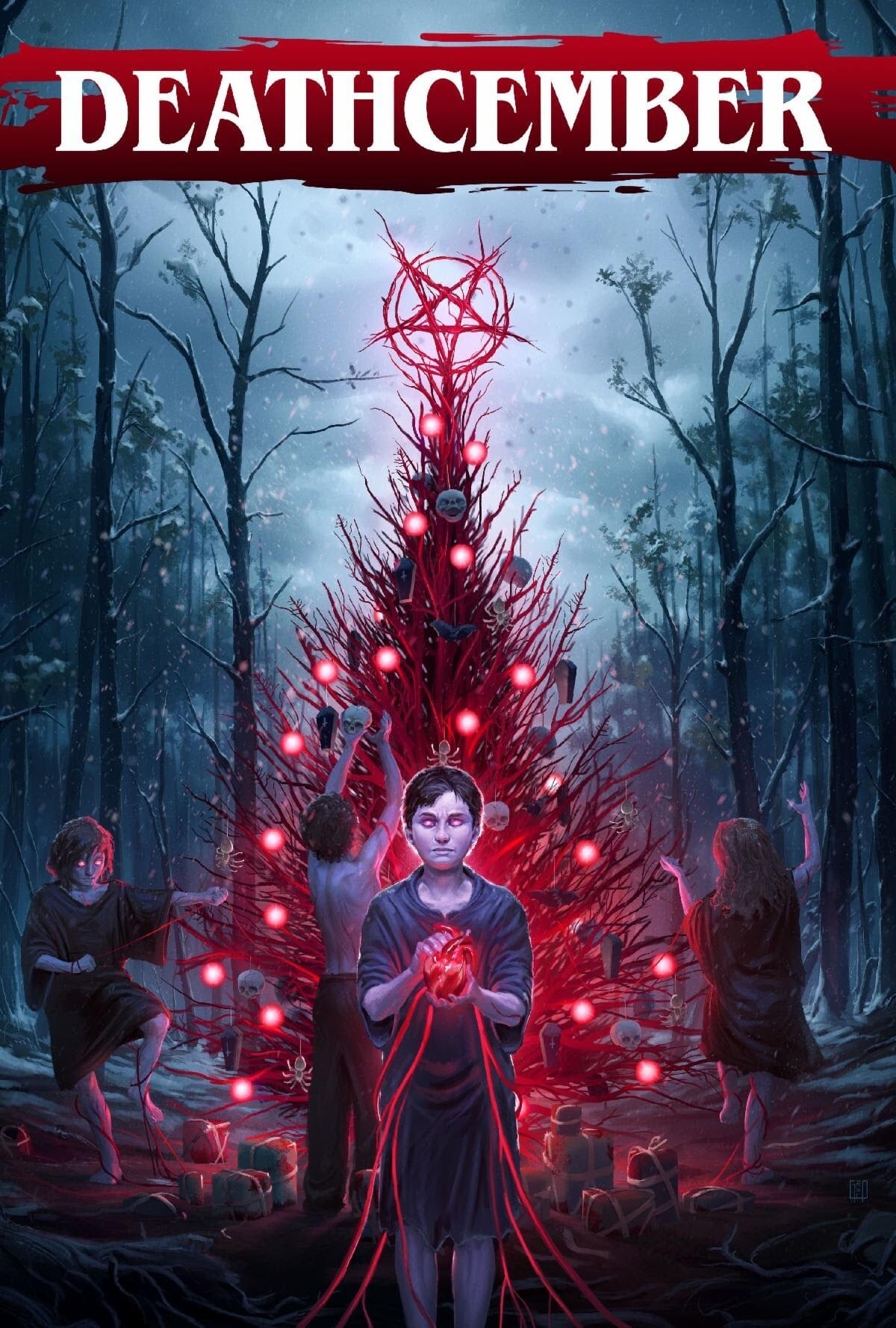 Deathcember
There are 24 films that look at the dark side of the festive season. There are 24 international directors with the most diverse ideas and styles, linked by short animated segments that deal with the A...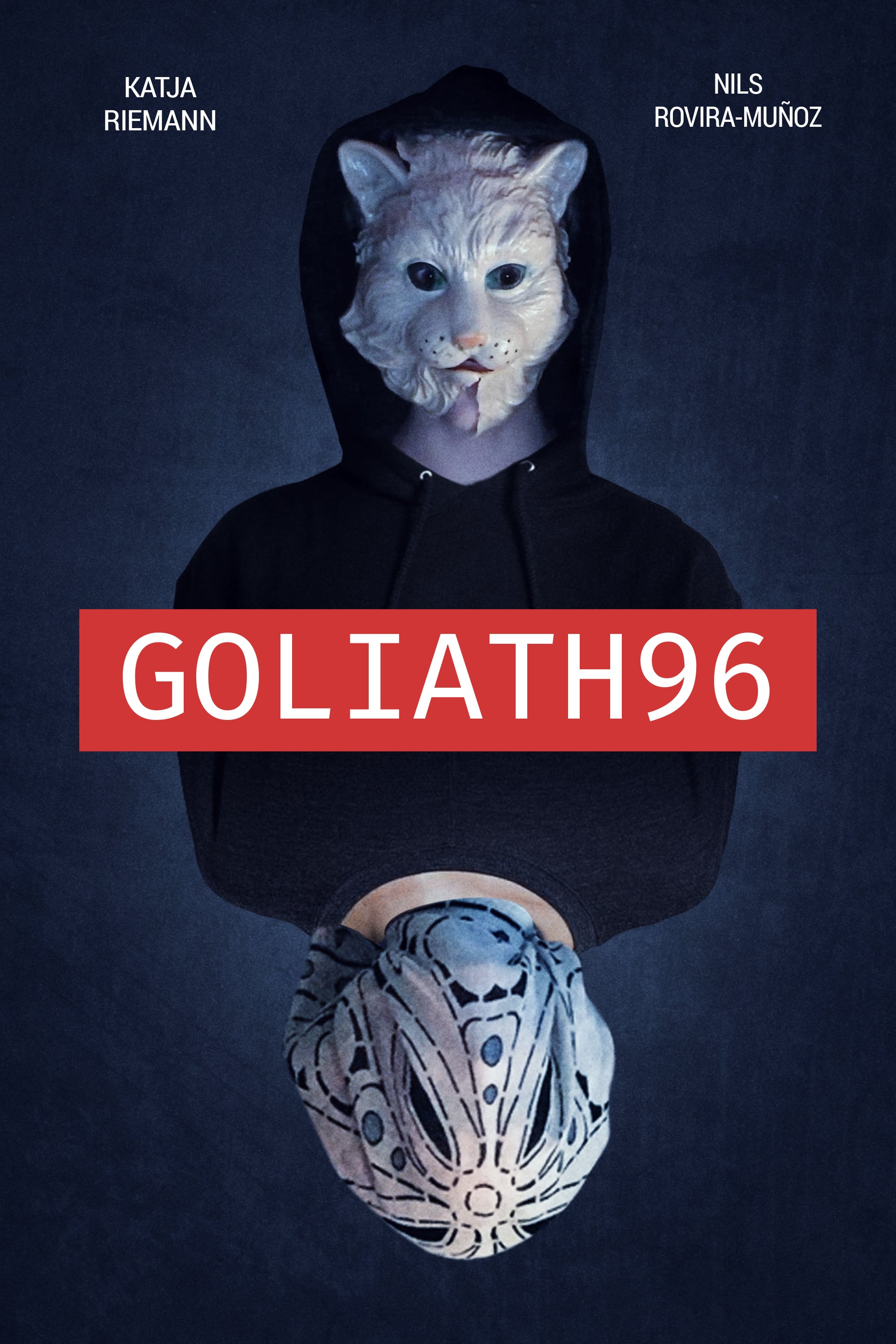 Goliath96
A single mother tries to get back in touch with her grown-up son, who locked himself up in his room for two years, in a desperate attempt to get sympathy and understanding. She doesn't think she's at ...
TV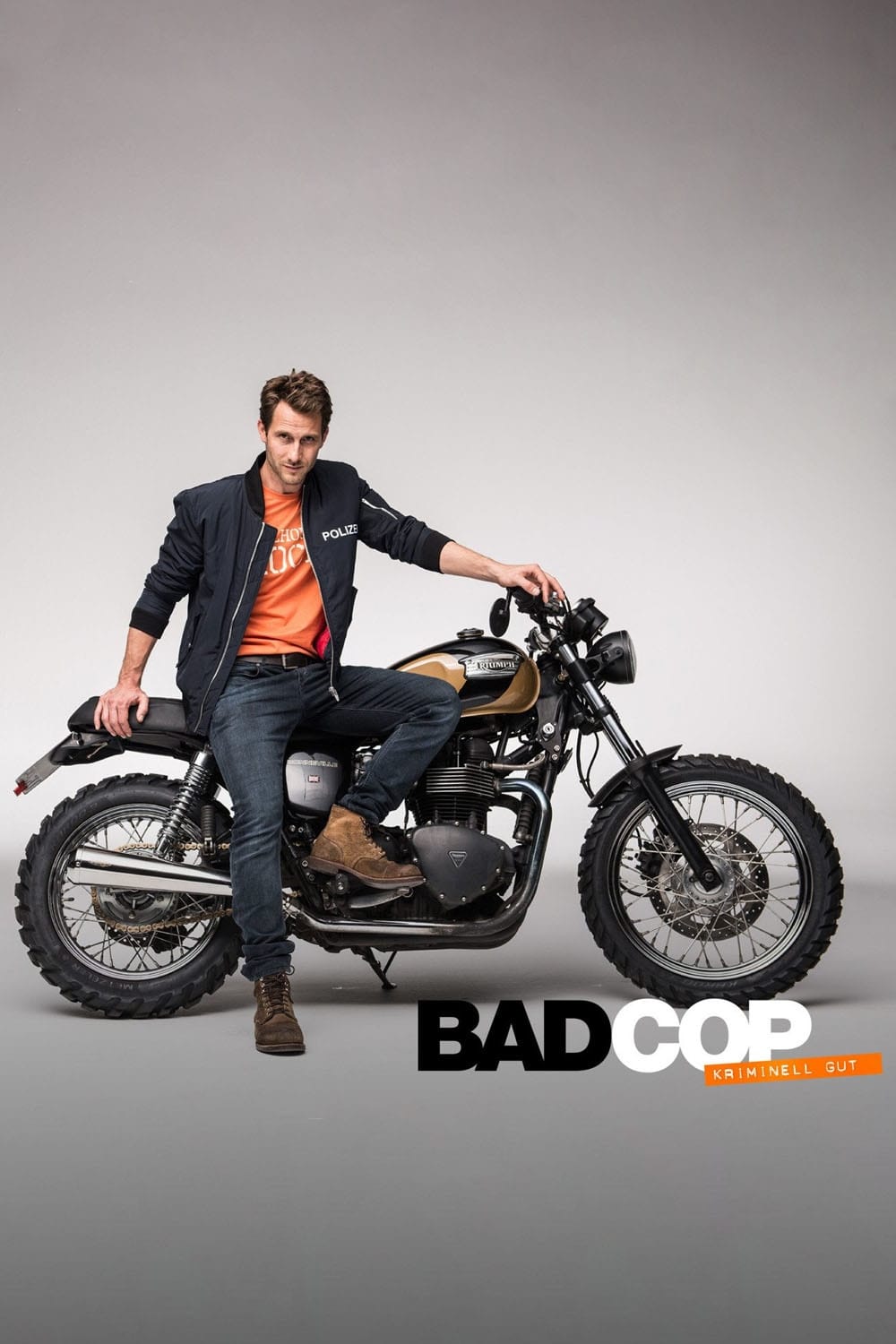 Bad Cop – kriminell gut
After his death, Jan Starck assumed his twin brother's identity. Jan will have to deal with his brother's problems.
TV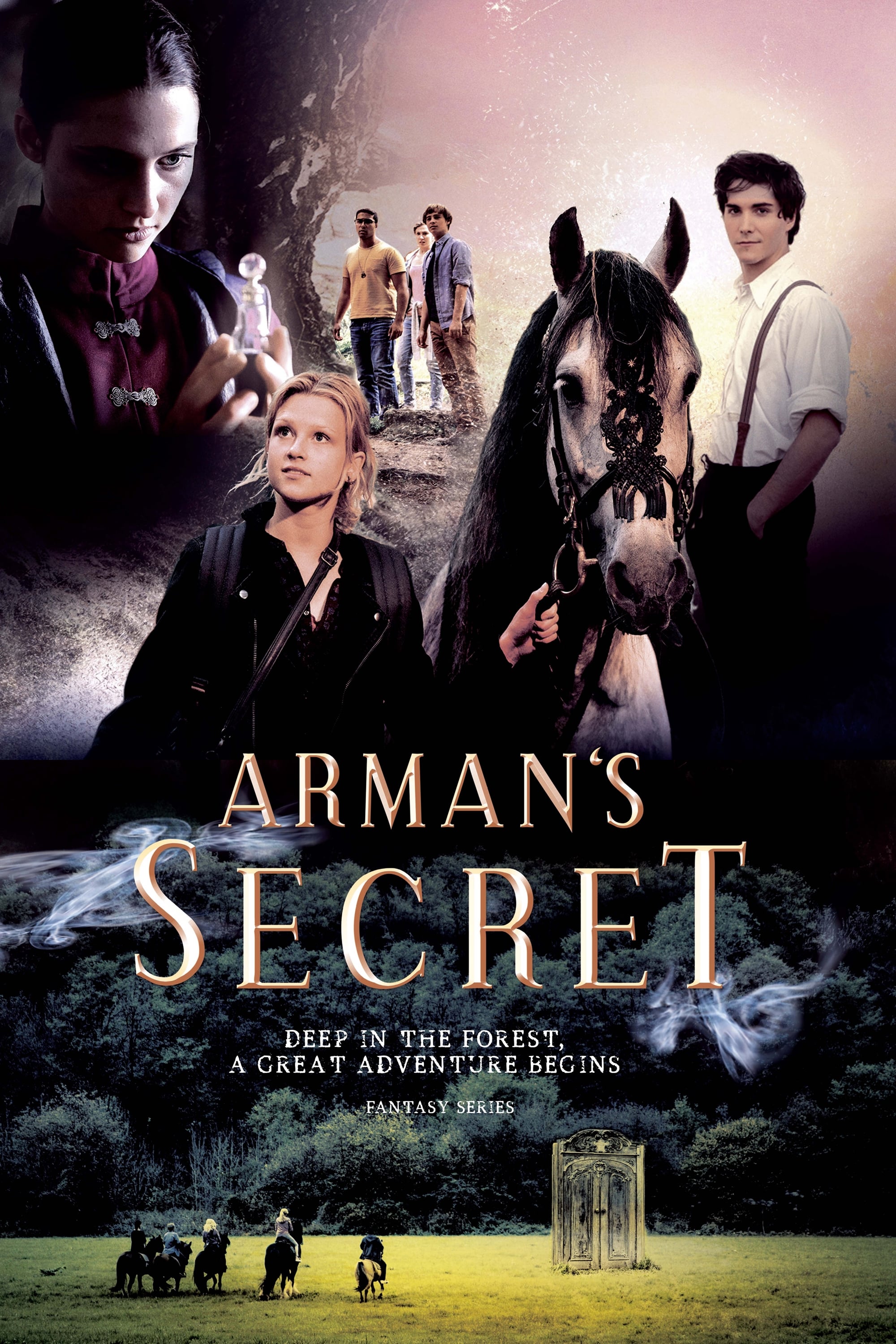 Arman's Secret
Five teens find a new home, new friends, and a new family on the Lilientals' horse ranch, which is a truly magical place. Will the teens solve Arman's secret and defeat Garwin?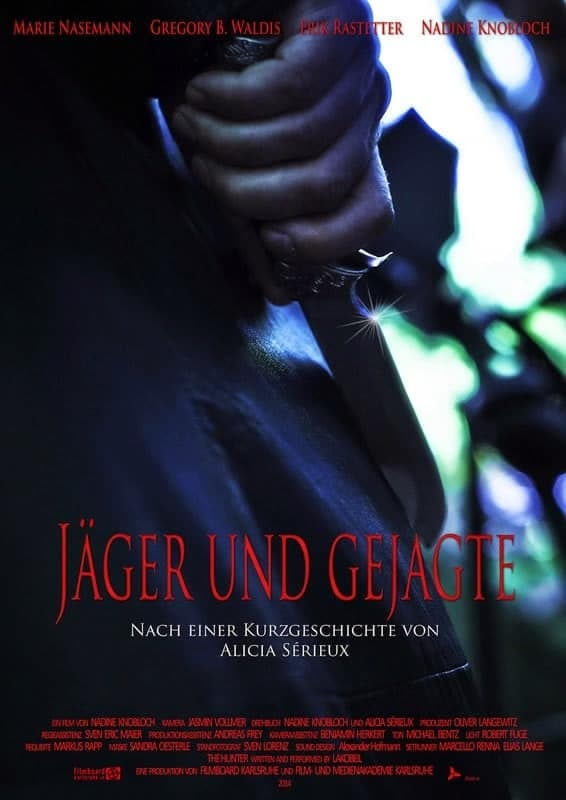 Hunt and Prey
Maria and Radu are planning a wedding. There is a secret between them that will change their lives forever. It's a scream fest.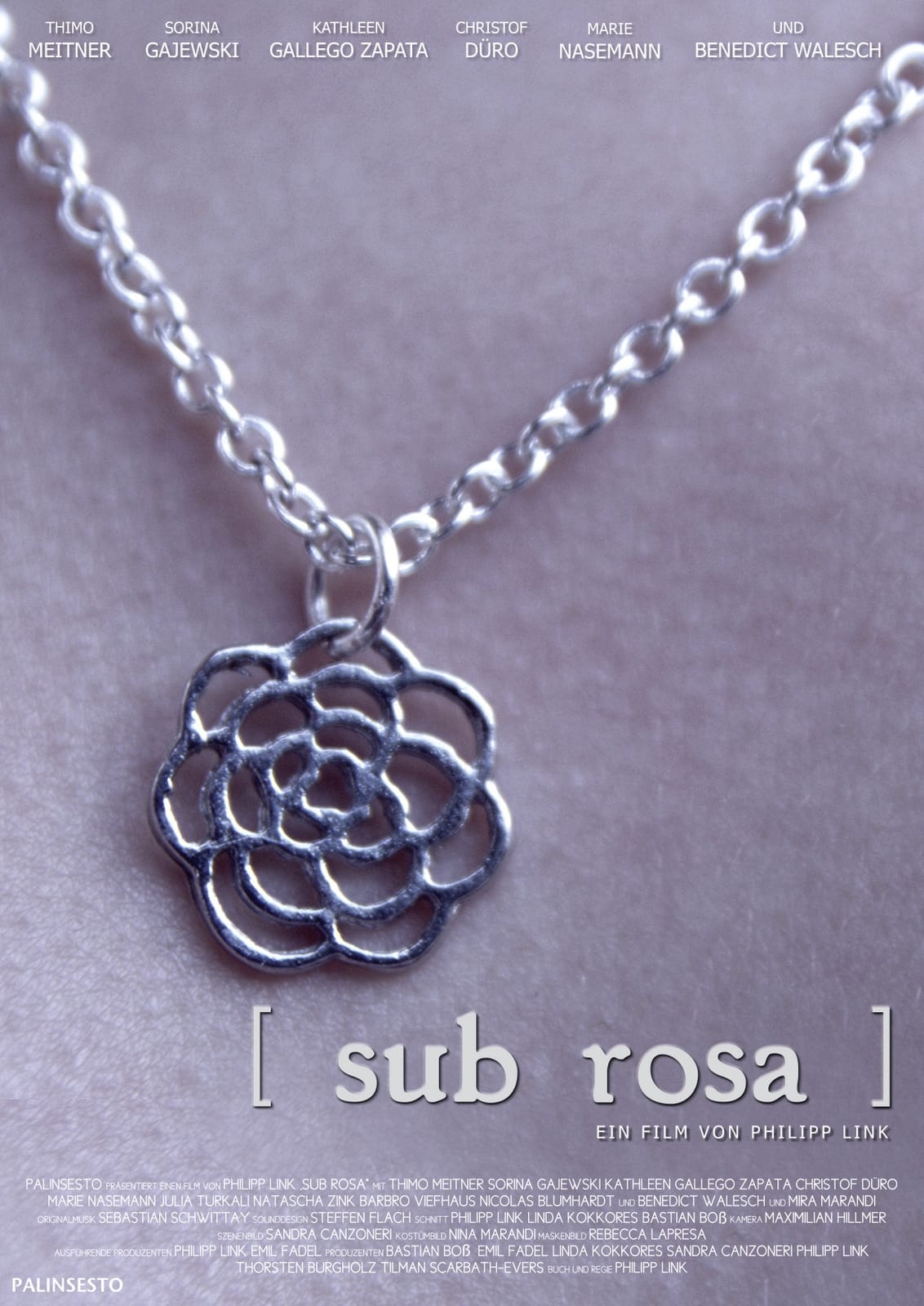 Sub Rosa
A family is living under the rules of a cult.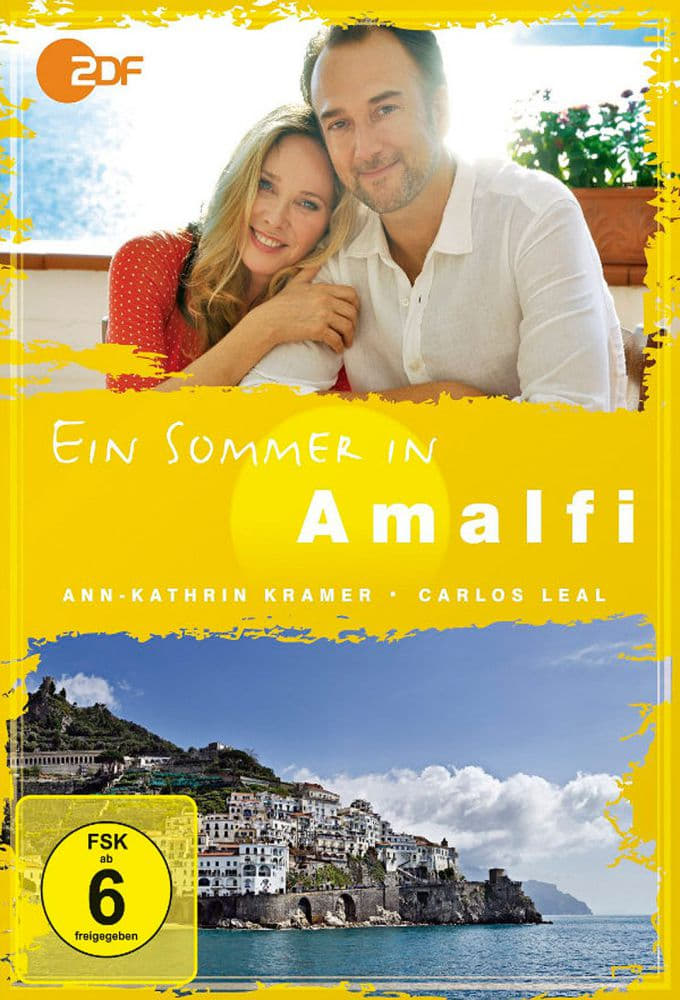 Ein Sommer in Amalfi
Kai, a gay player, broke a leg on a mission in Amalfi, once more paying too much attention to Italian stallions. Kai's editor, who hates the Mediterranean, has to join him to finish the field work, as...
TV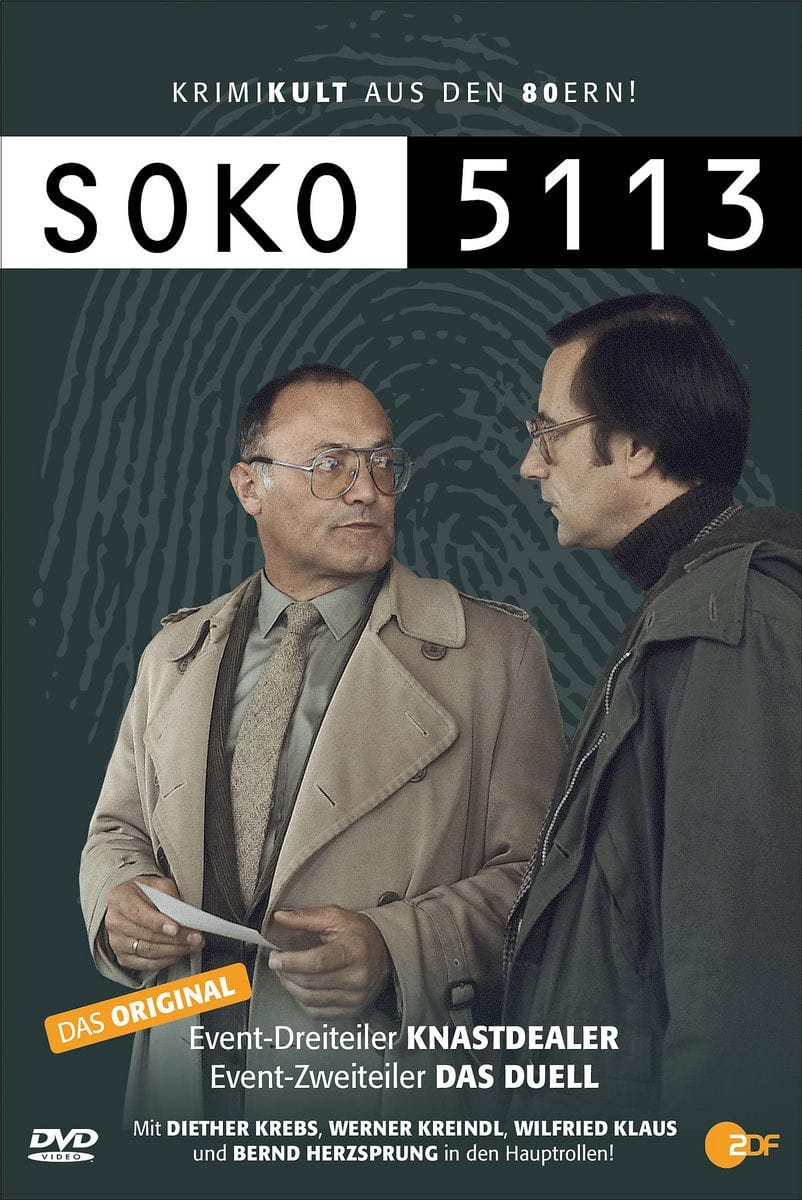 SOKO 5113
SOKO 5113 is a German police procedural television series. The first time it was aired was in 1978. In German, the term "Sonder Kommission" is referred to as SOKO.