 Paul Johnstone
Known For: Lighting · Gender: Male
Biography
Paul Geoffrey Allen Johnstone (30 June 1930 – 22 April 1996) was a South African rugby union wing. He was capped for South Africa nine times between 1951 and 1956. Johnstone played club rugby in South Africa for Paarl, Hamiltons, Villagers, Pirates and Berea Rovers; and in the UK for Blackheath. The touring team is seen as one of the greatest South African teams, winning 30 of the 31 matches, including all five internationals. The touring team won all five of the matches in South Africa's first tour of South Africa in the 1970s and 1980s. They also won the World Cup in 1978 and 1980.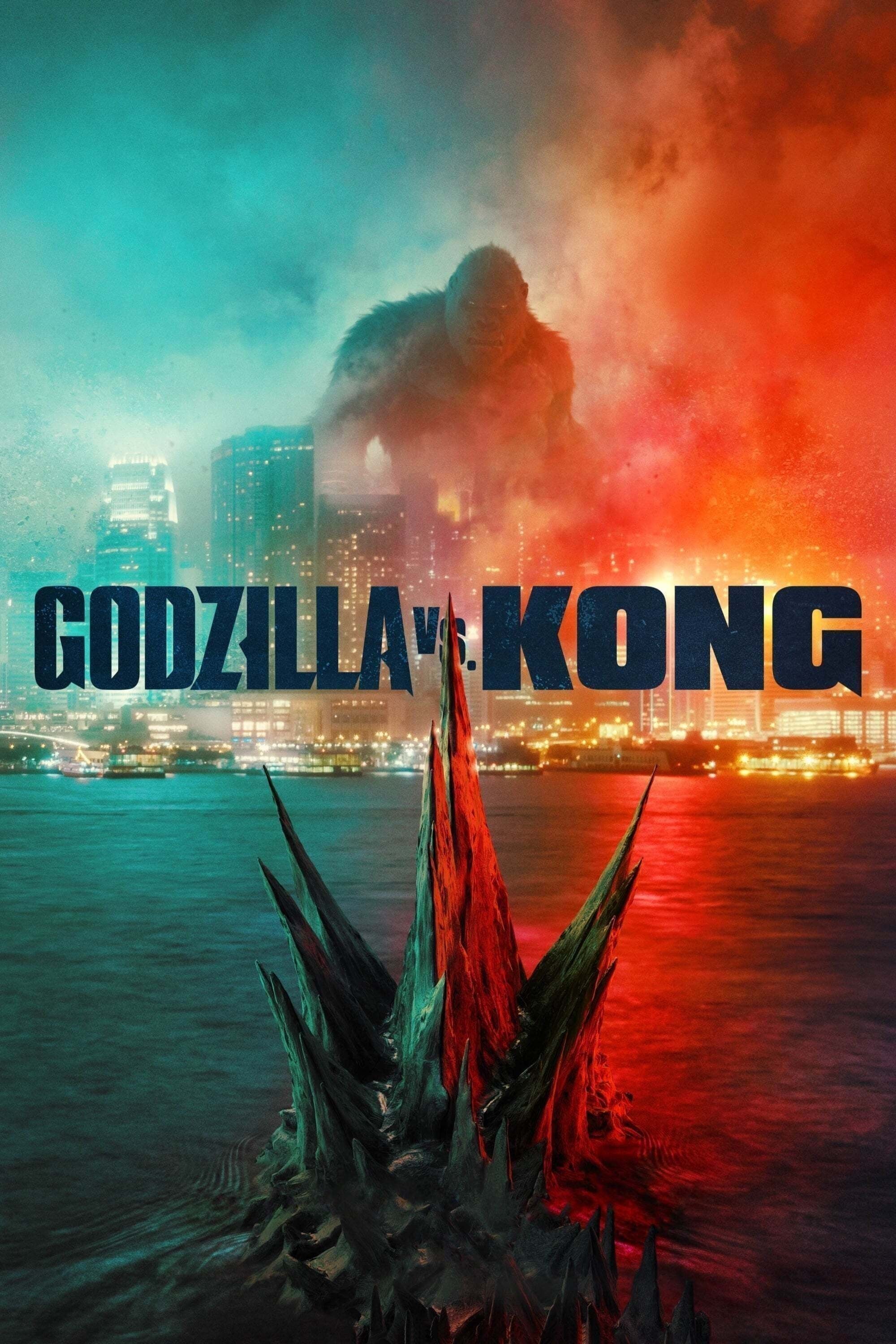 Godzilla vs. Kong
The monster war rages on the surface and deep within our world as the secret realm of the titans known as the hollow earth is revealed.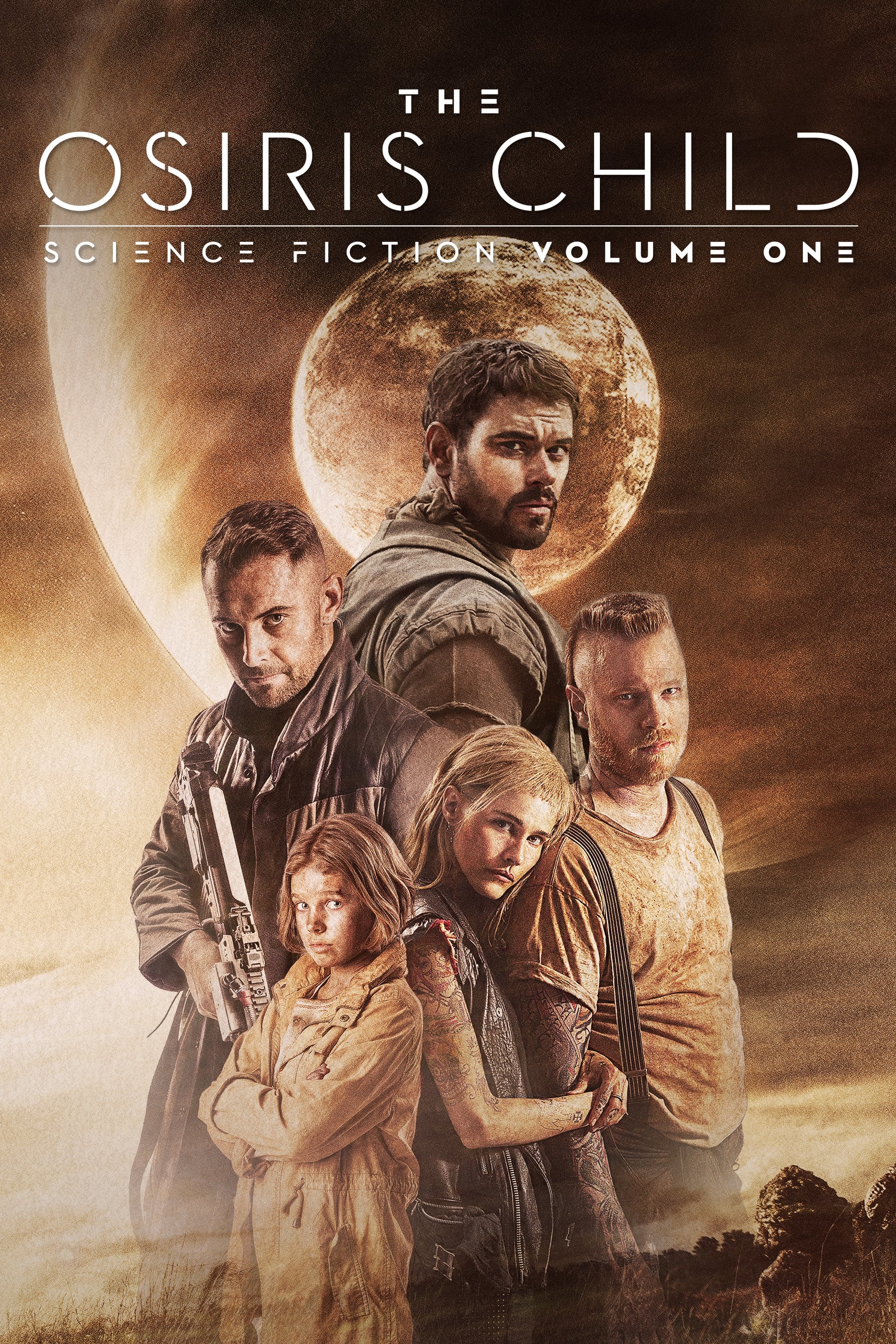 The Osiris Child
Set in the future in a time of interplanetary colonization, an unlikely pair race against an impending global crisis and are confronted by the monsters that live inside us all.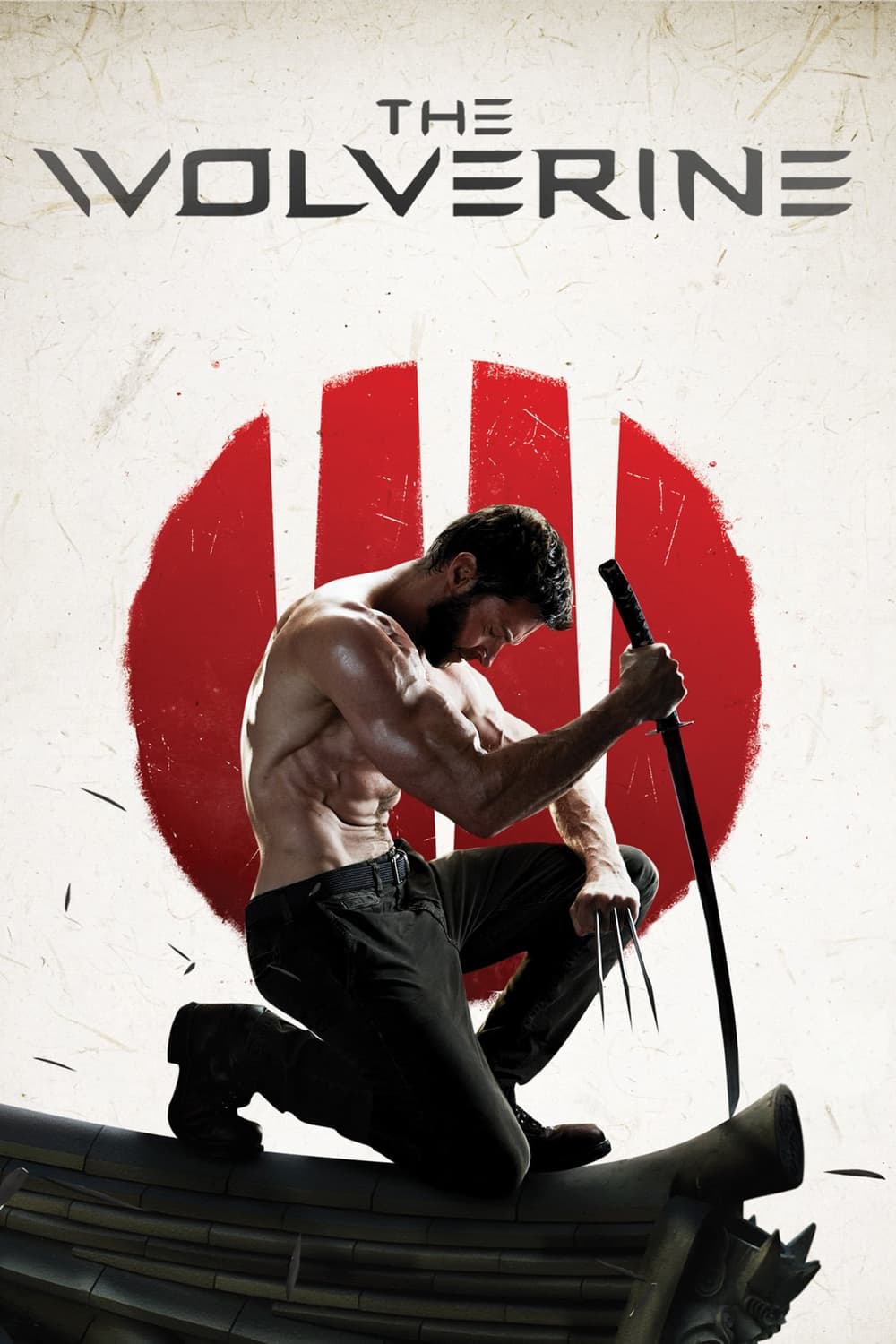 The Wolverine
In a life-changing voyage to modern-day Japan, Wolverine faces his ultimate nemesis, as well as tests of his physical, emotional, and mortal limits.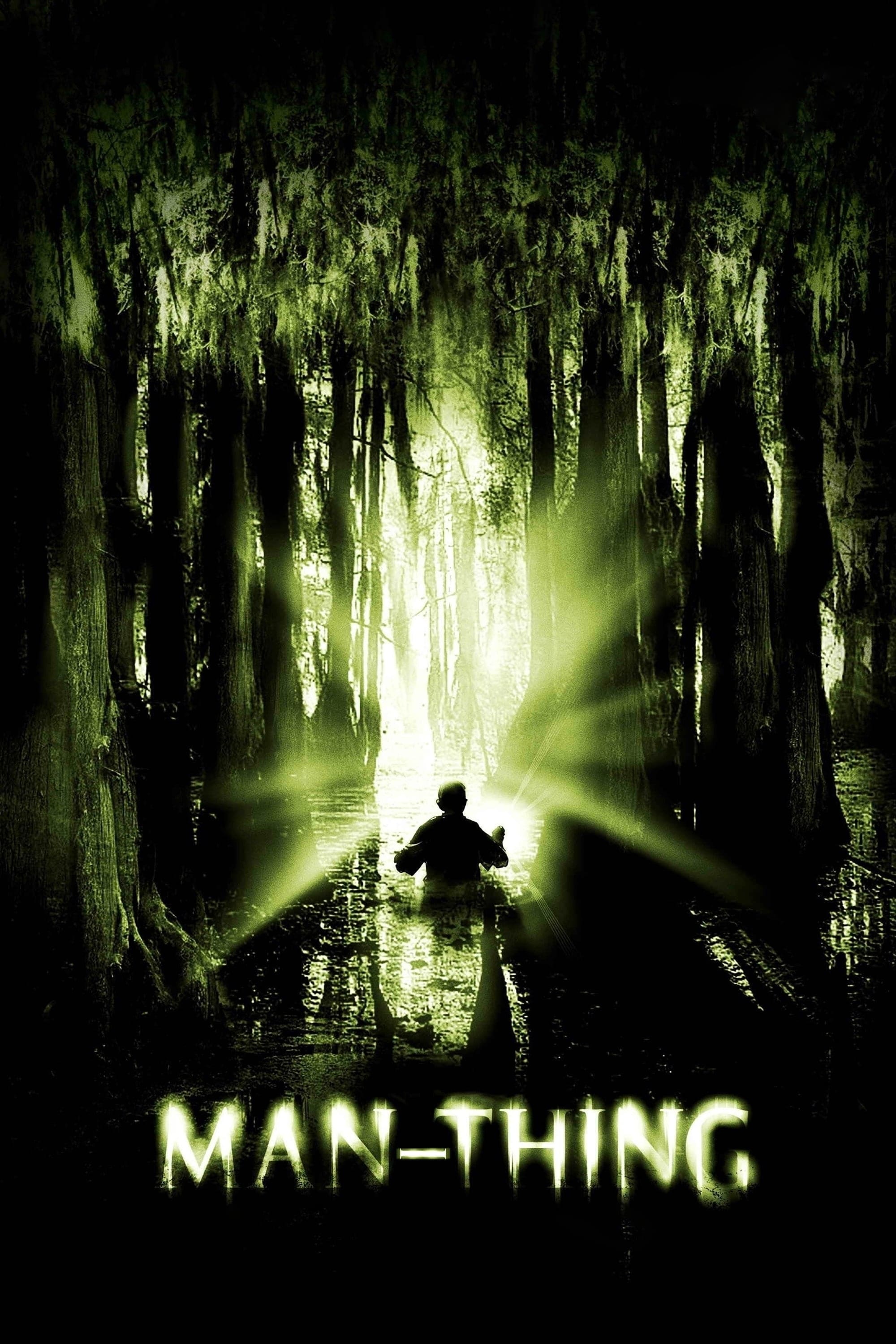 Man-Thing
An oil tycoon's agents are gone. Man-Thing, a swamp-monster whose touch burns those who feel fear, comes to life when the local sheriff investigates. The Road from Coorain
A young girl comes of age in the Australian bush amid natural disaster and family tragedy.