 Alison Mitchell
Known For: Costume & Make-Up · Gender: Female
Also Known As: Ali Mitchell
Biography
Alison Mitchell is an English cricket commentator and sports broadcaster. She was the first woman to become a regular commentator on the BBC's Test Match Special. She also spent many years reporting and commentating on a variety of sports for BBC Radio 5 Live and Five Live Sports Extra. She is also the first woman to have called men's cricket ball-by-ball on ABC Radio Grandstand in Australia. In March 2014, she was voted SJA Sports Broadcaster of the Year 2013 by members of the Sports Journalists' Association. She is a member of the Australian Cricket Hall of Fame.
TV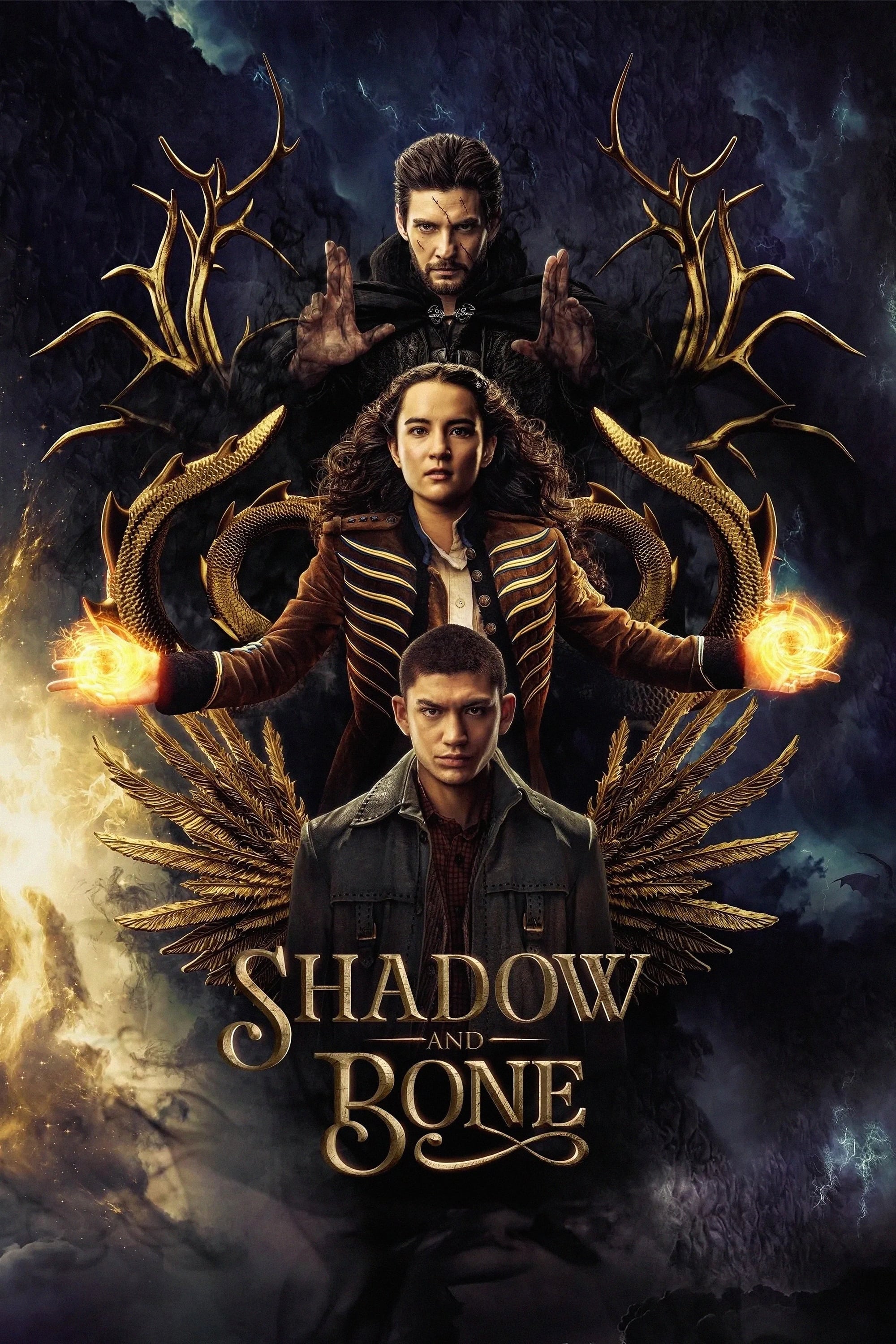 Shadow and Bone
In a world cleaved in two by darkness, a young soldier discovers a power that could unify her country. She is scheming. The gangs, thieves, assassins, and saints are at war and it will take more than ...
Tell It to the Bees
There is a doctor named Dr. Jean returned to the town where she left as a teenager to take over her father's medical practice. She once invited Charlie to come to her garden and tell his secrets to th...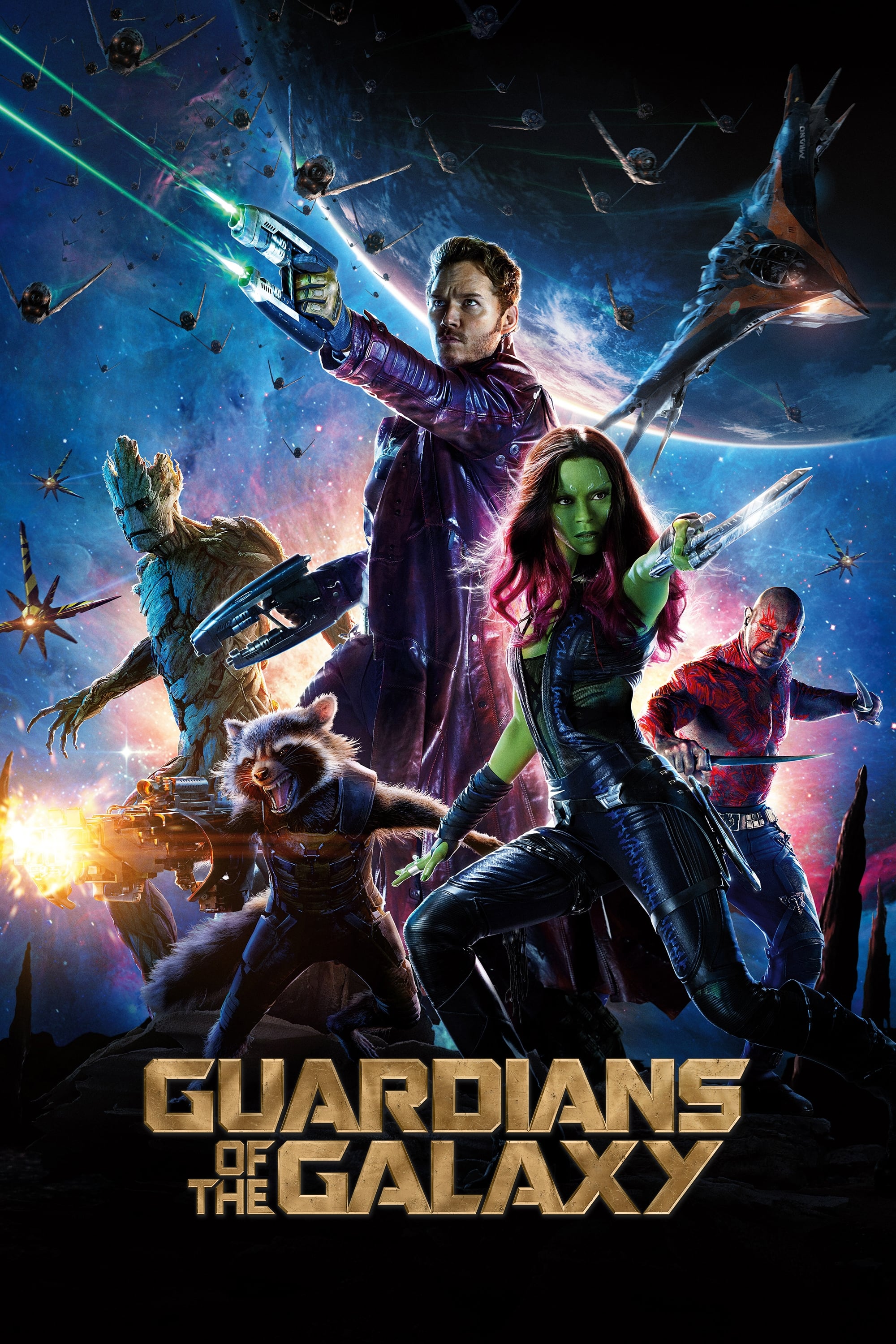 Guardians of the Galaxy
26 years after being kidnapped, Peter Quill finds himself the target of a hunt after discovering an orb wanted by the Accuser.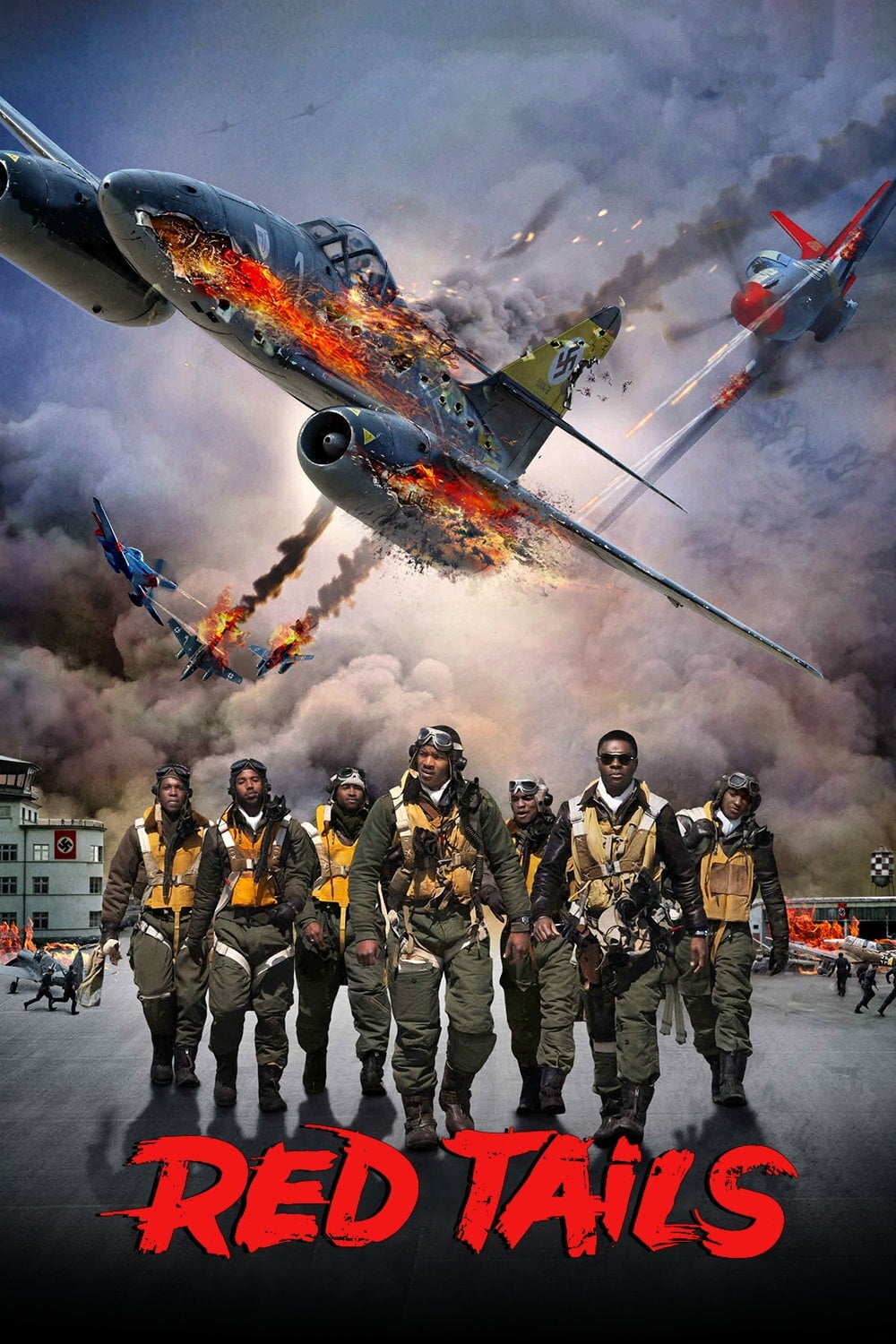 Red Tails
The first African-American pilots flew in World War II.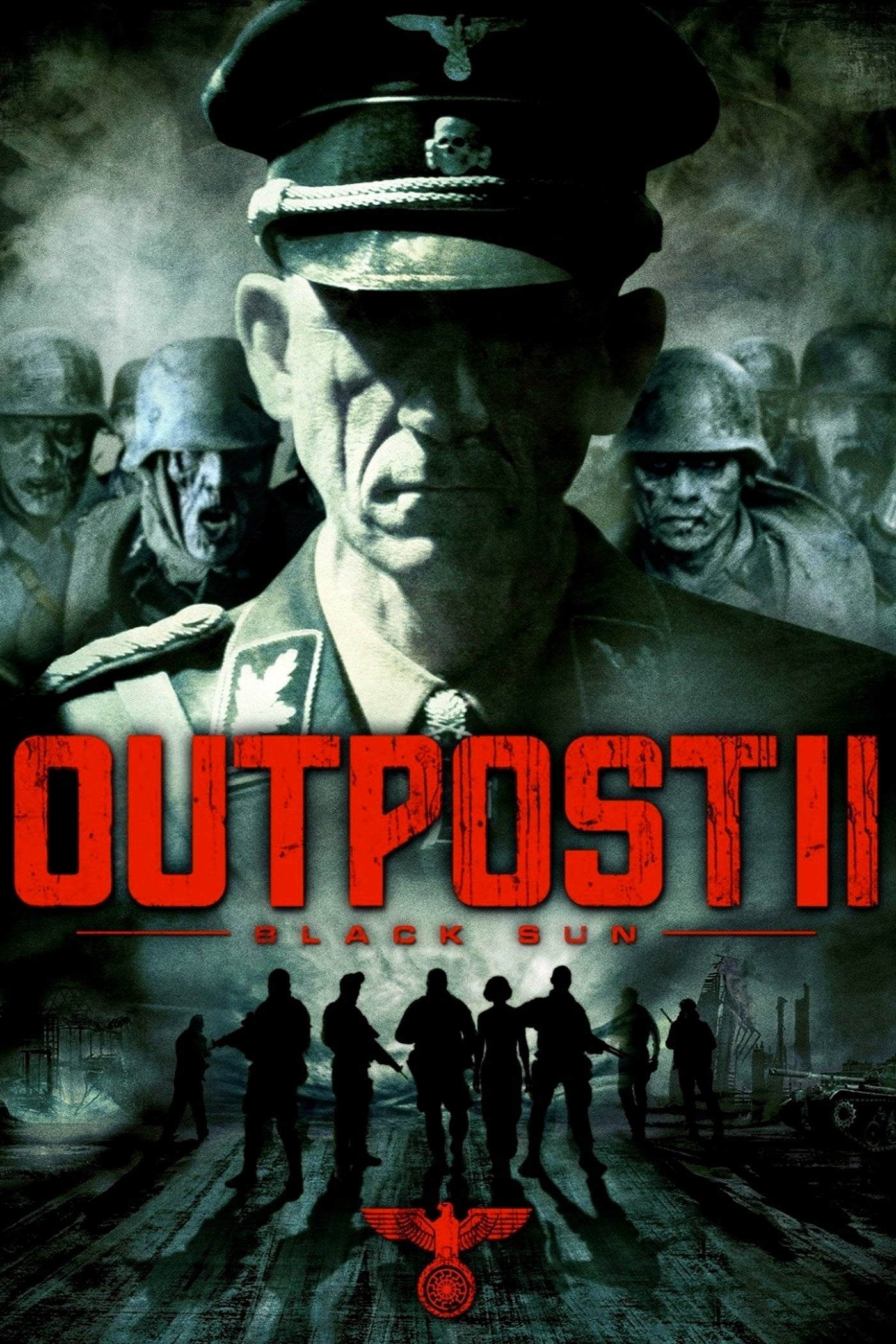 Outpost: Black Sun
There is a war going on between the military and zombies. They want to fight their way behind enemy lines, locate the technology at the source of the threat, and prevent the rise of the 4th Reich.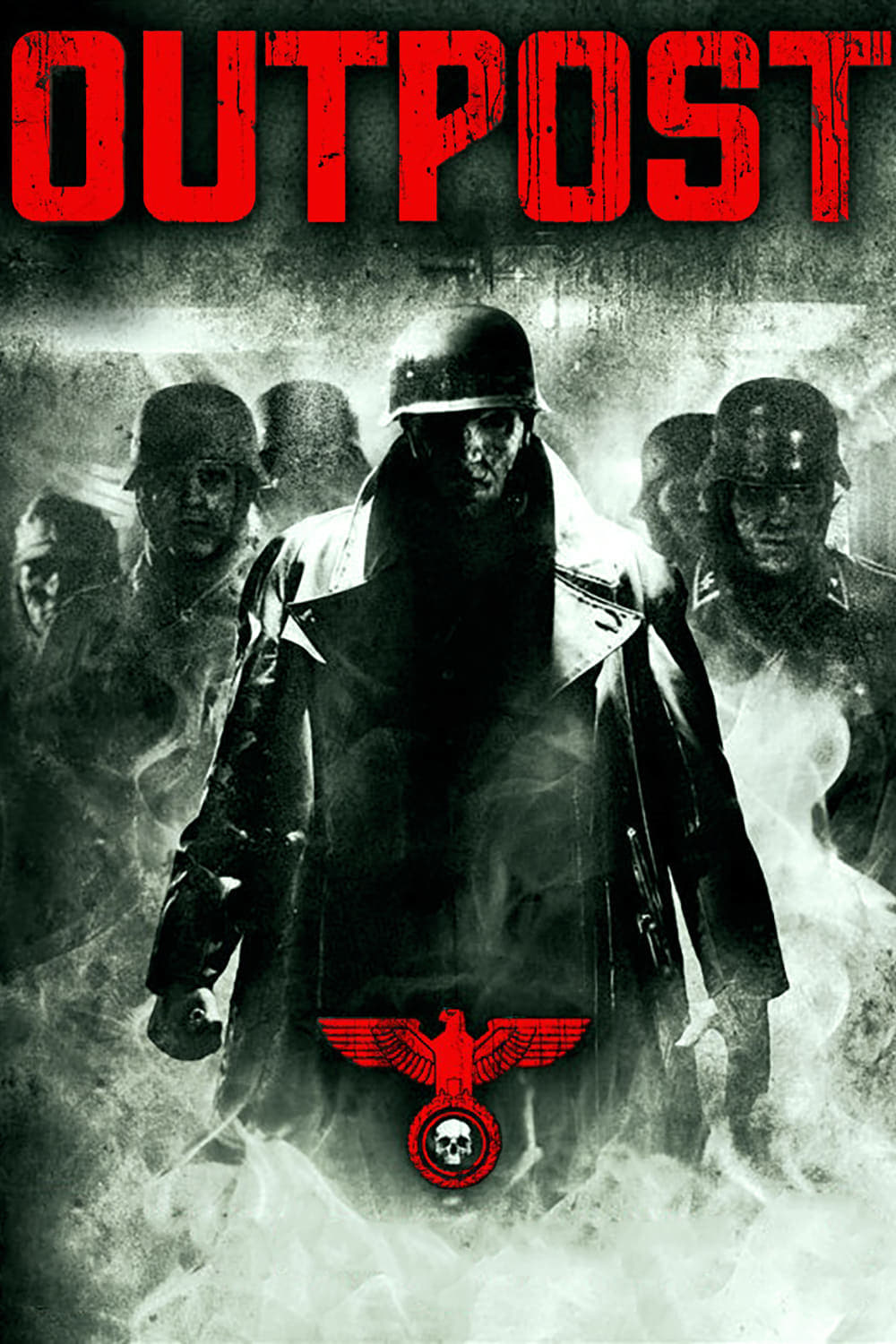 Outpost
Hunt hires a mercenary in a town ravaged by war. To assemble a team of ex-soldiers to protect him. They are looking for an old military Bunker. 48 hours should be easy. There is a lot of cash. He says...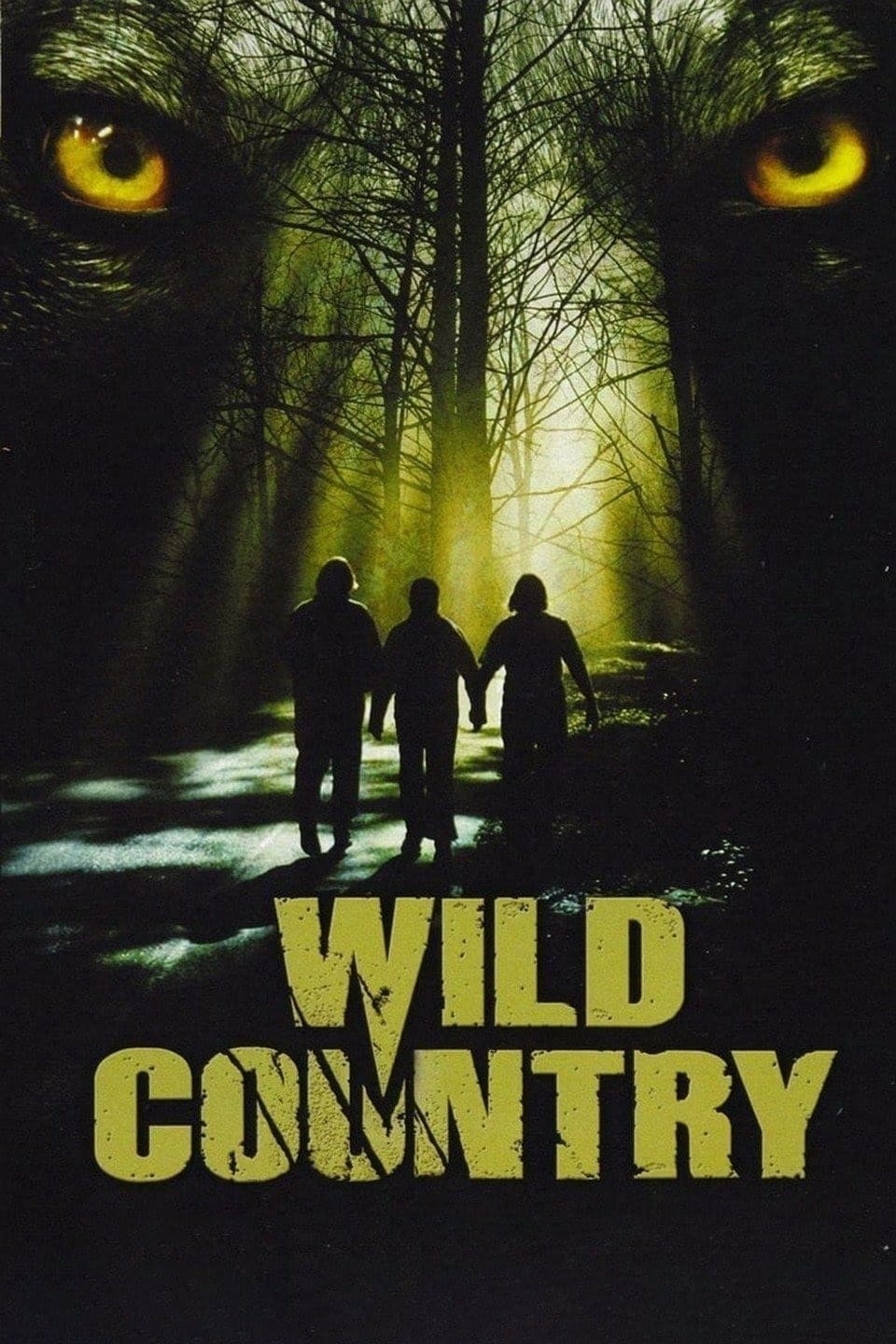 Wild Country
Wild Country is a low budget British horror film which was shot on location in and around Glasgow, Scotland in October.The cast was made up of mostly unknown actors with the exception of Martin Compst...