 Ahmet Sesigürgil
Known For: Camera · Gender: Male
Also Known As: Ahmet Sesigurgil
Biography
TV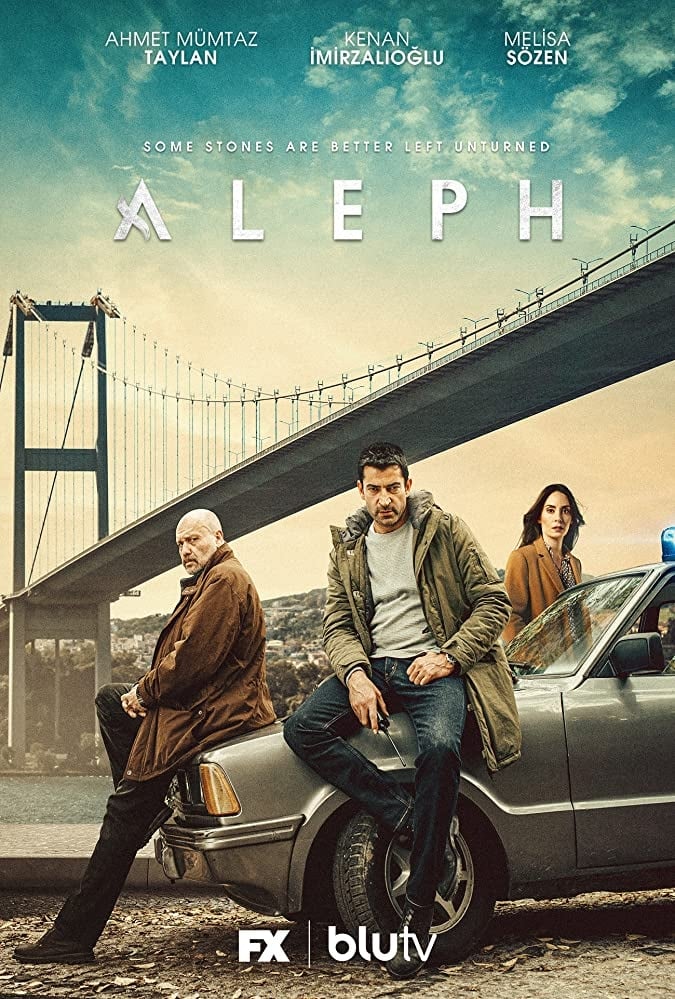 Aleph
When Settar ztrk and Kemal McAllister are assigned a final case, they discover a series of murders. The serial killer's motives are connected to Islamic heresy and sufism. As the case is untangled, th...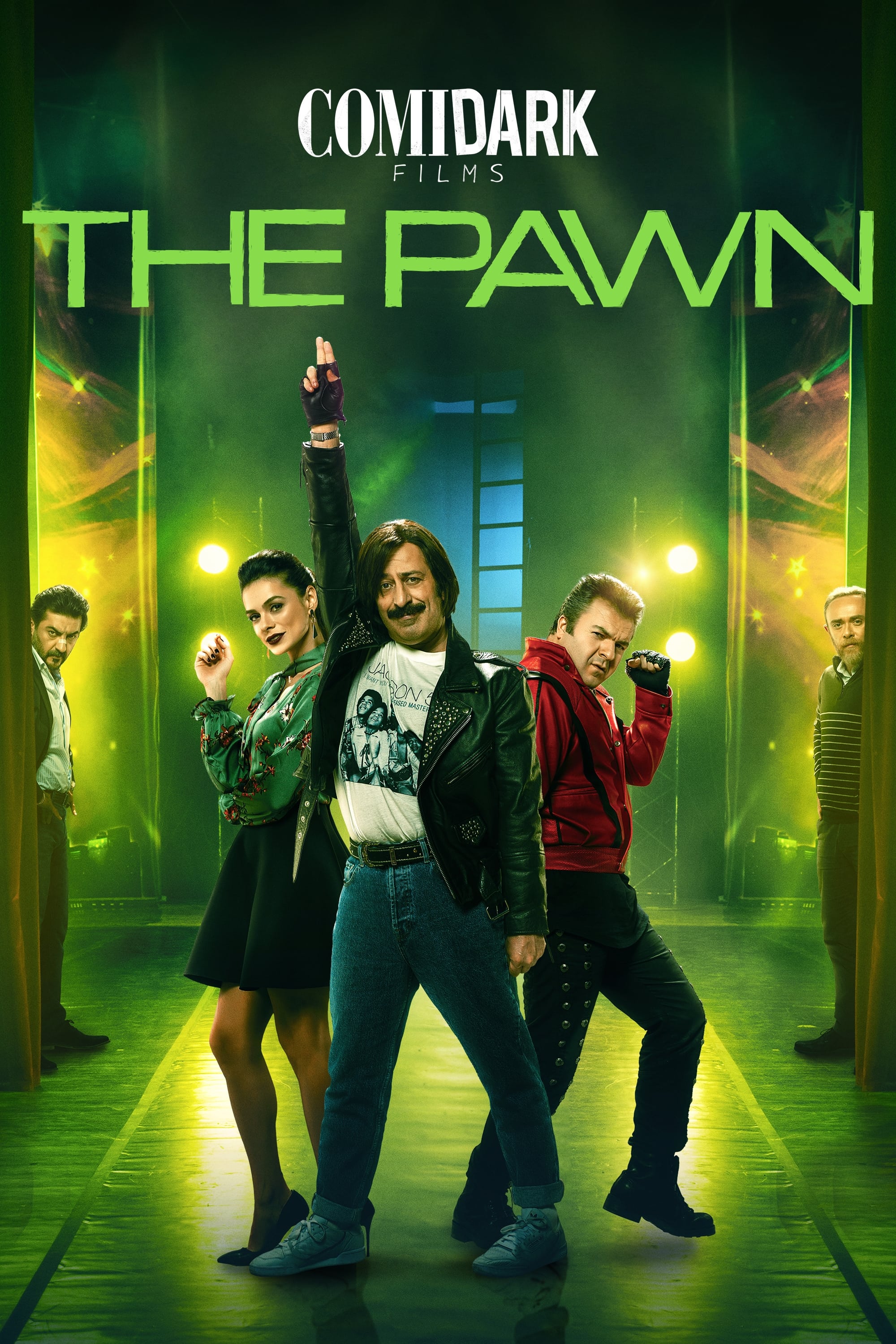 Comidark Films 2: The Pawn
Birol has given up his true passion, dancing, after getting injured in an accident. Birol leaves his job as a quilt maker at his father's shop when his father passes away and travels to İstanbul to da...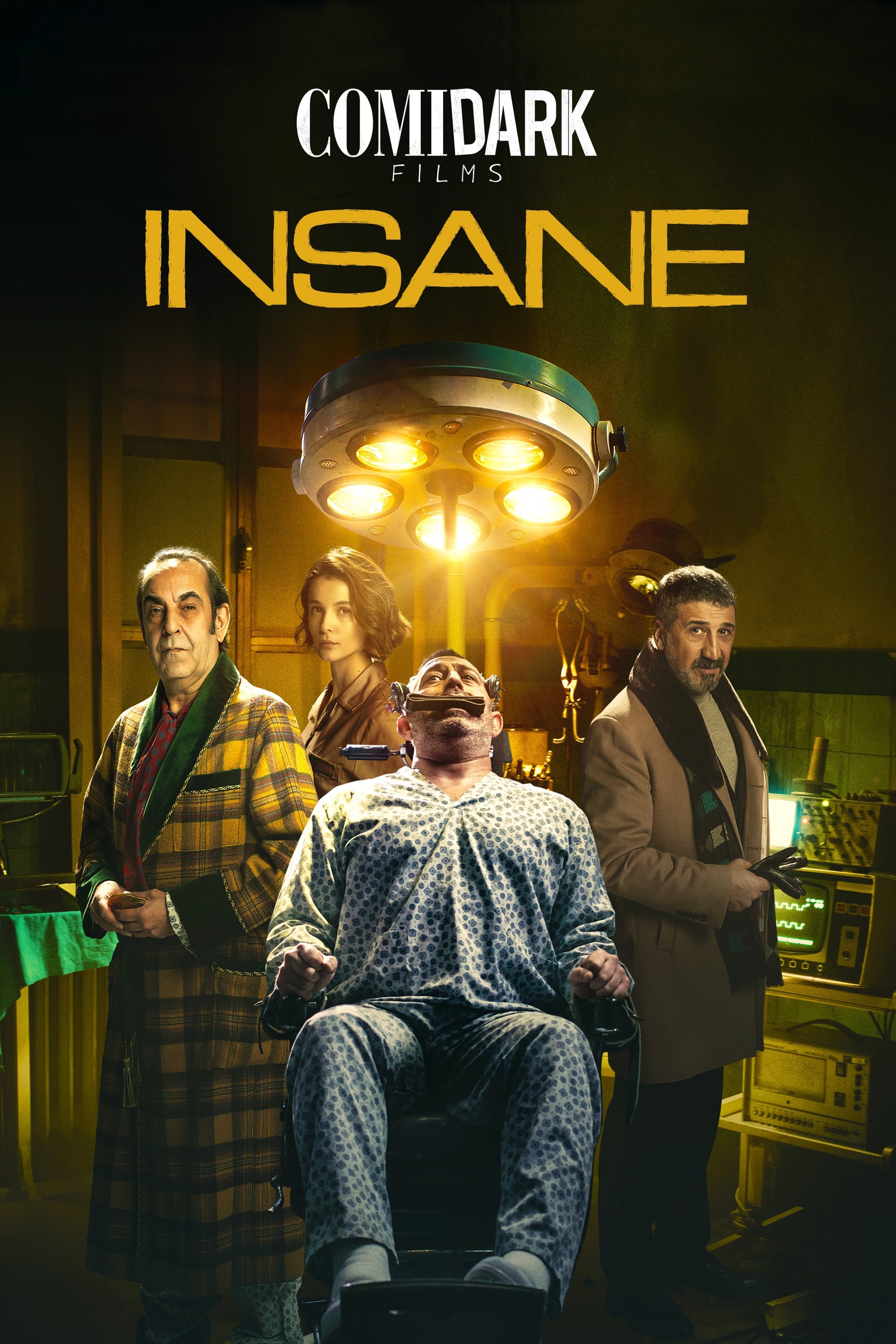 Comidark Films 2: Insane
Gven is in love with Meral, but he is too shy to open up to her. He picks up a customer, gets accused of a crime he didn't commit, and his world is turned upside down.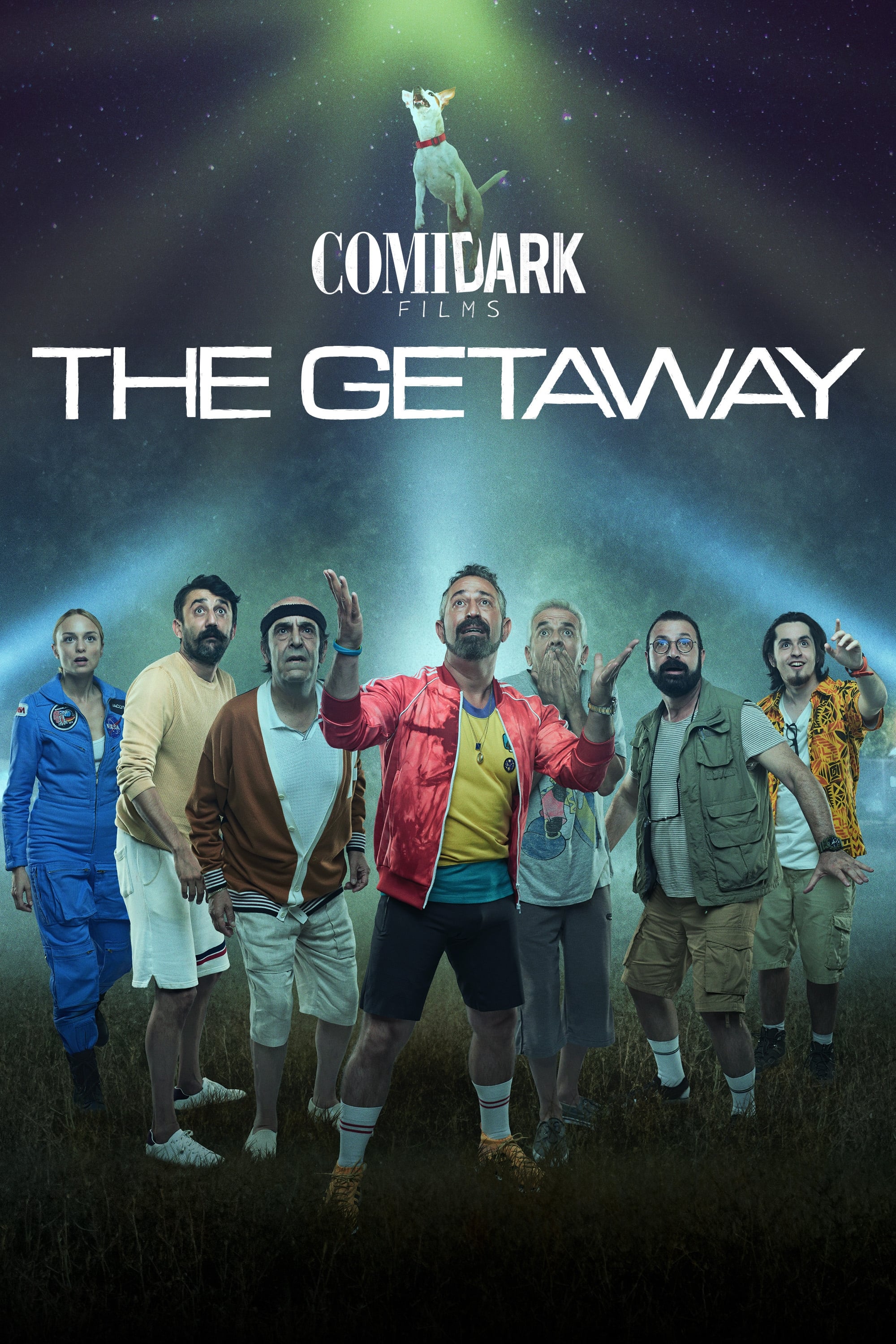 Comidark Films: The Getaway
4 pals find themselves in the middle of an adventure involving the US Army and aliens when one of them is gone missing during their secret weekend getaway without their wives in a spa center in Kömlük...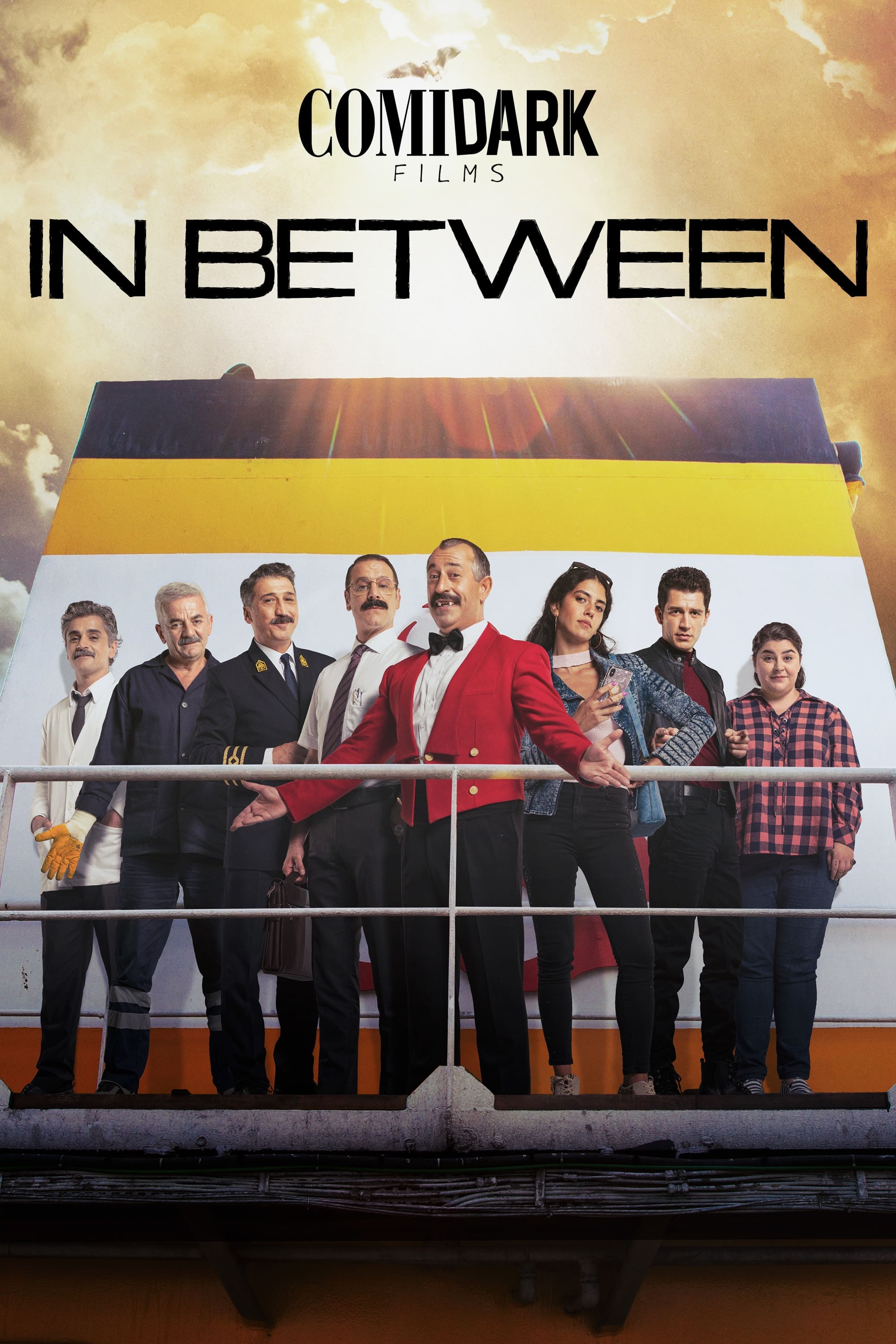 Comidark Films: In Between
Working in a ferry as a waiter, Ayzek, having a defect with his front teeth, dreams to get his front teeth fixed and to marry his girlfriend, Songül. The news gets out that the ferry company is turnin...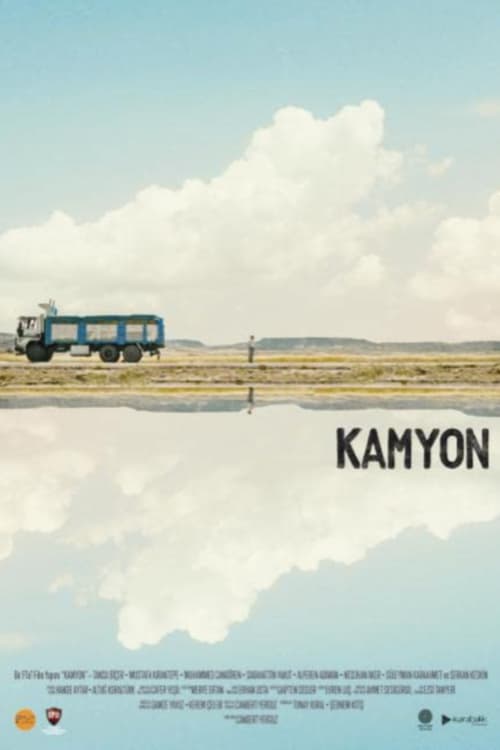 Truck
Besim is stuck in the middle of a deserted road in the heart of Anatolia because of an engine breakdown after he set out on a long interprovincial journey. He is trying to find a mechanic for the truc...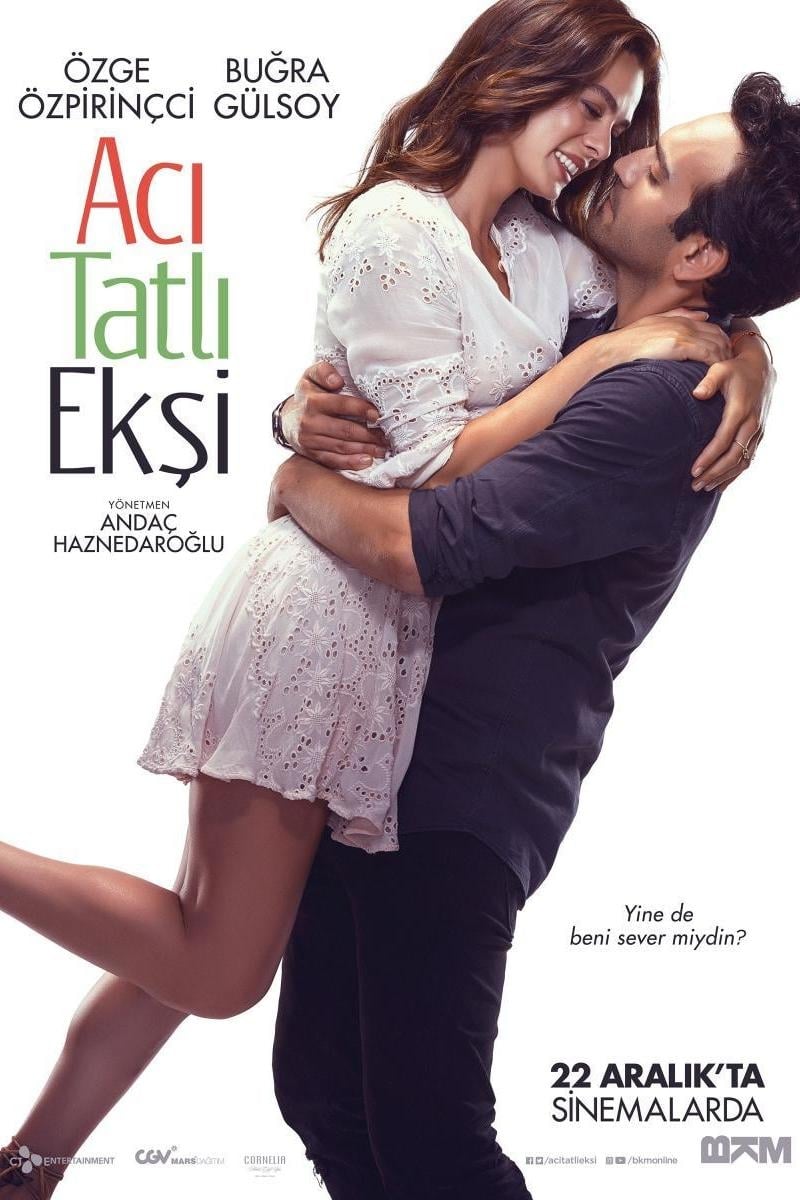 Hot Sweet Sour
When they graduate from college, Murat asks Duygu for her hand in marriage, but he doesn't get the answer he was looking for. They will tie the knot if they are both single in five years, but life has...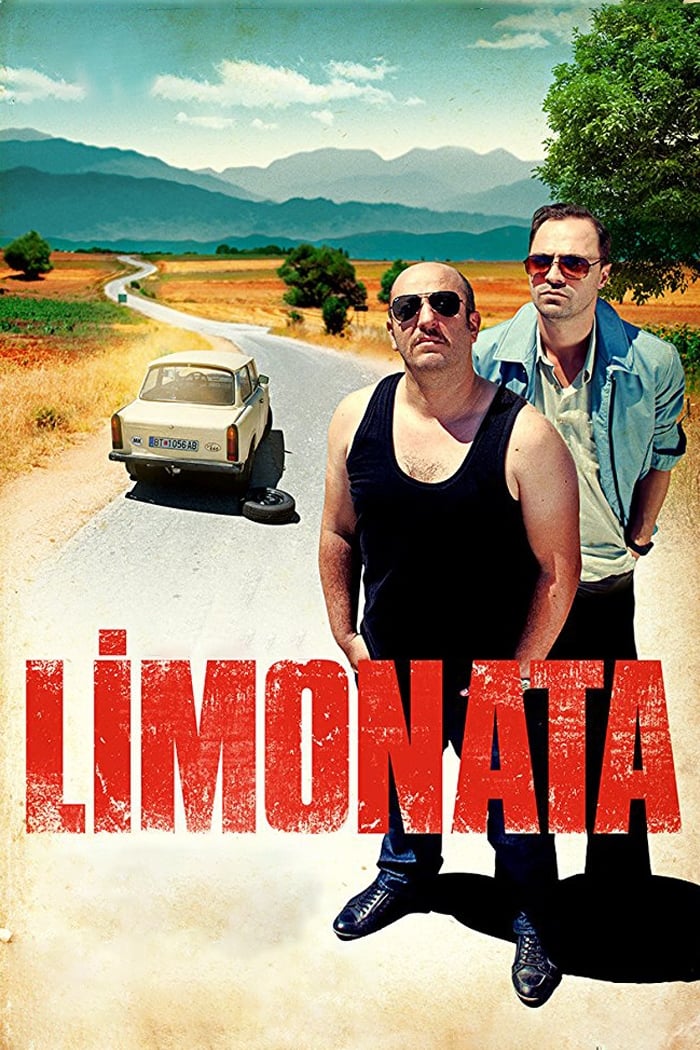 Lemonade
An entertaining road story begins where we witness two brothers with different cultural background, who don't know each other, have similarities, differences and even their fights.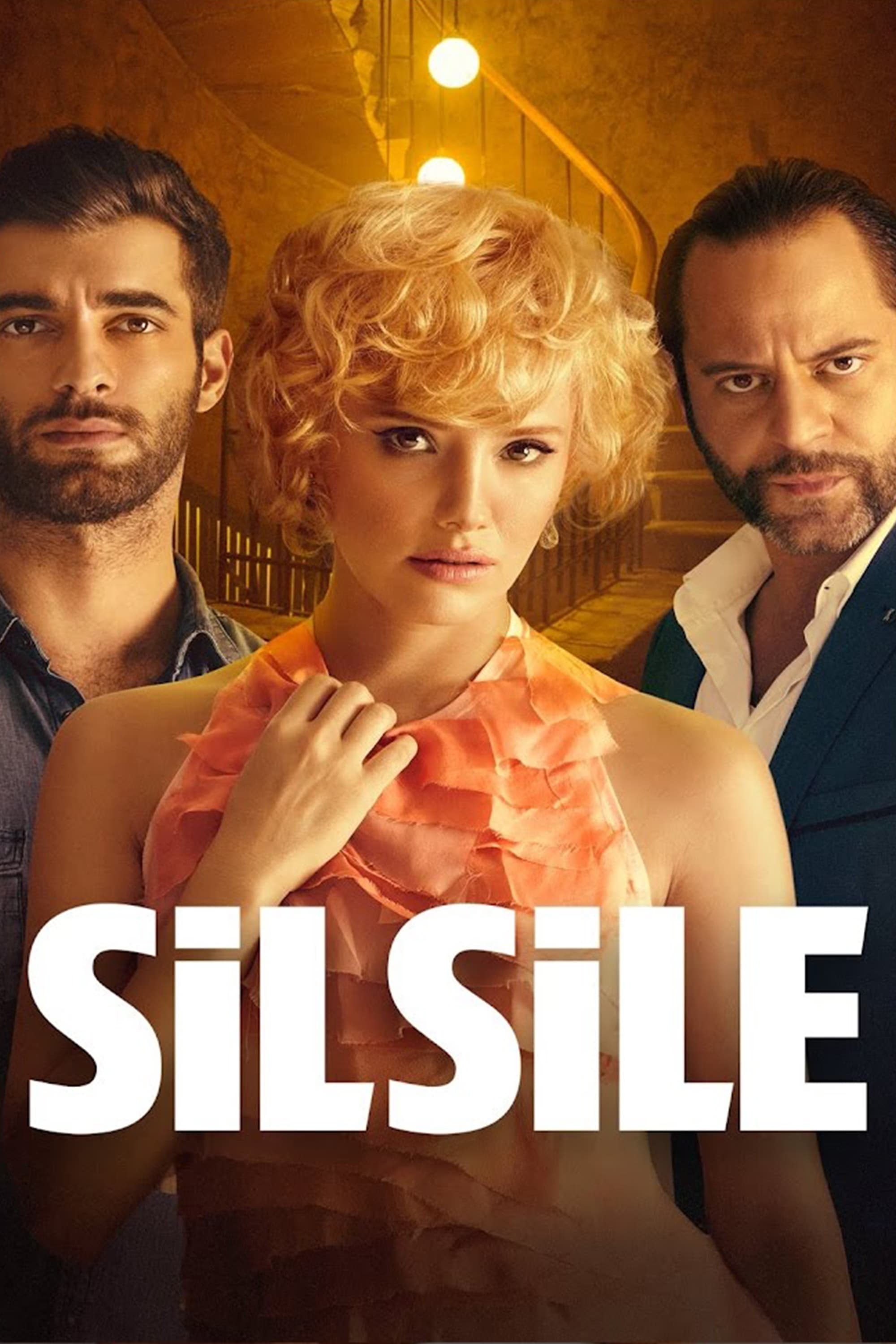 Consequences
Cenk just returned from the United States. After meeting Ece, a woman he had a romantic relationship with in the past,Suppressed love begins to reappear. A robbery attempt in a quiet and gloomy house ...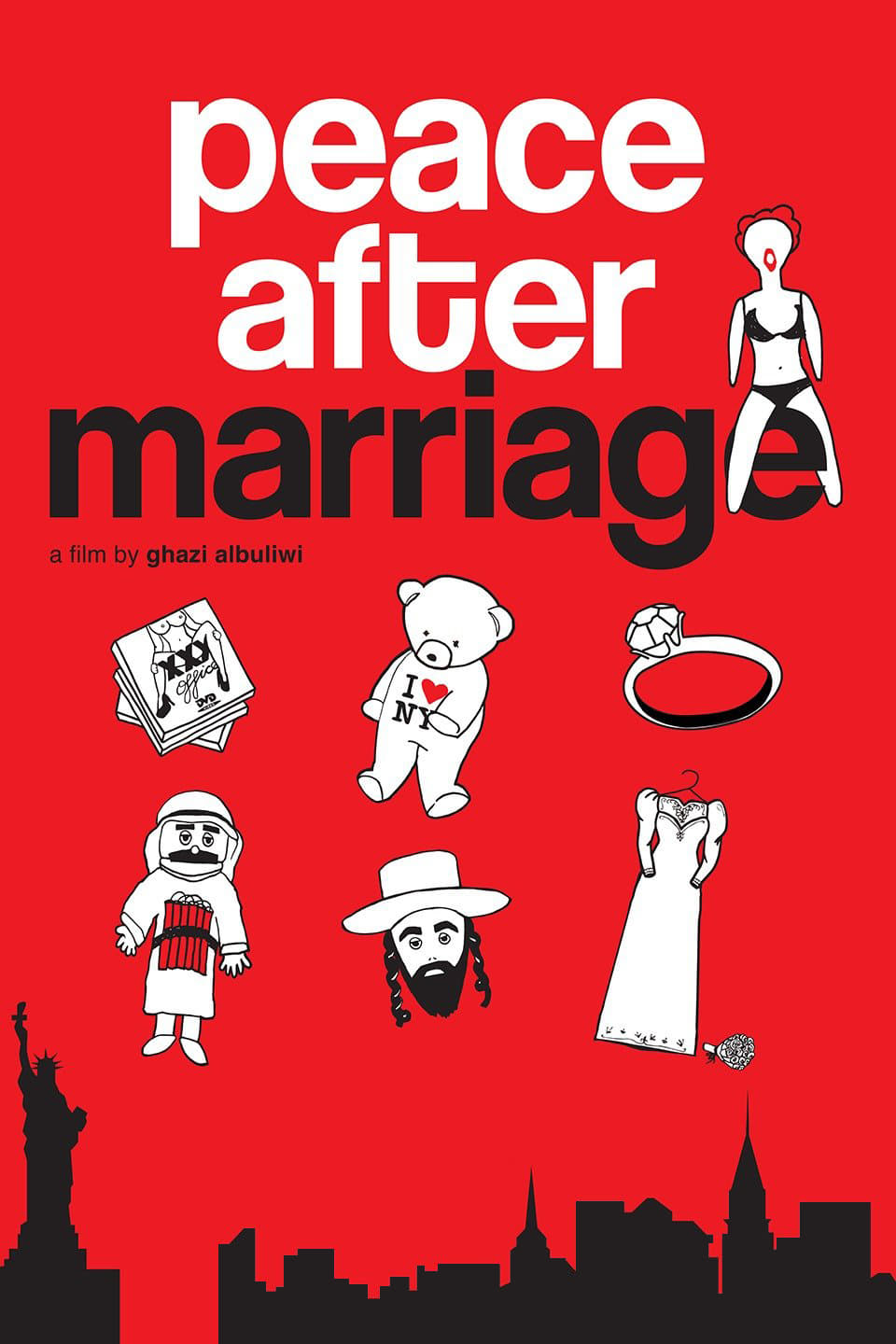 Peace After Marriage
Desperate for love, a lonely young Palestinian-American man agrees to marry an Israeli woman in need of a Green Card, forcing them to re-examine their cultural and family traditions.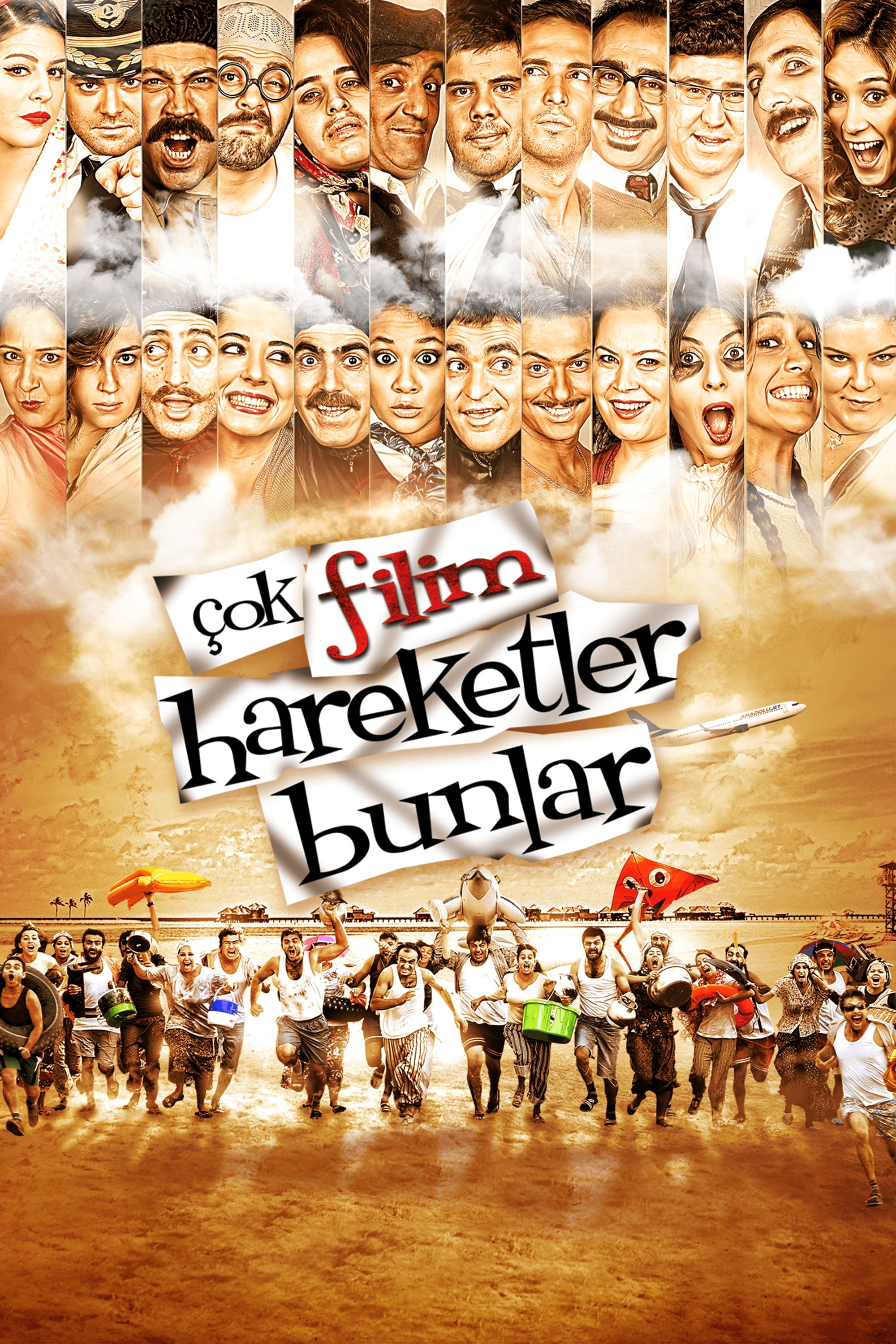 Multi Release Movements
Everyone has different expectations for the summer. There is a place for them all in Comedy Kitchen: Holiday Recipes.