 Biography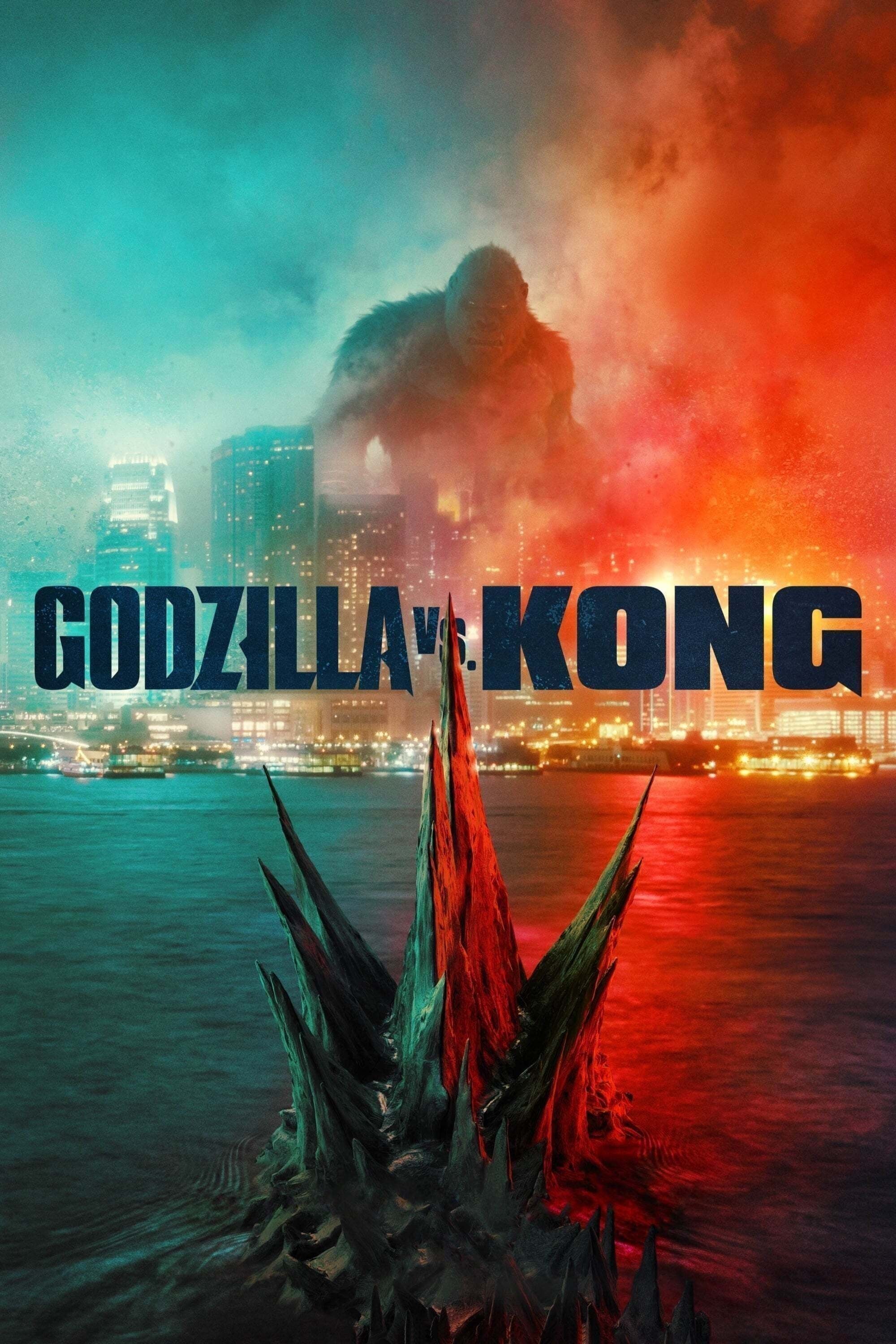 Godzilla vs. Kong
The monster war rages on the surface and deep within our world as the secret realm of the titans known as the hollow earth is revealed.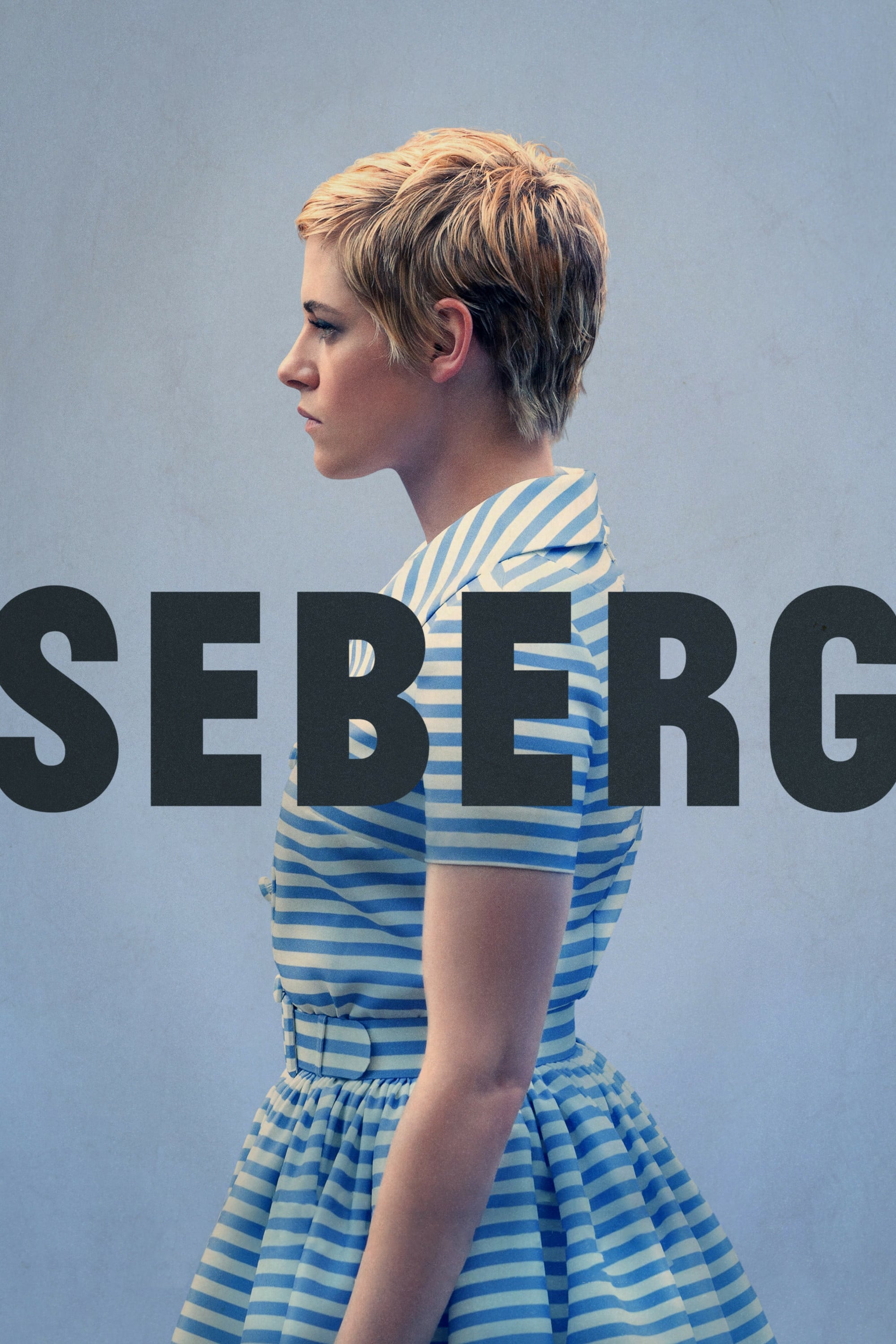 Seberg
An ambitious young FBI agent is assigned to investigate iconic actress Jean Seberg when she becomes embroiled in the tumultuous civil rights movement in late 1960s Los Angeles.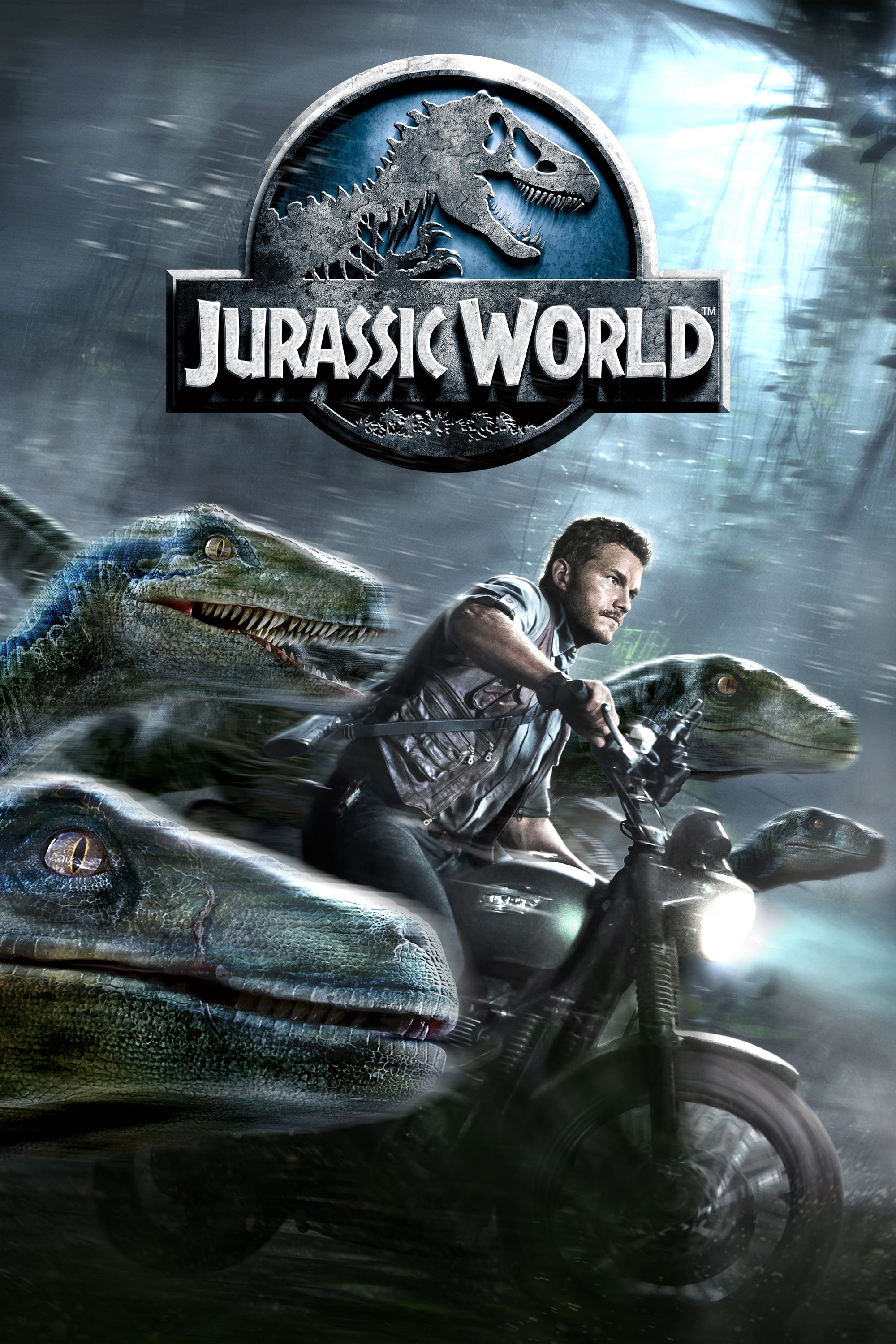 Jurassic World
Two decades after the events of Jurassic Park, a fully functioning dinosaur theme park can be found in Isla Nublar.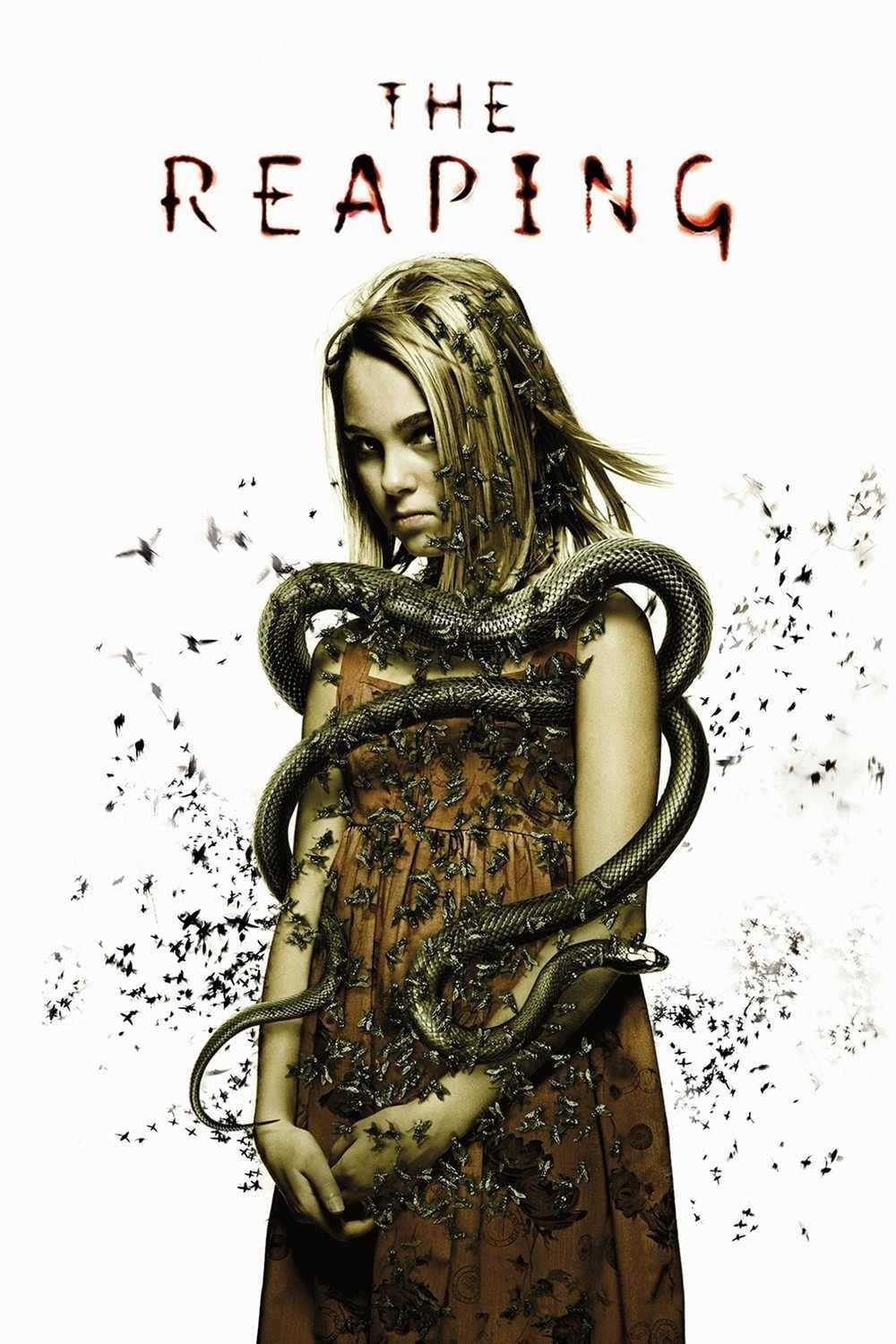 The Reaping
A former Christian lost her faith after the deaths of her family. She is trying to debunk religious phenomena. When a series of biblical plagues overrun a small town,Katherine arrives to prove that a ...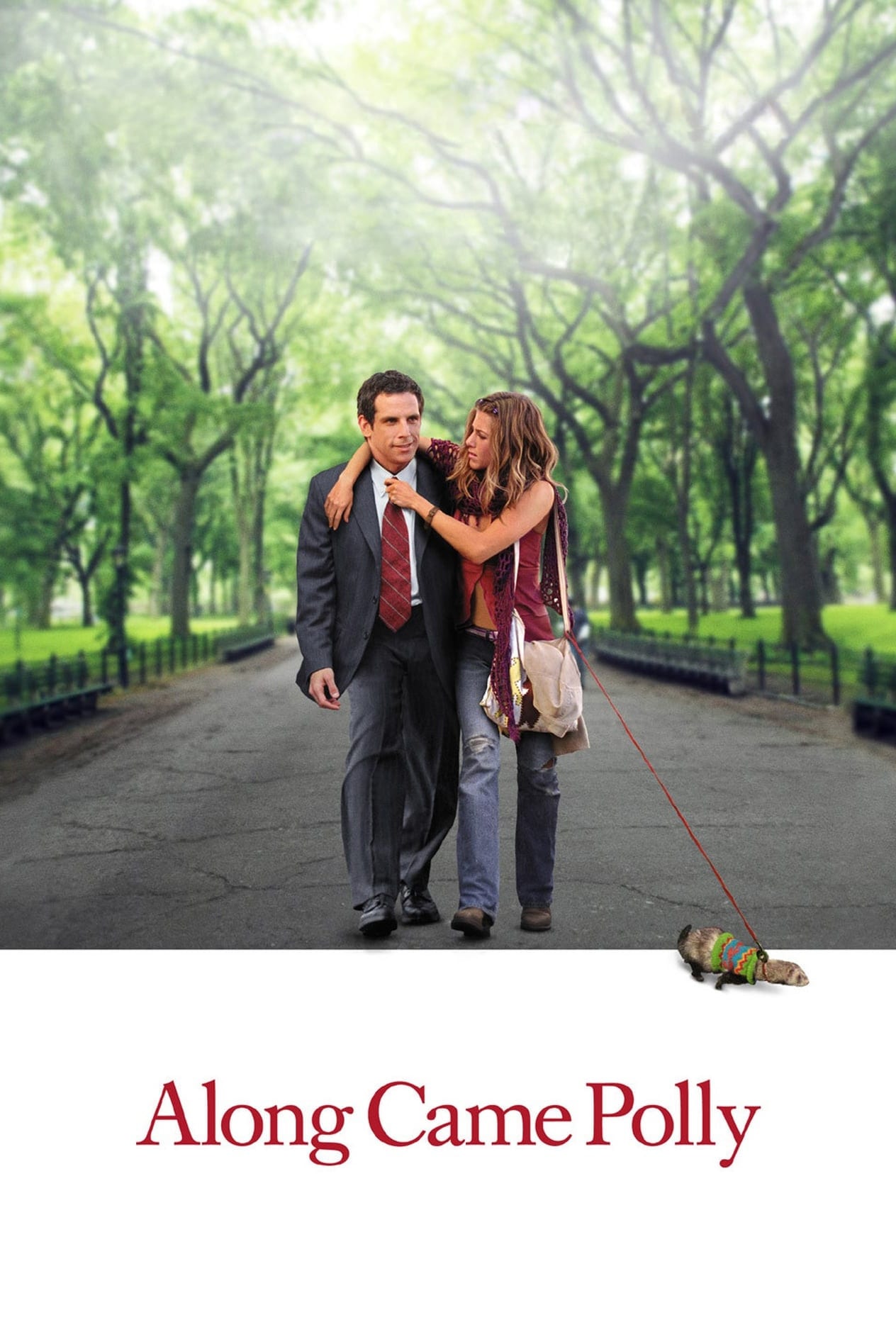 Along Came Polly
Feffer has been playing it safe his entire life. The thrill of the moment is what Polly Prince lives for. The world is turned upside down when he tries to change his life.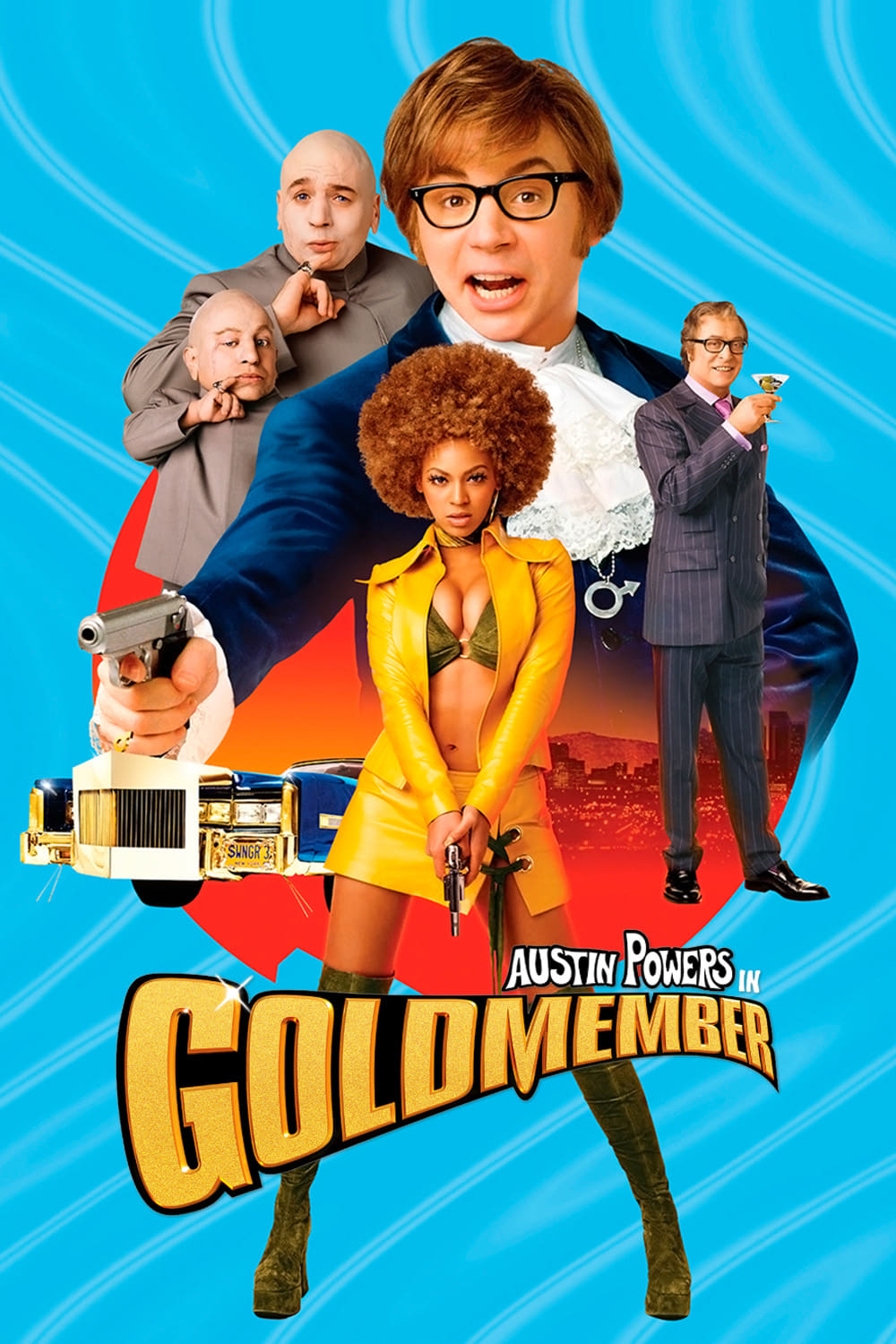 Austin Powers in Goldmember
The world's most shagadelic spy continues his fight. It is evil. Mini-Me is a clone of a doctor. Austin's dad and girlfriend were with him.