Matt Medrano
Known For: Acting · Birthday: 1976-10-11 (44 years old) · Gender: Male
Biography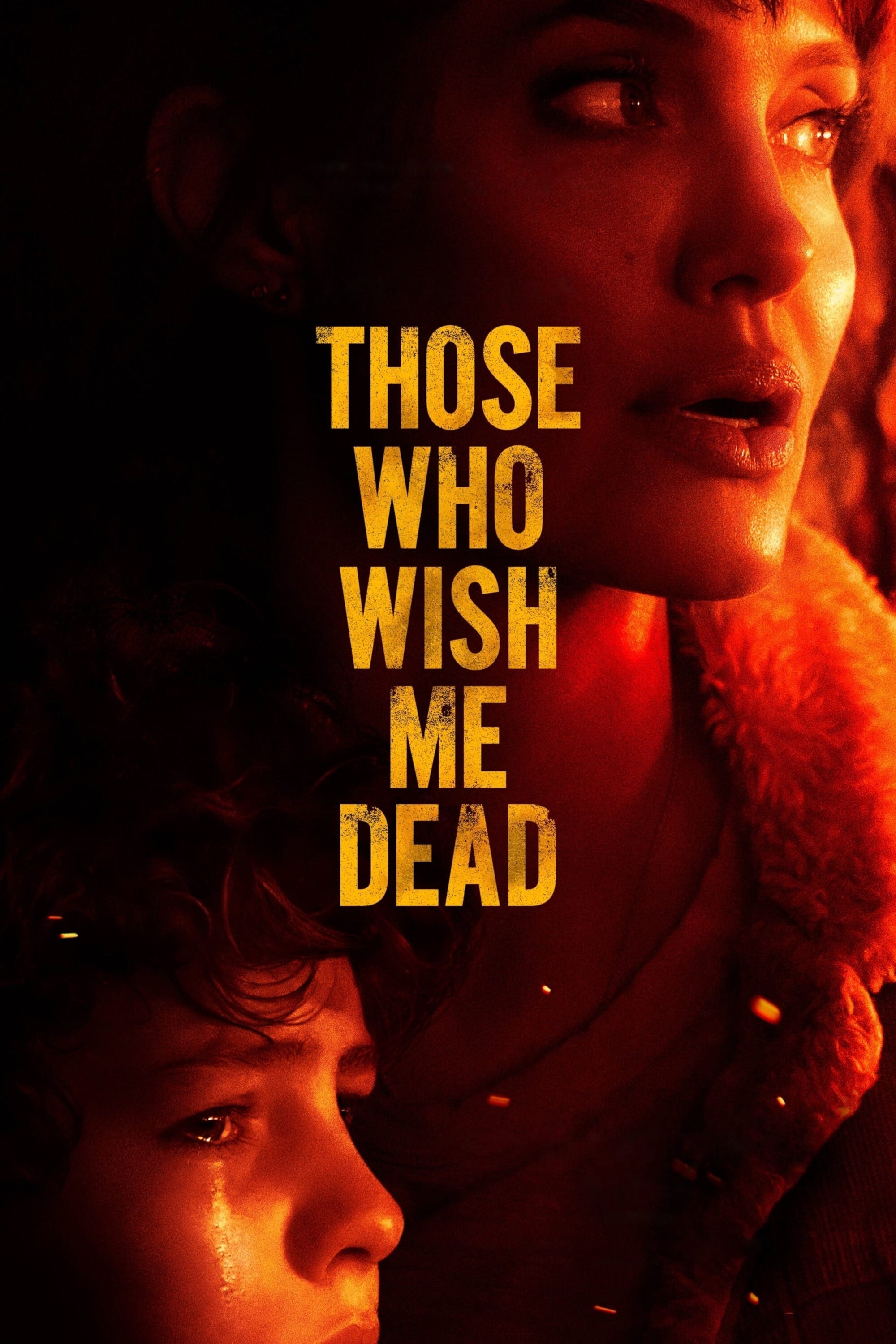 Those Who Wish Me Dead
A teenage murder witness finds himself pursued by twin assassins in the Montana wilderness with a survival expert tasked with protecting him -- and a forest fire threatening to consume them all.
TV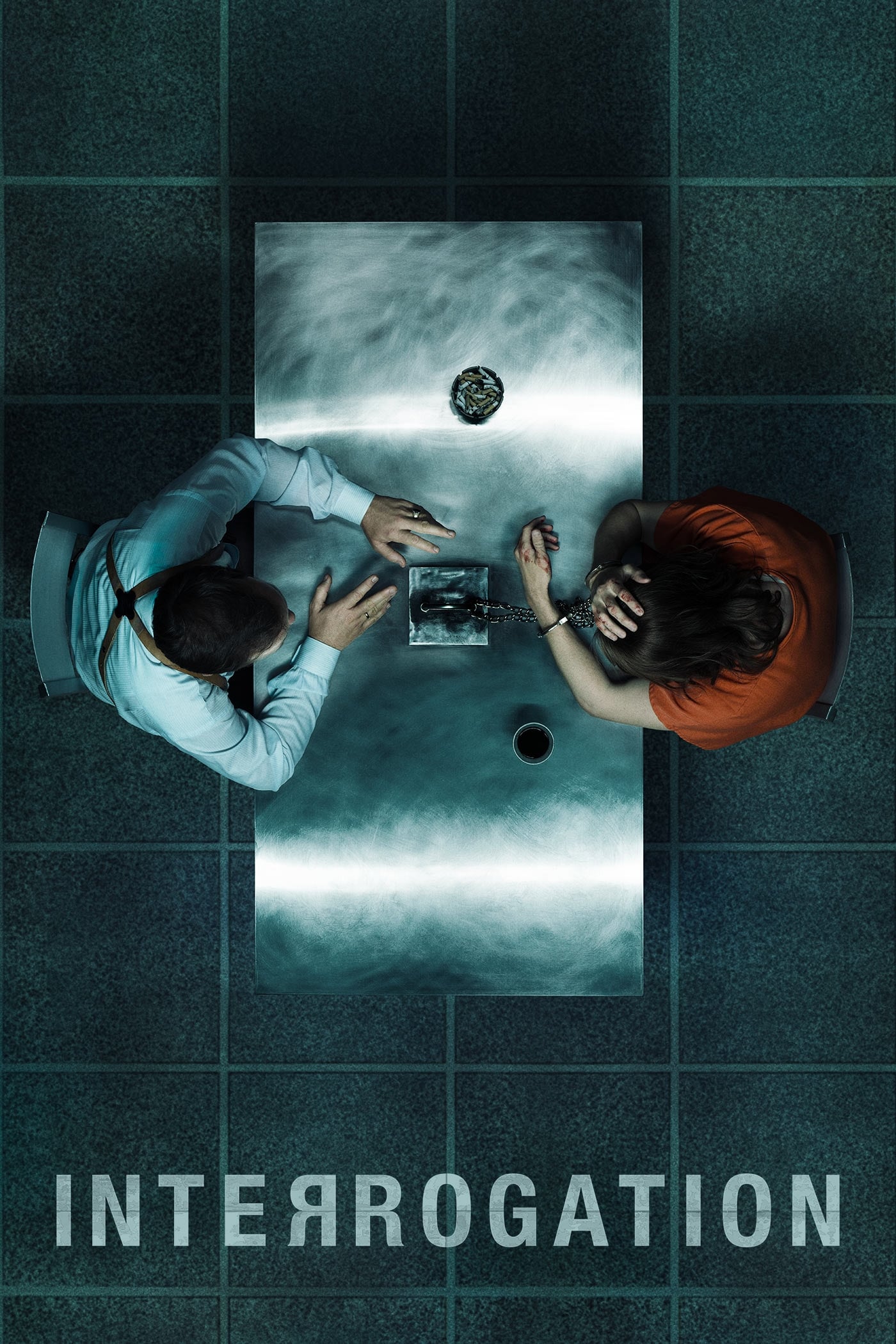 Interrogation
Based on a true story that spanned more than 30 years in which a young man was charged and convicted of brutally murdering his mother. The goal of each episode is to turn the viewer into a detective, ...
TV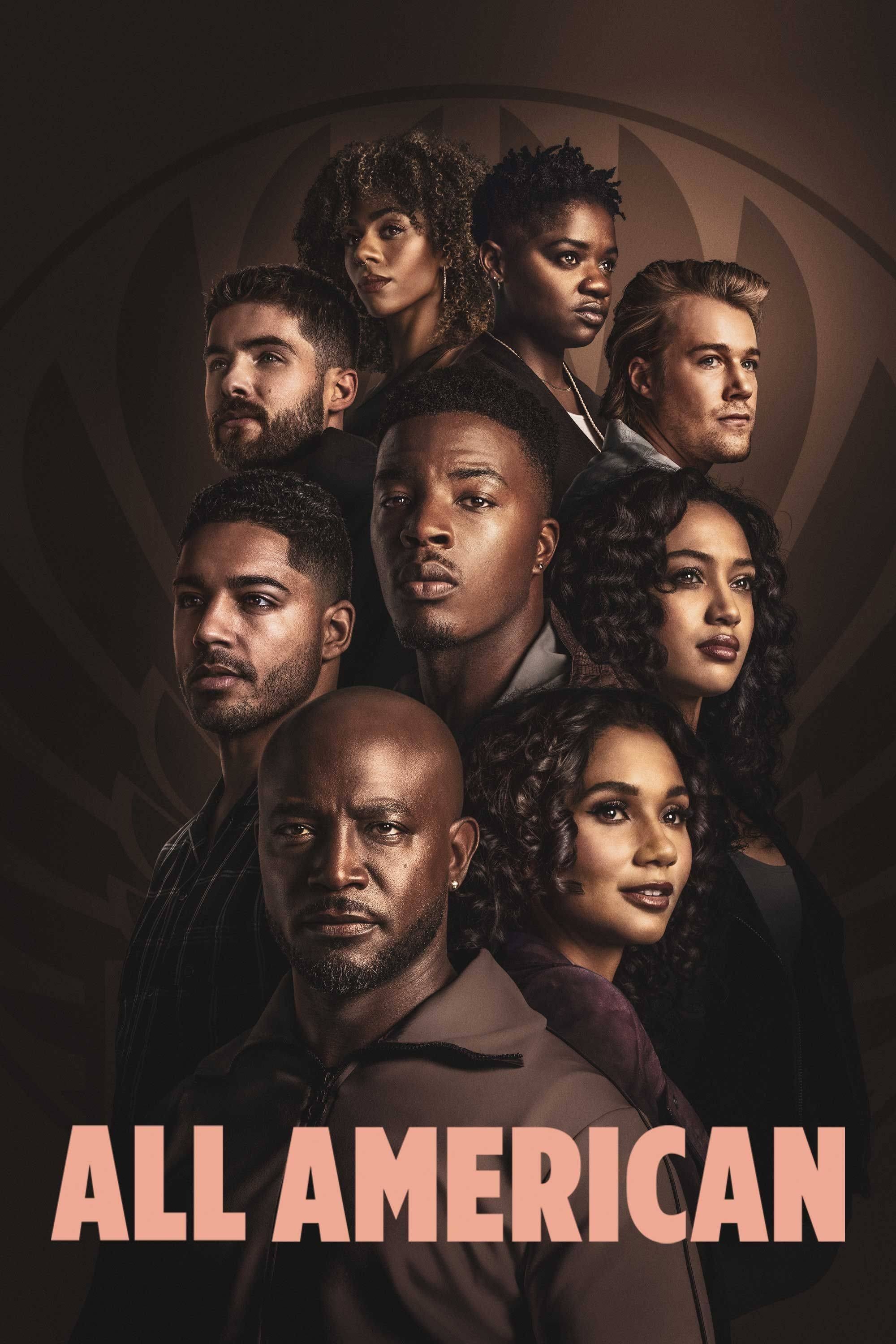 All American
South Central L.A has a rising high school football player. The wins, losses and struggles of two families from vastly different worlds begin to collide when the player is recruited to play for the Be...
TV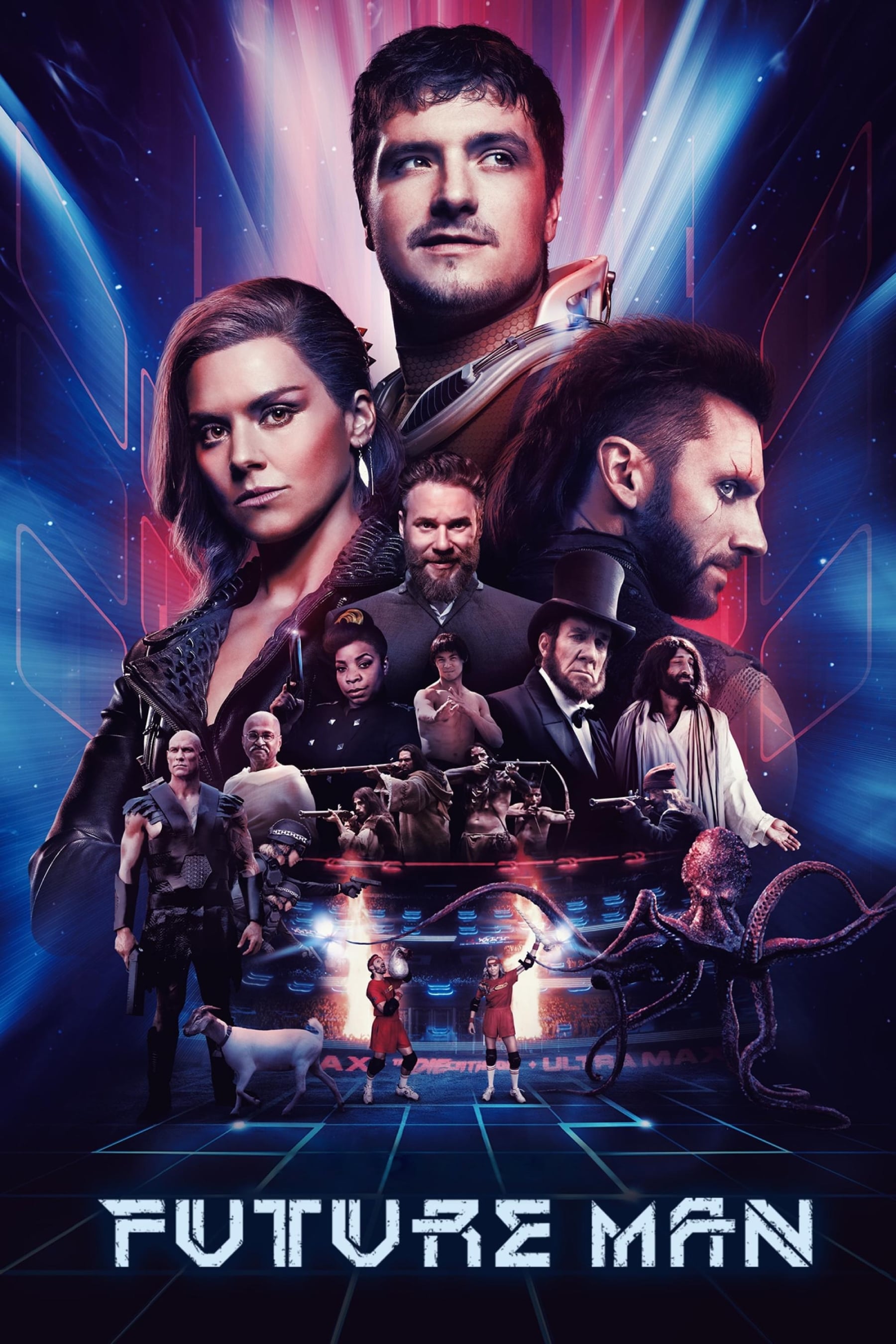 Future Man
Josh Futturman is a janitor by night who is tasked with preventing the extinction of humanity after mysterious visitors from the future proclaim him the key to defeating the impending super-race invas...
TV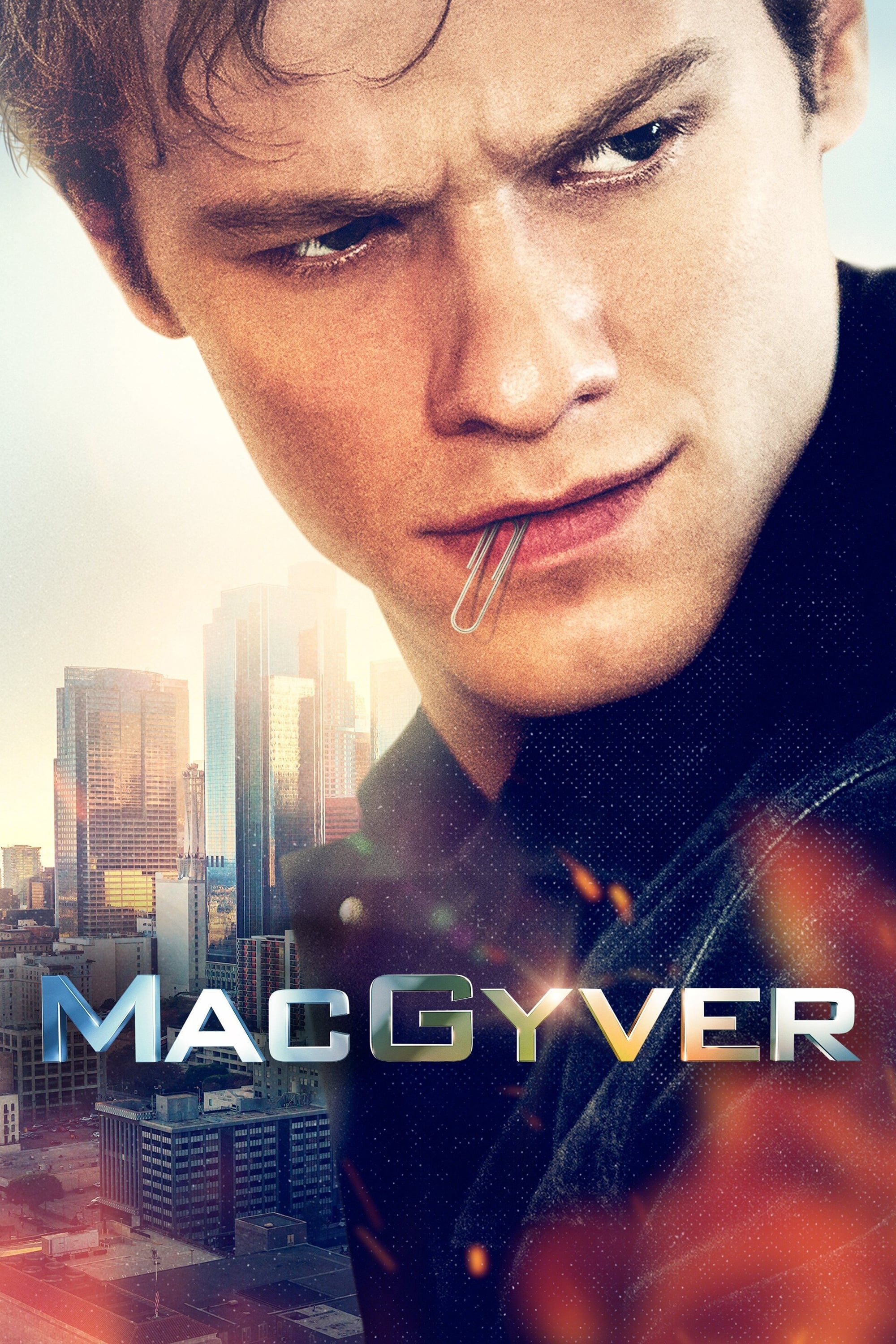 MacGyver
20-something Angus MacGyver creates a secret organization where he uses his knack for solving problems in unconventional ways to help prevent disasters from happening.
TV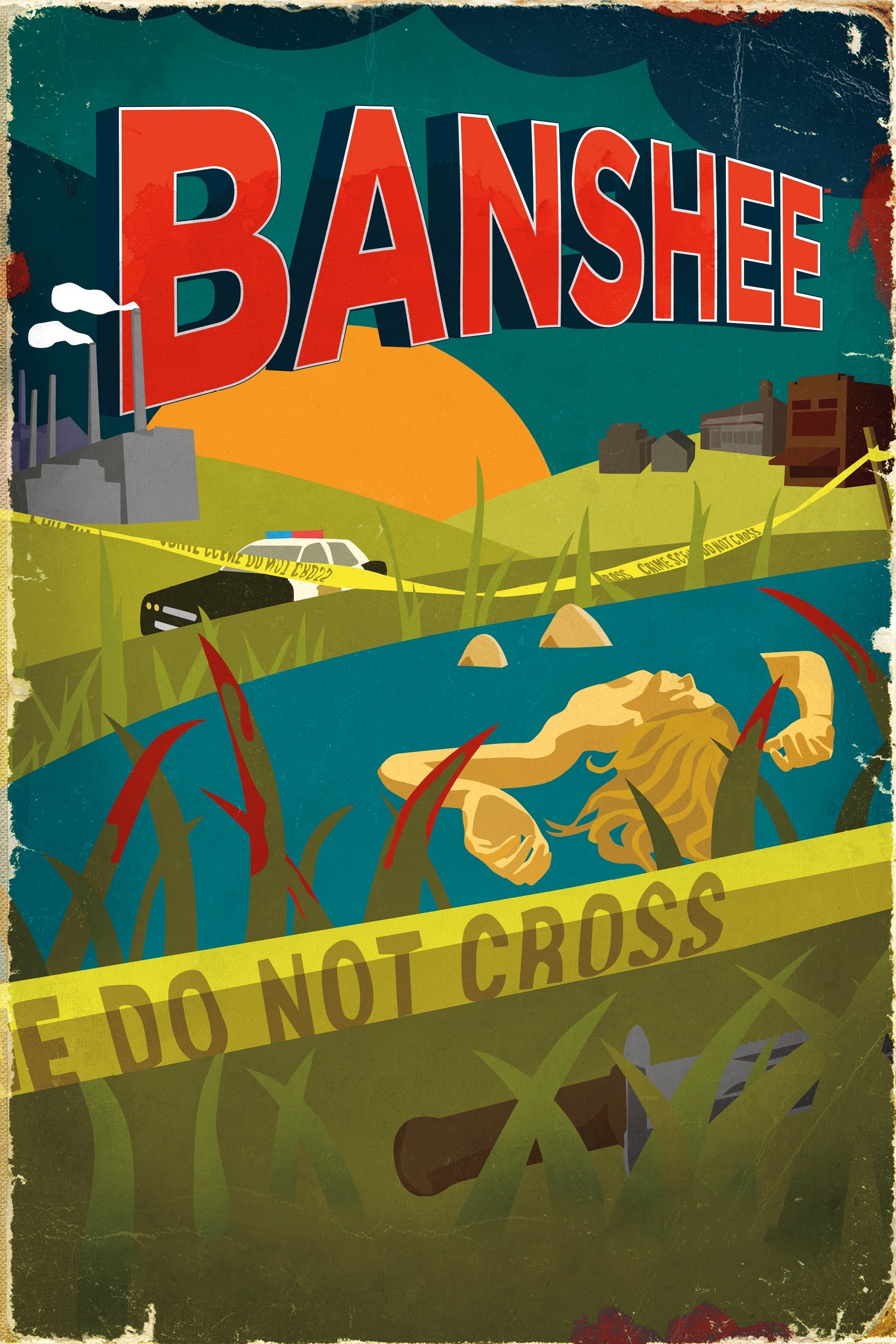 Banshee
An American drama television series is set in a small town in Pennsylvania Amish country and features an enigmatic ex-con posing as a murdered sheriff who imposes his own brand of justice while also c...
TV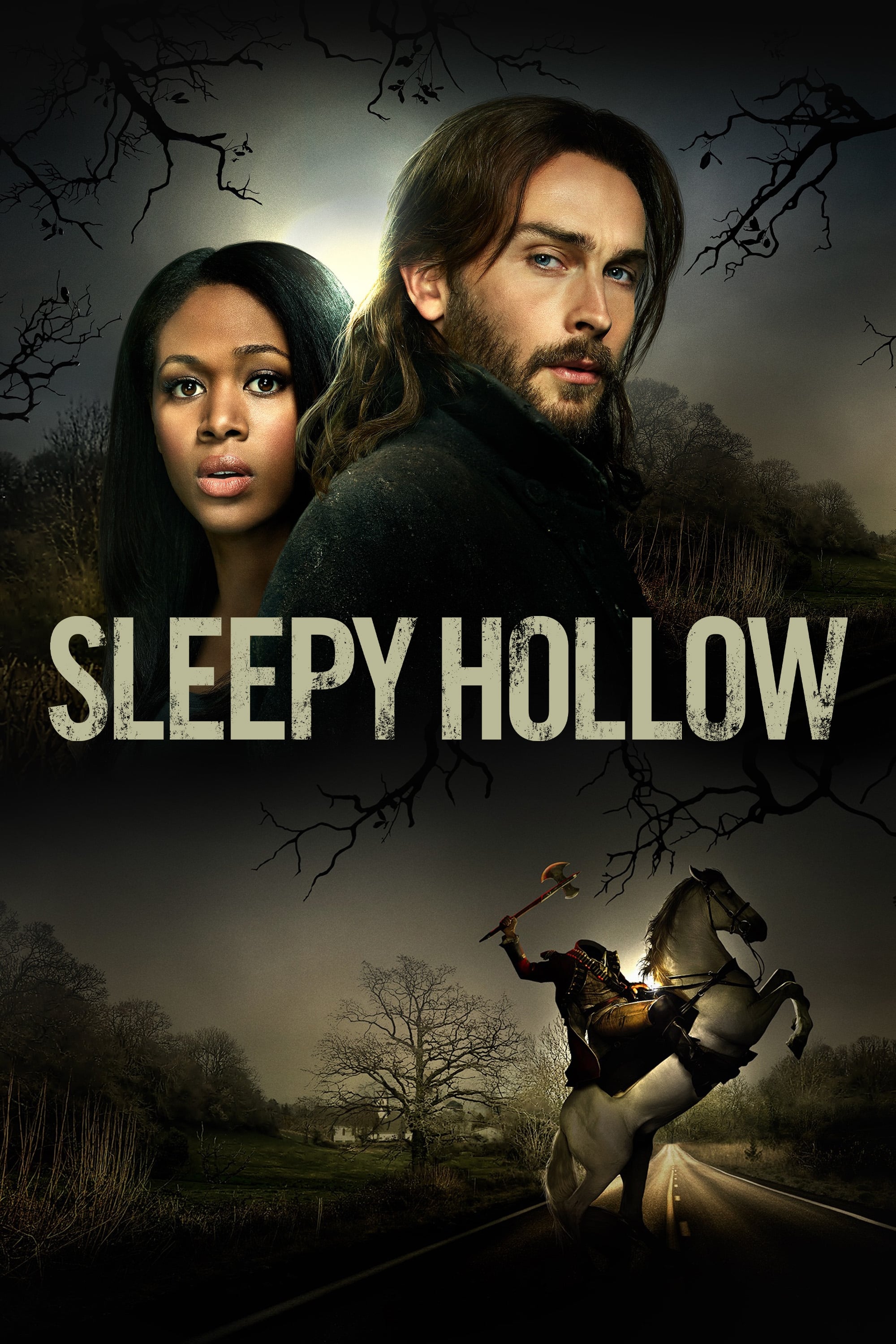 Sleepy Hollow
Ichabod Crane is resurrected and pulled two and a half centuries to uncover a mystery that dates back to the founding fathers.
Decisions
When a group of friends decide to pull a bank heist to get out from underneath their money troubles. They quickly discover that things can unravel in a hurry! A compromised LAPD Detective (Corey Haim)...
TV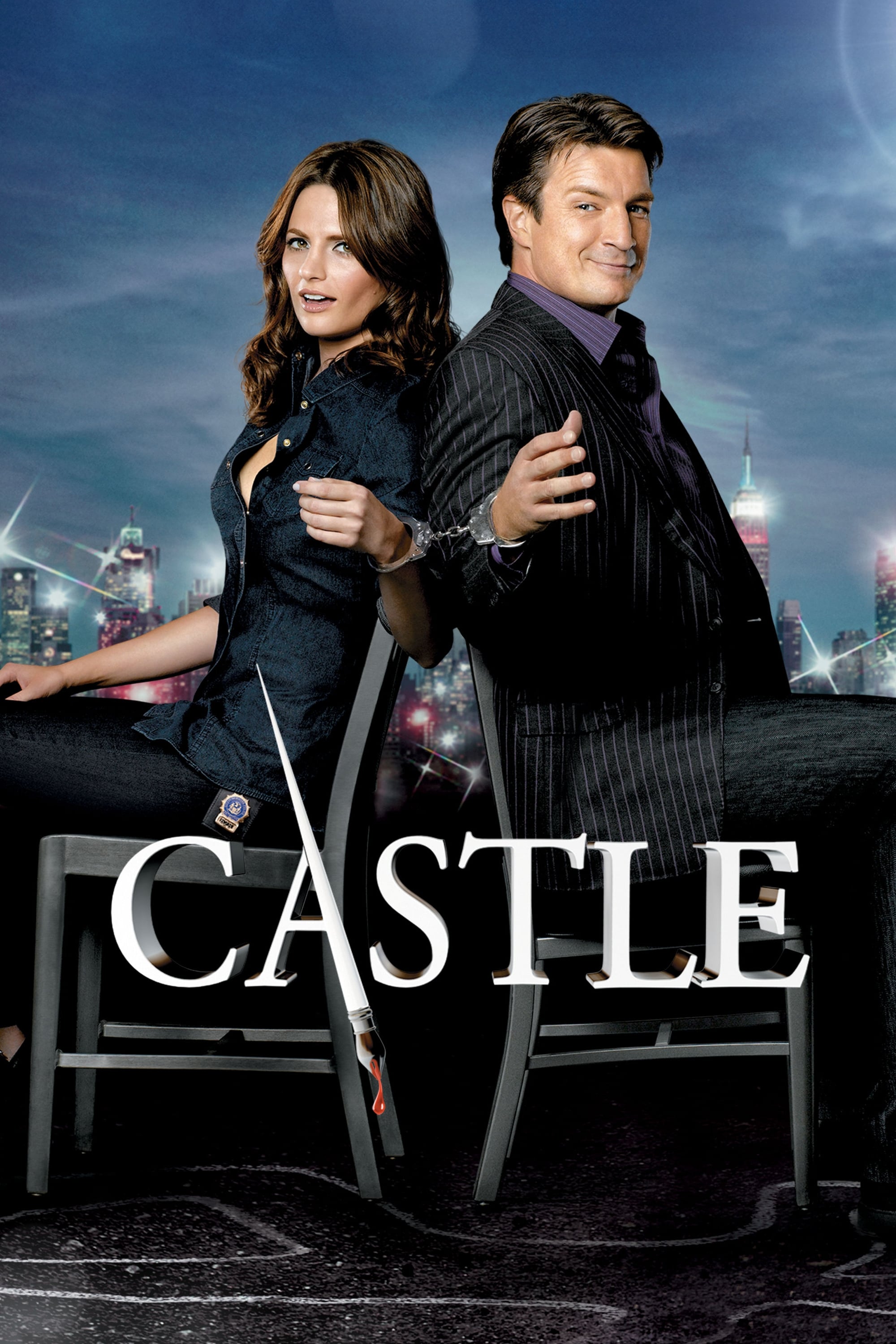 Castle
After a serial killer imitates the plots of his novels, successful mystery novelist Richard "Rick" Castle gets permission from the Mayor of New York City to tag along with an NYPD homicide investigati...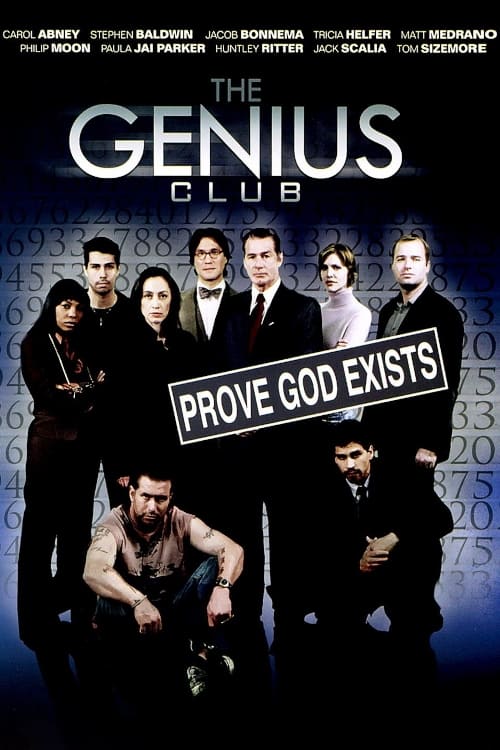 The Genius Club
Seven geniuses with IQs over 200 are plucked from their lives on Christmas Eve to try to solve the world's problems in one night. The Right Mom
While writing an article about an abused boy, a woman fights to protect him after uncovering shocking details.