Biography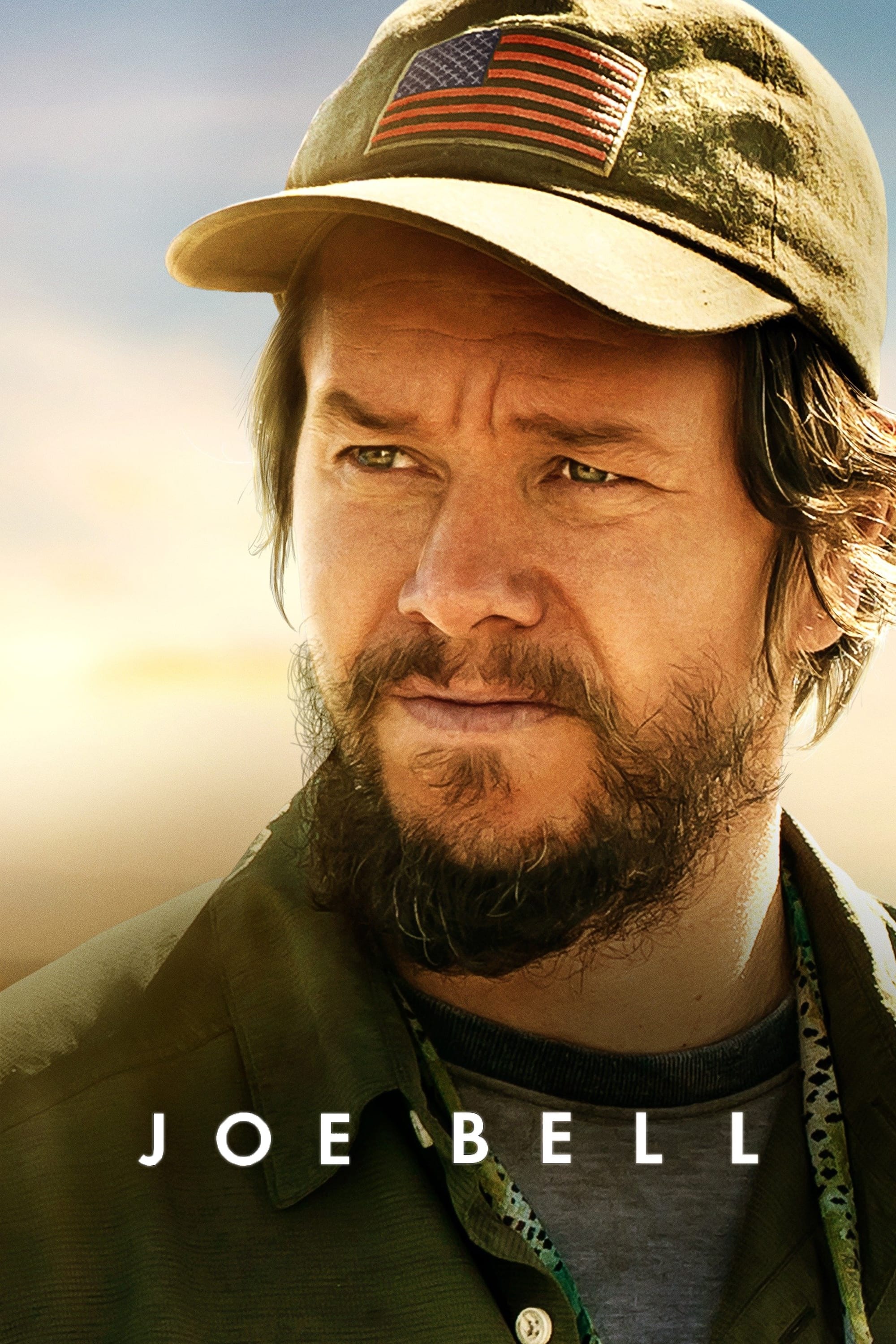 Joe Bell
The story of Jadin Bell, a fifteen-year-old openly gay sophomore who took his own life after being bullied at high school and struggling for acceptance from the people closest to him.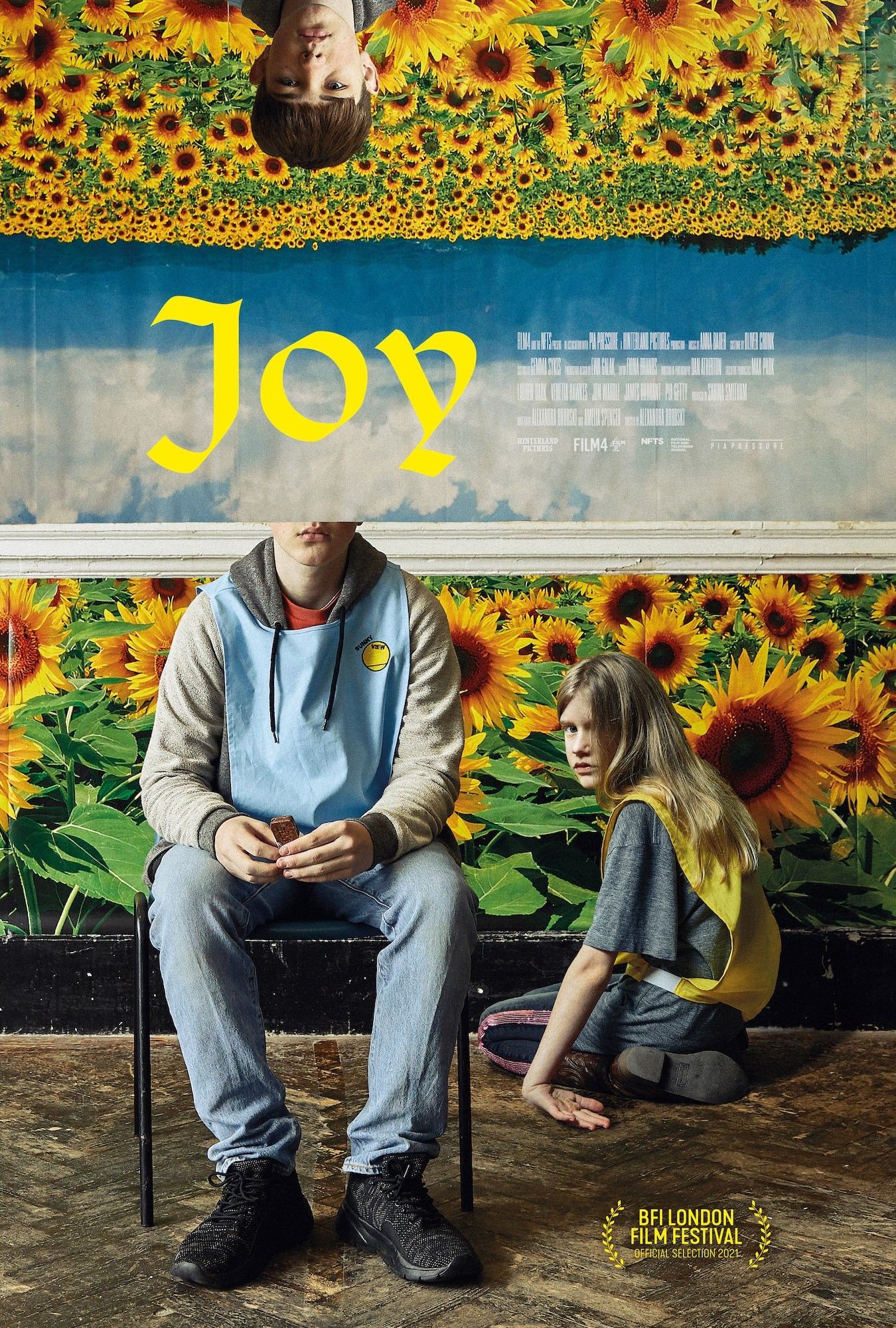 Joy
Jacob is alone and desperate to reach the outside world. An even weirder twist is given to his situation by an unlikely source.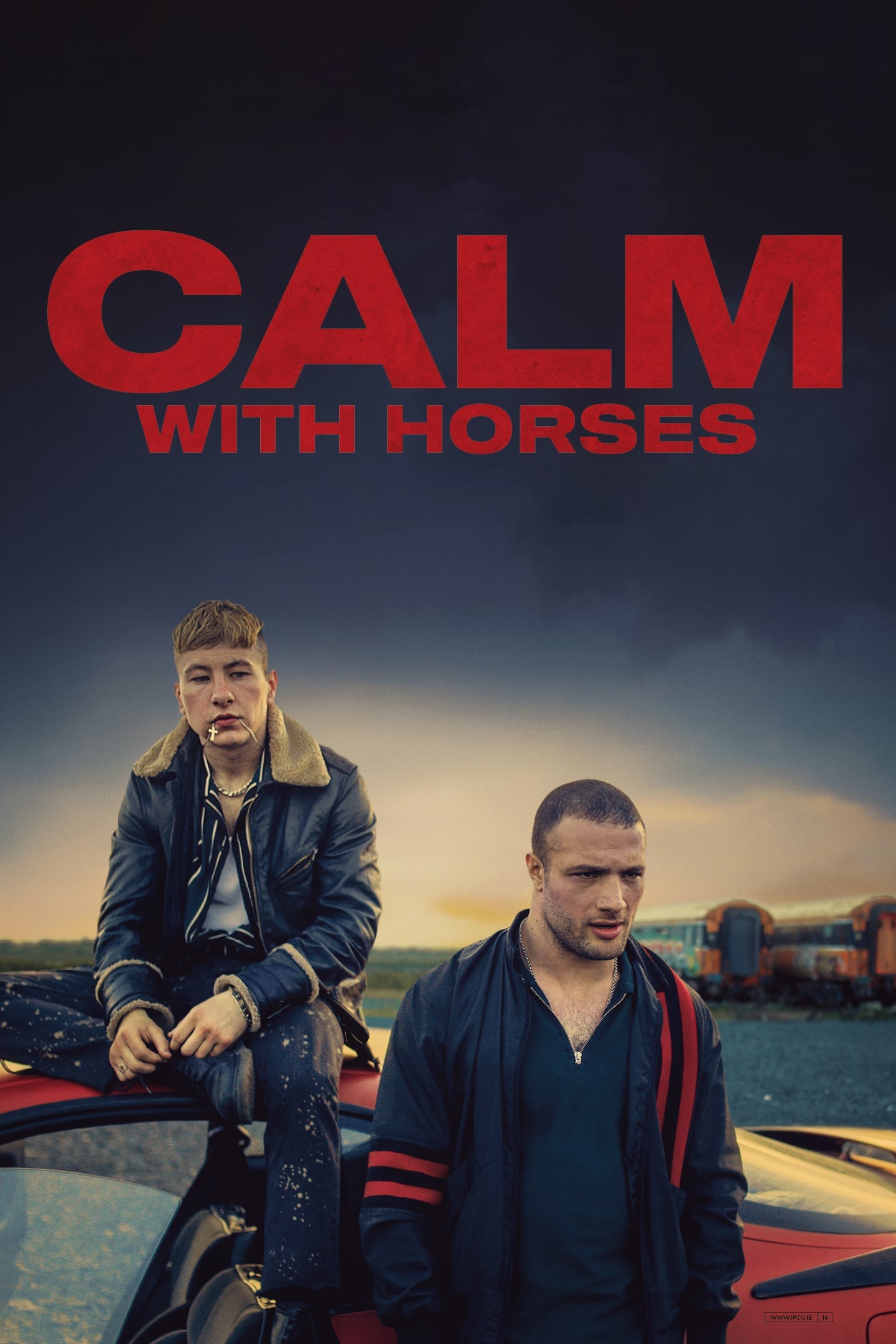 Calm with Horses
In dark rural Ireland, ex-boxer Douglas 'Arm' Armstrong has become the feared enforcer for the drug dealing Devers family, whilst also trying to be a good father to his son, Jack. Arm's loyalties are ...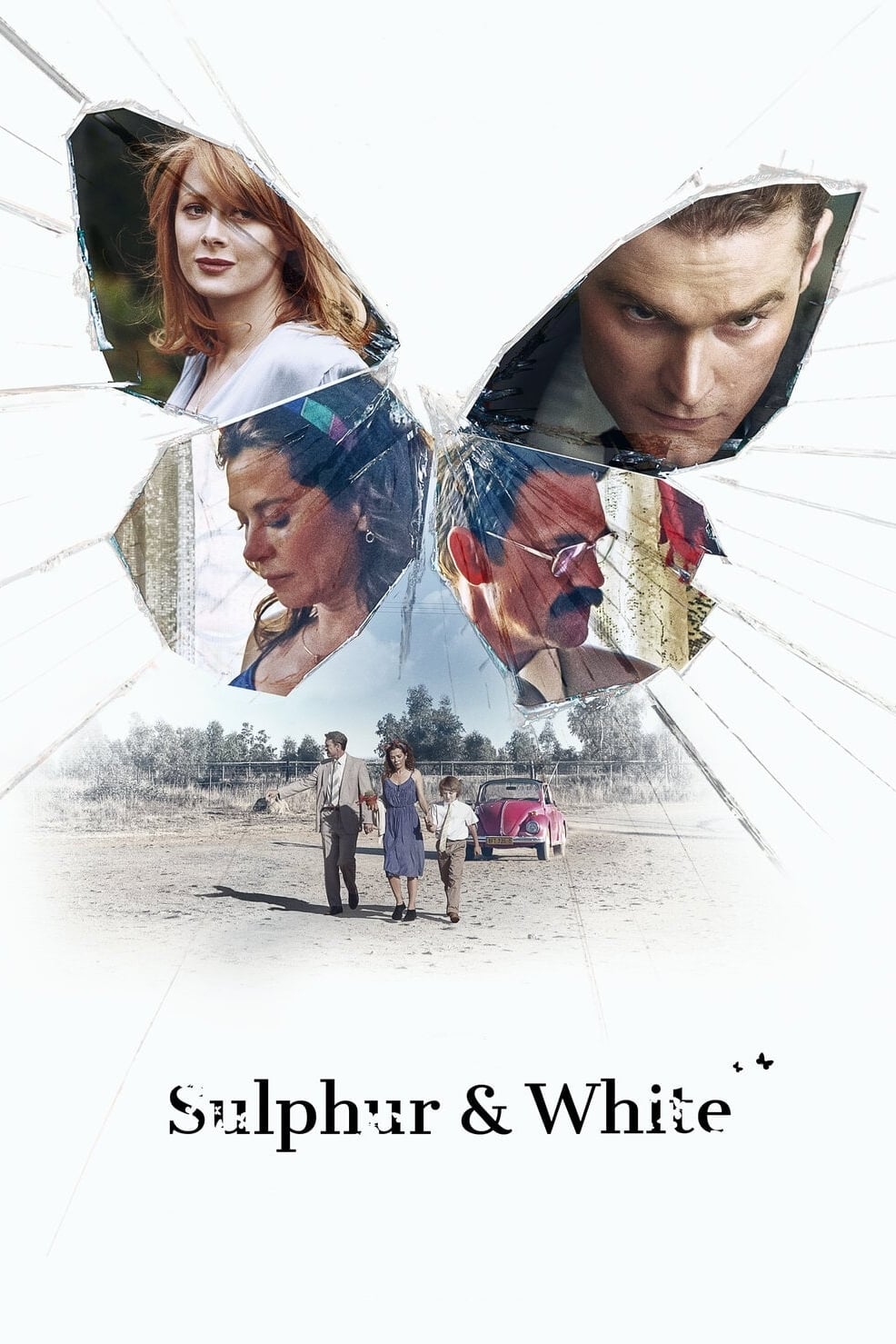 Sulphur and White
David is a successful city trader in London who is relentlessly focused on work. Beneath the confident facade, he is trapped by memories of the past and hostile to anyone who dares to help. Flashbacks...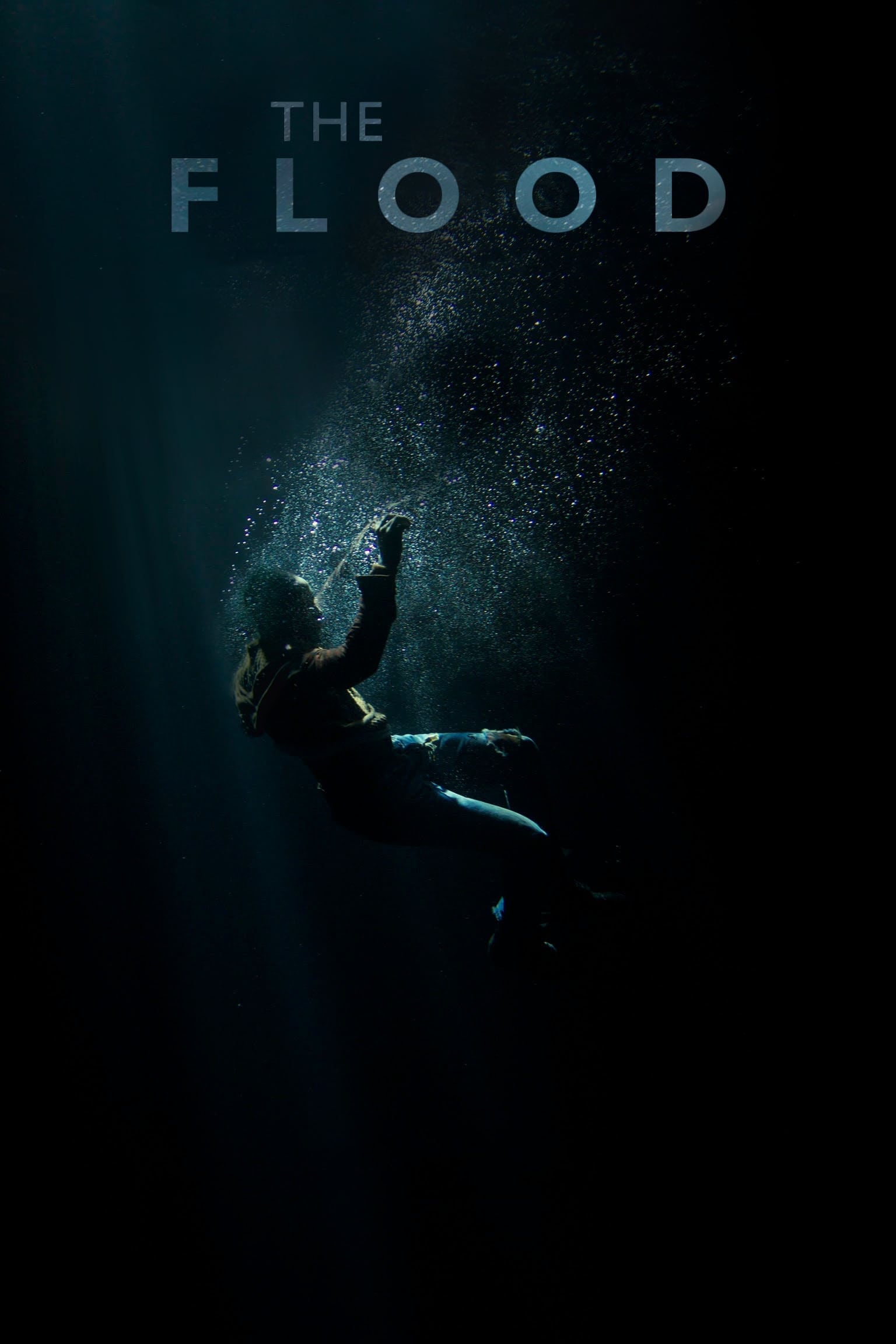 The Flood
A high-profile asylum case is offered to Wendy, a hardened immigration officer, who is judged on her ability to quickly and clinically reject applicants. She needs to uncover whether or not she is lyi...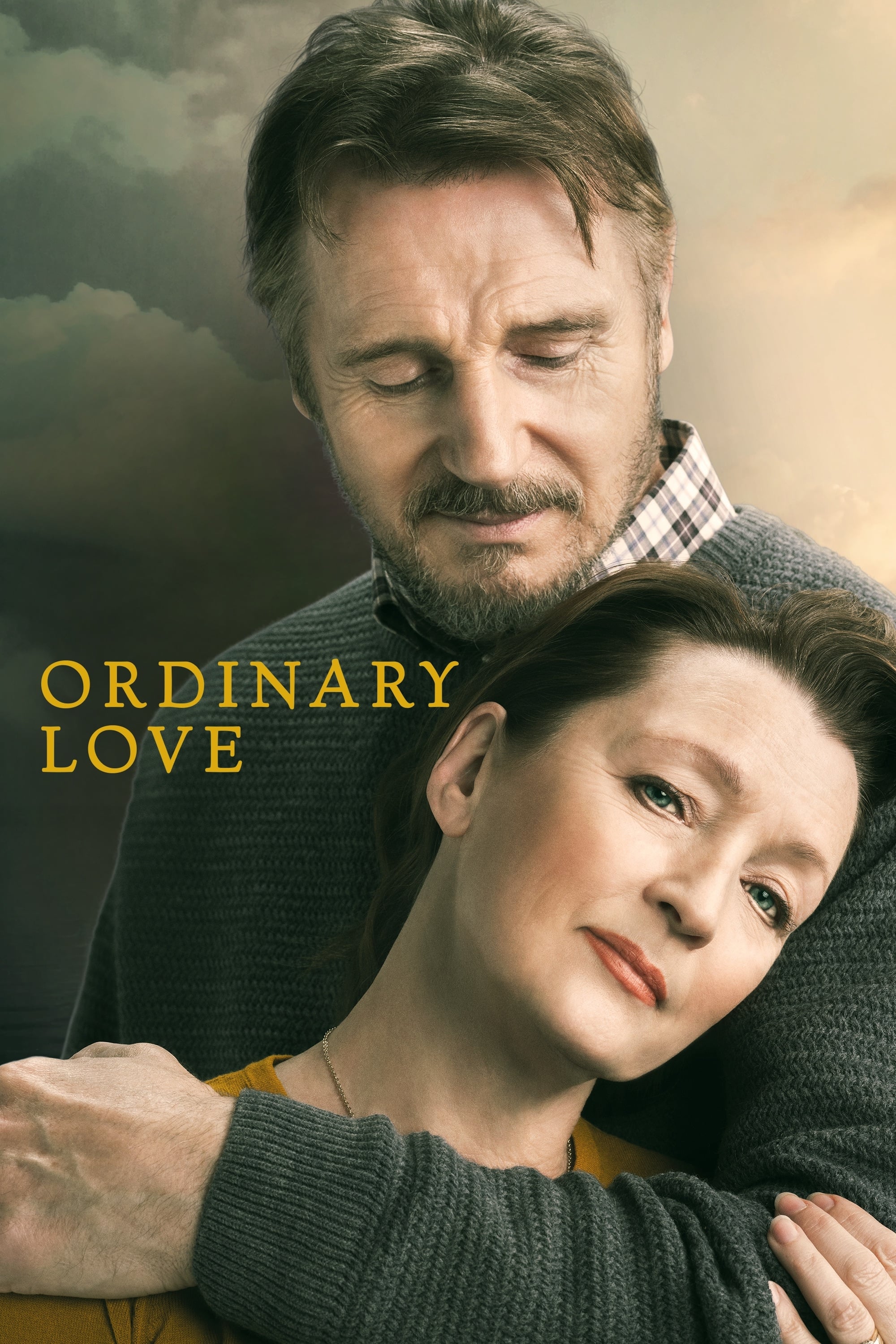 Ordinary Love
An extraordinary look at the lives of a middle-aged couple in the midst of the wife's breast cancer diagnosis.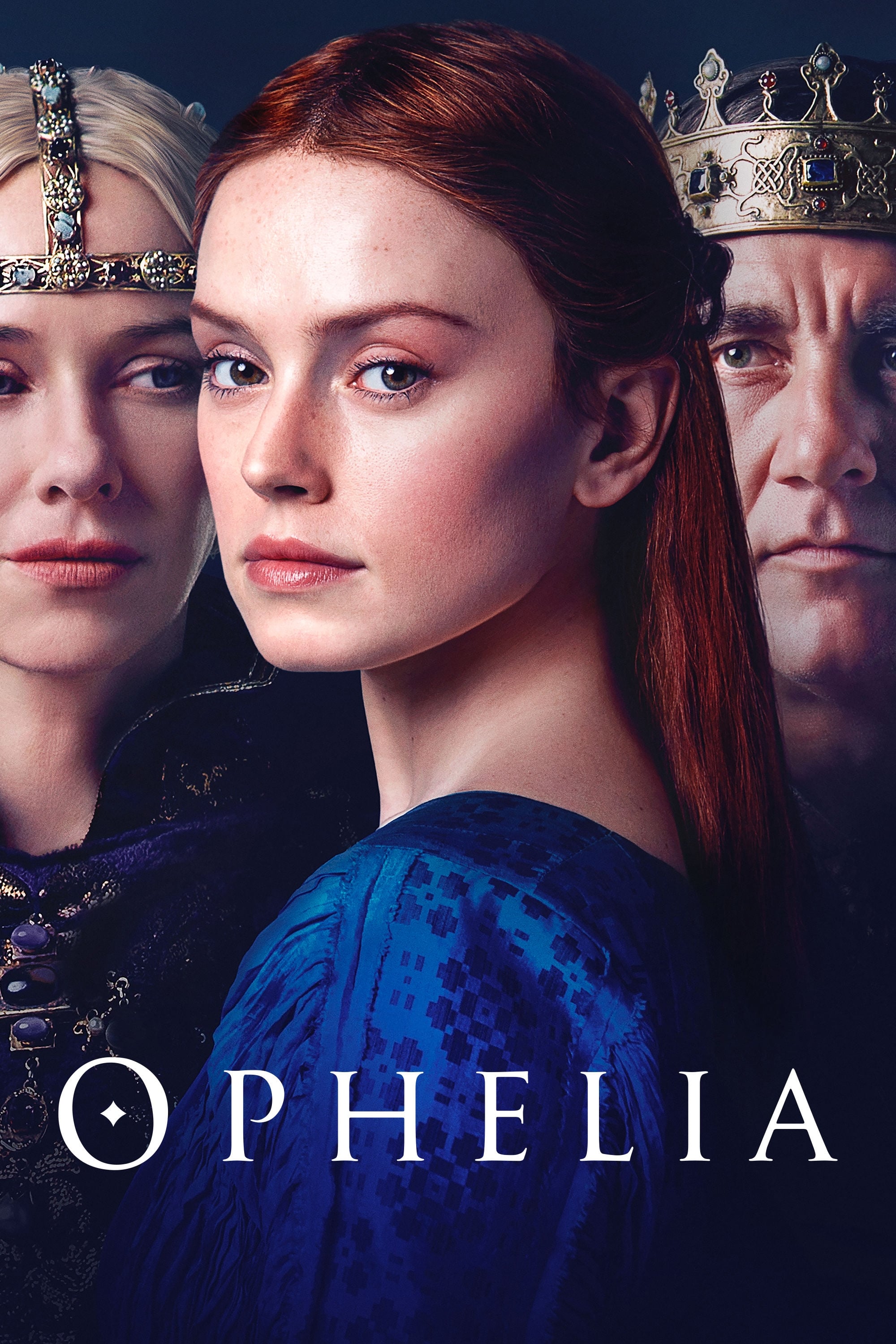 Ophelia
Hamlet's affections are captured by the singular spirit of Ophelia, who comes of age as lady-in-waiting for Queen Gertrude. As the kingdom is threatened by lust and betrayal, Ophelia finds herself tra...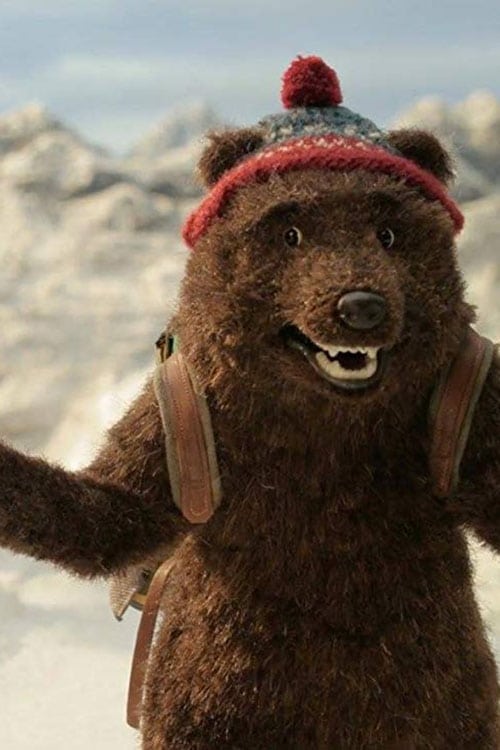 Poles Apart
A hungry and solitary polar bear has to decide if a Canadian bear is her food or her friend.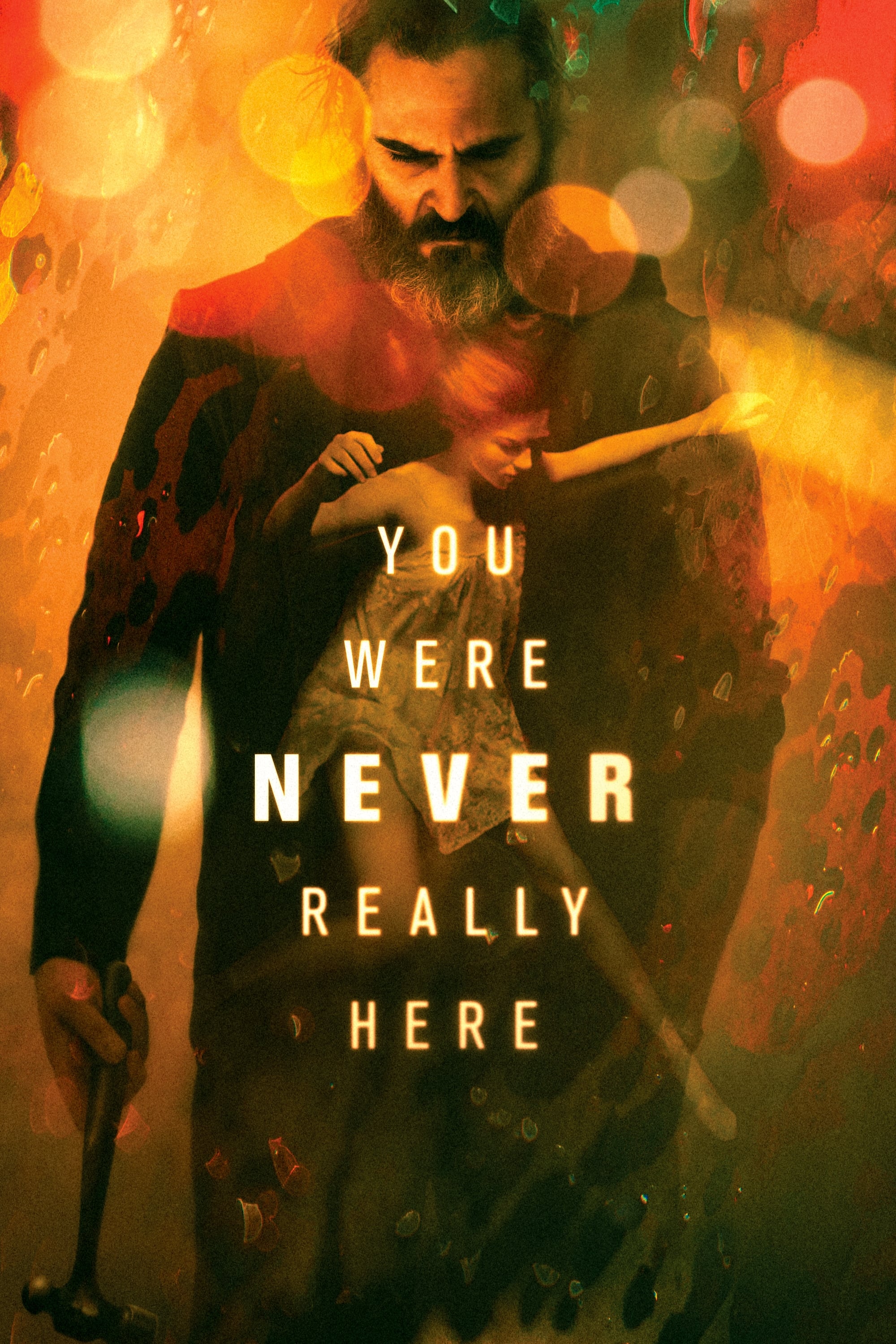 You Were Never Really Here
A traumatised veteran is unafraid of violence and tracks down missing girls. When a job spins out of control, his nightmares overtake him, as a conspiracy is uncovered, leading to what may be his deat...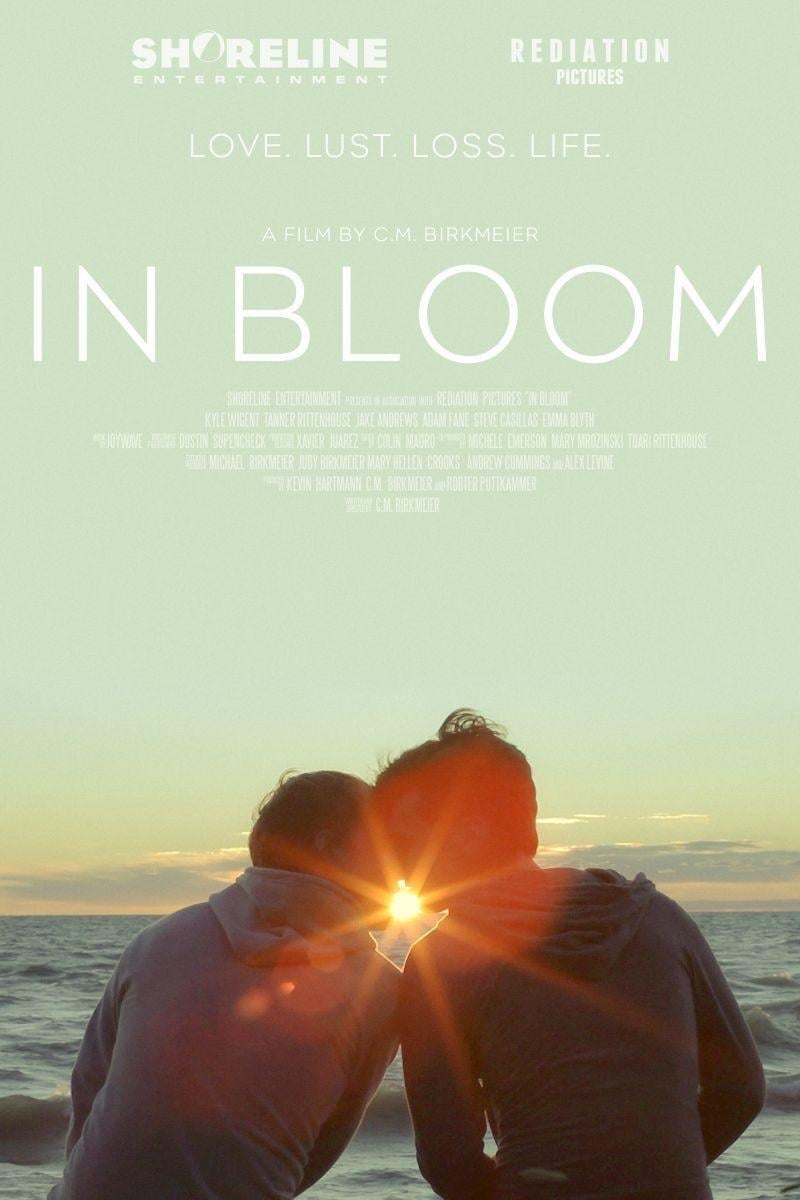 In Bloom
A depiction of love and loss, In Bloom shows a personal and realistic tale of losing first love. Two young men experience the pain of separation and broken hearts as a serial killer stalks boystown in...