Biography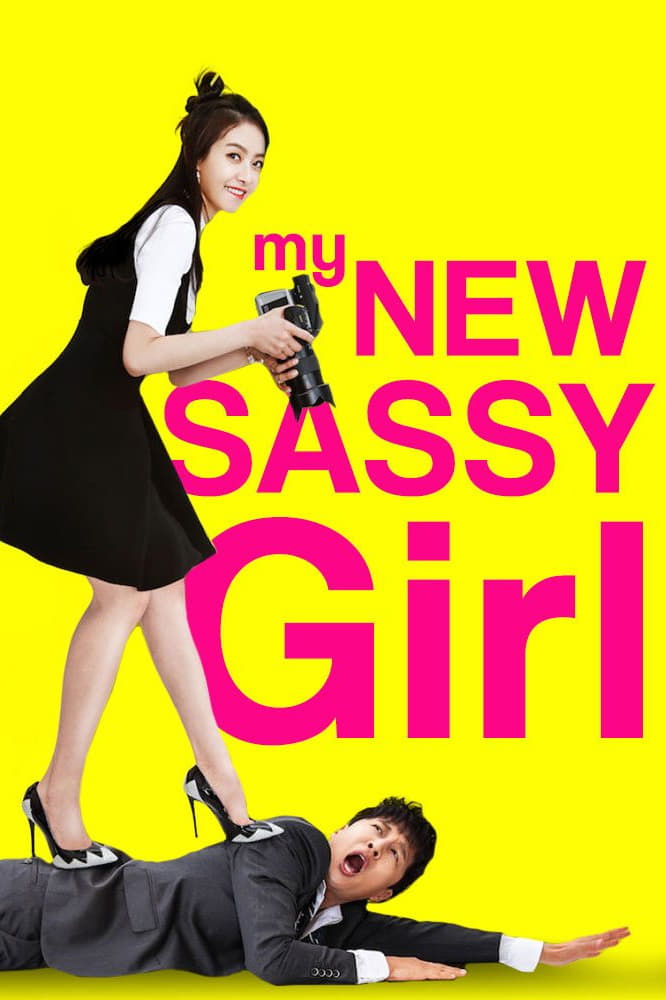 My New Sassy Girl
The girl is difficult to forget. A childhood sweetheart from China who was teased about her broken Korean reunion with him. They marry despite family opposition, and Gyun-woo has no idea what his futu...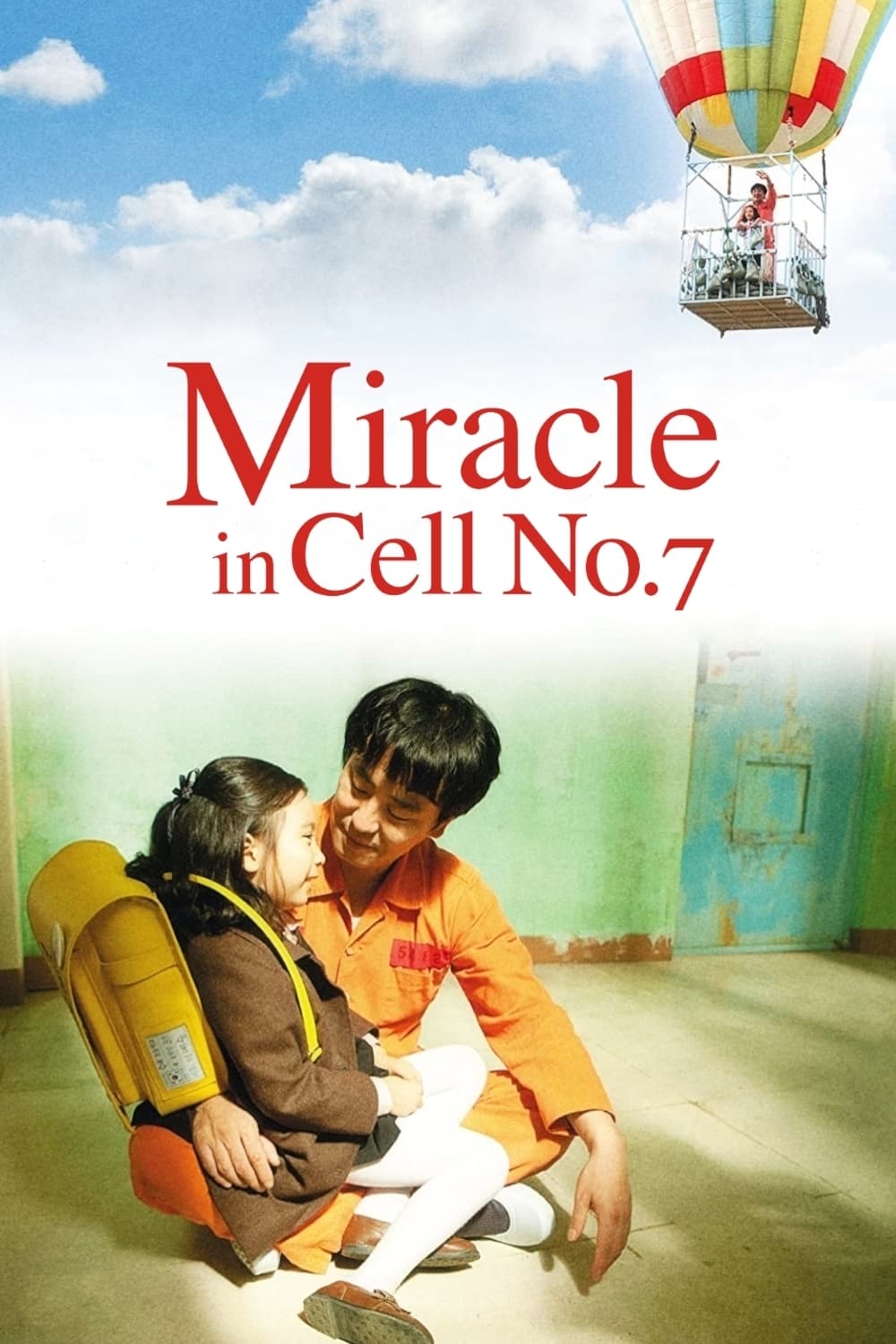 Miracle in Cell No. 7
A story about a mentally ill man who was wrongly accused of murder and his relationship with his daughter.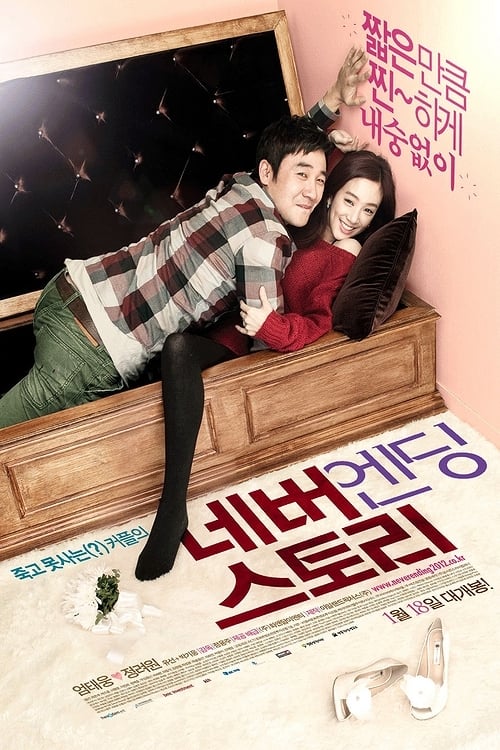 Never Ending Story
A man and a woman who are only given so much time to live fall in love and resolve their love into a bright and cheerful one.
S.I.U.
He relies on his intuition to crack cases. He rarely finds a case that he can't solve. A police officer's body is found in a burned out car near an abandoned building. Drugs are near the dead officer....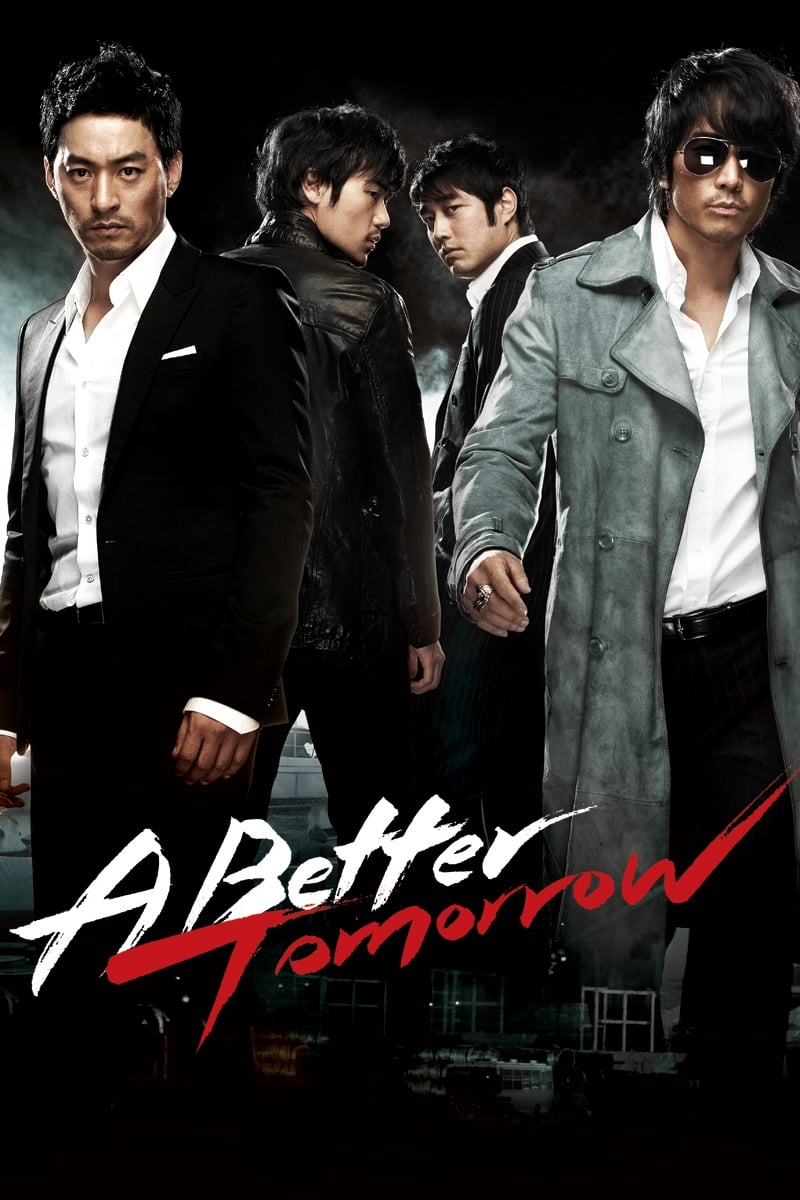 A Better Tomorrow
There is a Korean version of the John Woo Classic. One brother is a criminal. One brother is a cop. Both will fight until the end.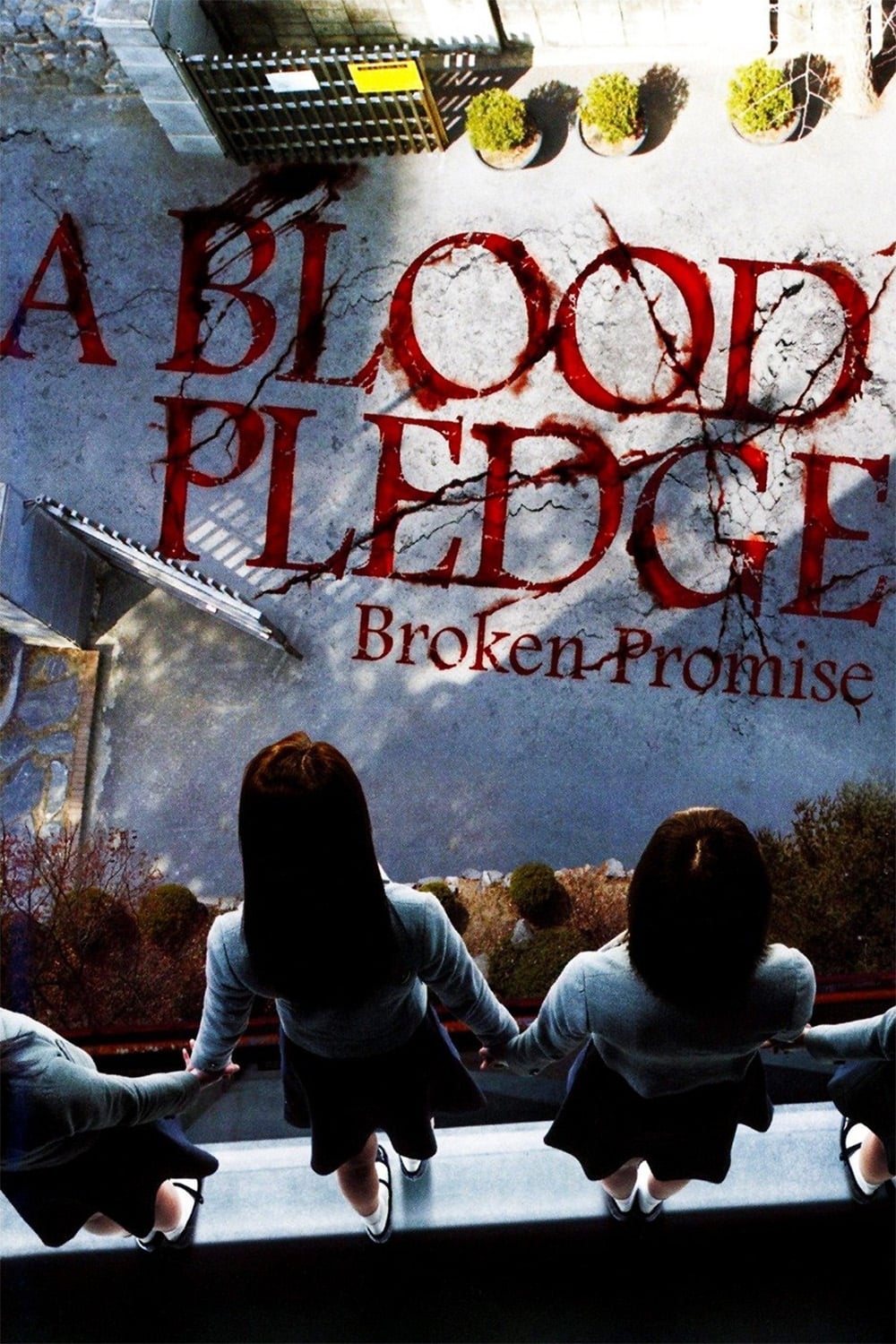 A Blood Pledge
Four friends pledge to commit suicide, but only one does. Until the pledge is fulfilled, the friends are haunted.
Love Now
Young-joon and So-yeo have a relatively stable marriage. On a day when their mutual friend opens a wine bar, they come across Min-jae and Yu-na, a couple quite different of themselves. Young-joon beco...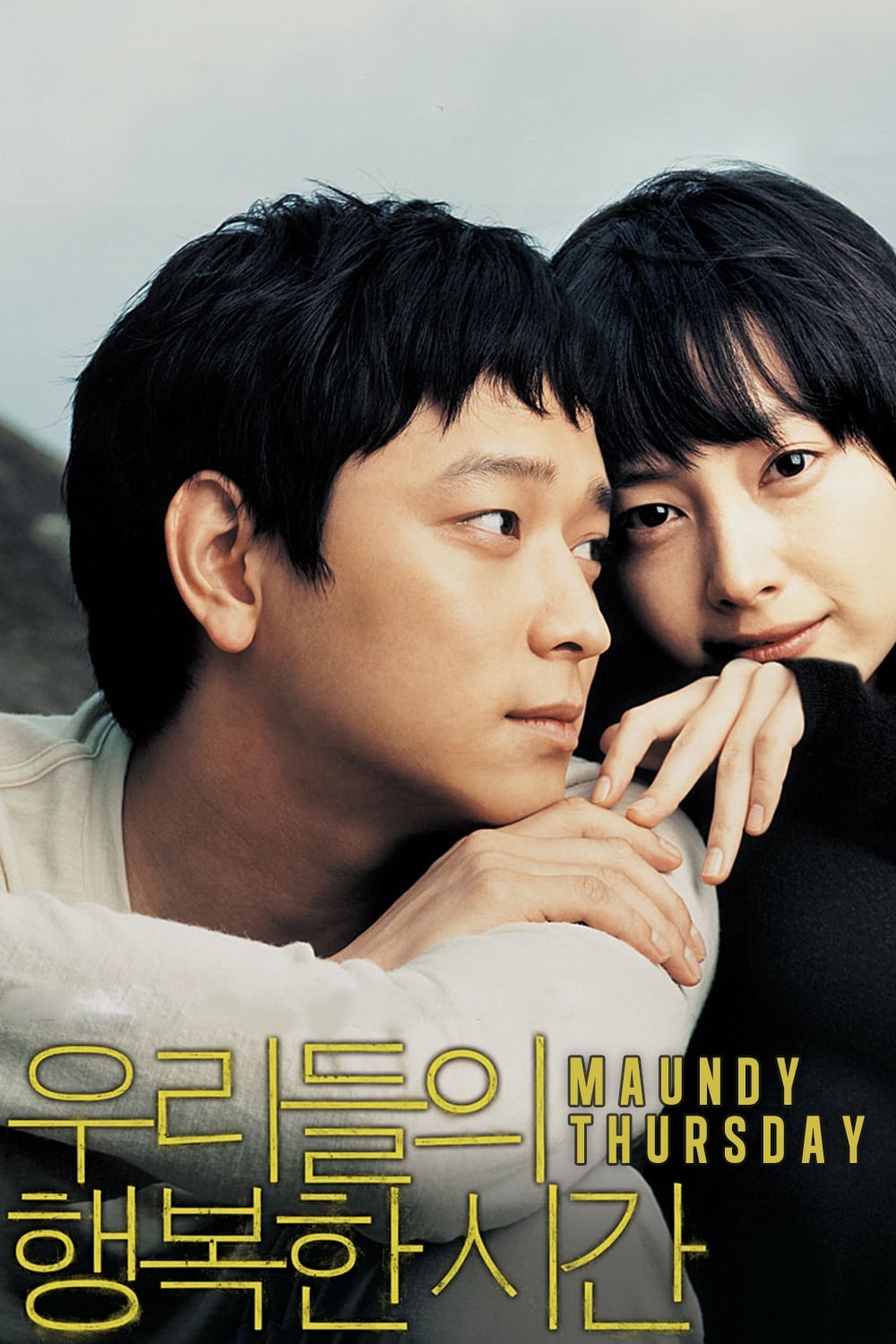 Maundy Thursday
About a convicted murderer awaiting execution, and the bond he forms with a suicidal young woman who starts visiting him in jail every Thursday. Yu-Jung (Lee Na-Young) has now attempted her third suic...