 Biography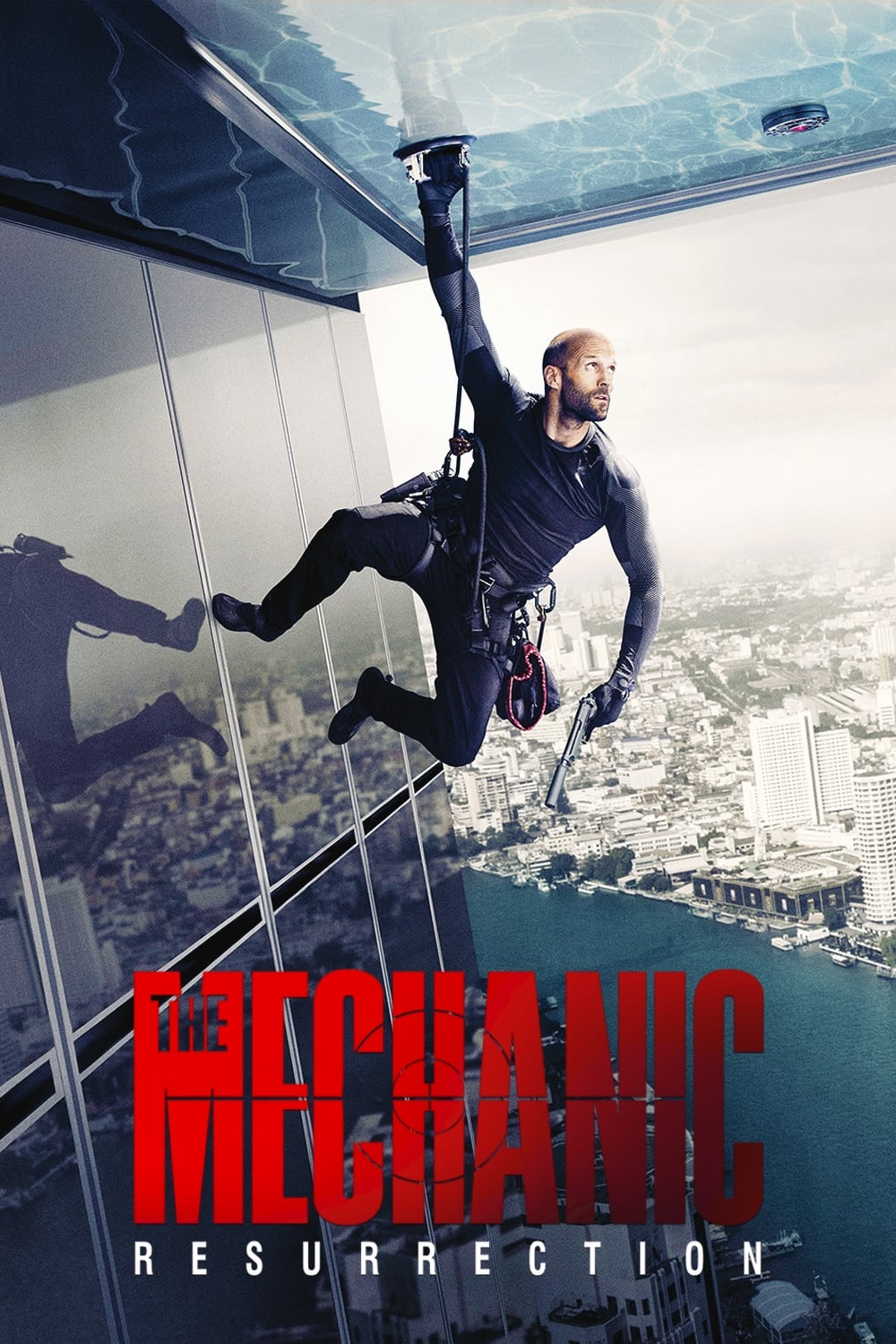 Mechanic: Resurrection
When Arthur Bishop's foe kidnapped the love of his life, he thought he had put his past behind him. He is forced to travel the globe to complete three assassinations, and do what he does best, make th...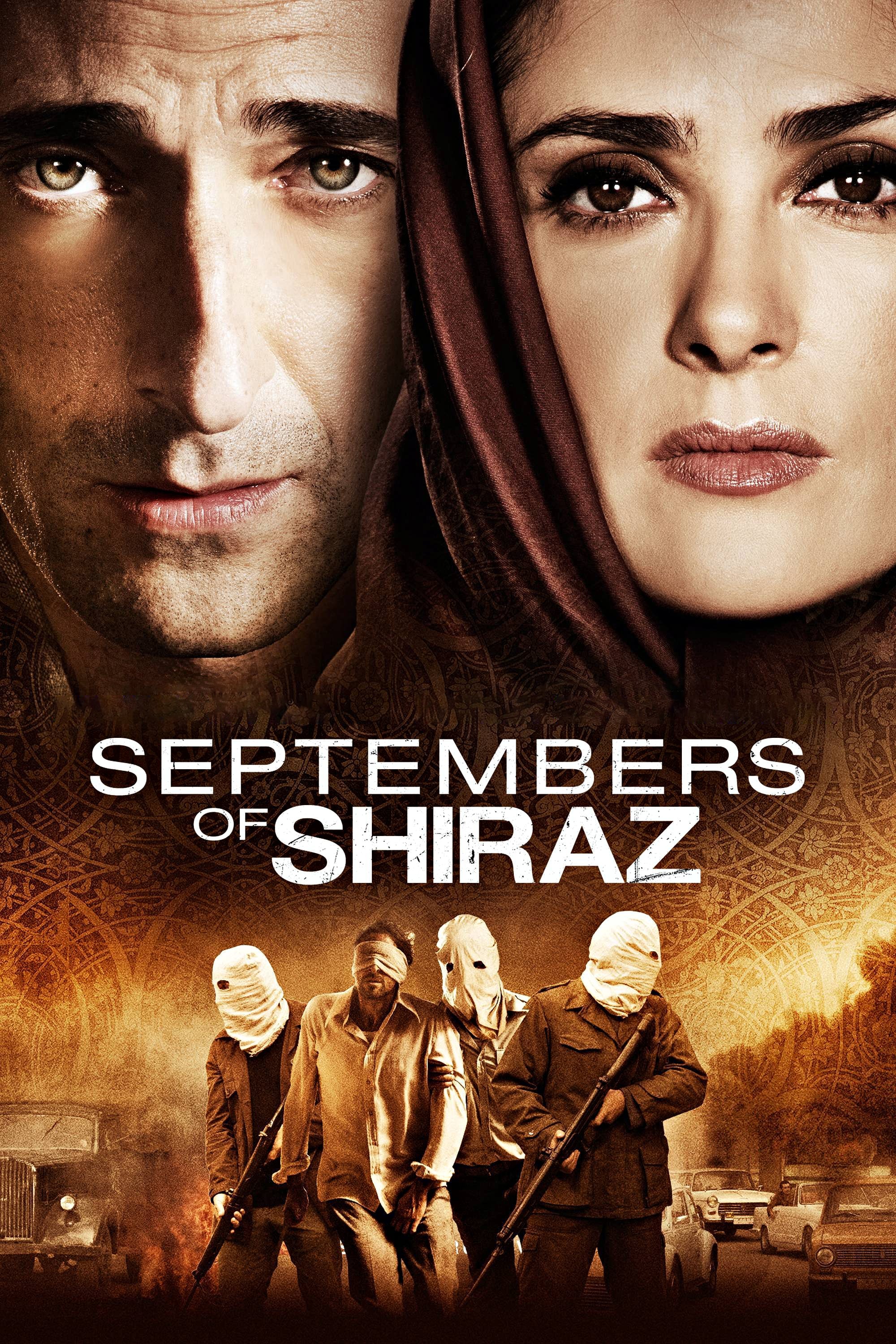 Septembers of Shiraz
In this adaptation of the critically acclaimed debut novel by Iranian American author, a secular Jewish family is caught up in the maelstrom of the 1979 Iranian Revolution.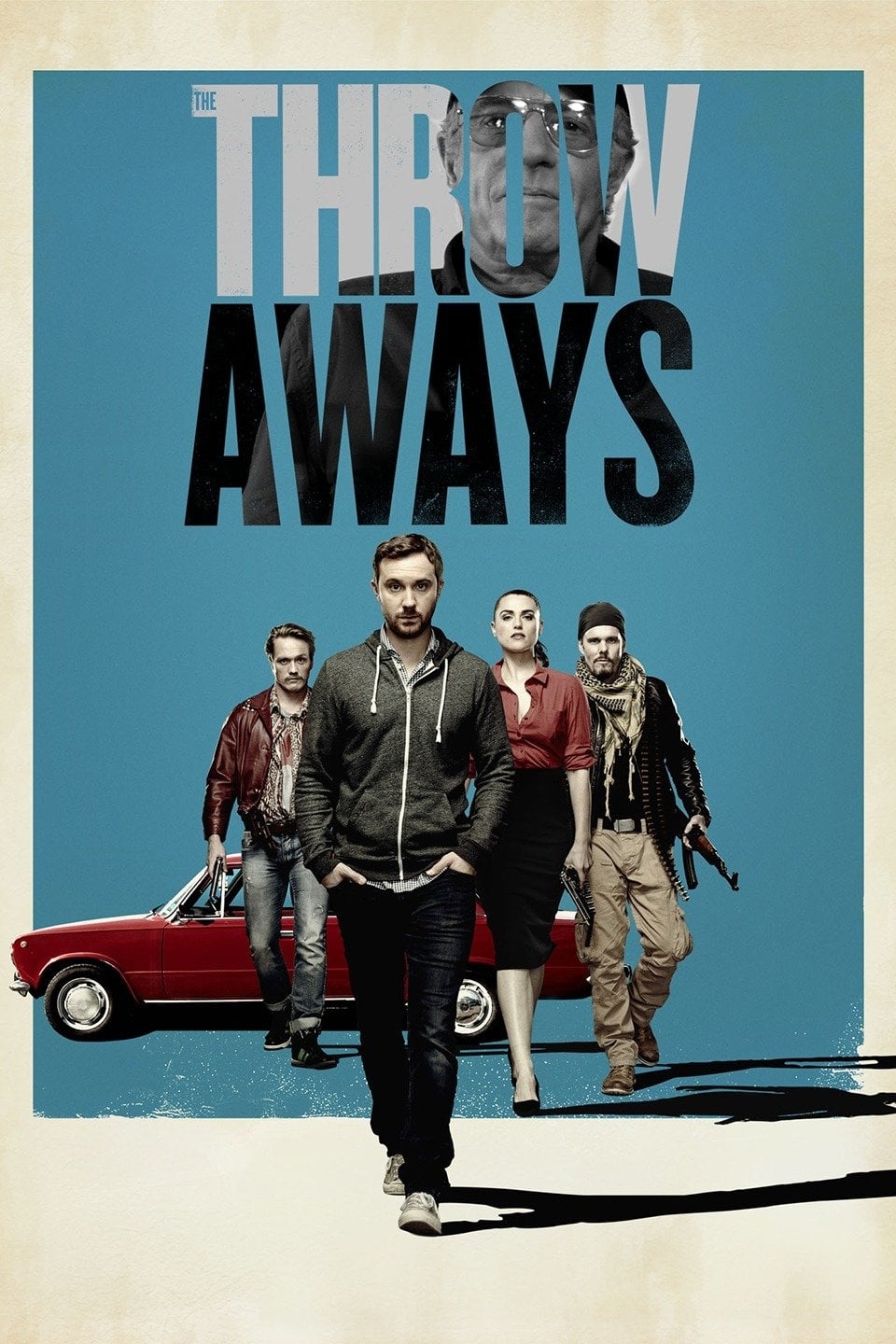 The Throwaways
Drew Reynolds was captured by the CIA and given a choice - work for them or spend the rest of his life in prison. Agreeing on the condition that he can form his own team, he puts together a group of p...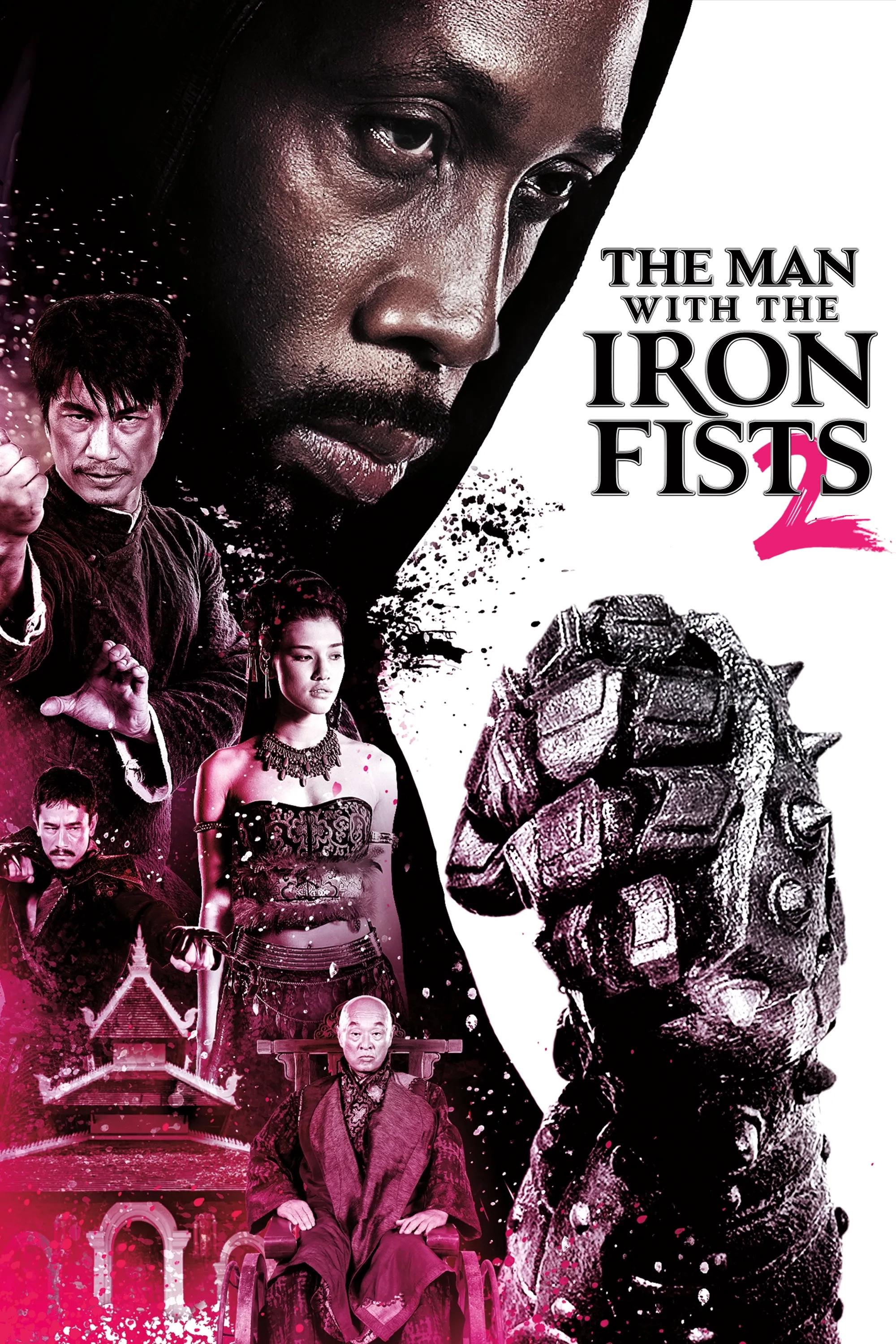 The Man with the Iron Fists 2
A miner and his wife offer refuge to a badly wounded stranger. As he heals, he becomes entrenched in a conflict that pits the townsfolk against the evil Master Ho, his villainous Beetle Clan and the t...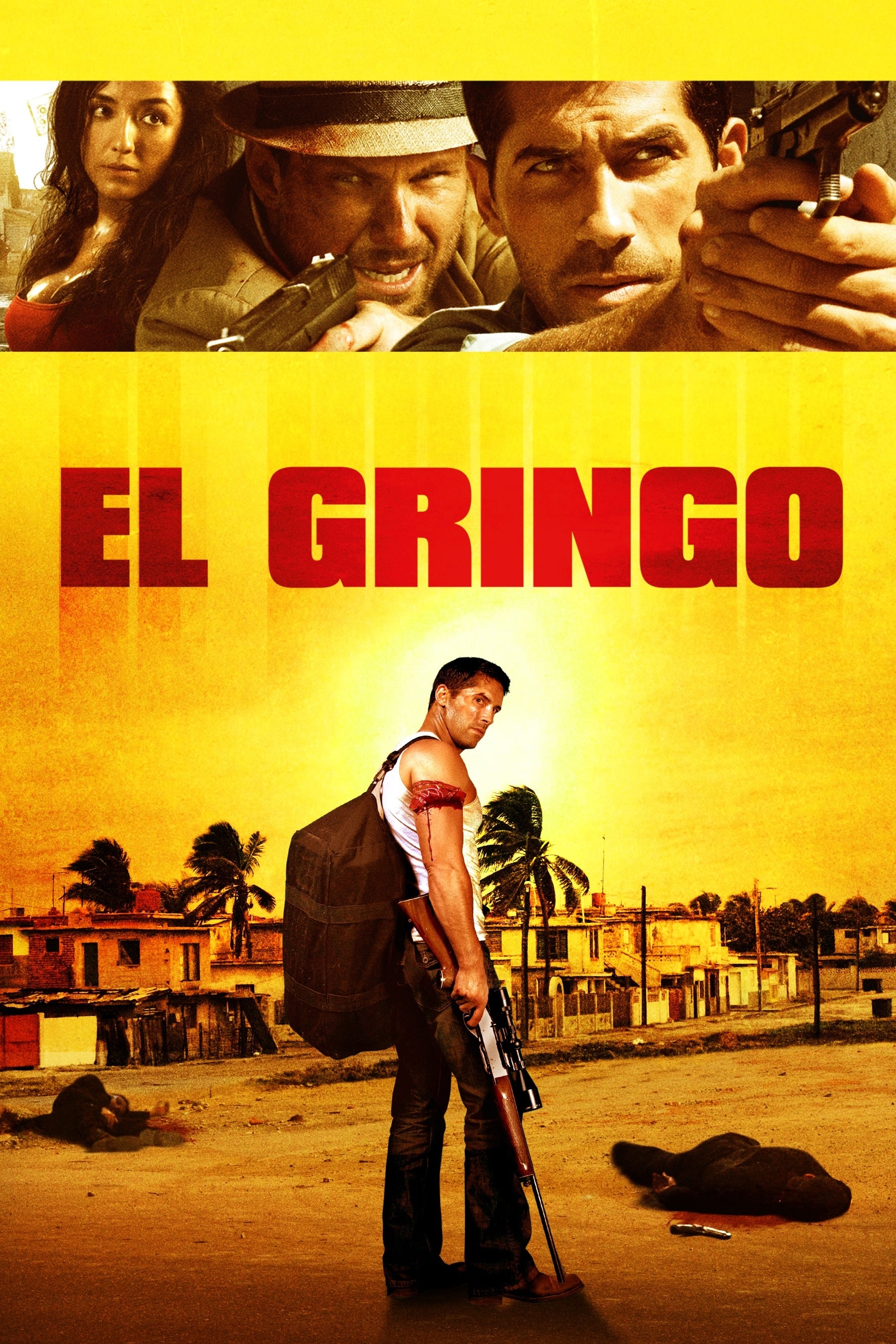 El Gringo
A man crossing into Mexico with $2,000,000 and a bloody past is attacked in a sleepy town.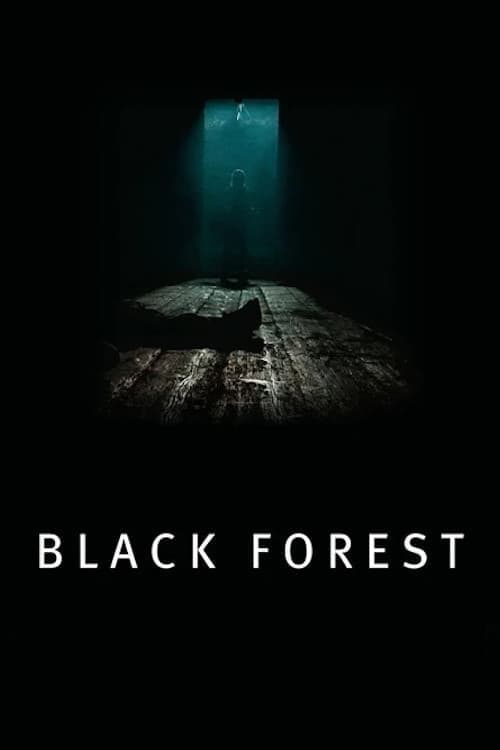 Black Forest
The tourists are trapped in an enchanted forest.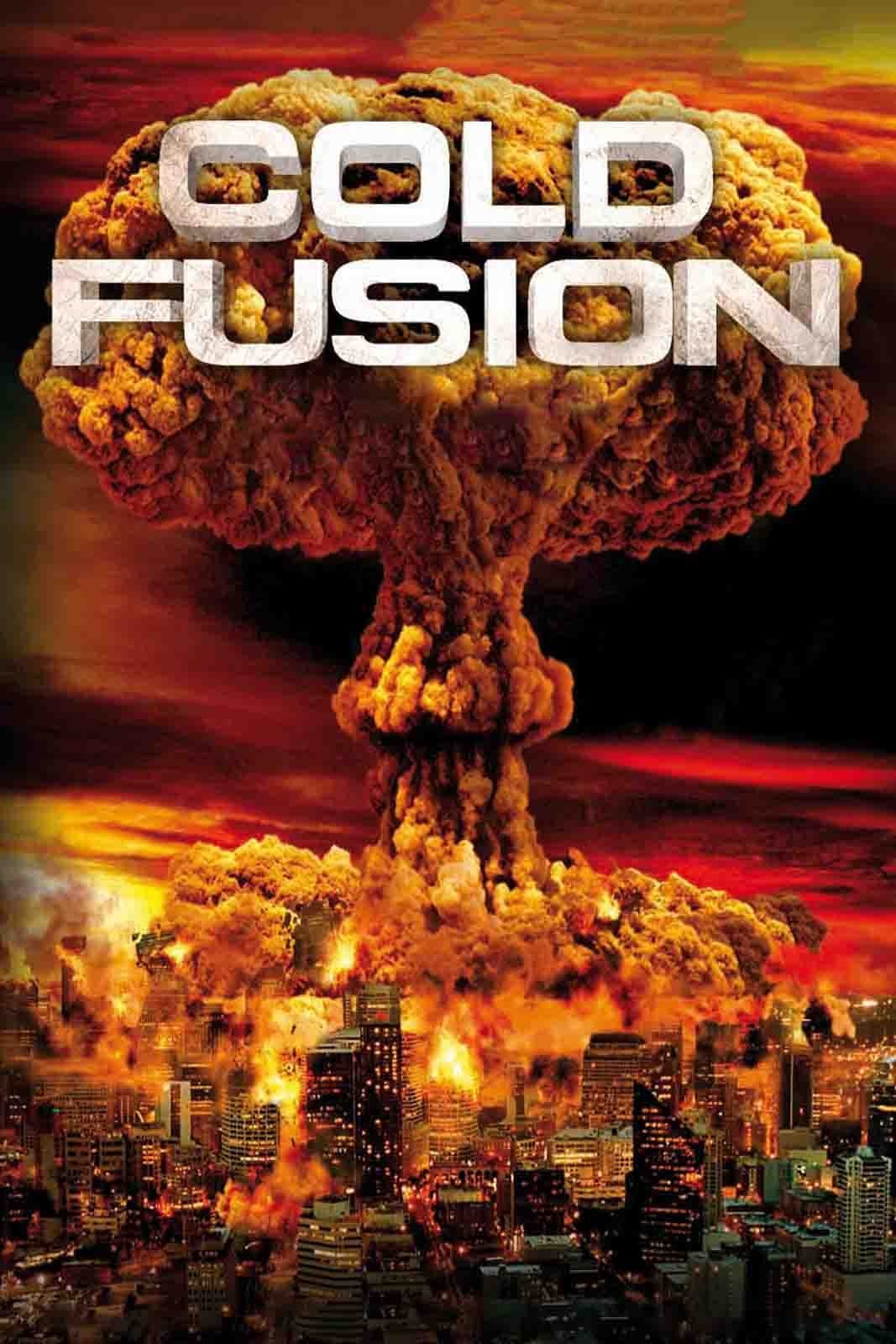 Cold Fusion
In the 70s, an unexplained flying object is shot down over Russia and taken to a secret research facility. The alien technology that falls into the hands of a mysterious terrorist organisation is used...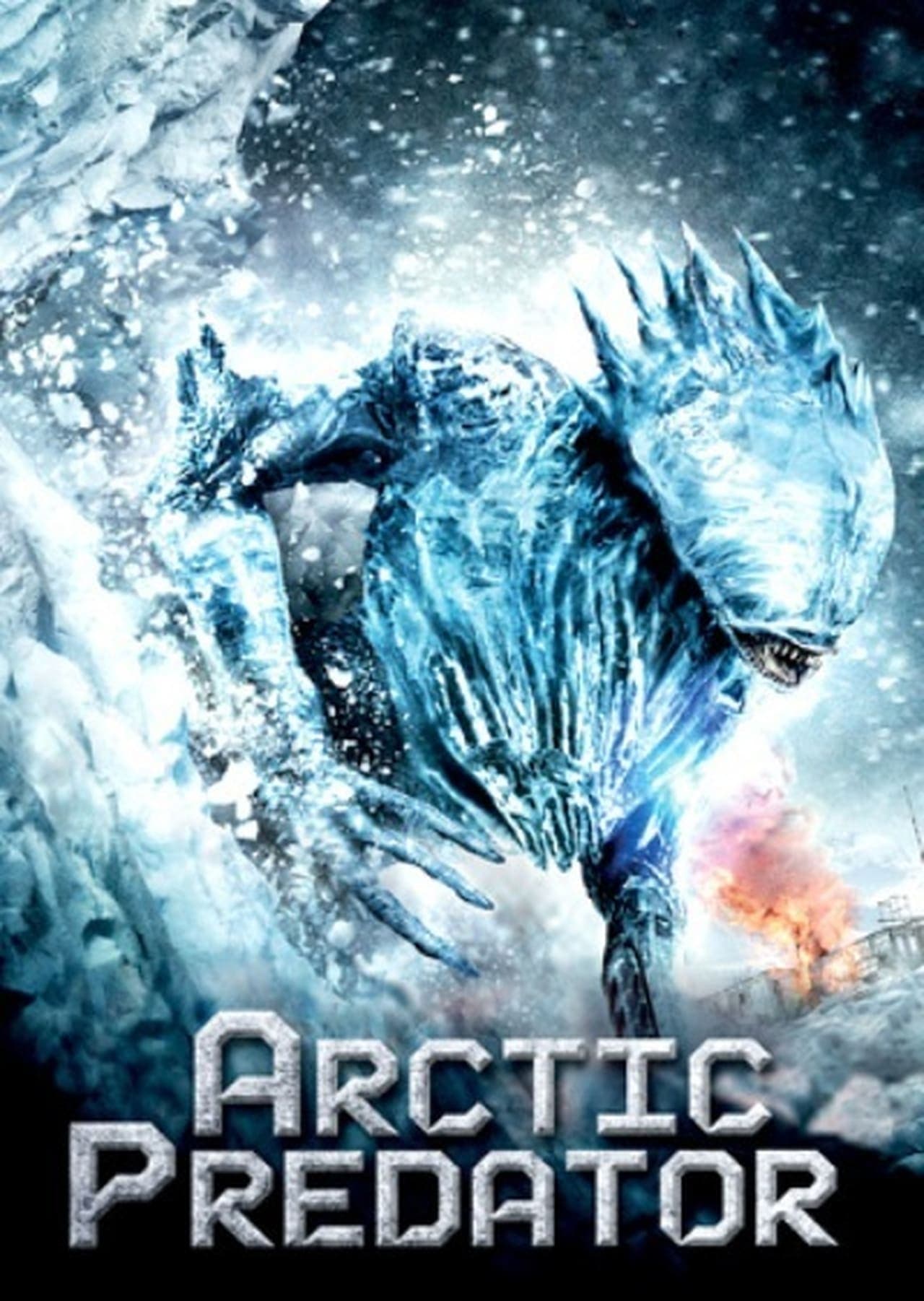 Arctic Predator
An alien creature that looks like it's made of ice is unleashed by a team searching for a missing ship.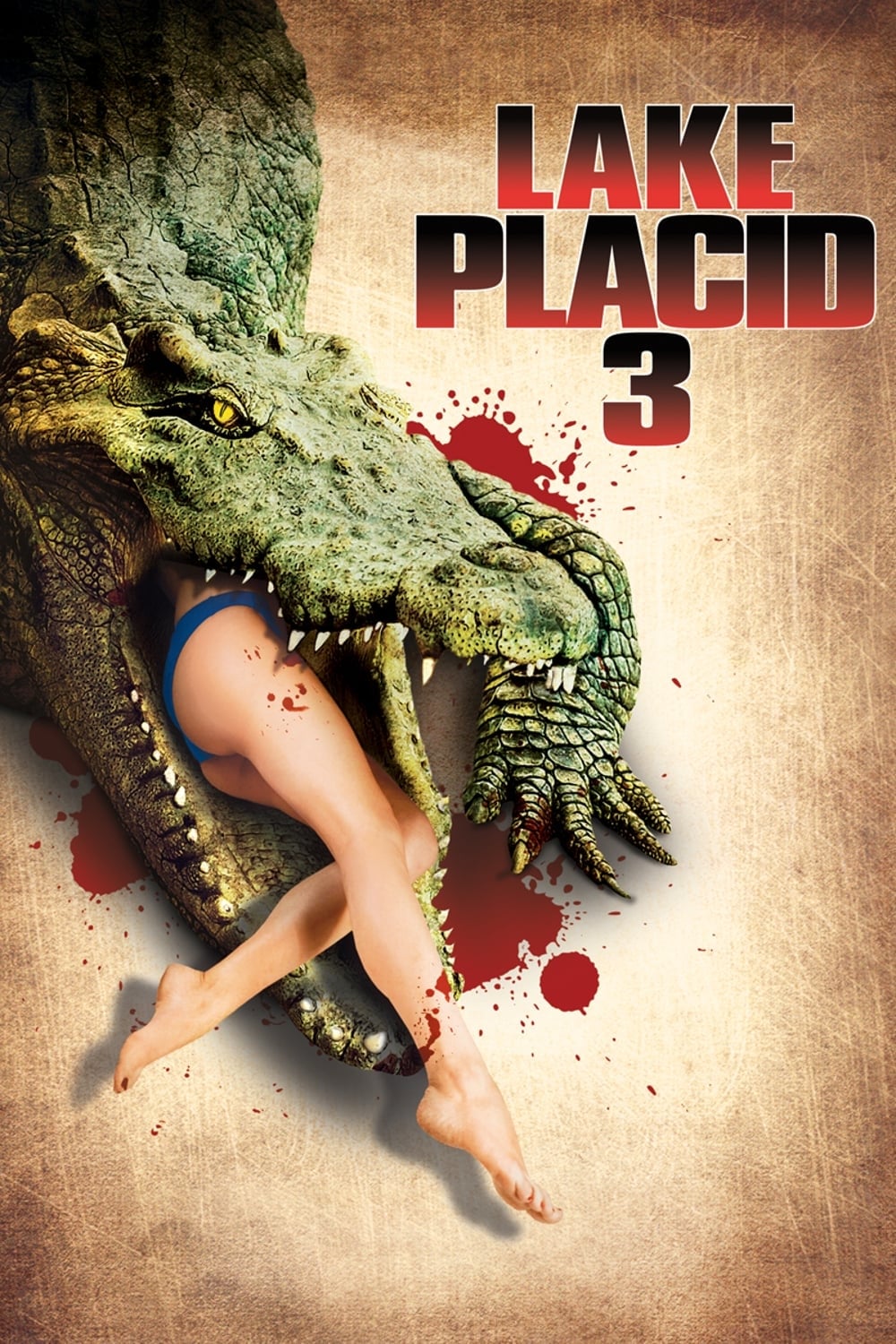 Lake Placid 3
Lake Placid used to be the site of deadly crocodile attacks. A local assures him that the crocs are gone, but his son finds a few baby crocs and feeds them. They grow into big adults and start attacki...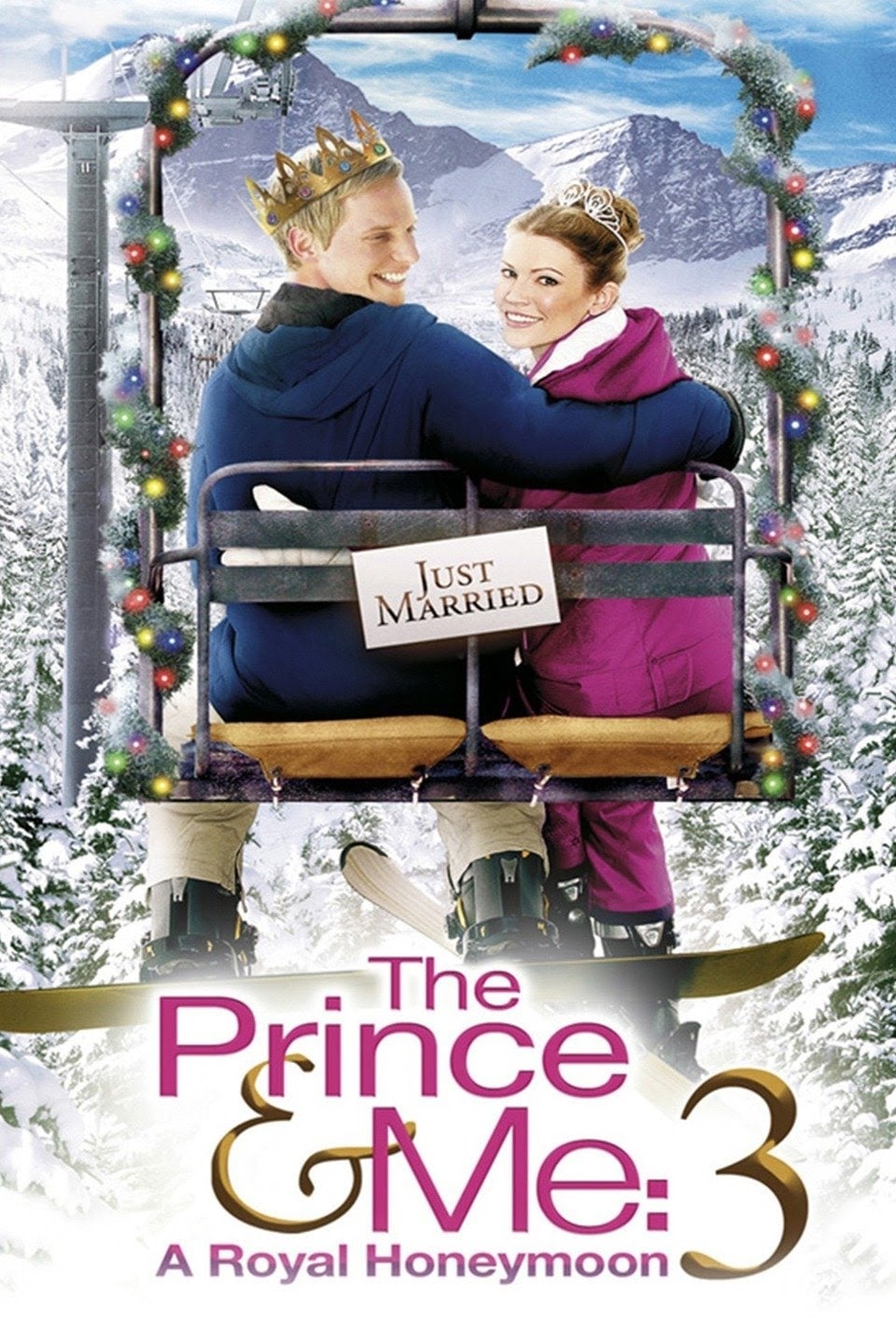 The Prince & Me: A Royal Honeymoon
Edward and his wife were crowned the King and Queen of Danes. They have to fly to Belavia for their honeymoon. The best way to spend the Christmas holidays is at a ski resort, but as Eddie and Paige t...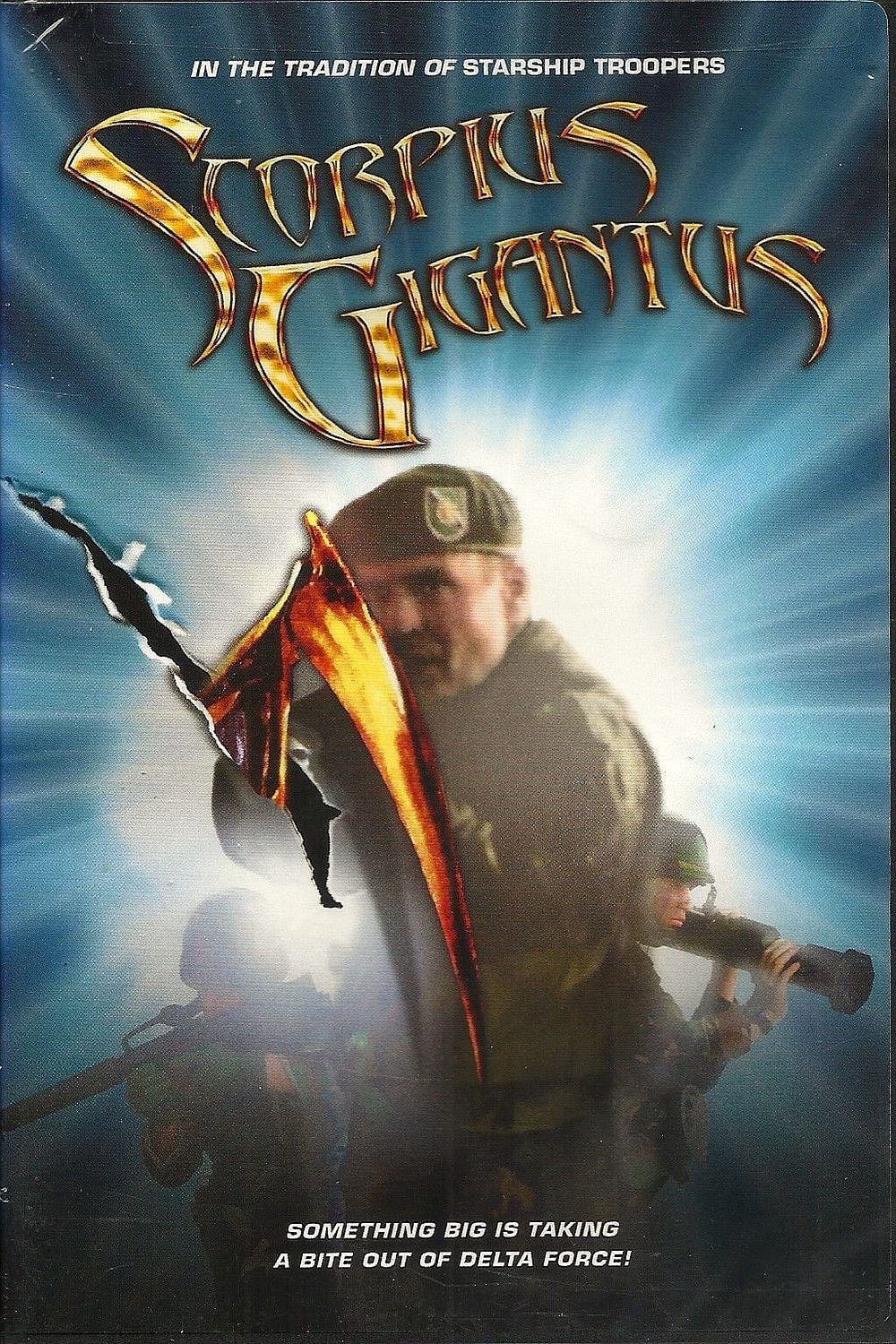 Scorpius Gigantus
Geneticist wants to make a name for herself by saving the planet from disease by using ancient antibodies from enlarged six legged creatures. The creatures don't like being big. If you need help, send...