 David Kirchner
Known For: Production · Gender: Male
Biography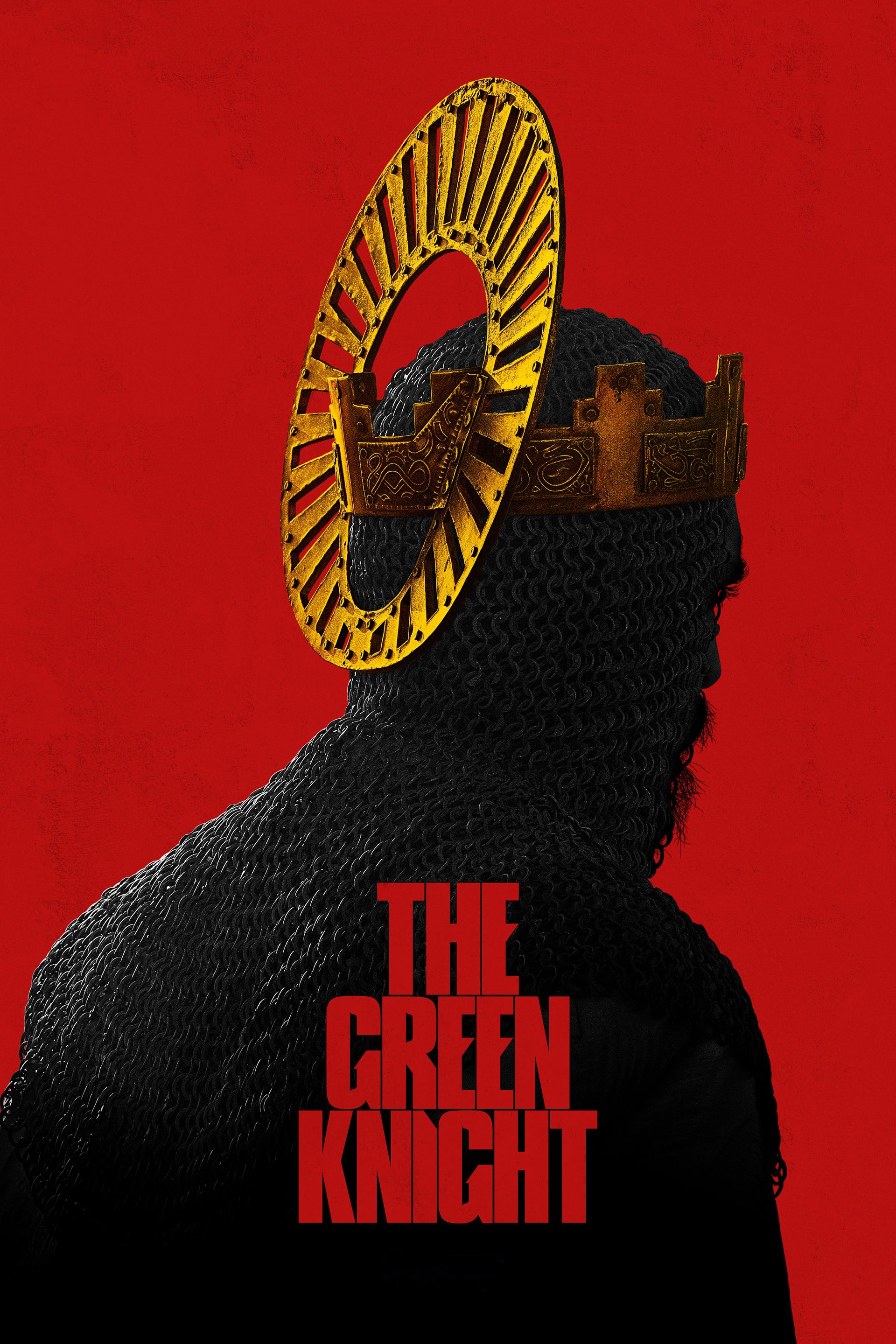 The Green Knight
A re-telling of the story of Sir Gawain and the Green Knight is not realistic.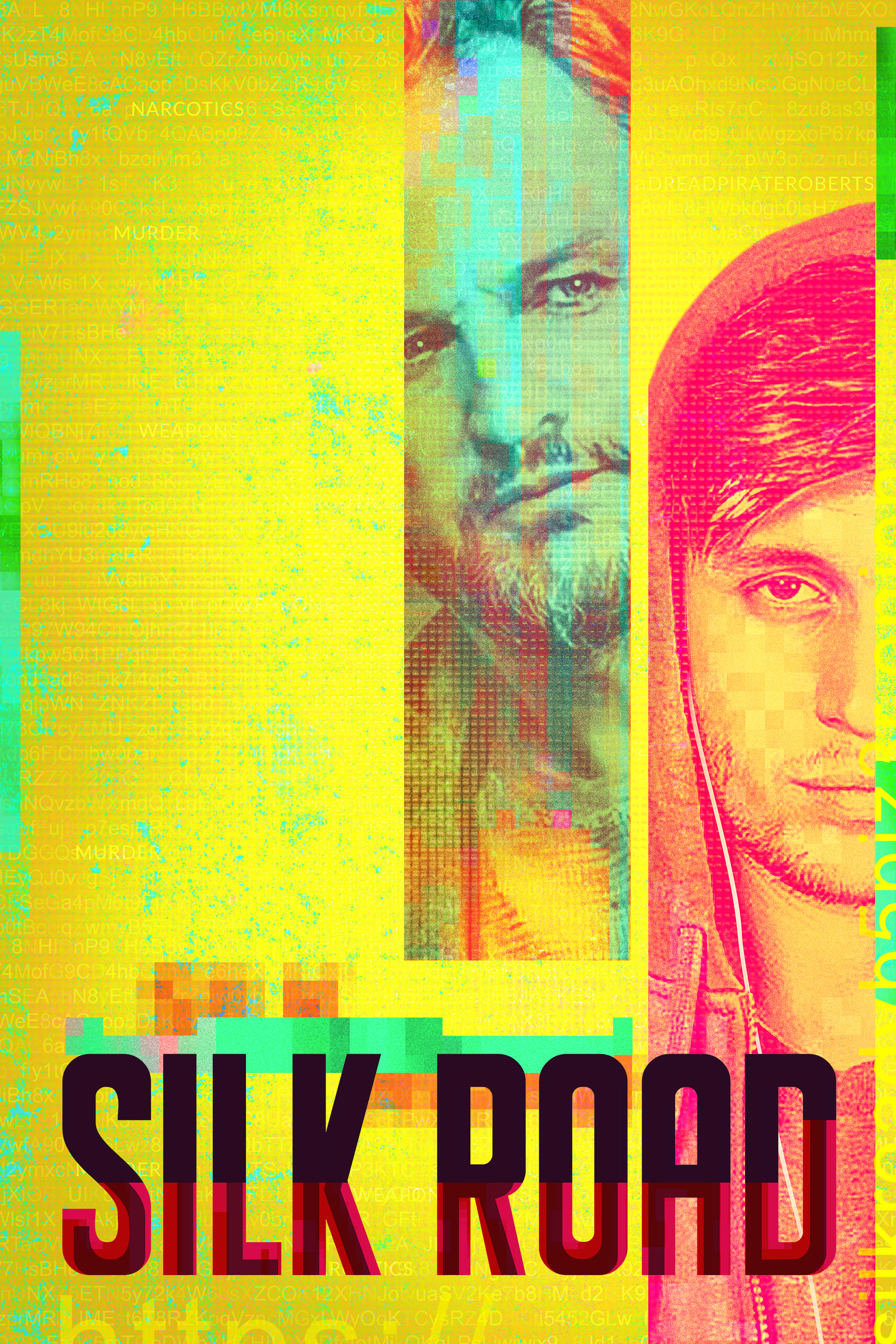 Silk Road
The true story of Ross Ulbricht, the charismatic young tech-mastermind who unleashed the darknet website Silk Road, and the corrupt Drug Enforcement Administration agent who was determined to bring do...
TV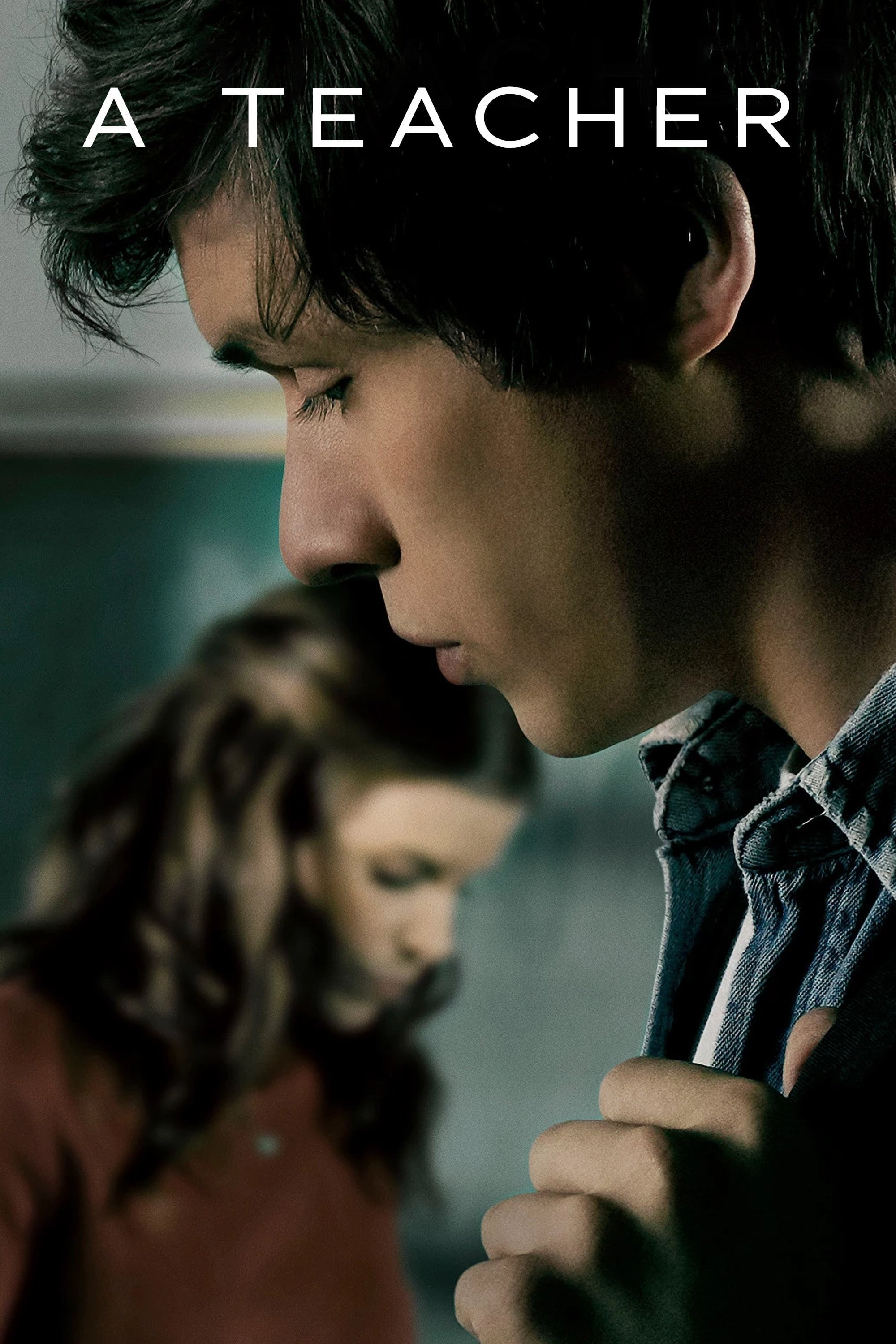 A Teacher
A teacher is having an affair. They have to pay attention to the damage to their relationship.
TV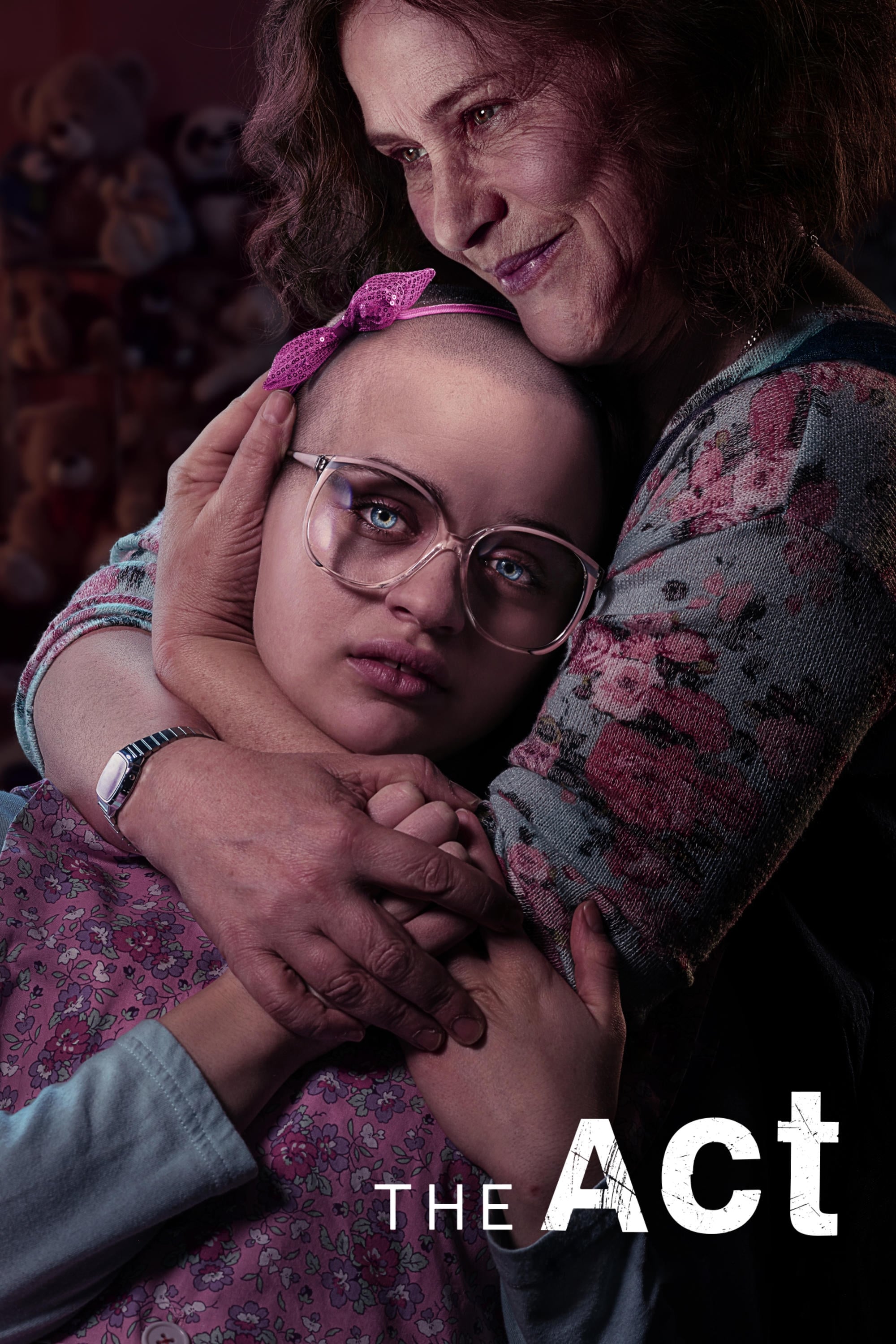 The Act
The first season of the seasonal anthology series tells startling, stranger-than-fiction true crime stories about a girl trying to escape her abusive relationship with her mother.
Channel Zero: No-End House
A young woman and her group of friends visit a house of horrors only to find themselves questioning whether it is a tourist attraction or something more sinister.
TV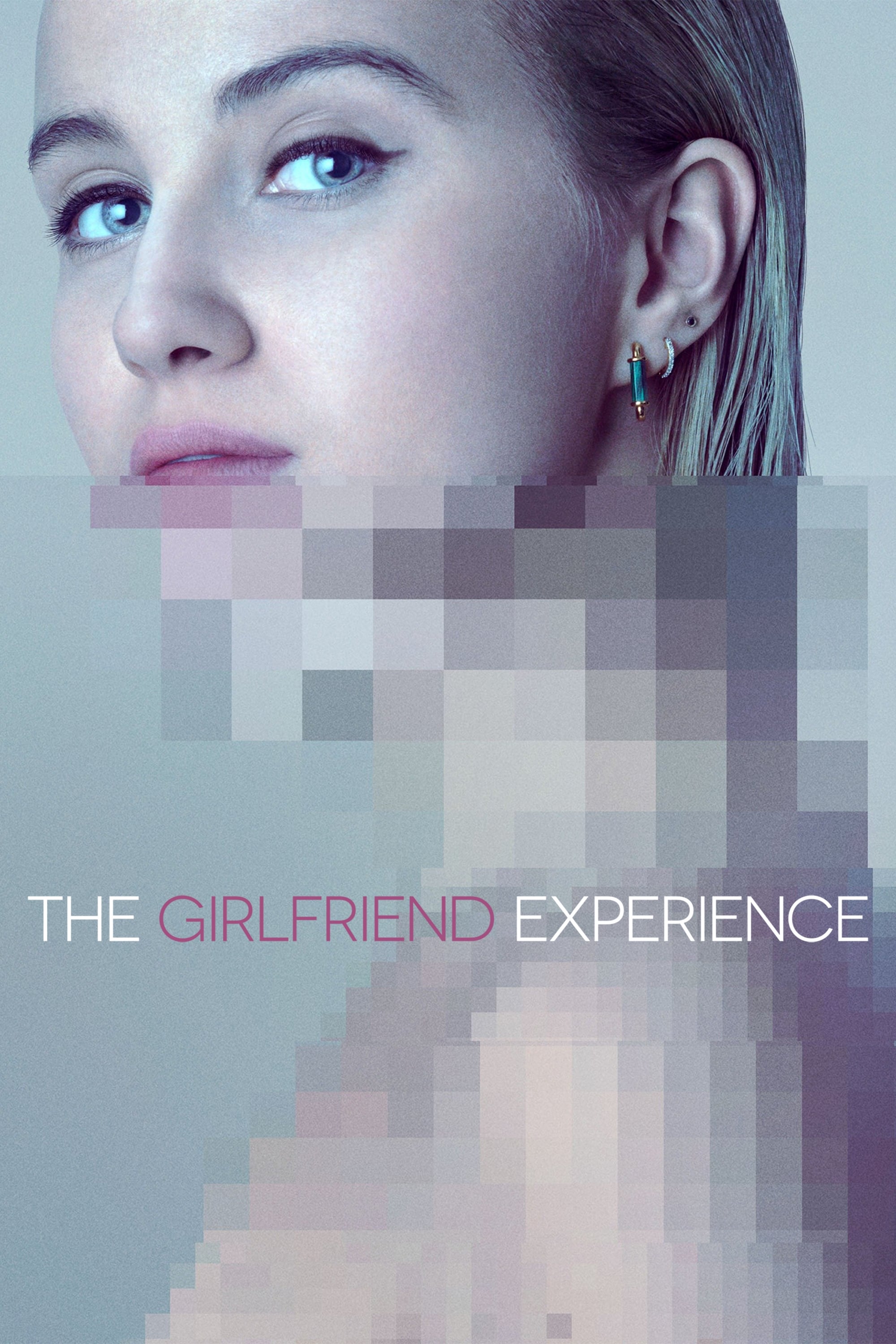 The Girlfriend Experience
The relationship between exclusive escort and their clients is explored. It costs a lot to be in a relationship.
TV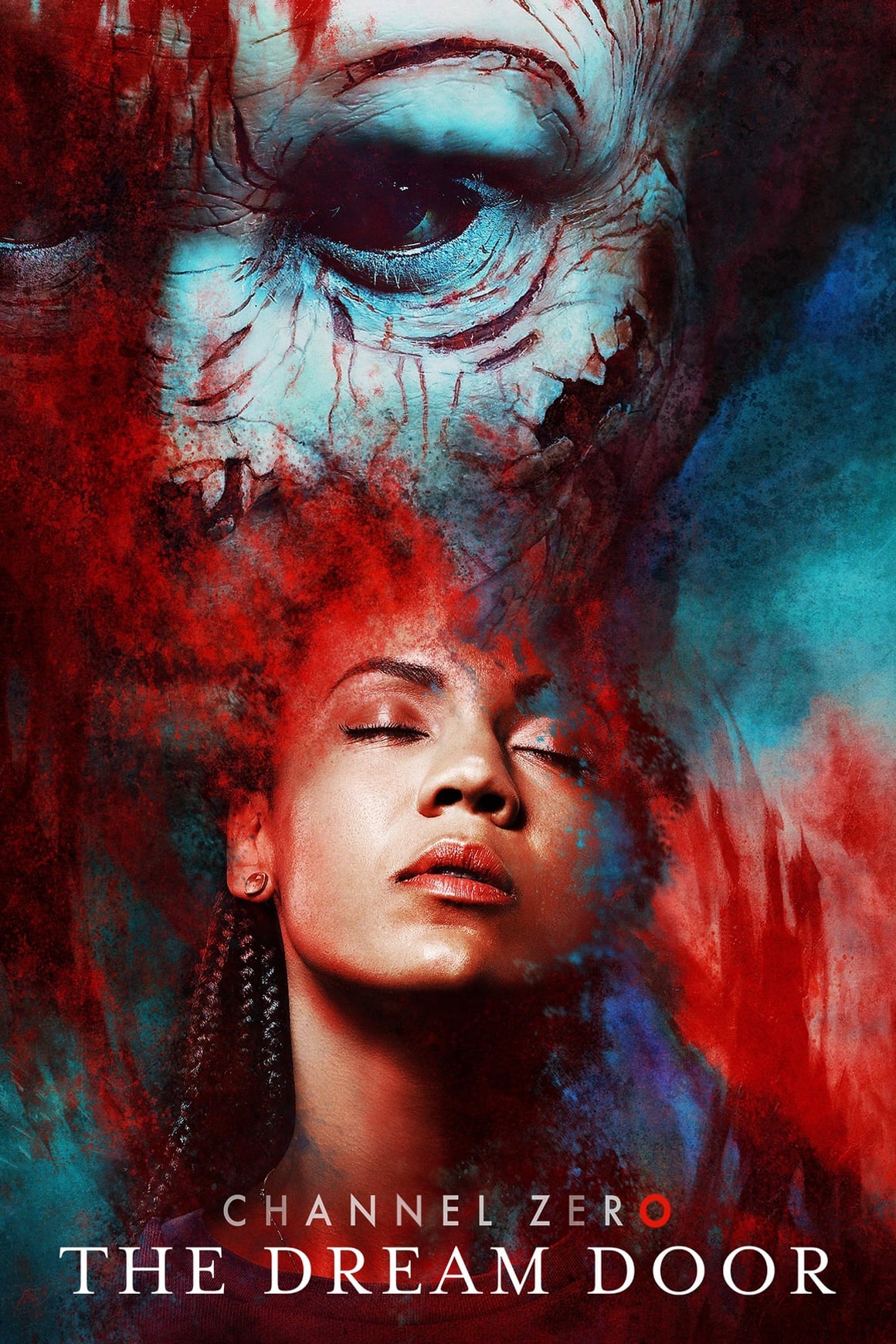 Channel Zero
The horror anthology series was inspired by online stories.
TV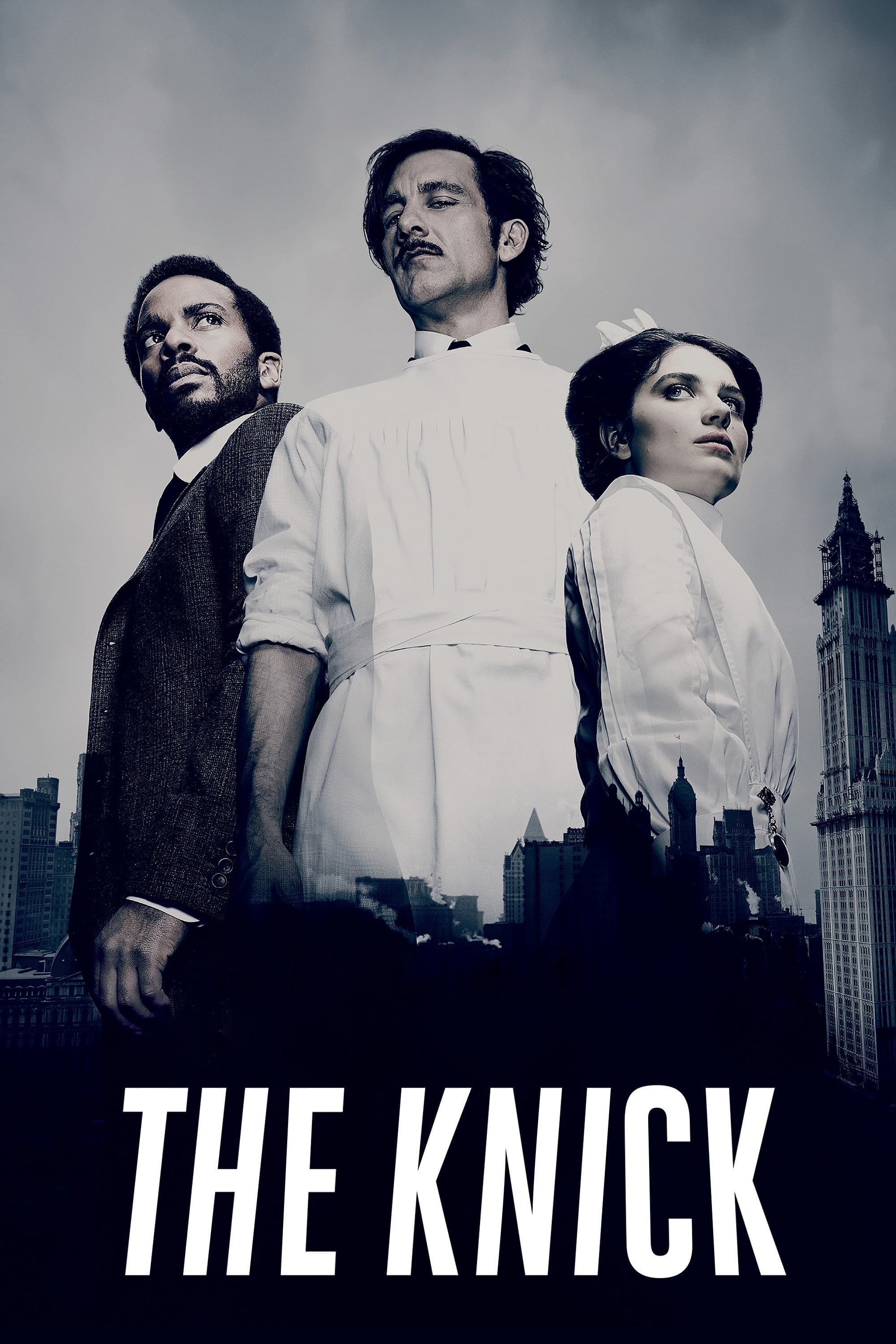 The Knick
Set in downtown New York in 1900, 'The Knick' is centered on the Knickerbocker Hospital and the groundbreaking surgeons, nurses and staff who work there, pushing the bounds of medicine in a time of as...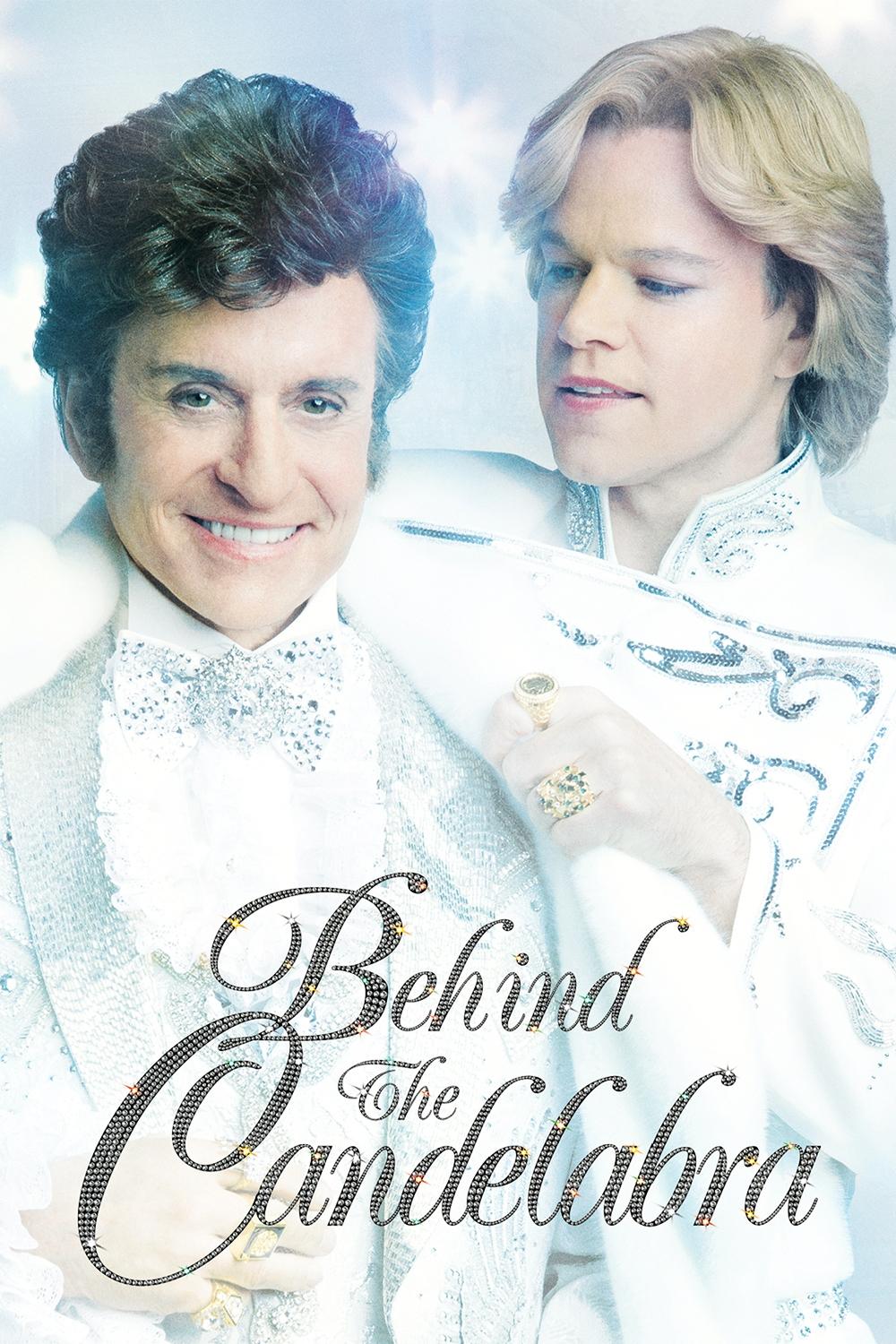 Behind the Candelabra
The autobiographical novel describes the tempestuous relationship between Liberace and Scott Thorson.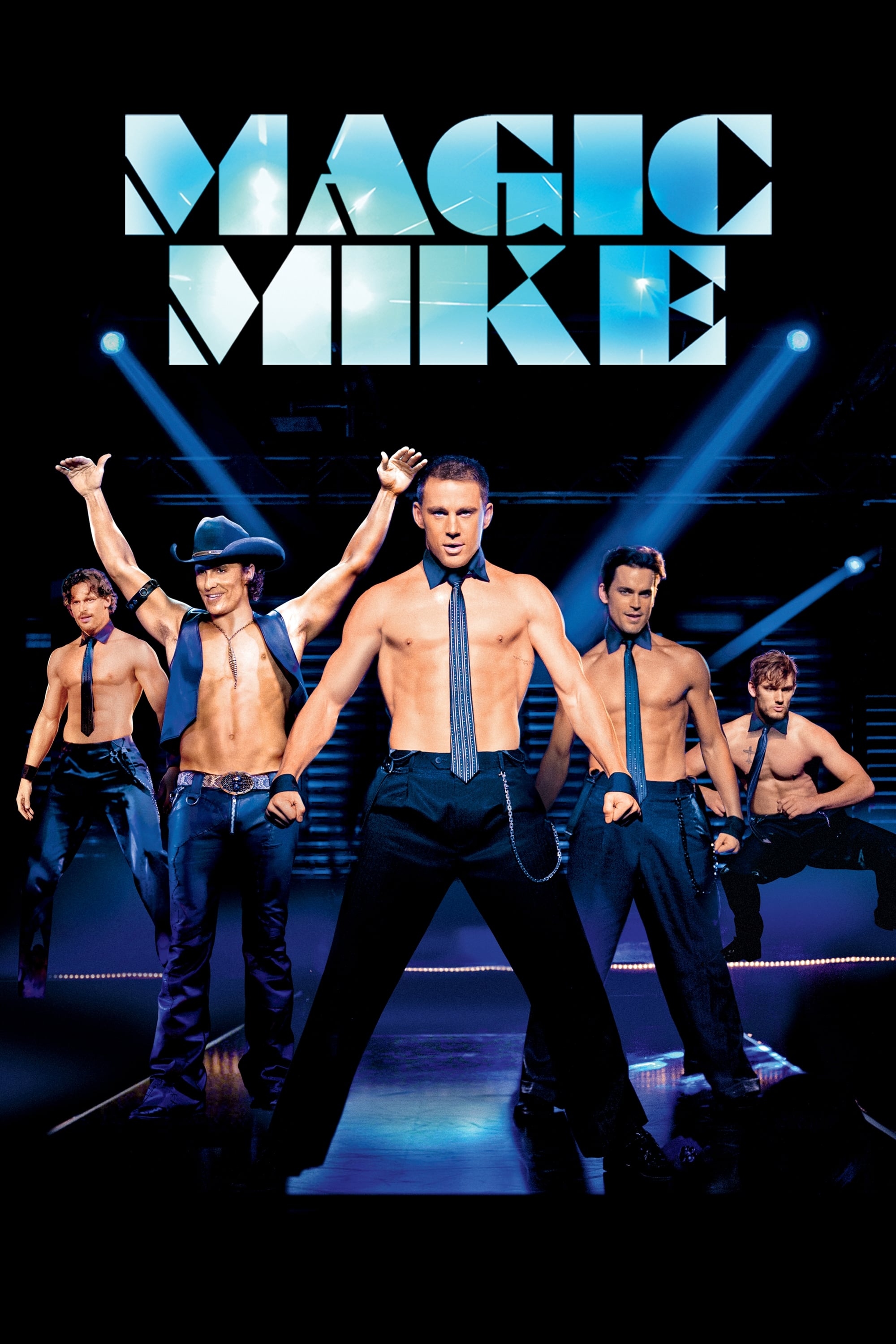 Magic Mike
Mike, an experienced stripper, takes a younger performer called The Kid under his wing and teaches him the arts of partying, picking up women, and making easy money.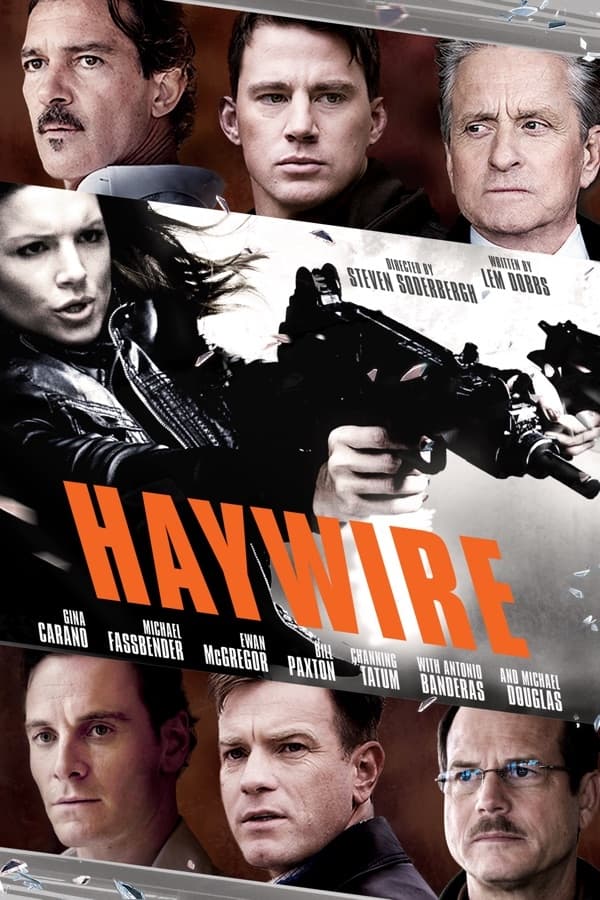 Haywire
In the dirtiest, most dangerous corners of the world, Mallory Kane works for a government security contractor. Someone close to her left her for dead after freeing a Chinese journalist. Suddenly the t...
Runaway
Conceived during Kanye West's self-imposed exile following the 2009 VMA incident and further influenced by his deteriorating relationship with model Amber Rose, My Beautiful Dark Twisted Fantasy and i...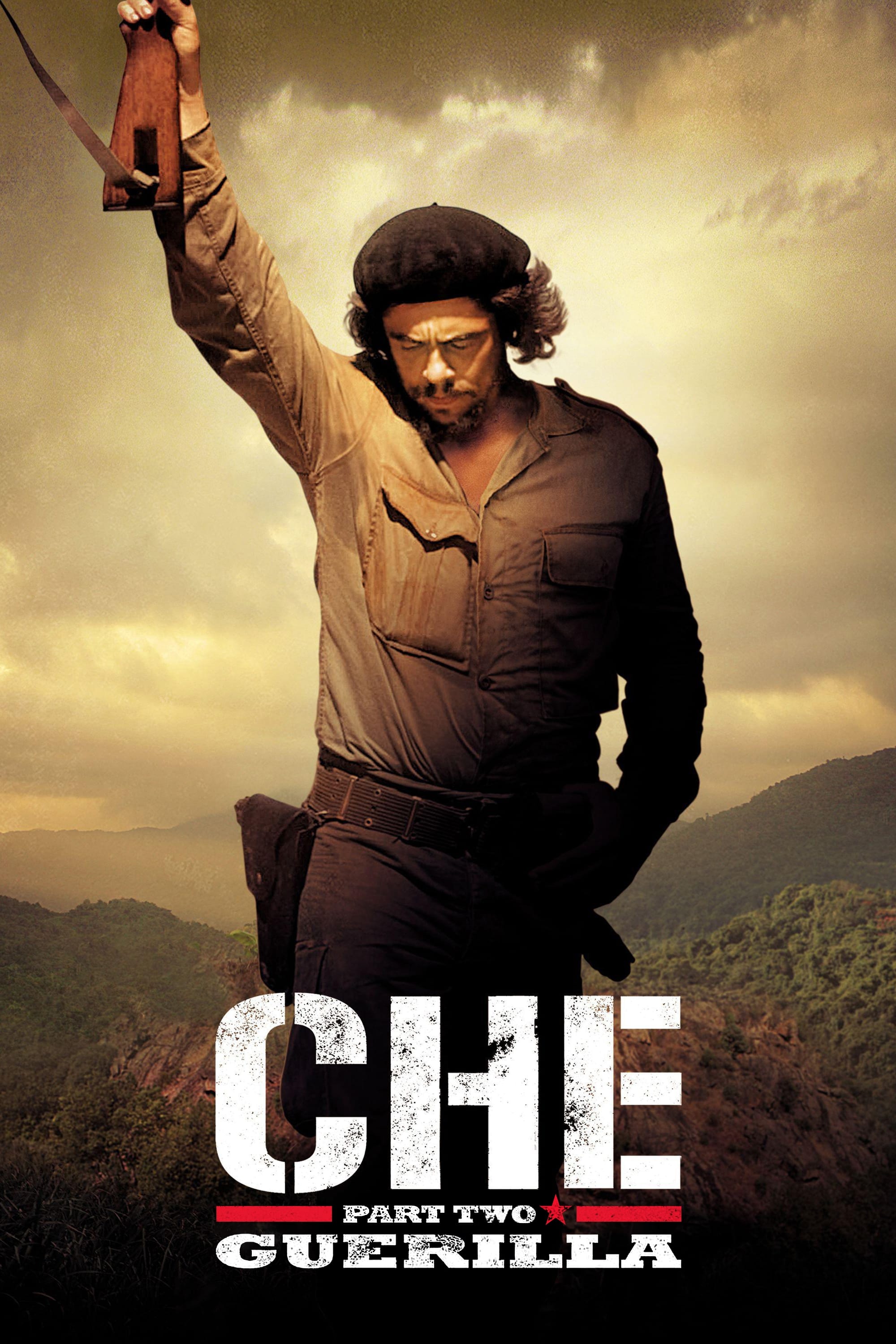 Che: Part Two
Che is at the top of his game after the Cuban Revolution. He disappears and reappears in Bolivia, where he organizes a small group of Cuban revolutionaries and recruits to start the great Latin Americ...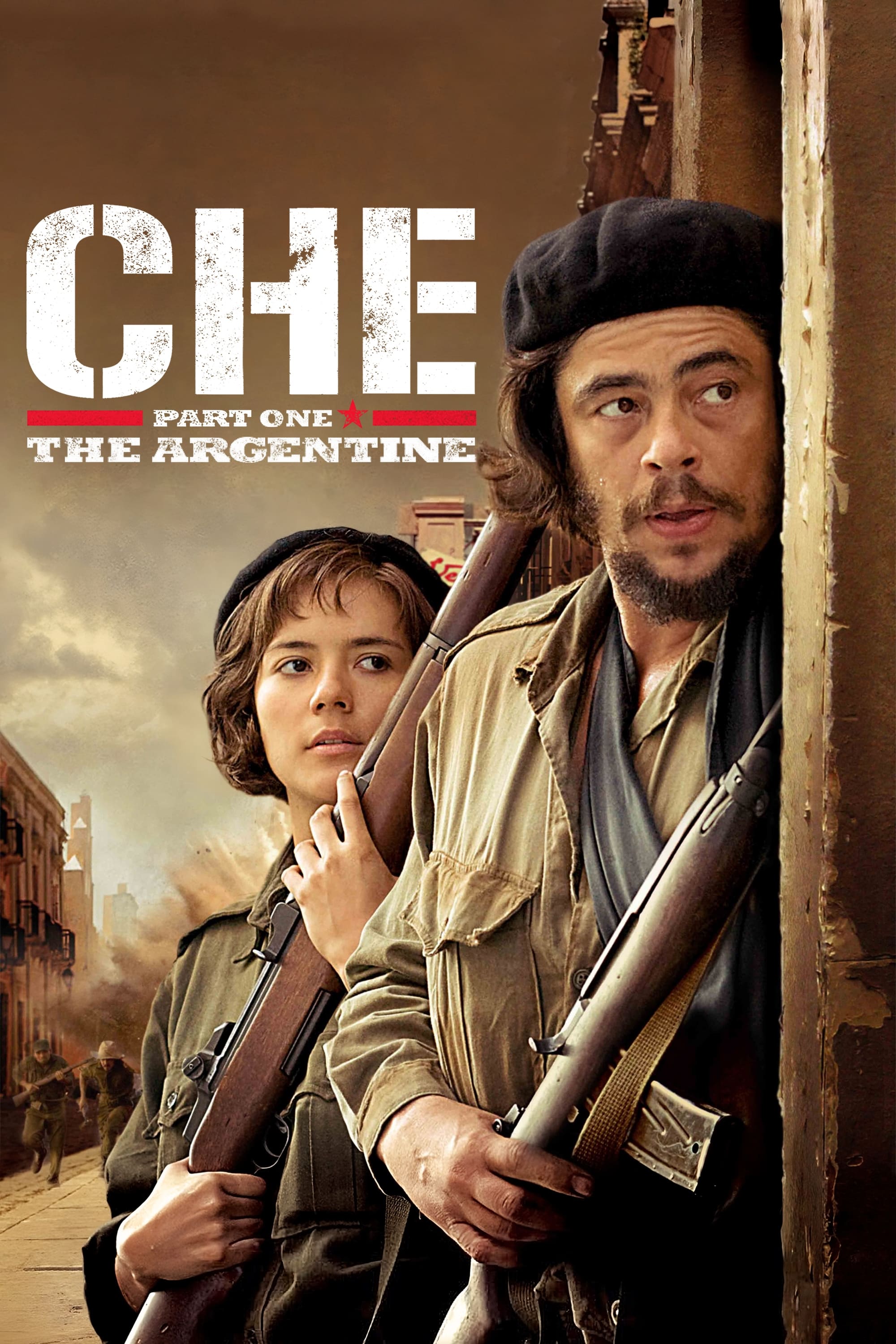 Che: Part One
Che and a group of Cuban exiles traveled from Mexico to Cuba. Within two years, they succeeded in overthrowing the U.S.-friendly regime.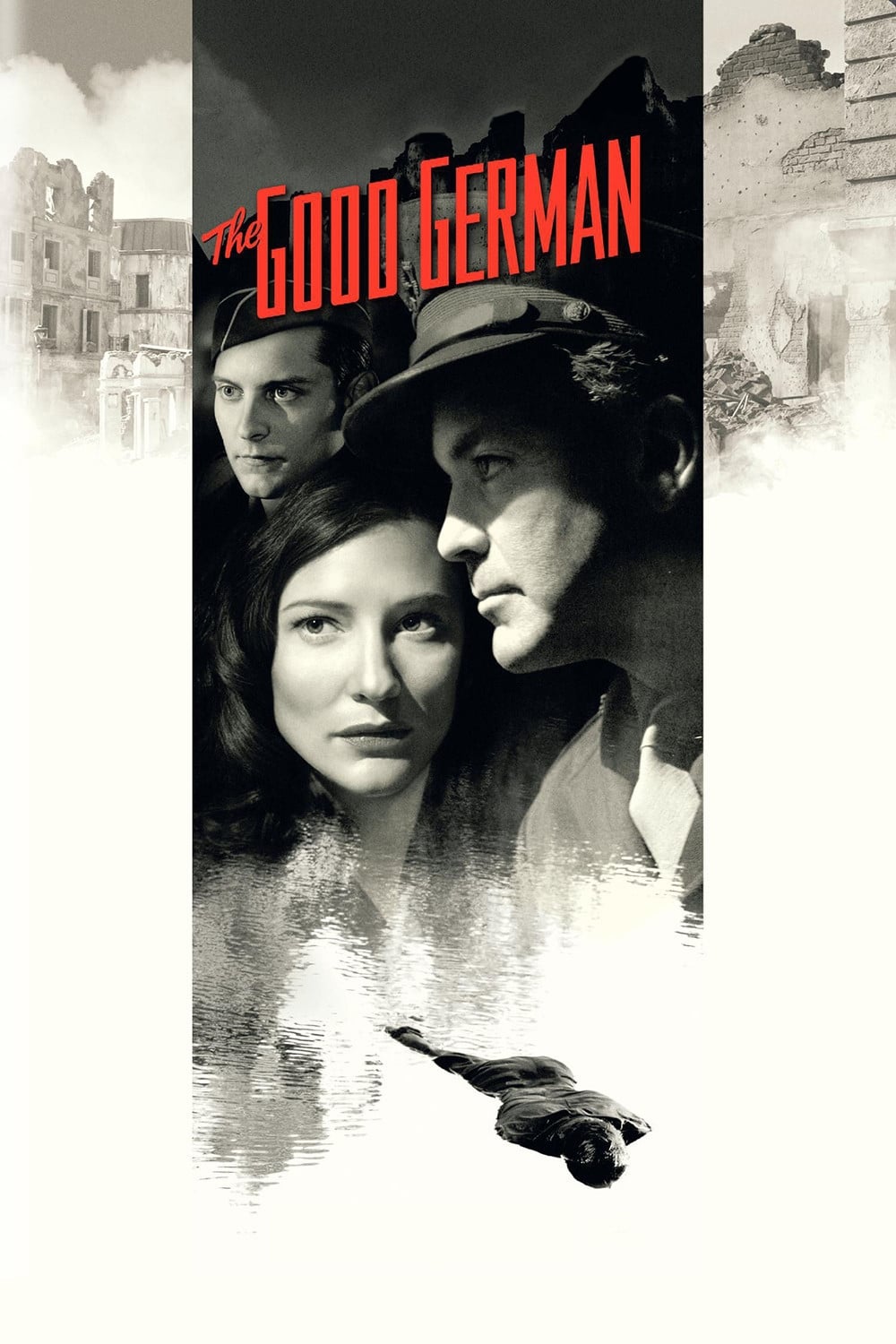 The Good German
After the end of World War Two, an American journalist arrives in Berlin. He becomes involved in a murder mystery surrounding a dead GI who washes up at a lakeside mansion during the negotiations betw...