 Nathan Abbot
Known For: Visual Effects
Biography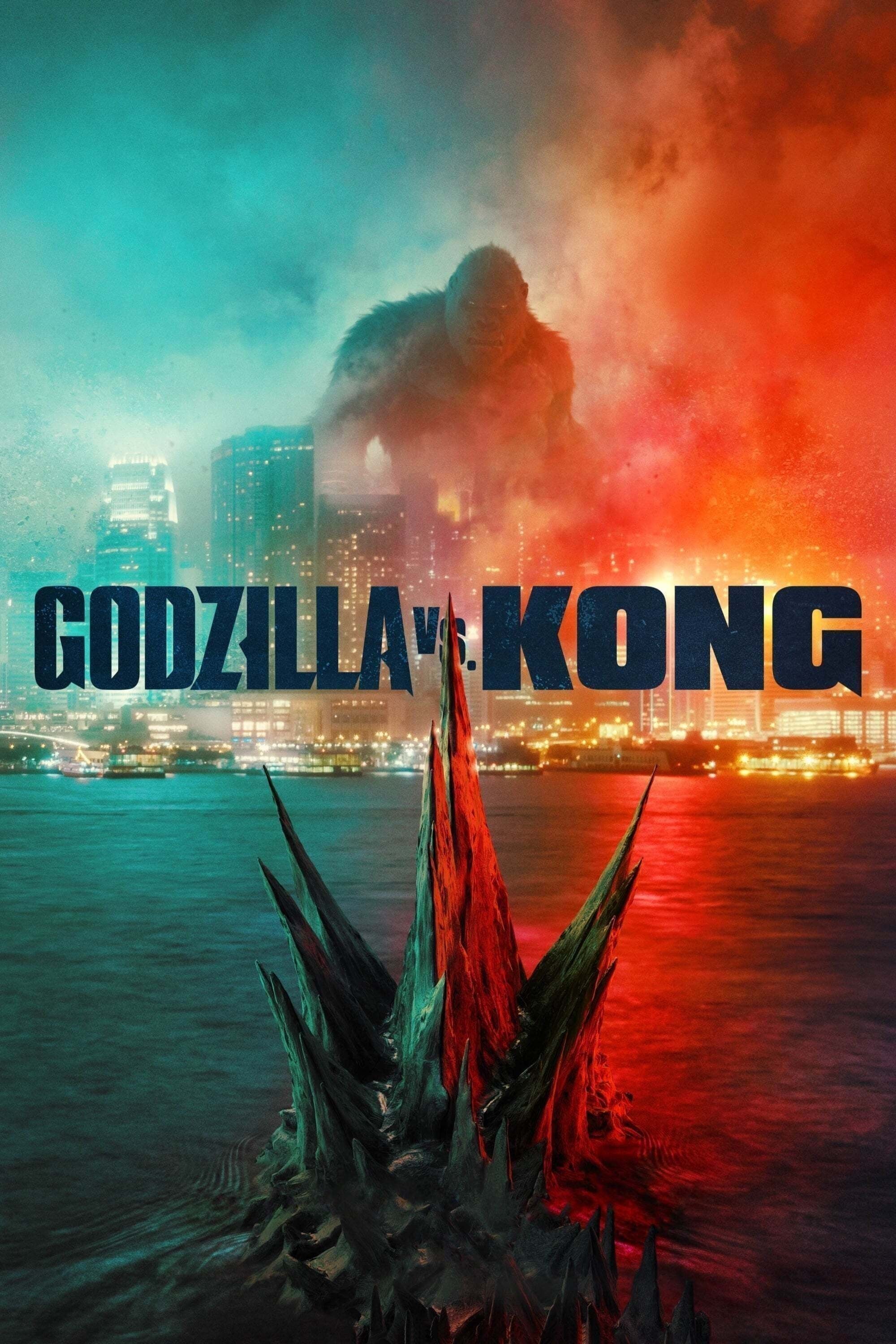 Godzilla vs. Kong
The monster war rages on the surface and deep within our world as the secret realm of the titans known as the hollow earth is revealed.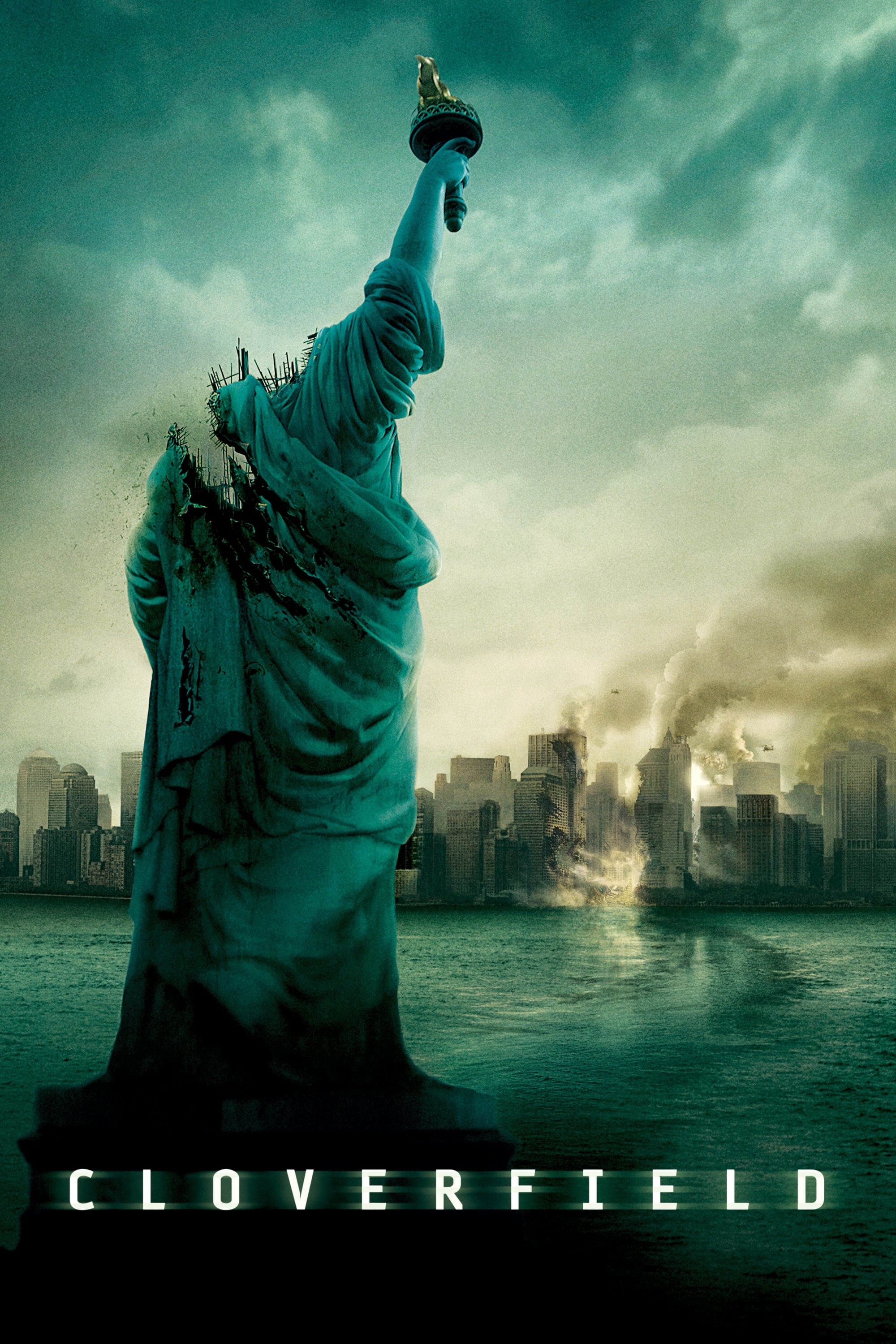 Cloverfield
A monster the size of a skyscraper descends upon the city as five young New Yorkers throw a going-away party for their friend. The film is a chronicle of their attempt to survive the most frightening ...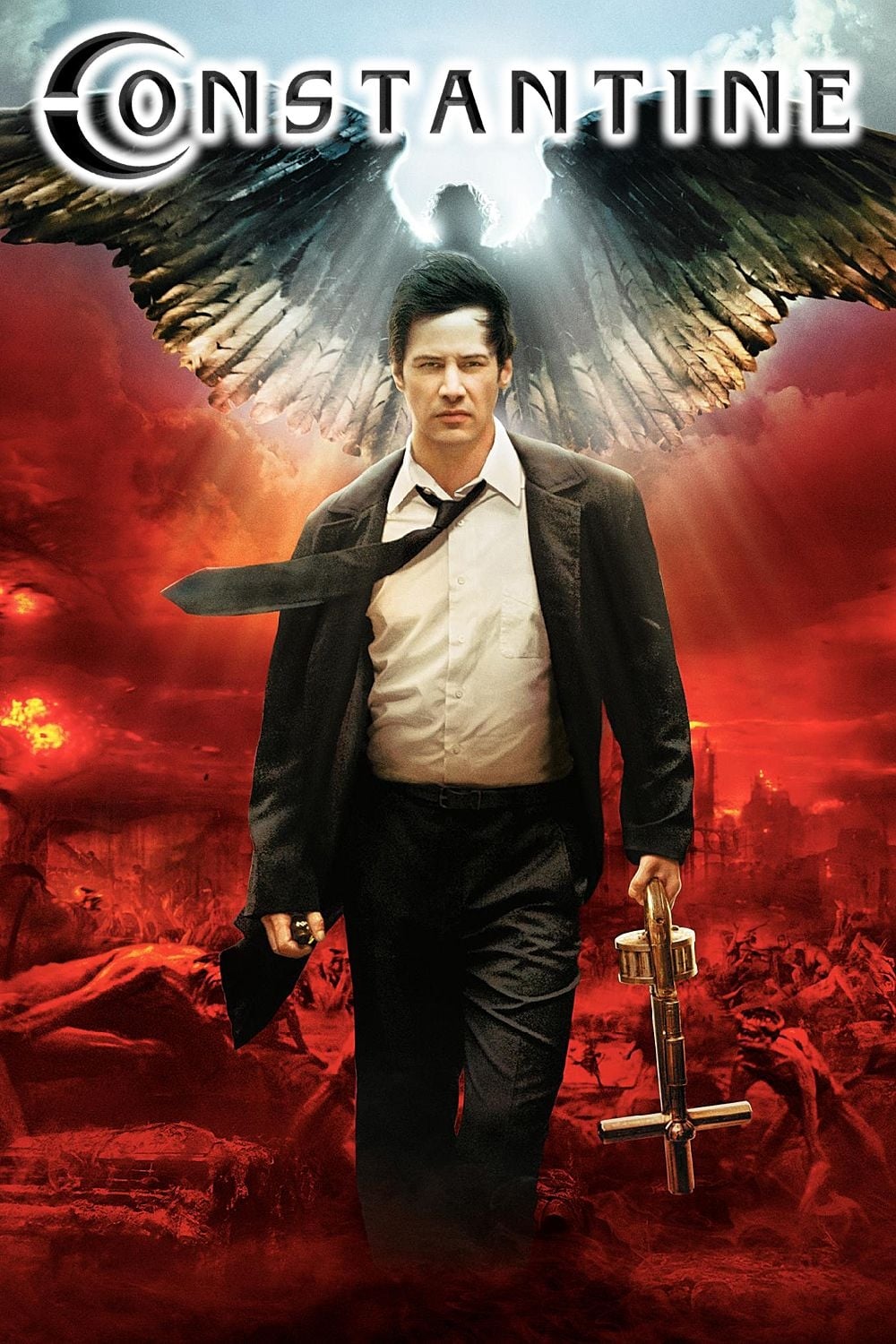 Constantine
John Constantine has traveled to Hell before. The world of demons and angels is the subject of a policewoman and a man's investigation into the suicide of their twin sister.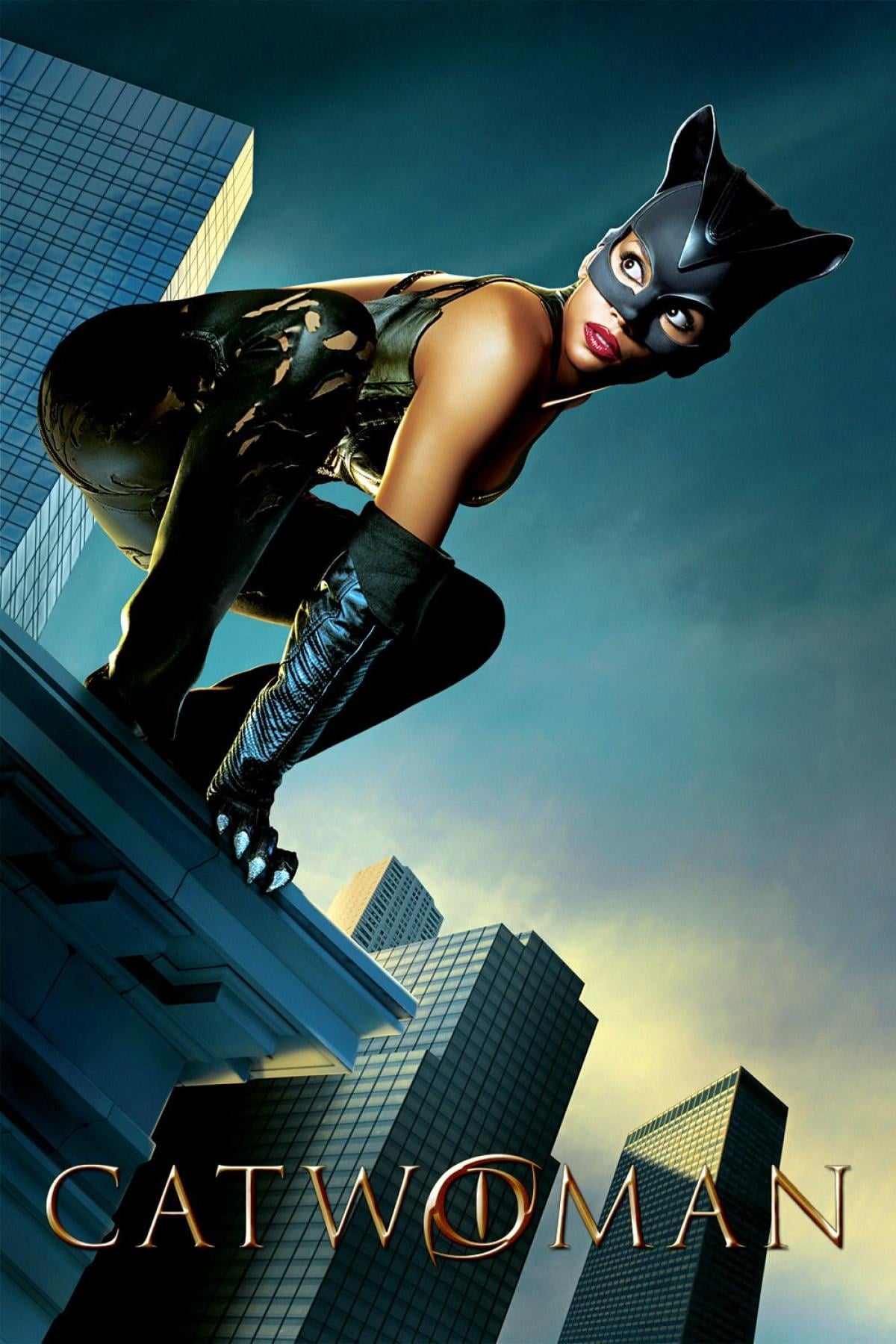 Catwoman
Liquidated after discovering a corporate conspiracy, a mild-mannered graphic artist named PatiencePhillips washes up on an island, where she's resurrected and endowed with the prowess of a cat, and sh...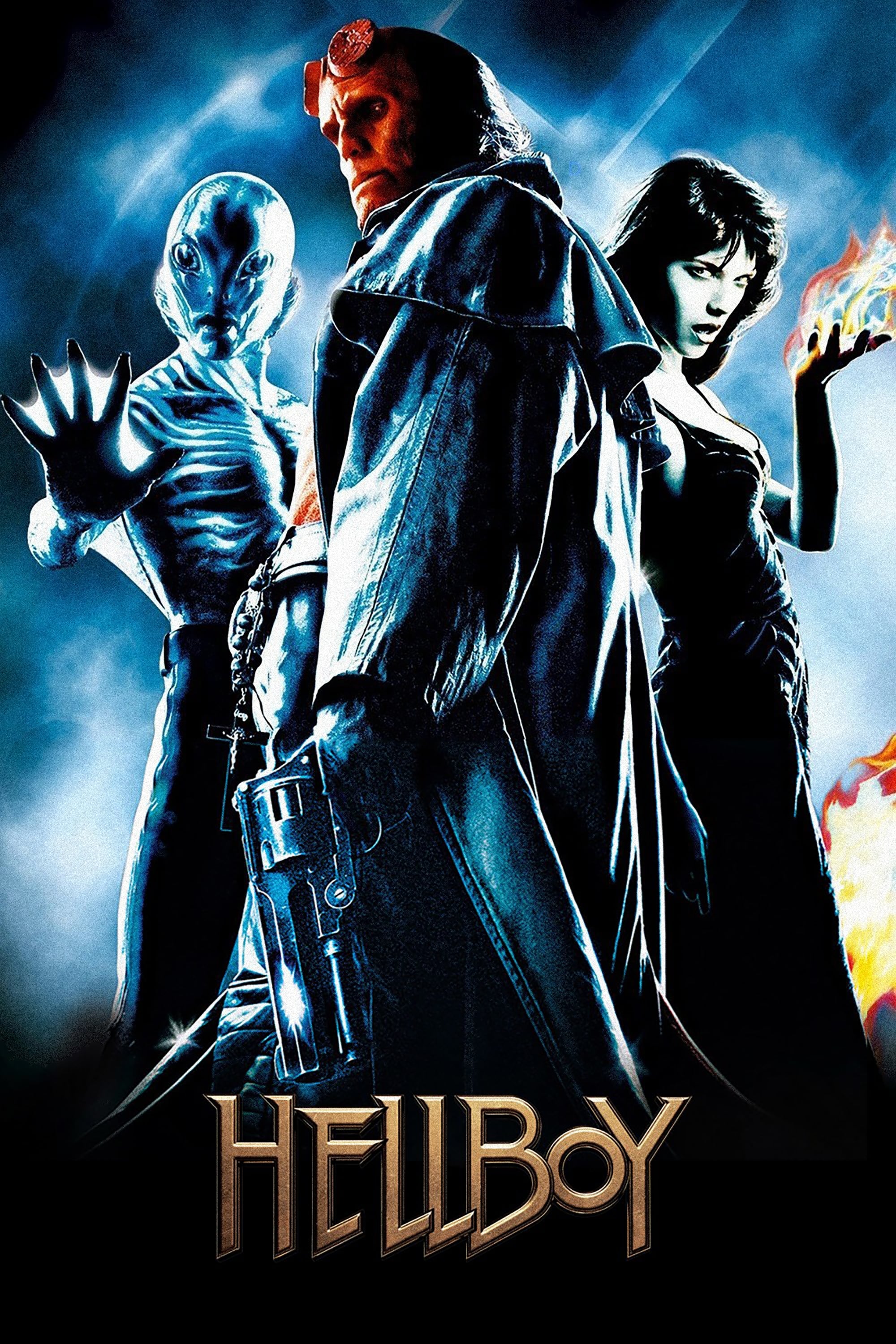 Hellboy
The Nazis used black magic in the last days of World War II. The camp where the ceremony is taking place is being raided by the Allies, but not before a demon has already been conjured. As a member of...