Biography
Clair is a New York City and LA based cinematographer. He works in all media formats from documentaries & films to commercials, music videos and TV series. Clair is also an avid rock climber and skydiver and scuba diver with extensive experience filming outdoor and adventure sports. He has filmed projects all over the world. Clair grew up in Maine, which is where he traces his love of the outdoors to. In Maine he was introduced to still photography at an early age, printing and processing his own black and white photos at the age of 12. Clair traces his passion for cinematography to his early interest in still photography
TV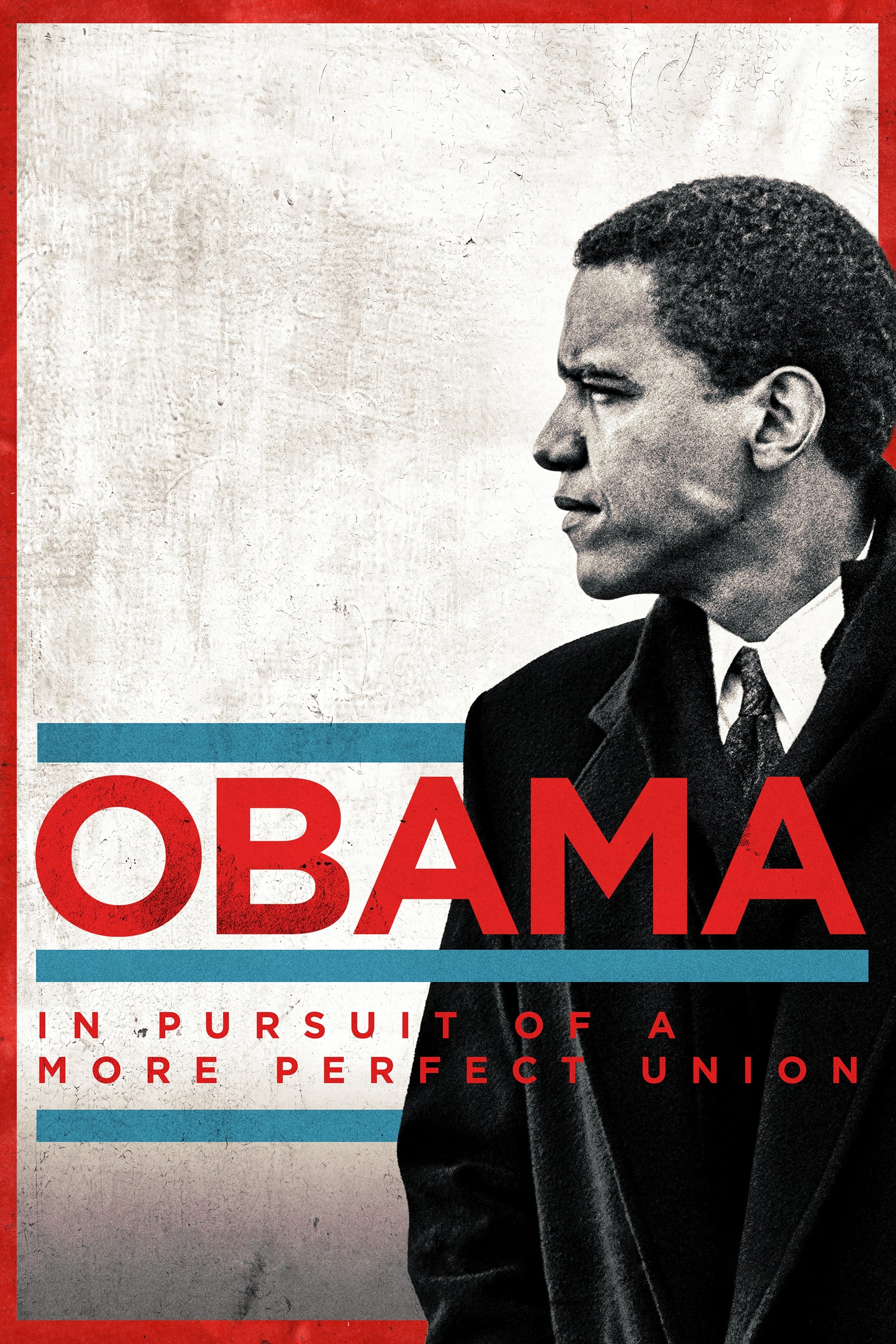 Obama: In Pursuit of a More Perfect Union
Barack Obama began his journey when he was a child. A multi-part documentary is what this is. Against the backdrop of the president is the country's racial history.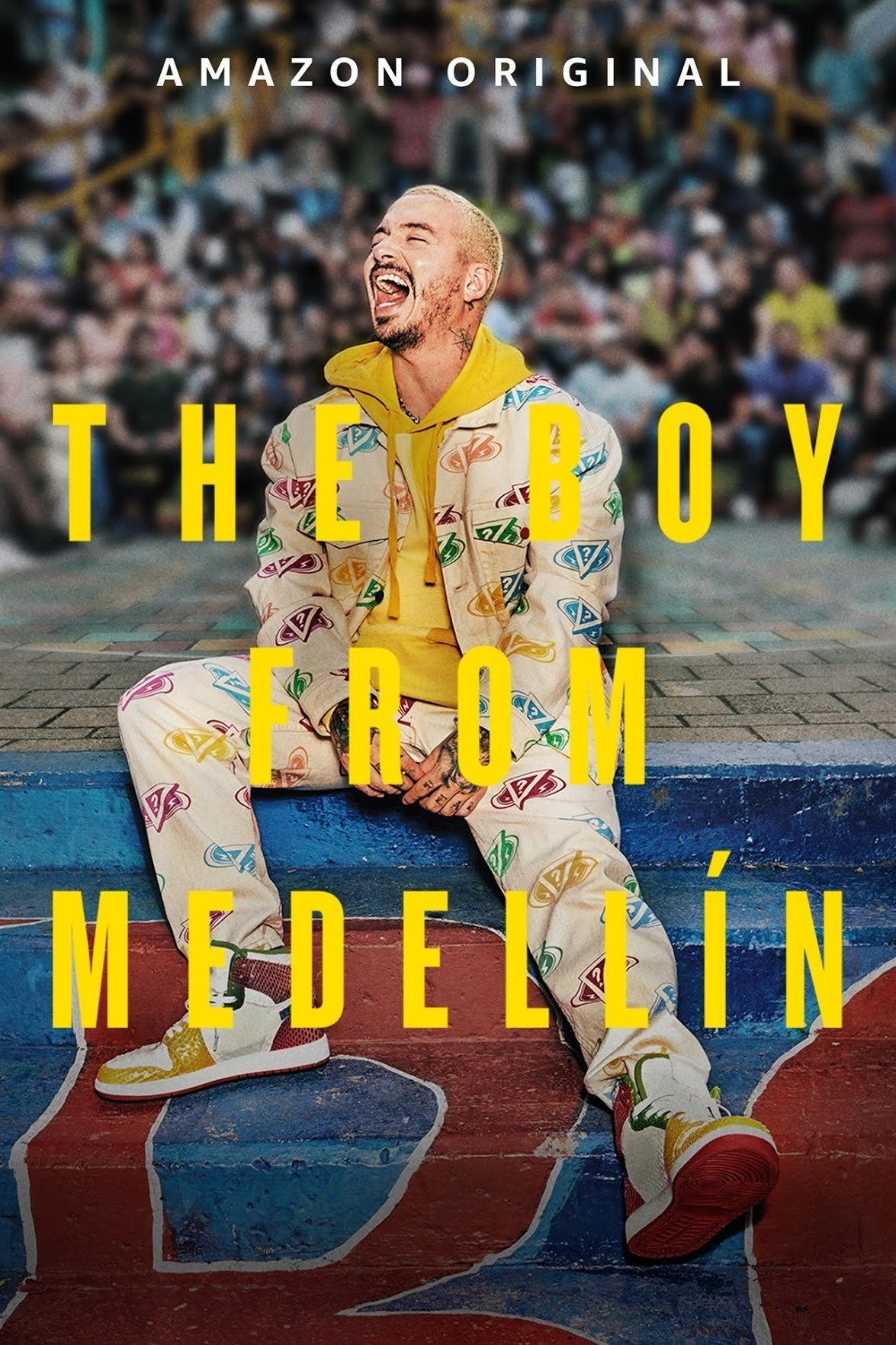 The Boy from Medellín
Colombian reggaeton singer J Balvin prepares for his 2019 homecoming concert amid intense political turmoil.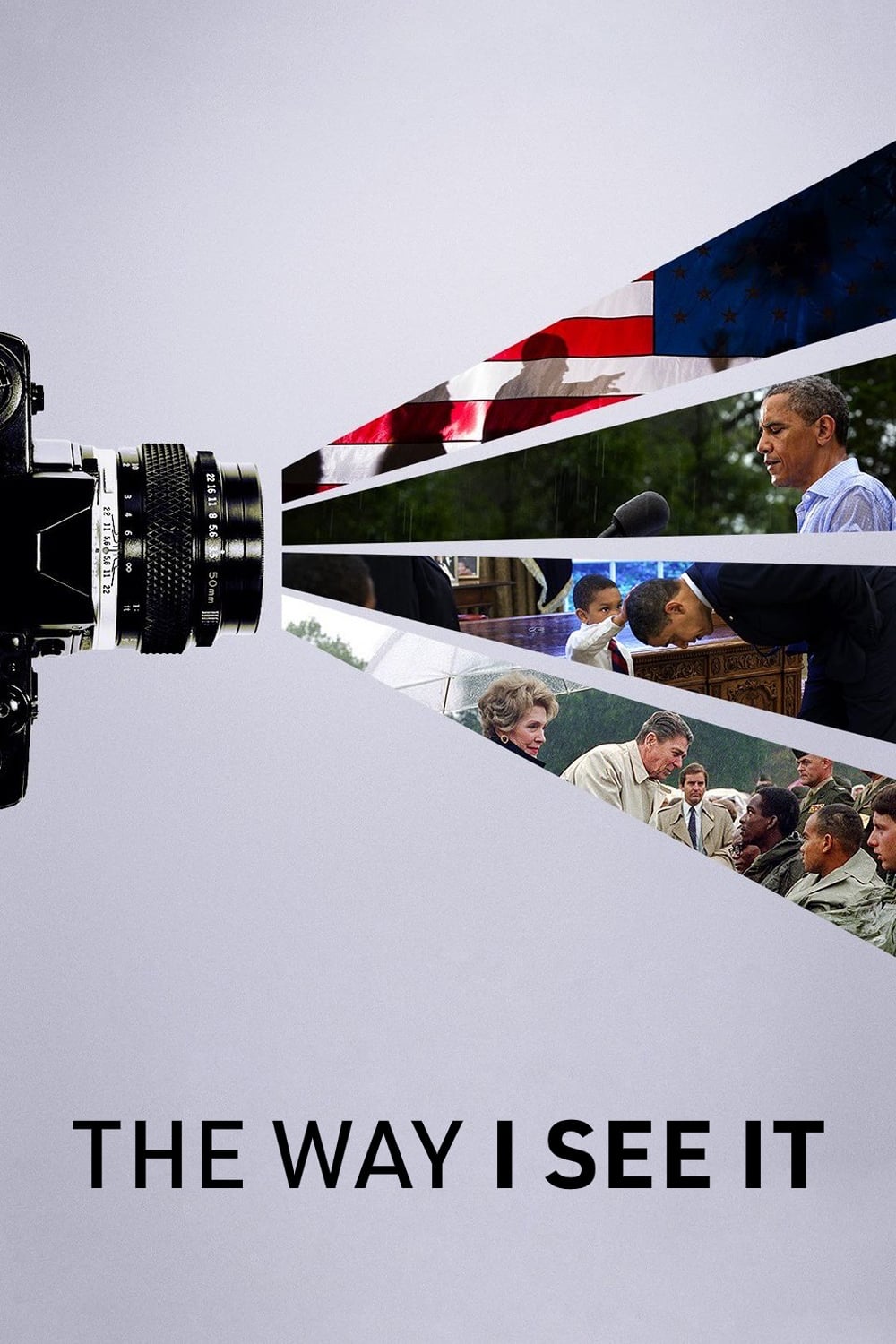 The Way I See It
Former Chief Official White House Photographer Pete Souza's journey as a person with top secret clearance and total access to the President.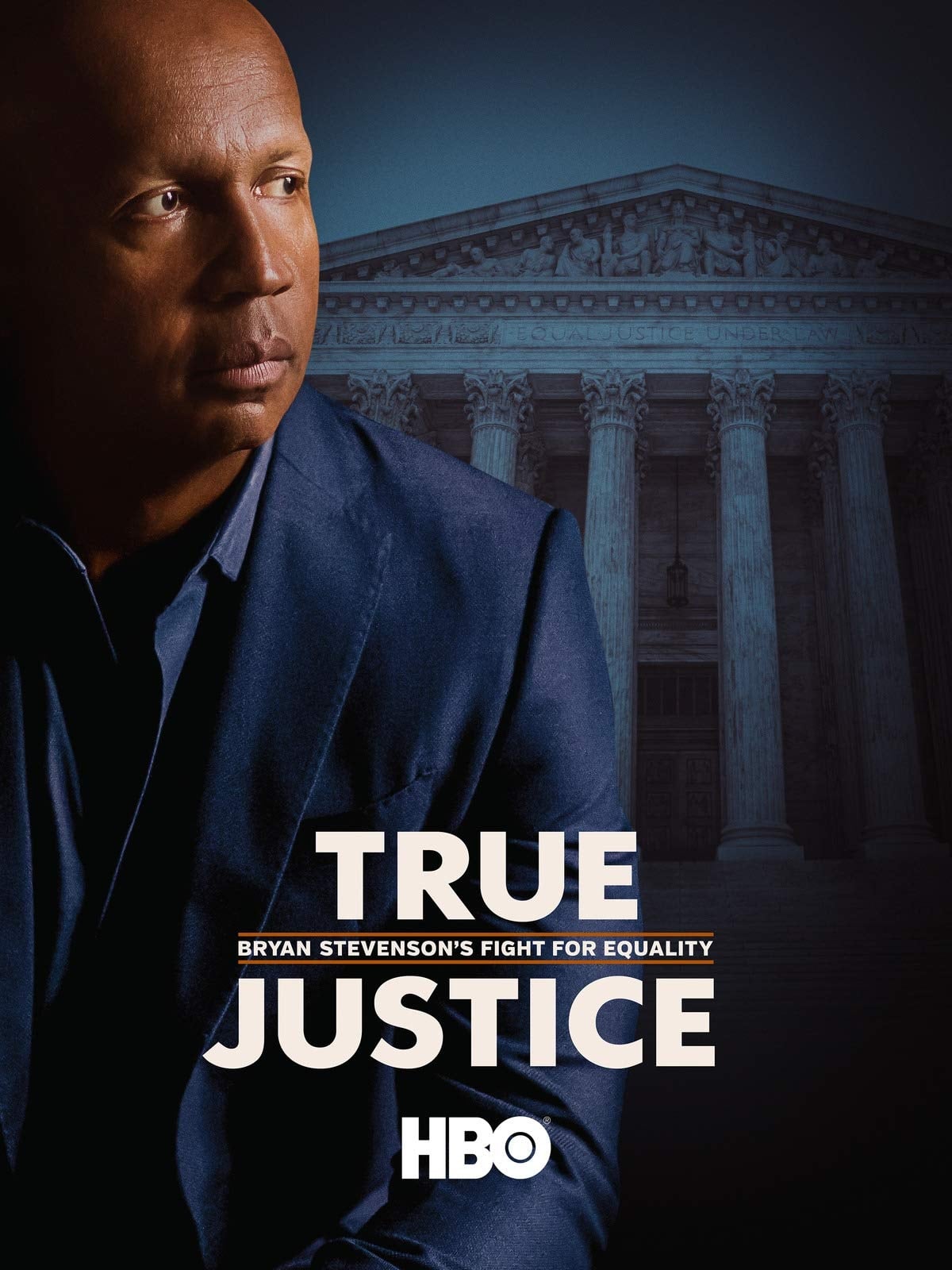 True Justice: Bryan Stevenson's Fight for Equality
An intimate portrait of Alabama public interest attorney Bryan Stevenson, founder and executive director of the Equal Justice Initiative, who for more than three decades has advocated on behalf of the...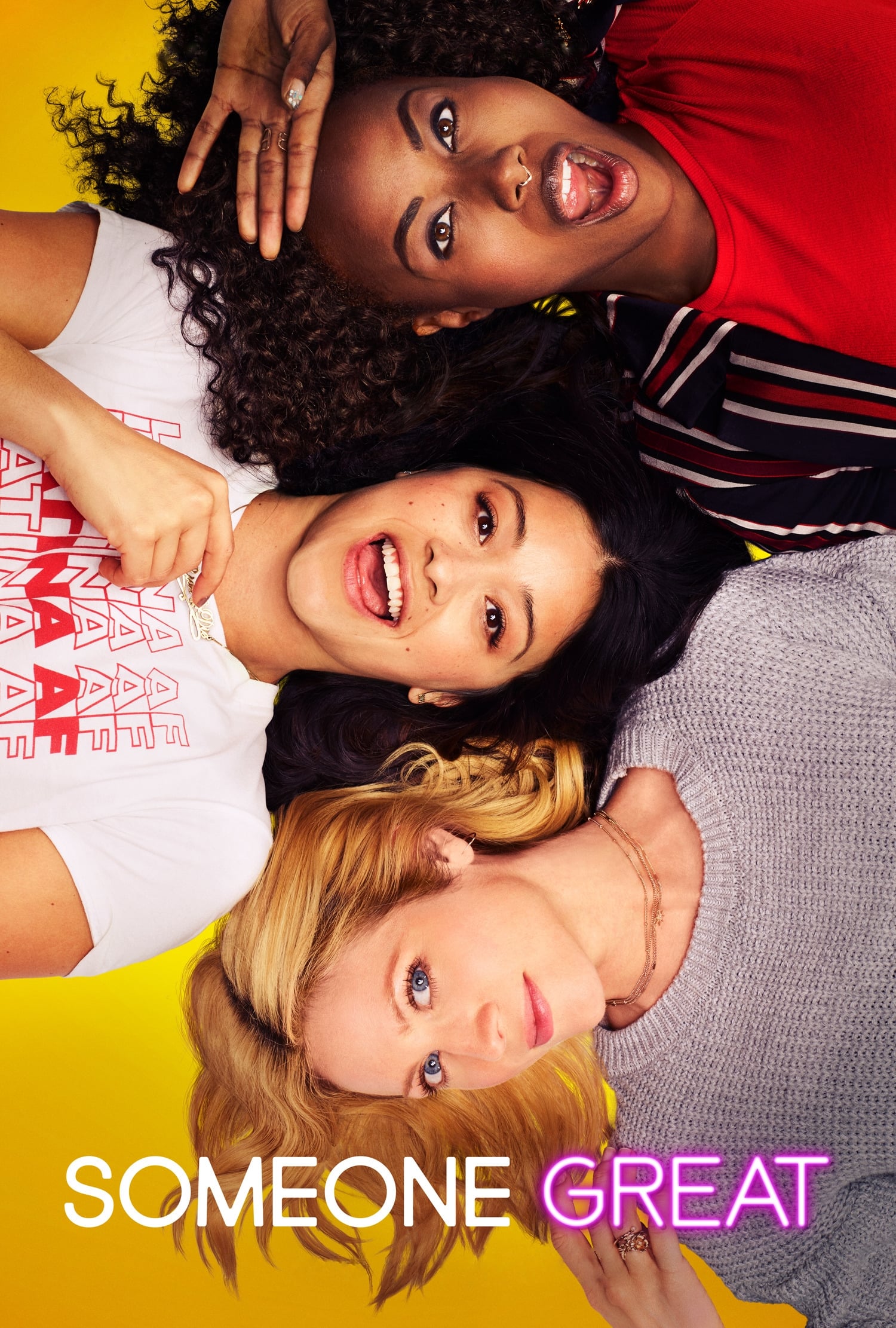 Someone Great
An aspiring music journalist lands her dream job and is about to move to San Francisco when her boyfriend calls it quits nine years after they met. She and her two best friends are going on a last adv...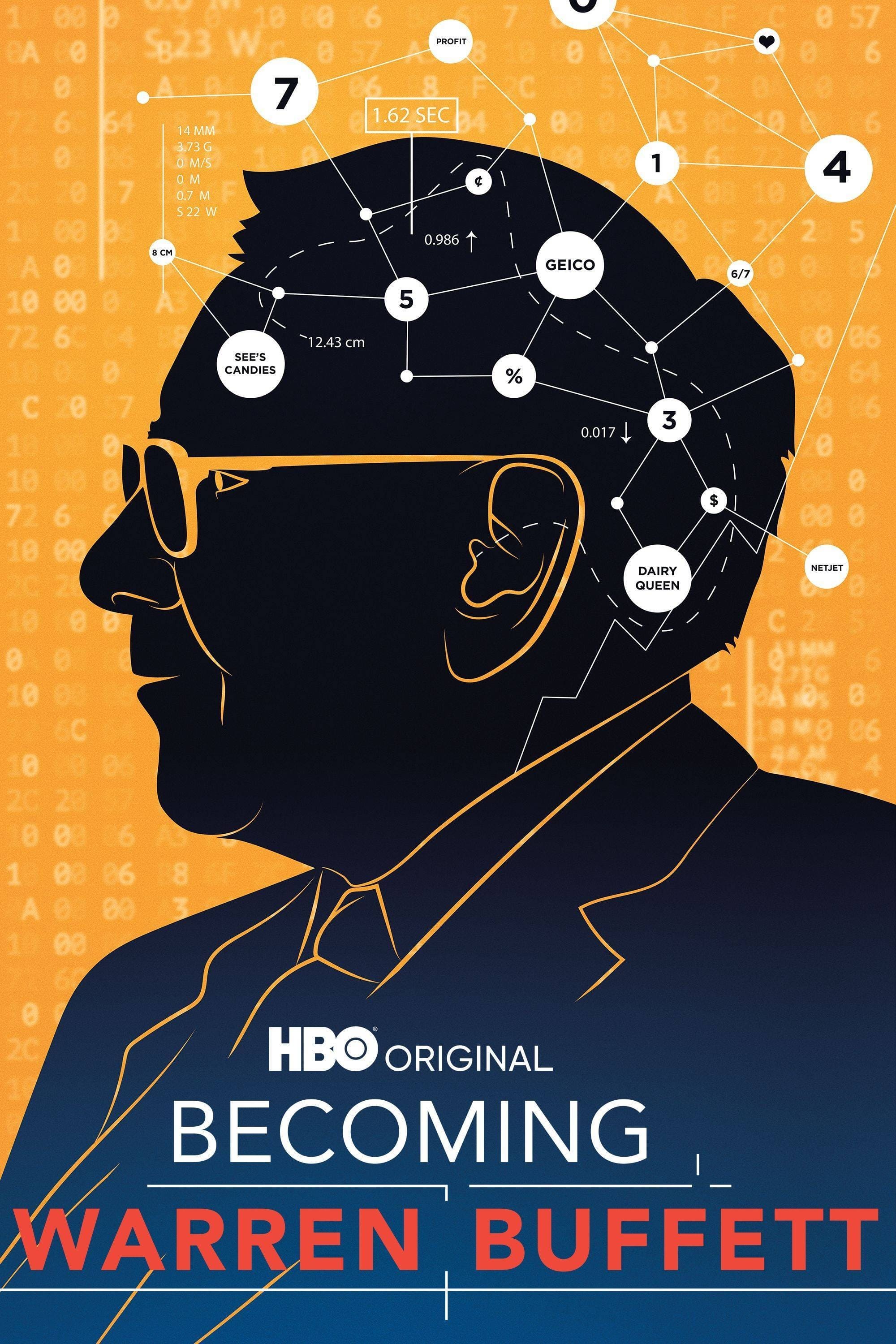 Becoming Warren Buffett
The evolution of a boy from Nebraska who went on to become one of the most respected men in the world is told in this story. By allowing access to his life and never-before-released home videos, Buffe...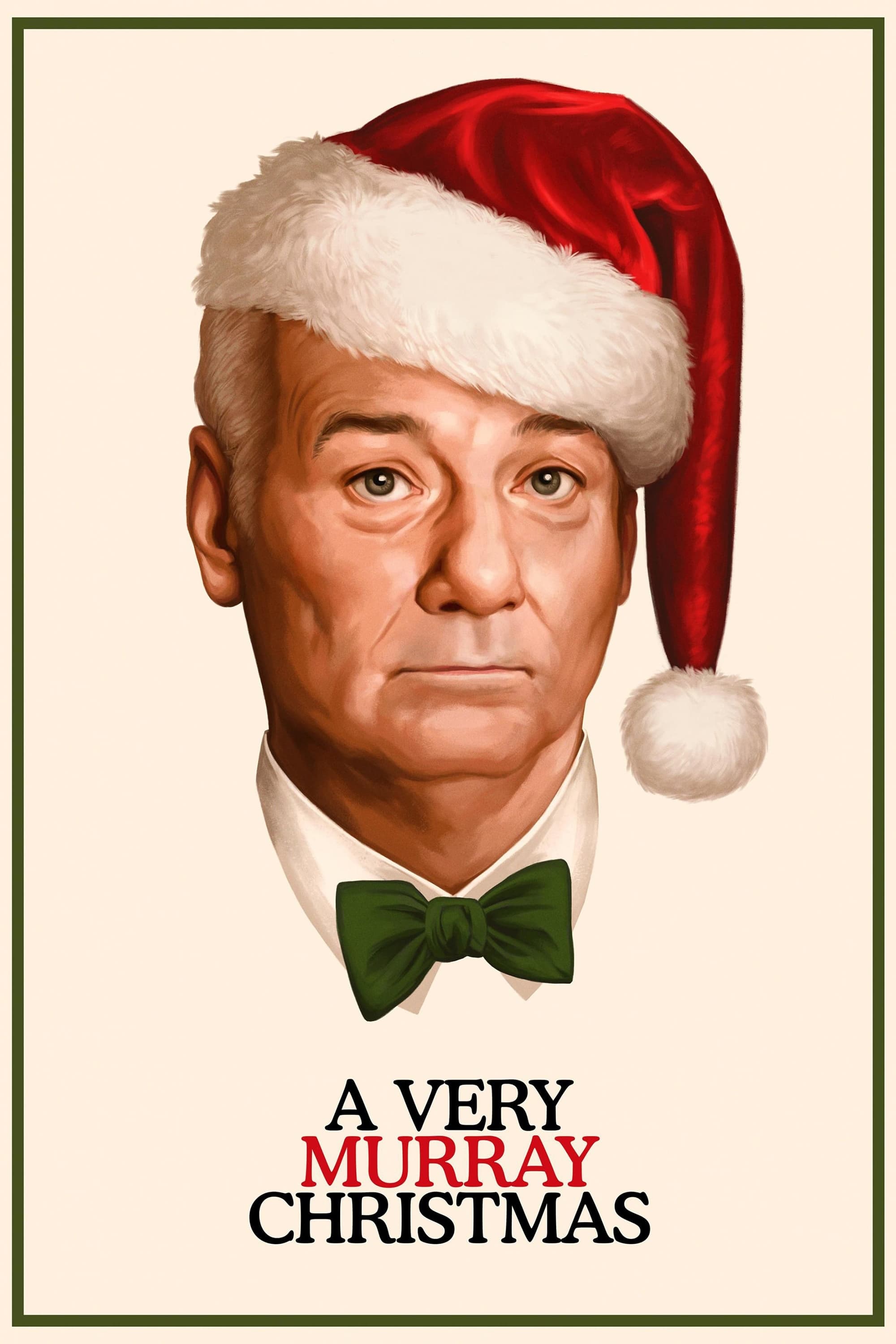 A Very Murray Christmas
Bill Murray is worried that people won't show up for his show because of the snowstorm. Guests arrive at the Carlyle Hotel to help him, dancing and singing in holiday spirit, thanks to luck and persev...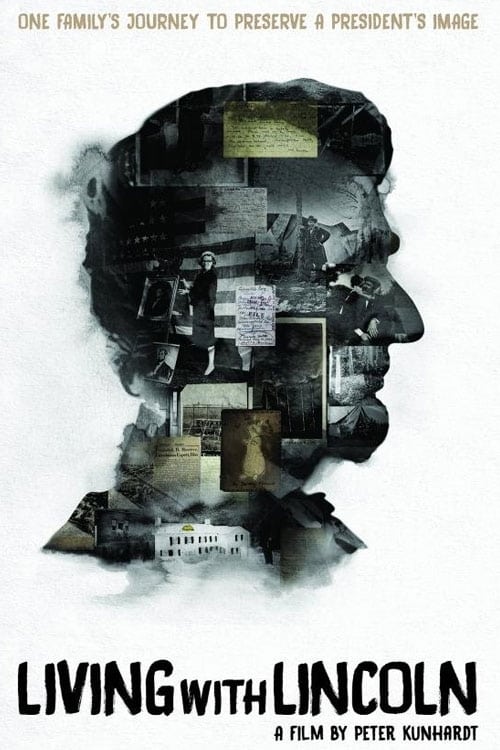 Living With Lincoln
A collection of Abraham Lincoln photos has shaped the lives of five generations of his family.