 Kyle Gardiner
Known For: Crew · Gender: Male
Biography
Kyle Gardiner is an Australian cricketer.He is a right-handed batsman and right-arm leg-spin bowler. He made his List A debut for the National Performance Squad against Australia A on 16 August 2016. He was born on 8 December 1996.
Mortal Kombat
A failing boxer discovers a family secret that leads him to a mystical tournament where he meets a group of warriors who fight to the death in order to save the realm.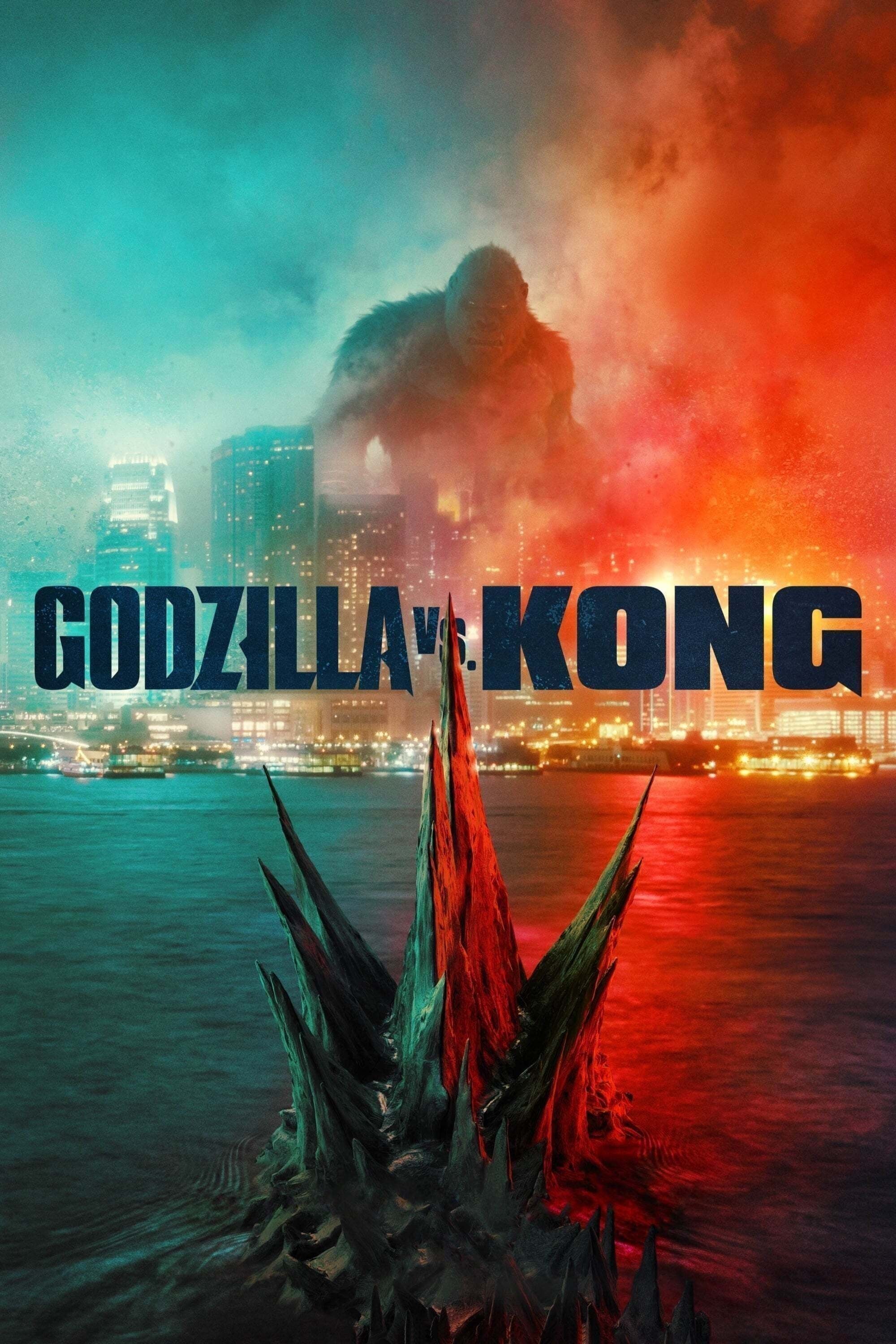 Godzilla vs. Kong
The monster war rages on the surface and deep within our world as the secret realm of the titans known as the hollow earth is revealed.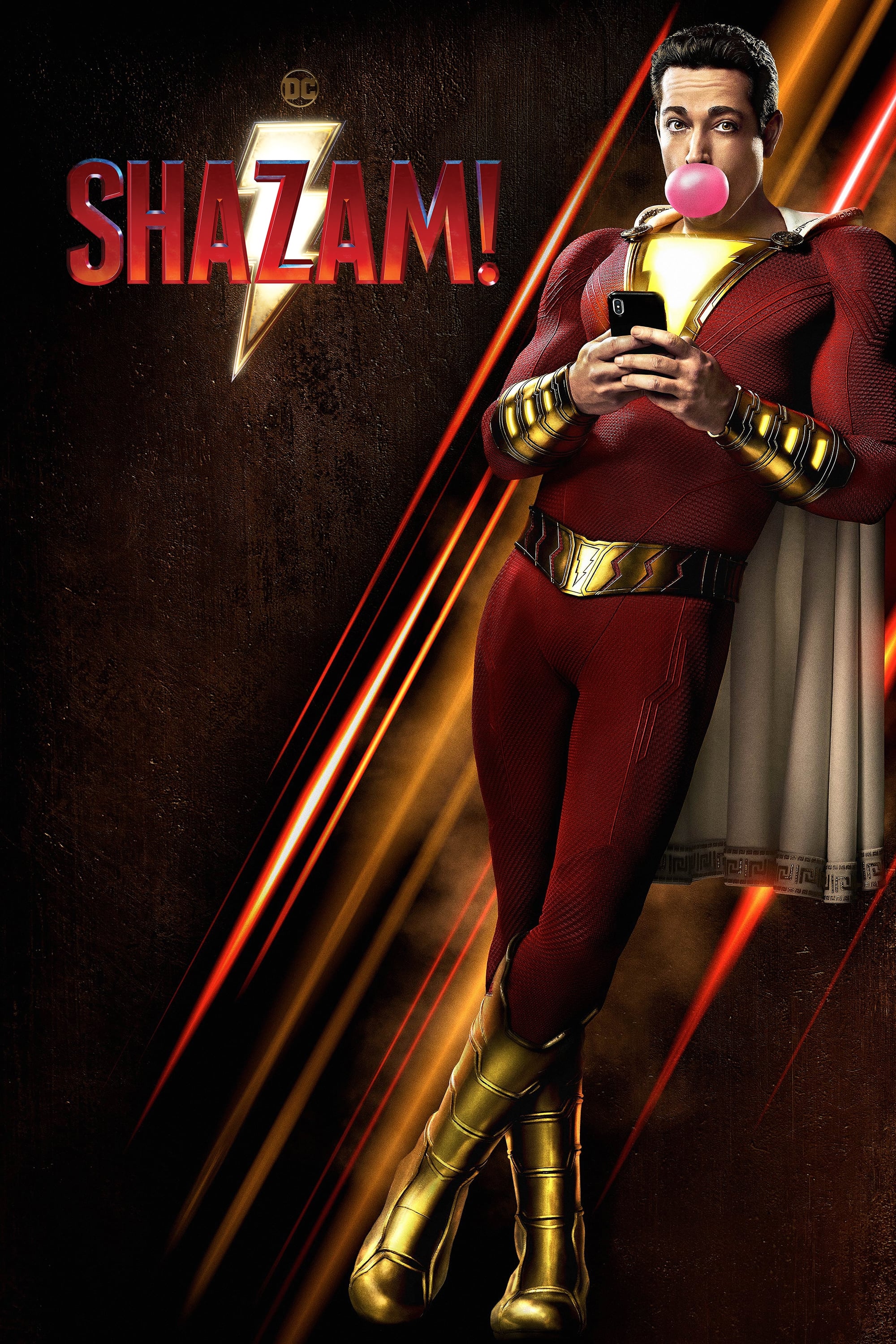 Shazam!
A boy is given the ability to become an adult superhero in times of need with a single magic word.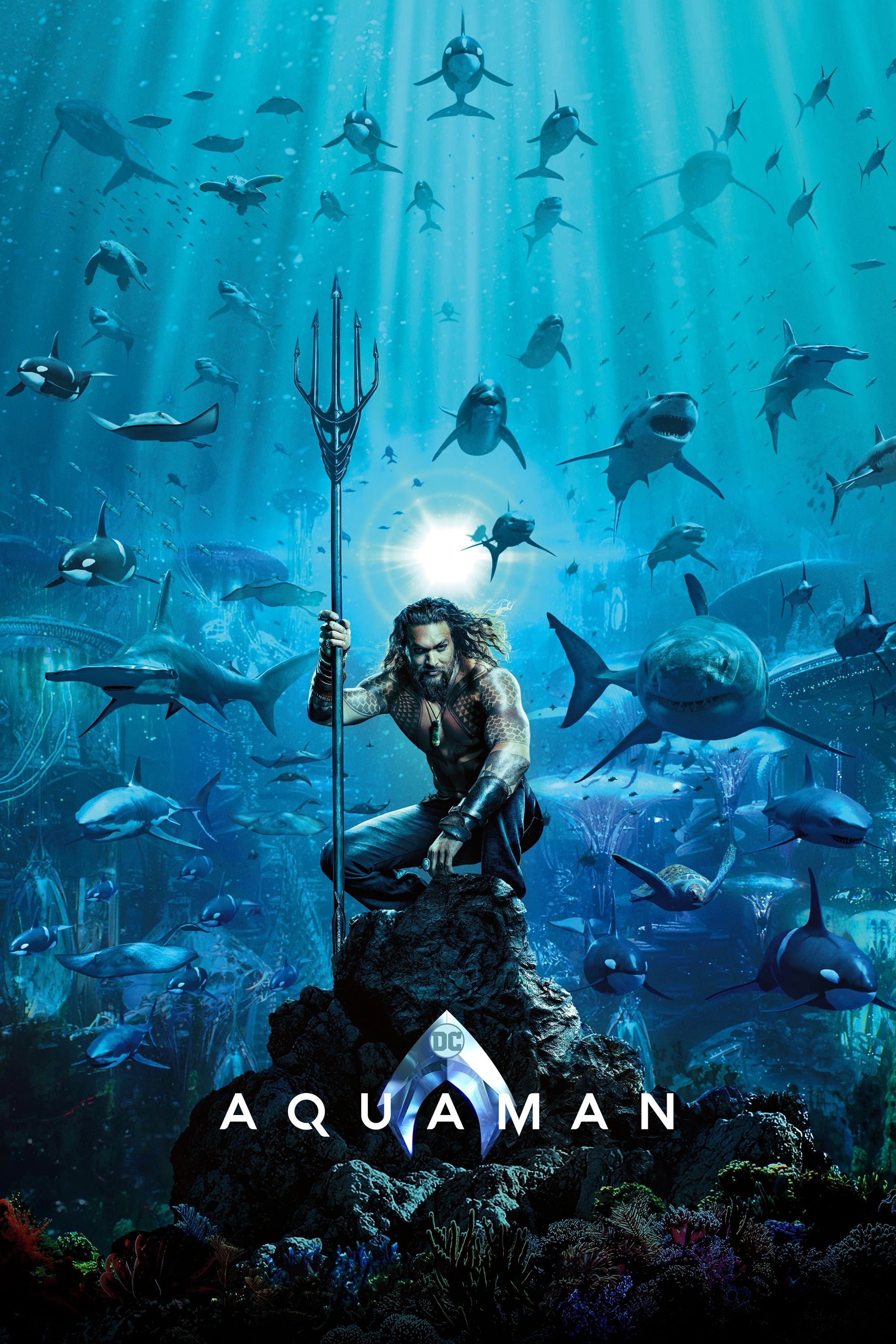 Aquaman
Atlantis was once home to the most advanced civilization on Earth and is now an underwater kingdom ruled by the power-hungry King Orm. Orm wants to conquer the remaining people of the ocean and then t...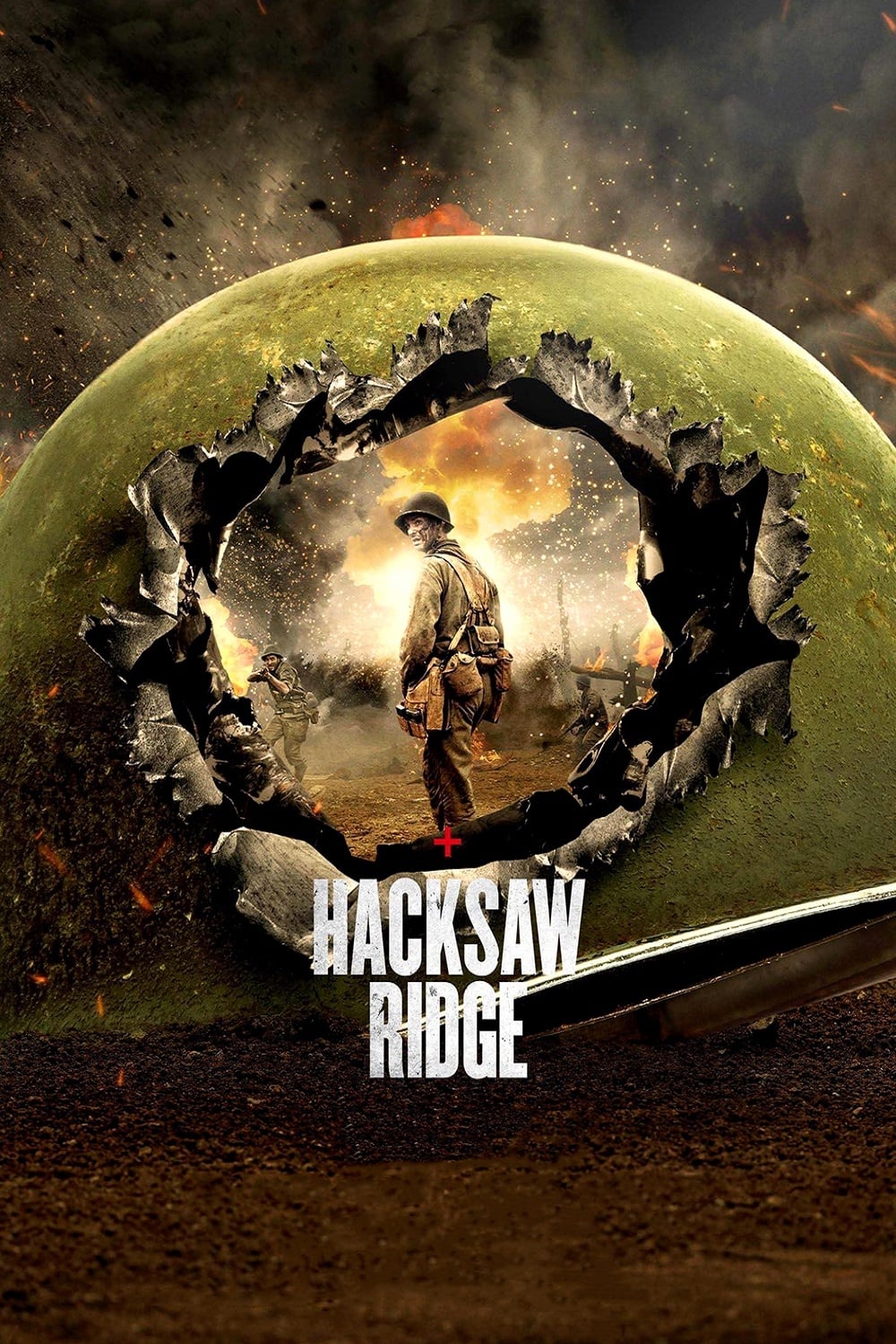 Hacksaw Ridge
Medic from the American Army. Doss was the first Conscientious Objector to receive the Congressional Medal of Honor.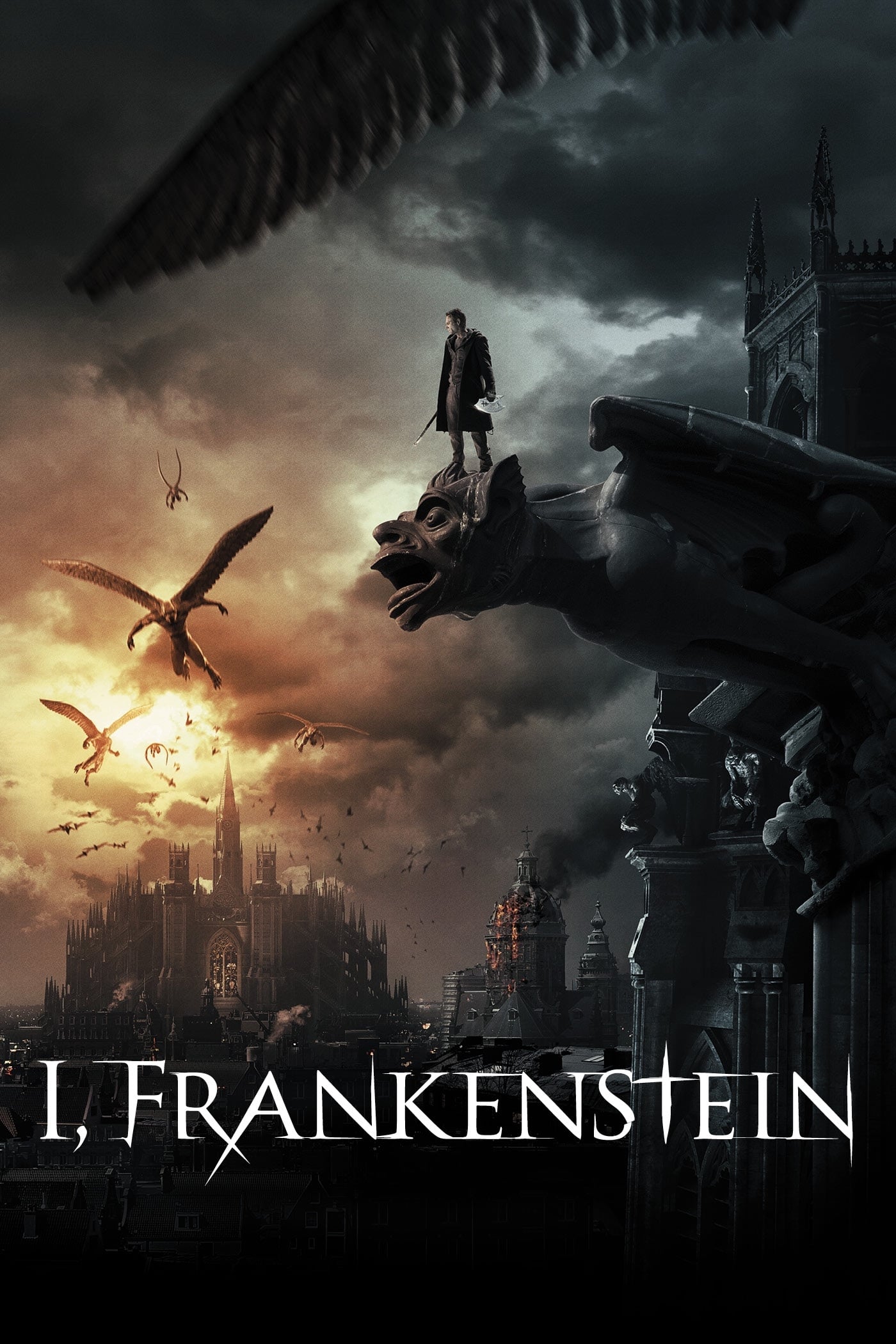 I, Frankenstein
His creation was created 200 years later. The creature from "Frankenweenie" is still walking. When Adam finds himself in the middle of a war, he discovers that he holds the key to destroy humankind.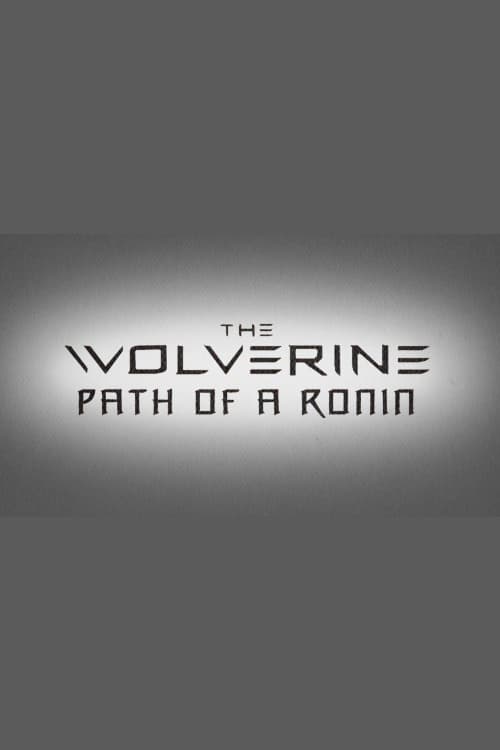 The Wolverine: Path of a Ronin
The samurai-ninja aspect of the story has roots in the comic books. There are interviews with the principal cast and crew, as well as clips from the film, and some behind the scenes footage, including...