 Biography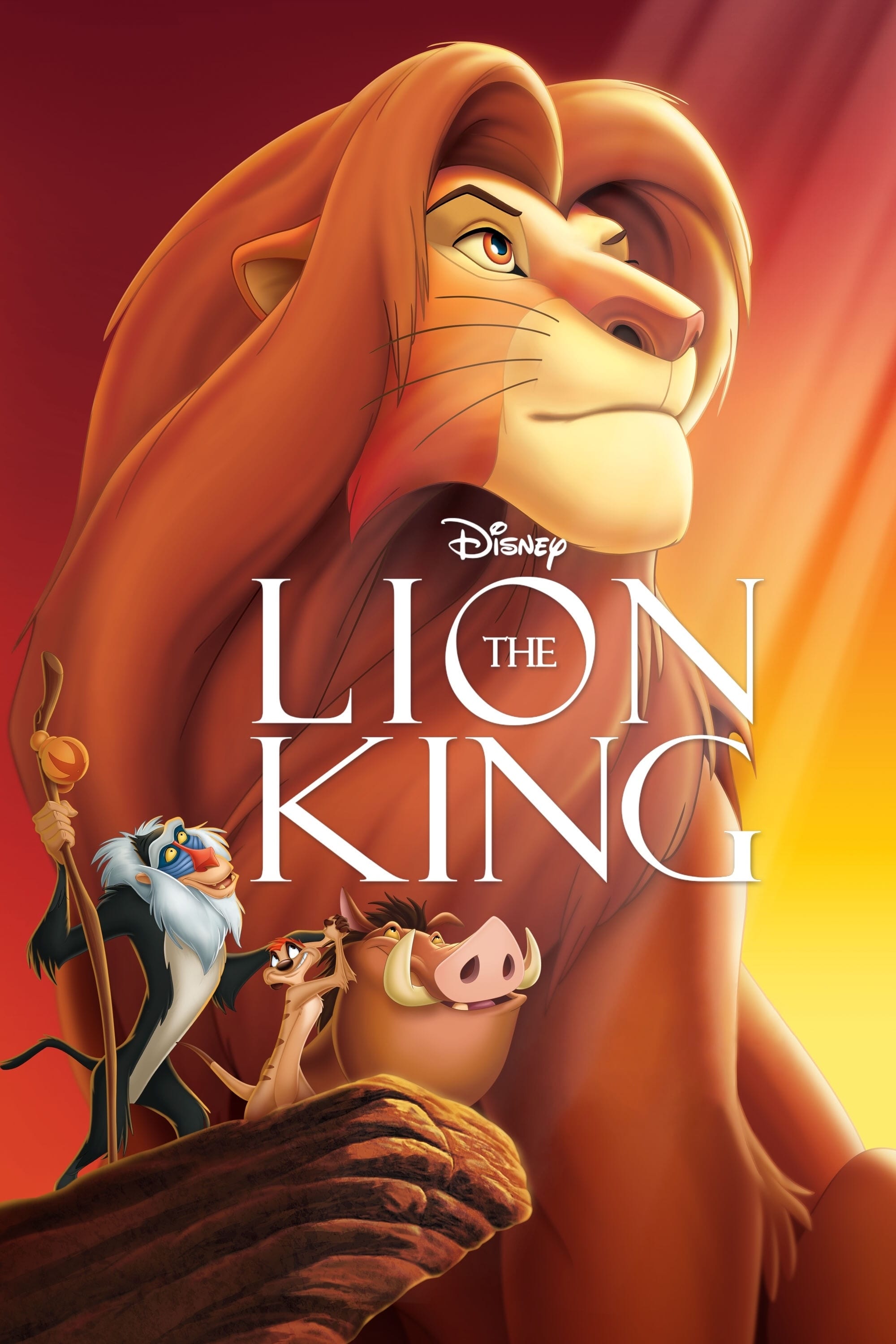 The Lion King
A young lion prince is cast out of his pride by his cruel uncle, who claims to have killed his father. While the uncle rules with an iron paw, the prince lives by a philosophy: No worries for the rest...
Aladdin
Princess Jasmine is forced to remain in the palace, so she sneaks out into the marketplace in disguise to meet Aladdin. Although Jasmine may only marry a prince, the couple falls in love. The evil Jaf...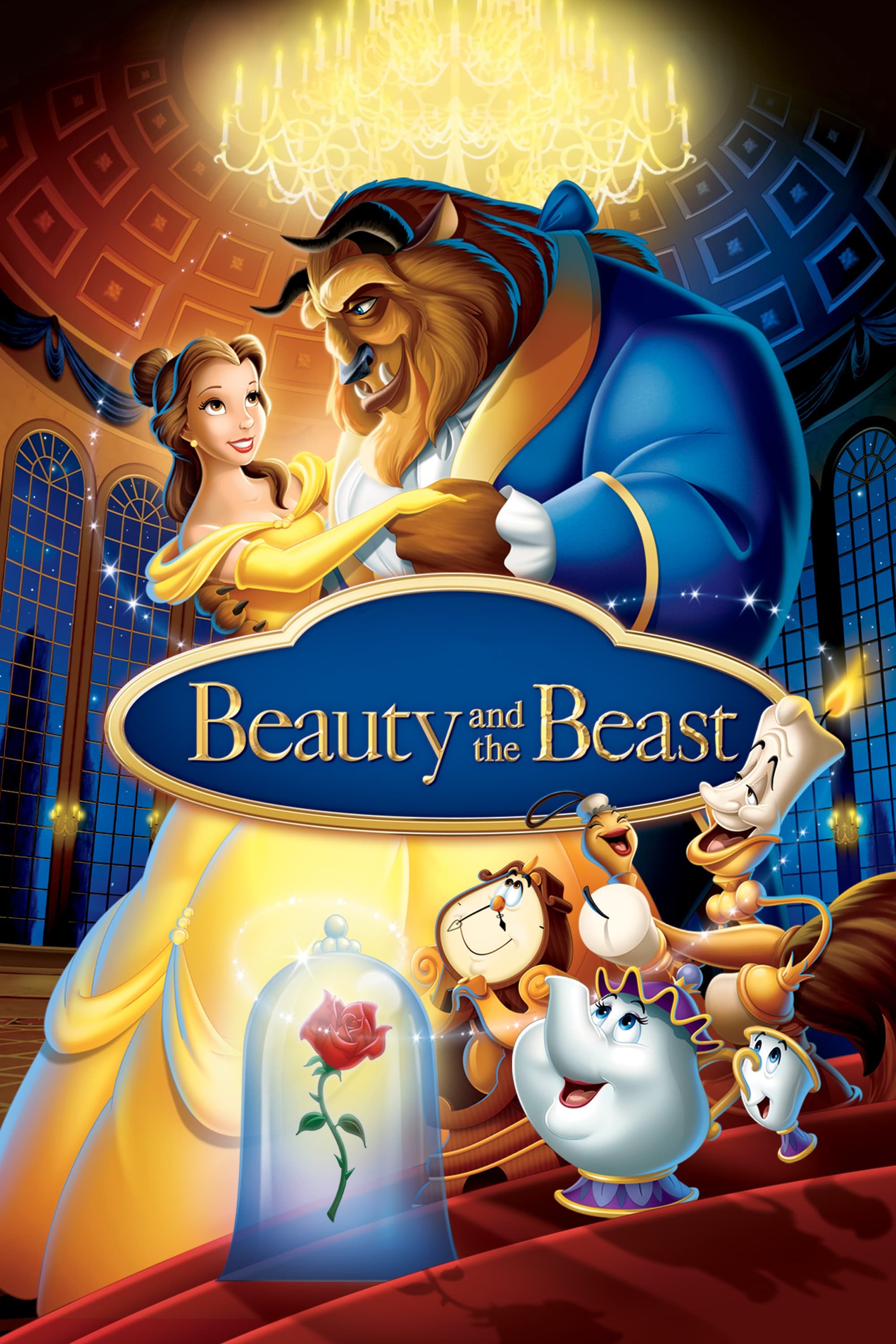 Beauty and the Beast
Follow the adventures of a bright young woman who finds herself in the castle of a prince who has been turned into a beast. With the help of the castle's staff, she learns that true beauty comes from ...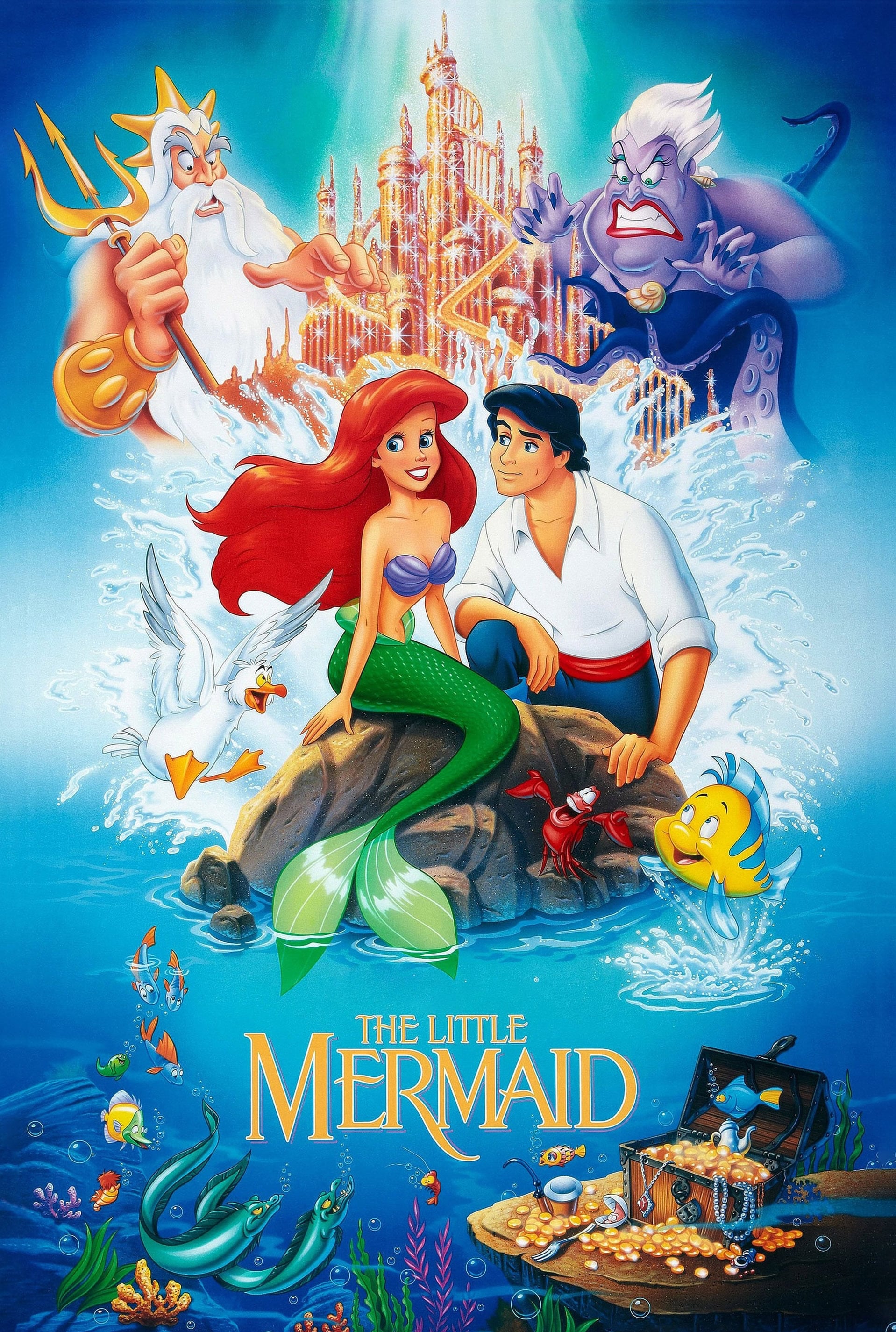 The Little Mermaid
This colorful adventure tells the story of an impetuous mermaid princess named Ariel who falls in love with the very human Prince Eric and puts everything on the line for the chance to be with him. Me...