 Keith Madden
Known For: Costume & Make-Up · Gender: Male
Biography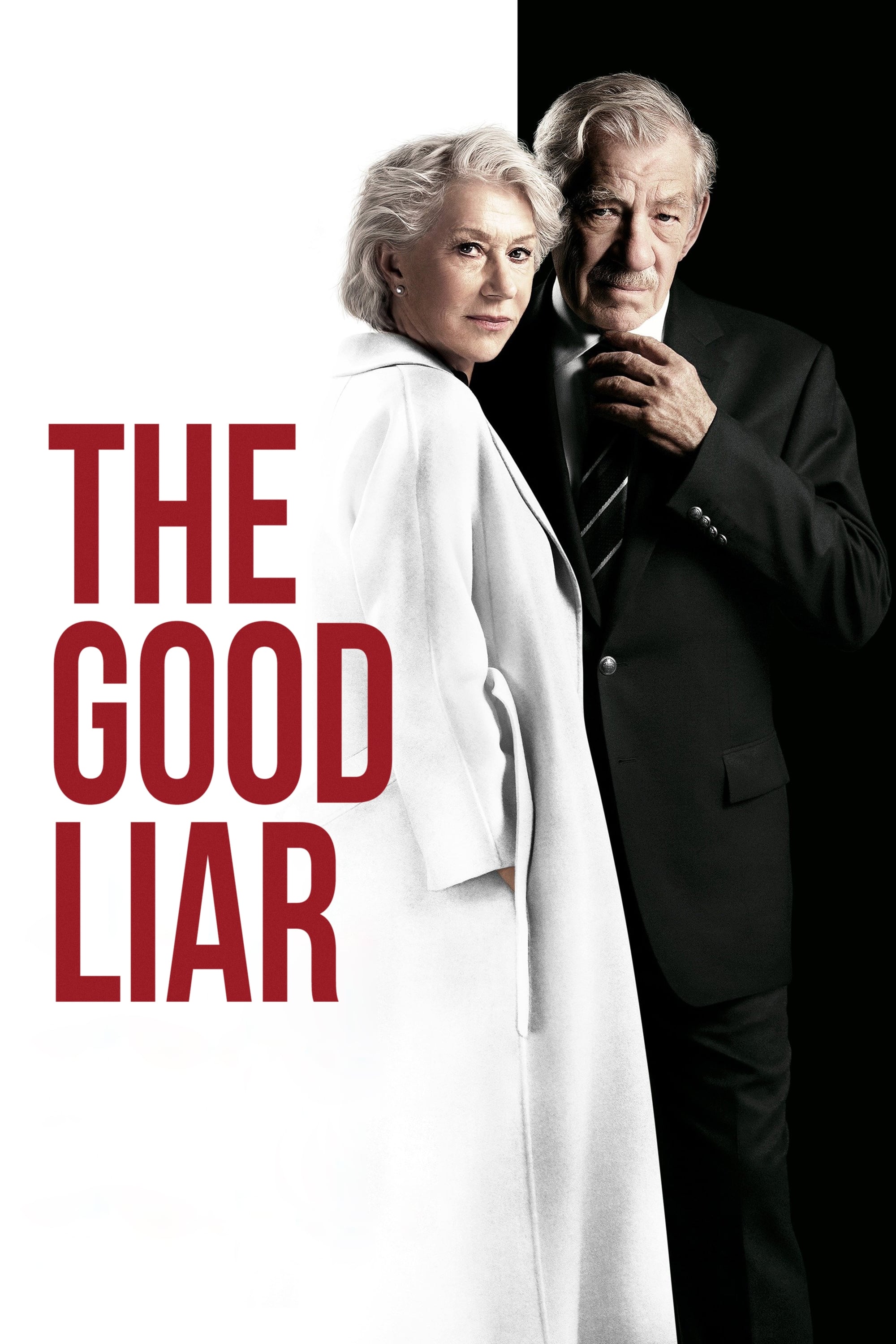 The Good Liar
Roy wants to make his latest mark: recently widowed Betty, worth millions of dollars. He means to take everything. As the two draw closer, what should have been another simple scam takes on more signi...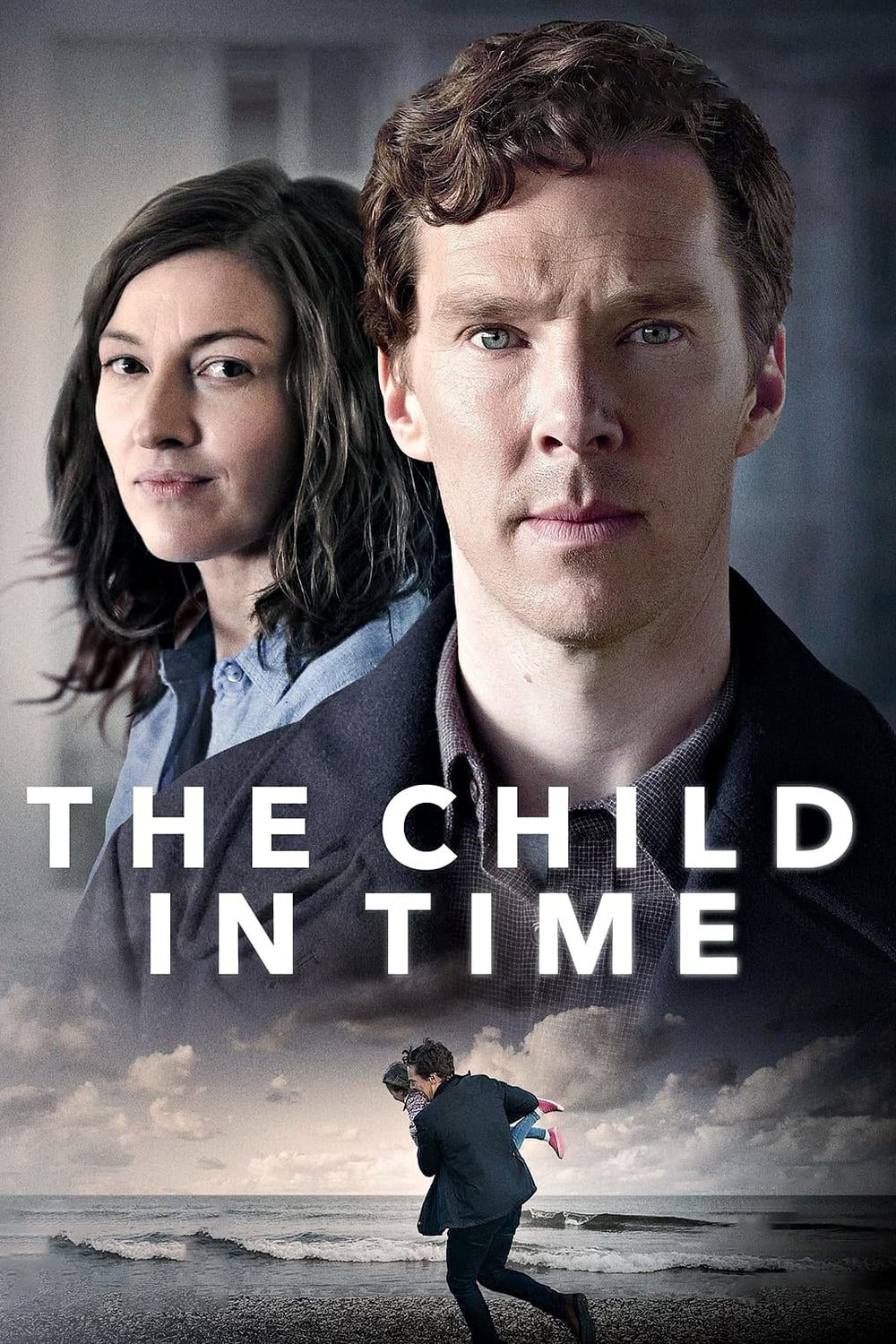 The Child in Time
Stephen Lewis lost his only child, four-year-old Kate, in a supermarket. Stephen realized his daughter was gone. Stephen and his wife struggle with grief, as Kate's absence sets them on different path...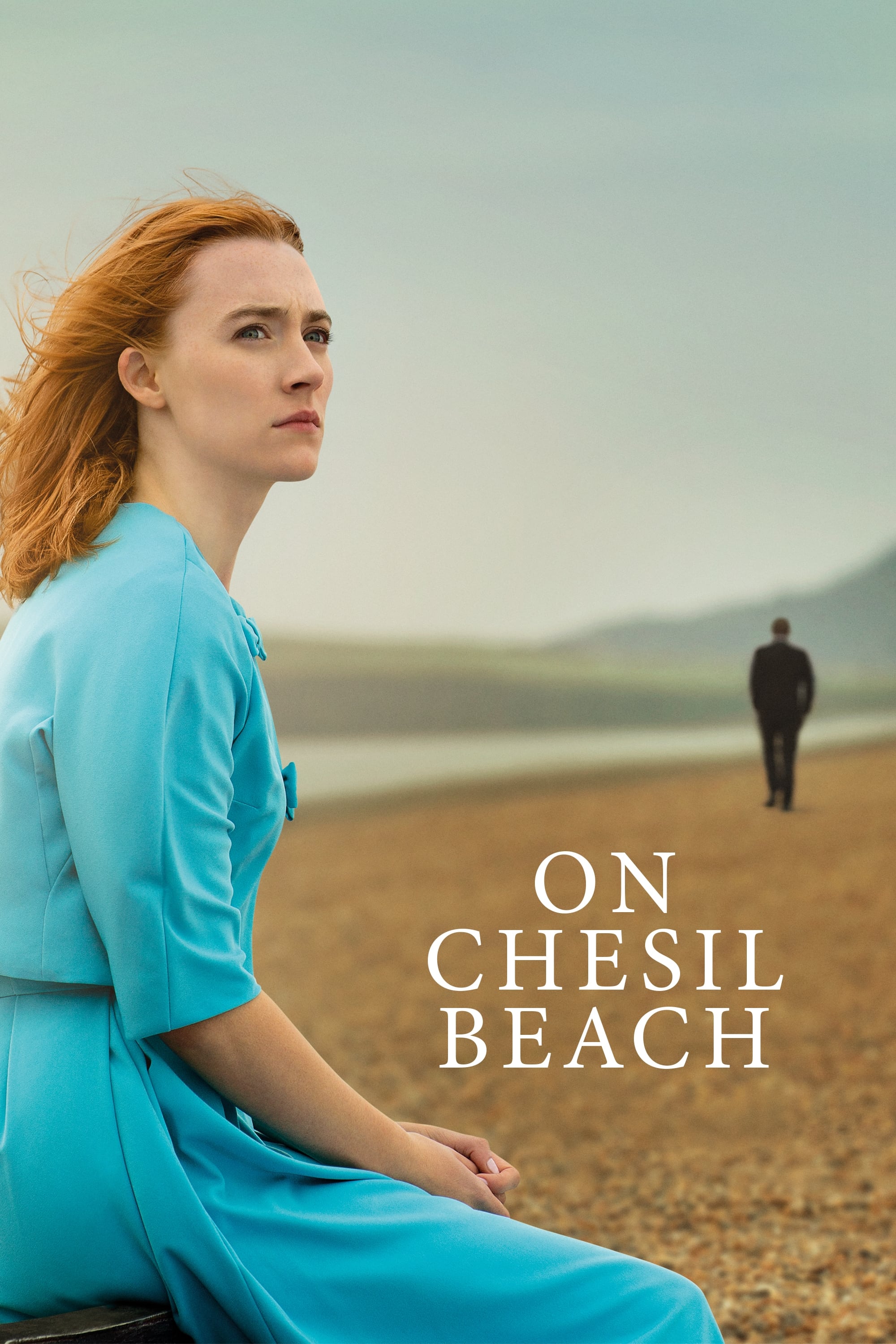 On Chesil Beach
In 1962 England, a young couple finds their idyllic romance clashing with issues of sexual freedom and societal pressure, leading to an awkward and fateful wedding night.
TV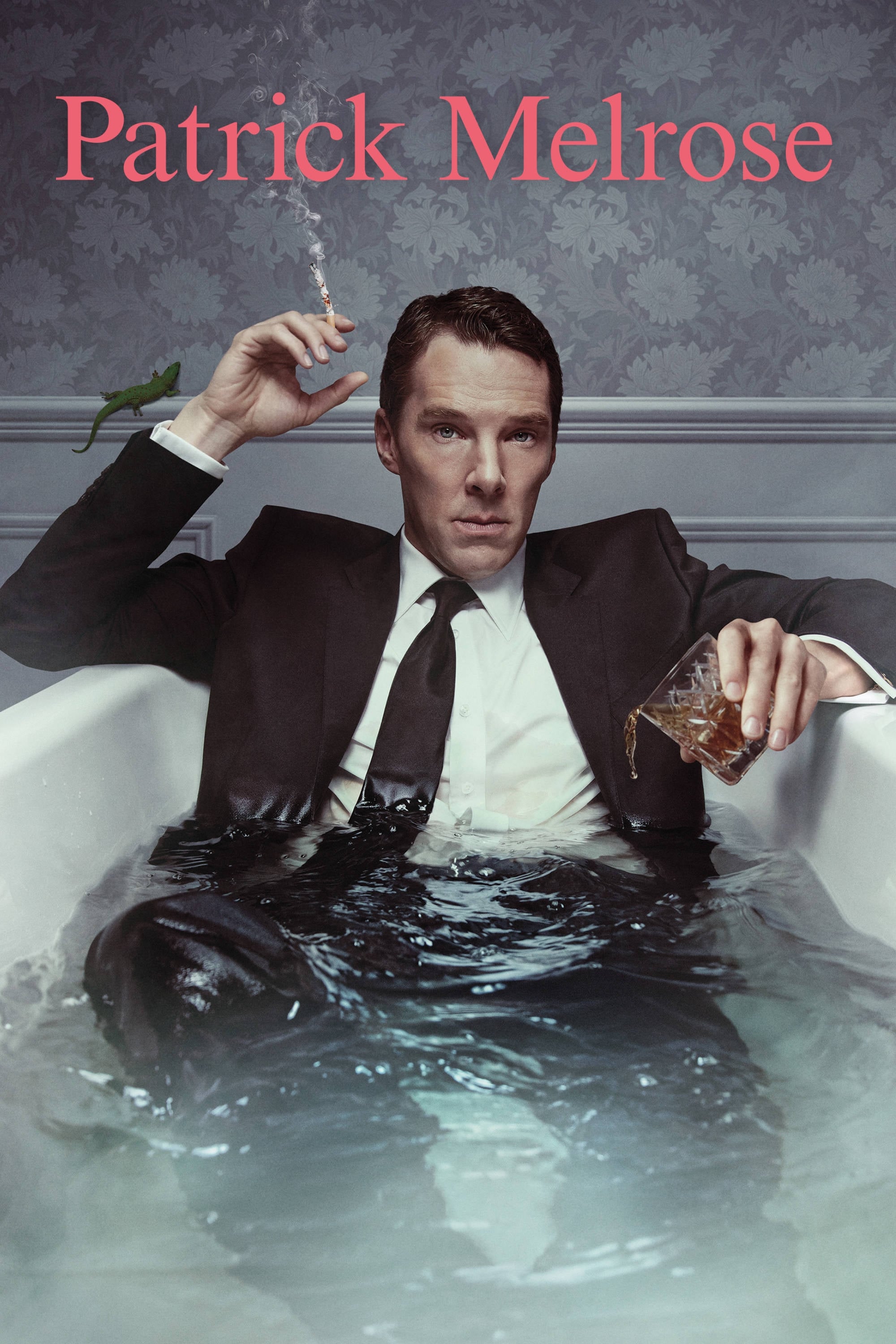 Patrick Melrose
A critical and often humorous look at the upper class, tracking the character's harrowing odyssey from a deeply traumatic childhood through adult substance abuse and, ultimately, towards recovery.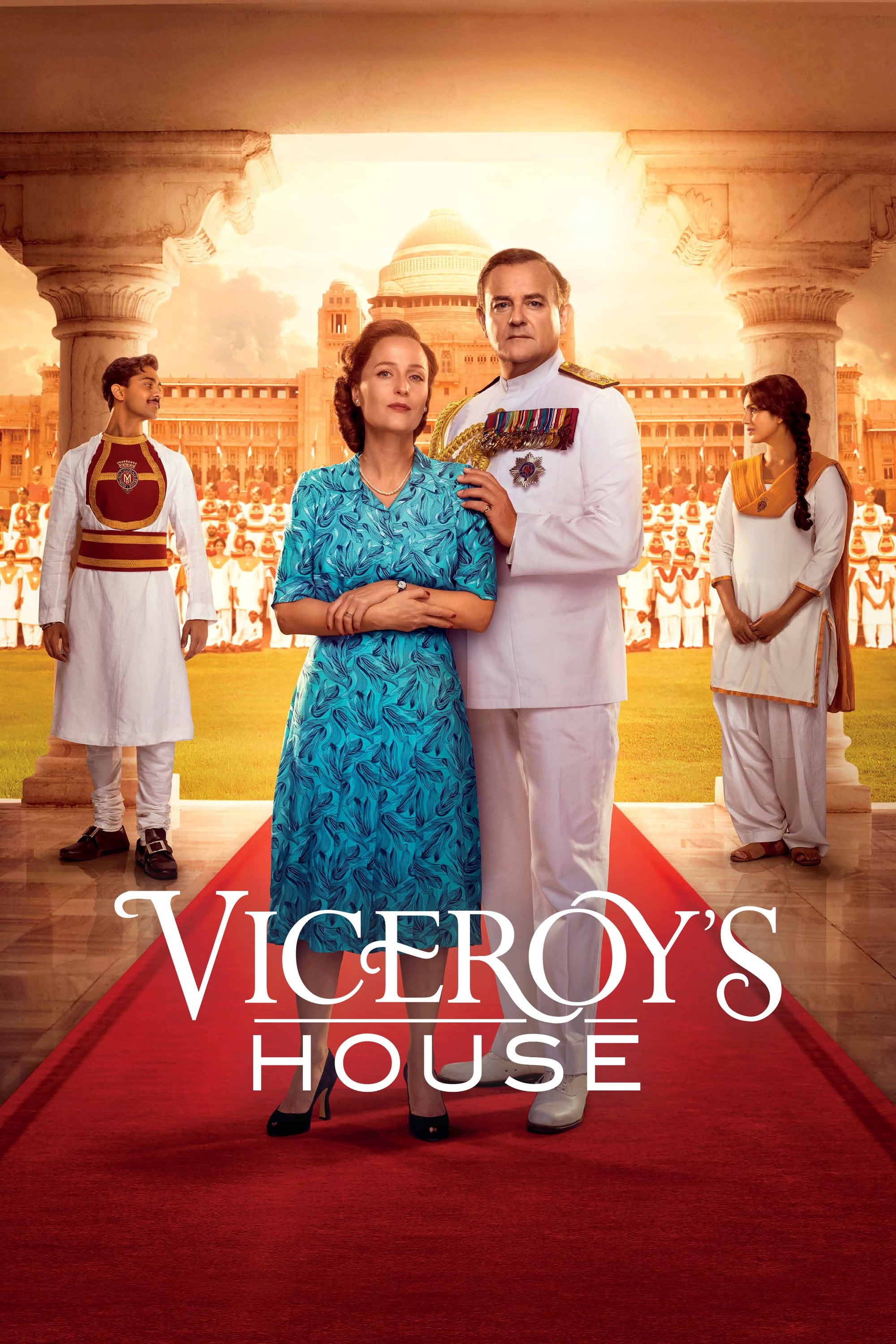 Viceroy's House
In 1947, Lord Mountbatten assumes the post of last Viceroy, charged with handing India back to its people, while 500 Hindu, Muslim and Sikh servants lived downstairs.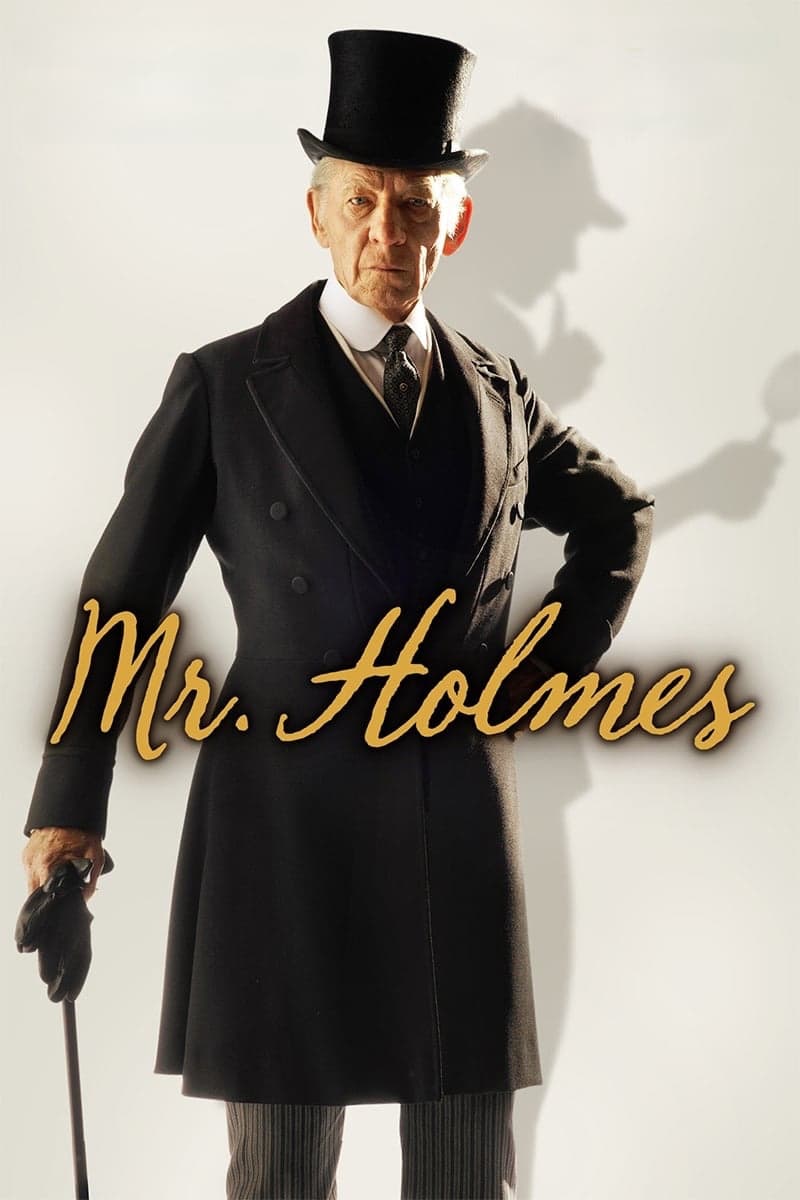 Mr. Holmes
A retired detective is living in a village with his family. He is haunted by a 50-year old case. His memory is not what it used to be, so he only remembers fragments of the case.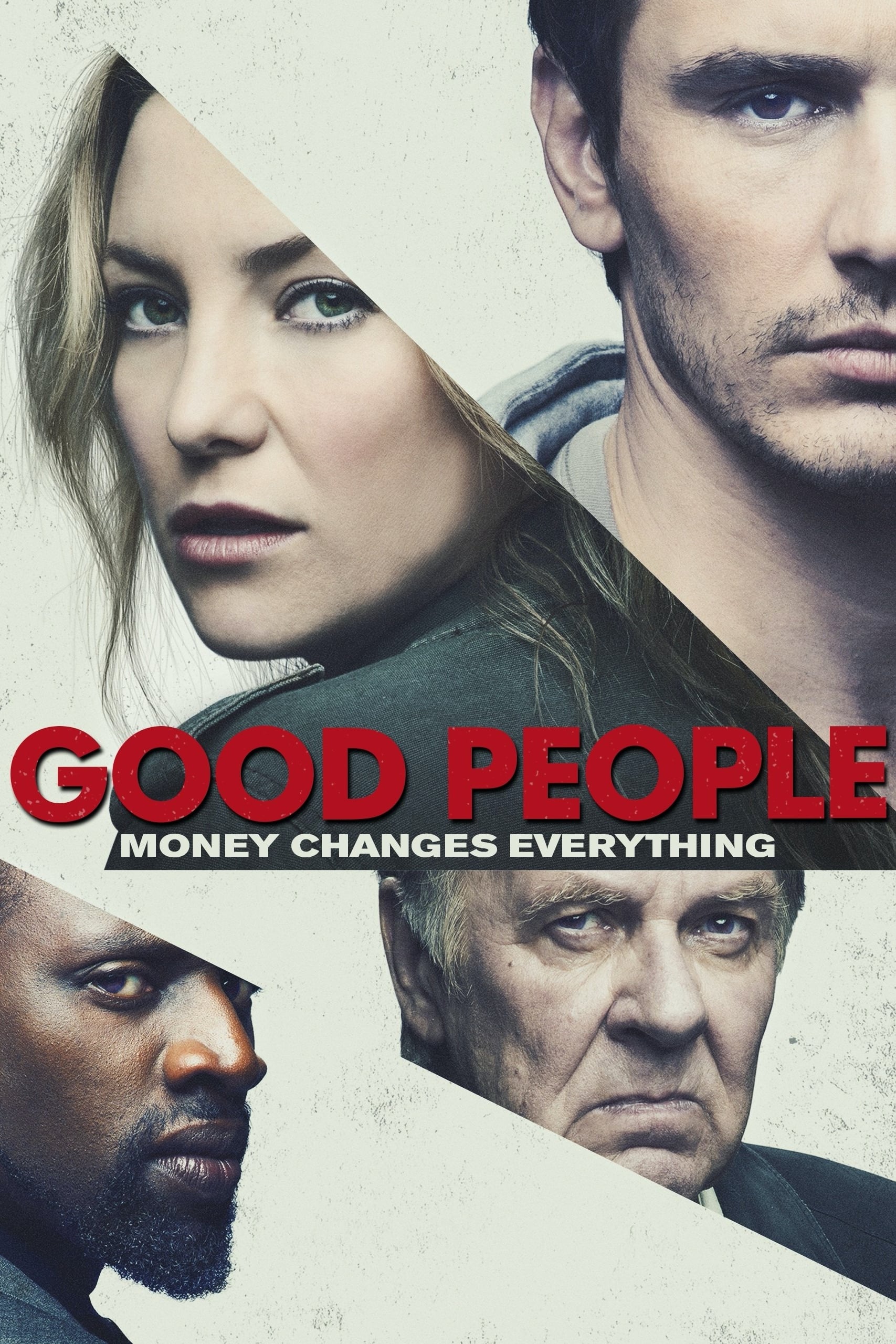 Good People
Tom and Anna Wright, a young American couple, fall into severe debt while renovation of Anna's family home in London. As the couple faces the loss of their dream to have a house and start a family, th...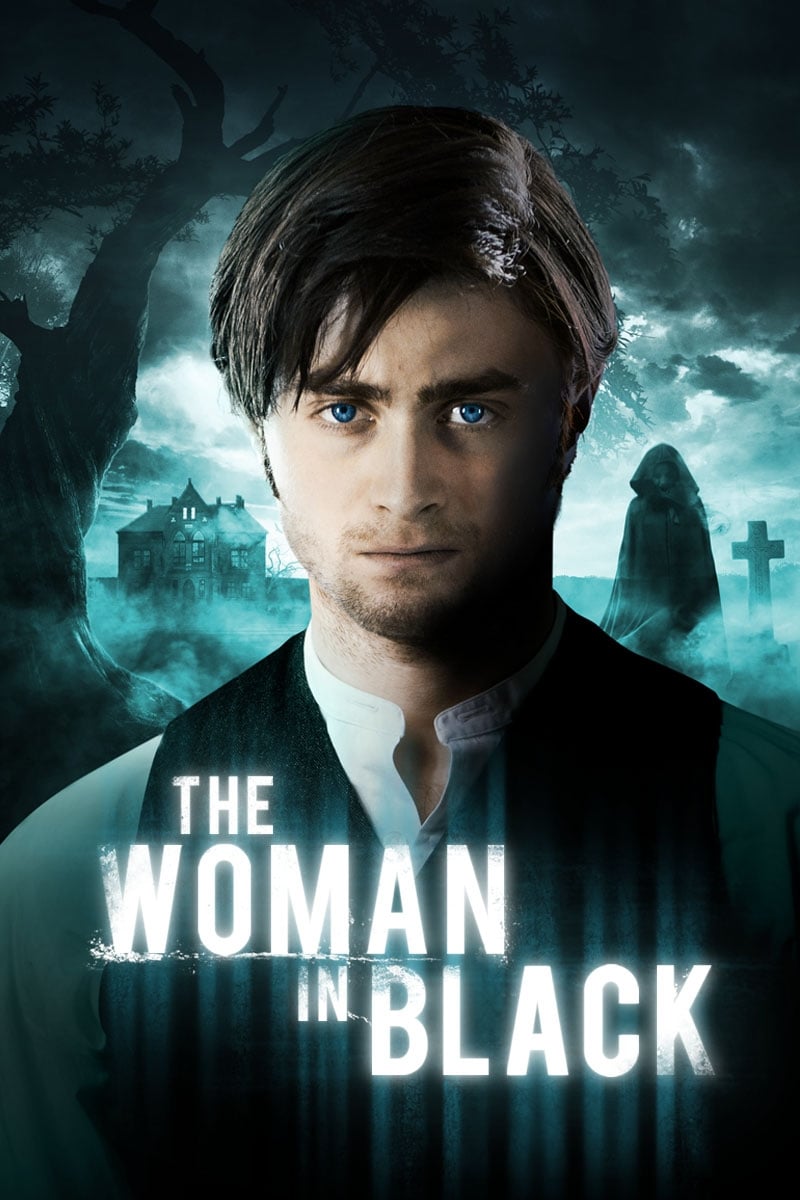 The Woman in Black
The story follows a young lawyer, Arthur Kipps, who is ordered to travel to a remote village and sort out a recently deceased client's papers. As he works alone in the client's isolated house, Kipps b...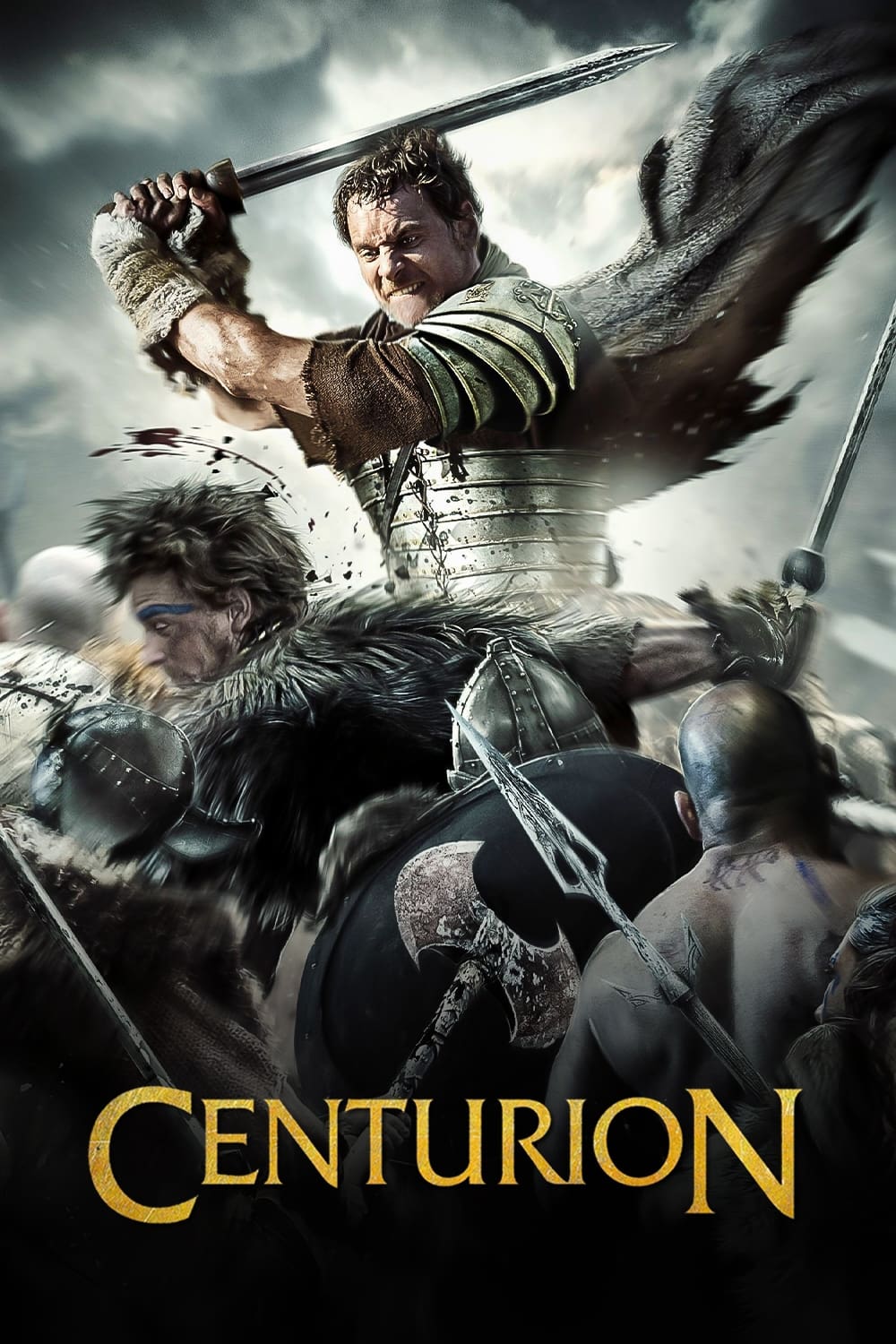 Centurion
Britain, A.D. The only survivor of a raid on a Roman frontier fort is marching north with the Ninth Legion under orders to destroy the leader of the Picts.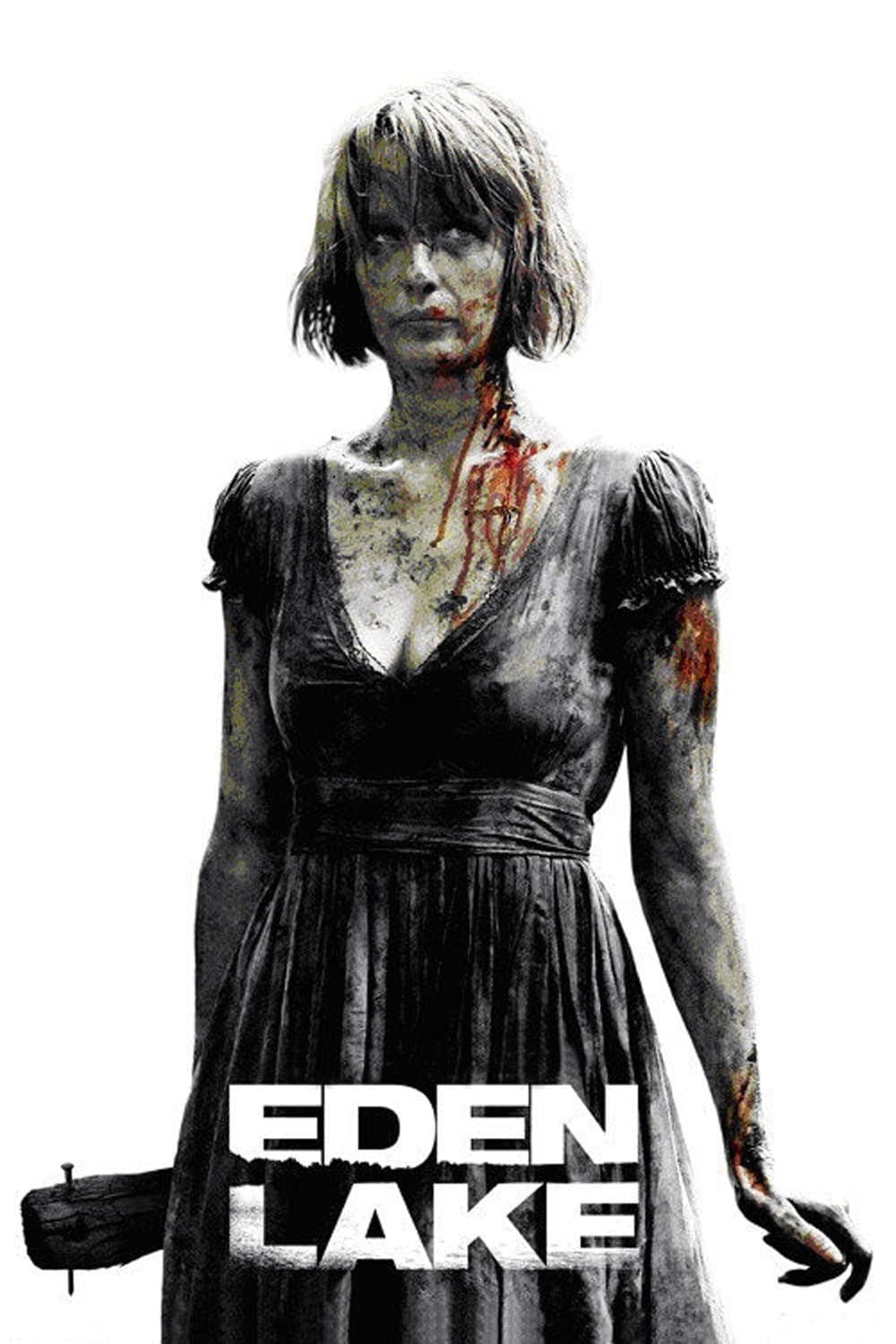 Eden Lake
The film is about people going crazy. When a young couple goes to a remote wooded lake for a romantic break, their quiet weekend is shattered by an aggressive group of local kids. The weekend outing b...