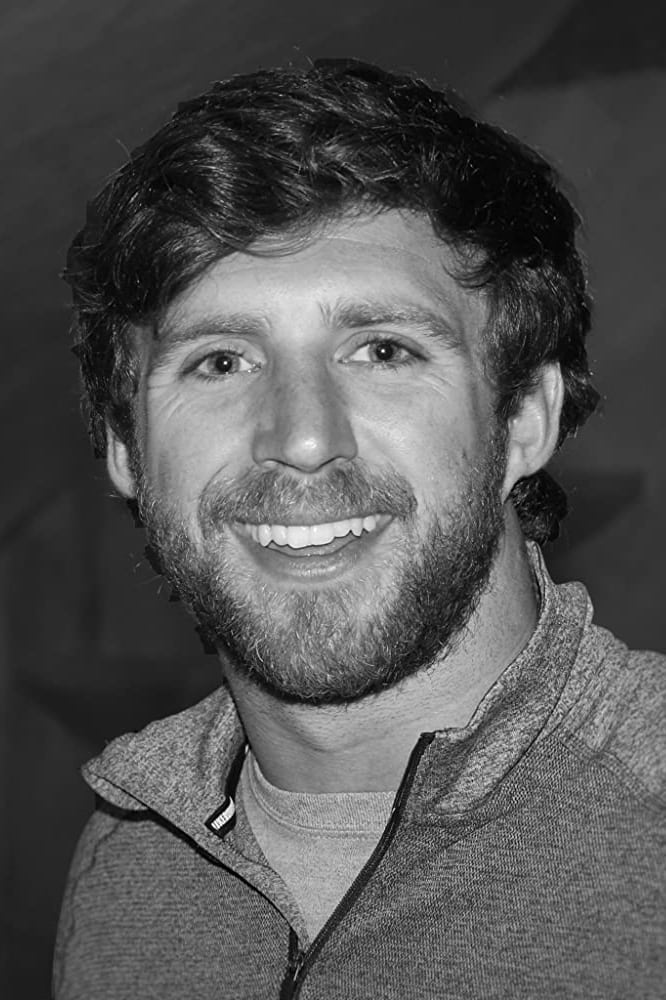 Biography
James Cox (born February 5, 1975) is an American film director. His short film Atomic Tabasco (which he made while a student at New York University) received an honorable mention at the 1999 Sundance Film Festival and a Bronze Medal at the 1999 Student Academy Awards. Cox then directed Highway in 2002 and Wonderland in 2003. In 2013, his film Straight A's, starring Anna Paquin, Ryan Phillippe and Luke Wilson, received a theatrical release in the Netherlands. Cox has also directed music videos for Rise Against's "Give It All" and t.A.T.u.'s "All About Us", "White Robe" and "Friend or Foe". In 2015, it was announced that Cox would be directing Taron Egerton, starring opposite Ansel Elgort and Kevin Spacey in a remake of Billionaire Boys Club. Despite accusations of sexual assault made against Spacey, the film was released on video on demand on July 17, 2018.
TV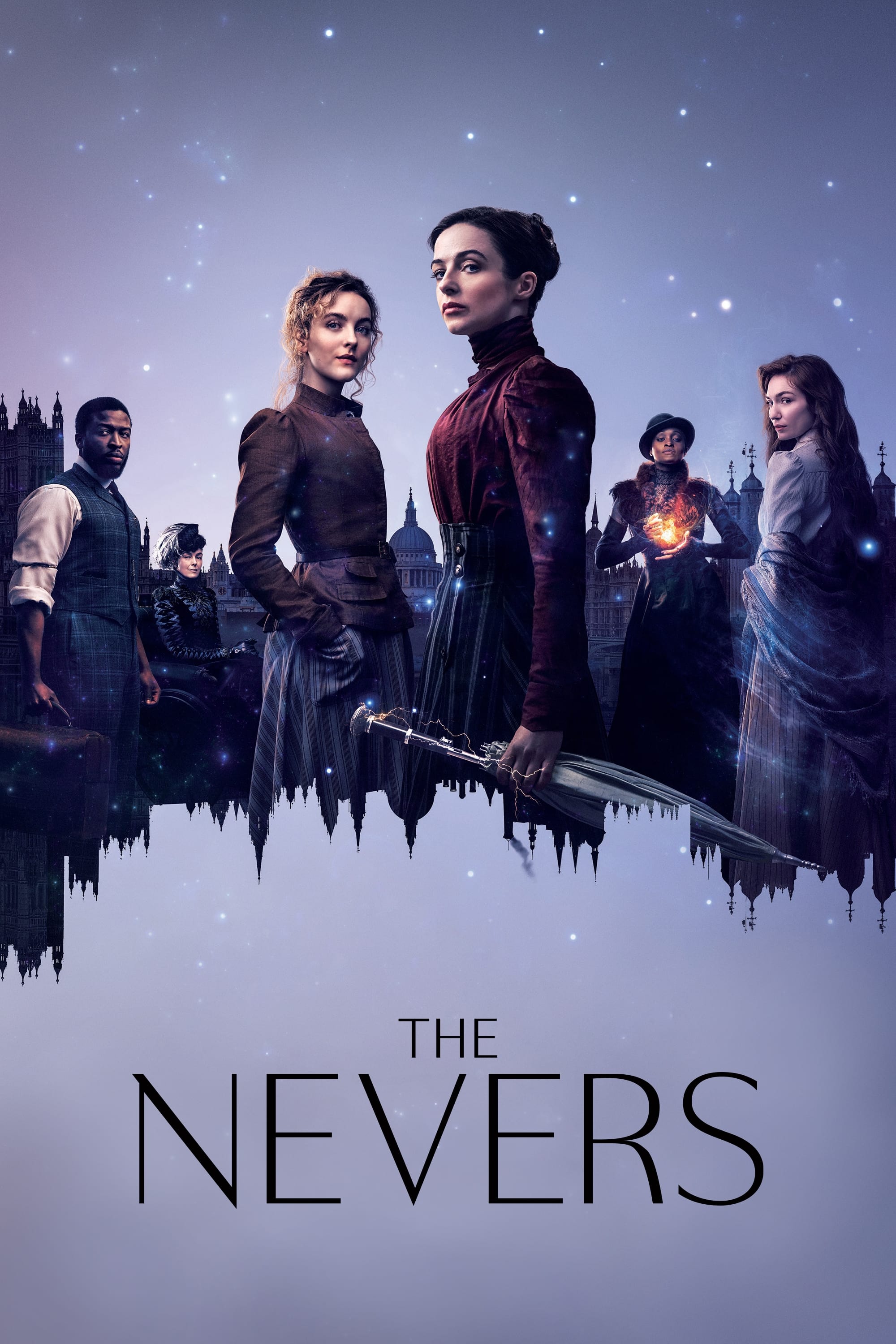 The Nevers
A group of women are trying to change the world.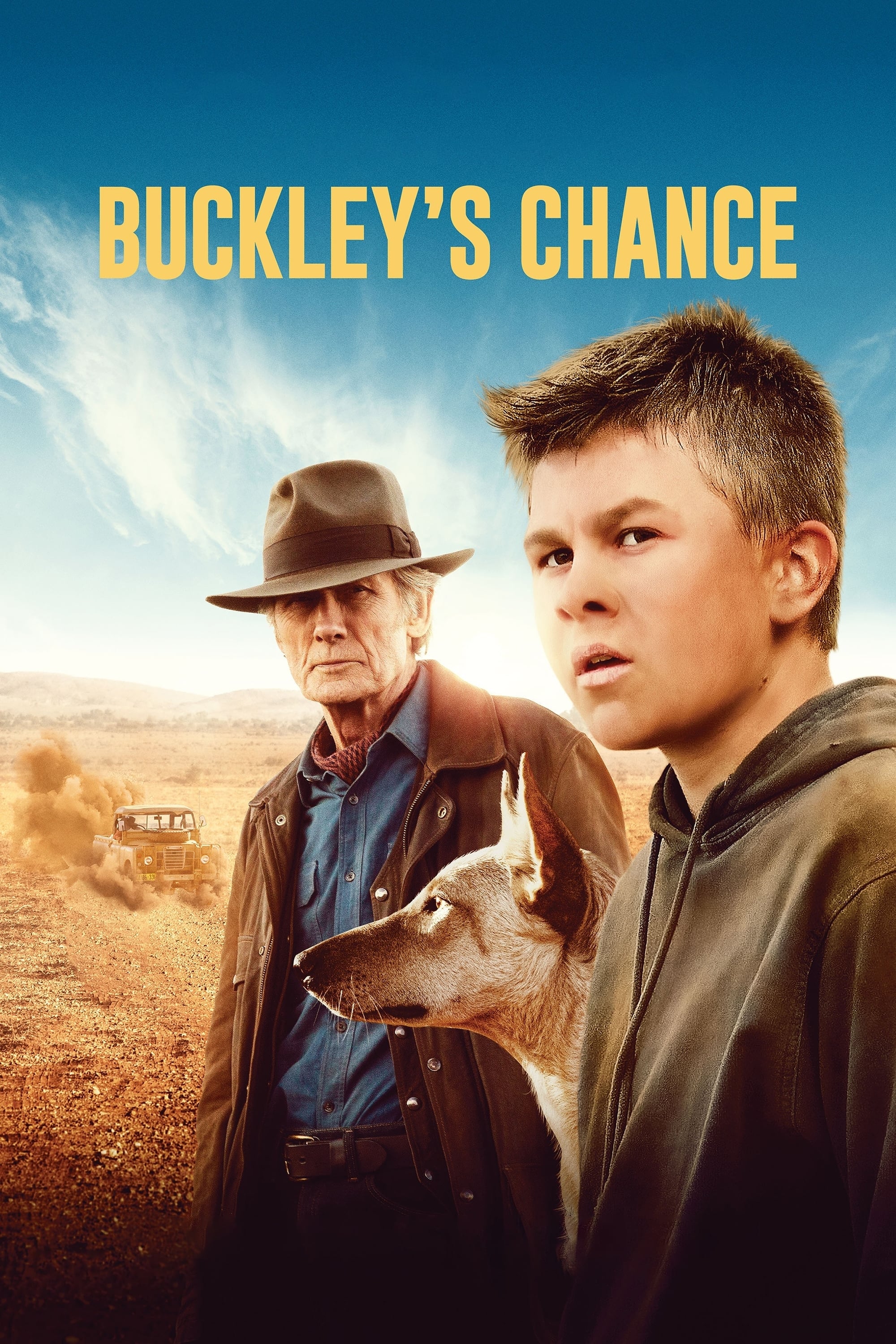 Buckley's Chance
A year after the loss of his father, Ridley and his mother, Gloria, move to Western Australian to live with Ridley's estranged grandfather Spencer. Once there Spencer tries to connect with Ridley but ...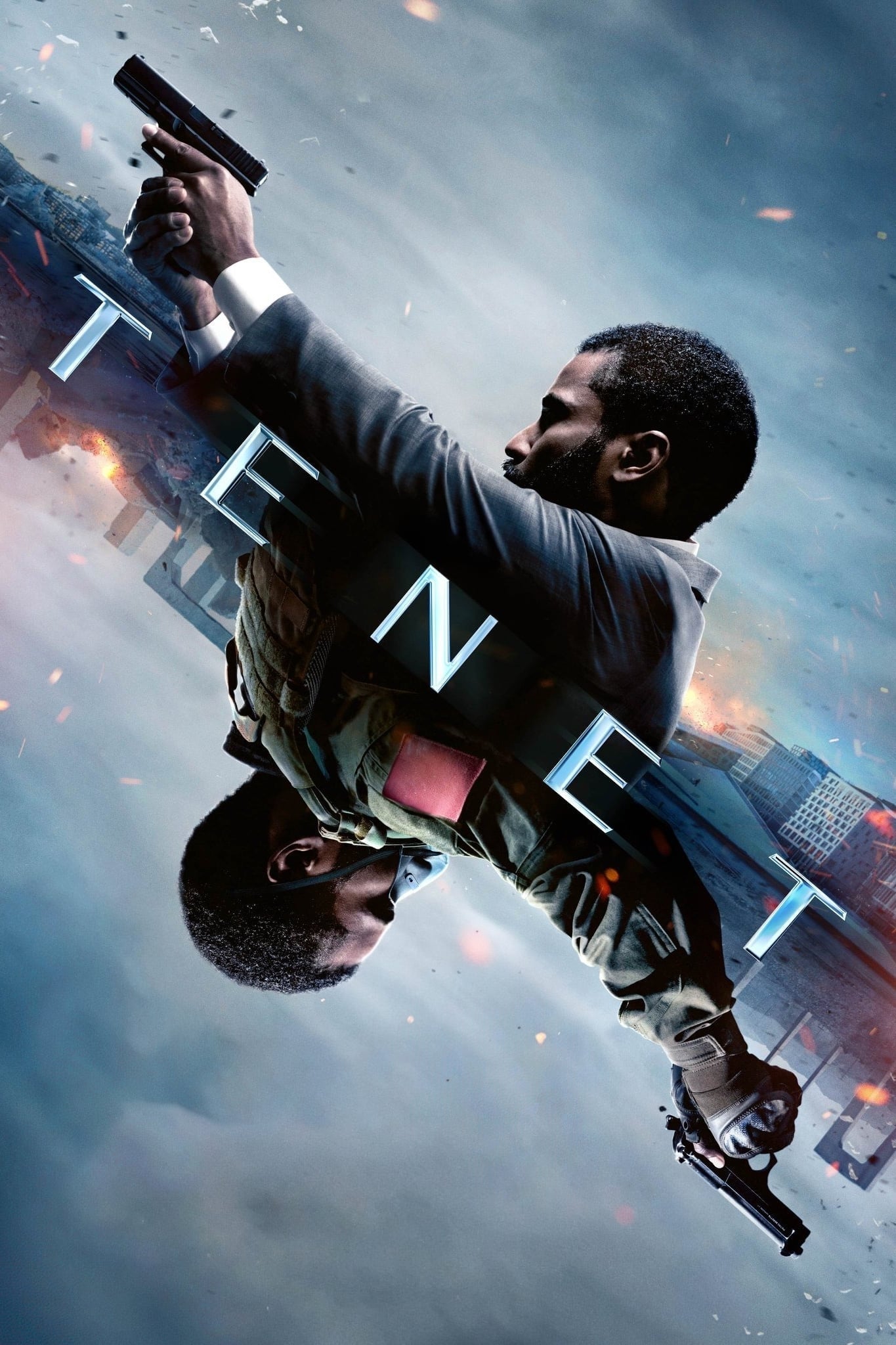 Tenet
The Protagonist has only one word, Tenet, and is fighting for the survival of the entire world.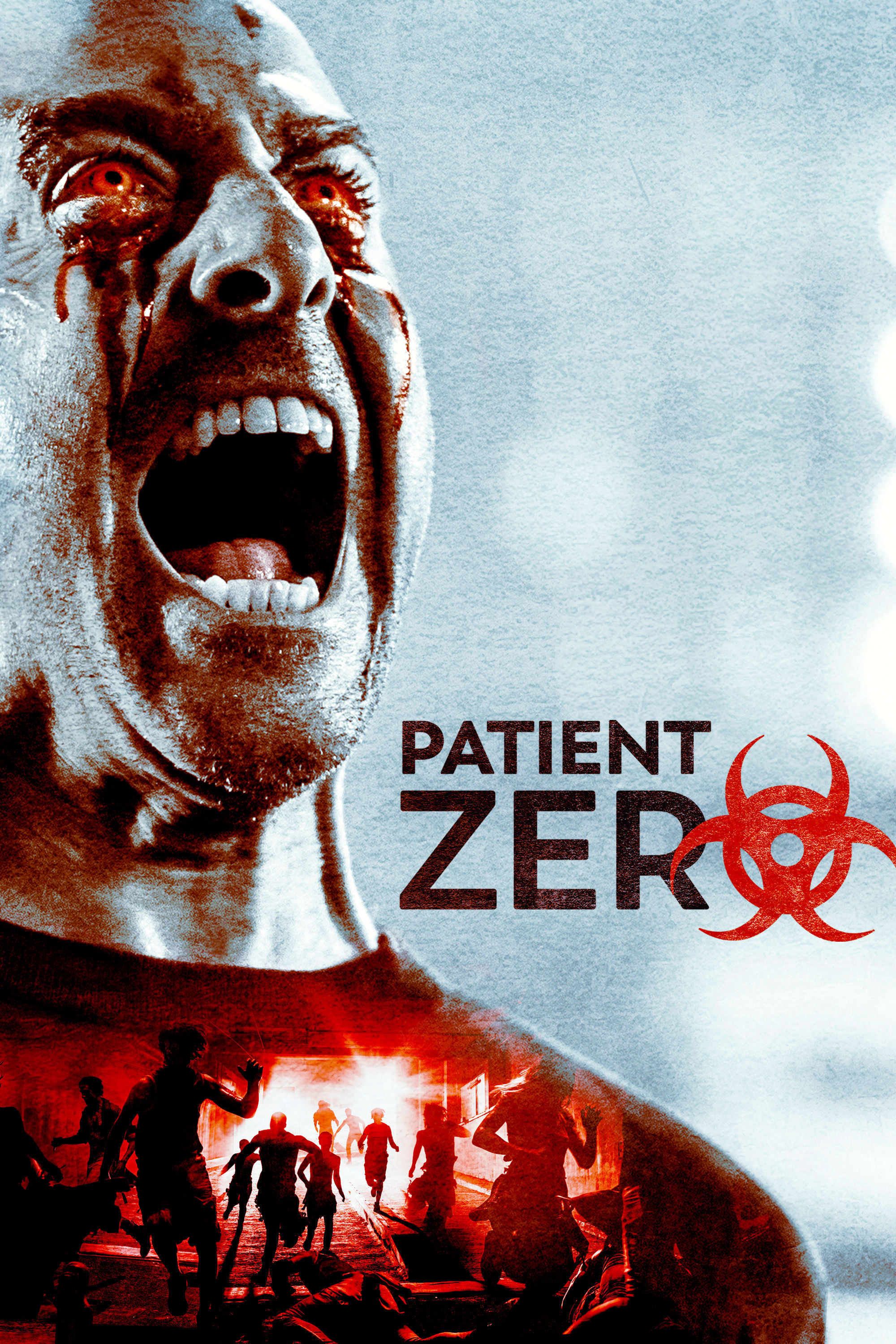 Patient Zero
Morgan, a man with the ability to speak the new language of theinfecting beings, leads the last survivors on a hunt for patient zero and a cure.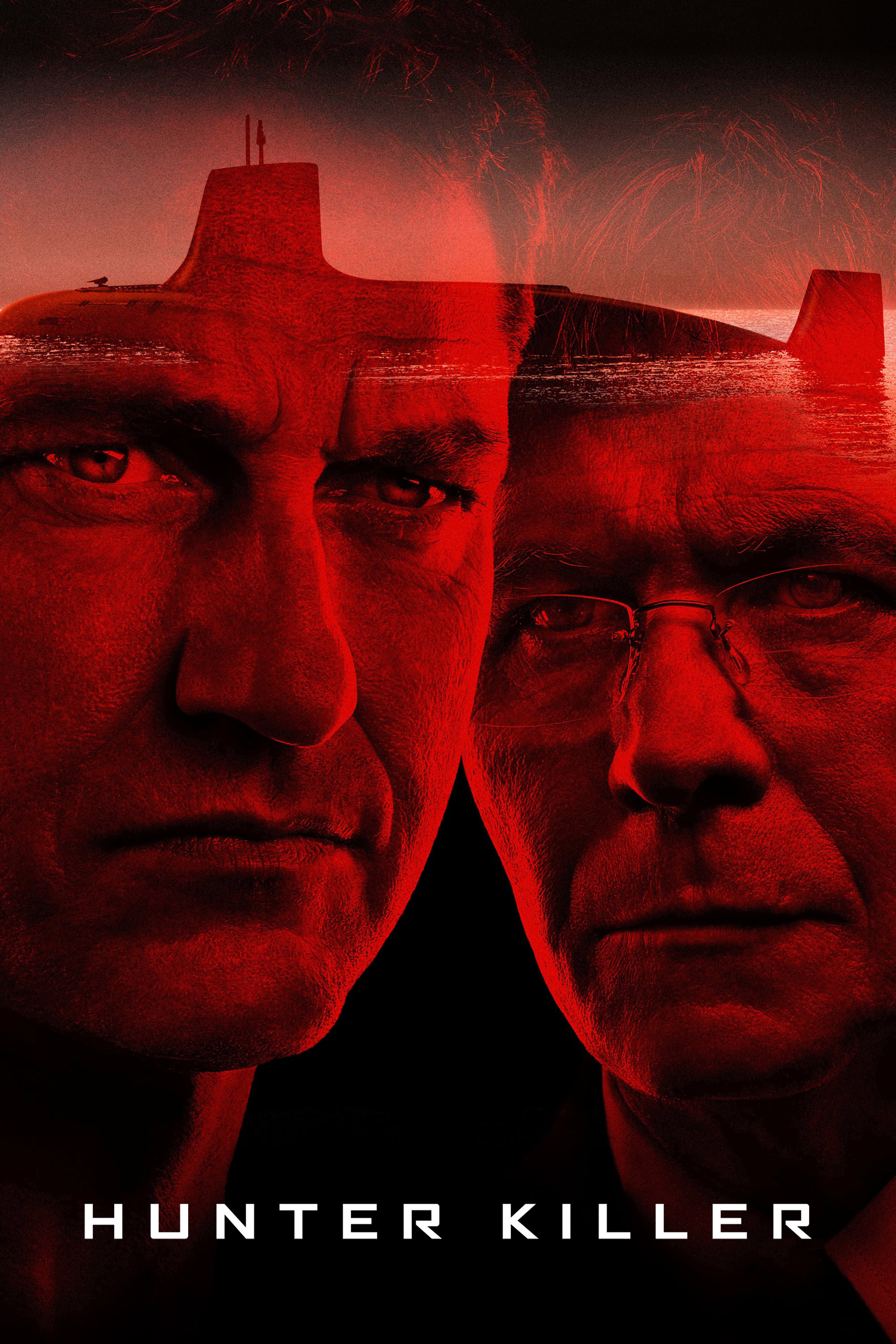 Hunter Killer
When a coup d'état is taking place in Russia, Captain Glass and his crew join an elite group working on the ground to prevent a war.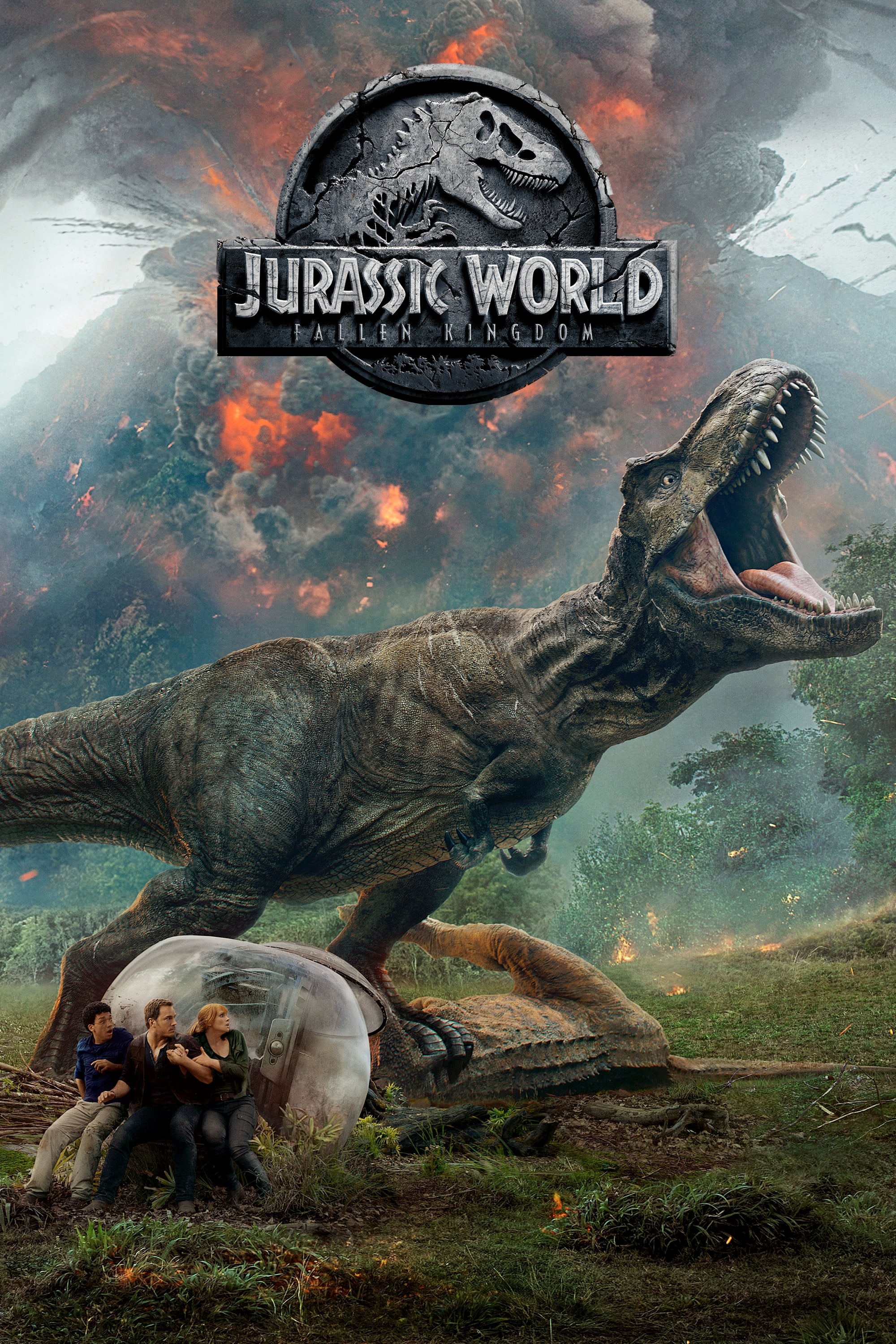 Jurassic World: Fallen Kingdom
Three years after the demise of Jurassic World, a volcanic eruption threatens the remaining dinosaurs on the isla Nublar, so the former park manager recruits Owen Grady to help prevent the extinction ...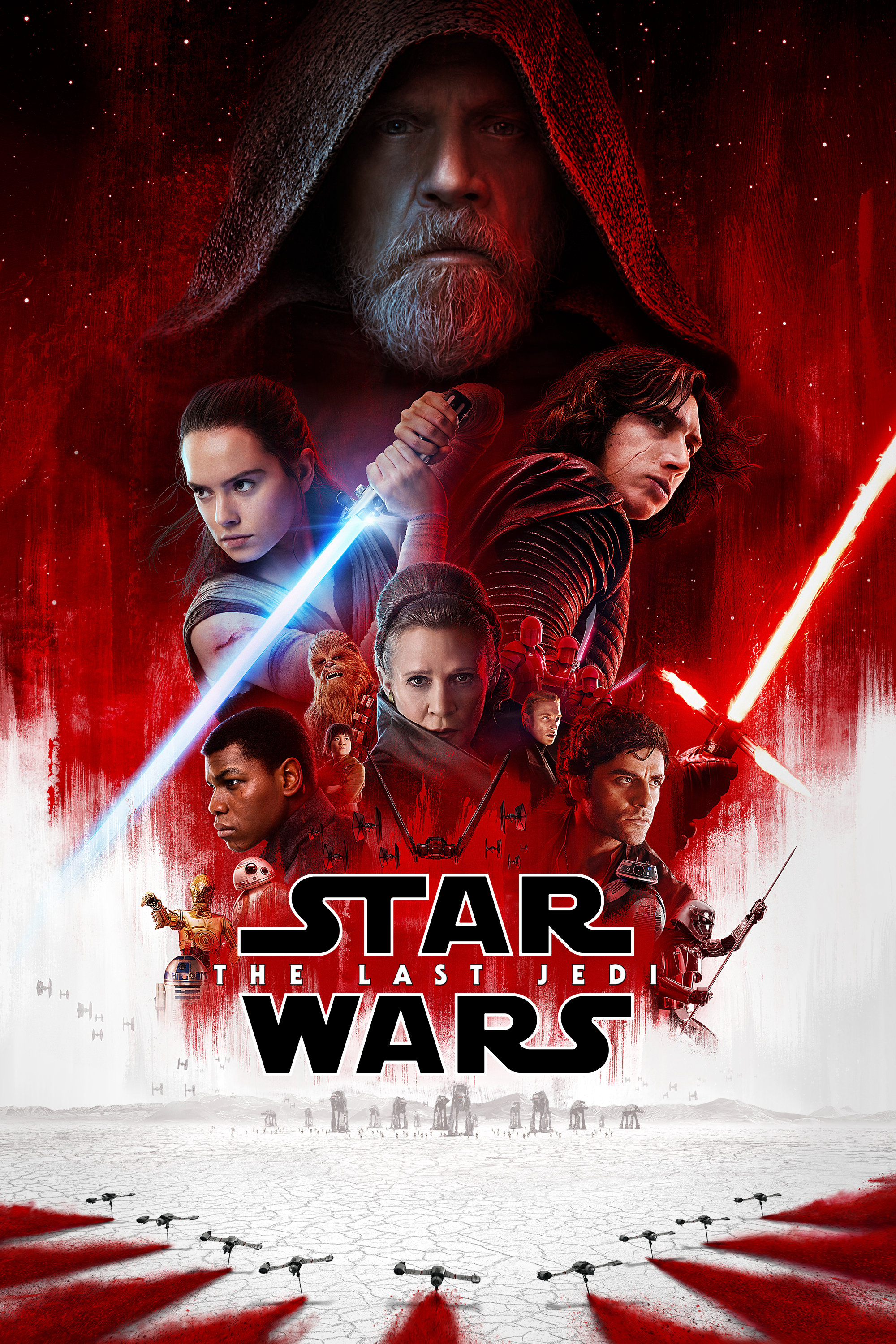 Star Wars: The Last Jedi
Rey learns how to use her powers under the guidance of Skywalker, who is concerned about the strength of her powers. The Resistance is about to attack the First Order.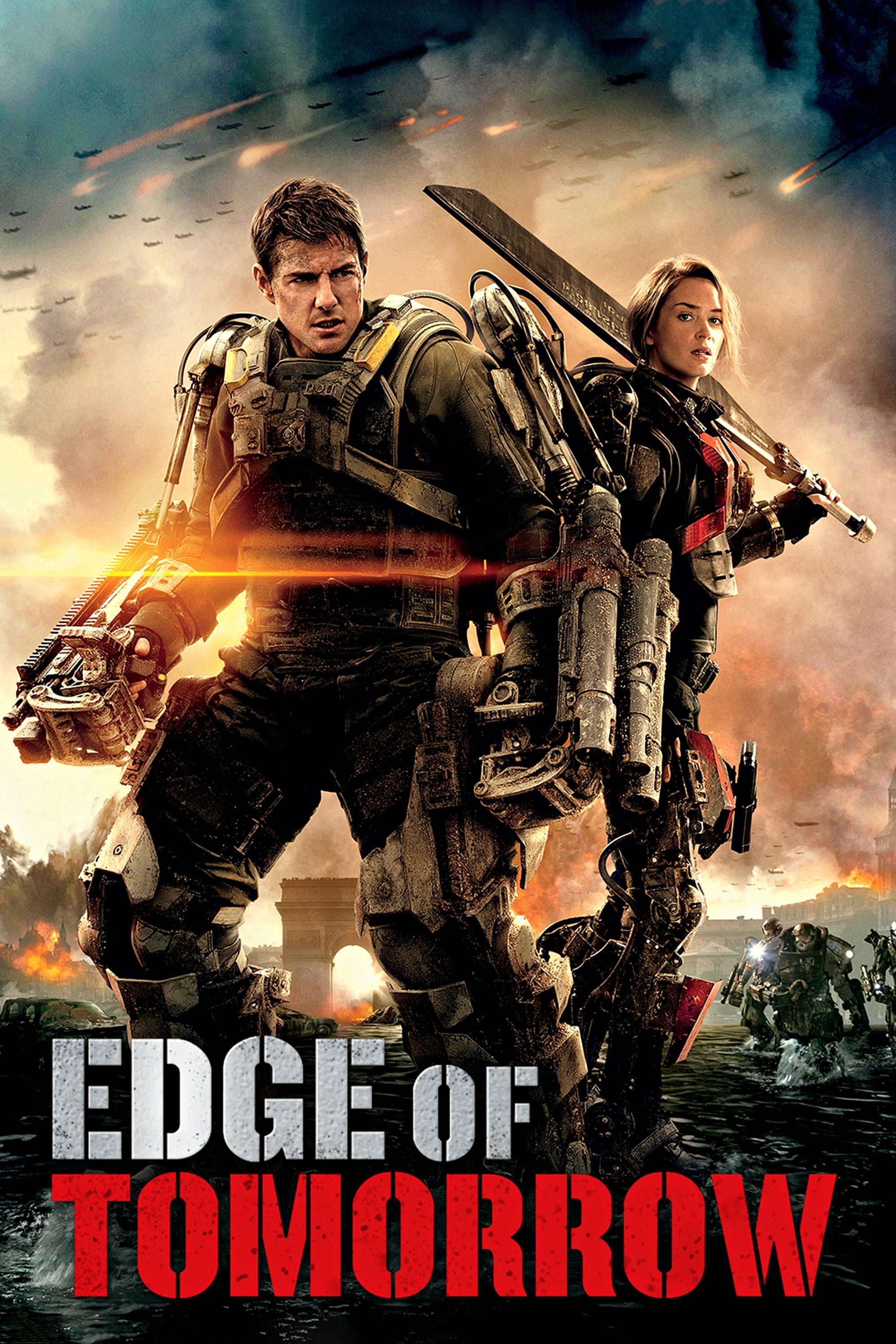 Edge of Tomorrow
Before he was demoted and dropped into combat, Major Bill Cage had never seen a day of combat. An alien killed Cage. He is forced to die at the beginning of the day. He has been in contact with an ali...
TV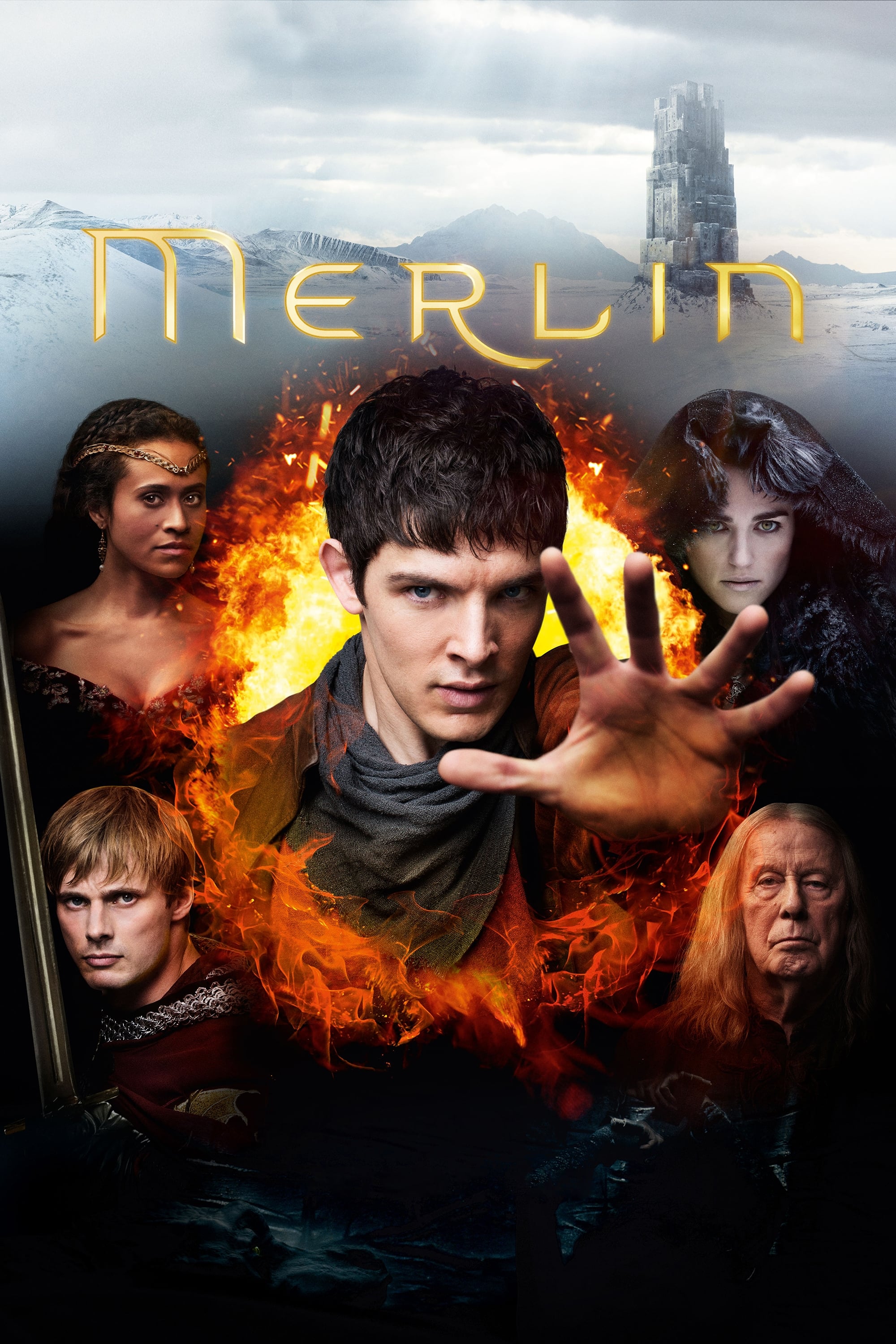 Merlin
Prince Arthur, heir to the crown of Camelot, and a young man with extraordinary magical powers are unlikely to have a friendship.