 Biography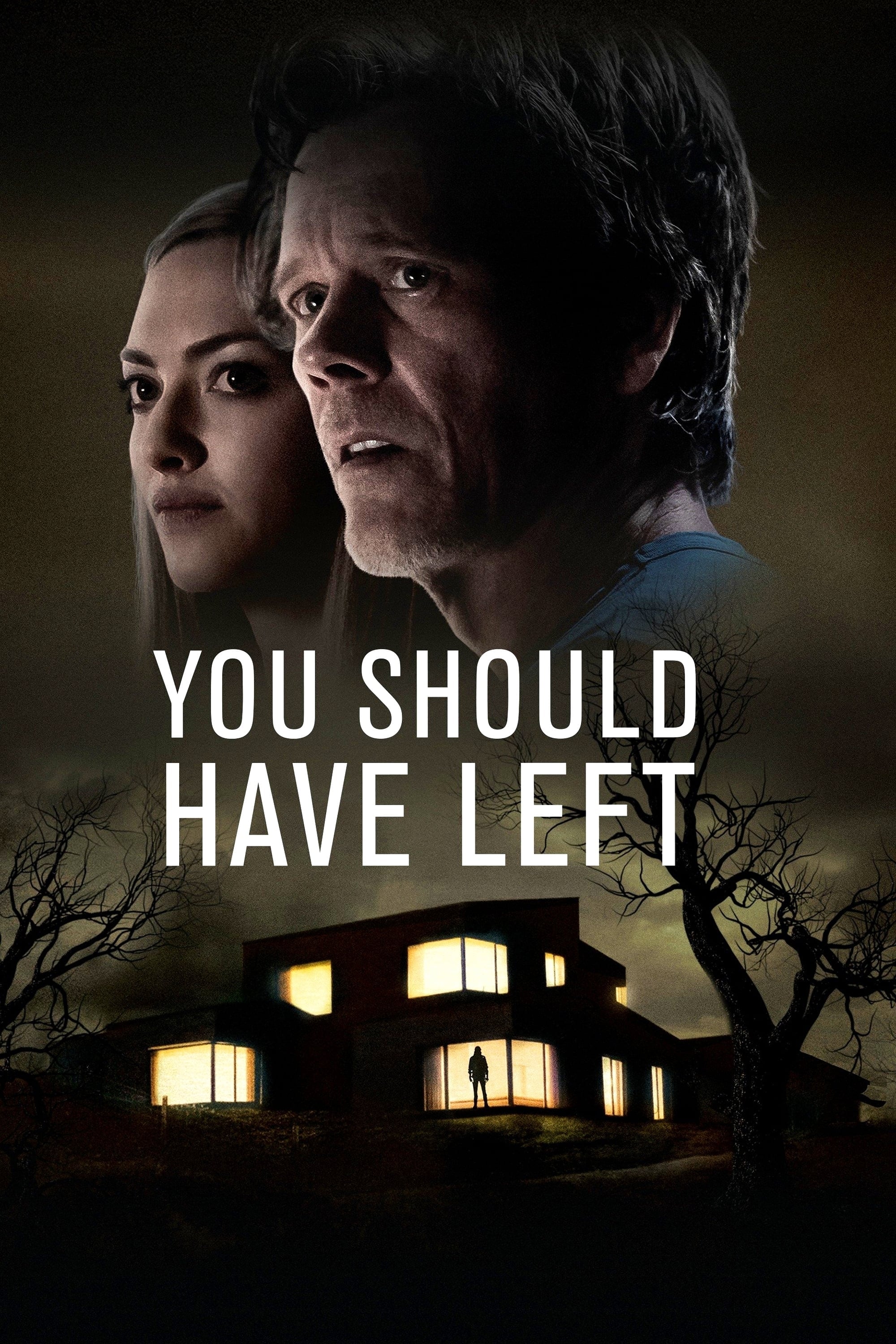 You Should Have Left
A couple books a vacation in the countryside for themselves and their daughter in an effort to repair their relationship. As one loses their grip on reality and a sinister force tries to tear them apa...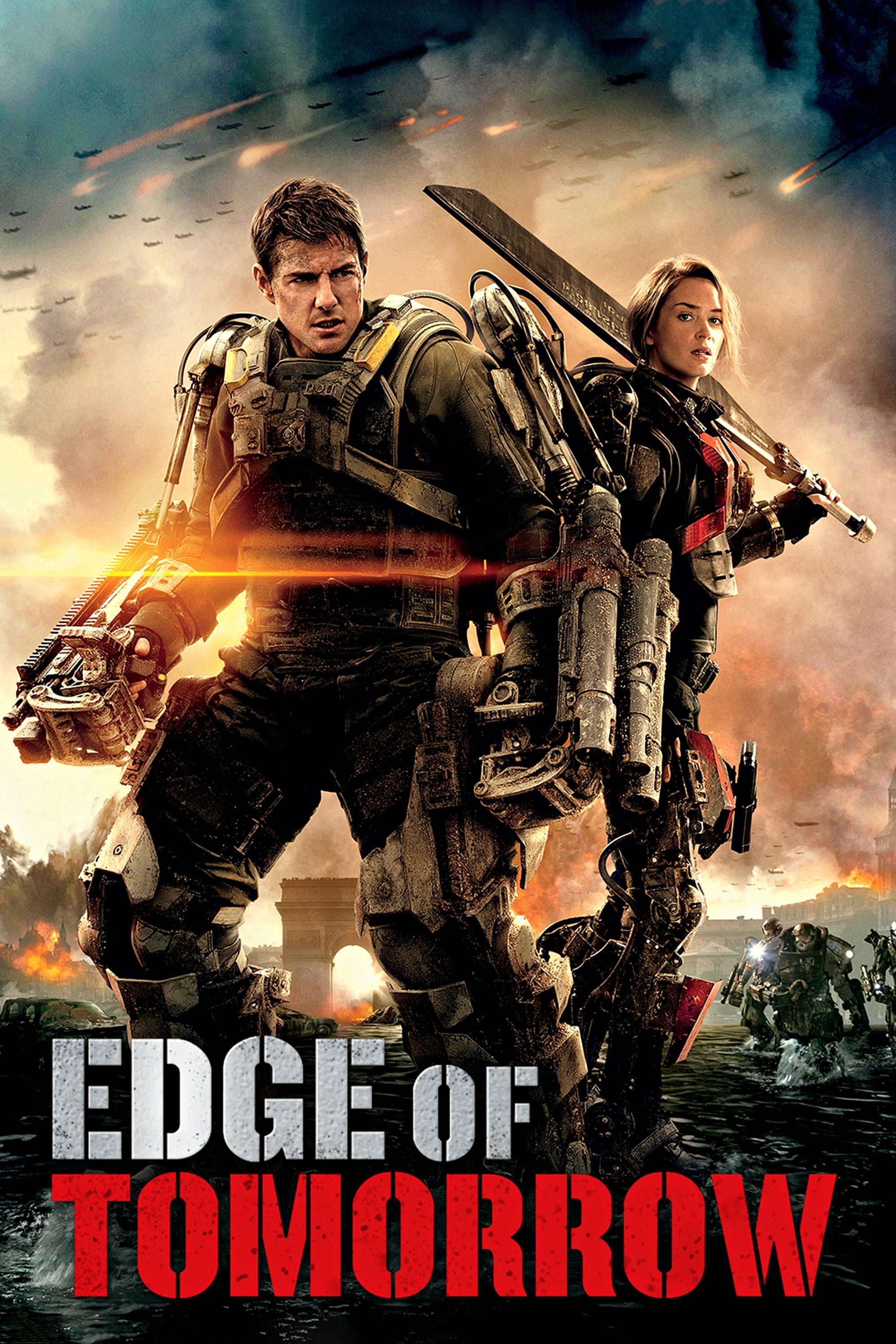 Edge of Tomorrow
Before he was demoted and dropped into combat, Major Bill Cage had never seen a day of combat. An alien killed Cage. He is forced to die at the beginning of the day. He has been in contact with an ali...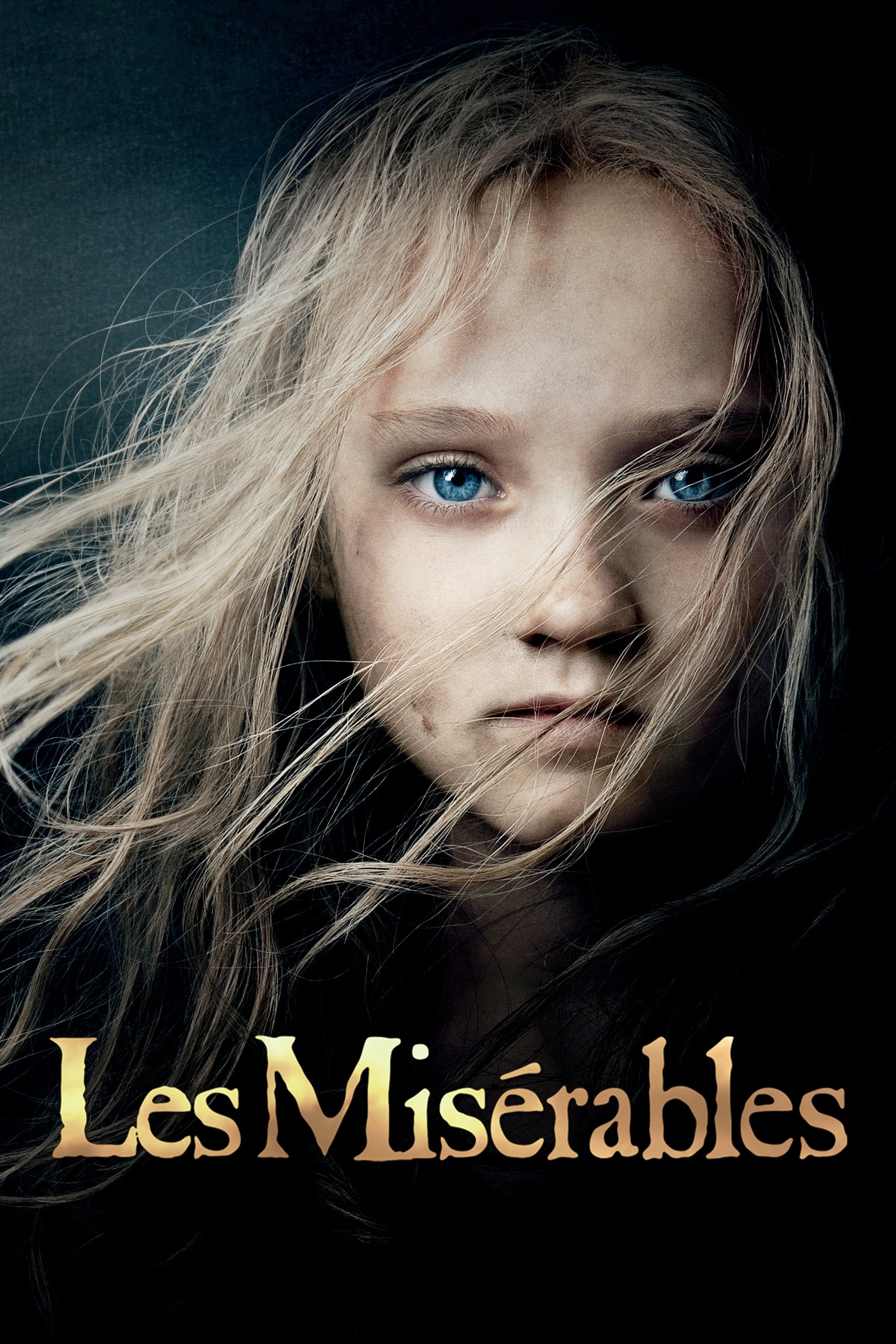 Les Misérables
An adaptation of the successful stage musical based on Victor Hugo's classic novel set in 19th-century France, in which a paroled prisoner named Jean Valjean seeks redemption.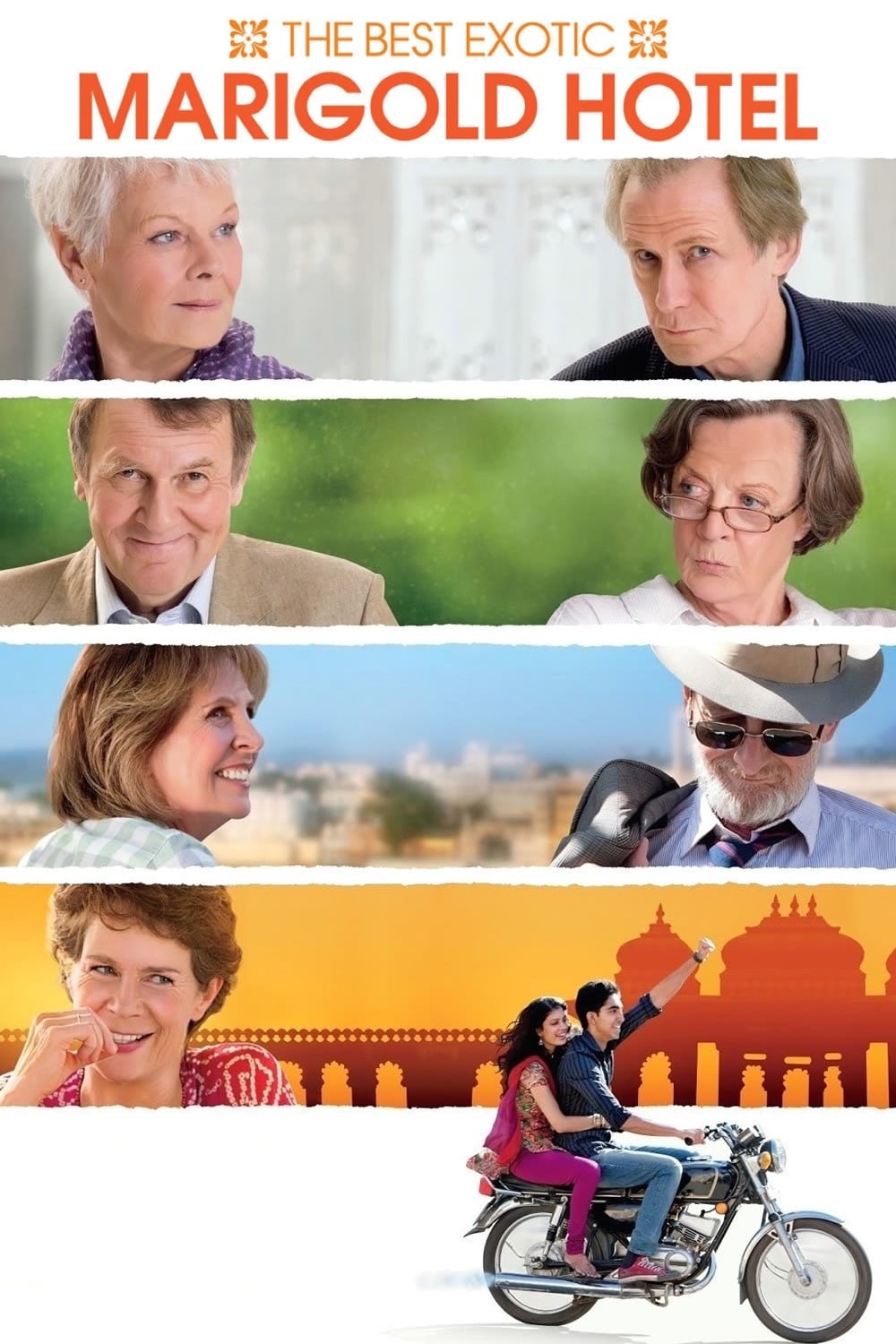 The Best Exotic Marigold Hotel
British retirees travel to India to live in a restored hotel. Less luxurious than its advertisements, the Marigold Hotel slowly begins to charm in unexpected ways as the residents find new purpose in ...