Discover Movies and TV shows that fit You with our Mobile Application Shinji Rokkaku
Gifts & Merchandise on Amazon
Biography
TV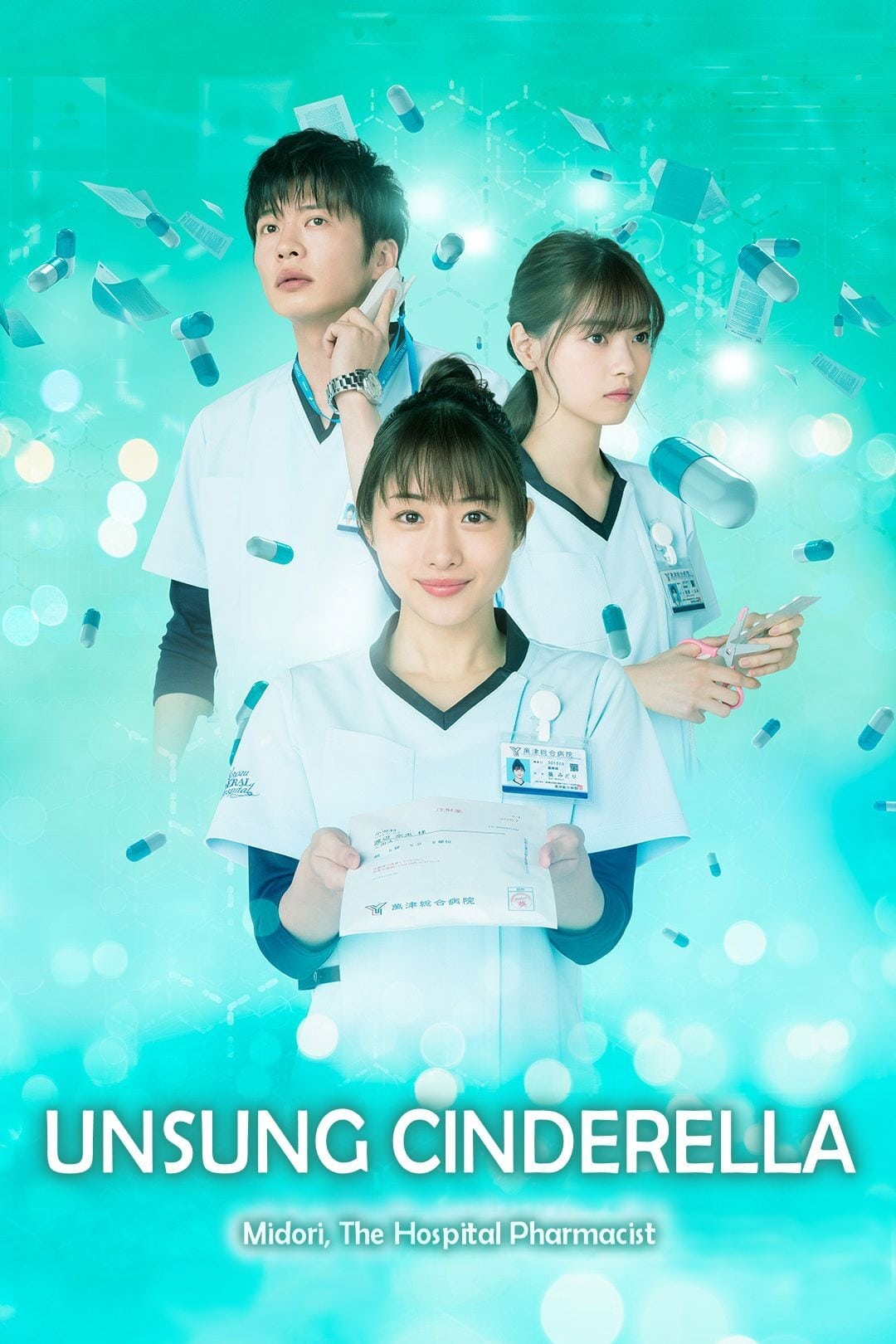 Unsung Cinderella, Midori, The Hospital Pharmacist
Aoi Midori is a pharmacist and in the 8-year span of her career, she has worked according to her strong belief that "One must know the patient well in order to prescribe the correct medication as medi...
TV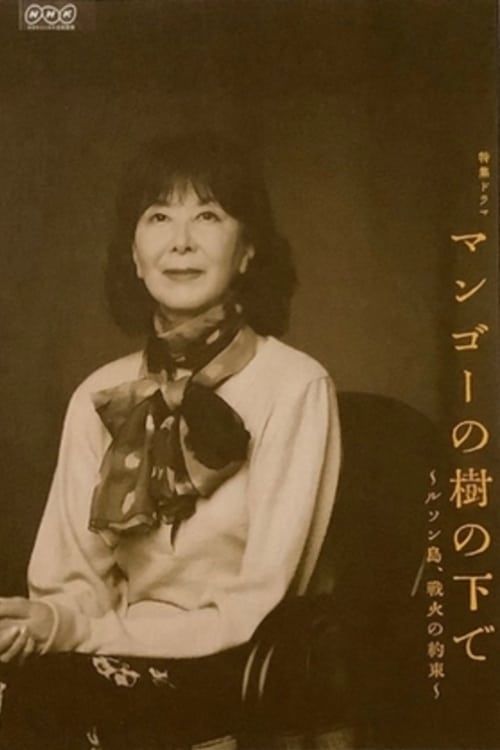 Mango no Ki no Shita de
Rinko and Aya, employed in the Philippines in 1944, escape one of the most gruesome battles of the Pacific War. Based on the accounts of actual women survivors, this special depicts the friendship - t...
TV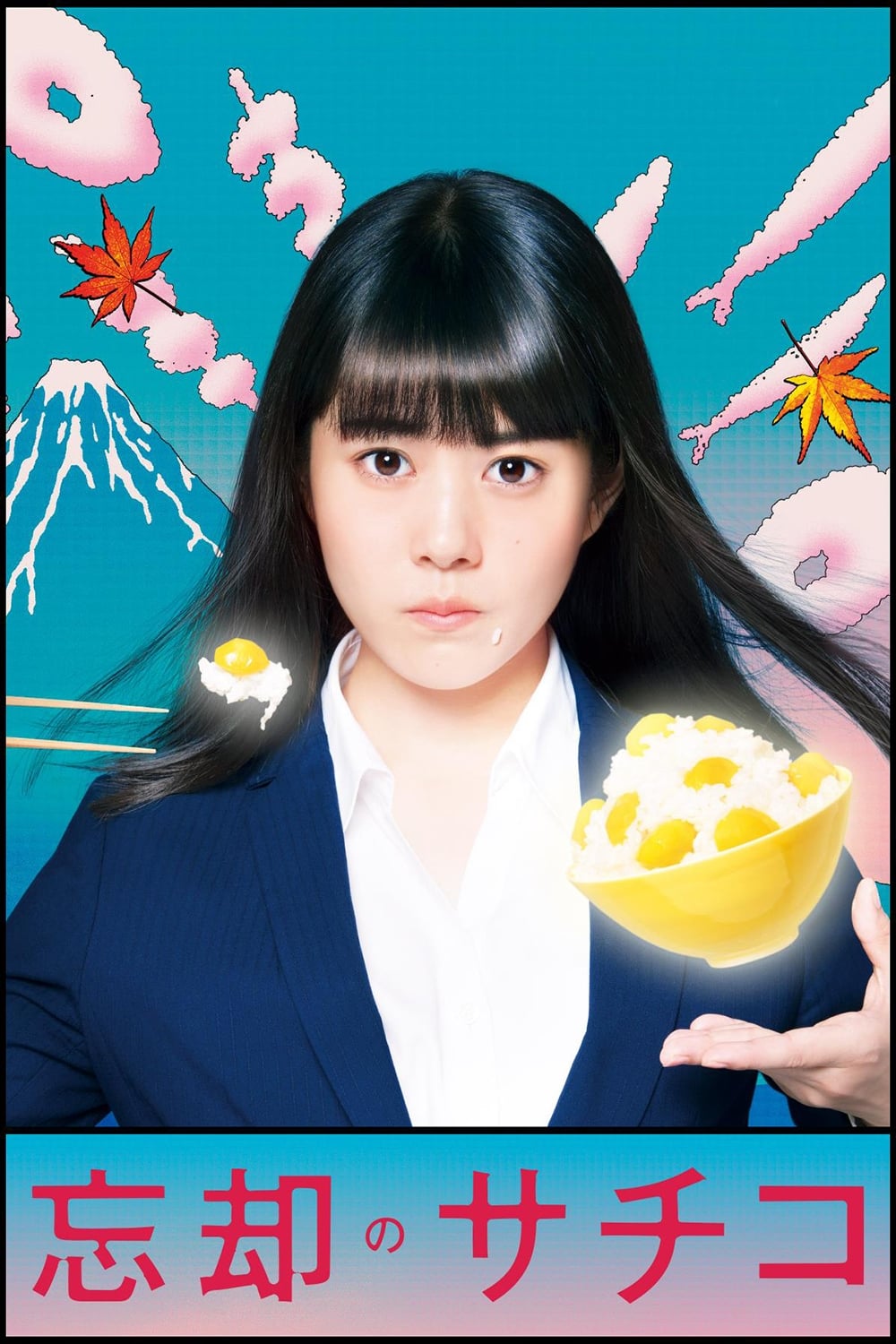 A Meal Makes Her Forget
Sachiko Sasaki (Mitsuki Takahata) works as a literary magazine editor. She is well respected by her colleagues due to her perfectionist ways. On Sachiko Sasaki's wedding day, her boyfriend Shungo disa...
TV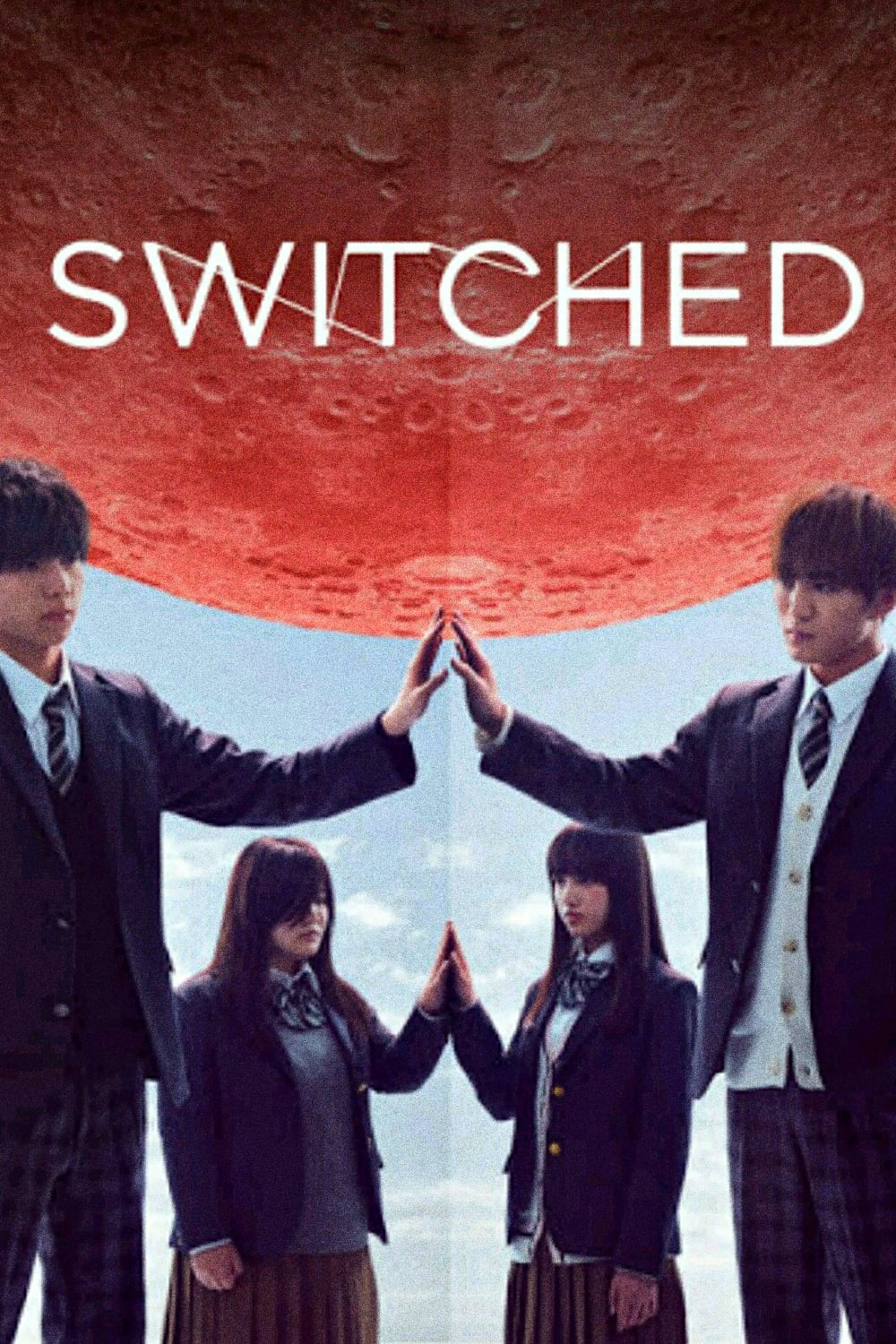 Switched
Zenko stole Ayumi's body, her boyfriend and her life when she was a high school student.
TV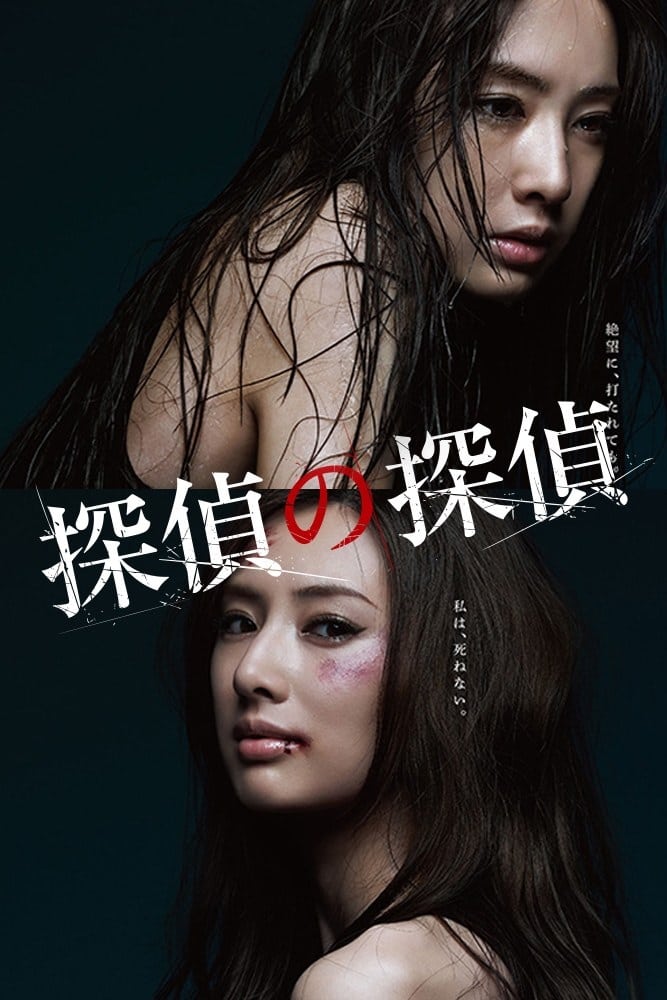 Detective versus Detectives
Kitagawa Keiko plays Sasaki Rena, a detective who risks her life investigating detectives for her dead sister. Beautiful, intelligent, and with a great memory, the talented woman judges situations ...
TV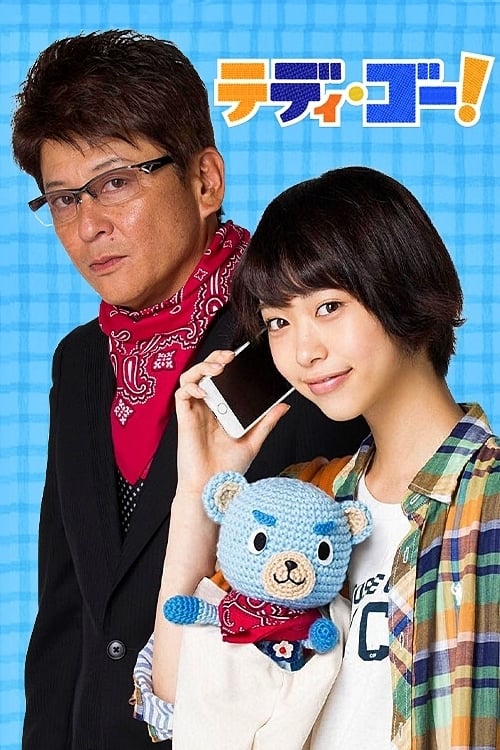 Teddy Go!
Kazuko Yamase is a 23-year-old, broken-hearted freeter. One day, she sees a knitted teddy bear that really appeals to her. She decides to buy it. Later, the knitted teddy bear suddenly speaks! Within ...
TV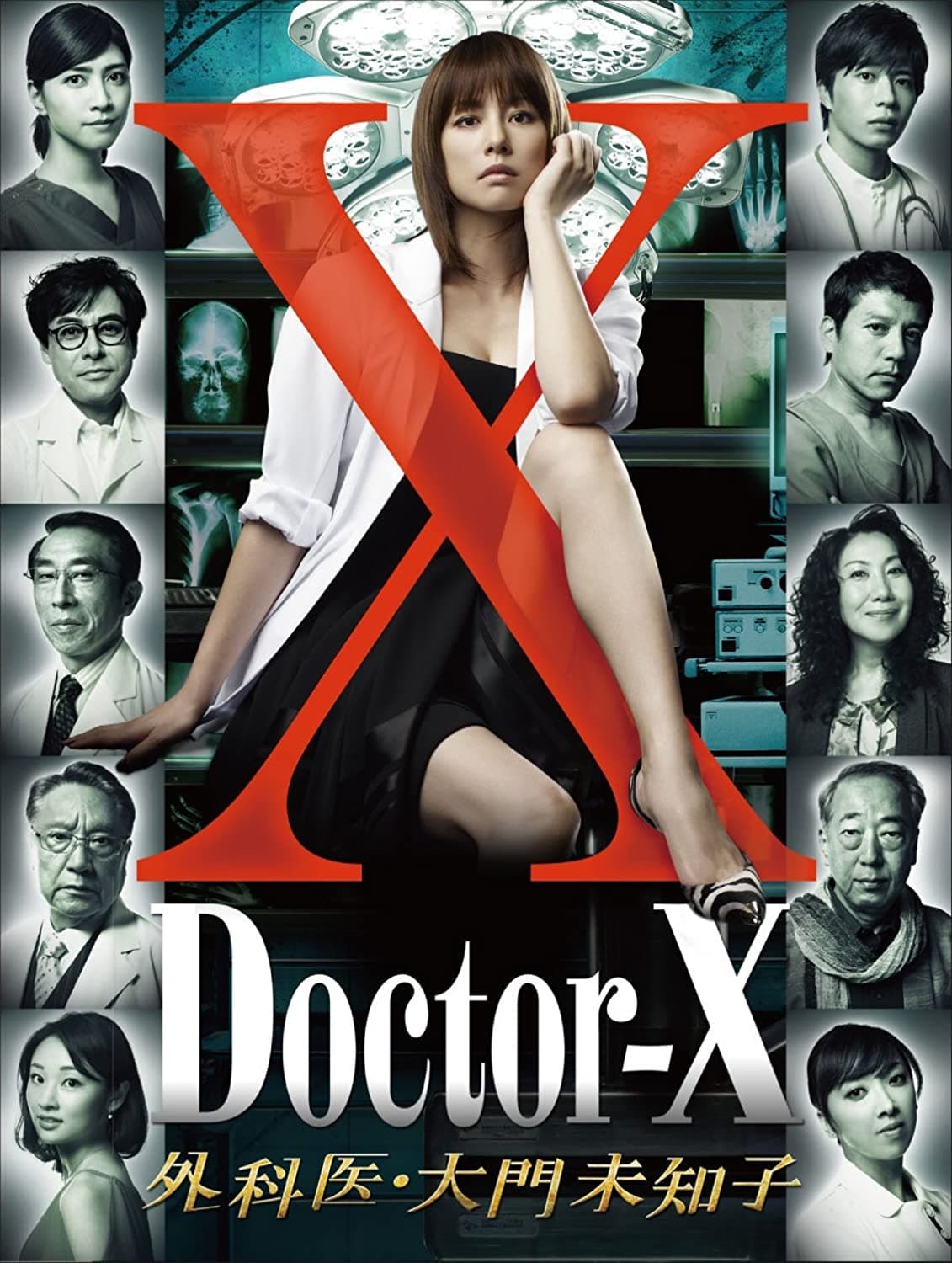 Doctor-X: Surgeon Michiko Daimon
Daimon Michiko is a 37-year-old freelance surgeon who is part of a questionable "doctor placement service" that has her wander from hospital to hospital. The harsh environment at the hospitals led man...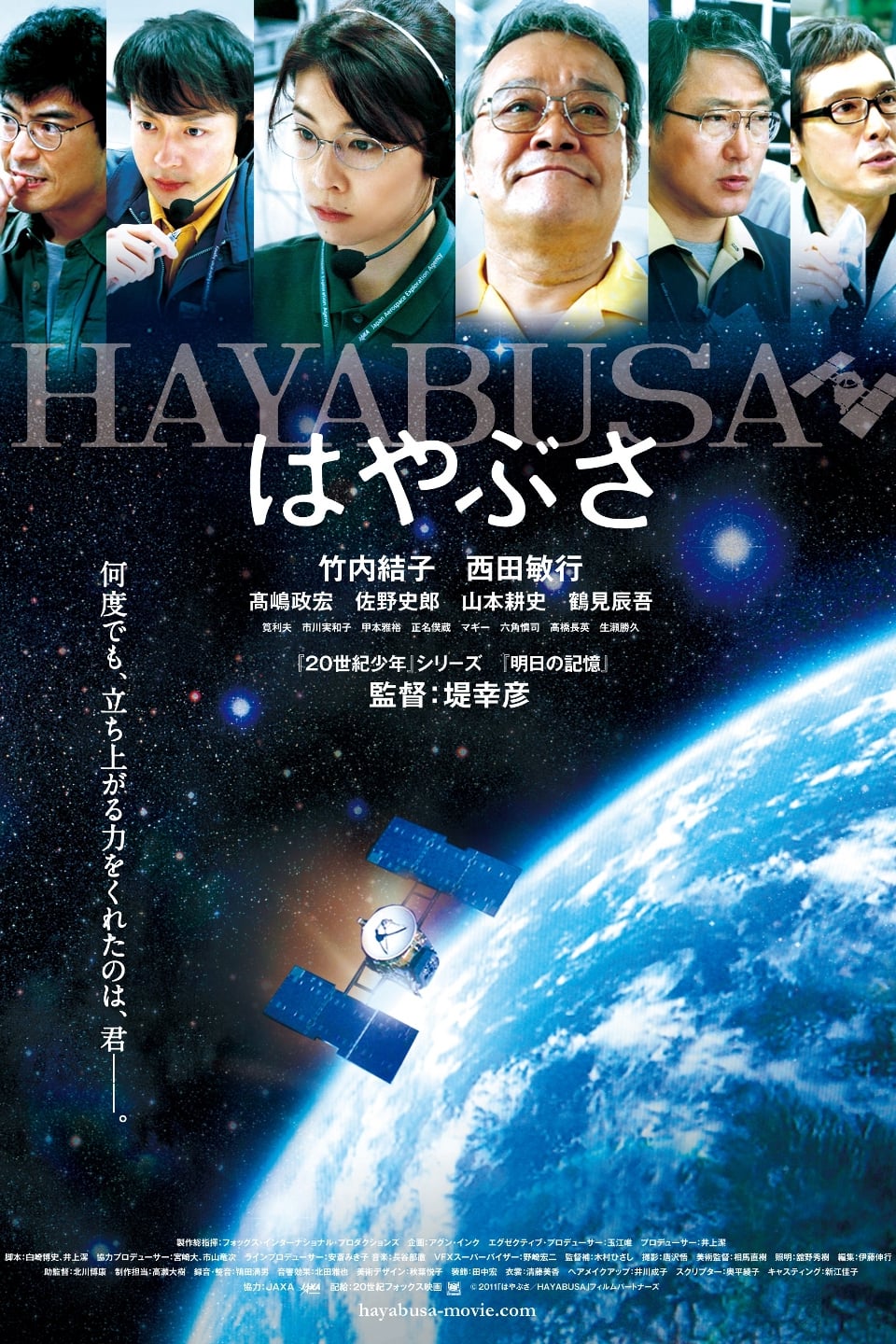 Hayabusa
May 9, 2003 - The Japan Aerospace Exploration Agency (JAXA) launches its unmanned spacecraft Hayabusa into orbit. Its mission is to collect samples from a near Earth asteroid named 25143 Itokawa. Haya...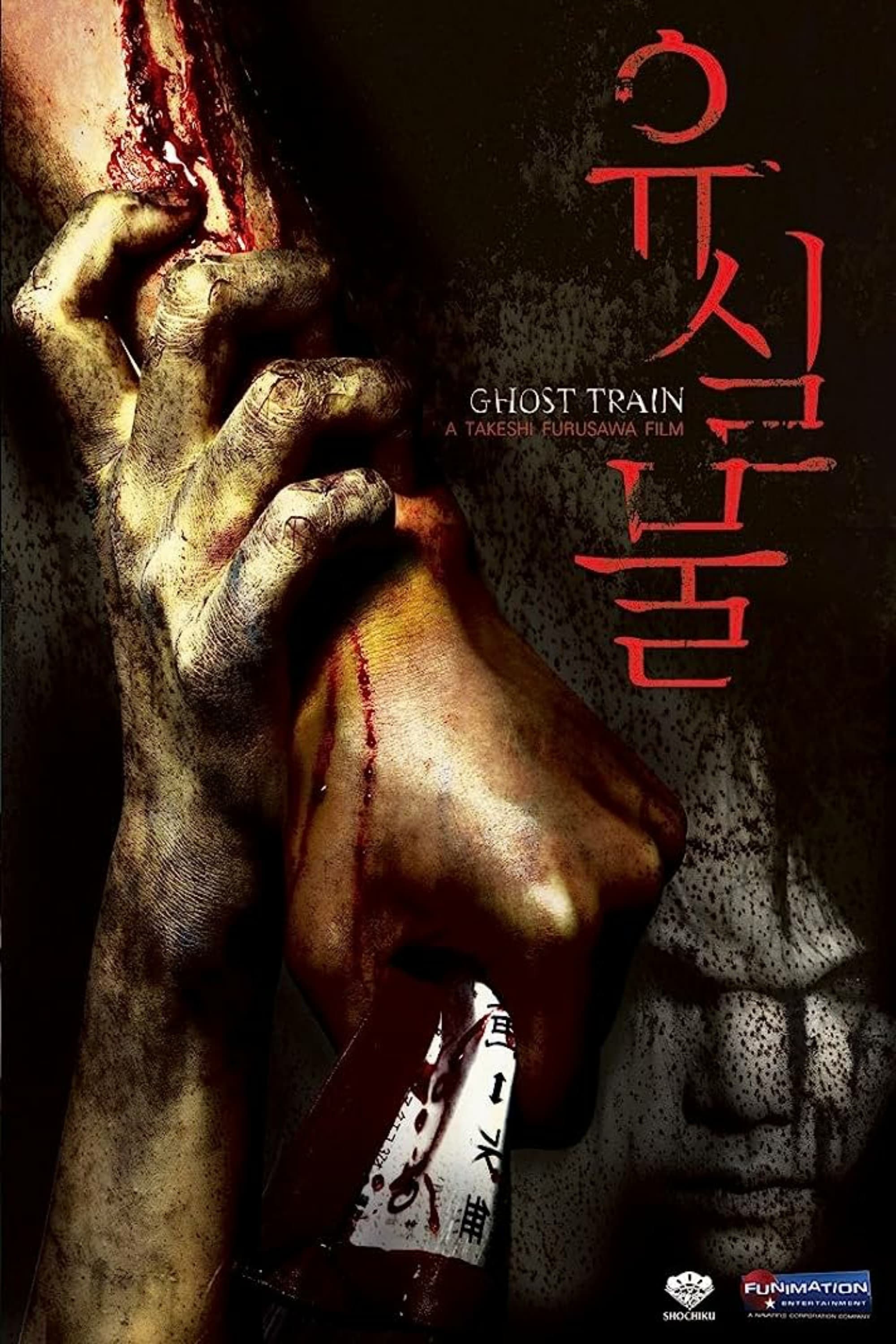 Ghost Train
On her way to school, a high school girl sees a train accident. Red fingerprints and a female spirit who 'lives' on the station platform are just some of the strange phenomena that Nana and her friend...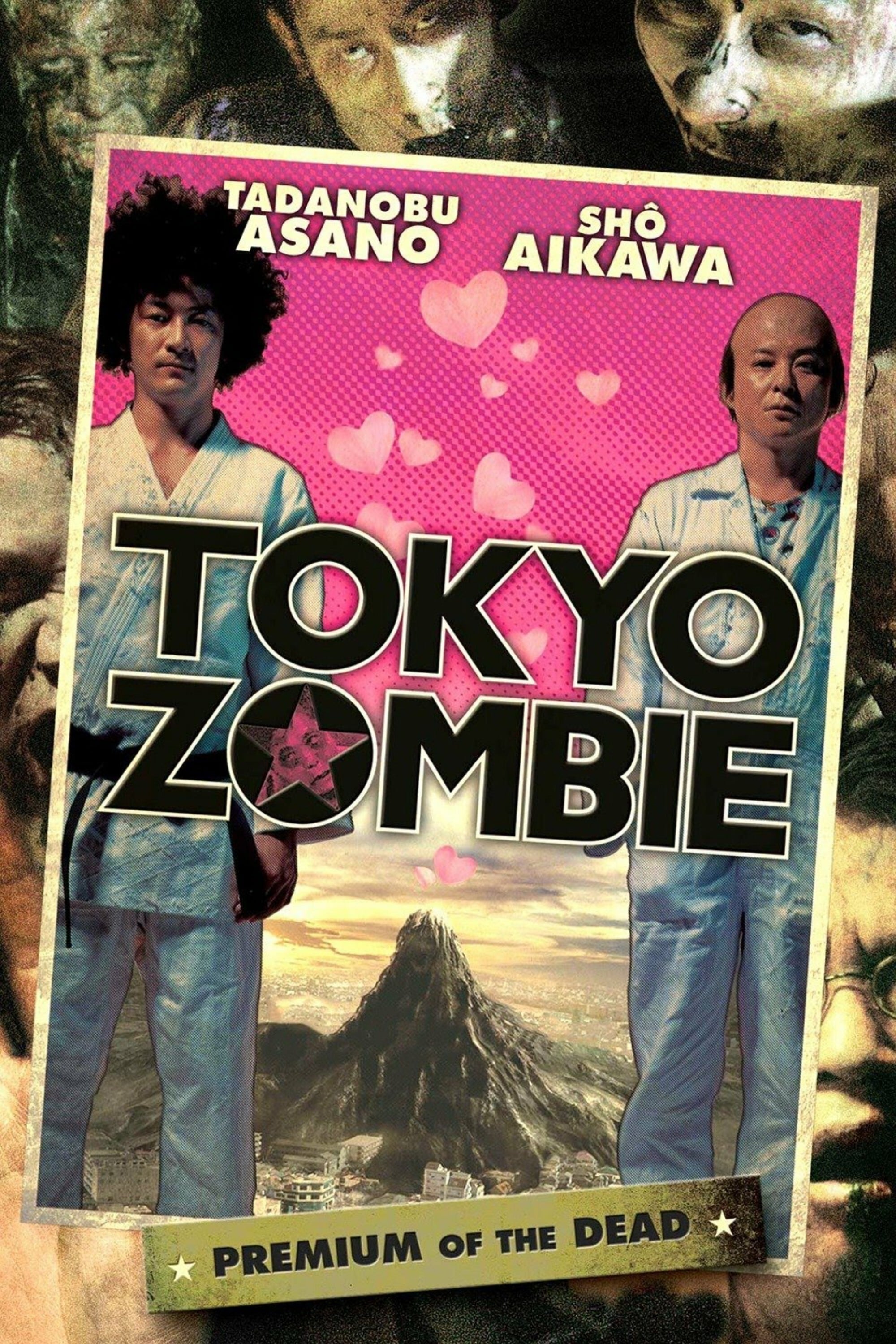 Tokyo Zombie
Two Japanese friends accidentally kill their boss and dump his remains in Black Fuji, a mountain/landfill hybrid. This leads to poor results when the chemicals of the landfill mix with the corpse (and...
TV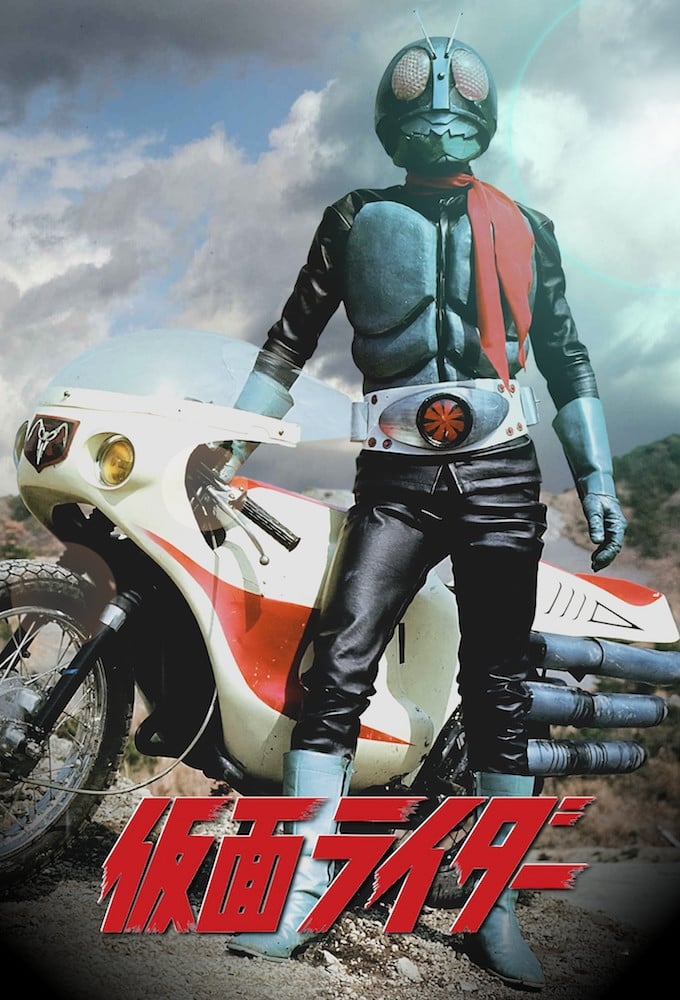 Kamen Rider
A man who transforms into a bug-themed superhero is the subject of a Japanese anthology series.