 Arisa Komatsu
Known For: Visual Effects · Gender: Female
Also Known As: 小松亜理沙 · 小松 亜理沙
Biography
TV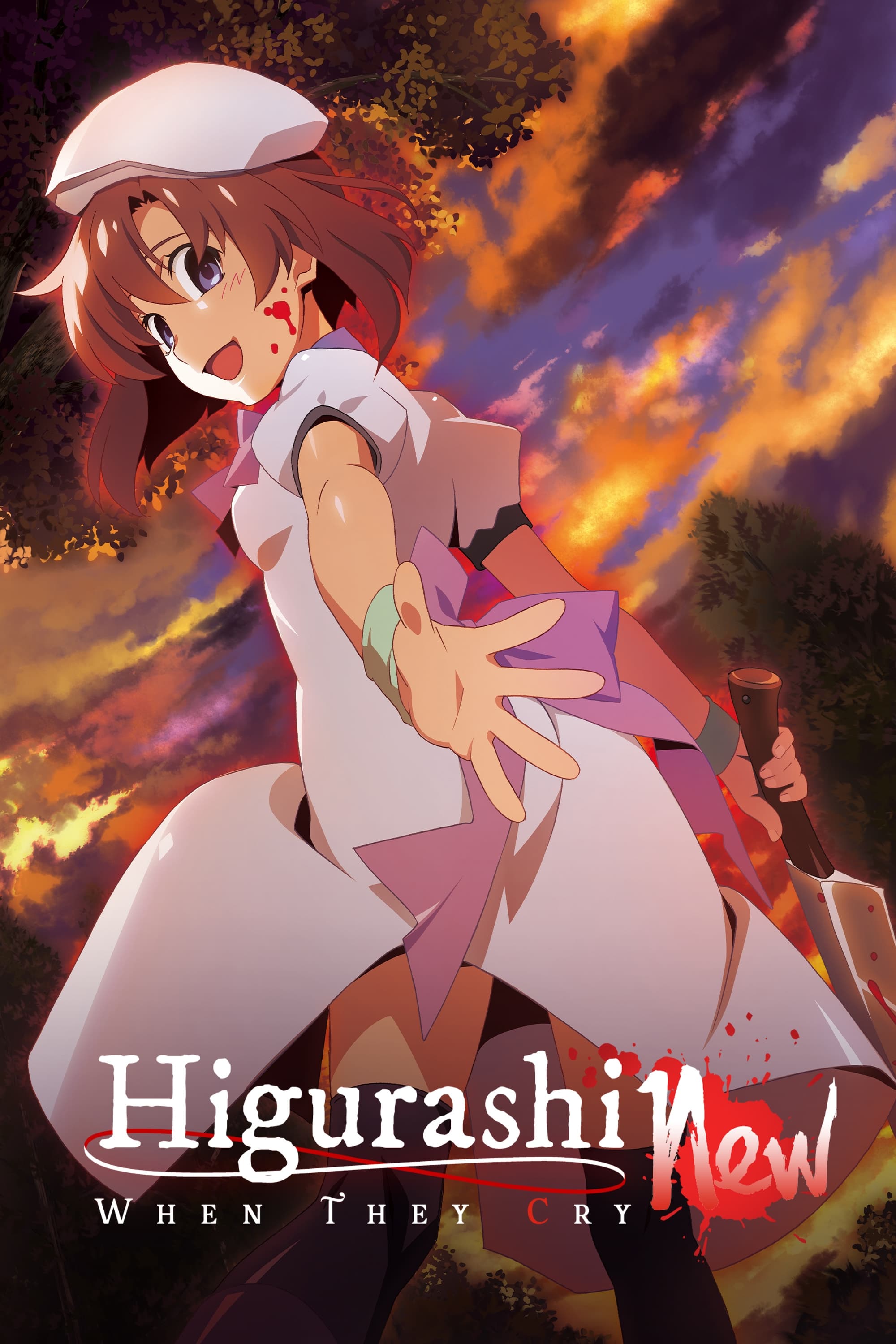 Higurashi: When They Cry - NEW
Keiichi is moving to a village. He arrived in time for the big festival of the year because he made friends with the girls from his school. His feelings of dread continue to grow even though something...
TV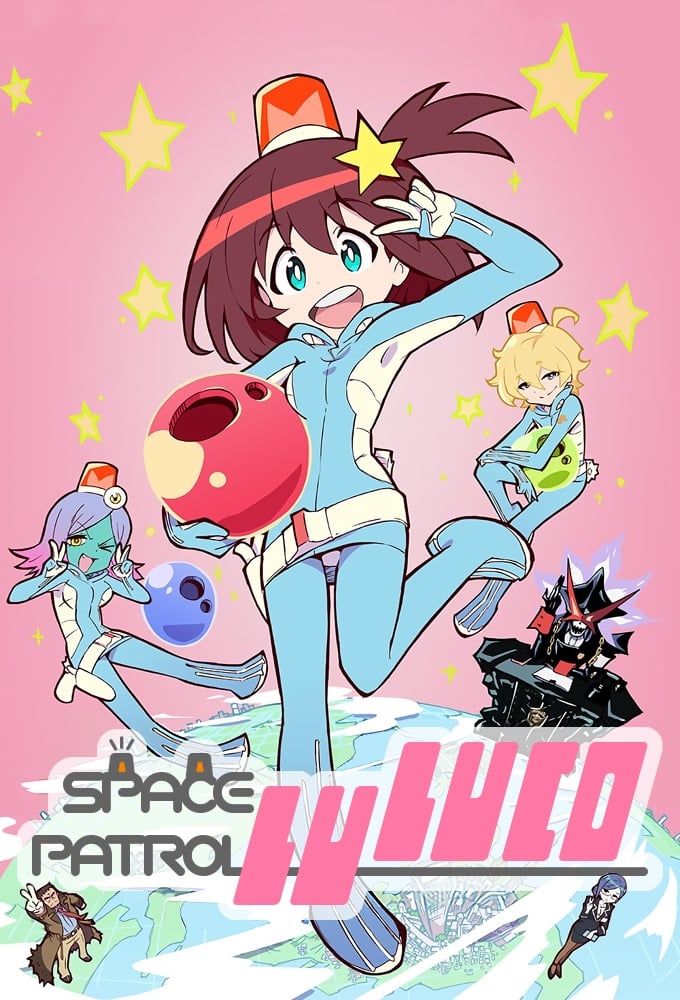 Space Patrol Luluco
The show takes place in Ogikubo, which is the name of the specially designated area in space in the Milky Way where Earthlings and aliens can live together. Luluco is a female middle school student wh...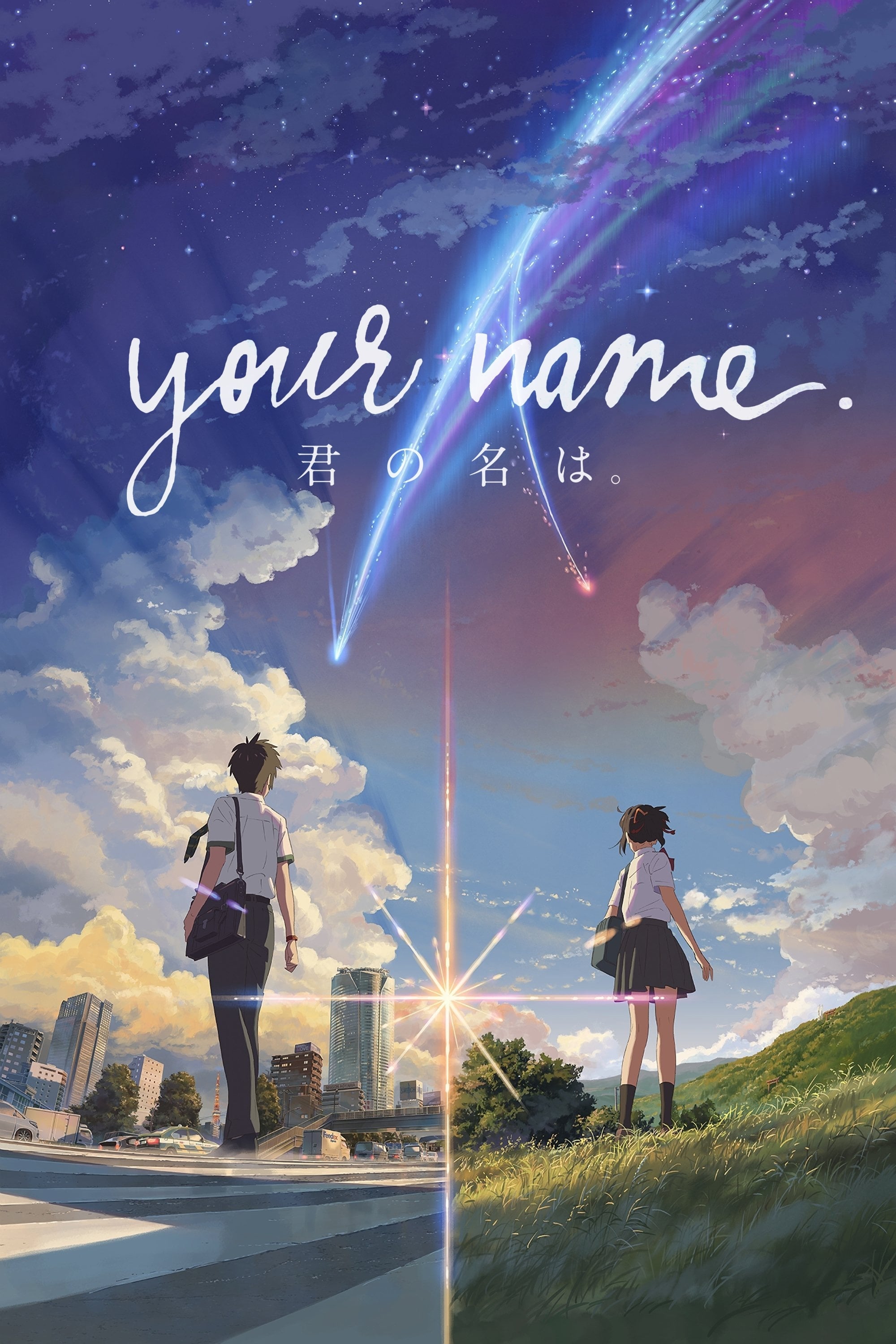 Your Name.
Taki and Mitsuha don't know each other. They moved one night. Taki and Mitsuha woke up. Two people are near each other.