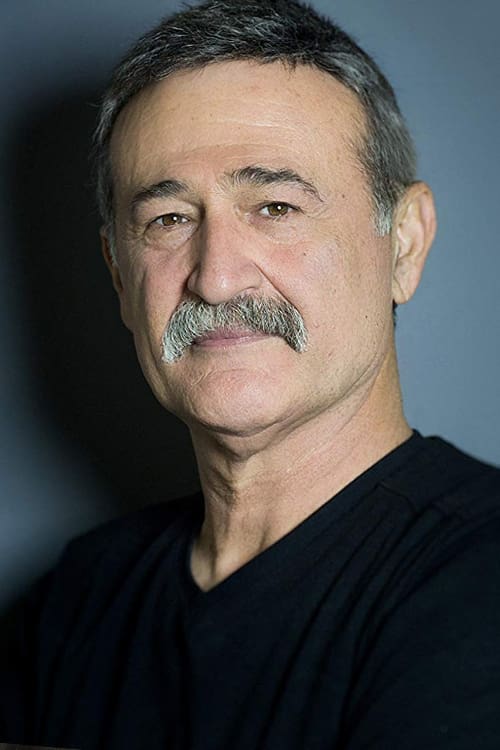 Biography
Müfit Kayacan was born in 1959 in Antalya. He completed his education at Adana Çukurova University Industrial Engineering Department. Müfit Kayacan, one of the founders of Antalya Metropolitan Municipality City Theaters, worked as general art director for 25 years.
TV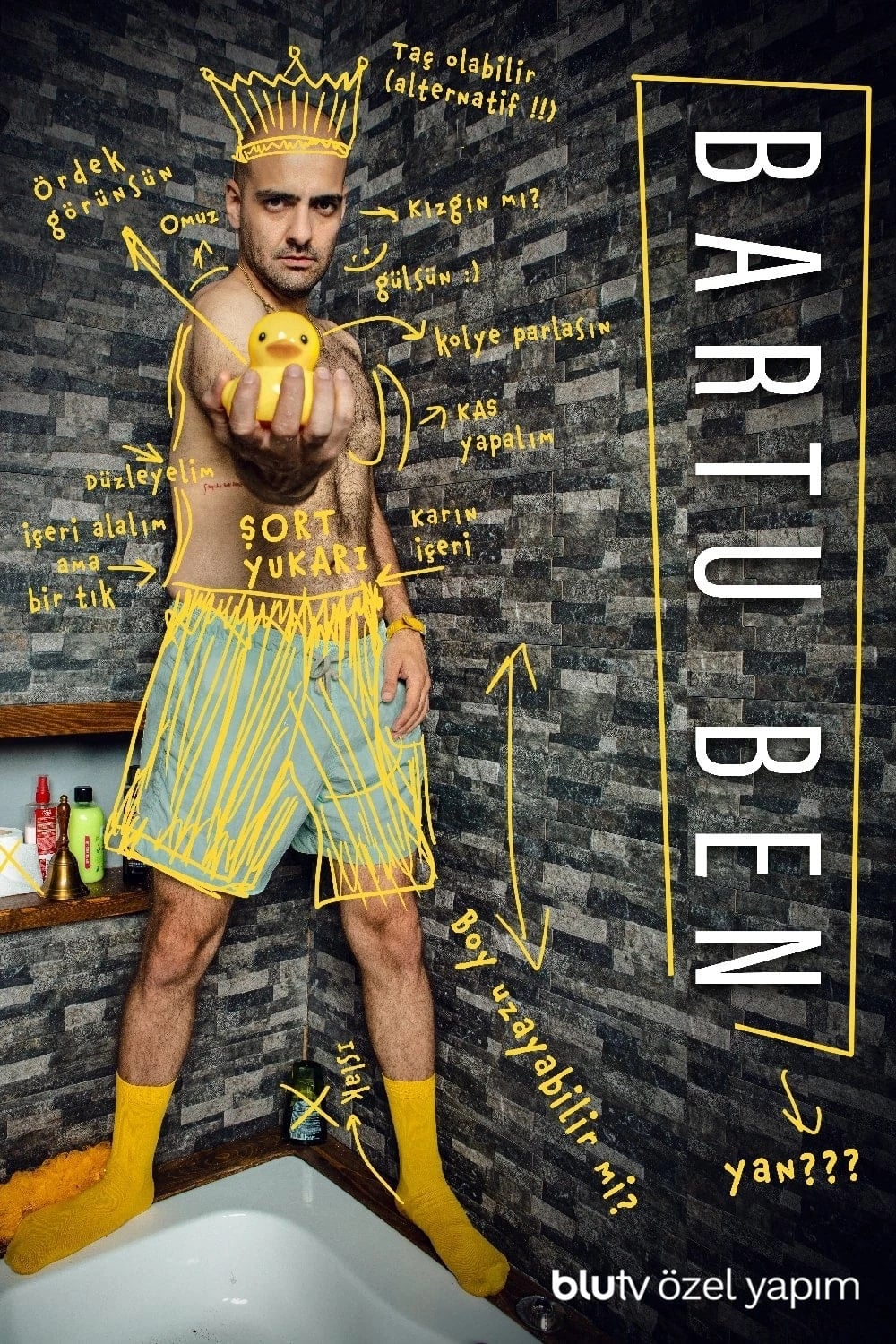 I am Bartu
The story of a celebrity becoming less famous is told in Bartu I. Bartu, who once made his mark on numerous episodes and art-house movies, was relieved to play in the series which could be seen as a s...
Bartu Ben
There is a story of a not-so-famous person.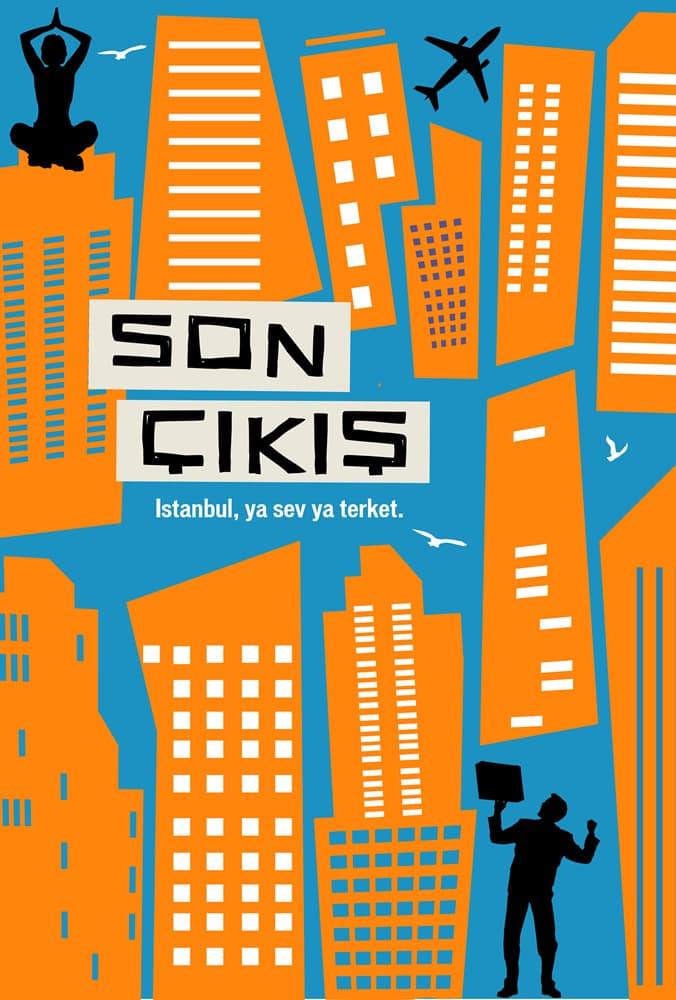 Siren's Call
Welcome to the New Istanbul. A massive concrete jungle feeding on chaos and hypocrisy; it's inhabitants at the end of their tether. Tahsin is a burnt-out architect suffocated by his existence in this ...
TV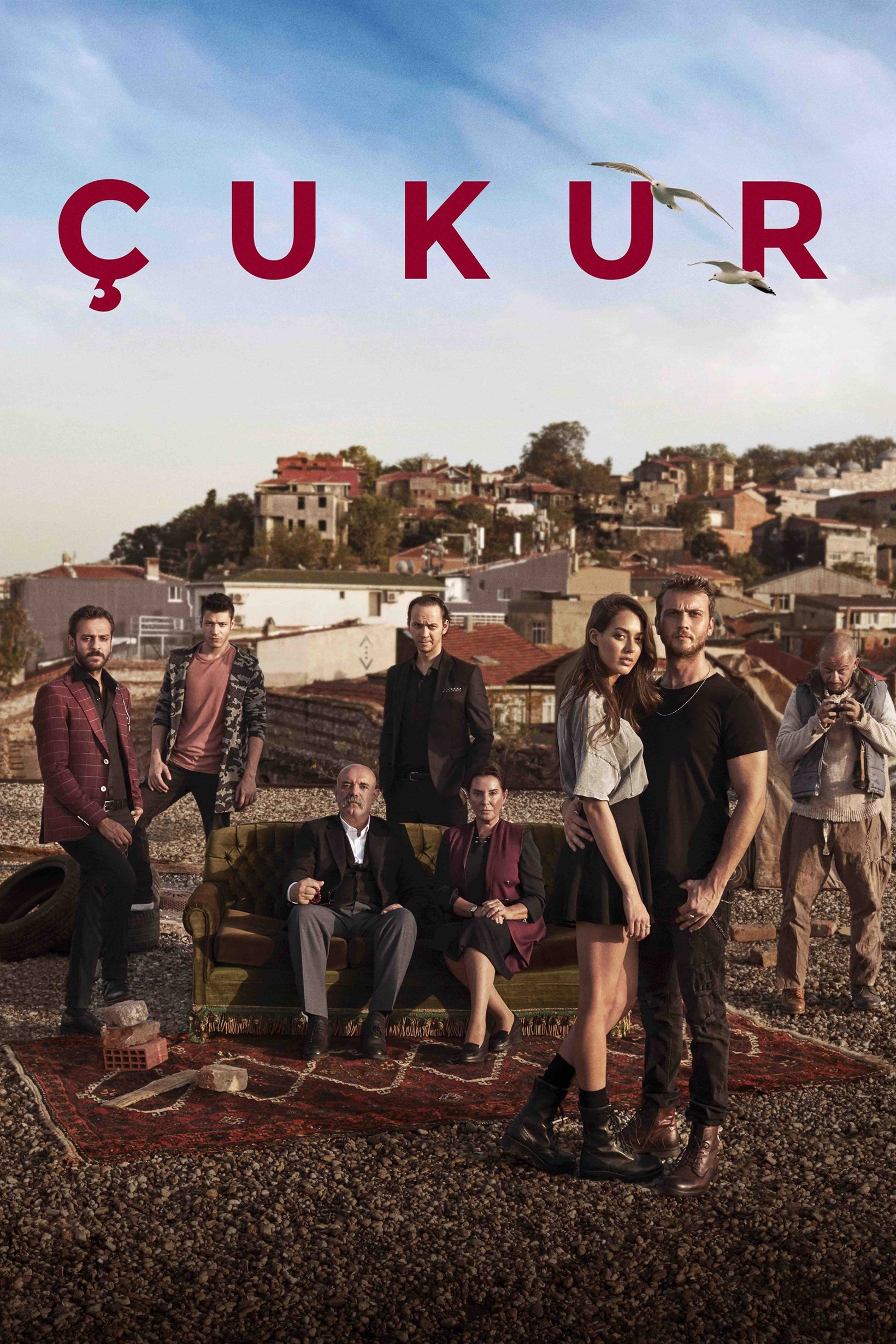 The Pit
When a mafia family named Koovars are in danger of losing control of their neighborhood, their youngest son must come back home, a place he could never truly escape from.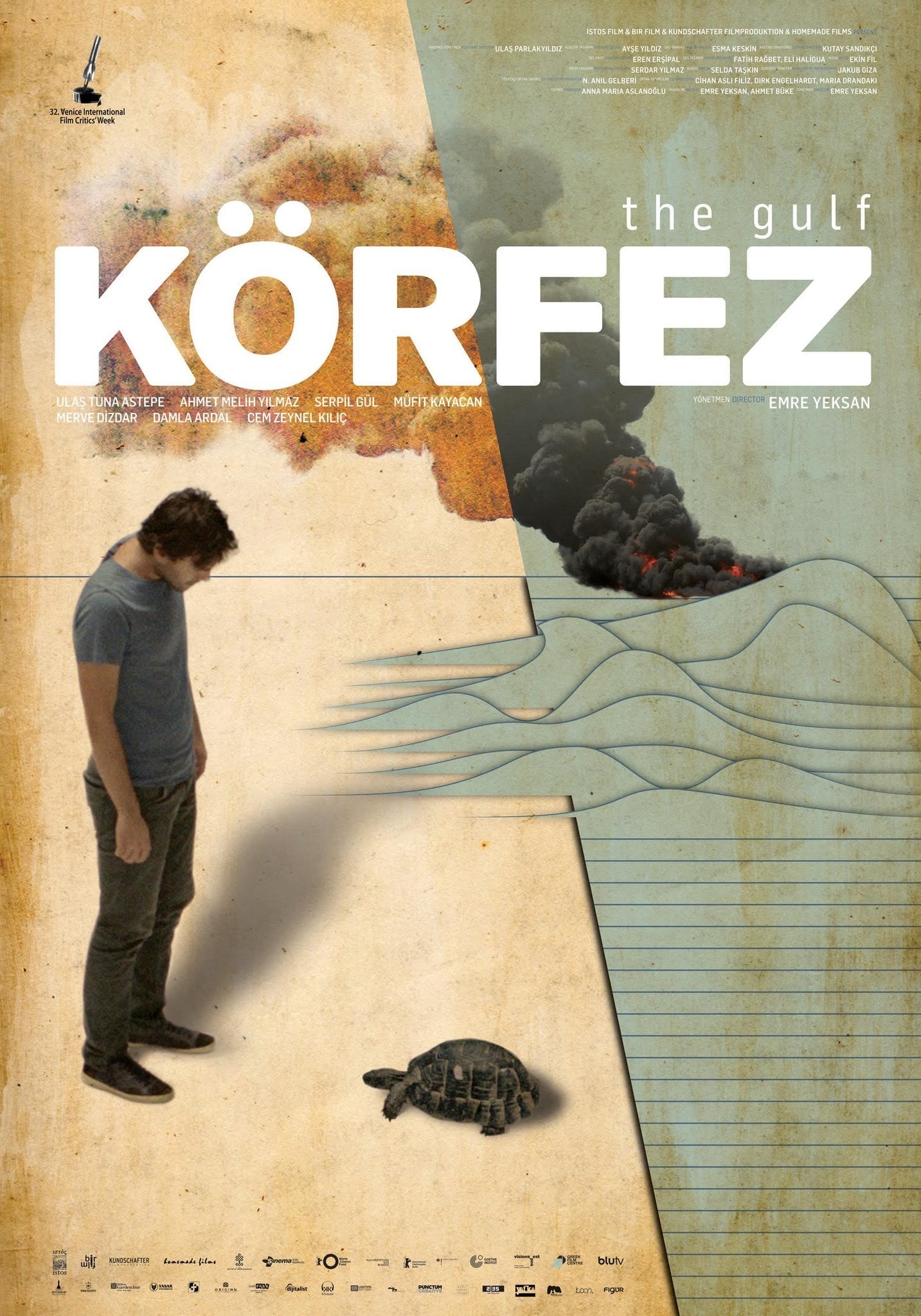 The Gulf
Selim left behind a ruined career and a bitter divorce to return to his hometown Izmir. He wanders around reminiscing about his past, even though he doesn't have a plan for the future. Cihan is a frie...
TV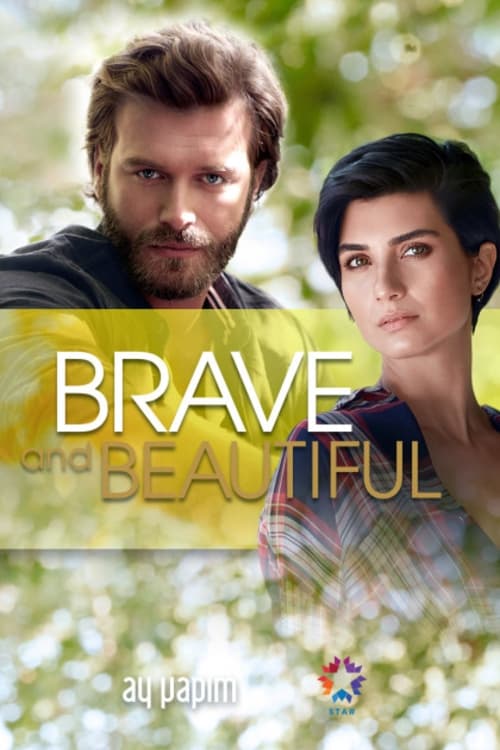 Brave and Beautiful
The head of the Korludag family is feared and respected by everyone because of his wealth and influence. There is no place or person in town that he doesn't control. Korhan is a disappointment to his ...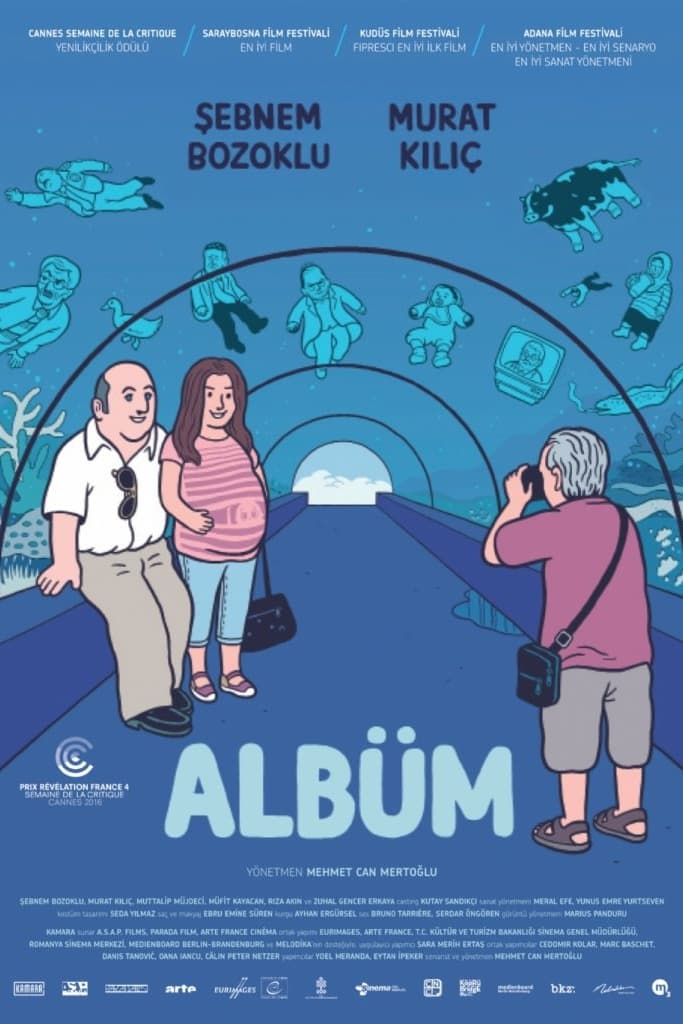 Album
A couple in their 30s sets out to make a fake photo album of a pregnant period in order to prove that they are the parents of the baby they plan to adopt.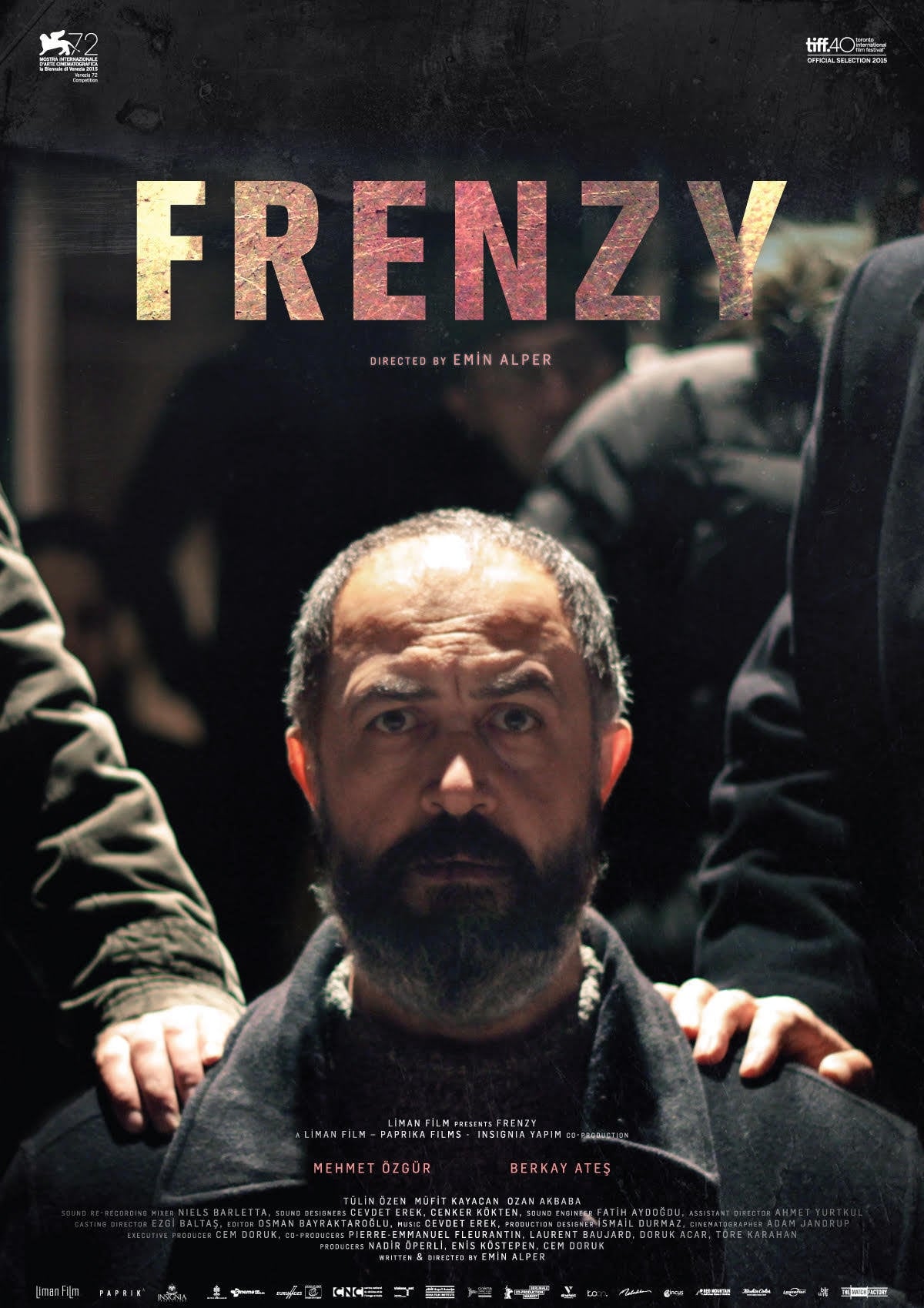 Frenzy
Kadir is offered release after 15 years in prison if he will work as an Informant. In a shantytown, he stumbles upon his brother Ahmet, who is working for the city rounding up stray dogs.