 Satoshi Motoyama
Known For: Sound · Birthday: 1977-01-27 (44 years old) · Gender: Male · Place of Birth: Aichi Prefecture, Japan
Also Known As: 本山哲 · もとやま さとし
Biography
Satoshi Motoyama is a Japanese former professional racing driver. He is best known for racing in the Super GT Series, formerly known as the All-Japan Grand Touring Car Championship (JGTC) He is also a factory driver for Nissan in the Formula Nippon Championship. On February 9, 2019 he announced his retirement as a GT500 driver. He was named as the Executive Advisor of the Nismo GT500 racing program the same day. He was also named as an Executive Advisor to the F1 World Cup team. He will also be an Executive advisor to the Formula One World Cup program. He is also a member of F1's governing body, the FIA, and F1 Team USA.
TV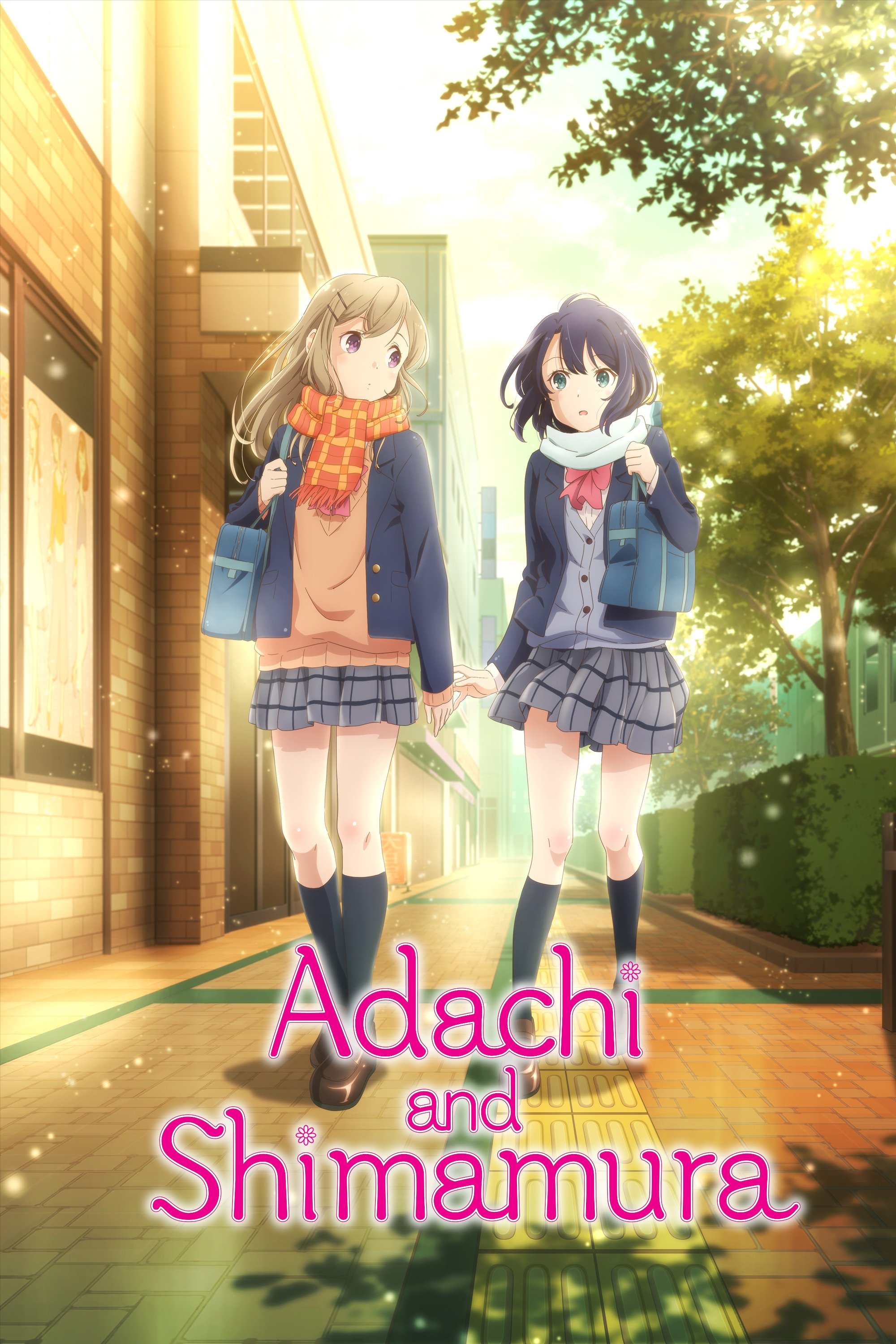 Adachi and Shimamura
Adachi and Shimamura became fast friends after Adachi spent her school days skipping class. Their friendship deepens when they cut class together. As awkwardness and confusion settles in, the two girl...
TV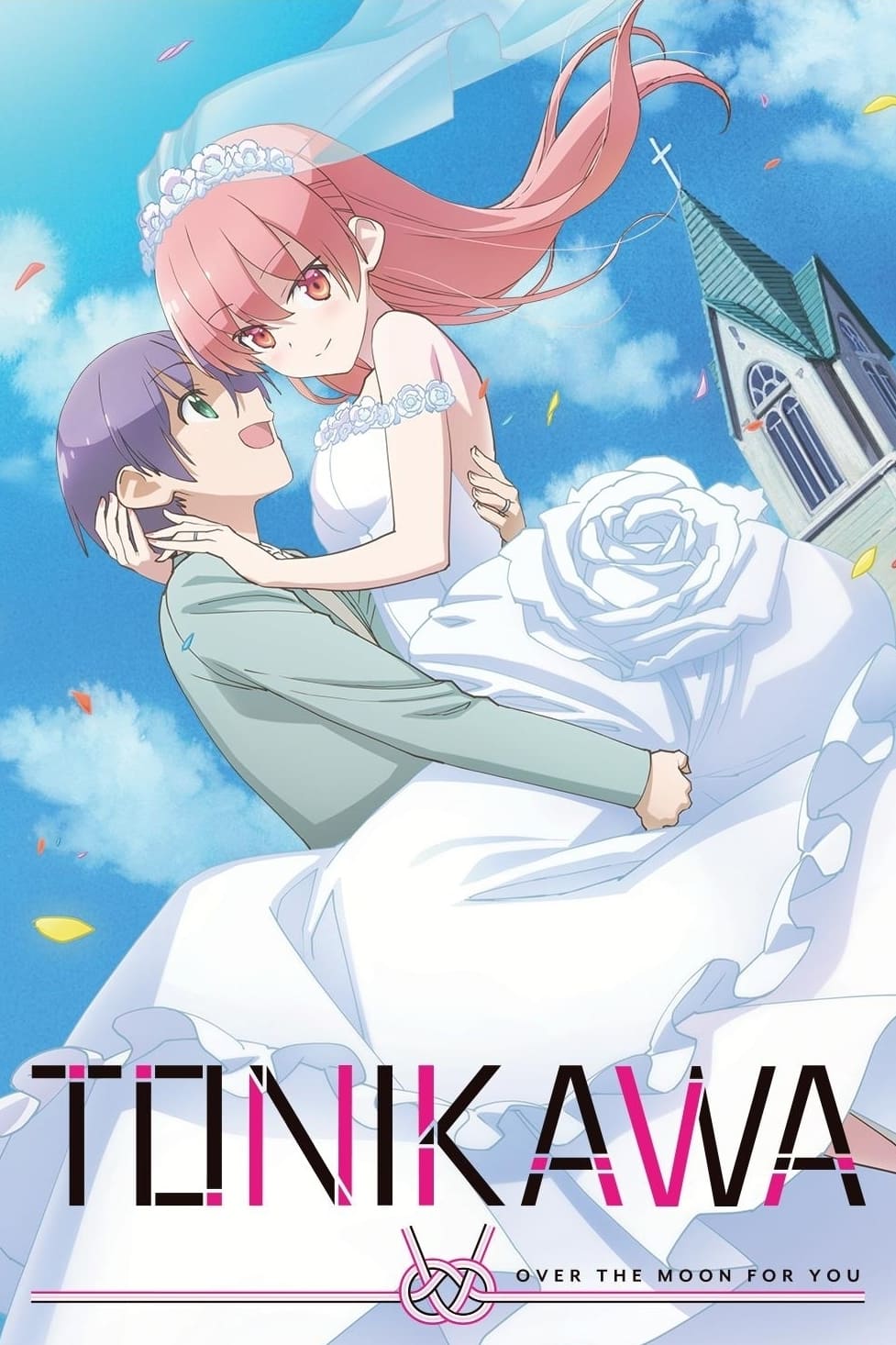 TONIKAWA: Over the Moon for You
First comes marriage, then comes an earthbound love that is out of this world...or so he believes. Tsukasa, a mysterious girl with strange powers, was introduced to him by an accident while he was try...
TV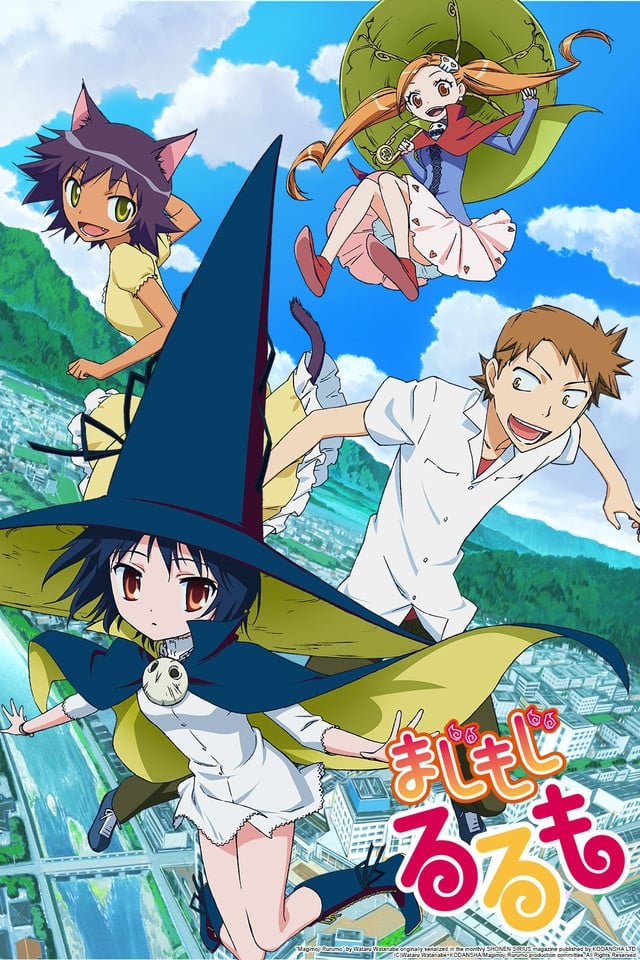 Magimoji Rurumo
A high school boy is only interested in girls. The girls go out of their way to avoid him, because he has been branded as the most perverted boy at school. When he finds a book in the library that tel...
TV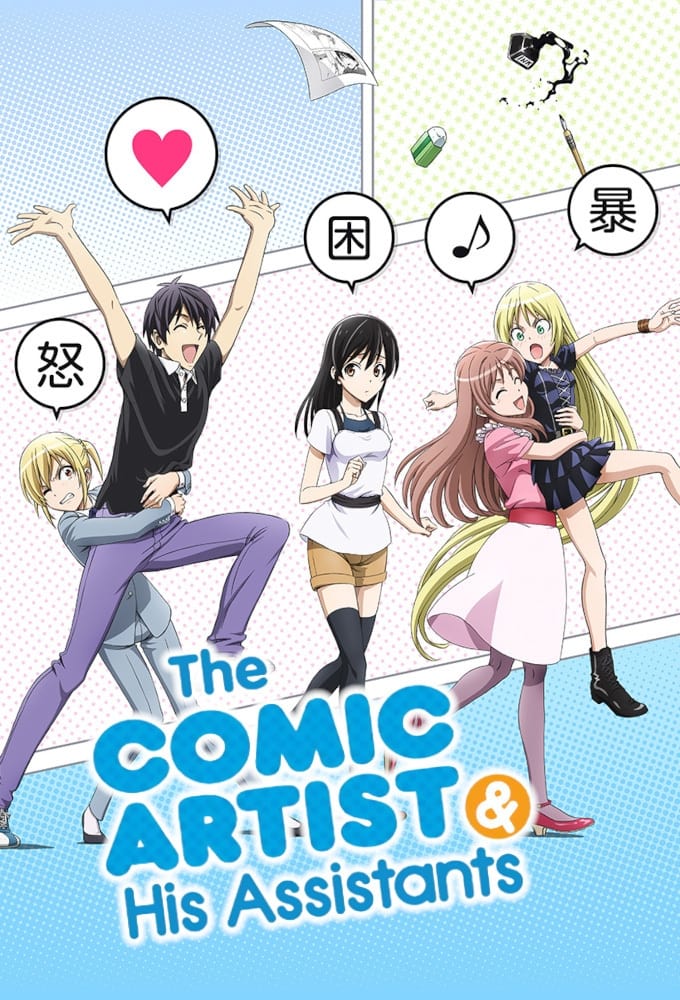 The Comic Artist and His Assistants
The life of an artist can be exhausting, with long hours working with only your thoughts and assistants. The attempts to combine the two are so far unsuccessful in the case of Mangaka Aito. His priori...
TV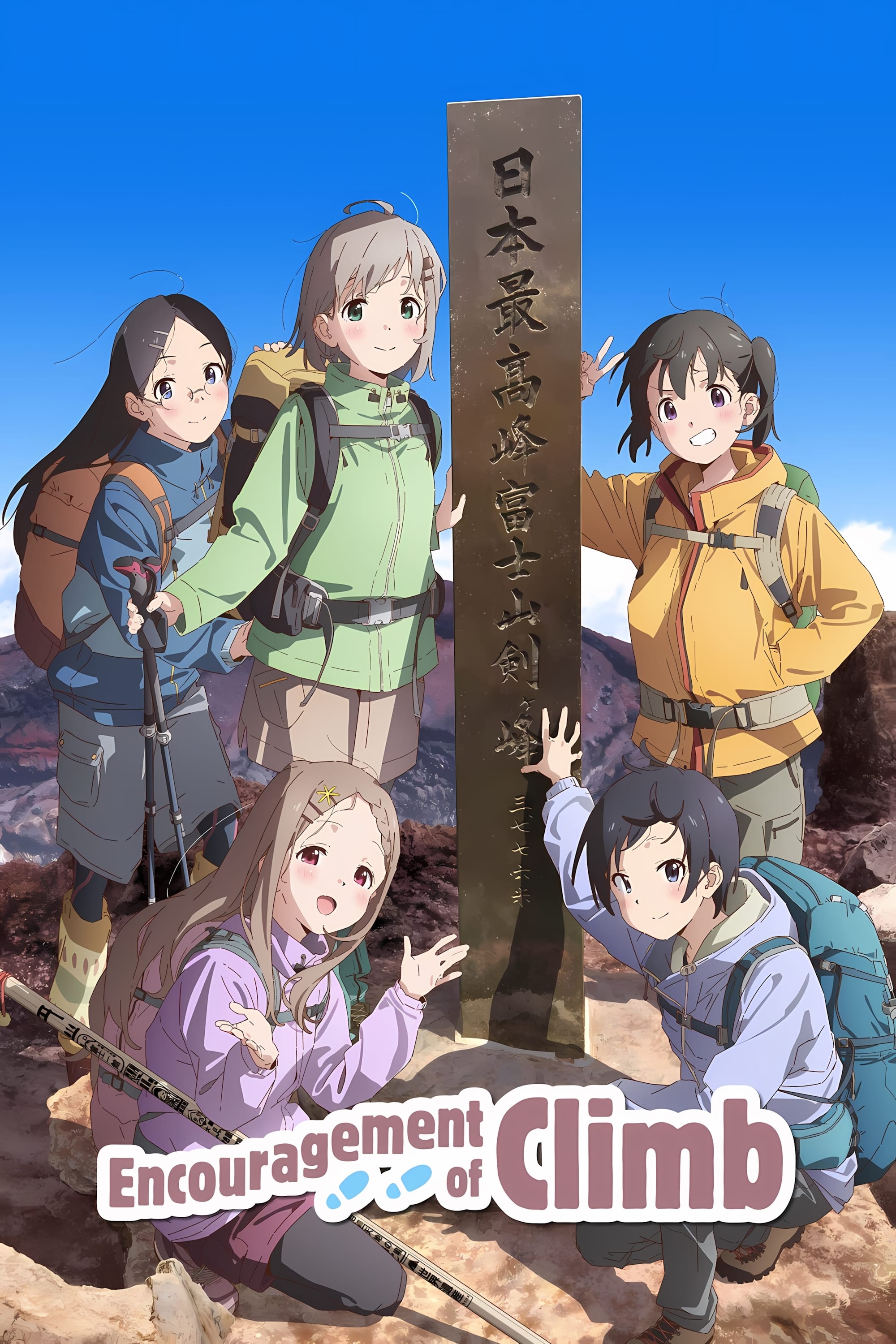 Encouragement of Climb
Aoi and Hinata both love mountain climbing. They used to watch the sunrise from the top of a mountain, and now they want to see it again, so they're taking up mountain climbing. They have cooking batt...
TV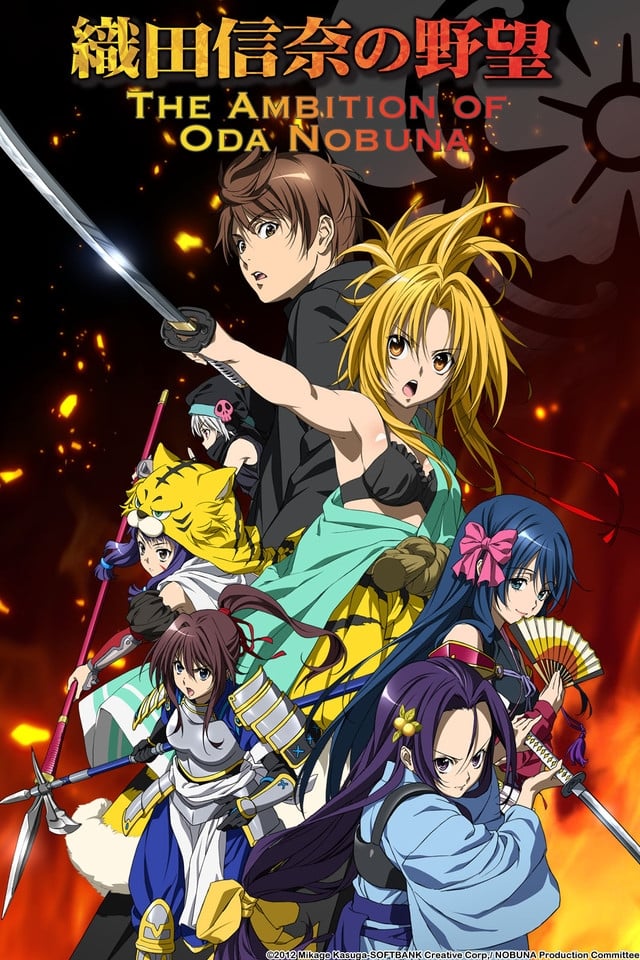 The Ambition of Oda Nobuna
The romantic comedy tells the story of a high school student who travels back in time to the Sengoku period, where most of the major Samurai lords are cute girls. After meeting Oda Nobuna, the girl co...
TV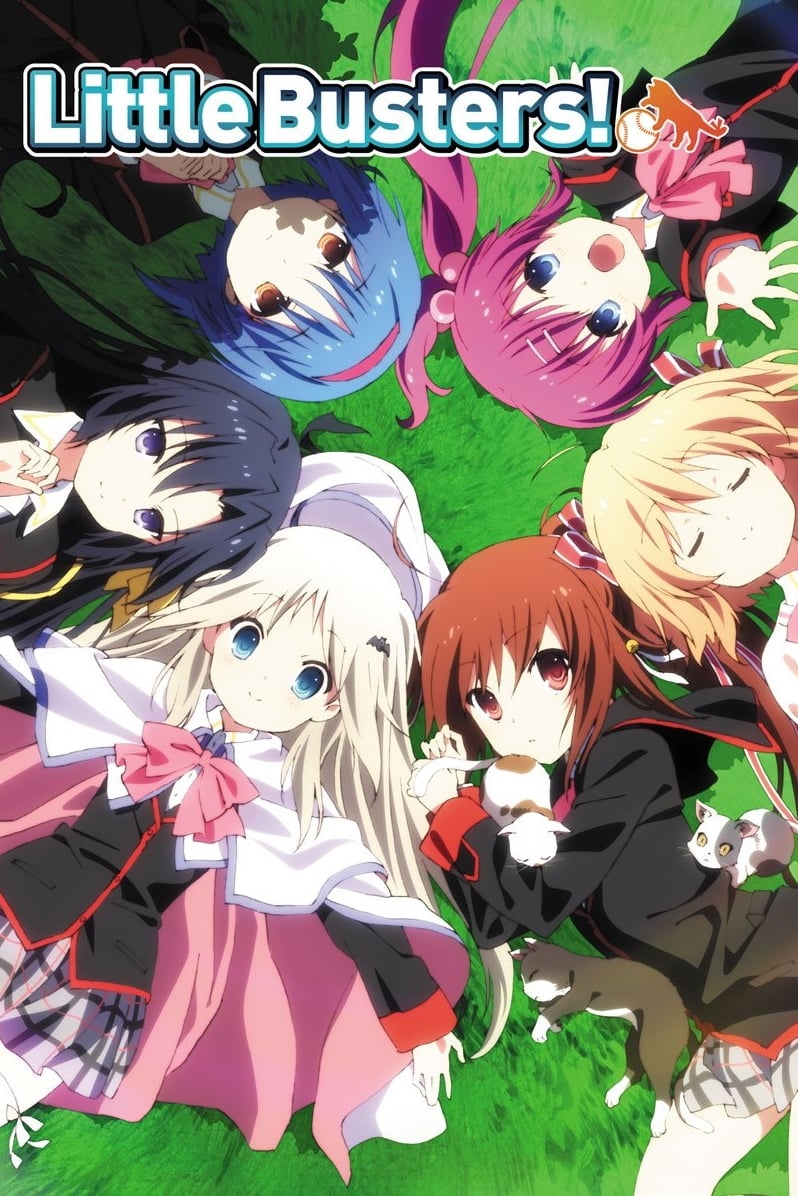 Little Busters
He was a child when his parents died. He was saved by a group of four kids. During Riki's time of need, they took him out and played with him. His grief faded away as he enjoyed being with them. In hi...
TV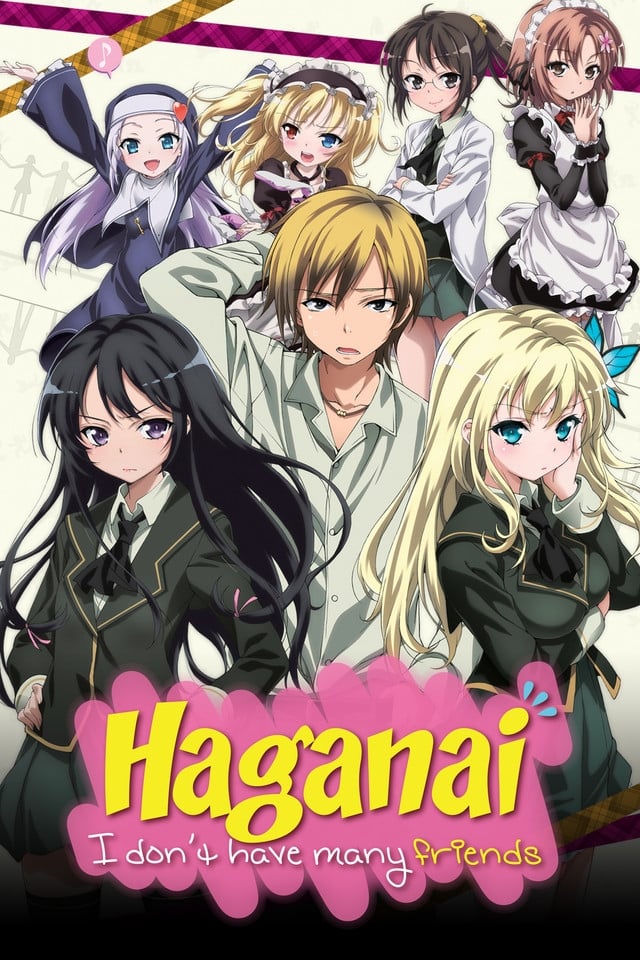 Haganai: I Don't Have Many Friends
Kodaka Hasegawa has just transferred to St. Chronica's Academy and he's having a hard time making friends. With his naturally blond hair and fierce looking eyes, people constantly mistake him for a de...
TV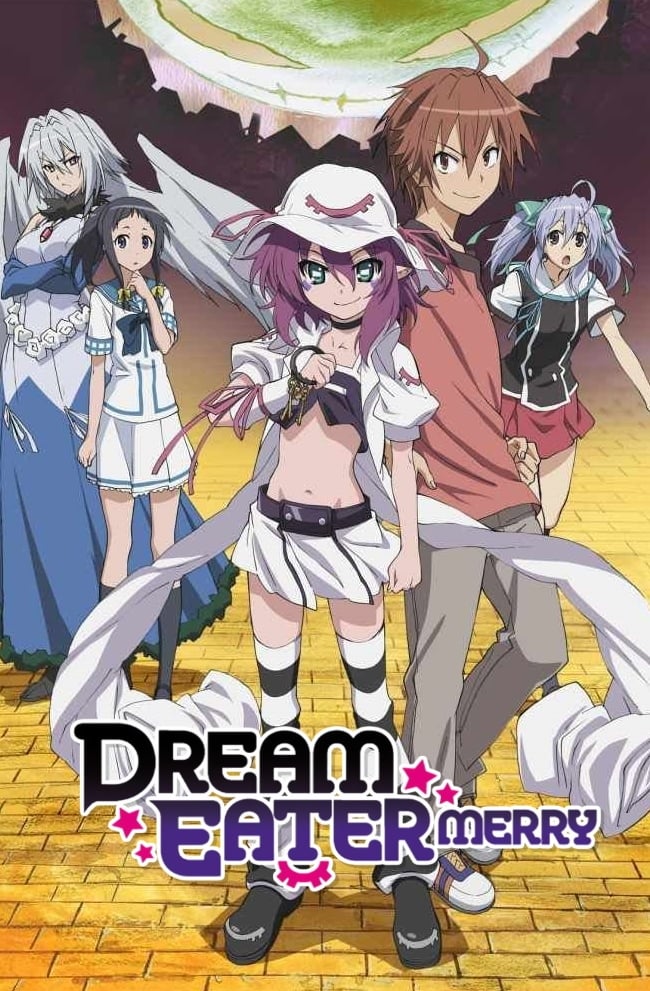 Dream Eater Merry
The ability to see other people's dreams is something that Yumeji has. He uses his power to assist Nightmare Merry, a dream demon who is trying to return to her own world.
TV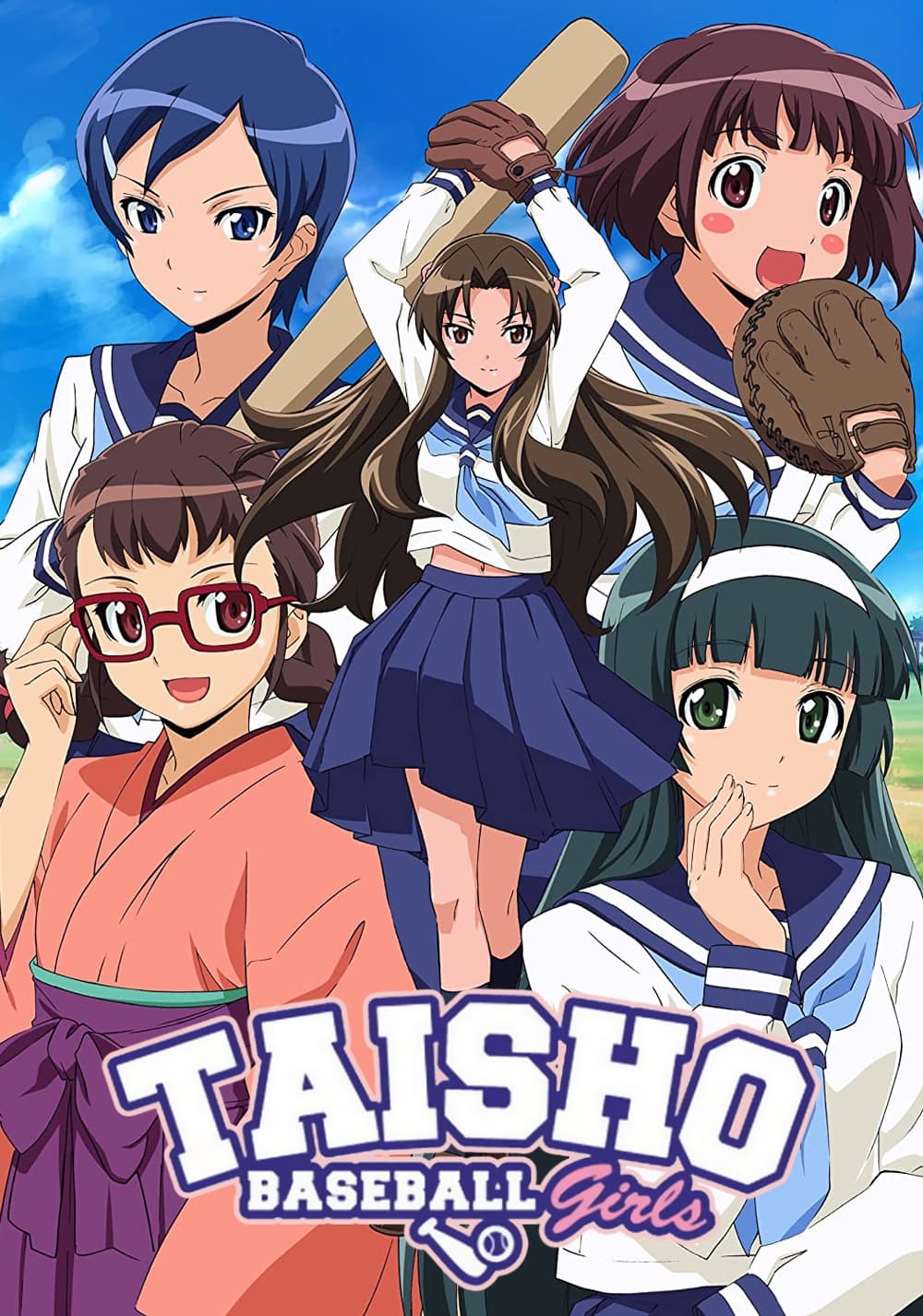 Taisho Baseball Girls
In 1925 (year 14 of the Taishō period), after being told by a baseball player that women should become housewives instead of going to school, two 14-year-old Japanese high school girls named Koume and...