 Biography
Joseph Chan Ho-lim is a former member of the Central and Western District Council (Peak Constituency) He is the son of Joseph Chan, a former mayor of the city. He is a member of Hong Kong's ruling party, the Hong Kong Chinese National Party.
TV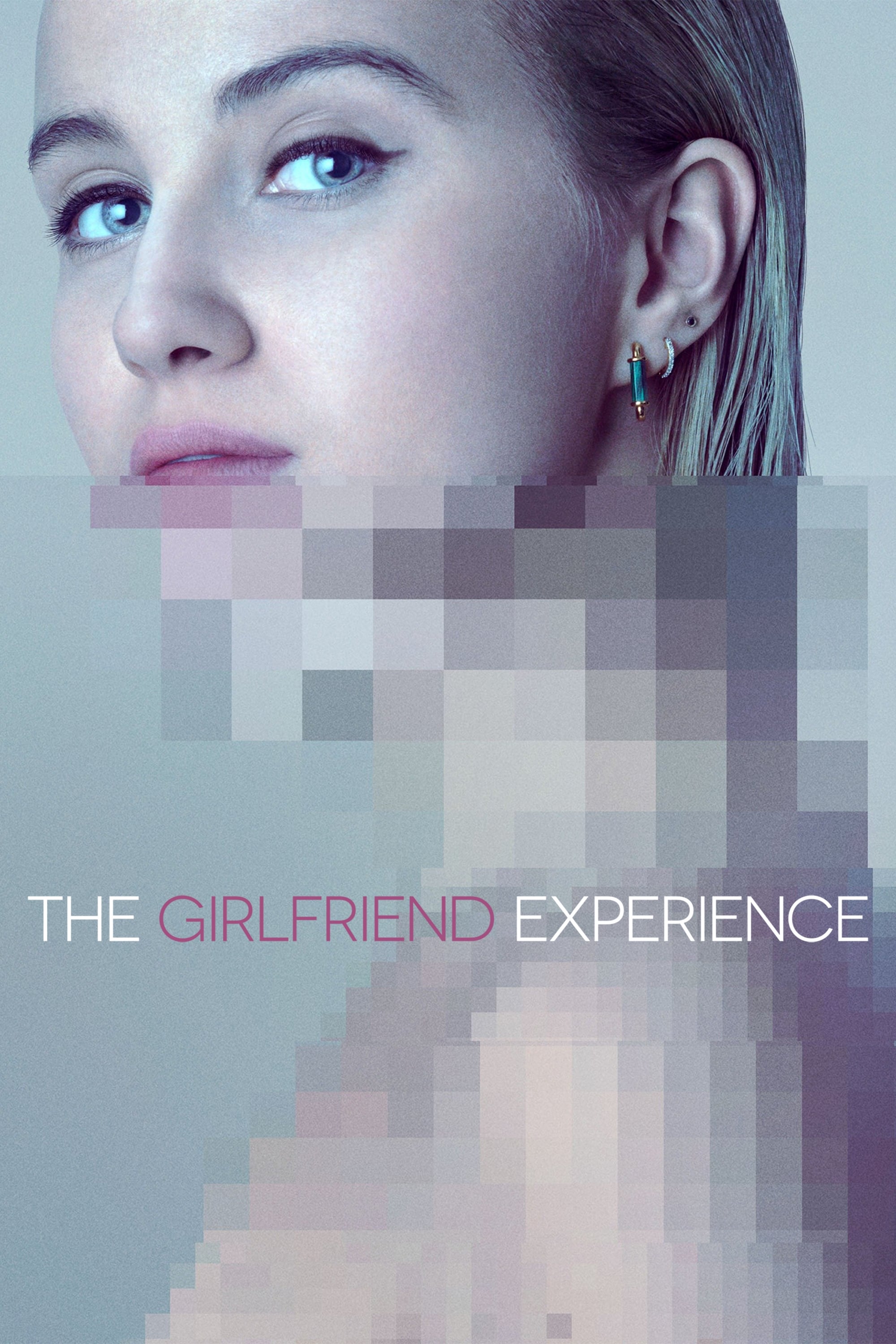 The Girlfriend Experience
The relationship between exclusive escort and their clients is explored. It costs a lot to be in a relationship.
TV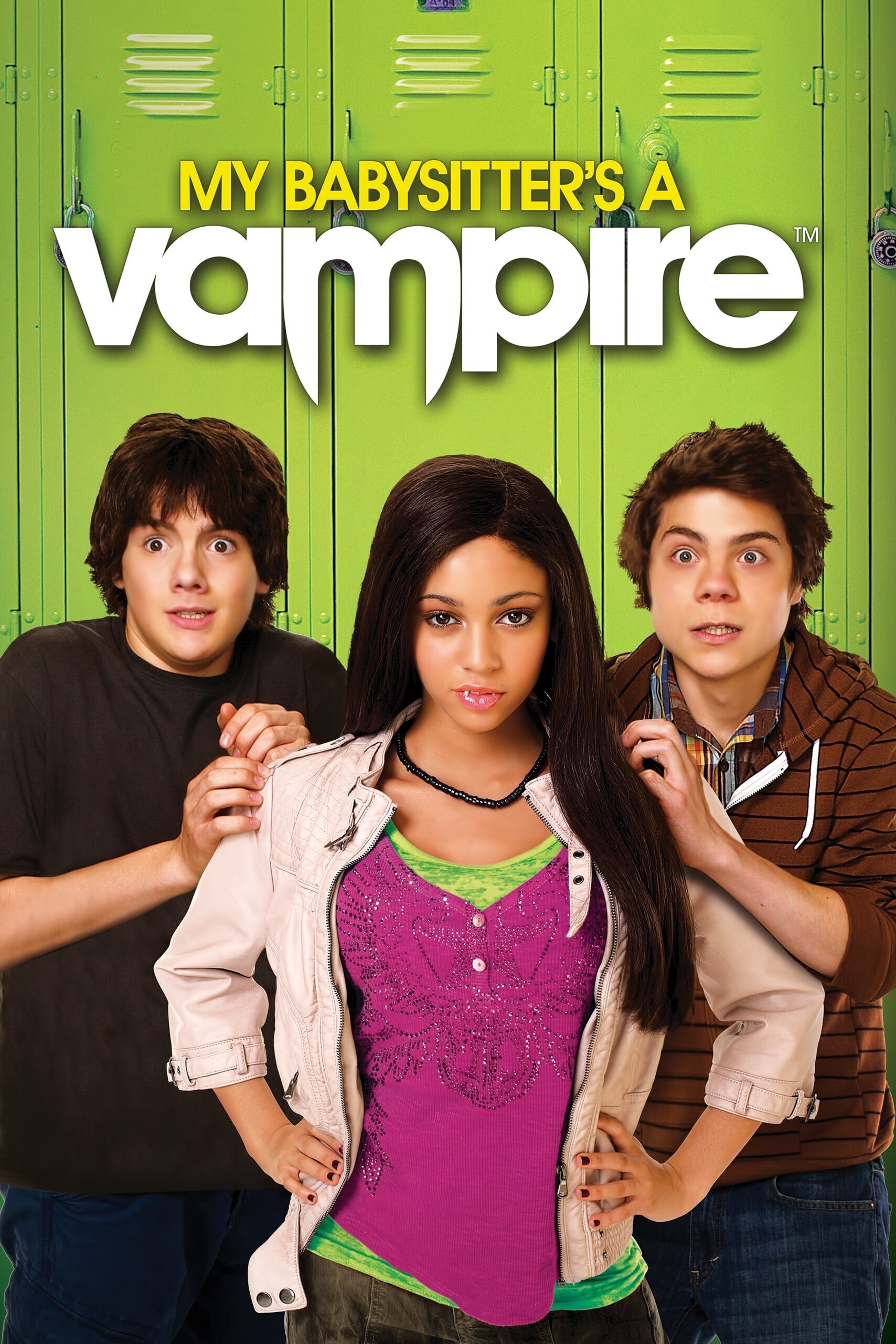 My Babysitter's a Vampire
Ethan, Benny and fledgling vampire Sarah battle zombies, demons and the other supernatural beasties that regularly threaten their school.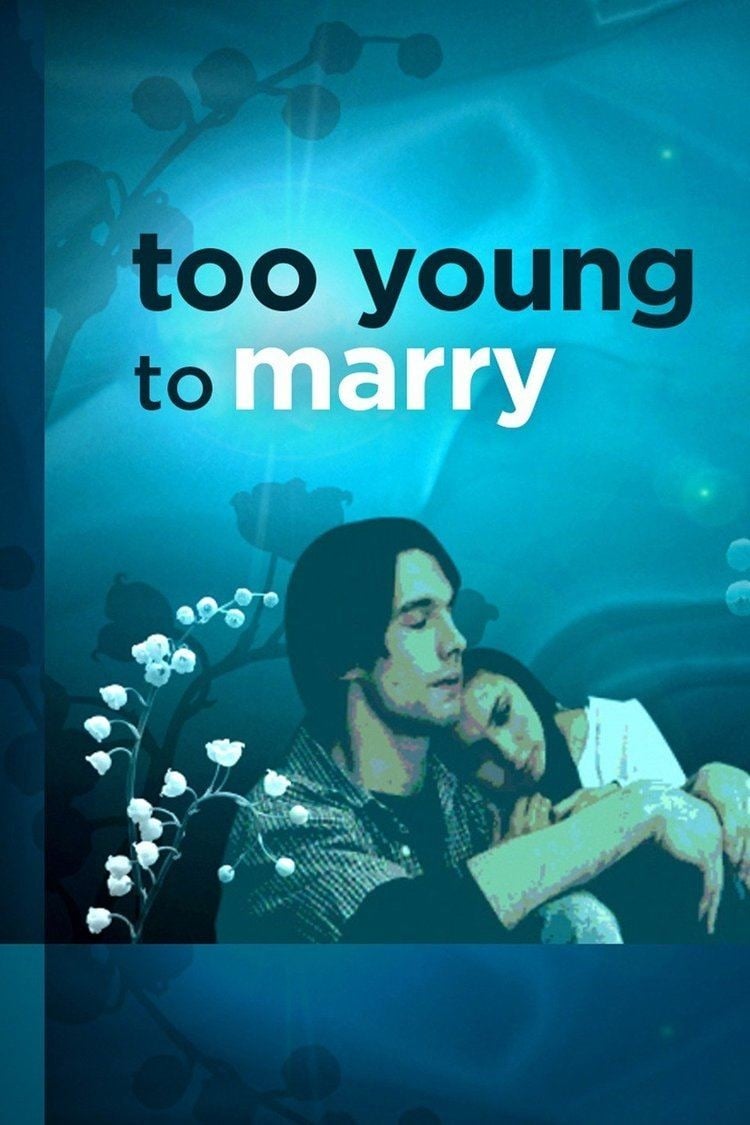 Too Young to Marry
Max and Jessica decided to get married despite everyone's opposition because they felt making love isn't enough.