 Hong Beom-seok
Known For: Visual Effects
Also Known As: 洪範錫 · 홍범석 · Hong Beom Seok · Hong Beomseok · Hong Beom-seok
Biography
TV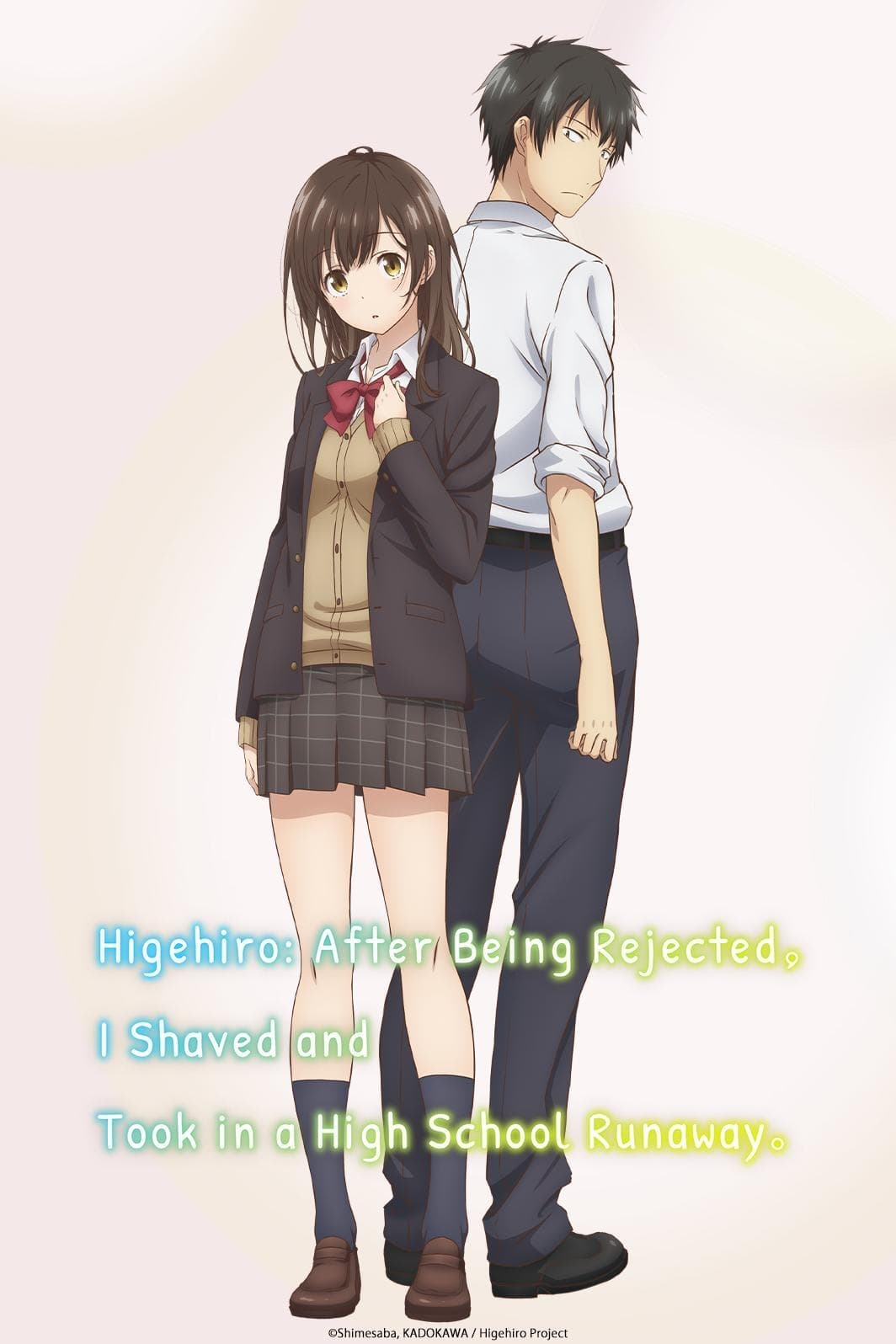 TV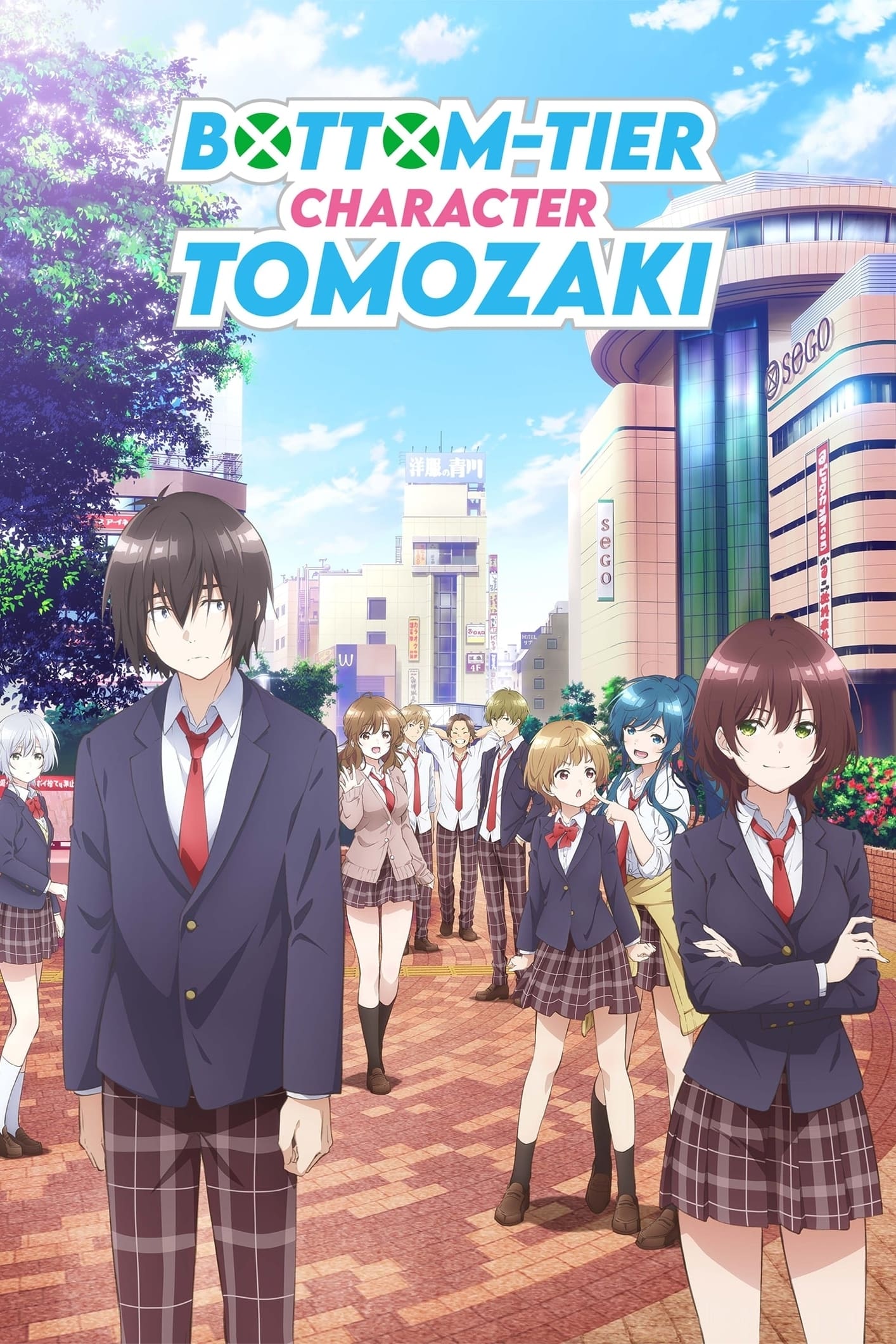 Bottom-tier Character Tomozaki
The game of real life is one of the worst in Japan, according to Tomozaki, who is one of the best in the country. There are no clear-cut rules for success, and nothing makes sense. But then he meets a...
TV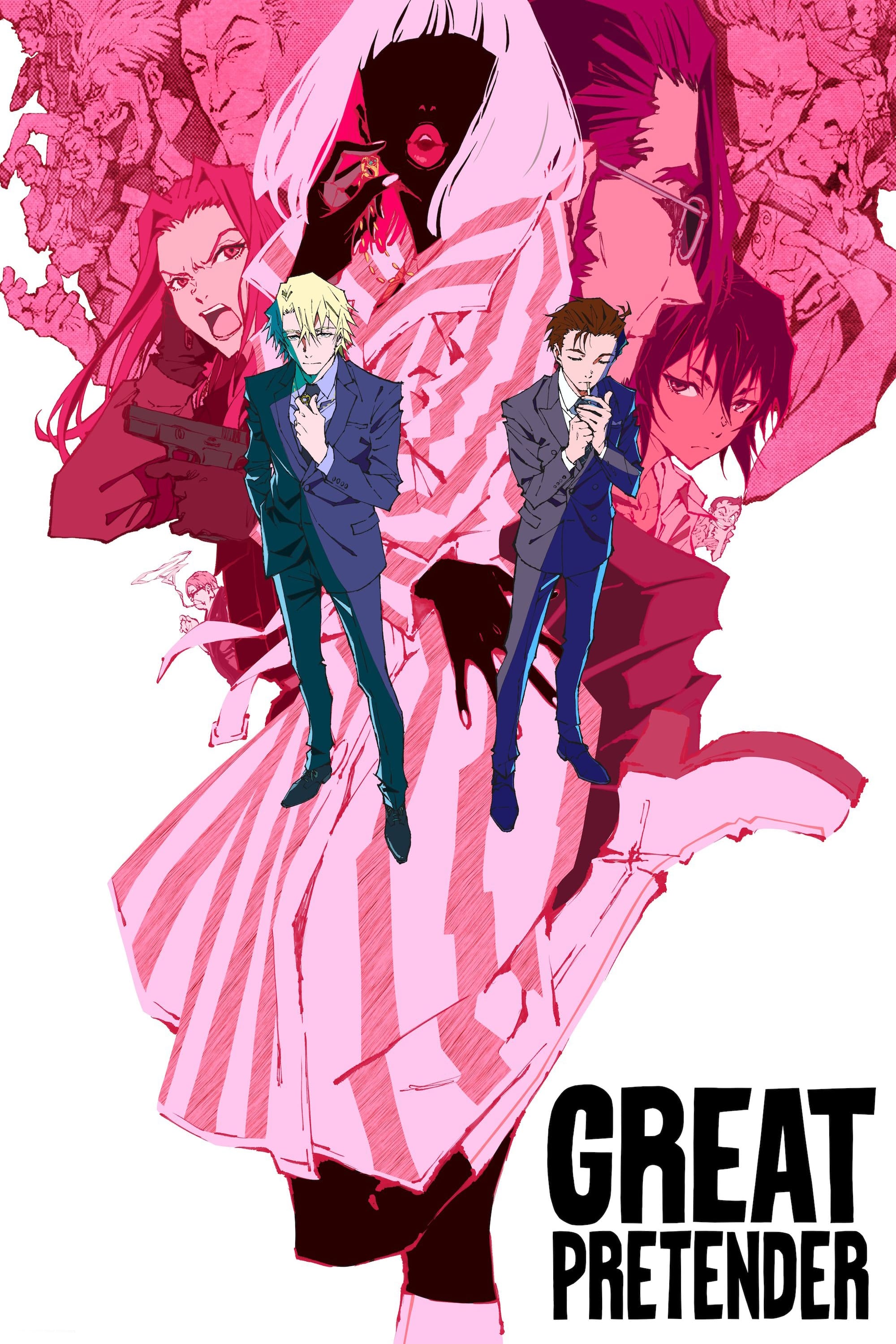 Great Pretender
Makoto Edamura gets more than he bargained for when he tries to con a real world-class crook of his money.
TV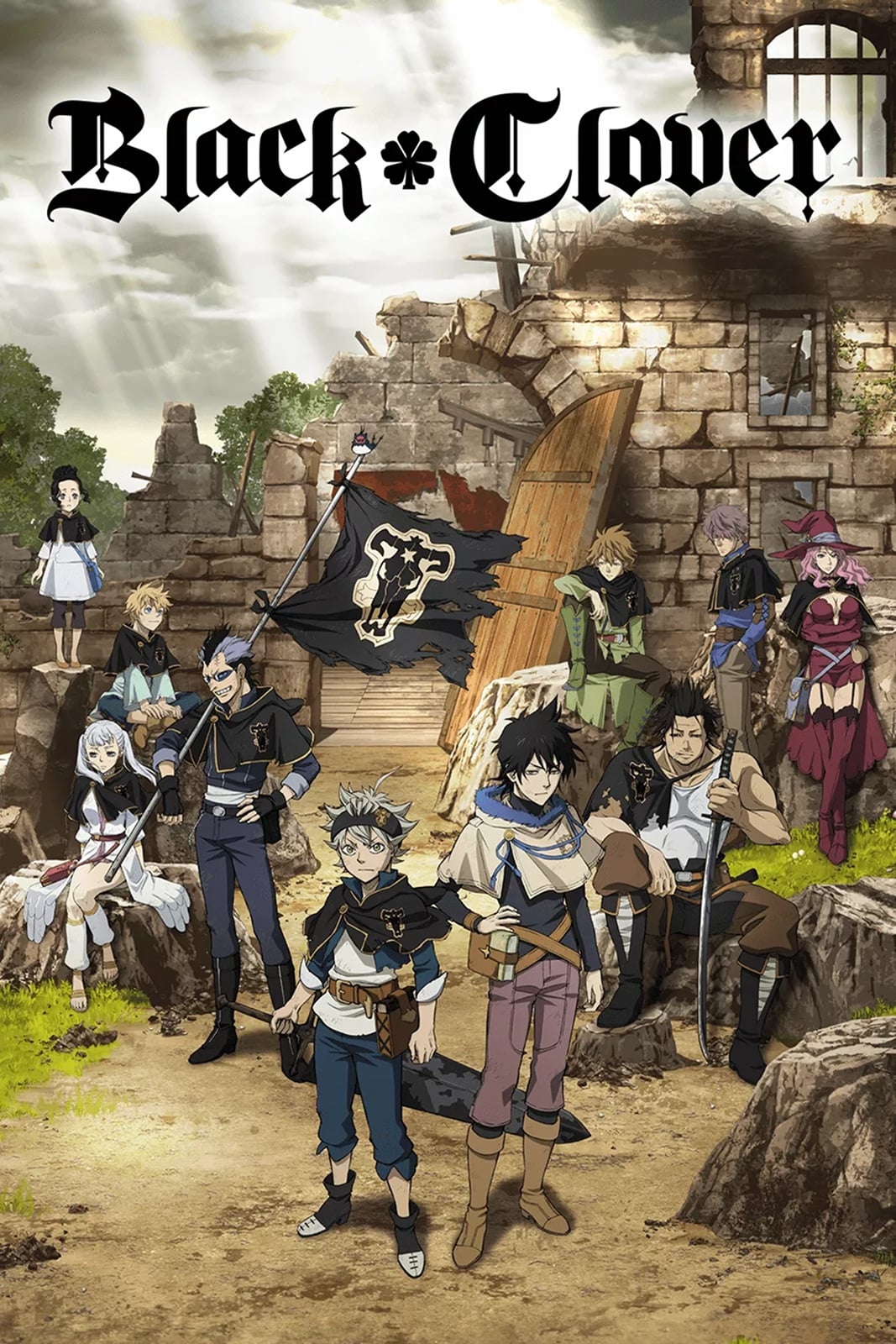 Black Clover
Asta and Yuno want to be wizards. They work hard. Everyone is surprised when they get their grimoires. They will find a way to be great.
TV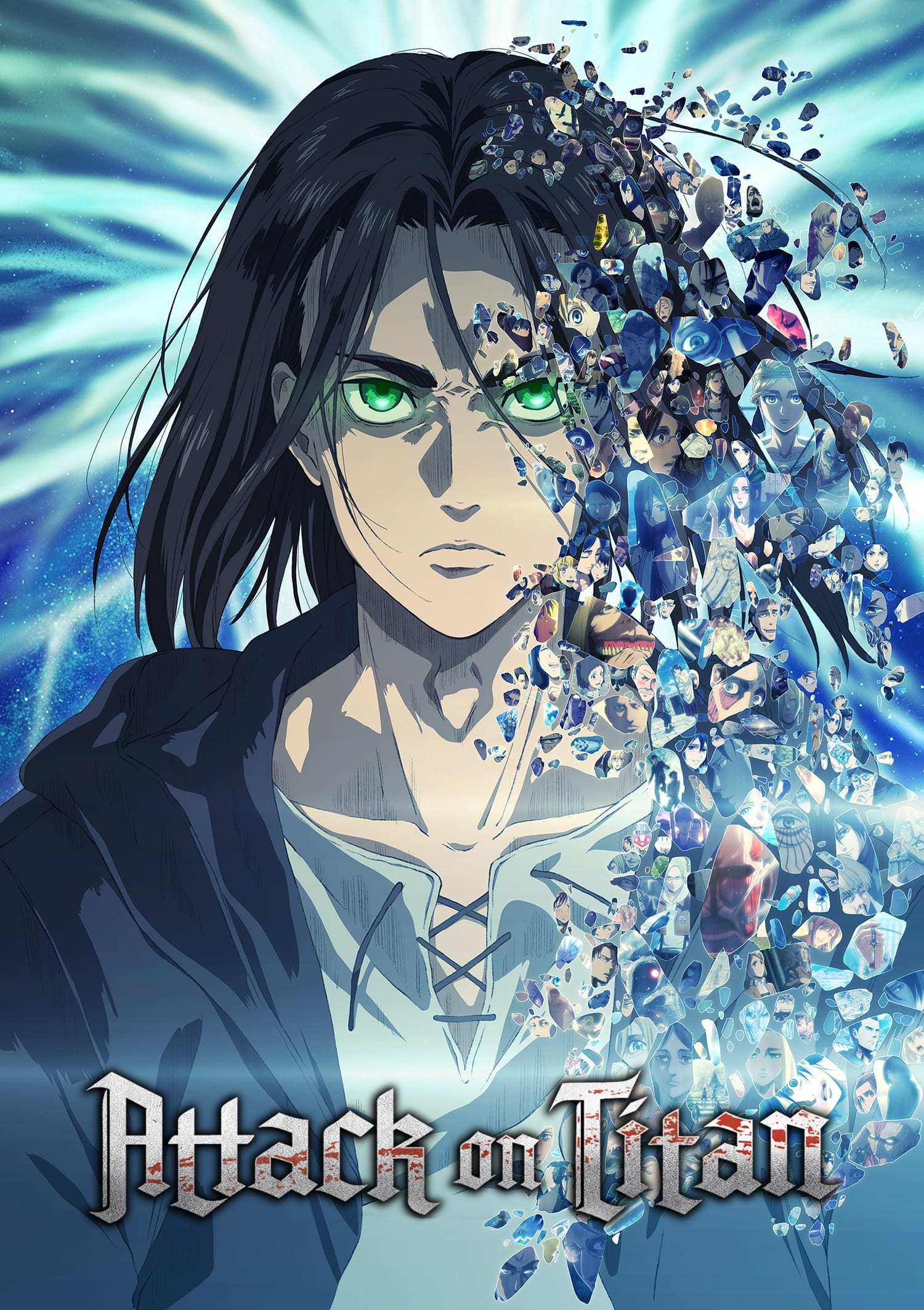 Attack on Titan
Humans were almost wiped out hundreds of years ago. It's normal for a titan to be several stories tall, have no intelligence, and eat human beings for the pleasure rather than as a food source. A smal...