 Masumi Hattori
Known For: Visual Effects · Gender: Female
Also Known As: 服部益実 · 服部ますみ · ハットリマスミ · 服部益美 · はっとりますみ
Biography
Masumi Hattori (服部 益実, Hottori Masumi) is a female animator, animation director and production assistant. She's sometimes credited as 服部ますみ or 服部益美.
TV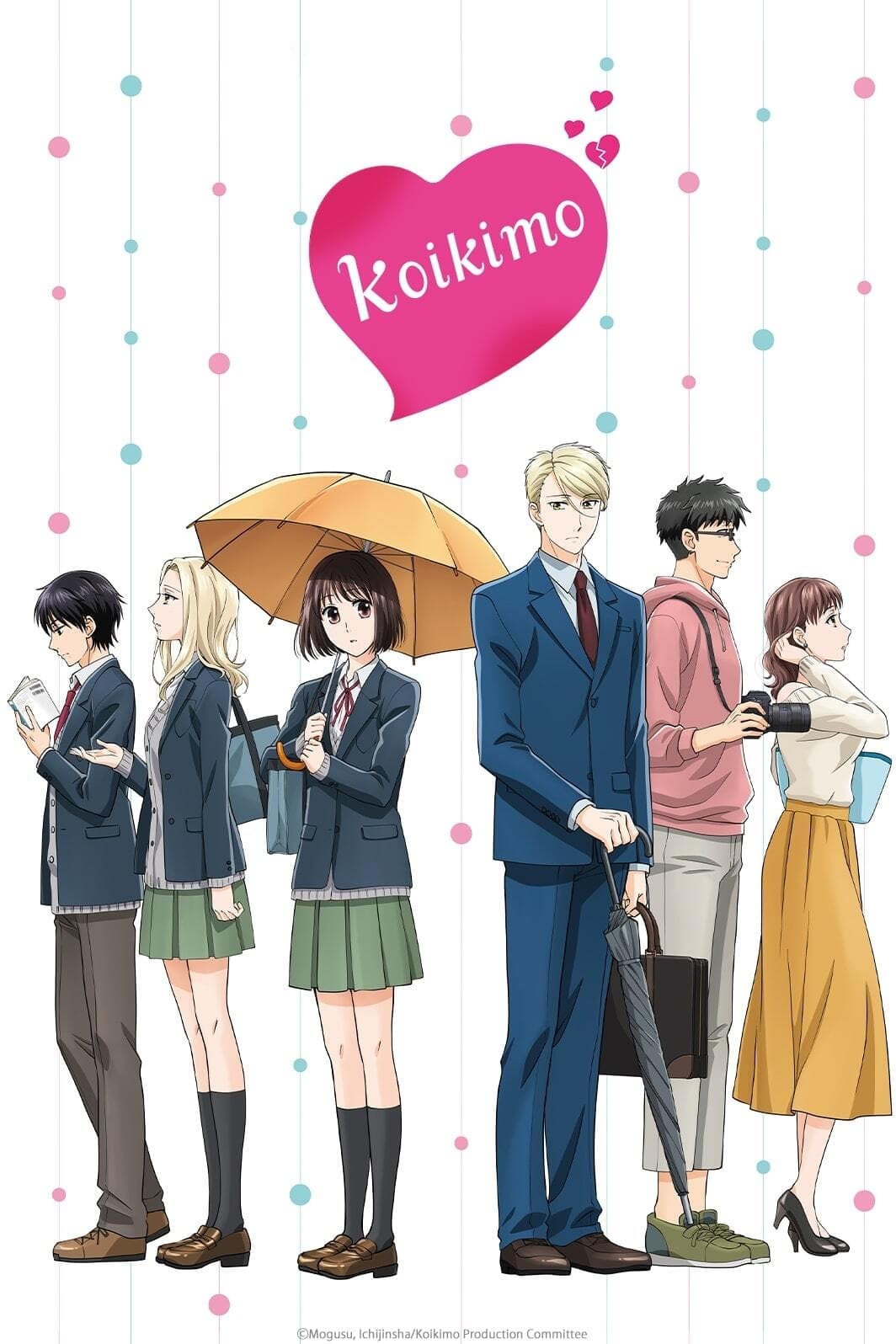 Koikimo
The story follows the relationship between Amakusa Ryou, a sex-crazed but highly eligible bachelor with a wandering eye for women, and Arima Ichika, an ordinary otaku high school girl who is close fri...
TV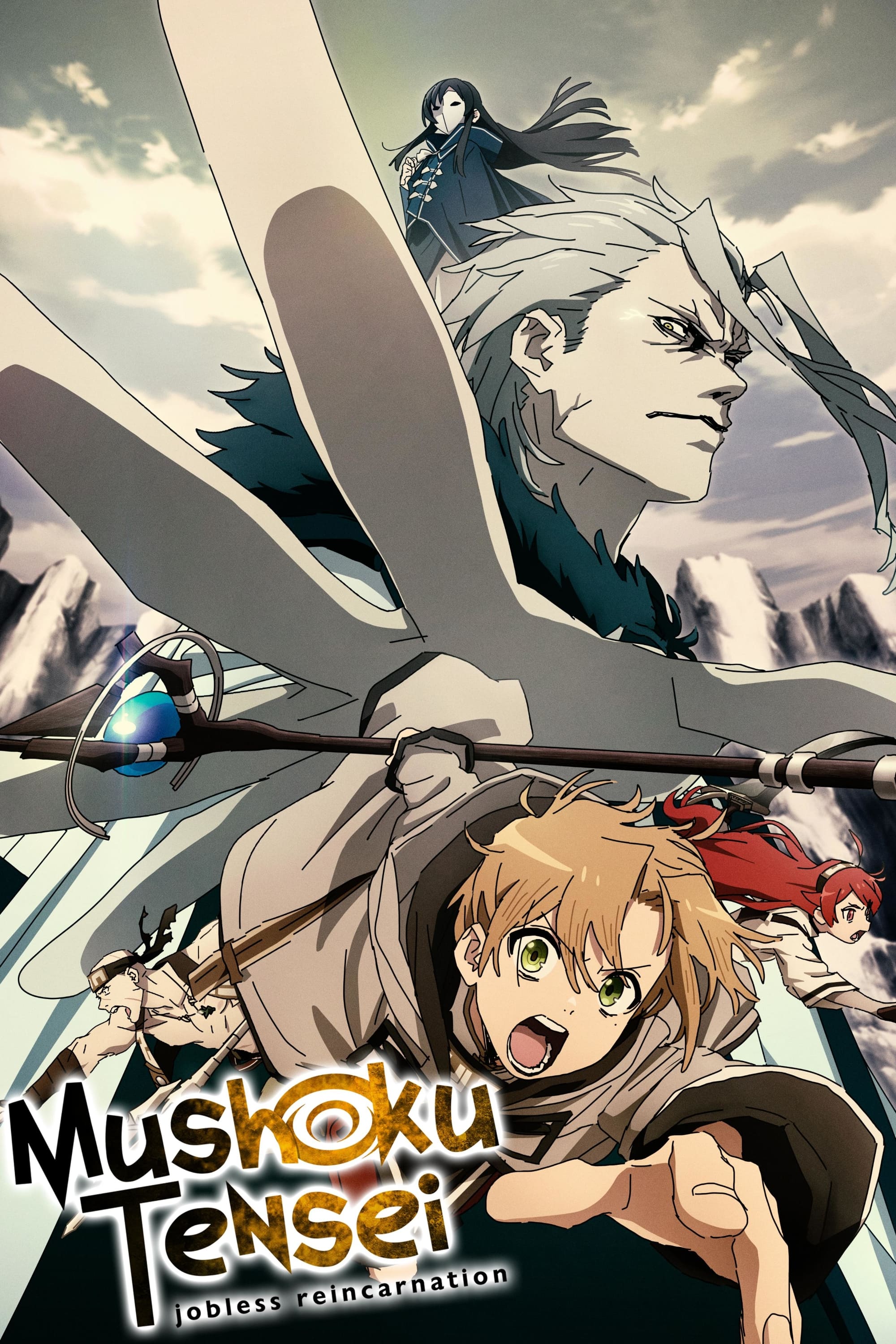 Mushoku Tensei: Jobless Reincarnation
The virgin loser was kicked out of his home by his family. He was run over by a truck because he regretted wasting his life. He will wake up when he wakes up. He was reborn as a baby named Rudeus afte...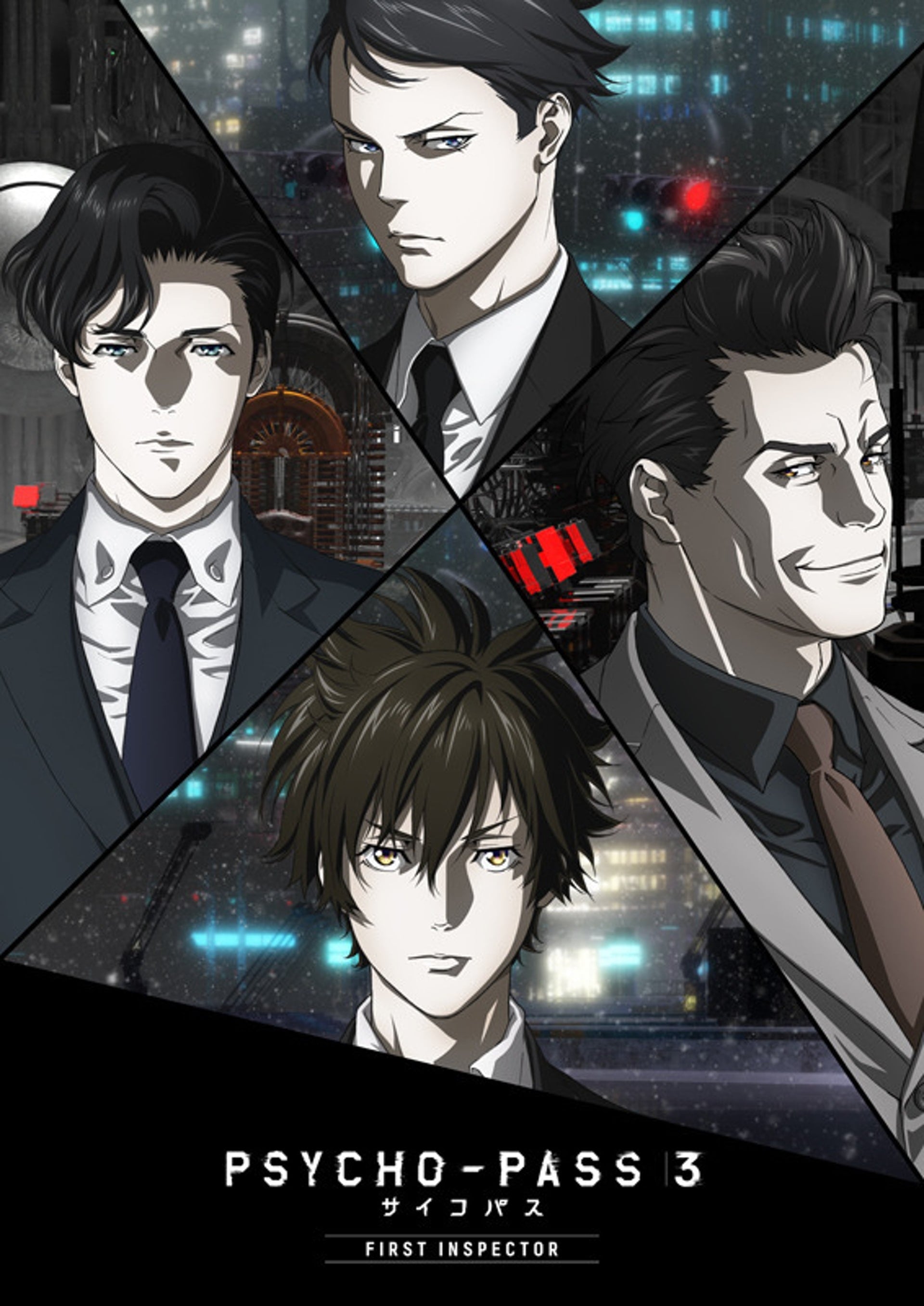 Psycho-Pass 3: First Inspector
Inspector Kei Mikhail Ignatov is involved with an organization called Bifrost that has the possibility of freeing his wife if he betrays Unit One. Inspector Arata Shindo was kidnapped by Koichi Azusaw...
TV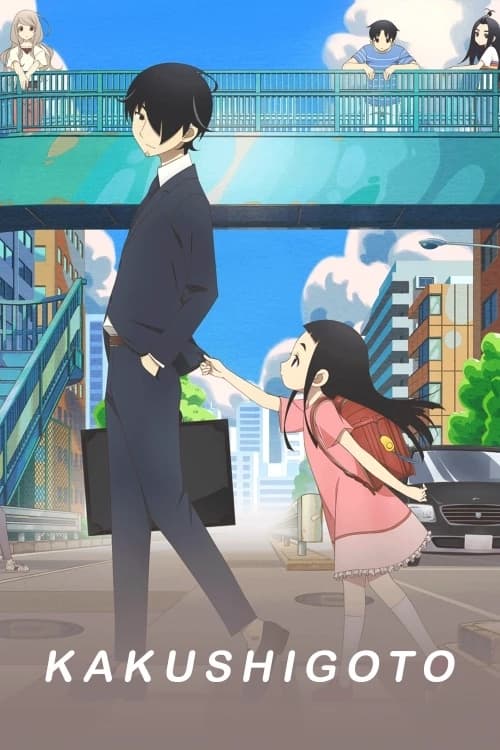 Kakushigoto
Kakushi Gotou is a somewhat popular manga artist whose works are known for inappropriate content. Because of this raunchiness, when his daughter Hime was born, he vowed to keep his profession hidden f...
TV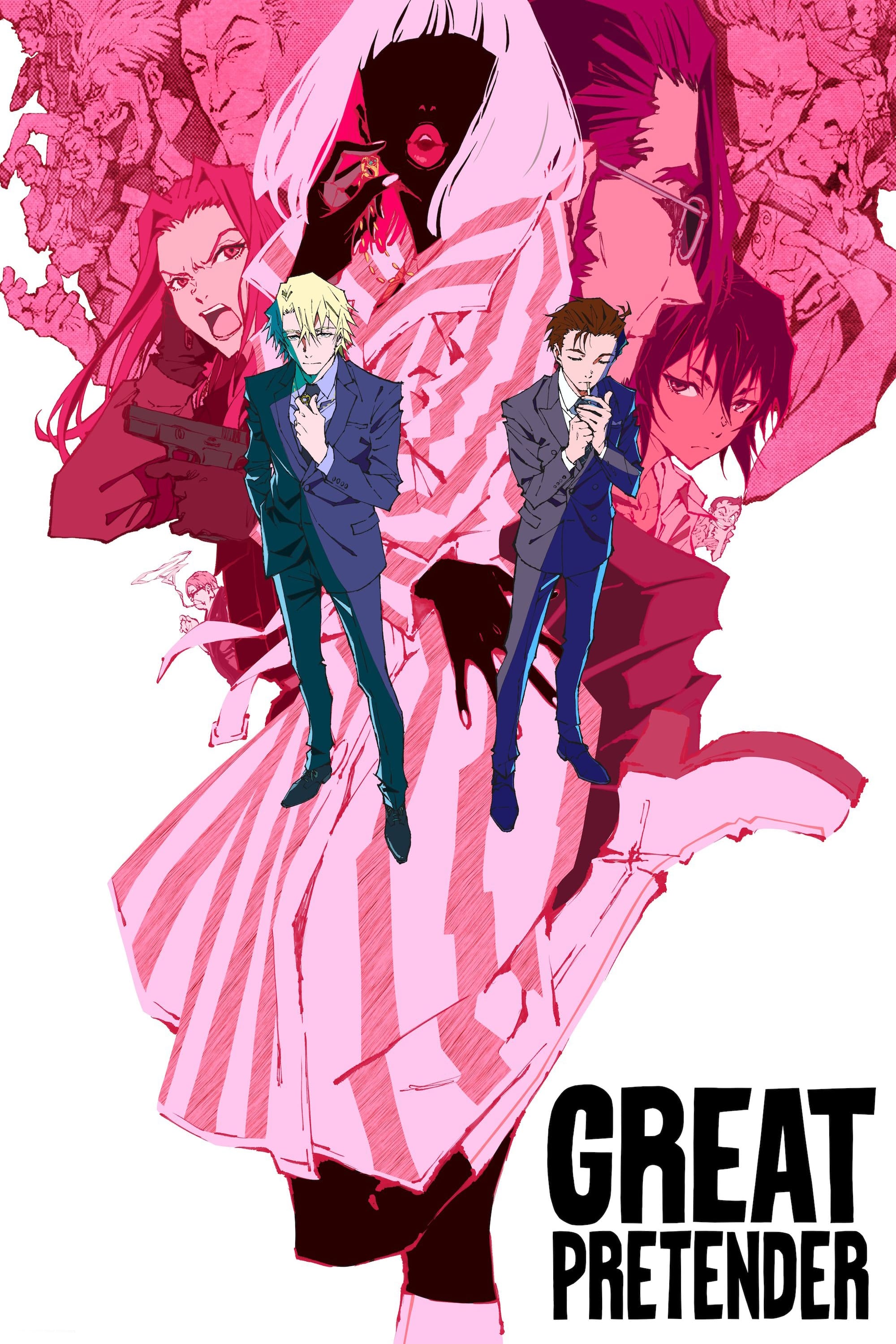 Great Pretender
Makoto Edamura gets more than he bargained for when he tries to con a real world-class crook of his money.
TV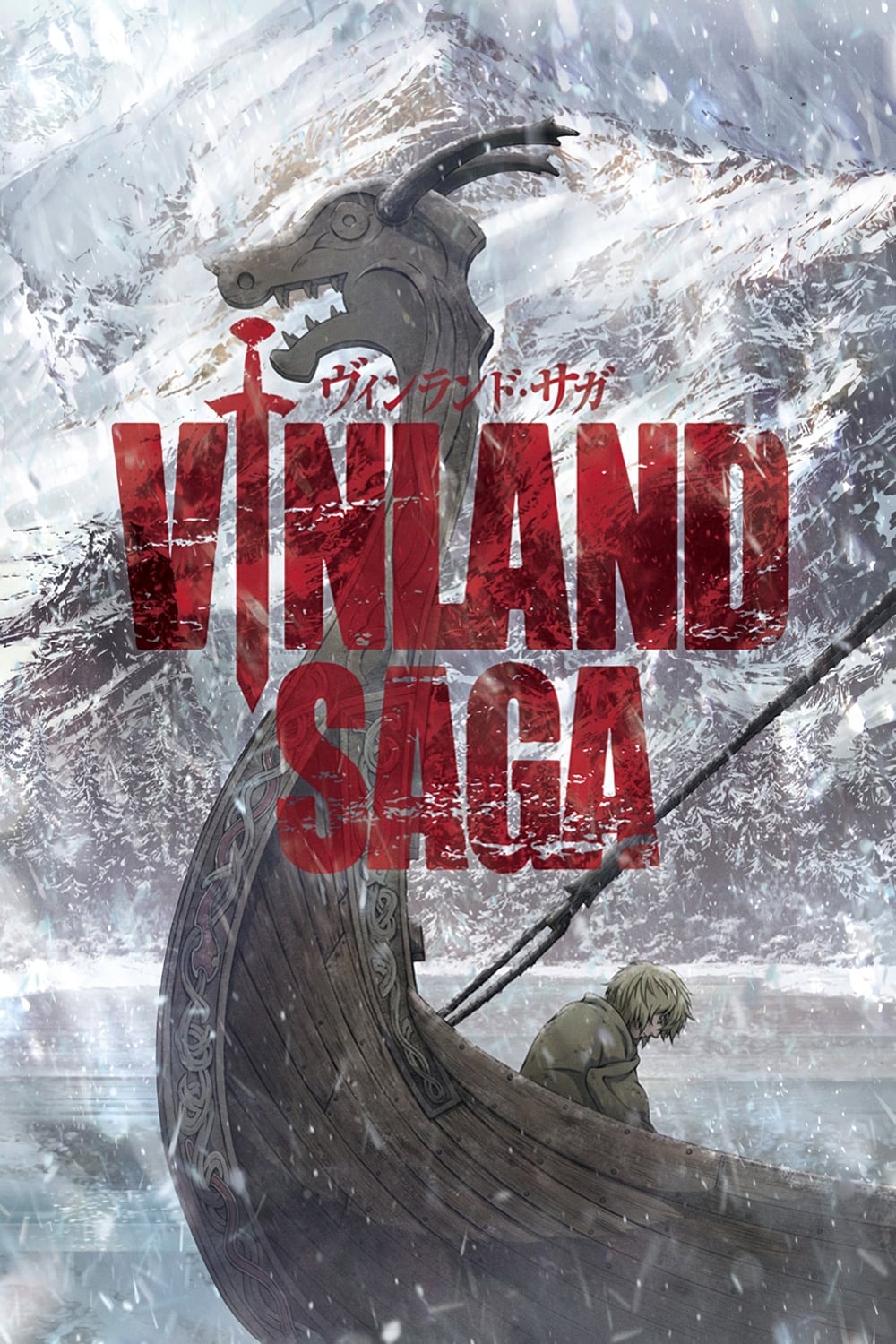 Vinland Saga
The Vikings have a reputation for being the strongest families with a thirst for violence for over a thousand years. After his father was murdered, the son of one of the Vikings' greatest warriors spe...
TV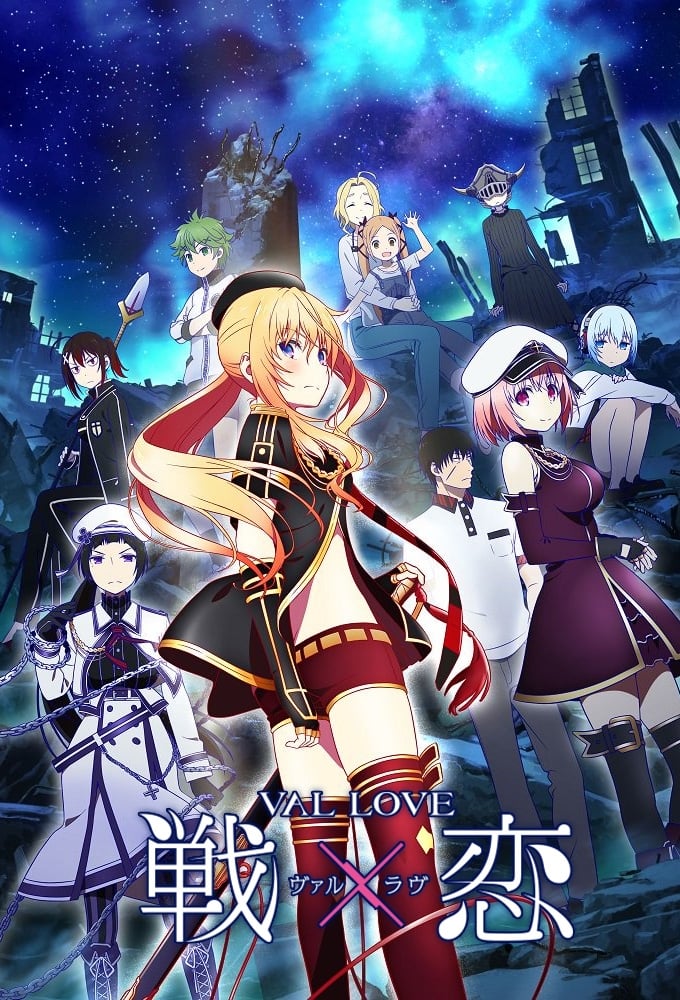 Val x Love
Takuma can say good-bye to his solitary existence when the god Odin taps him to save the world, because he has learned to accept his lonely lot in life and is content surrounded by his studies.
TV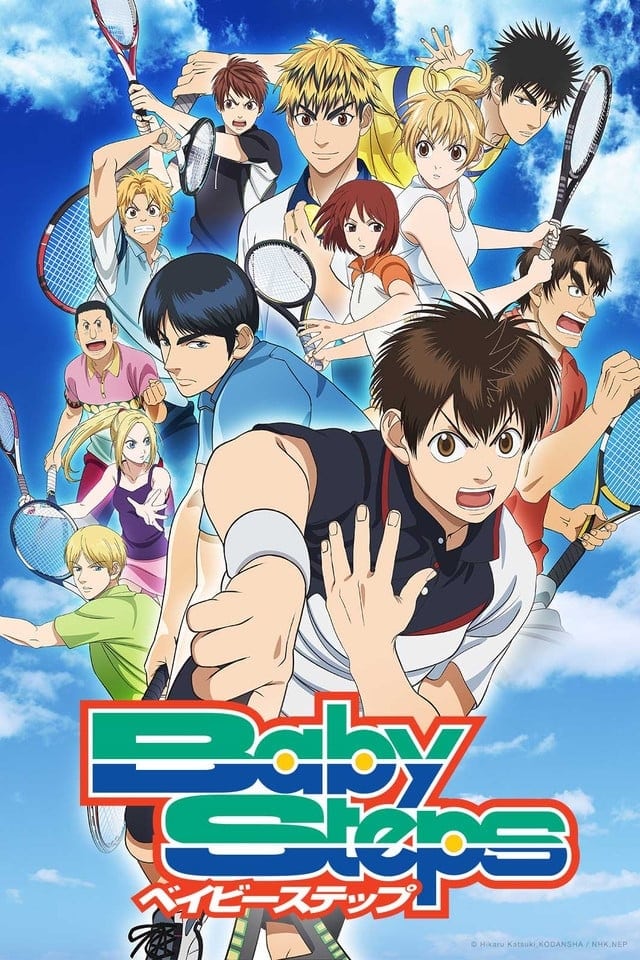 Baby Steps
Eiichir Maruo (nicknamed "Ei-chan" for his grades being straight "A") is an honor student and is not interested in anything other than studying. He decided to enroll in a tennis school in order to fin...
TV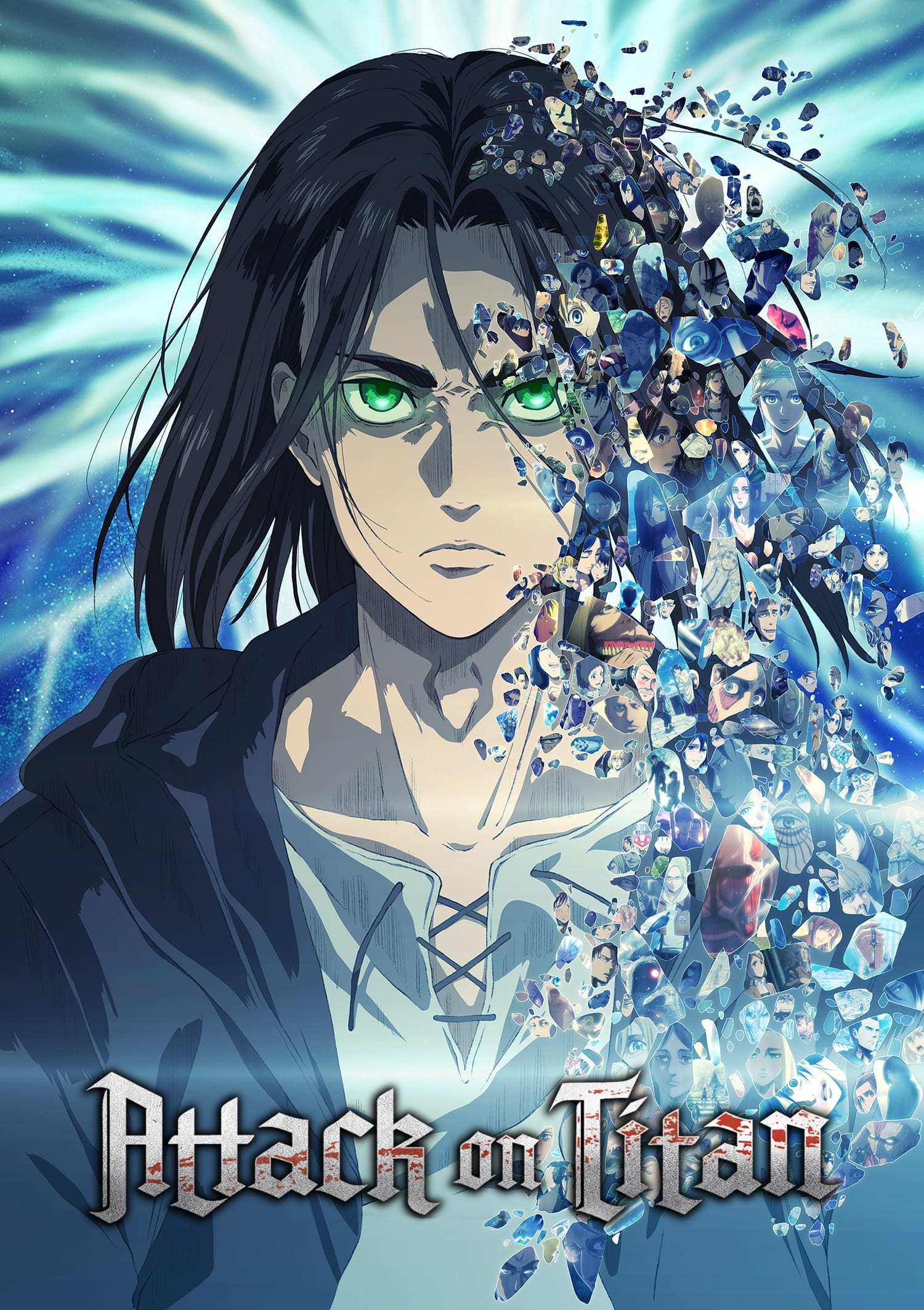 Attack on Titan
Humans were almost wiped out hundreds of years ago. It's normal for a titan to be several stories tall, have no intelligence, and eat human beings for the pleasure rather than as a food source. A smal...