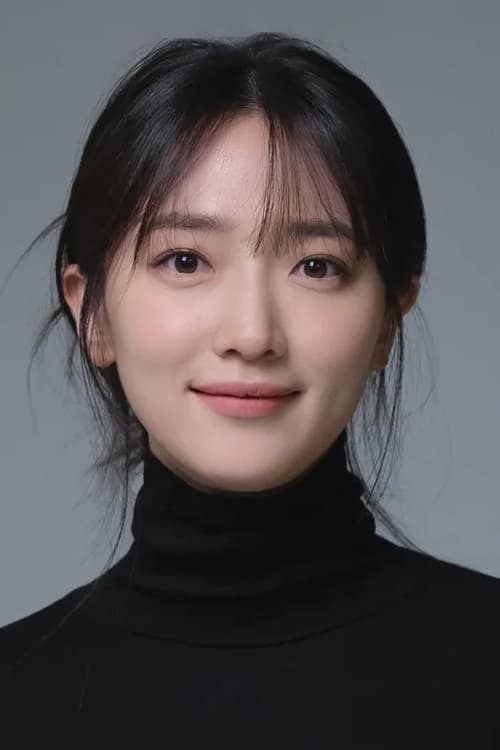 Biography
Pyo Ye-jin is a South Korean actress.
TV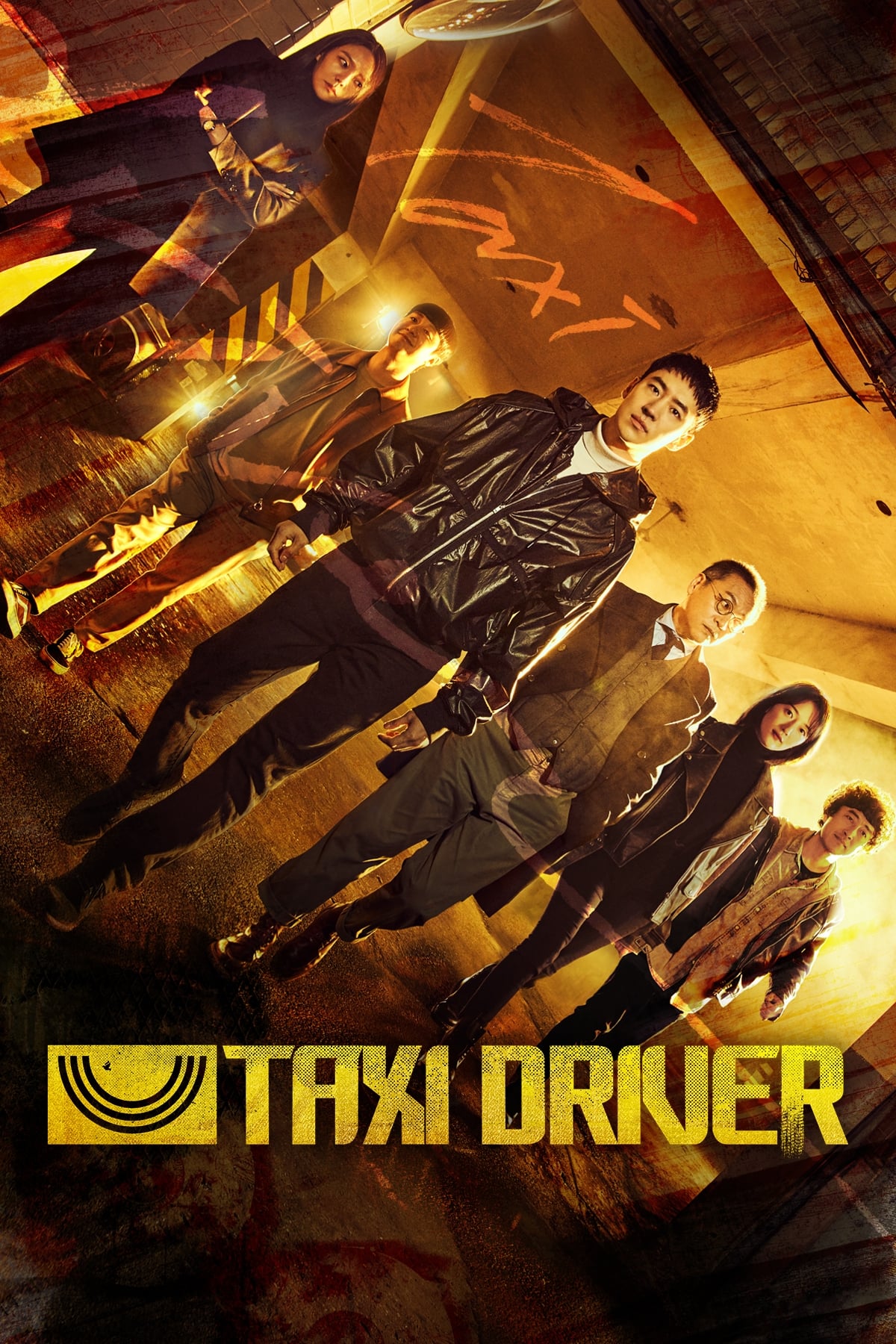 Taxi Driver
Taxi services target people who can't get justice. Go Eun is a hacker. They work for a taxi company.
TV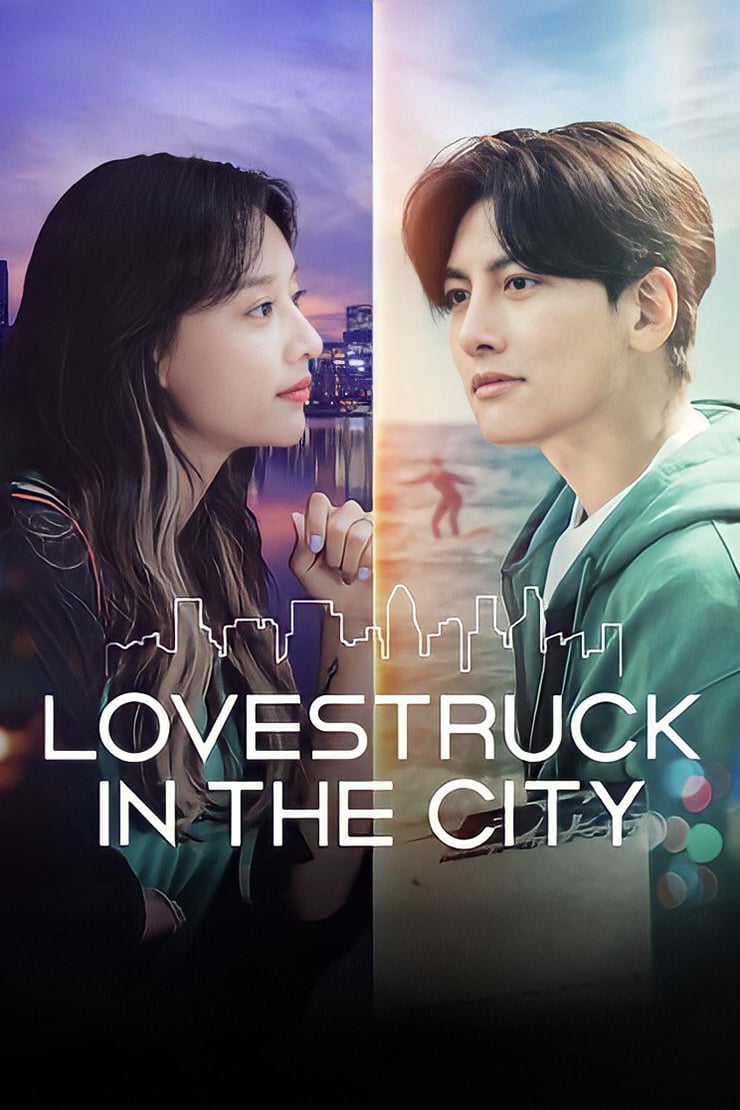 Lovestruck in the City
A passionate architect is on a quest to get his heart back from a free-spirited woman who stole it after a beach romance.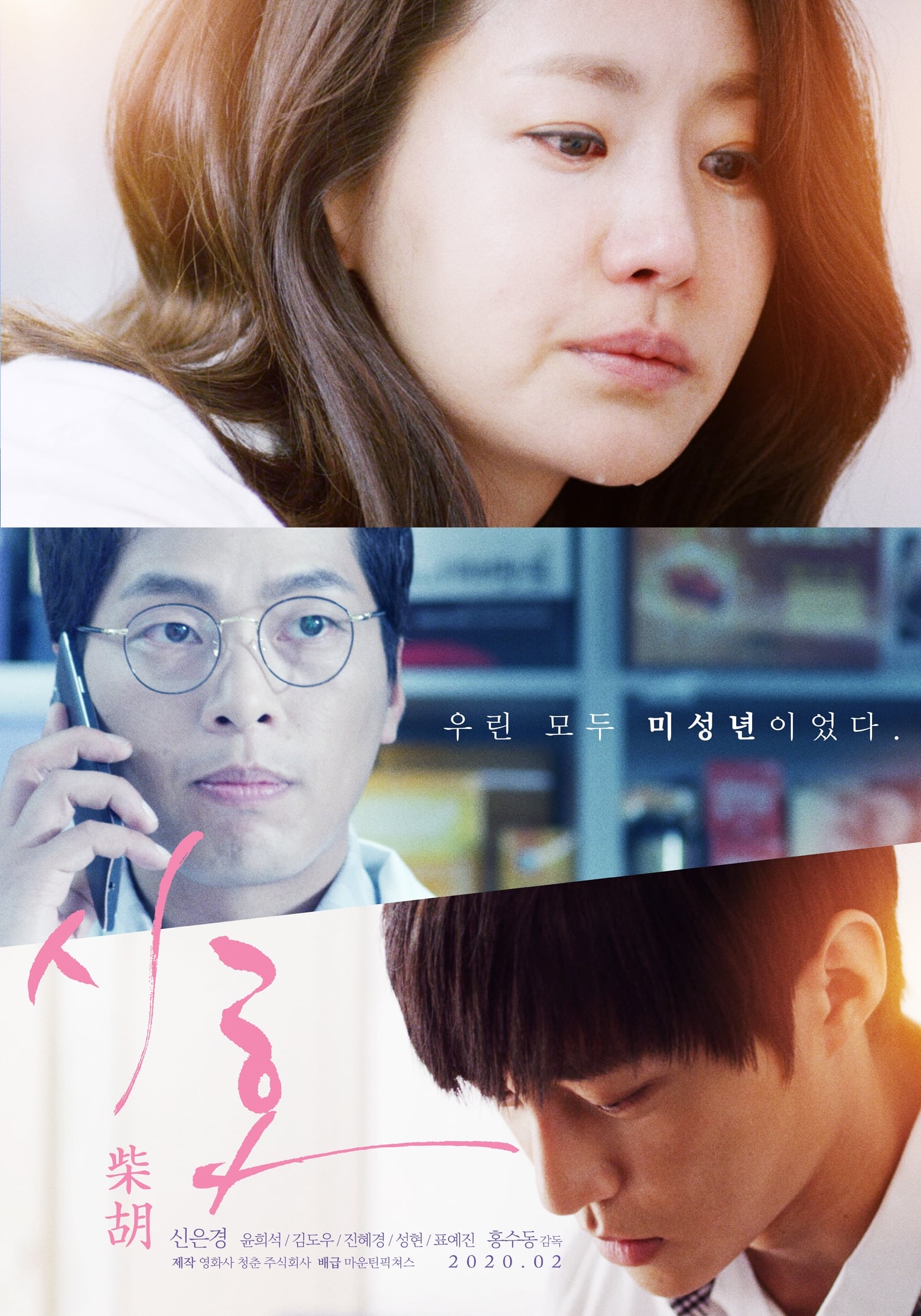 Shiho
Seventeen-year-old Woo Min is on his own and lives with a person who used to be his parents' caregivers. Woo Min is fond of the person who can't speak but finds out she's sick and feels the urge to pr...
TV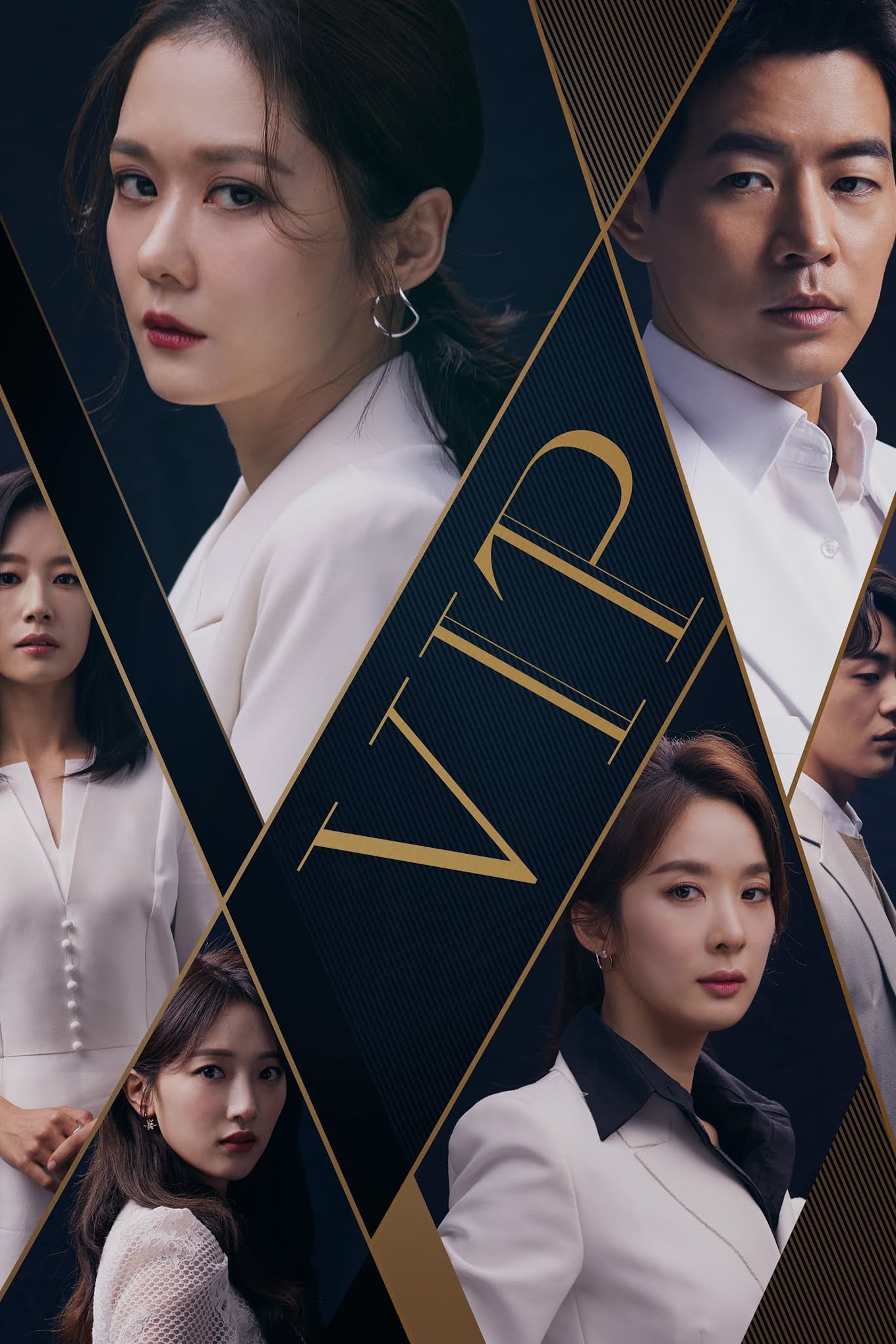 VIP
One day after receiving a text message of her husband's infidelity from an anonymous source, Na Jeong-seon started to suspect her husband and her colleagues of having an affair. She ends up revealing ...
TV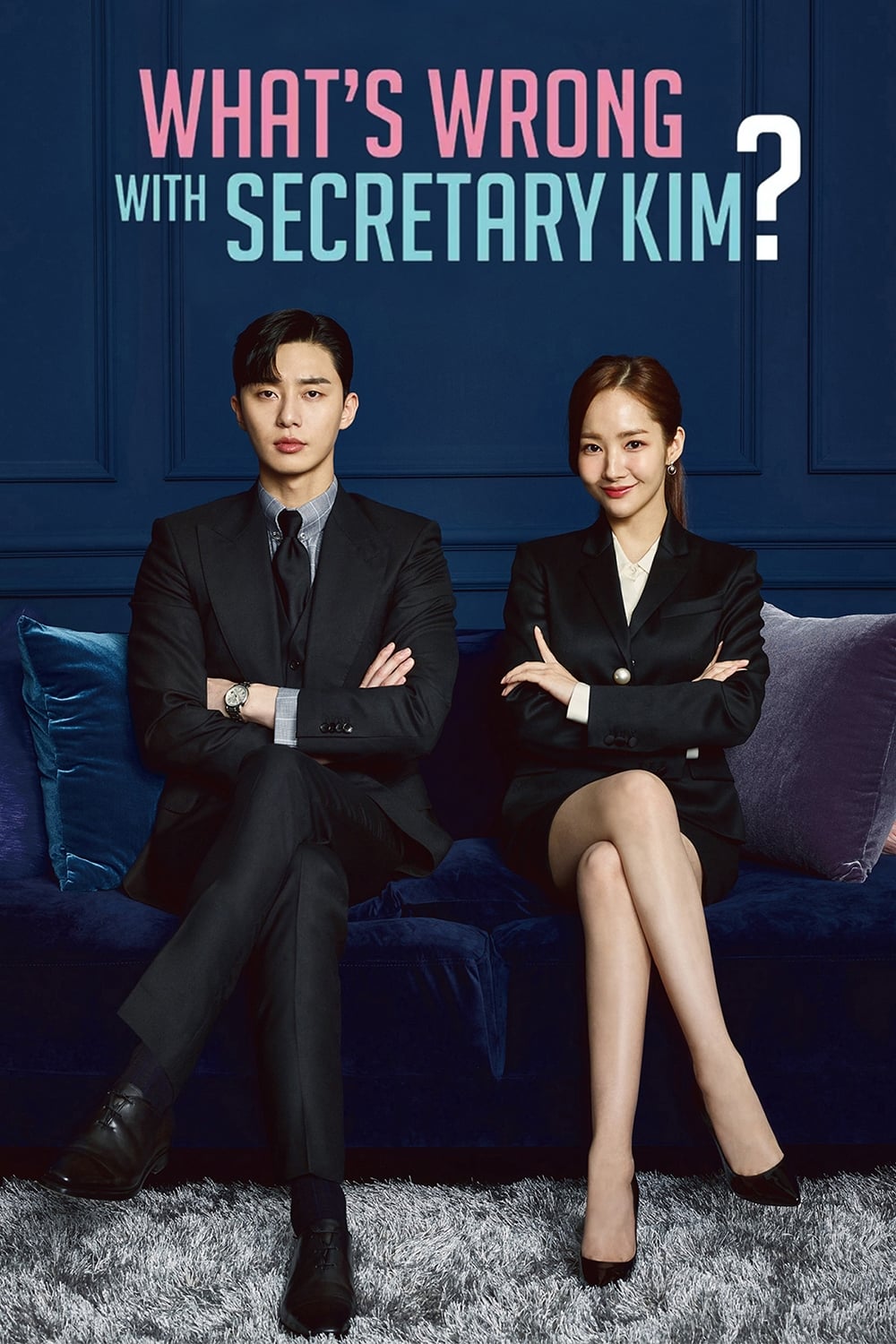 What's Wrong with Secretary Kim
Lee Young-Joon works as the vice-president of the company that he runs with his family. He is smart, rich and handsome, but he is also arrogant. Kim Mi-So works for his secretary. She has worked for h...
TV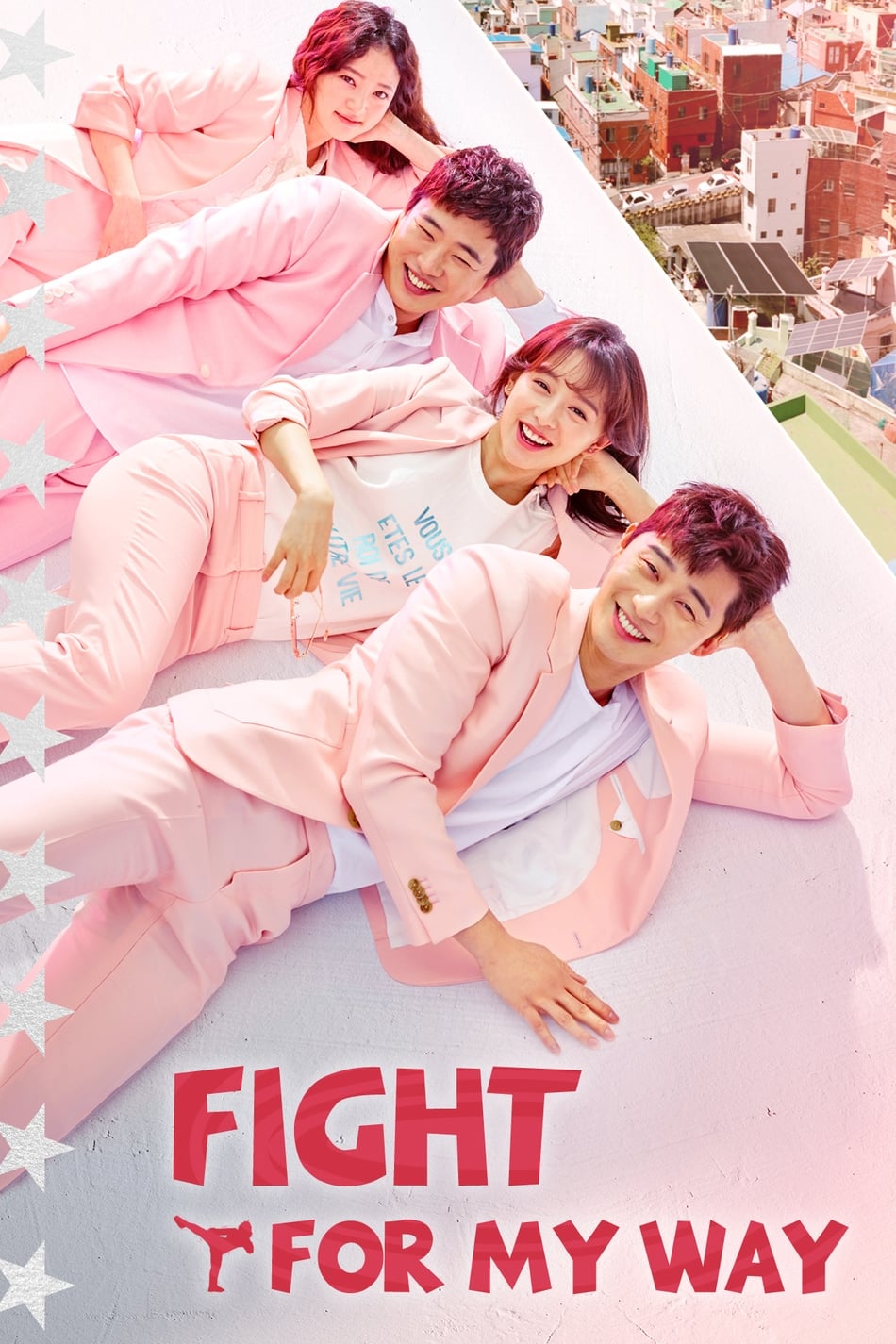 Fight For My Way
Fight For My Way is the name of the youth who is not qualified for what the society wants. The world tells them to focus on playing supporting roles in life without high education and certificates. Th...
TV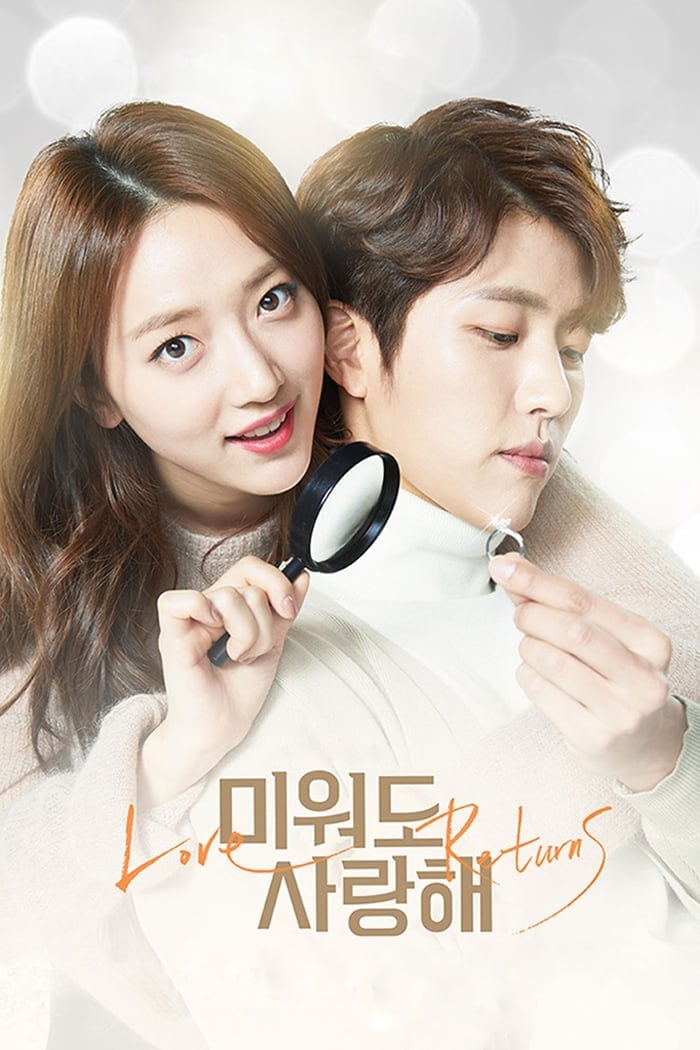 Love Returns
The drama follows the life a woman who ends up losing everything after living a turbulent life. When she starts anew from the bottom, ironically, her life blossoms. The value that holds us together is...
TV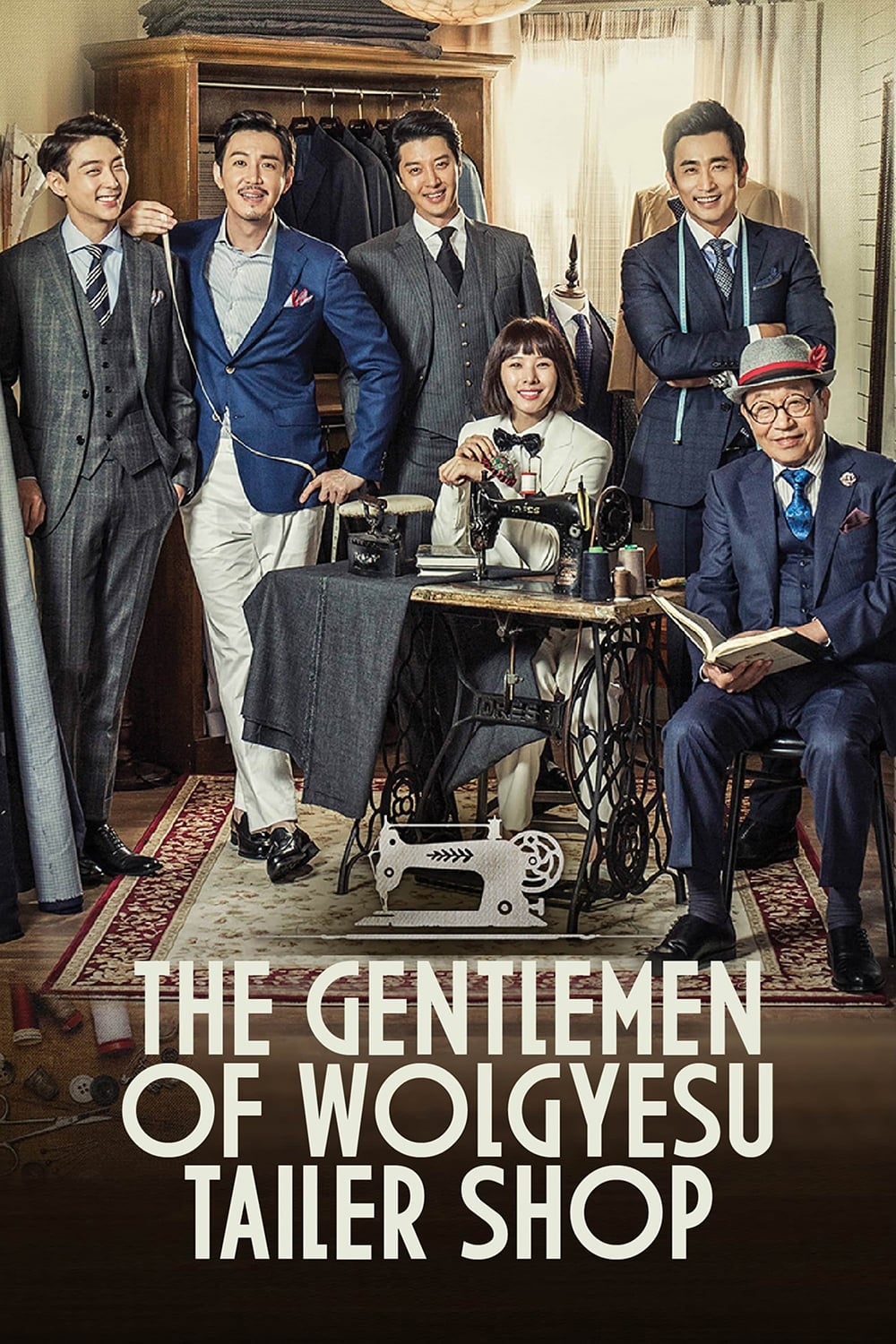 TV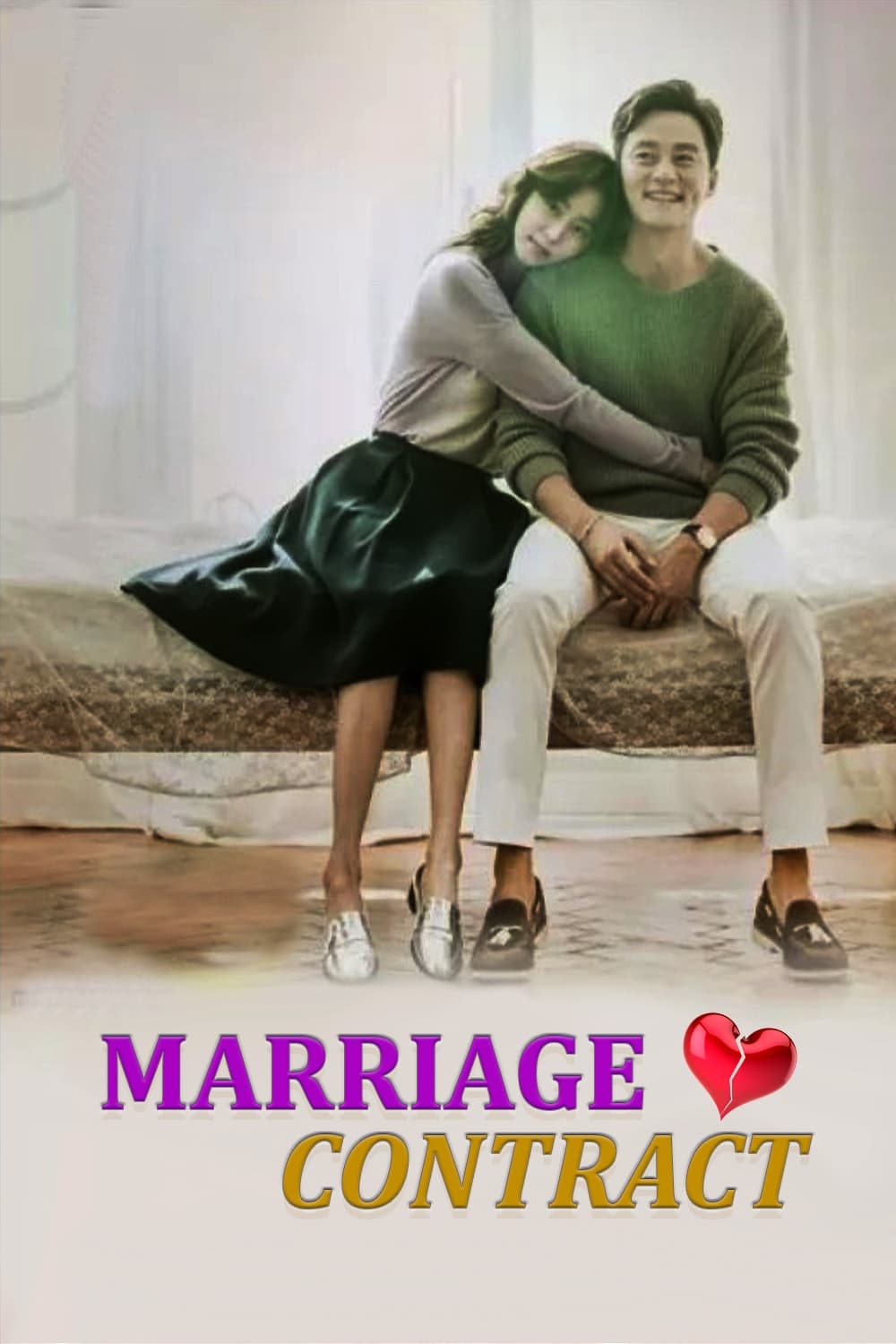 Marriage Contract
A poor, widowed woman desperate to support her 7-year-old daughter and a wealthy business executive with a sick mother enter into a contract marriage.
TV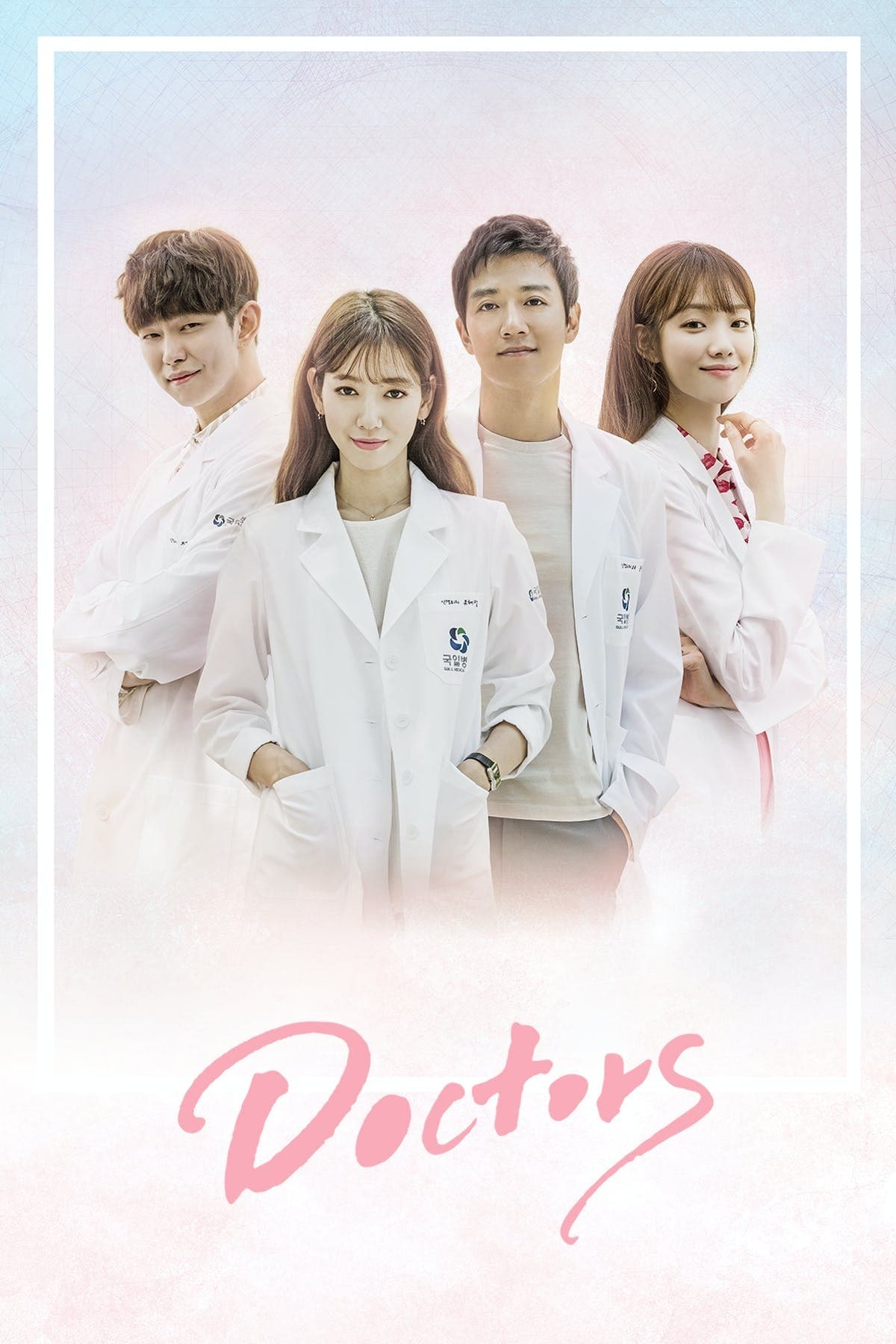 Doctors
When Hye-Jung was young, her life was difficult. She was good at fighting, but also studied well. Overcoming her tough situation, she is now a doctor.
TV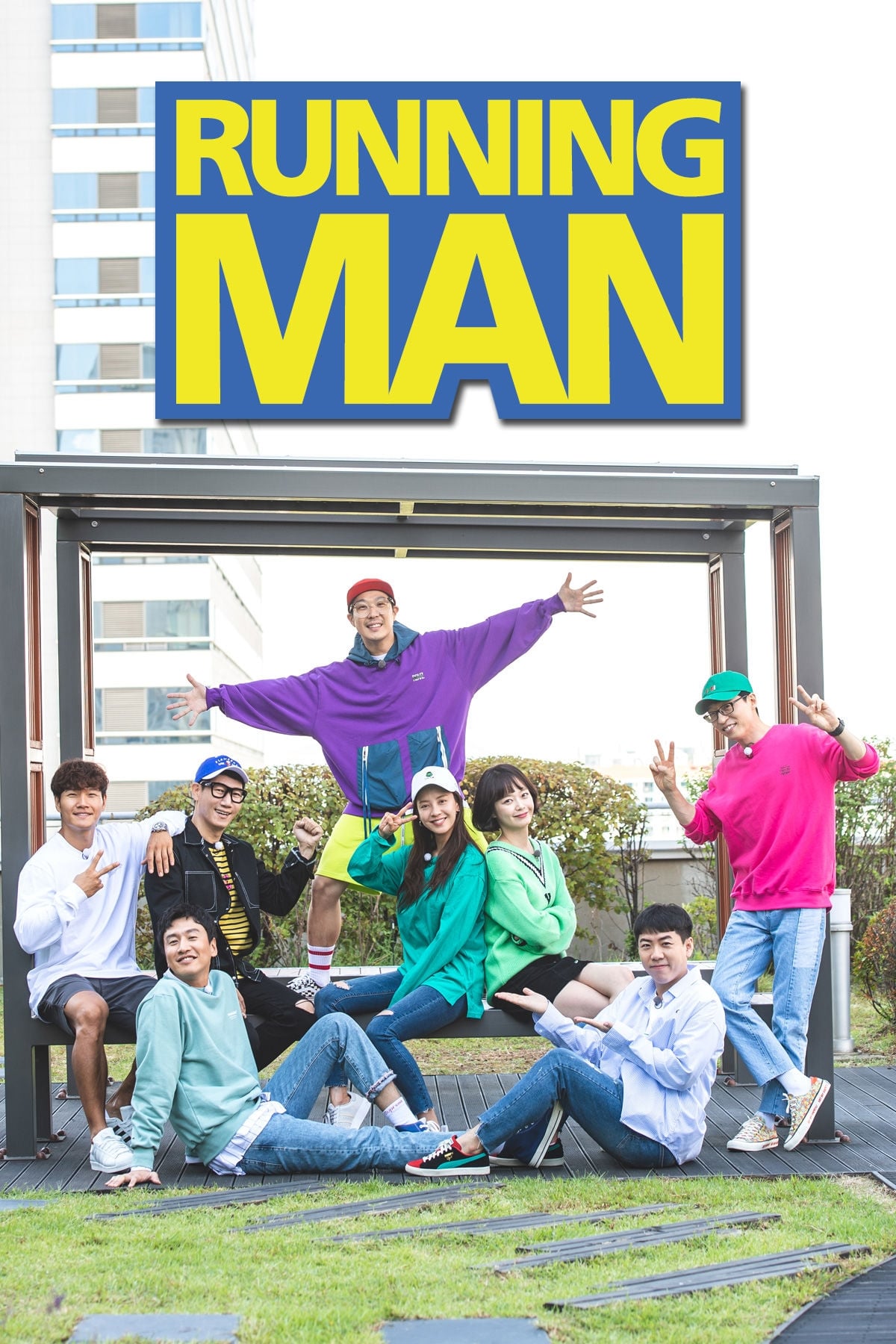 Running Man
Variety entertainment is gradually disappearing. It has been in charge of Sunday evenings for over a decade. Many stars and members play games together. Going around several places is what it is chara...