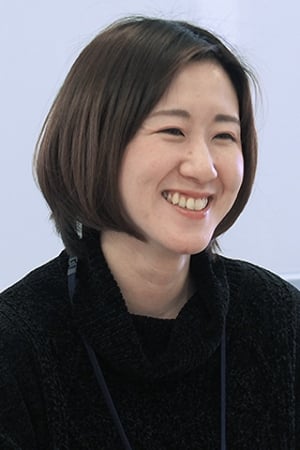 Aiko Minowa
Known For: Visual Effects · Gender: Female
Also Known As: 簑輪愛子 · 簔輪愛子
Biography
TV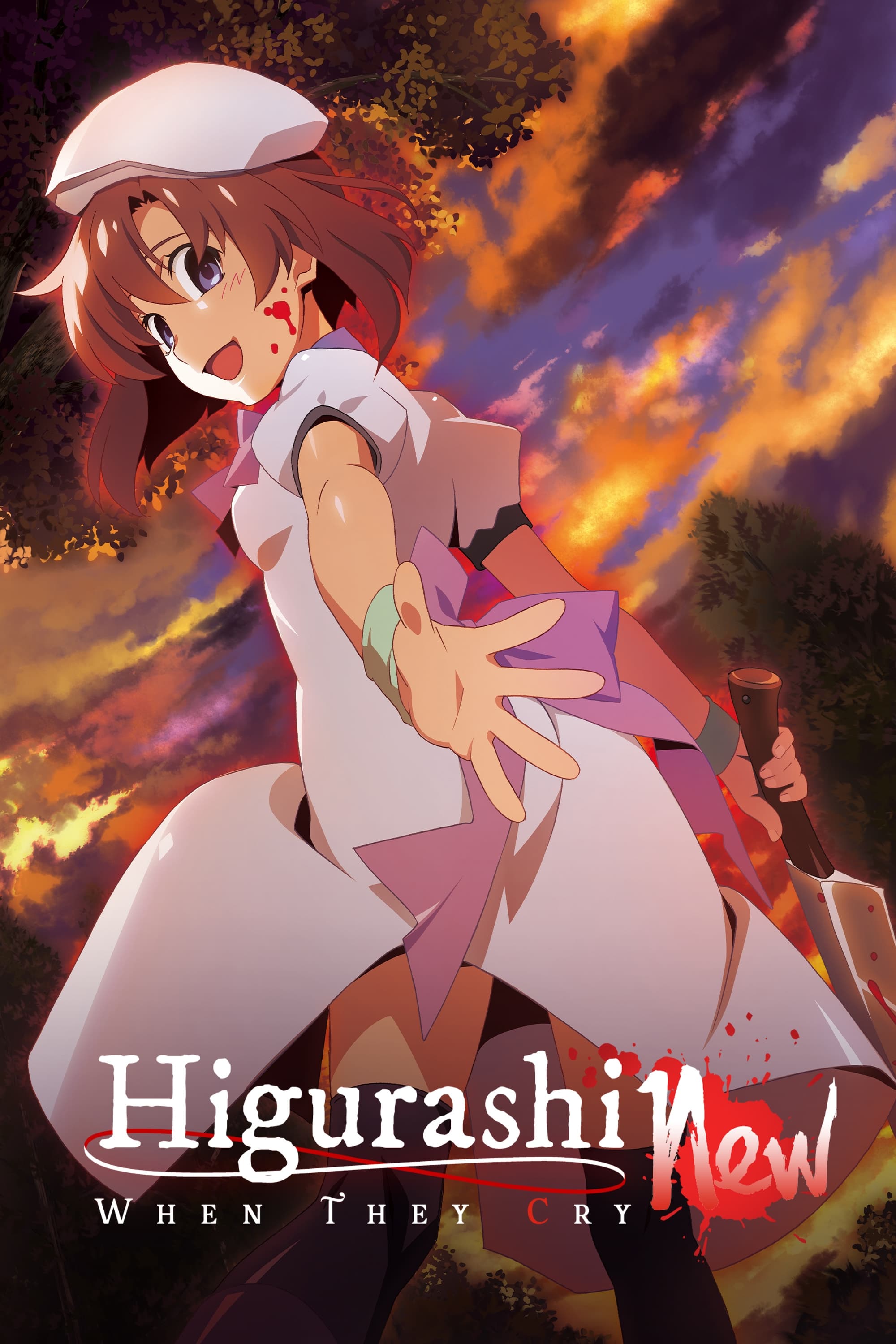 Higurashi: When They Cry - NEW
Keiichi is moving to a village. He arrived in time for the big festival of the year because he made friends with the girls from his school. His feelings of dread continue to grow even though something...
TV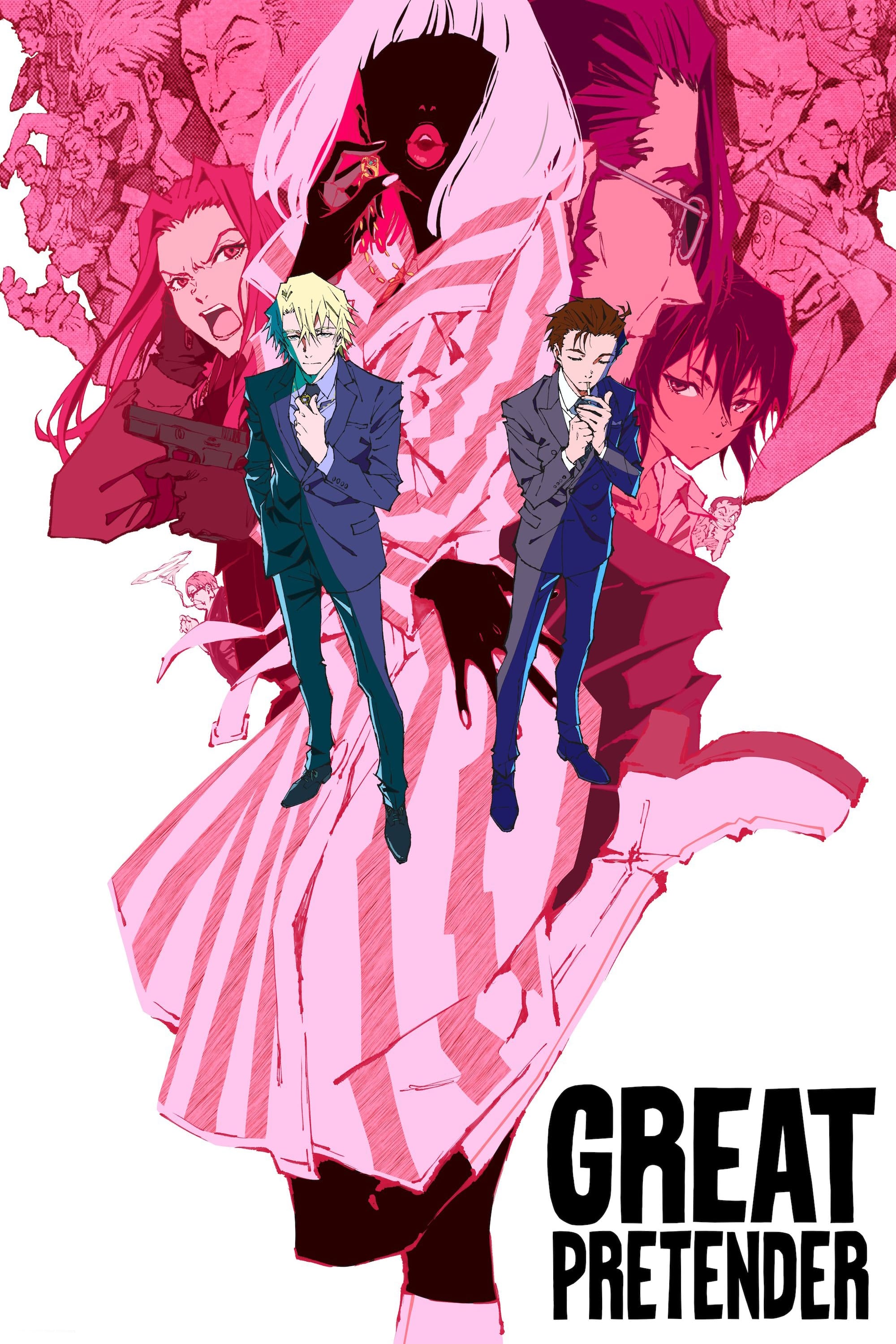 Great Pretender
Makoto Edamura gets more than he bargained for when he tries to con a real world-class crook of his money.
TV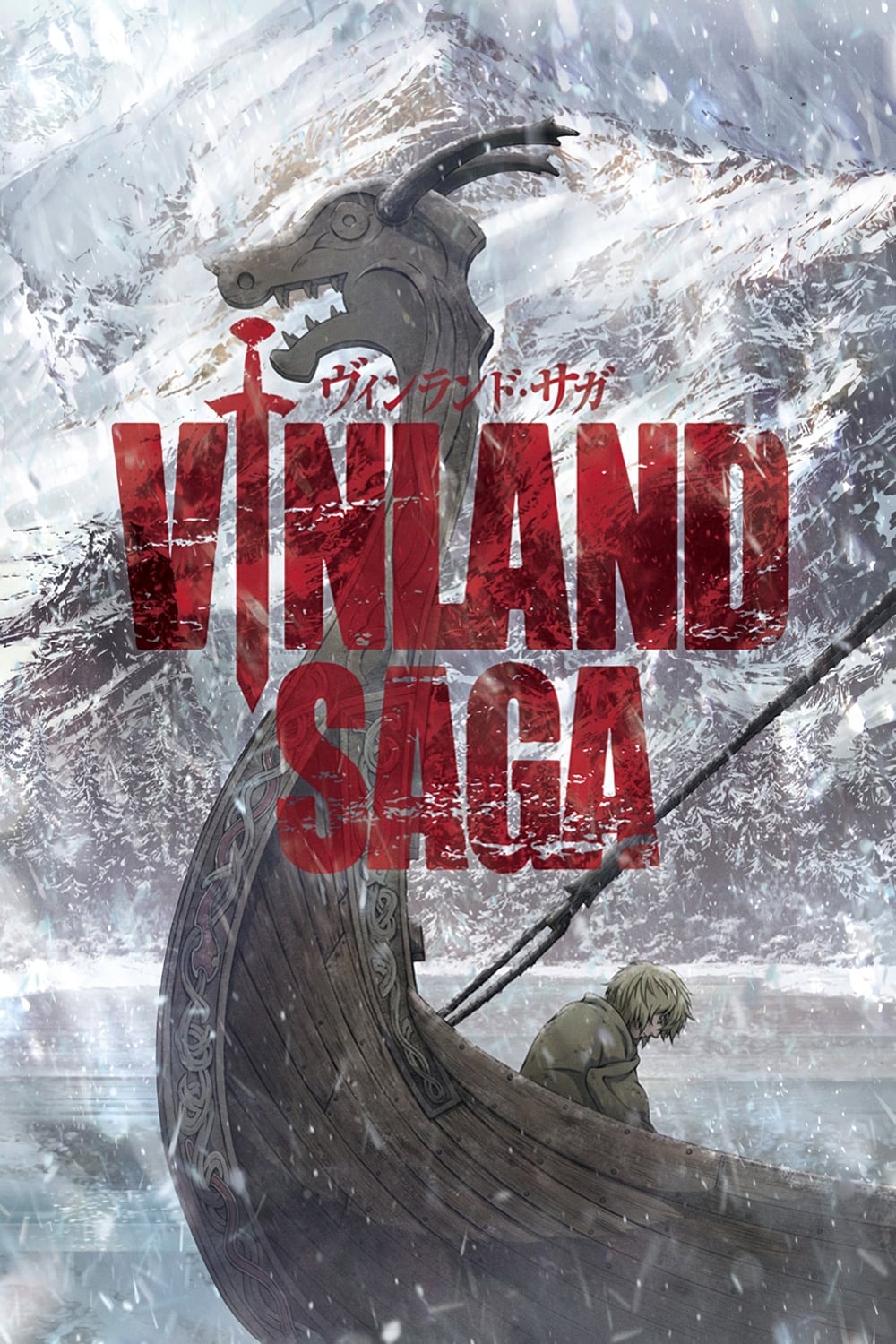 Vinland Saga
The Vikings have a reputation for being the strongest families with a thirst for violence for over a thousand years. After his father was murdered, the son of one of the Vikings' greatest warriors spe...
TV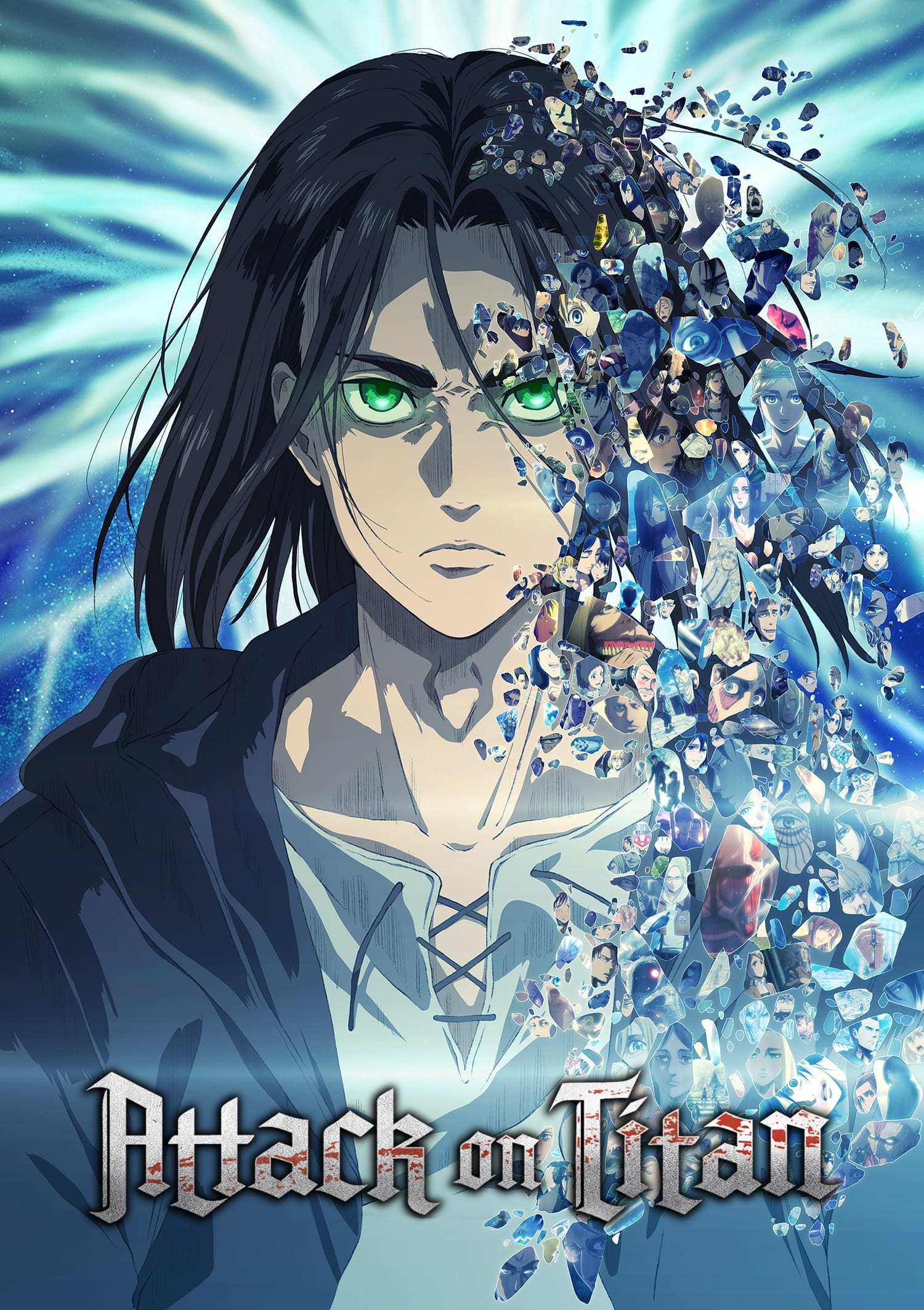 Attack on Titan
Humans were almost wiped out hundreds of years ago. It's normal for a titan to be several stories tall, have no intelligence, and eat human beings for the pleasure rather than as a food source. A smal...