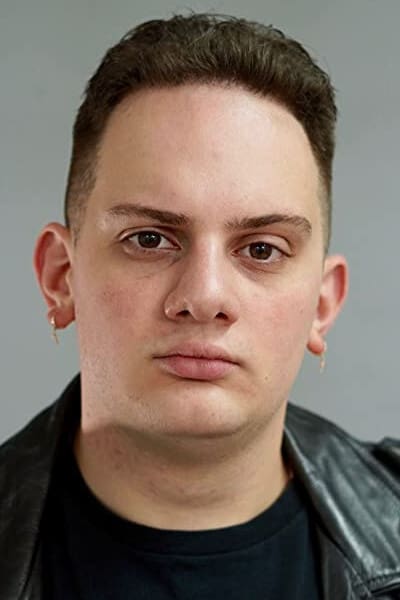 Anthony Ferrara
Known For: Acting · Gender: Male
Biography
Anthony Ferrara is known for his work on Team Marco (2019), A Night to Remember (2019) and Bottle in the Smoke.
TV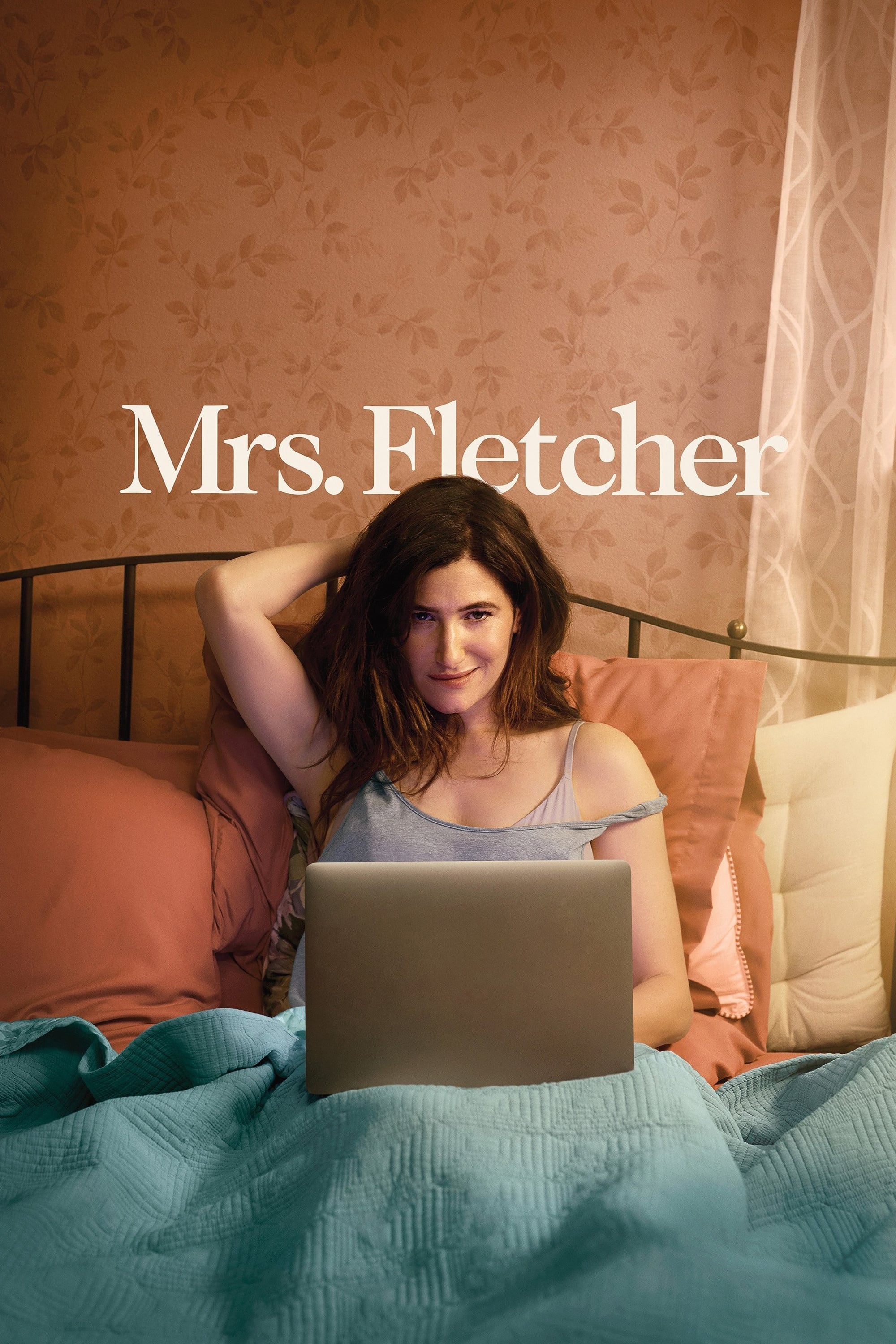 Mrs. Fletcher
A dual coming-of-age comedy exploring the impact of internet porn and social media, Mrs. Fletcher follows empty nest divorcée Eve Fletcher — as she reinvents her life to find the happiness and sexual ...
TV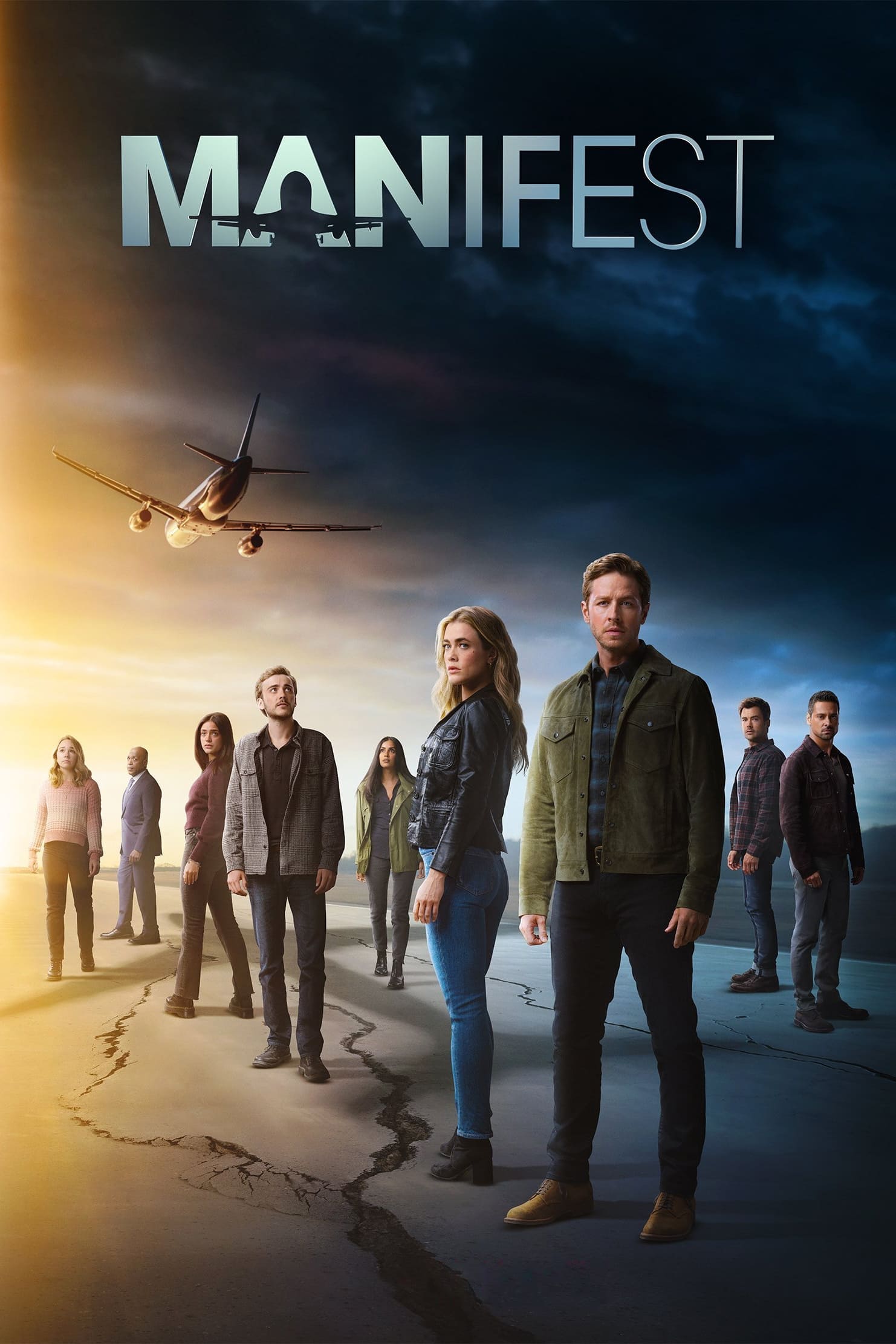 Manifest
Five years have passed since the crew and passengers disembarked from a flight. As their new realities become clear, a deeper mystery unfolds and some of the returned passengers realize they may be me...
TV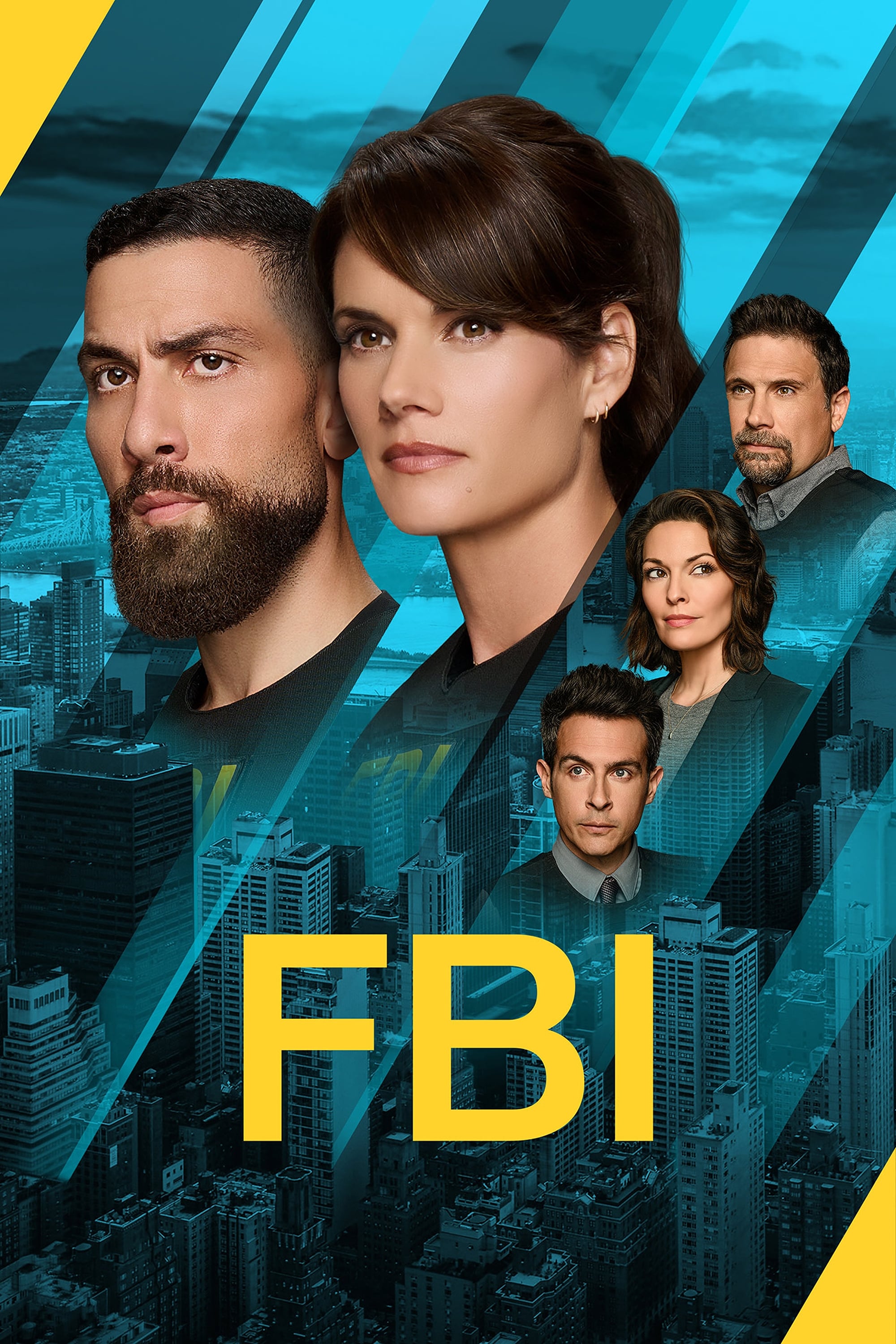 FBI
In order to keep their city and country safe, the New York office of the FBI brings all their talents, intelligence and technical expertise.
TV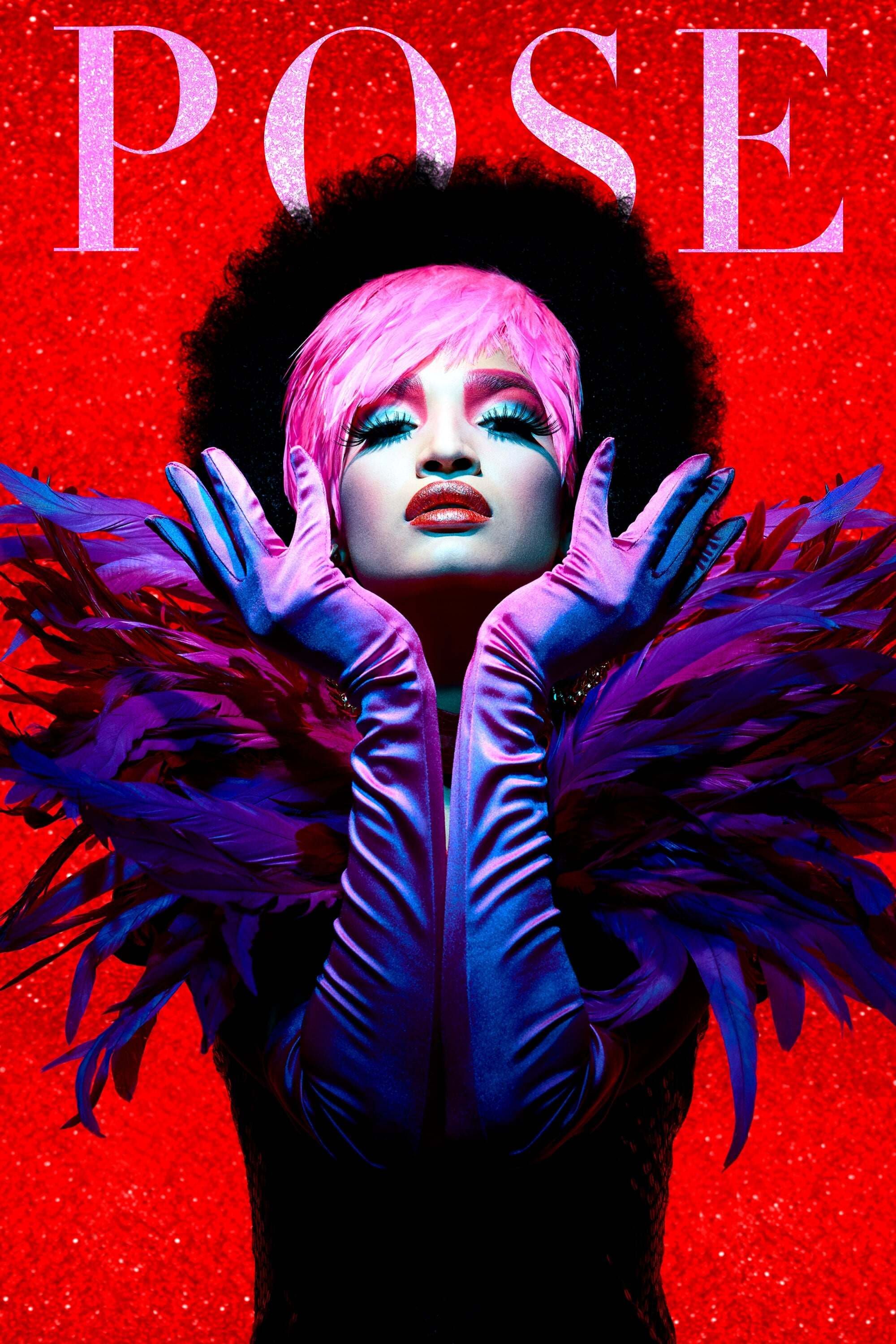 Pose
A dance musical that explores the juxtaposition of several segments of 1980s life and society in New York: the ball culture world, the rise of the luxury Trump-era universe, and the downtown social an...
TV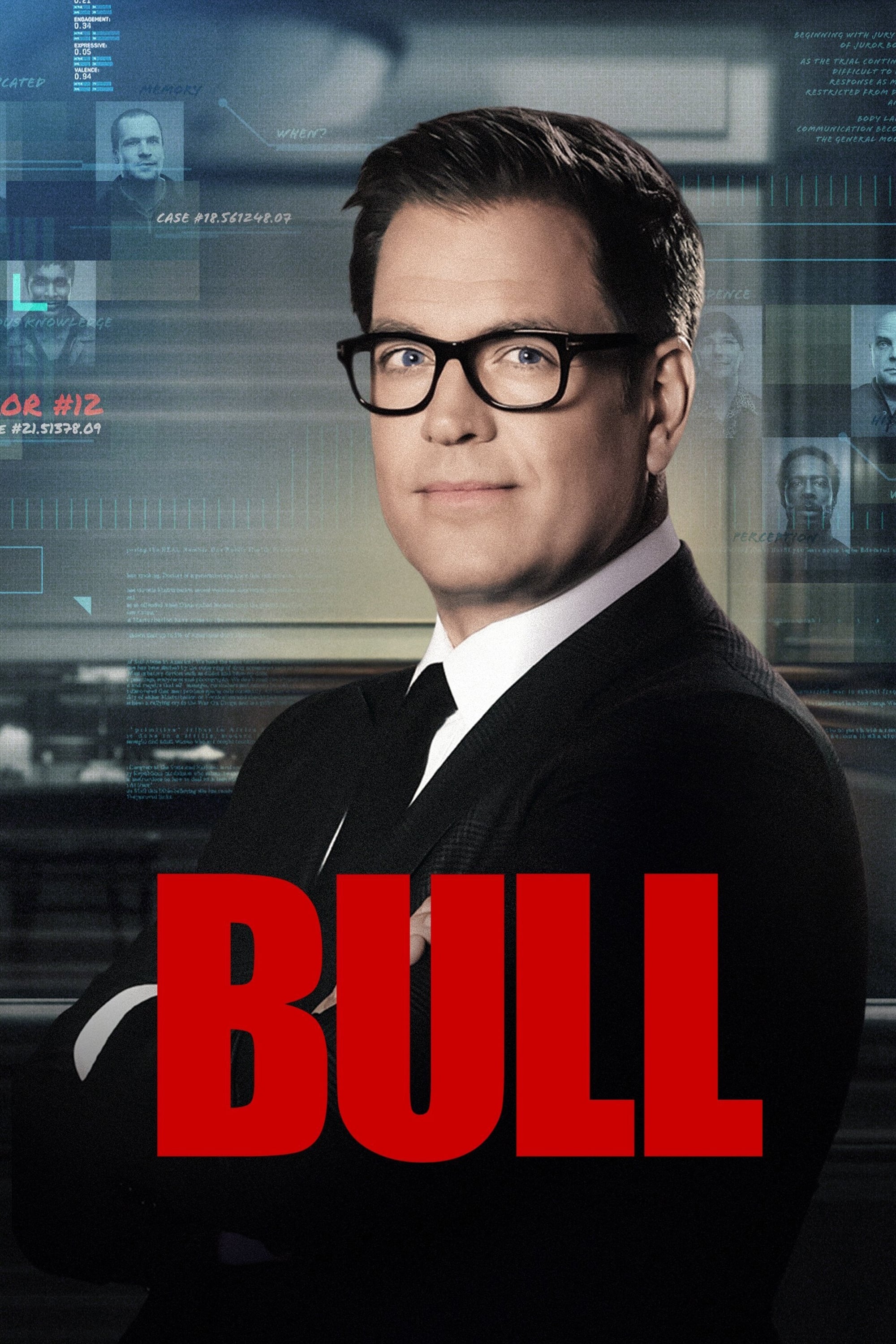 Bull
Dr. A brilliant and charming man is the founder of a successful trial consulting firm.
TV
Younger
Liza Miller, a suddenly single stay-at- home mother, tries to get back into the working world, only to find that it is nearly impossible to start at the bottom at 40 years old. Liza was looking for a ...
TV
Madam Secretary
Former CIA agent Elizabeth Faulkner McCord is suddenly thrust into the position of US Secretary of State where she must quickly learn to drive international diplomacy, wrangle office politics and bala...
TV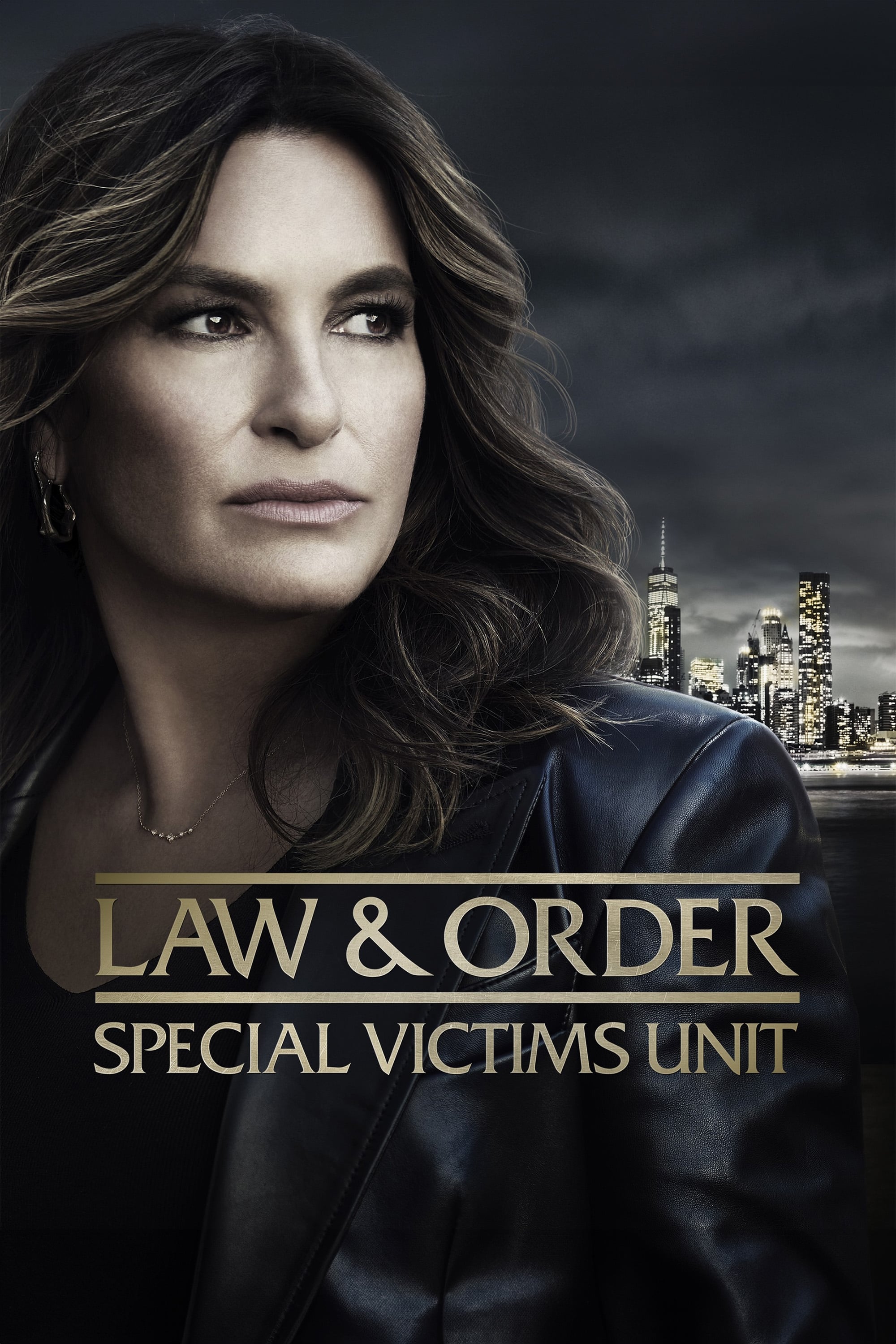 Law & Order: Special Victims Unit
Sexually-based heinous offenses are considered by the criminal justice system. In New York City, the detectives who investigate these vicious felonies are members of an elite squad known as the Specia...