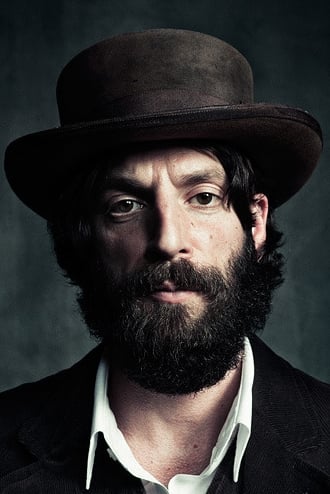 Biography
Raymond Charles Jack LaMontagne (; born June 18, 1973) is an American singer-songwriter and musician. LaMontagne has released eight studio albums, Trouble, Till the Sun Turns Black, Gossip in the Grain, God Willin' & the Creek Don't Rise, Supernova, Ouroboros, Part of the Light, and Monovision. He was born in New Hampshire and was inspired to create music after hearing an album by Stephen Stills. Critics have compared LaMontagne's music to that of Otis Redding, The Band, Van Morrison, Nick Drake and Tim Buckley.
Personal Life
In 2009, LaMontagne paid $1.05 million for a 103-acre farm in Ashfield, Massachusetts, the former residence of U.S. Ambassador William C. Bullitt, where he lives with his wife, Sarah Sousa, and their two children in the farmhouse built in 1830.Sousa is a published poet via Red Mountain Press and their sons are budding artists. He refers to himself as a "very private person" and rarely gives interviews.
Early Life
LaMontagne was born in Nashua, New Hampshire, in 1973, one of six children raised by his mother. In his early teens he lived in Morgan, Utah, and was more interested in drawing images of Dungeons & Dragons than in his school work. After graduating from high school, LaMontagne moved to Lewiston, Maine, and found work in a shoe factory. LaMontagne also spent a significant amount of time in Wilton, Maine. Other sources state that by his teen years he was living in Maine, spending time in Turner and Buckfield.
TV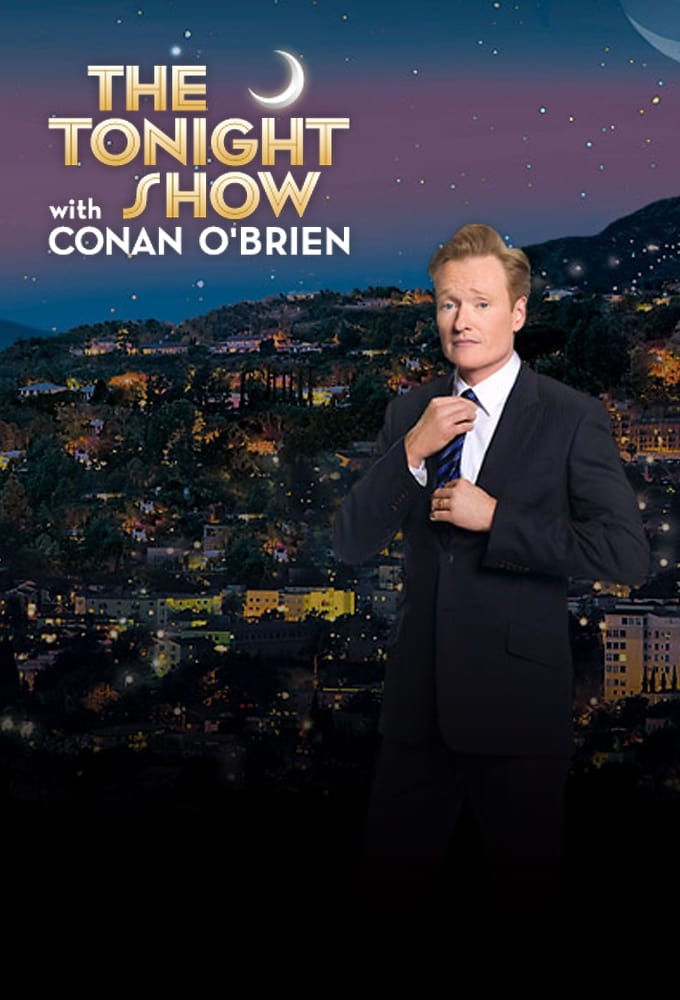 The Tonight Show with Conan O'Brien
The Tonight Show with Conan O'Brien is an American late-night talk show that featured Conan O'Brien as host from June 1, 2009 to January 22, 2010 as part of NBC's long-running Tonight Show franchise. ...
TV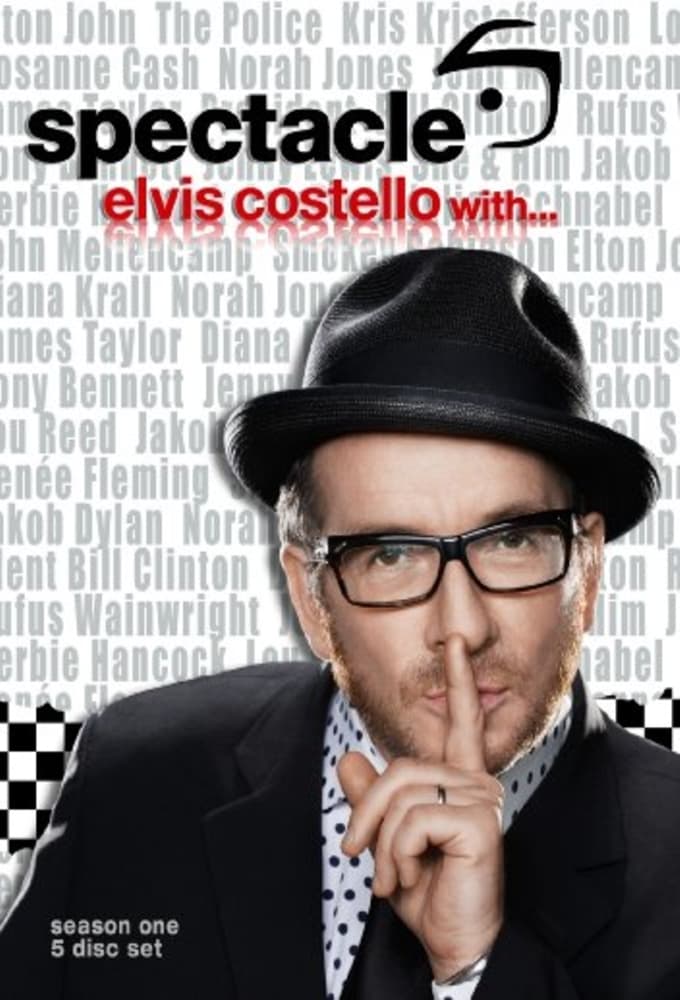 Spectacle: Elvis Costello with...
Intimate interviews between host Elvis Costello and various musical guests intertwined with performances by Costello, the guests, and duets between the two.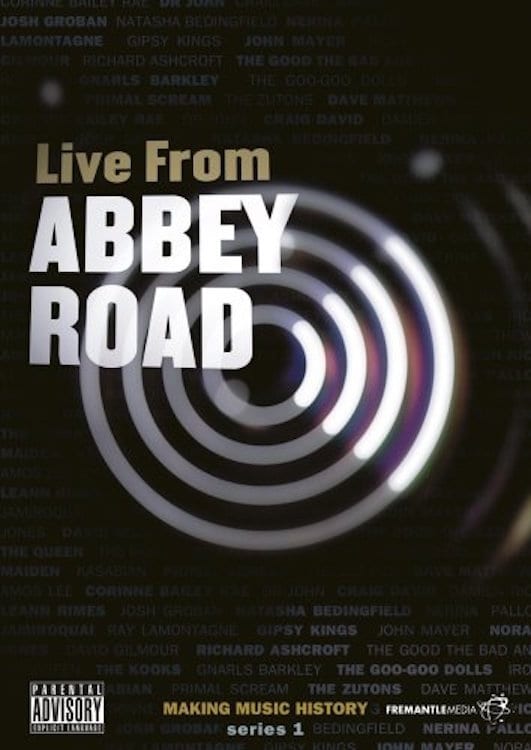 Live From Abbey Road: Best of Season 1
Features highlights from the first season of the Channel 4 show LIVE FROM ABBEY ROAD, which saw various musical artists perform live at the legendary Abbey Road Studios. The show took the artists int...
TV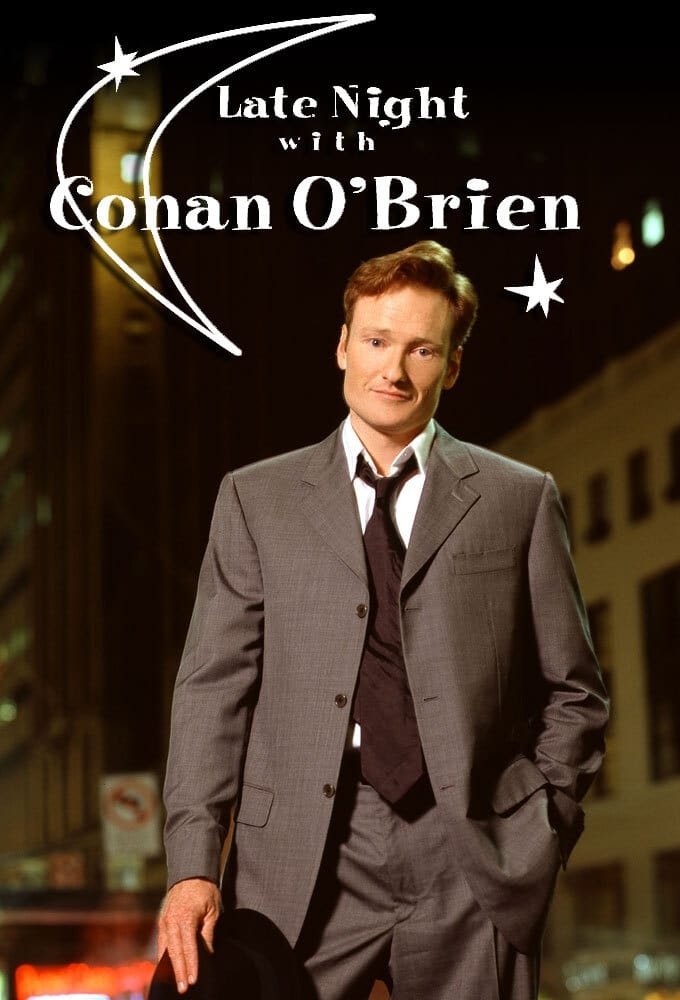 Late Night with Conan O'Brien
Late Night with Conan O'Brien is an American late-night talk show hosted by Conan O'Brien that aired 2,725 episodes on NBC between 1993 and 2009. The show featured varied comedic material, celebrity i...
TV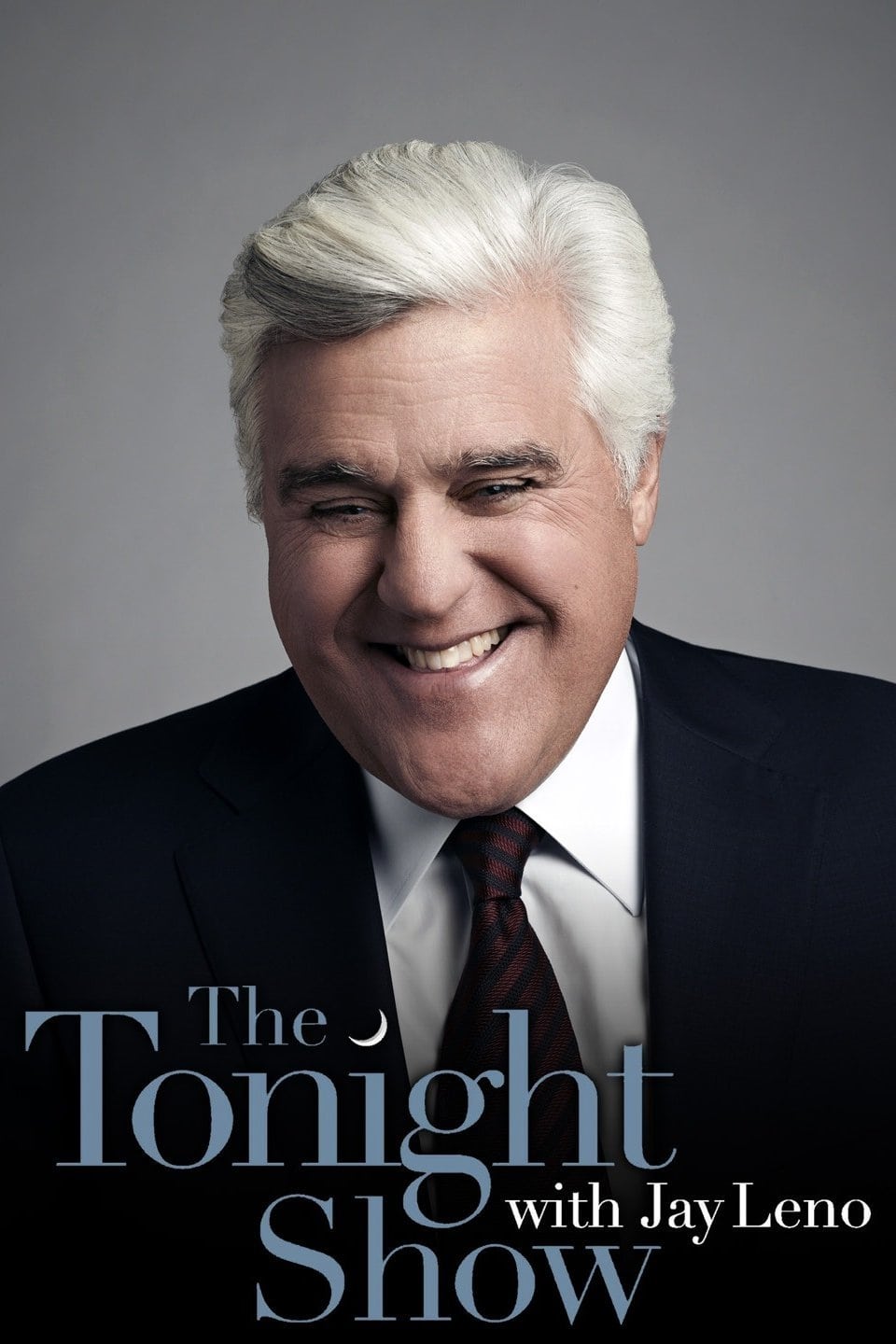 The Tonight Show with Jay Leno
The Tonight Show with Jay Leno is an American late-night talk show hosted by Jay Leno that initially aired from May 25, 1992 to May 29, 2009, and resumed production on March 1, 2010. The fourth incarn...
TV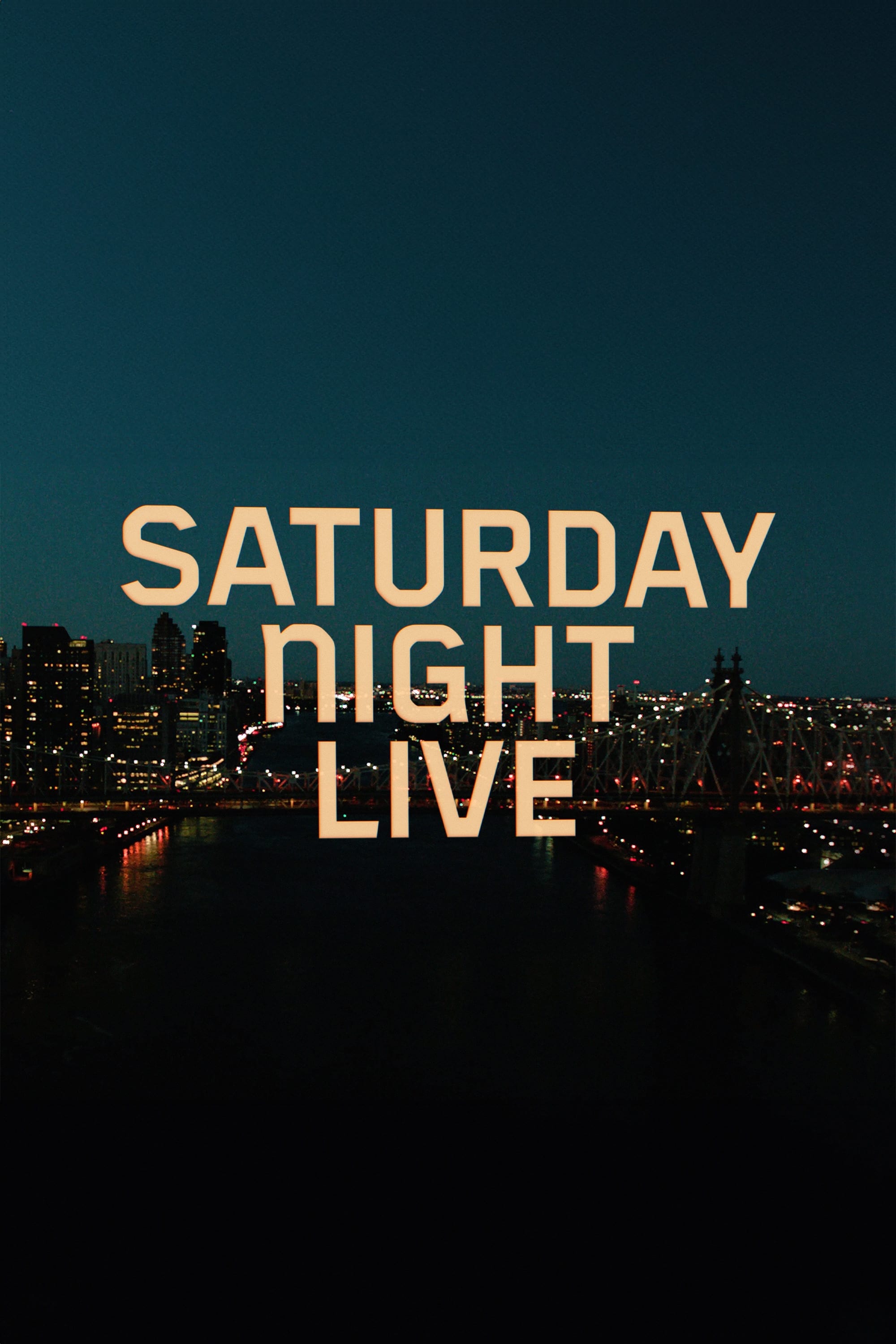 Saturday Night Live
A late-night live television sketch comedy and variety show created by Lorne Michaels. The show's comedy sketches, which parody contemporary culture and politics, are performed by a large and varying ...
TV