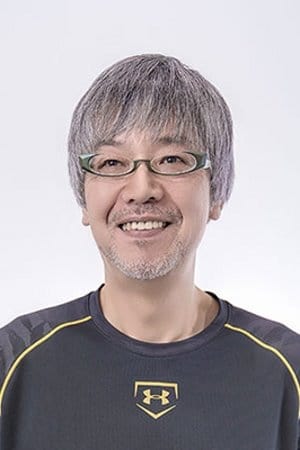 Shigeo Komori
Known For: Sound · Birthday: 1956-05-05 · Gender: Male · Place of Birth: Takayama City, Gifu prefecture, Japan
Biography
Shigeo Komori (小森 茂生, Komori Shigeo) is a Japanese music producer, composer, arranger and keyboardist. He is member of F.M.F. He debuted in 1981 with Cat & Dogs from VAP Records. After the band broke up in 1983, he went on as a solo artist. After releasing his solo album Good-bye Geraldin (River Star Record Paranoise Label) in 1991, he has been involved in production activities. In 2011, he was in charge of the music production for the anime A Dark Rabbit has Seven Lives (Itsuka Tenma no Kuro Usagi). Additionaly, he produced and arranged the theme songs performed by voice actress Hitomi Harada. In 2012, he was in charge of music the music production for the anime From the New World (Shinsekai yori).
TV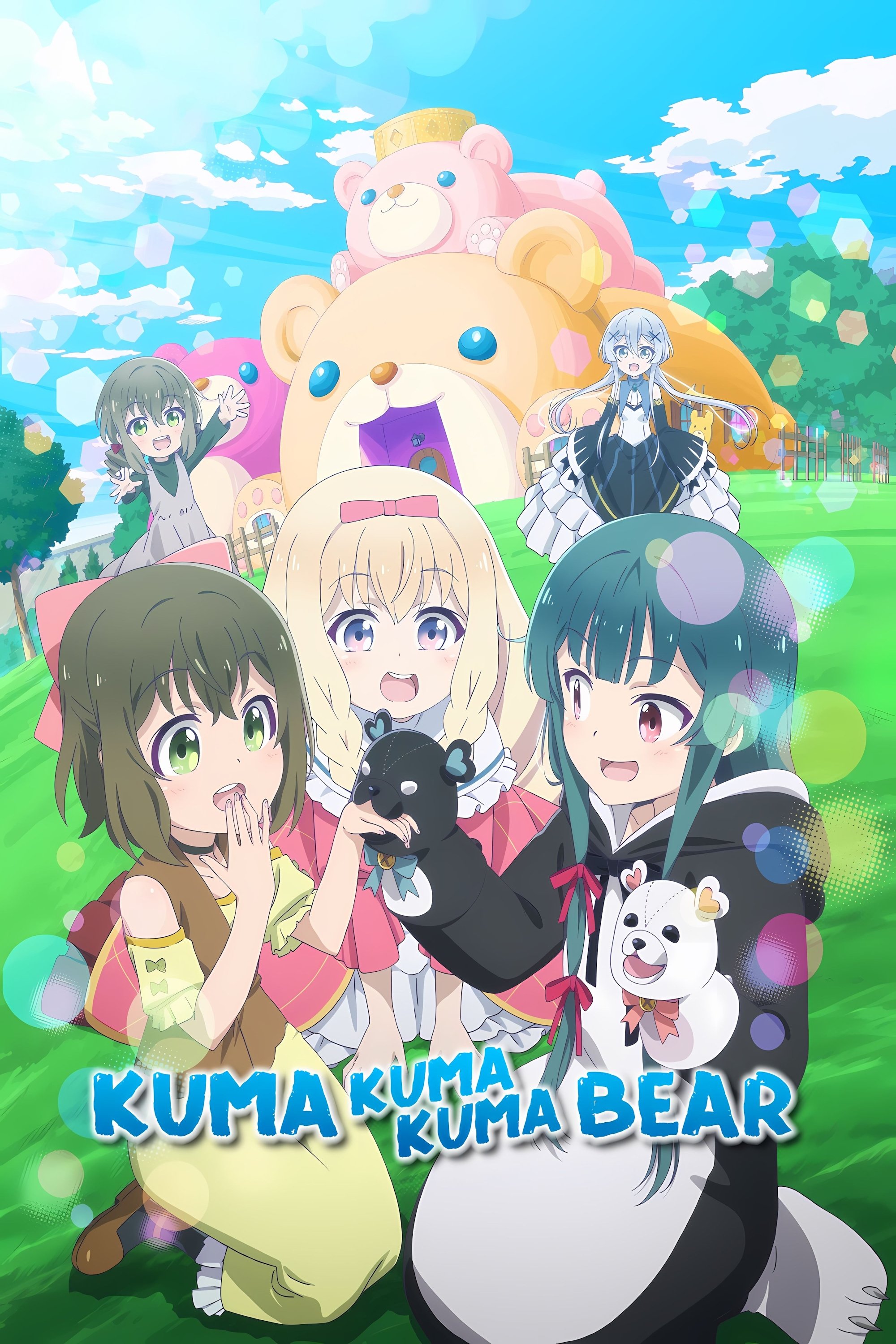 Kuma Kuma Kuma Bear
Fifteen-year-old Yuna doesn't like going to school because she likes staying home and playing her favorite virtual reality game. When a new update gives her a one-of-a-kind bear outfit that comes with...
TV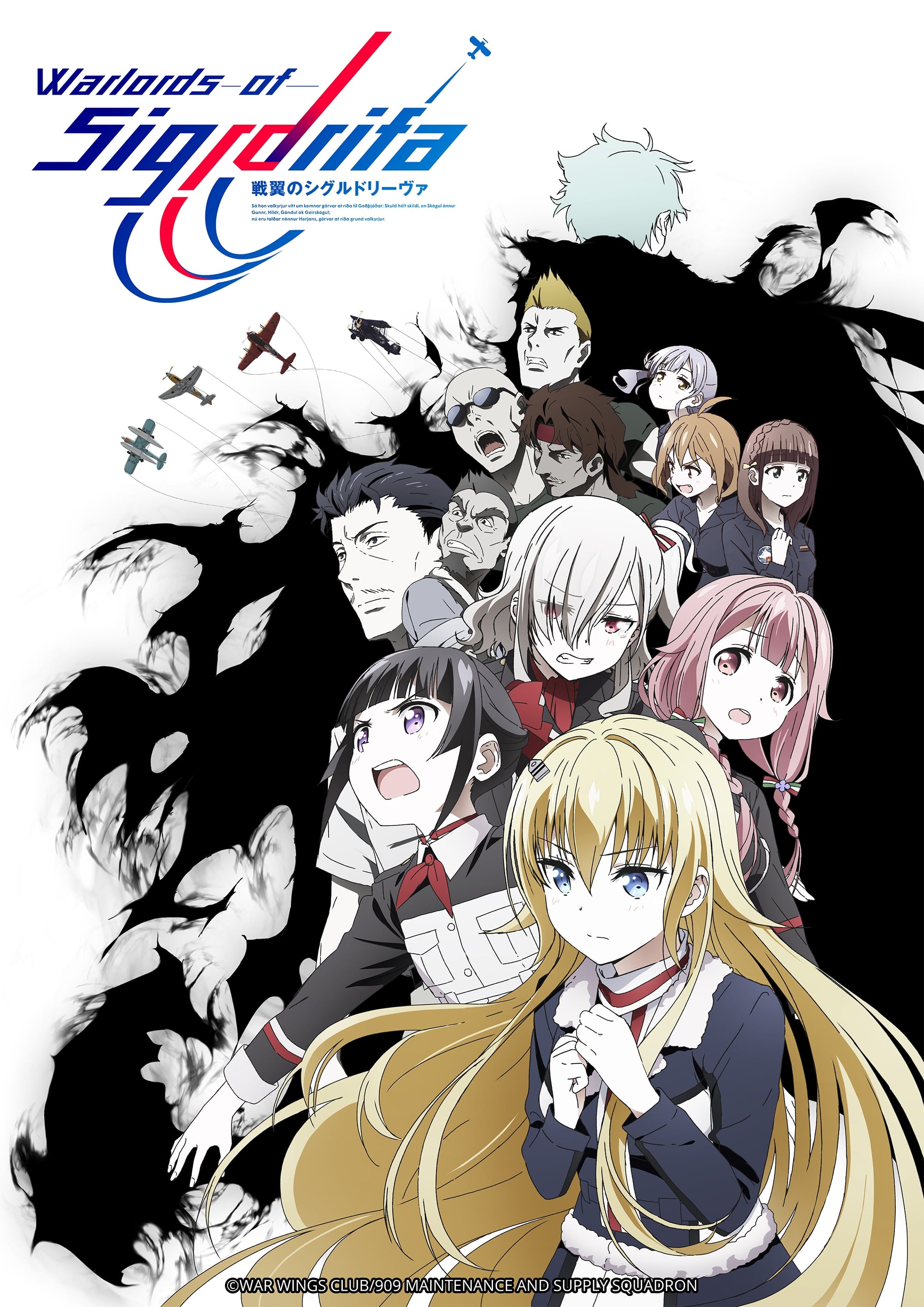 Warlords of Sigrdrifa
When the Pillars suddenly appear, threatening all life, it's only the act of the god Odin that offers humanity salvation. He gives Earth the Valkyries, young female pilots with supernatural powers, an...
TV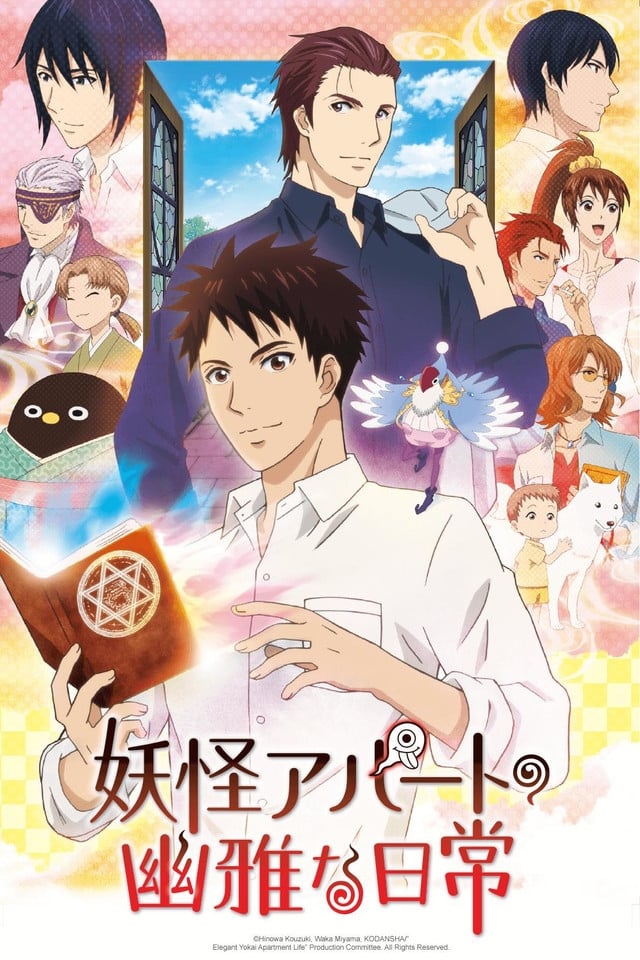 Elegant Yokai Apartment Life
The high school freshman has to look for a new place to live after his high school dormitory burned down. Having no parents and wanting to live independently from his uncle, he ends up finding a cheap...
TV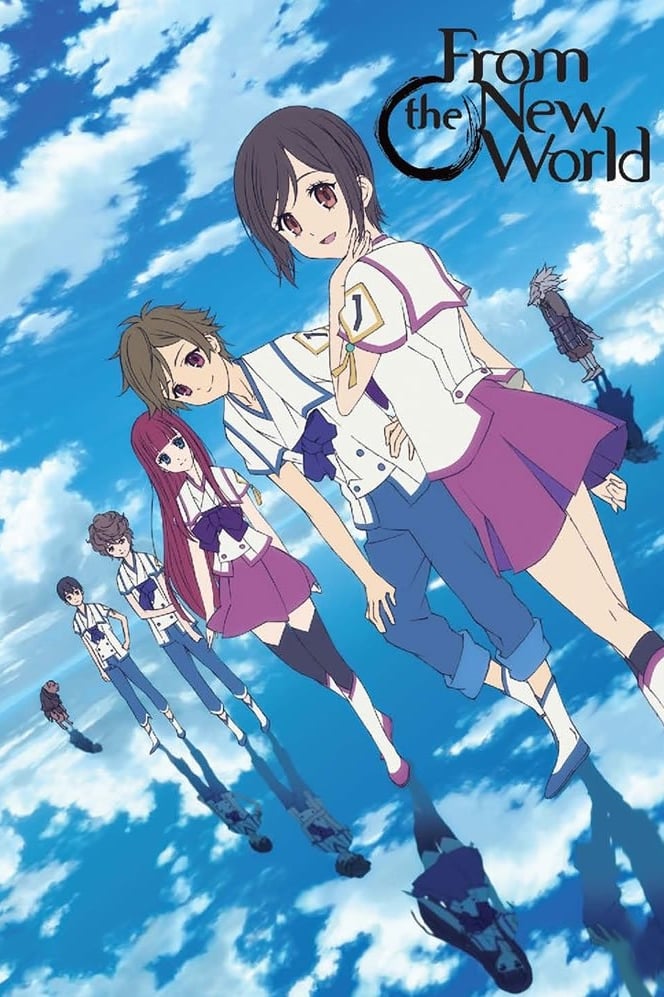 From the New World
A world 1000 years in the future, Saki and her friends live in utopia. Their idyllic community is overflowing with resources, but technology is obsolete because of a magical power. The facade is shatt...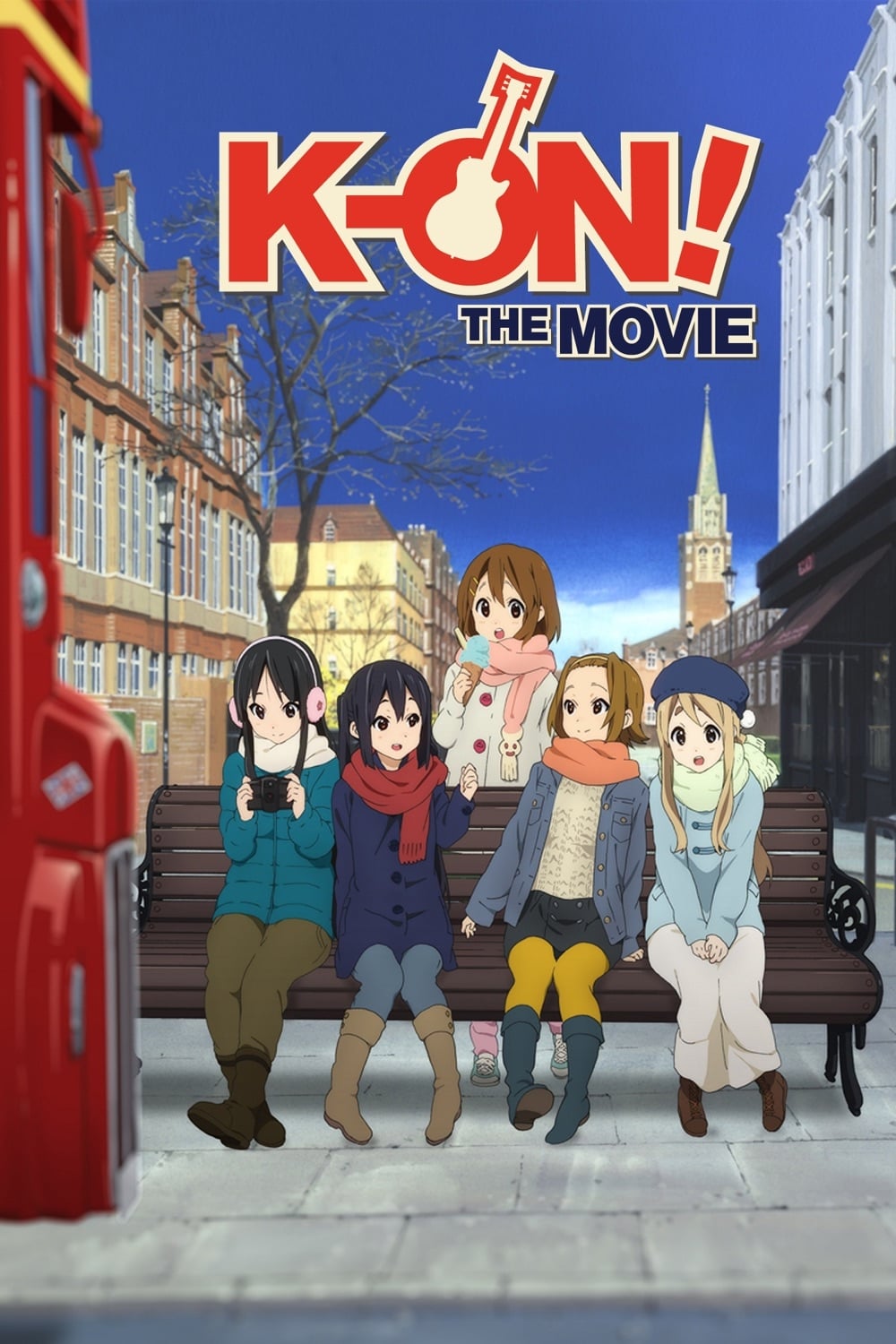 K-ON! The Movie
Graduation draws near for Yui, Ritsu, Mio and Tsumugi, the four 3rd-year students of the Light Music Club. They, together with Azusa, decide to go on a post-graduation trip. Their destination, decided...
TV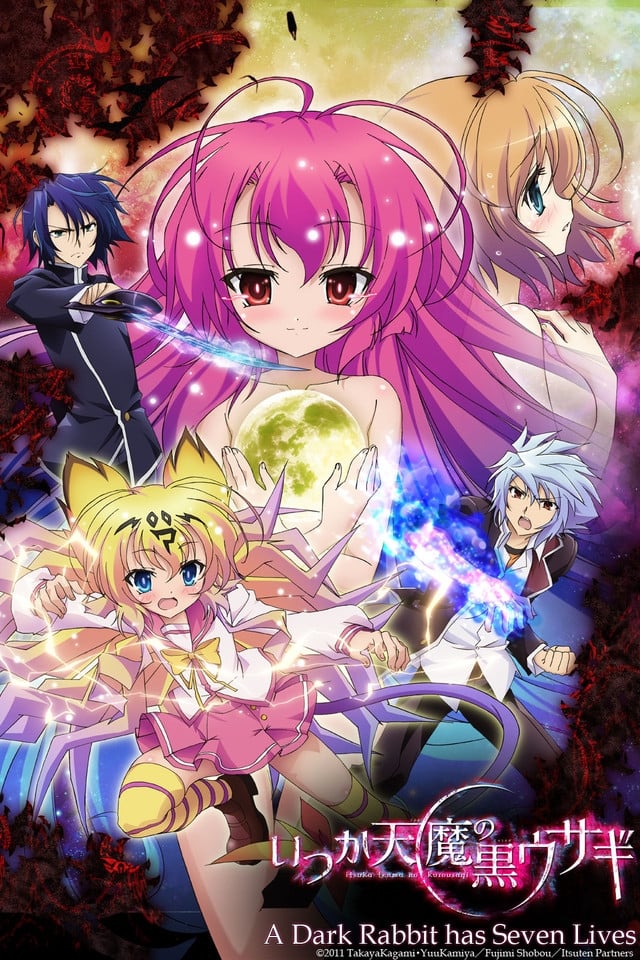 A Dark Rabbit has Seven Lives
Taito sometimes dreams of a female vampire who says she has given him her poison, and sometimes he thinks he hears her voice when he's awake. After surviving an accident that should have killed him, T...
TV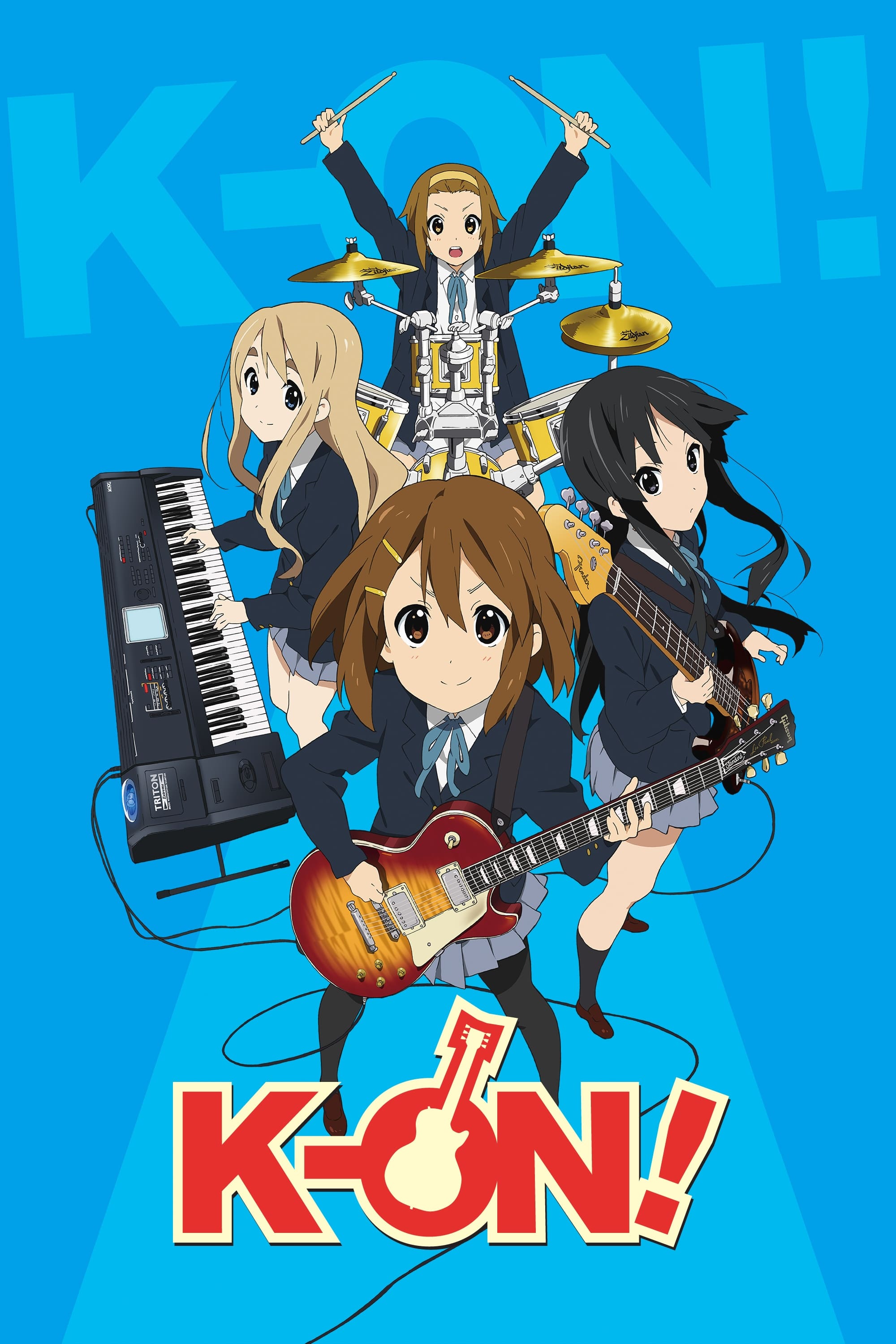 K-ON!
The Sakuragoaka Girls' Academy curriculum traditionally focuses on the three "R"s of reading, writing and arithmetic, but Ritsu Tainaka wants to add two more "R"s: Rock and Roll! To do that, however, ...