 Kiyotaka Kawada
Known For: Sound · Gender: Male
Biography
TV
BNA
With the help of Shirou, a wolf beastman, Michiru seeks refuge, and answers, inside the special zone of Anima-City.
TV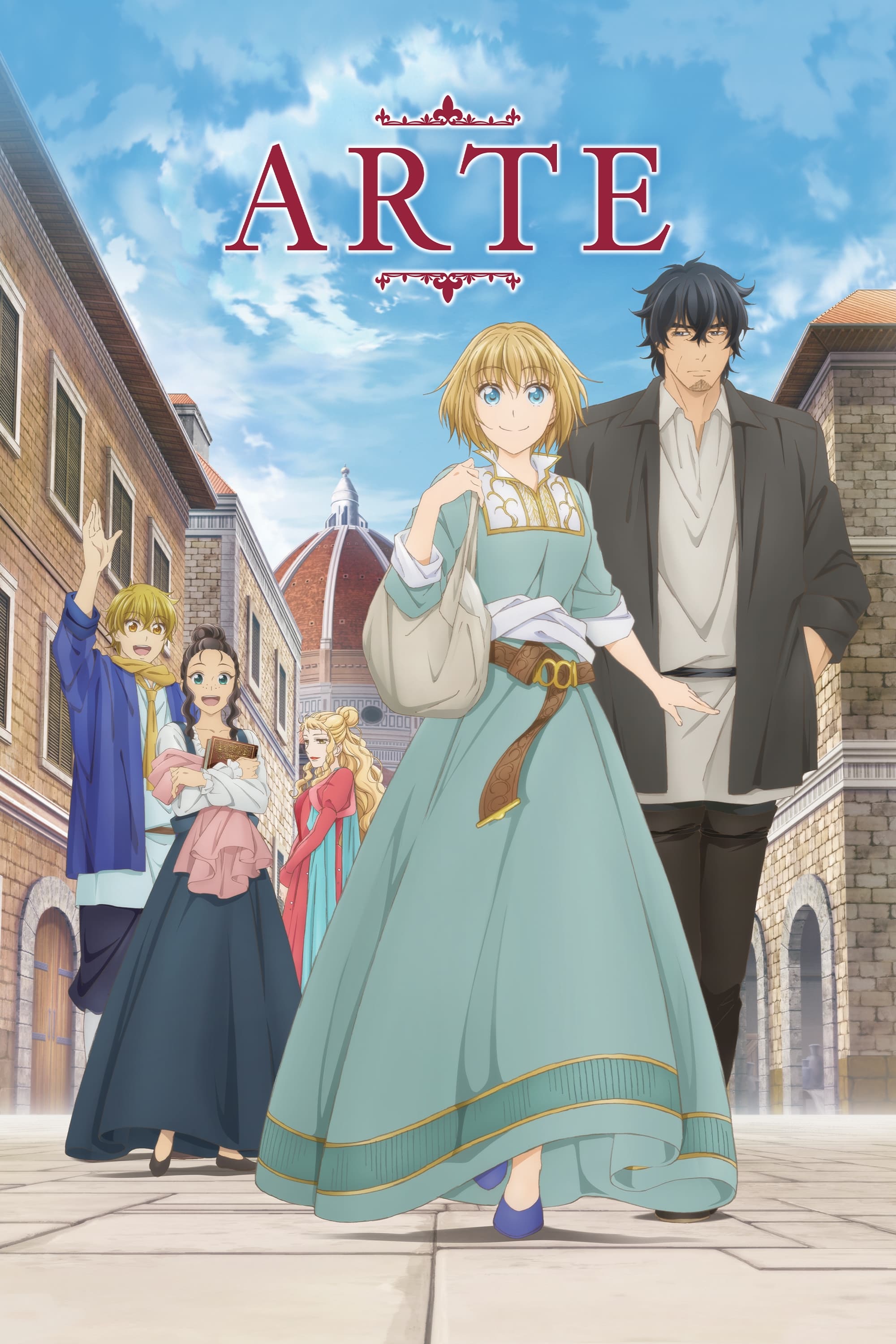 Arte
In the 16th century, a delightful young lady from an aristocracy dreams of being an artist and contributing to the renewal of civilization. She lost the only person who believed in her passion for art...
TV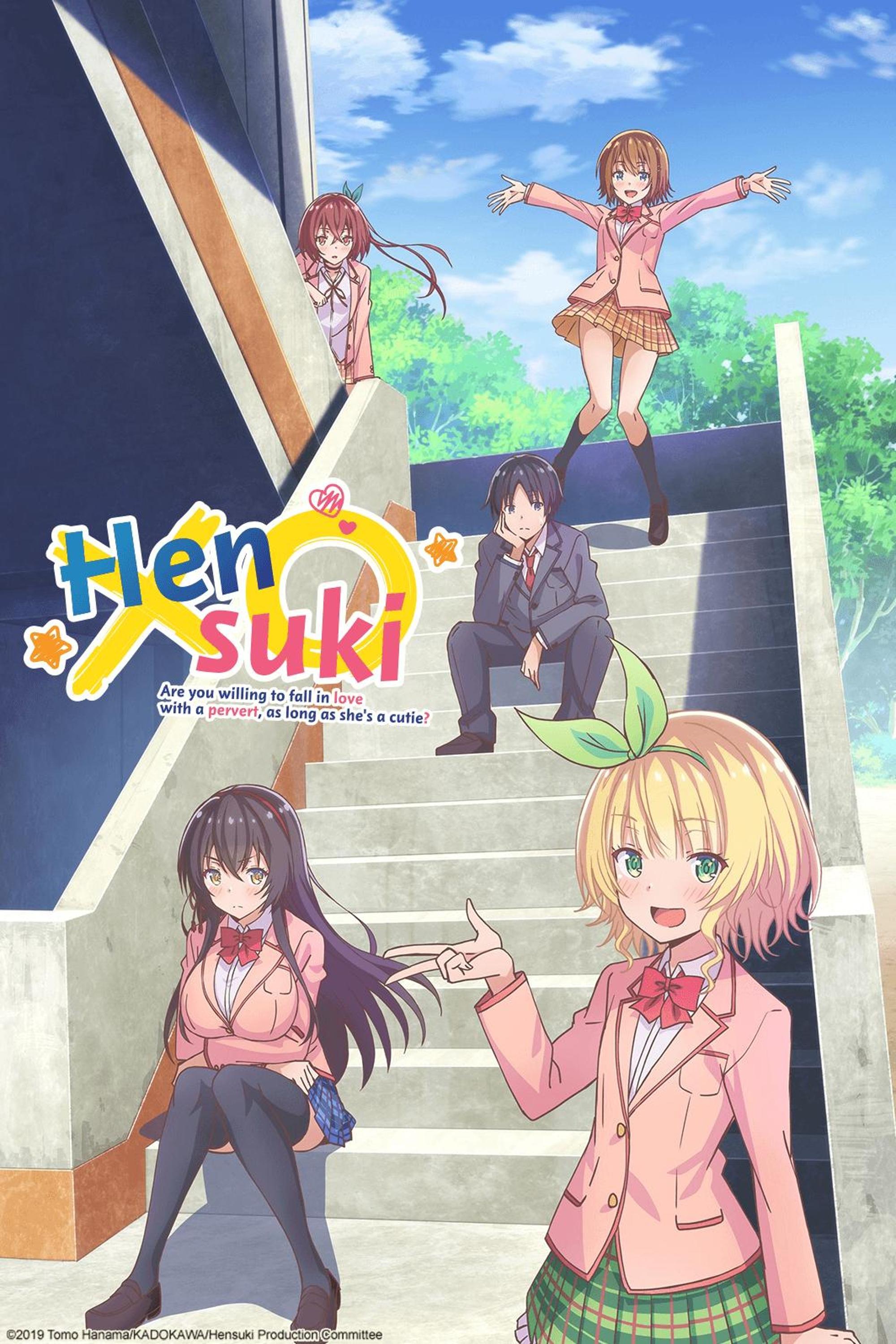 TV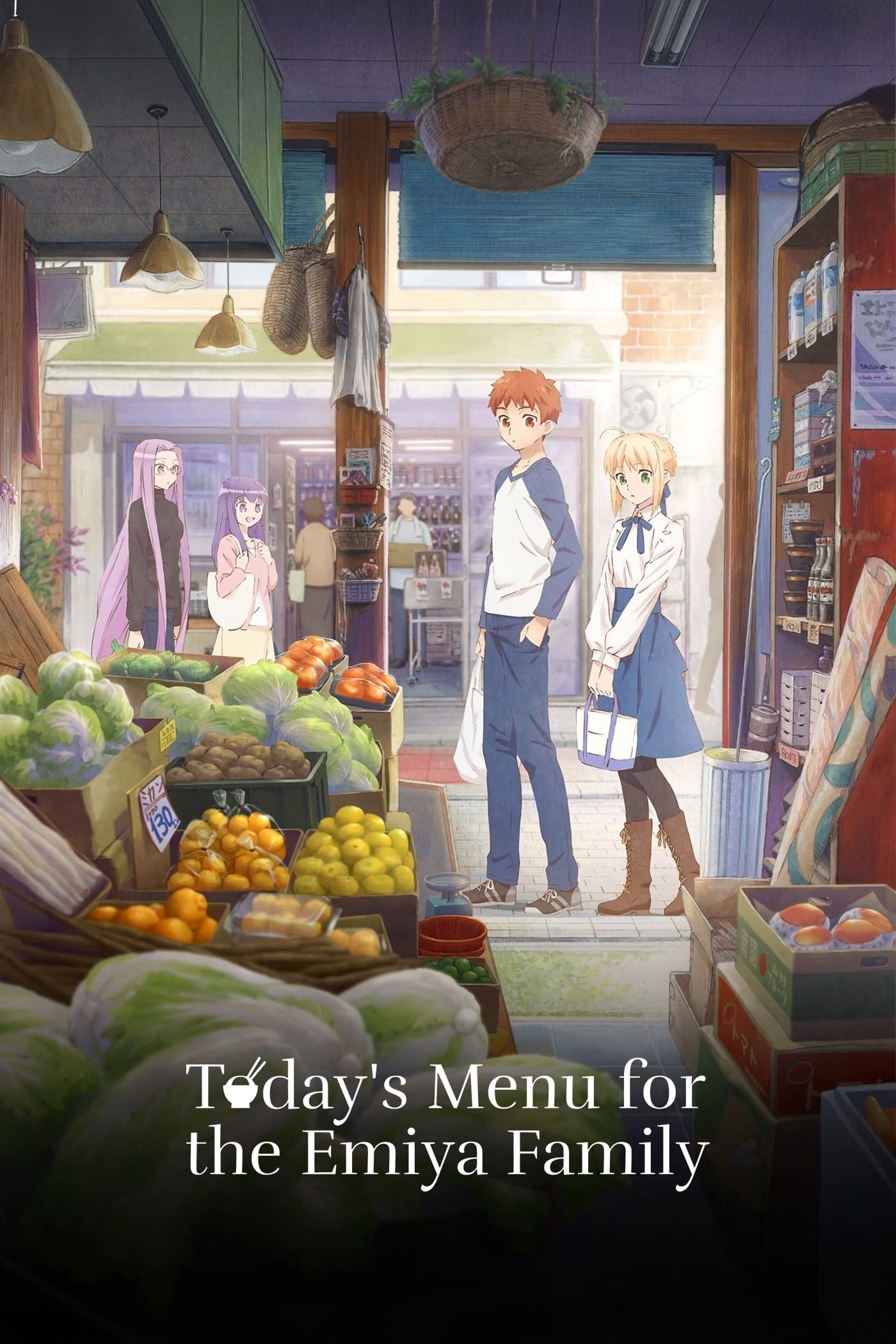 Today's Menu for the Emiya Family
Fate and food meet in a delicious and gentle world. It's nothing but ordinary meal scenes... Delicious meals are served at the Emiya's dinner table every day, through spring, summer, fall and winter. ...
TV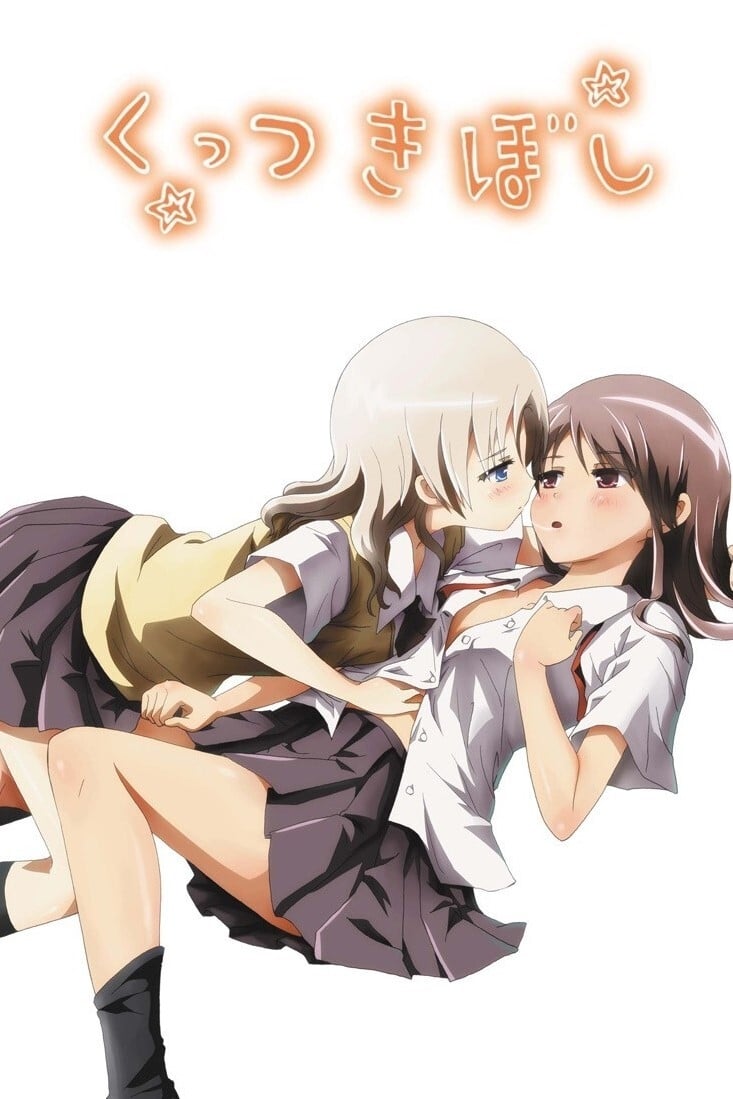 Kuttsukiboshi
Kuttsukiboshi is a two-part original video animation, written, directed and completely animated by Naoya Ishikawa. The soundtrack is produced by Dax Production and the music is written and composed by...